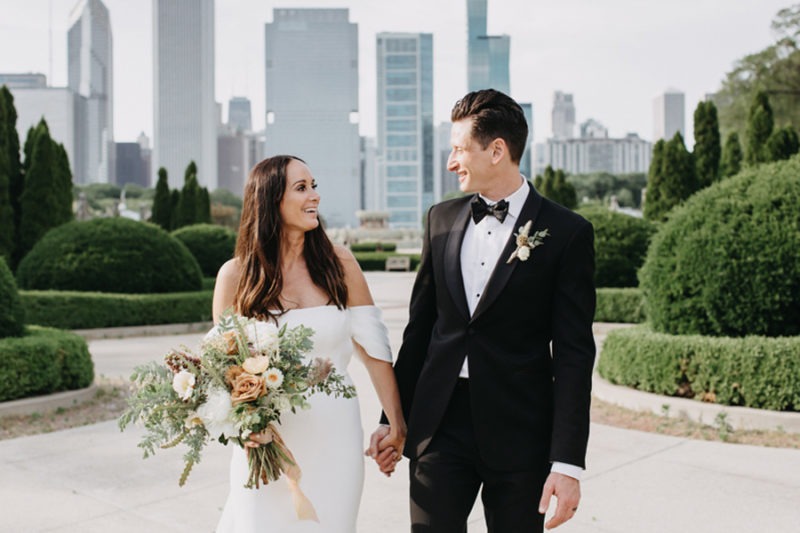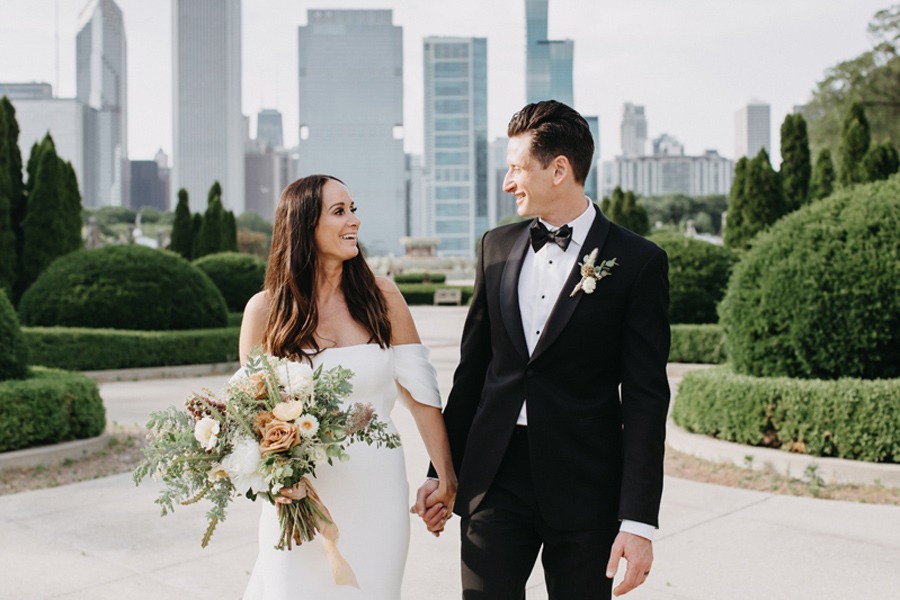 Many couples today are taking a less traditional route when it comes to weddings and decide to plan it all themselves. But is it worth it? How much time does it take to plan a wedding?
After all, weddings are only a one-day event, the planning shouldn't take THAT long, right?
Unfortunately, that's not the case. Even when both partners are working hard to get the wedding planning process out of the way, it can still end up in missed deadlines and pre-wedding stress if you don't start early enough. How long does it take to plan a wedding, then?
In this article, the team at Anticipation Events will help settle the matter once and for all.