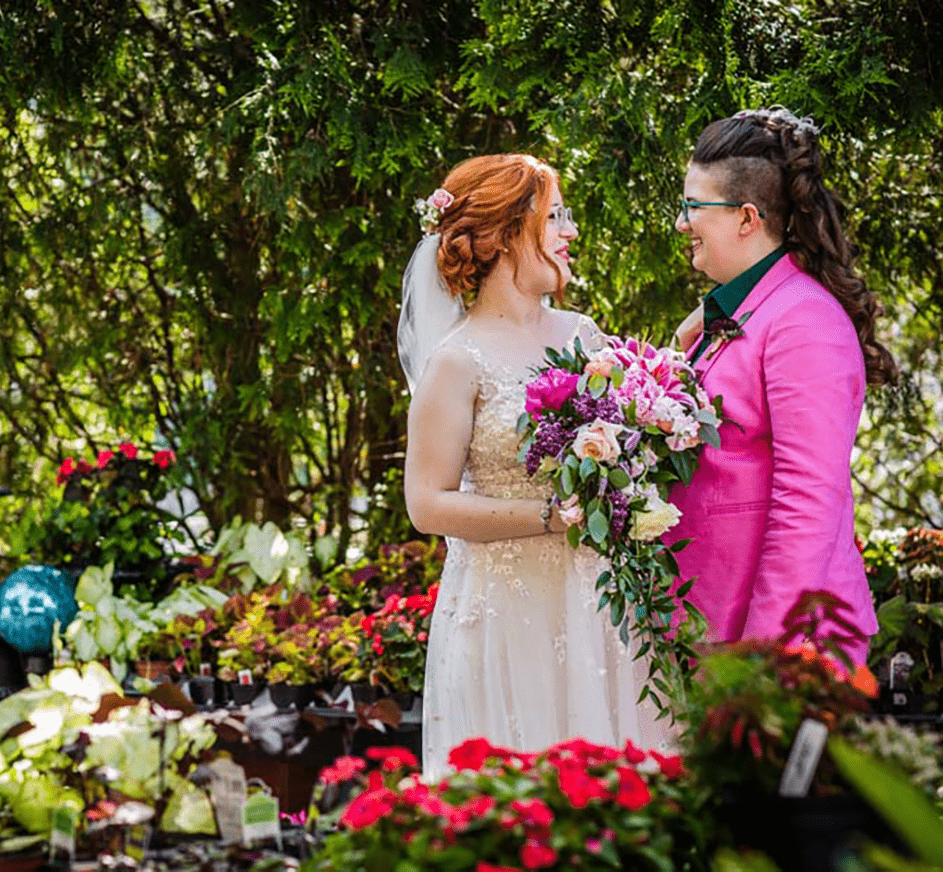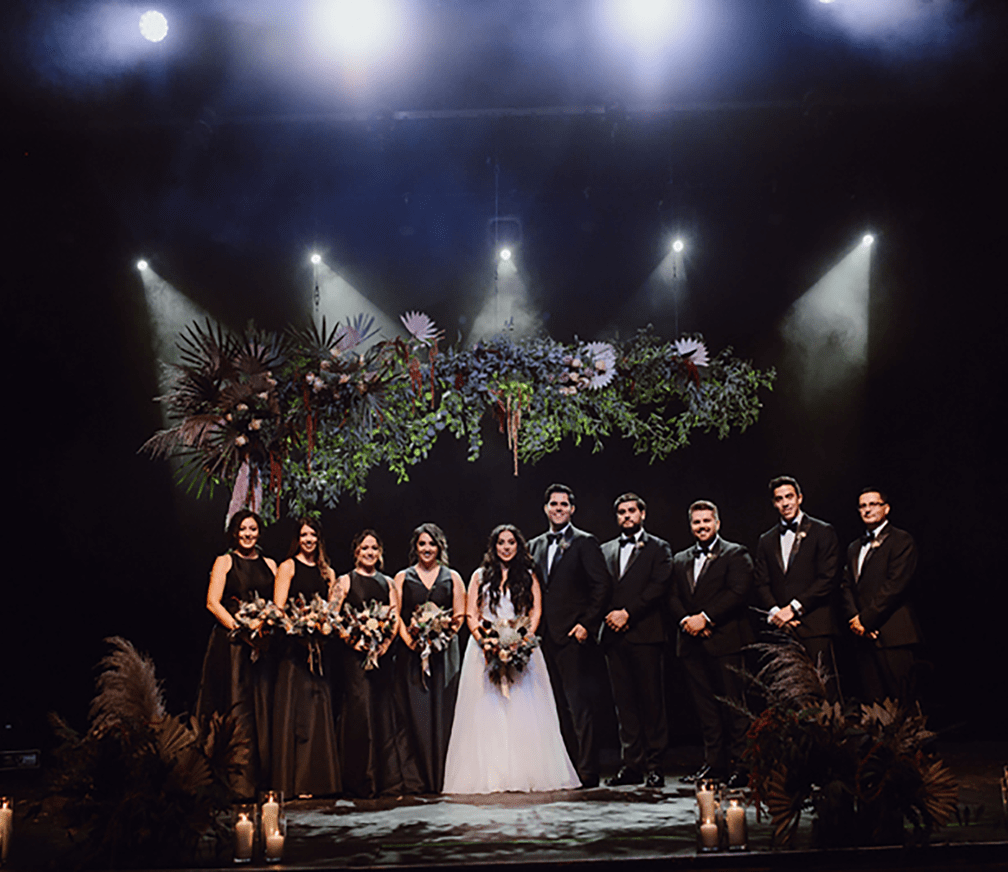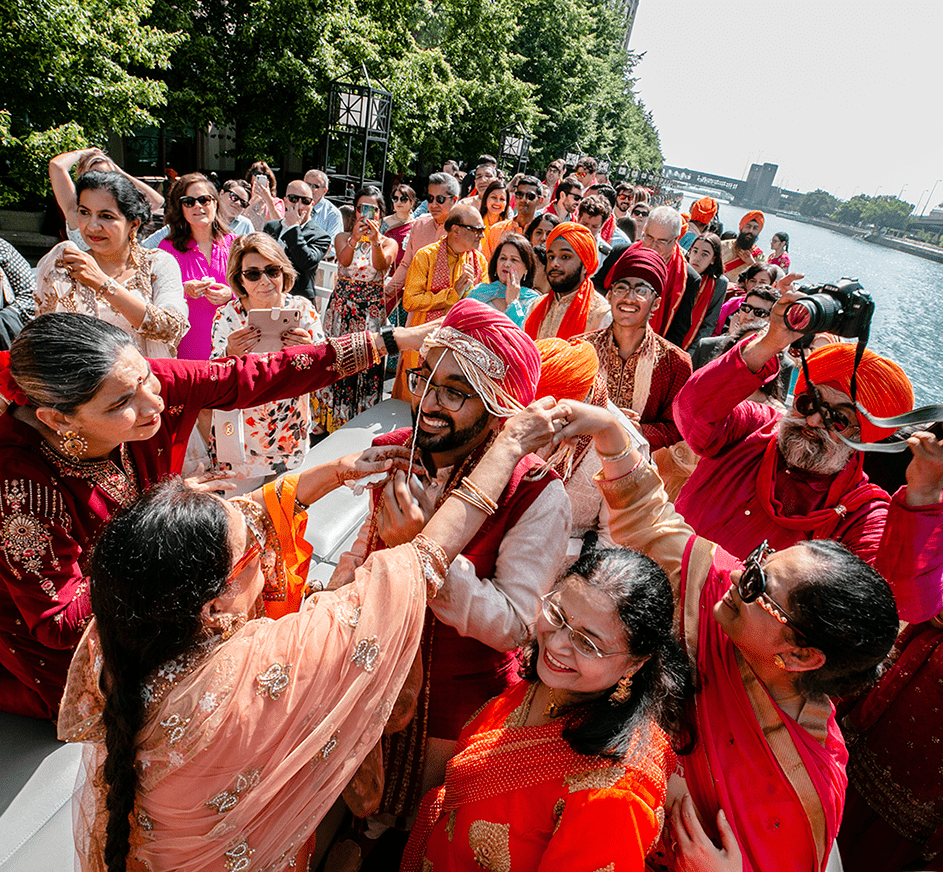 with hundreds of events planned, dozens of crises averted, and countless candles lit, team AE is your secret weapon to a stress-free event.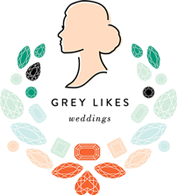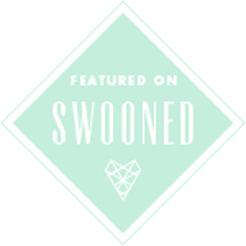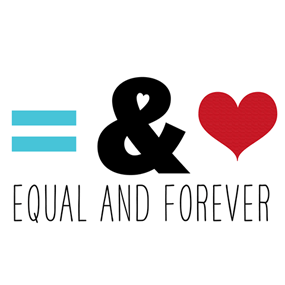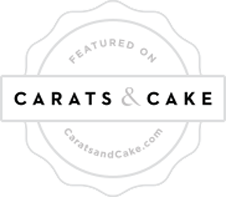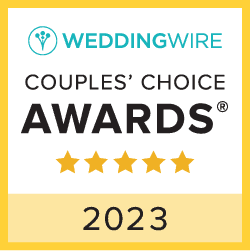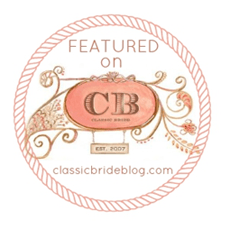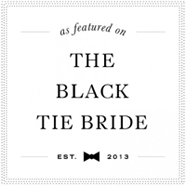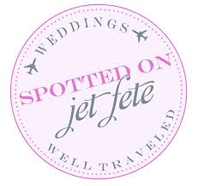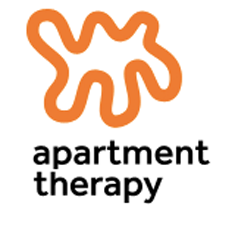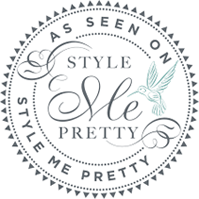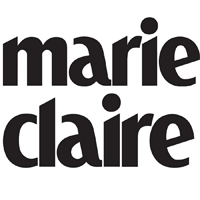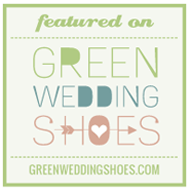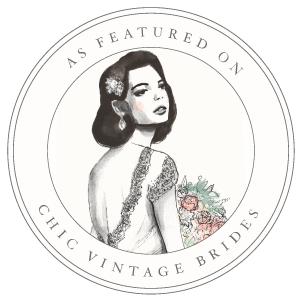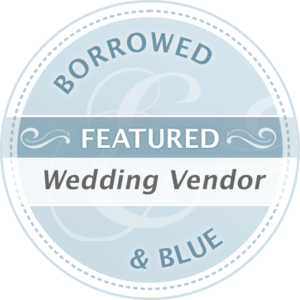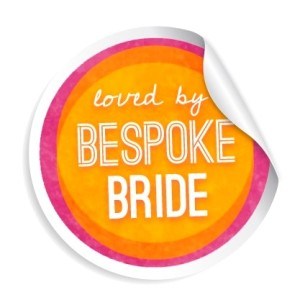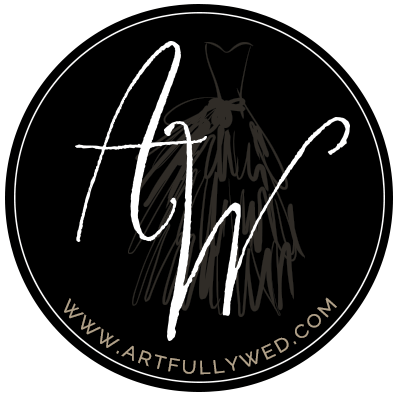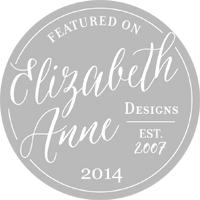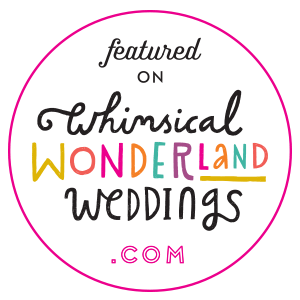 anticipation events – best choice ever
Hiring Anticipation Events was the best decision we could've made! Elizabeth and Journey were absolutely incredible. They handled so many emails, so much coordination, gave so much advice. And on the wedding day, they couldn't have been more helpful. We couldn't find our beautiful place cards on the morning of the wedding and were panicking. Team AE was on it– they reached out to the calligrapher (shoutout to Maison Blanche lettering, I highly recommend working with Christen!) who made the long drive to our venue. Once the cards were re-written, Team AE cut, hole punched, and attached the cards to our favors. My wife and I were so upset at the prospect of having no cards and Team AE made a miracle happen! They absolutely go above and beyond and on a personal note, they are just SO kind and funny. You'll feel like you're talking to a friend. Definitely reach out to them; you won't regret it!
--allie b.
10/10 would recommend anticipation events
Elizabeth was a calming presence in a day filled with chaos. She made sure that we enjoyed our rehearsal dinner and wedding day by taking all the worry away. Elizabeth thought of EVERYTHING, including the little details you don't even consider. She was kind and respectful to all vendors while managing the logistics with ease. If I can offer one piece of advice to those beginning the wedding planning process, Anticipation Events 100% worth every penny.
--oksana w.
incredible experience with anticipation events!
From start to finish Laura made us feel at ease. Having a background in wedding and event planning myself, I know the details and stress that can go into the day, so finding someone to take on that role for me was incredibly important. I was also desperate to find someone who understood our vibe, relationship, and could make us feel as though we would actually be able to celebrate the best day of our lives.
Laura went above and beyond in every aspect. If I was stuck on a vendor, needed recommendations, or was unsure of where to start, she was always communicative and helped me figure out the best route and helped us find our vibe while sticking to our budget. She was a best friend, a therapist, an angel, a negotiator, and a calendar all wrapped up into one and we were so thankful to have had her in the lead up to our wedding, that day, and even after, as she transported goods home for us. Our wedding wouldn't have been complete without her.
Any wedding, in any location, of any size could benefit from month of coordination, and Anticipation Events could not come more highly recommended from us. I'm only sad we don't get to plan a wedding with them every year!
--stephanie r.
best wedding decision you'll make
Anticipation Events was the best wedding decision that we made. Elizabeth made everything so much simpler for us. Instead of having to research thousands of Chicago vendors, Elizabeth was able to recommend a few for each category for us to choose from. So much easier to pick a florist out of just three options. We were comfortable with all of our choices because we knew Elizabeth had worked with them before and liked their work and professionalism. Elizabeth helped two indecisive and "whatever you want, honey" people figure out what our style was and what we actually wanted for our wedding day. Elizabeth was so organized — and we had access to all of the information through shared Google documents. On the day-of I forgot about my huge list of stresses because it was all taken care of by Elizabeth and her team — even things I hadn't thought of. Throughout the reception, Elizabeth was there with my favorite cocktail (and a glass of water for me to drink first). Because of Anticipation Events, I was able to actually enjoy the whole wedding weekend.
--emily h.
miracle workers for the queer wedding of our dreams!
We had our wedding earlier this month and we would not have survived it without Elizabeth and her amazing team! AE helped us throw the elegant, rock-n-roll wedding of our dreams. As a queer and trans couple, we felt very seen and supported by converting the venue restrooms to all gender (and working with the venue for us to do so) and every non-conventional detail we requested along the way in between. They never skipped a beat or asked for any explanation—their goal was to make things perfect for us and have us and our guests comfortable. Their attention to every creative aspect helped coalesce the vision and their unrivaled organization kept it all together. Planning a wedding comes with a bigger learning curve than I could have ever realized and AE helped thoughtfully educate and guide us every step of the way. My spouse and I still keep getting feedback that our wedding was nothing short of mind-blowing—from the tables capes and flowers to the surprise rock band and dance floor balloon drop. If you're looking for a run-of-the-mill wedding, this is not the planner for you. AE team is a super innovative and hardworking team of cutting-edge industry experts that you won't regret hiring to make one of the biggest days of your life become a reality.
--crispin t.
a dream wedding with emma!
Our wedding day was absolutely amazing thanks to the team at Anticipation Events and specifically our coordinator Emma. From the moment we met her, we knew we were in the hands of an incredibly organized and detail-oriented professional. Emma's meticulous planning and attention to detail ensured that every aspect of our big day ran smoothly and flawlessly. She effortlessly managed all the logistics, making sure every vendor, guest, and detail was in place, alleviating any stress or worries we had.
On the day of our wedding, Emma's unwavering support and optimism kept us calm and confident, even in the face of any challenges that arose. Emma's dedication and expertise were truly remarkable, and her ability to make us feel at ease made the entire experience so enjoyable. We can't thank Emma and Anticipation Events enough for their exceptional coordination skills, which made our wedding day a seamless affair. If you're searching for a month-of coordinator who will go above and beyond to make your day unforgettable, look no further than Emma and the Anticipation Events team!
--katrina l.