You'll see from reading through the nitty-gritty of working with us, our most basic package is Month of Coordination. It doesn't really matter where you are getting married, or how many people are coming, or what the flow of the event looks like, you get everything included in that package – including a wedding rehearsal. It's what Elizabeth, our founder, feels we need to do in order to set each coordinator up for success and make sure each client feels at ease with how the day is going to go. Here are the four main reasons we insist you have a rehearsal: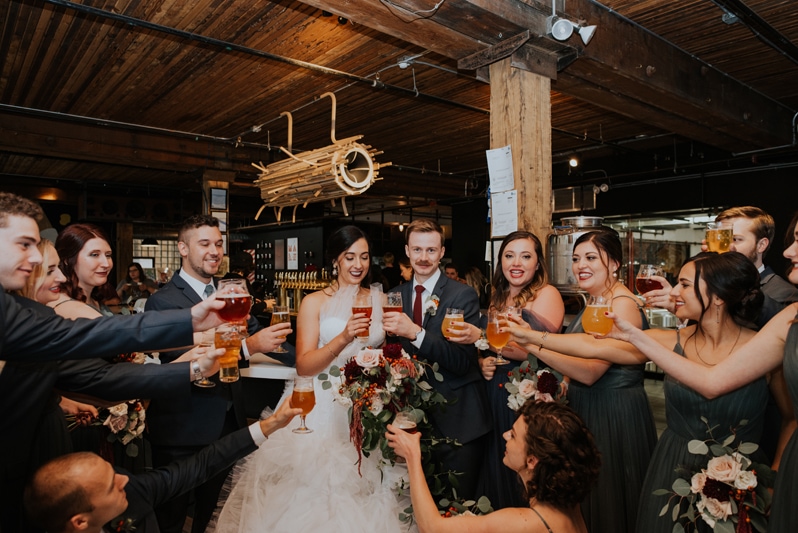 Wedding rehearsals are chaotic.
Everyone is getting together for the first time for what will be a very fun weekend so there's typically a LOT of chatter, a LOT of laughing, and possibly a little alcohol. You do not want to be the person trying to corral that energy and keep everyone on task and listening. Plus, you're busy catching up with everyone too! Let a vendor do the wrangling. Trust us, people are better-behaved when a stranger is talking.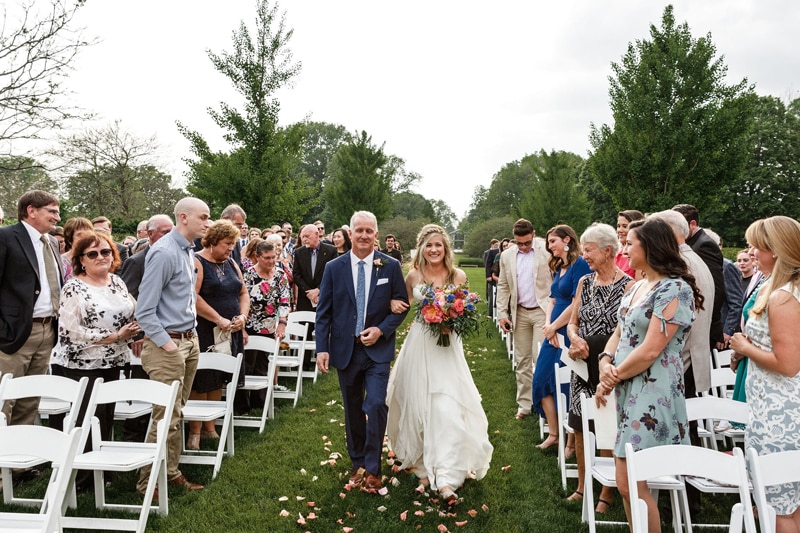 Practice makes perfect.
Yeah, yeah, we've obviously all been to a bunch of weddings, right? We know how they go: walk, stand, sit, etc. It's admittedly not that complicated. But practicing who walks with, whom, and where everyone stands, always makes everyone feel better to do it correctly in front of 200 some odd people and enables us to answer all of their questions before the day of (when we need to be making a million other things happen simultaneously.)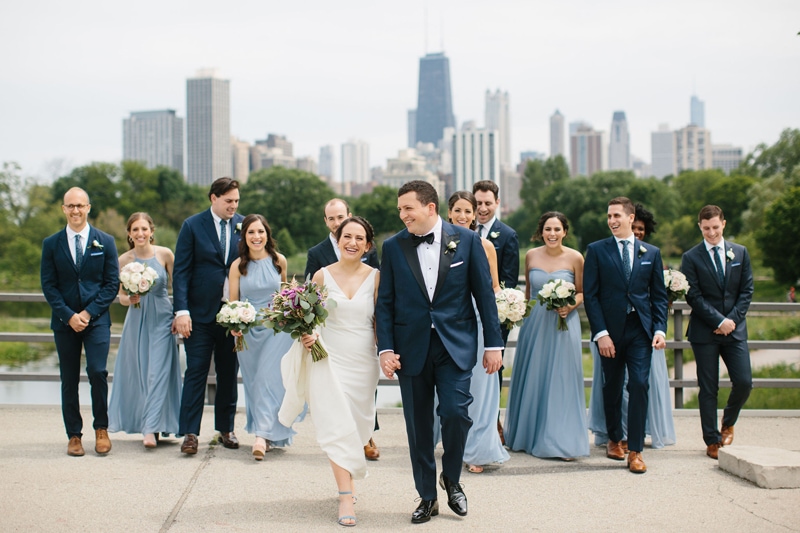 Getting to know you. Getting to know all about you.
It actually is really helpful for your coordinator. Generally, the people who are giving toasts, doing special dances, saying the prayer before the reception at dinner, etc. are at your rehearsal. It gives us a chance to start putting names with faces from our timeline so we know who your best man is that is speaking and we can meet mom in advance. It also allows all of those people to know who we are and what we do. (Nope, we're not with the caterer!) We're there to answer any questions they have, solve any problems that arise, and generally take everything we can off of the plates of our couples.
You only get married once.
Of course, you've been a guest at a bunch of weddings before and might have even been in a handful. But chances are you haven't been one of the people saying "I do". What do you do with your hands, how do you make sure you get the ring on the right finger, who holds your bouquet when you need both hands, and how to help your photographer get the best shots. It sounds simple but it helps to go through it and everyone's minds will be at ease come game time. There's a lot of eyes watching, and rehearsing really helps!
So, for real, we've done this a lot and hope you'll trust us that having a wedding rehearsal (whether it's at your venue, at a restaurant, or in a hotel hallway….we've done it all) is CLUTCH. Want to set it up? You know where to find us! 
*eye candy courtesy of Allie Appel Photography (photo 1), Jamie & Eric Photography (photo 2), Katie Kett Photography (photo 3), Anna Guziak Photography (photo 4).
Looking For More? Explore Related Posts: