Anticipation Events is a boutique event planning and styling company specializing in atypical and stylish weddings, social occasions, and special events. We're crazy good at making sure every detail is in place down to the last disco ball. Our attention to detail and ability to organize, paired with an eye for style means you get the best of both worlds: planner and designer.
With hundreds of events planned, dozens of crises averted, and countless candles lit, Team AE is your secret weapon to a stress-free event. When we're not at a party, we dabble in music, food, interiors, and travel to keep our senses honed and inspiration flowing. We call Chicago home, but you can book us worldwide.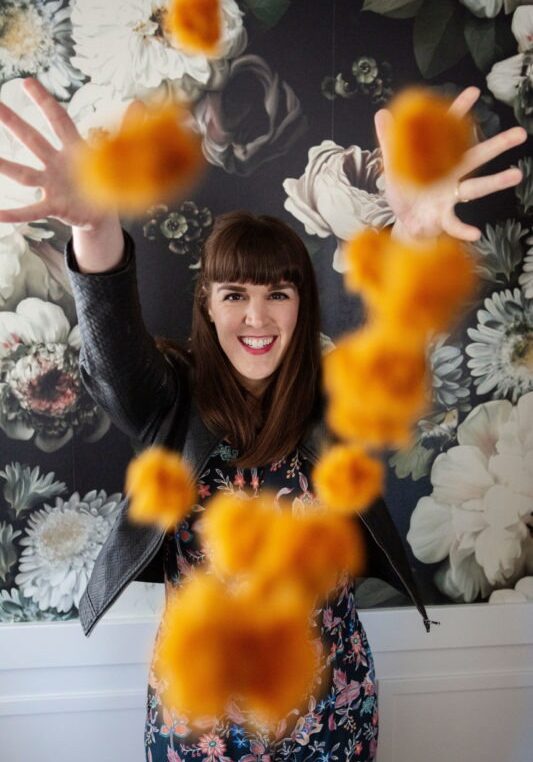 Elizabeth lives in Logan Square with her human companion, Tom, and their various plants. Prior to founding Anticipation Events in 2009, Elizabeth worked as an event planner for four years at one of Chicago's most beloved cultural institutions, Shedd Aquarium. She stays busy in her free time with a variety of creative pursuits—she's written pieces for the likes of Marie Claire Magazine and Conde Nast Traveler, and she continues her globetrotting adventures every chance she gets. Her best dance move is the running man, her favorite sandwich is a gyro, and her favorite animal is a flamingo.
Laura is a lead coordinator for Taem AE and she lives in the Beverly neighborhood with her husband, John, son, Henry, and black lab, Howie. She's been planning events since birth and focused on weddings for the last eight years. Her best (and only) dance move is a foxtrot, her favorite song to hear at a wedding is You are the Best Thing, and she'll drive to Michigan to get her favorite sandwich – a trainwreck from Gurney's.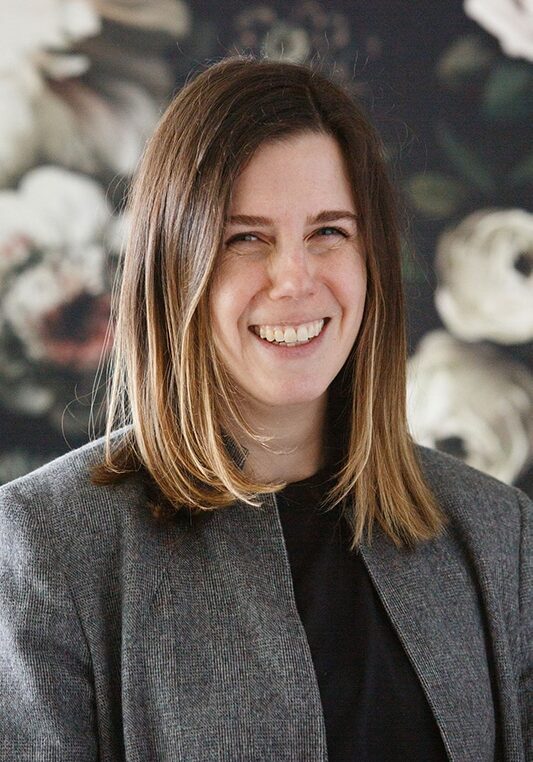 Emma is a lead coordinator for Team AE and she lives in Bucktown with her husband and their pup Robot. She has been planning events for 15 years with a focus on weddings, cultural events, and corporate events. She firmly plants herself on team disco ball and will not look back. Her favorite song to hear at a wedding is Let's Go Crazy by Prince, her favorite sandwich is a hot dog (do not try and tell her a hotdog is not a sandwich!) and her favorite animal is a raccoon. 
Heather is a lead coordinator for Team AE and she lives in Lakeview with her two wild things (daughters), her husband, and two ancient (and chubby) cats. She has been planning events for 15 years -- at an art gallery, auction house, Food52, and several not-for-profits before turning her eye to weddings. Her favorite sandwich is a bodega Italian (shredded lettuce, vinegar, and something pickled are non-negotiable), she loves a theme party, early 2000's hip hop, and her favorite animal is a red cardinal.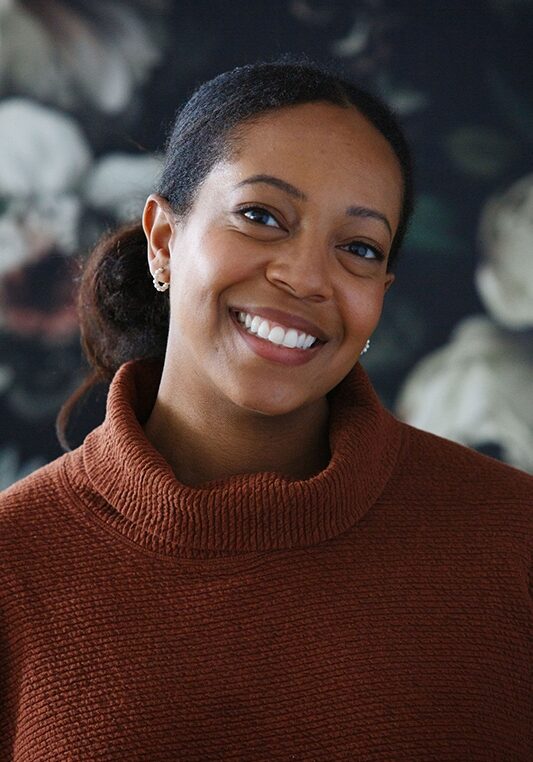 Edirin is an assistant coordinator for Team AE and she lives in the West Loop with her partner and their ten plants. She has been planning events for five years focused on social and experiential before moving into the wedding world. Her best dance move is a body rollll (many L's), she'll hit the dance floor when anything Beyoncé comes on, and her favorite sandwich is a turkey panini. She is team disco ball over confetti cannon because we love a sparkle moment.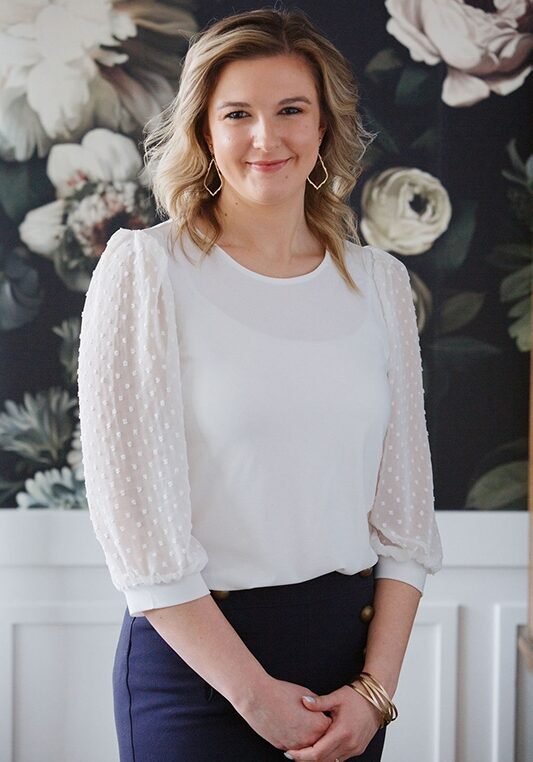 Sarah is an assistant coordinator for Team AE as well as helps with our marketing and social media. She was born, raised, and lives in the southwest suburbs with her husband and their two dogs, Ivy and Luna. She has been in the wedding industry since she was 16 working at a local floral shop, managing a wedding venue in Austin, and has been with Team AE since 2019! Her favorite animal is a tiger, and she loves the drama of a confetti cannon.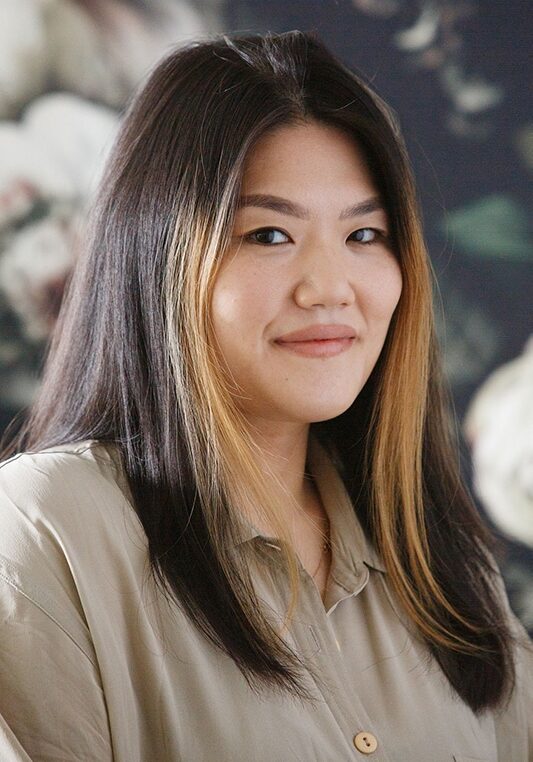 Ester is an assistant coordinator for Team AE and she lives in Ukrainian Village with the many plants she acquired throughout the pandemic. Her event experience includes social, staffing, and weddings. Her best dance move is the "bop and sway with a drink in one hand," her favorite sandwich is a turkey sub from an Italian deli, but the bread must be from D'Amato's and her favorite animal is a tiger (but, please, only from afar.)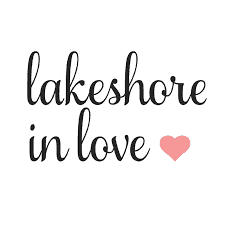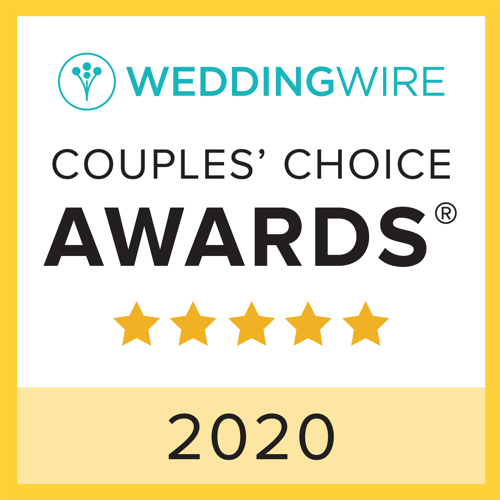 We won! The WeddingWire Couples' Choice Awards recognizes the top 5 percent of local wedding professionals throughout the United States and Canada that demonstrate excellence in quality, service, responsiveness and professionalism. The WeddingWire Couples' Choice Awards are awarded solely based on the reviews from over a million newlyweds.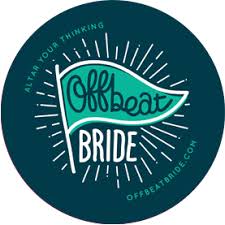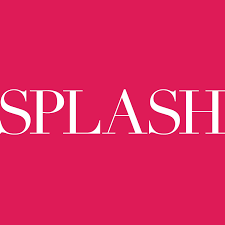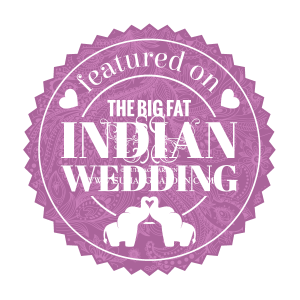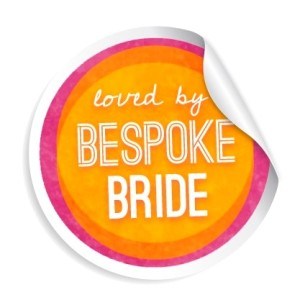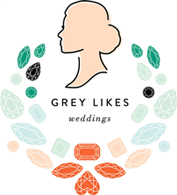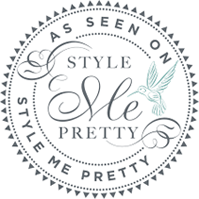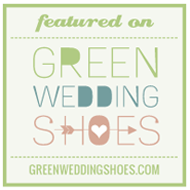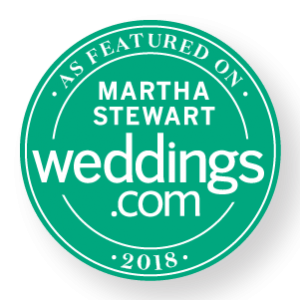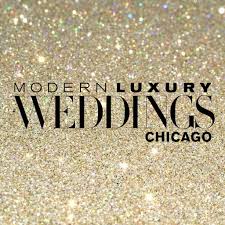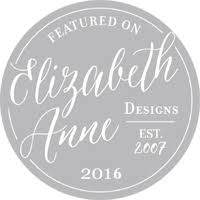 read hundreds of reviews on: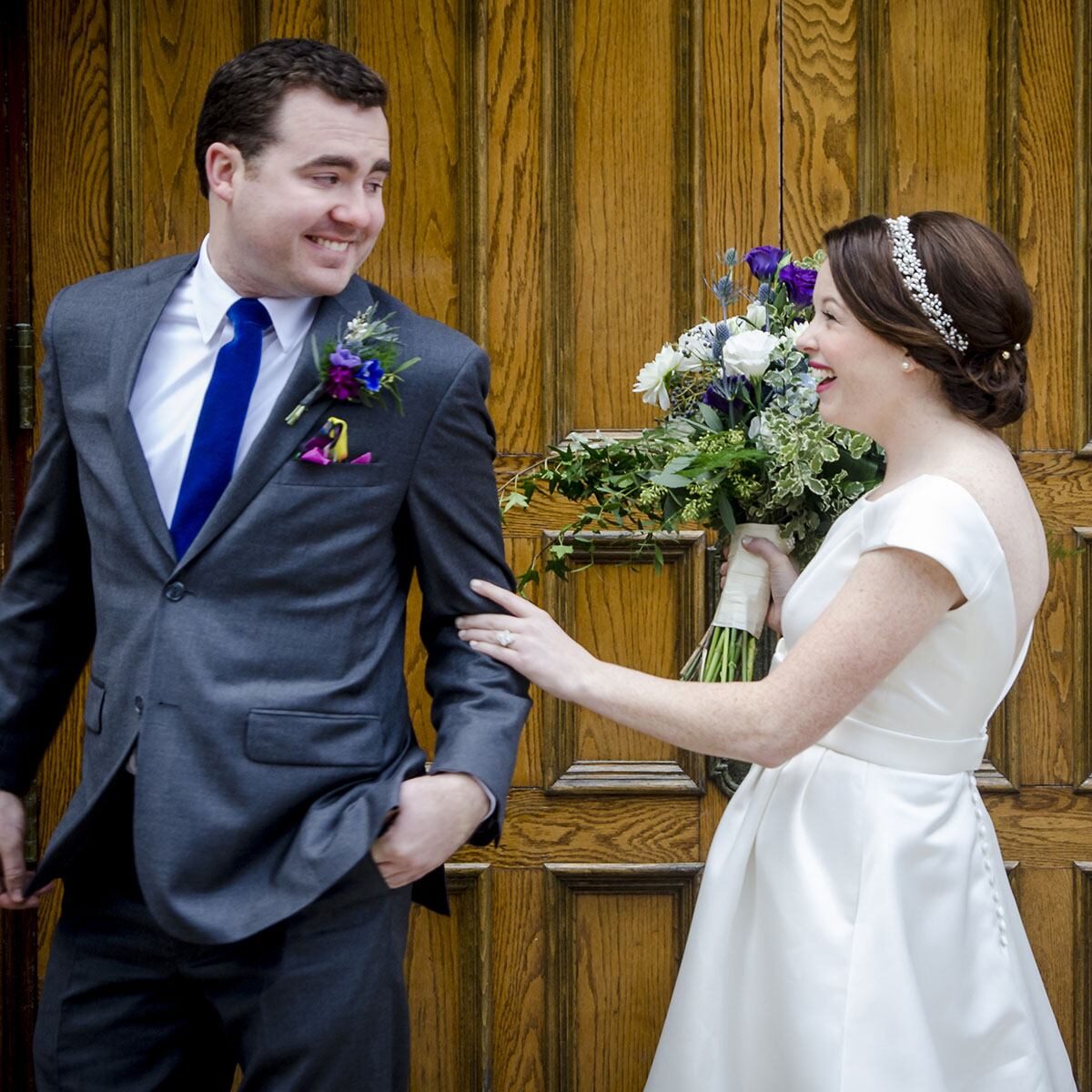 Elizabeth is like someone else said "the best friend you never had". I wanted to work with Elizabeth years ago when I started seeing her work -- unlike so many other coordinators, the range of her work is so eclectic! She does DIY barn weddings, glamorous ballroom weddings, cool city-vibe loft weddings and so much more. As a wannabe wedding planner, I planned my wedding top to bottom but knew I needed someone to bounce questions and ideas off of, as well as fully execute my vision the day of the actual celebration, so we hired Elizabeth as our day-of coordinator. Elizabeth made it happen for me, she truly made my dreams come true. It was such a thrill being my own wedding planner and stylist, but that could have never happened if I didn't have Elizabeth as my "boots on the ground". She is the best. When you're getting married, you have more important things to be worrying about then making sure the easels are set up and the place cards are where they are supposed to be. Let Elizabeth help you -- she's a total pro and will faithfully execute your vision just as you would (or better!). One of the best decisions we ever made was having Elizabeth around on our wedding day, we are truly grateful for all the time and energy she put in to make our day absolutely perfect. Thank you for coordinating our day, dear Elizabeth!
- Sarah + Elliott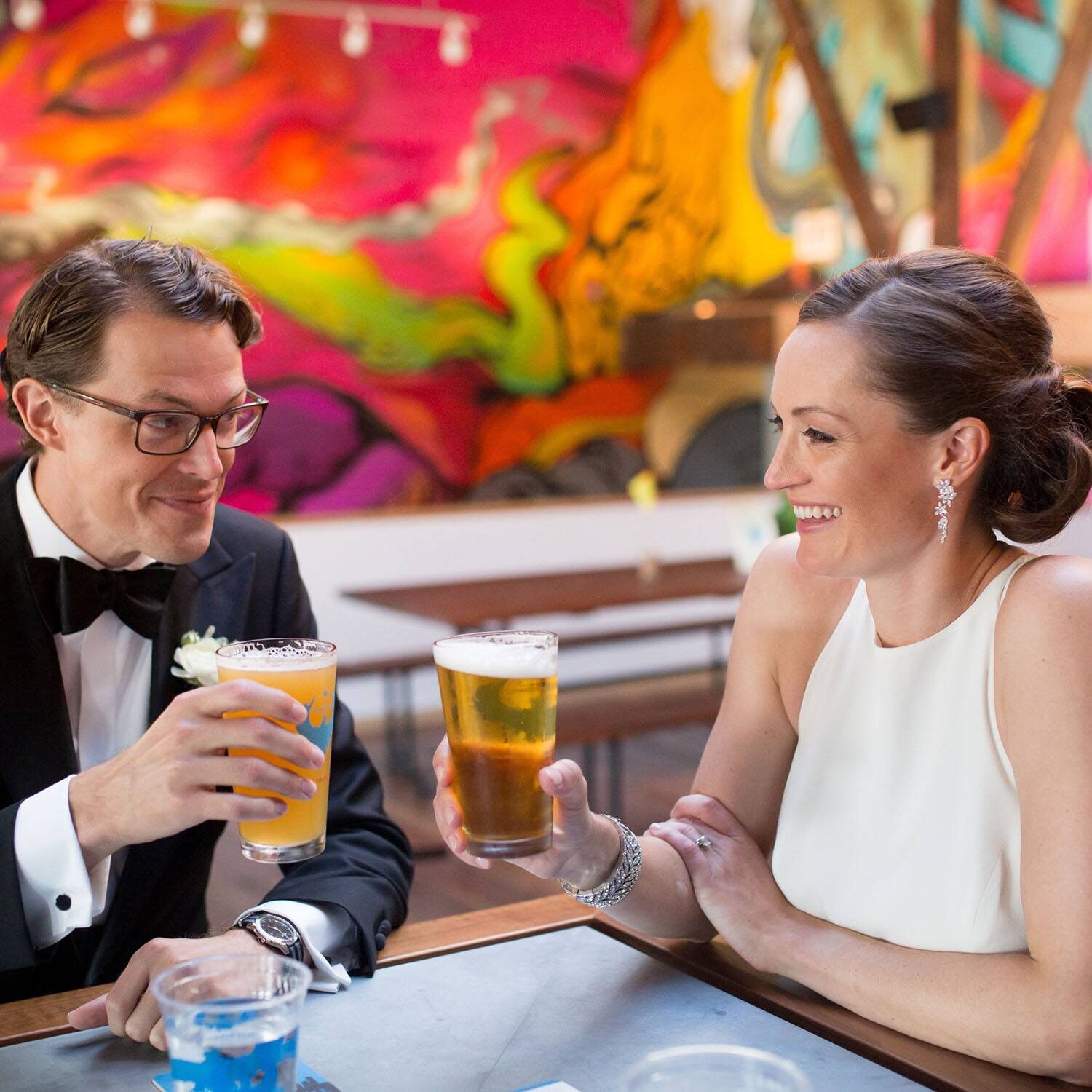 I echo all the reviews already on the page for Anticipation Events and I wish I could give them six stars for Value & Quality. Elizabeth and Laura were fantastic to work with throughout the planning of my wedding. They were always ready with answers to my random questions and their day-of coordination took a huge weight off my shoulders. They made sure everything was perfect down to the last detail. When she found out I was planning to stamp and organize all of my place cards the night before my wedding, Laura was quick to take that responsibility off my plate which allowed me to fully enjoy my welcome reception with my family & friends . I can't say enough about AE. If you haven't hired them yet, what are you waiting for?
- Christina + Brad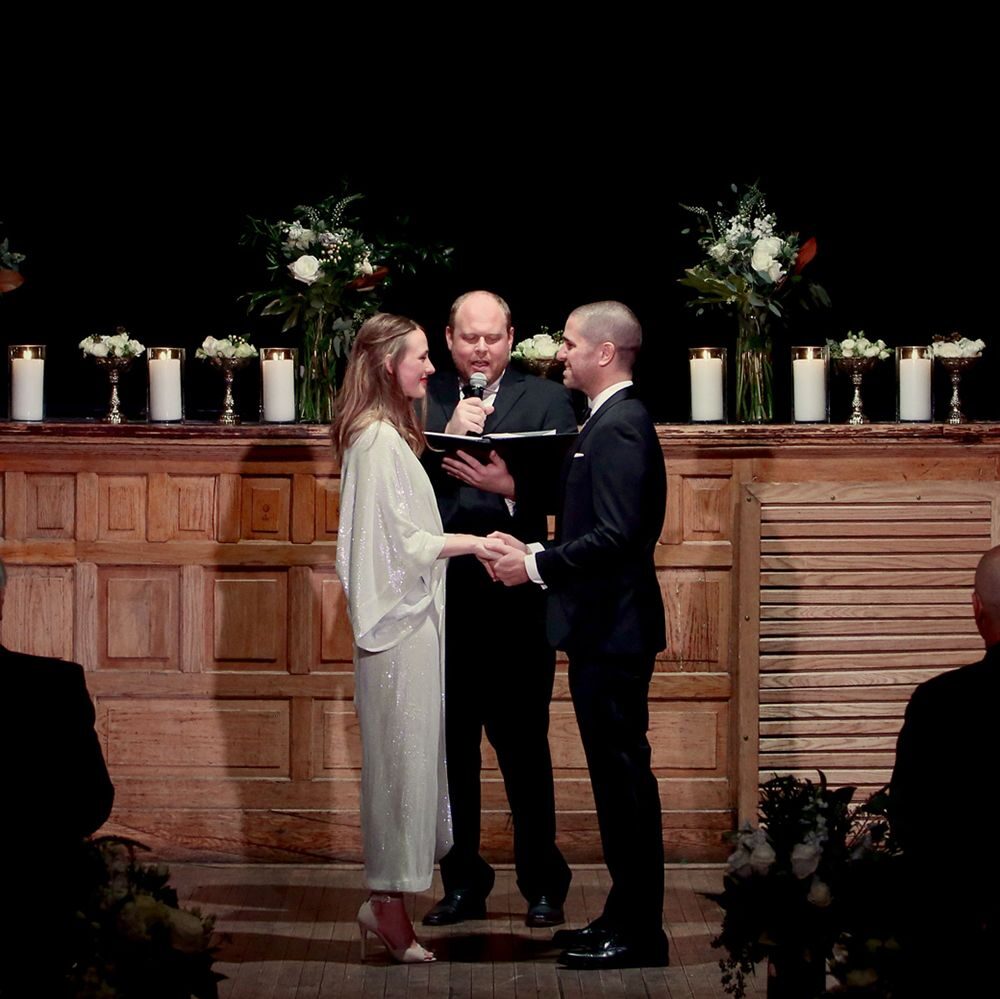 Working with Elizabeth and Anticipation Events was one of the best decisions we made while planning our wedding! My husband and I are admittedly hard to please. We work in the design industry so we're that extra annoying combo of type-a with very specific tastes, but we're also kind of artsy so we foresaw getting pretty stressed if we had to engage with every detail of our wedding. What all that means is we needed to find someone whose taste was on-point, was more organized than us, and who knew when to pull us in for decisions vs when to make the call. Elizabeth was that person- and the wedding turned out better than we could have hoped. Elizabeth was both our day-of coordinator (everything went VERY smoothly) ,and helped us plan for about 4 months leading up to our big day. She took the time to understand our vision, and removed all the bumps in headaches on the road to helping us achieve it. Highly recommended.
-Grace + Greg