So, the world changed a little bit last year, but that didn't stop Amber + Chris from having a blast at their intimate pandemic wedding! When Covid hit, they switched their original plans and made way for a backyard soiree at their home in Arlington Heights. They proved once and for all that all you need is love (and clear skies doesn't hurt either).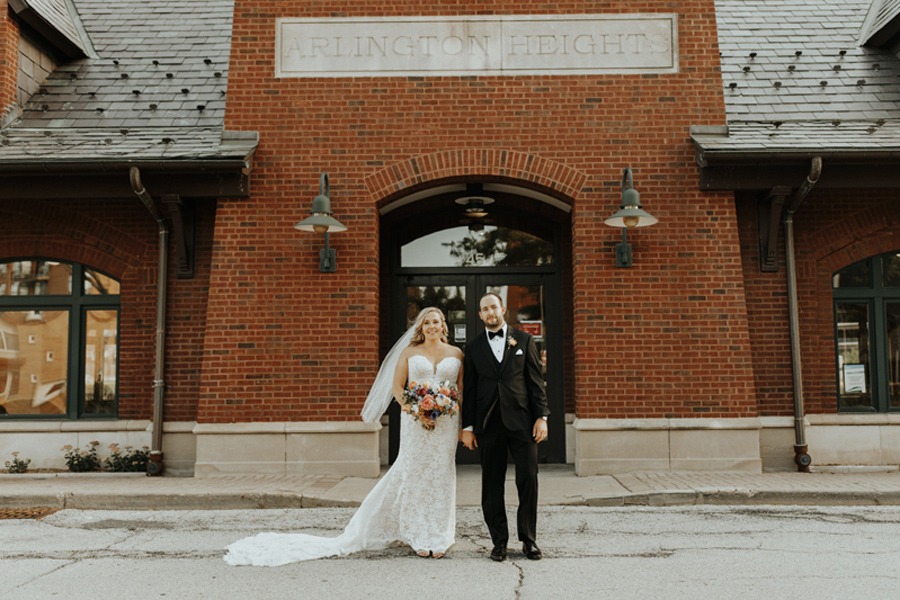 Amber started her wedding day getting ready at the Renaissance Schaumburg Convention Center Hotel with her family and closest friends while Chris and his friends hung out at their home enjoying the day. We love when brides do a first look with their dads and Amber's dad's expressions made it so much better!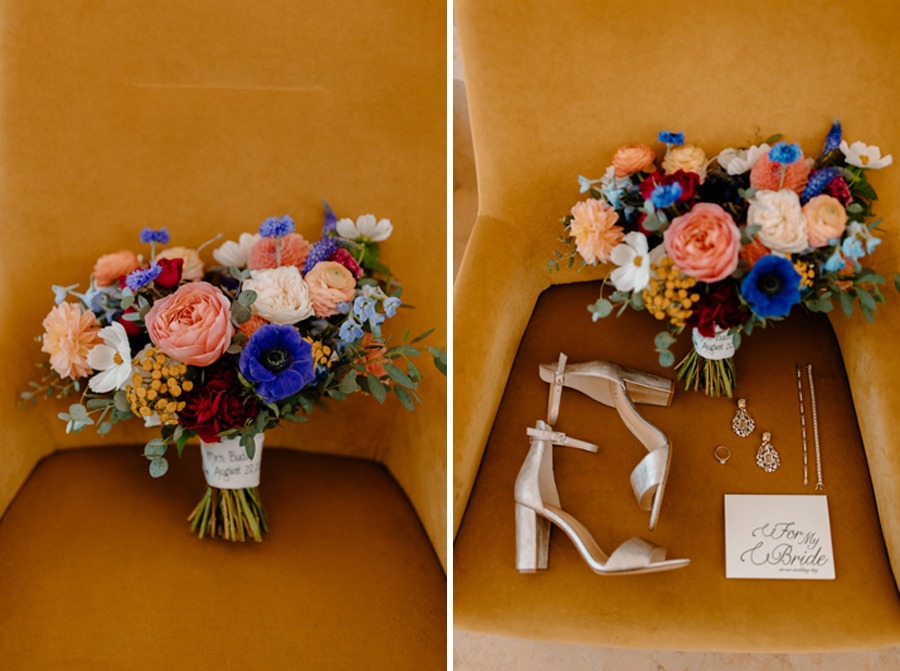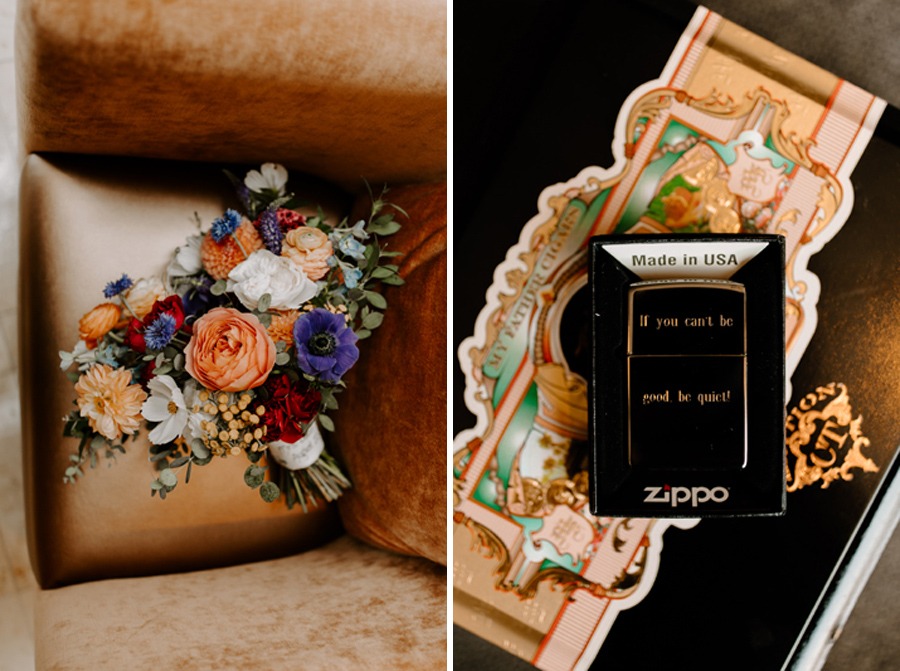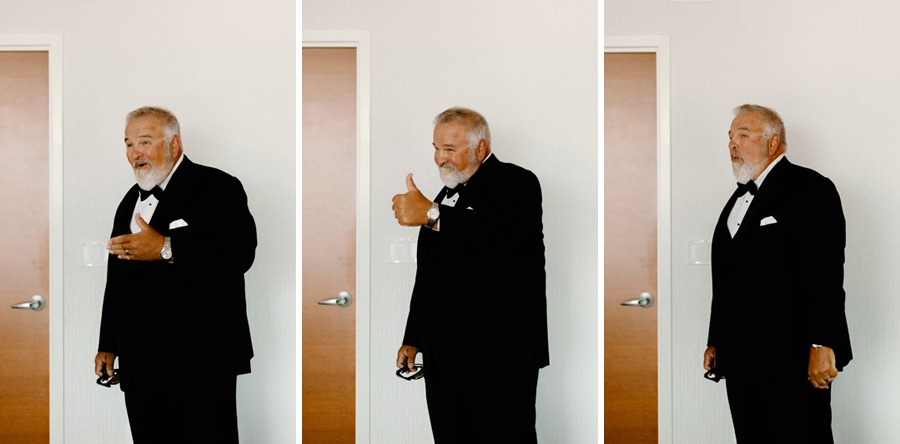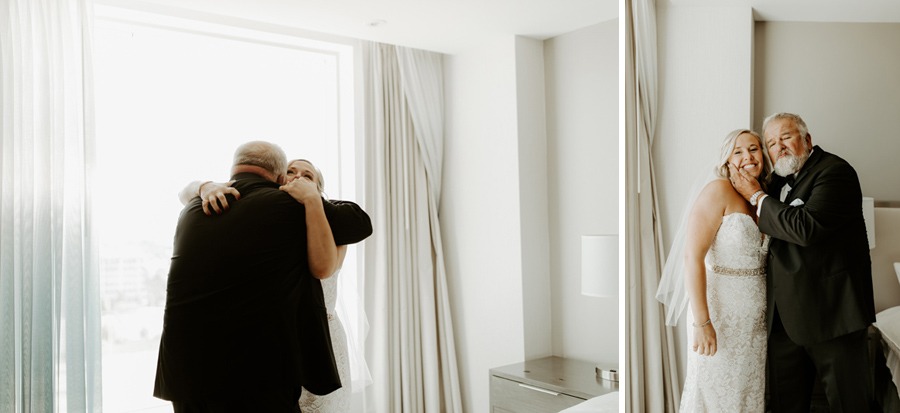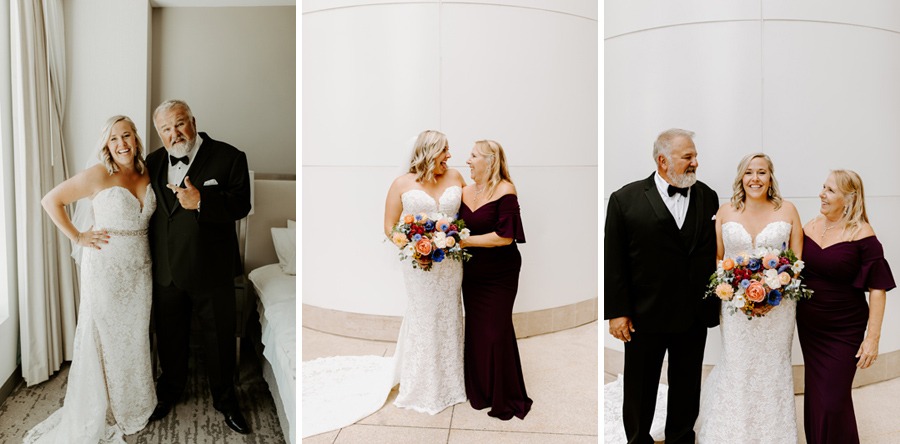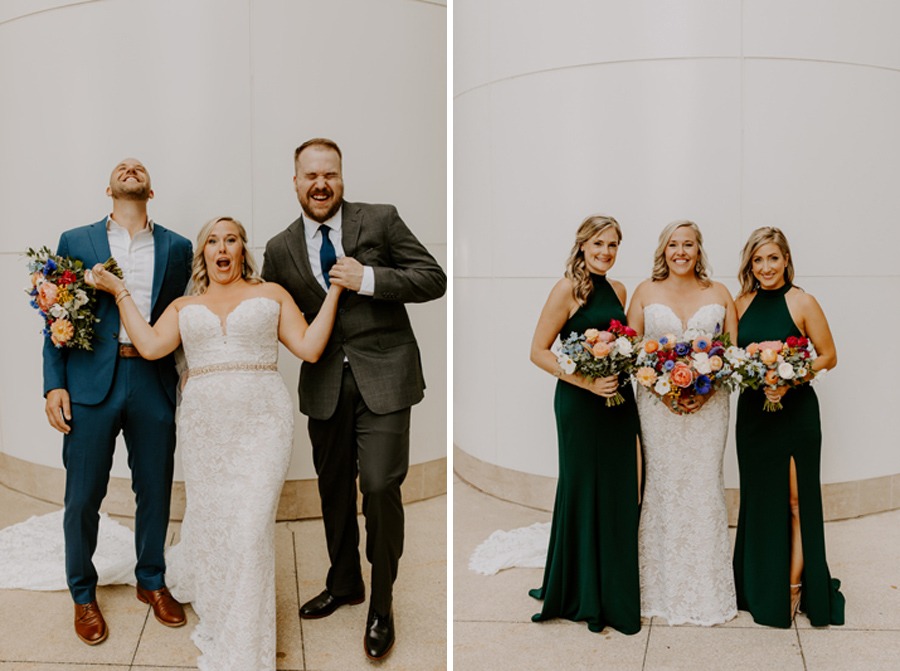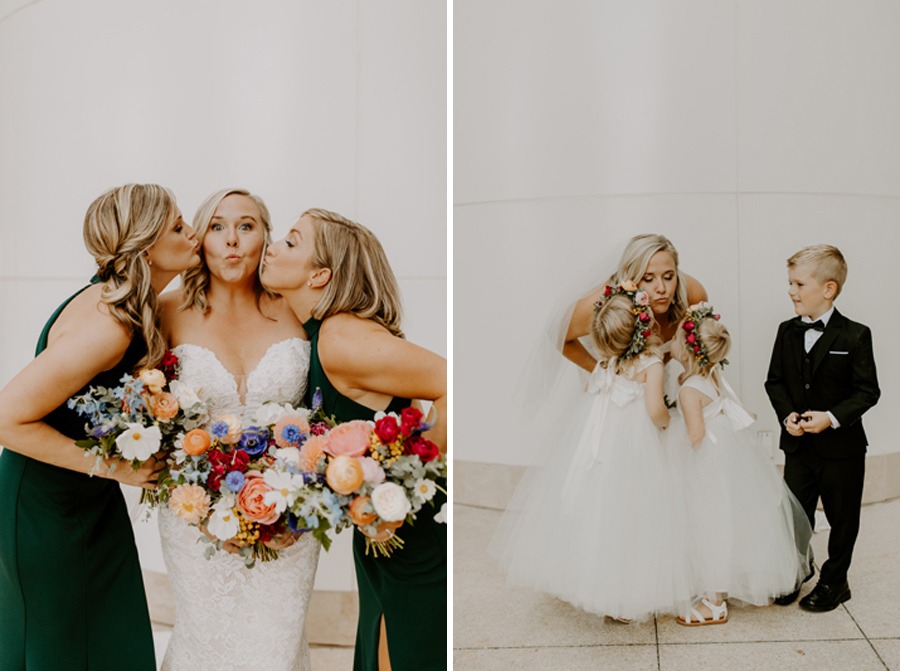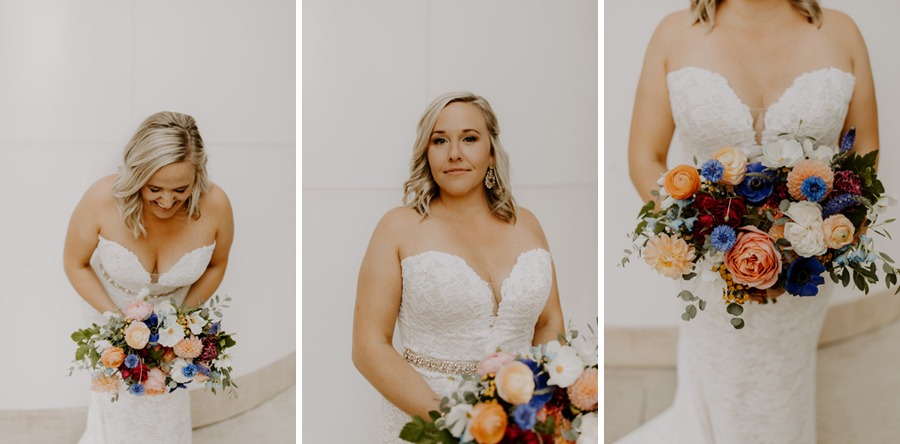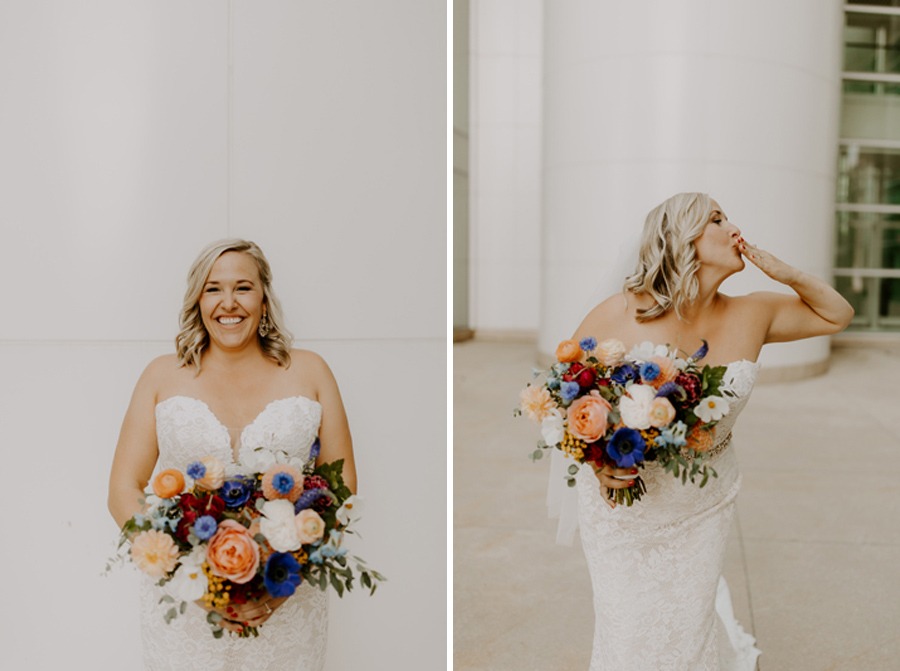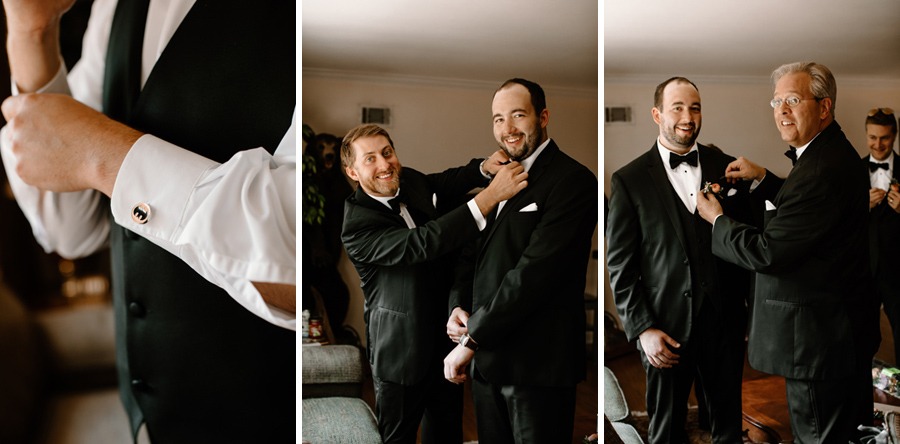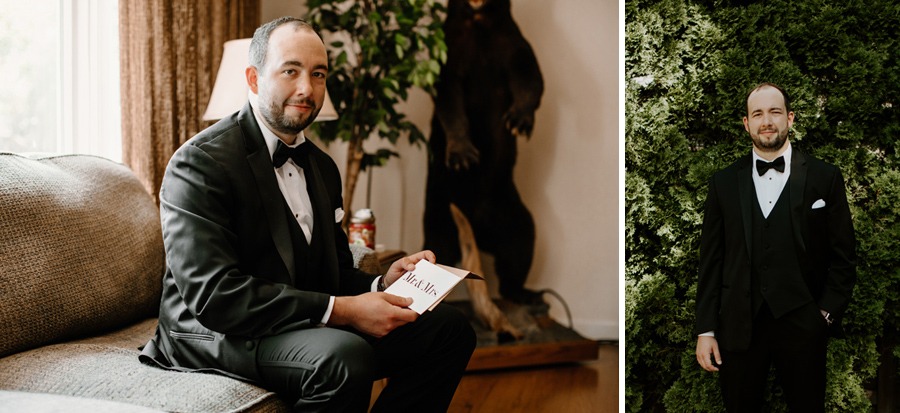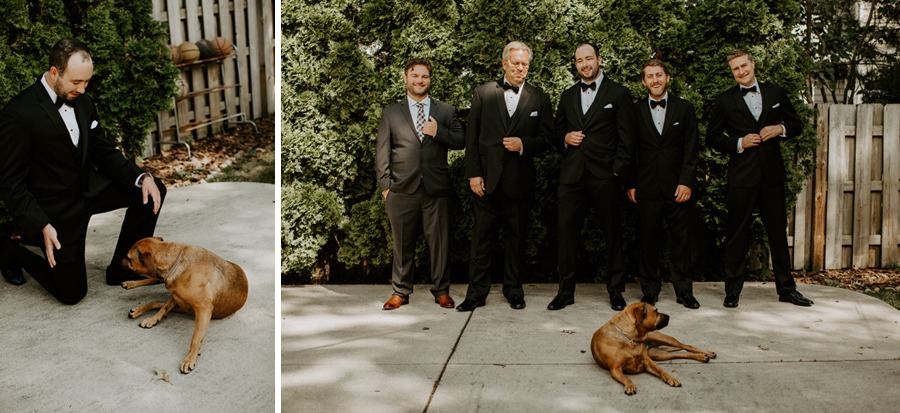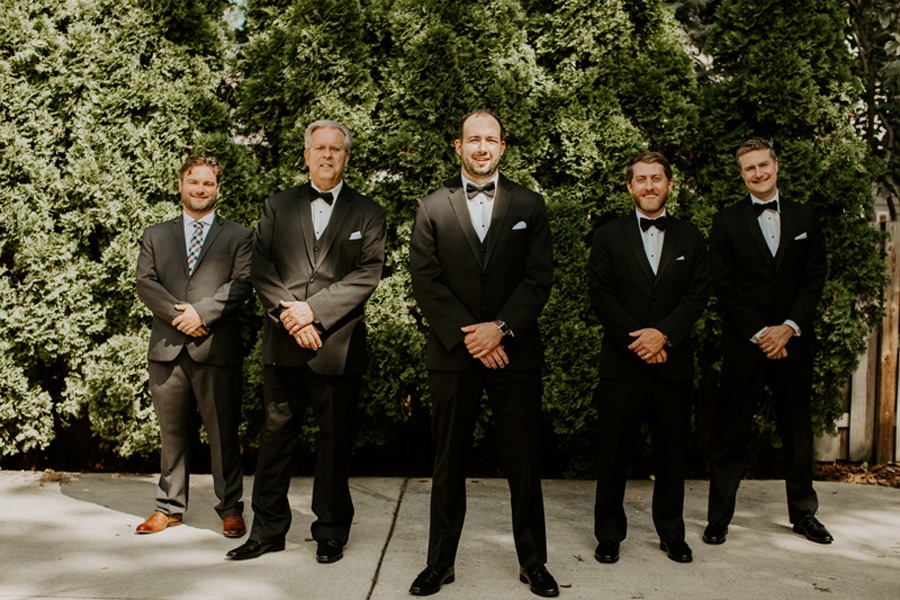 After everyone was ready, Amber + Chris met up for some photos with their squad before heading to the train station in Arlington Heights for some really beautiful and unique portraits. A little green space, a little city-scape, you can't go wrong.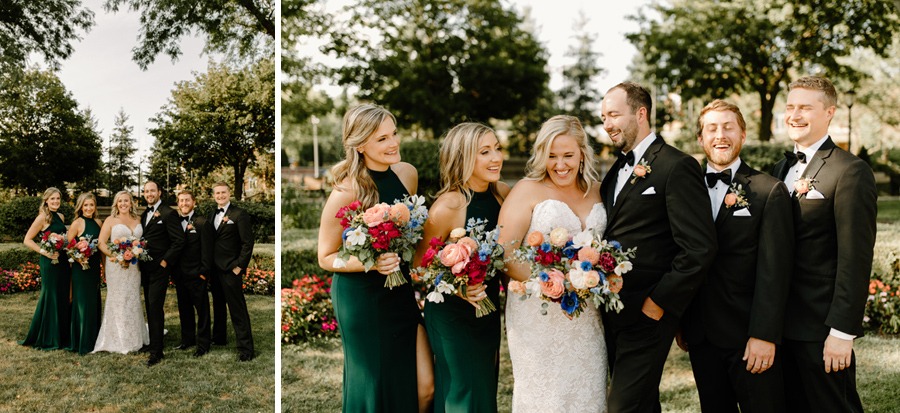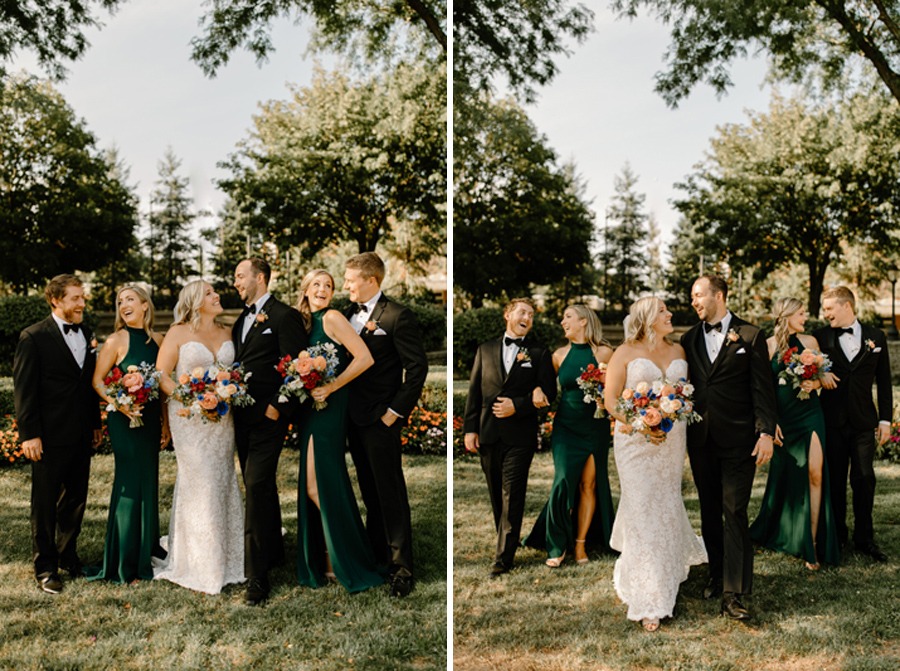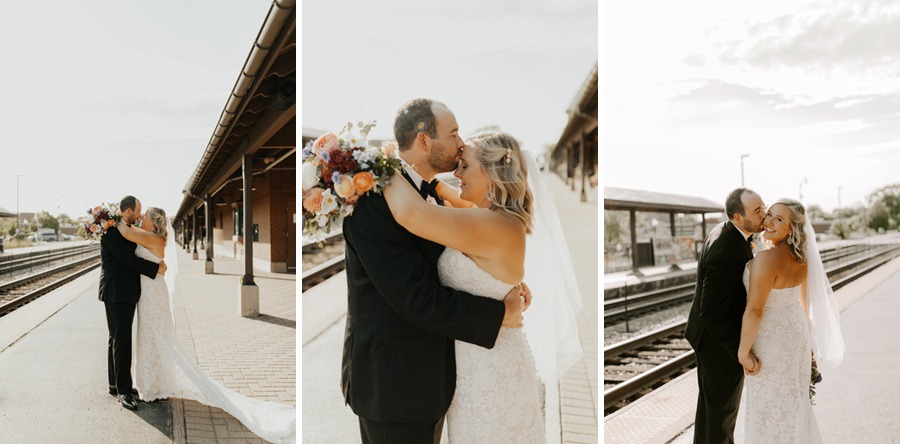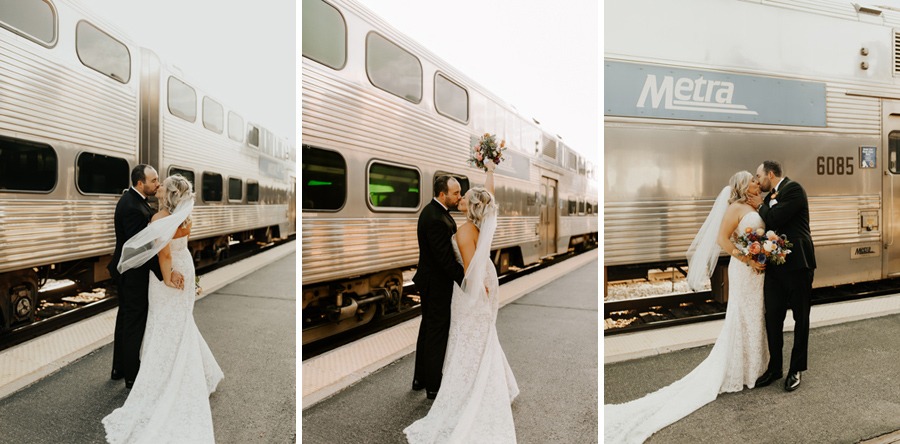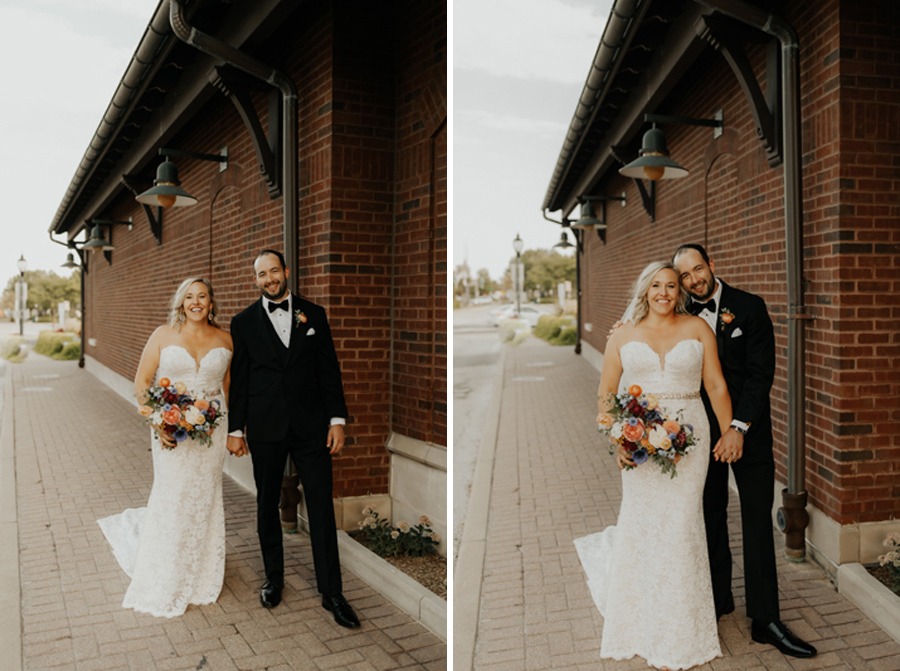 With photos done, it was time for the big event! Amber + Chris headed back to their home to walk down the aisle in their own backyard. We're big fans of the backyard wedding at Anticipation Events and Amber + Chris's did not disappoint!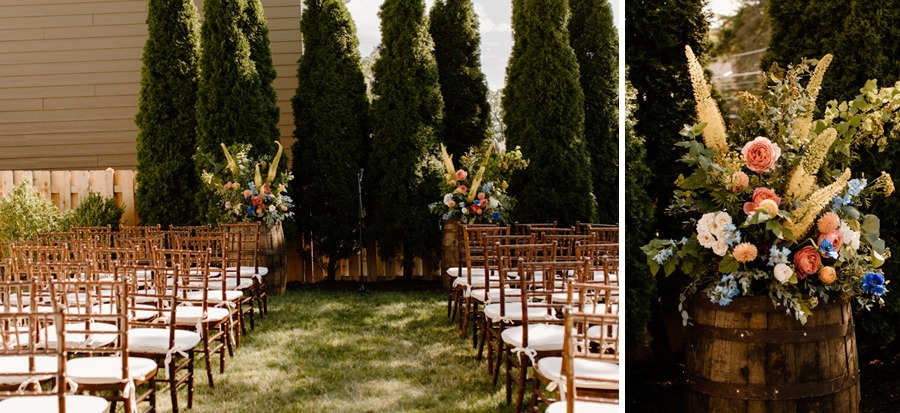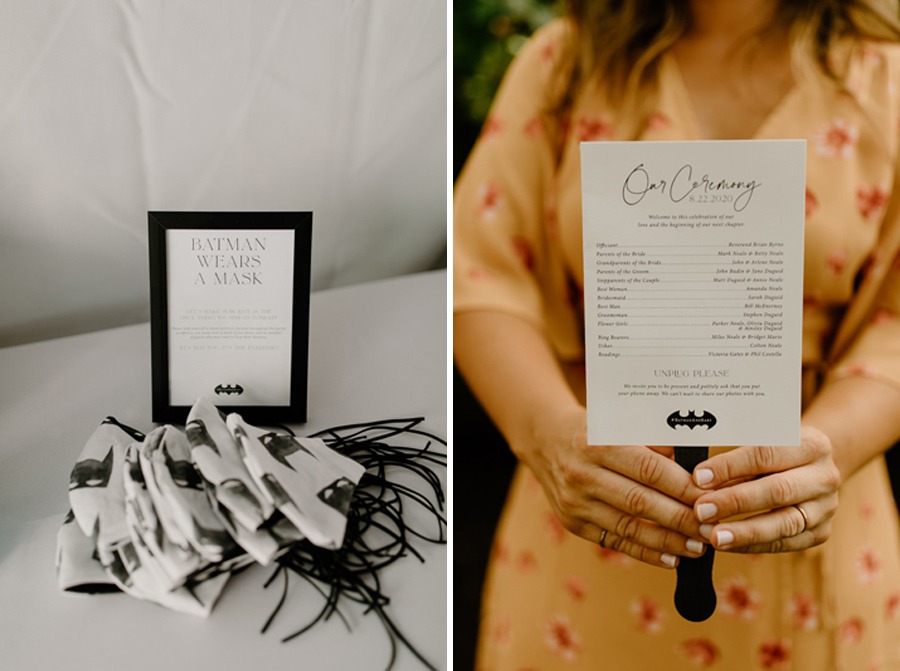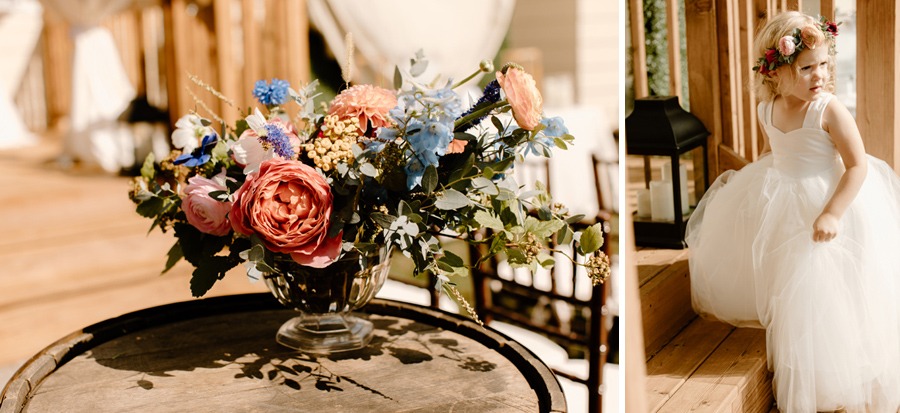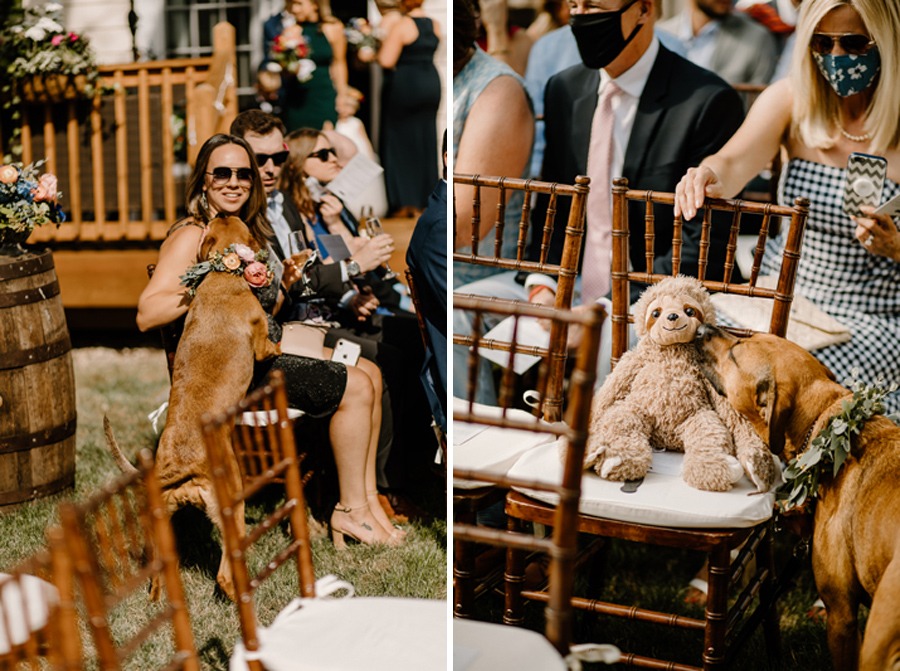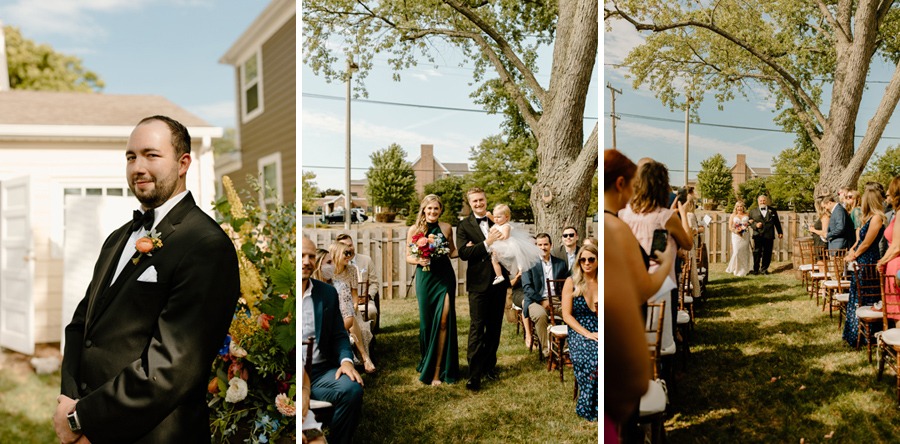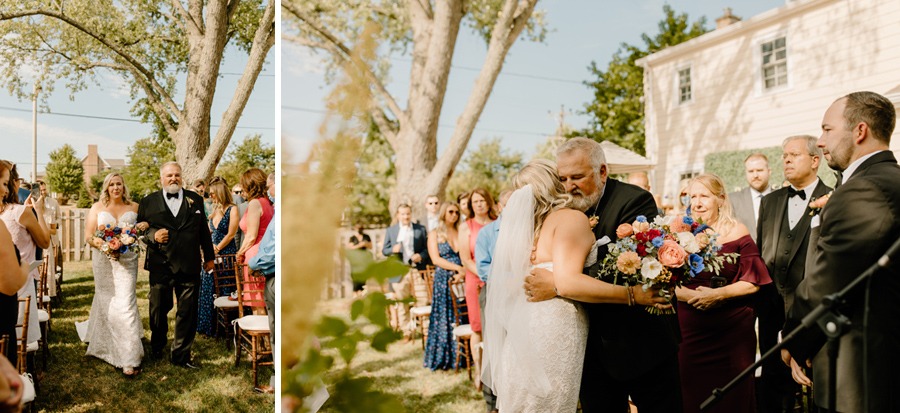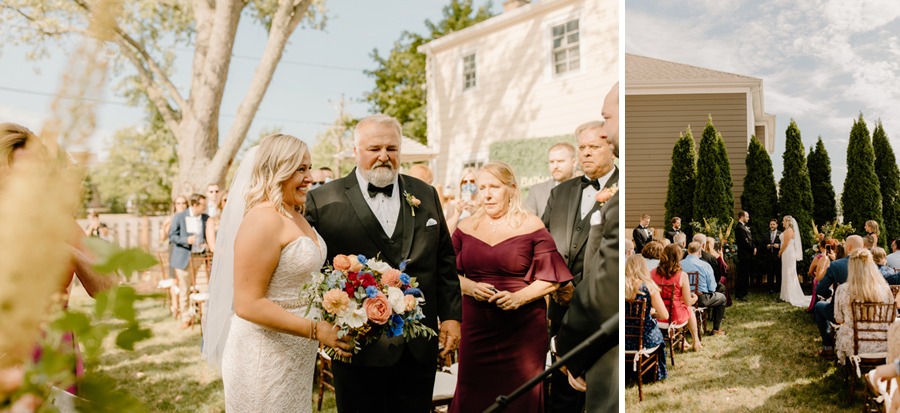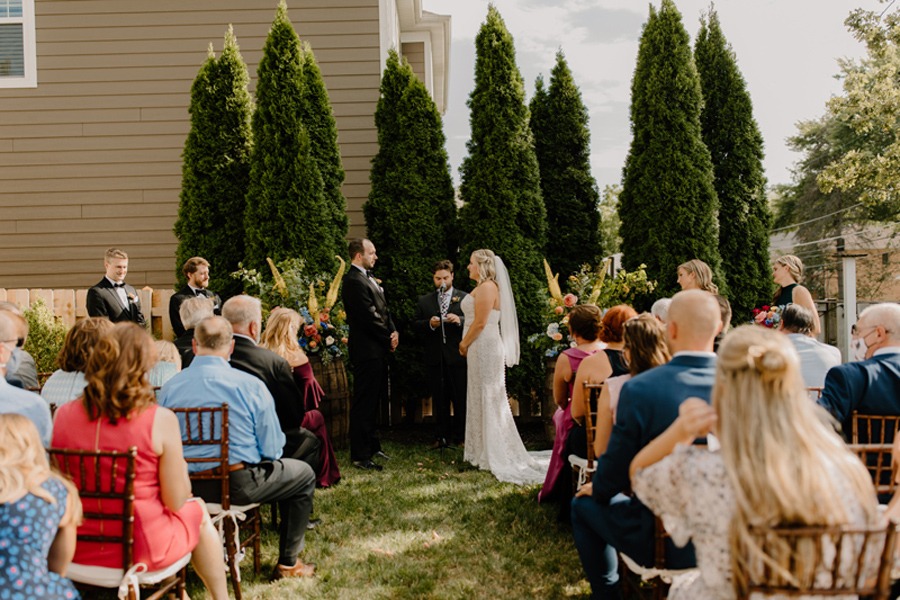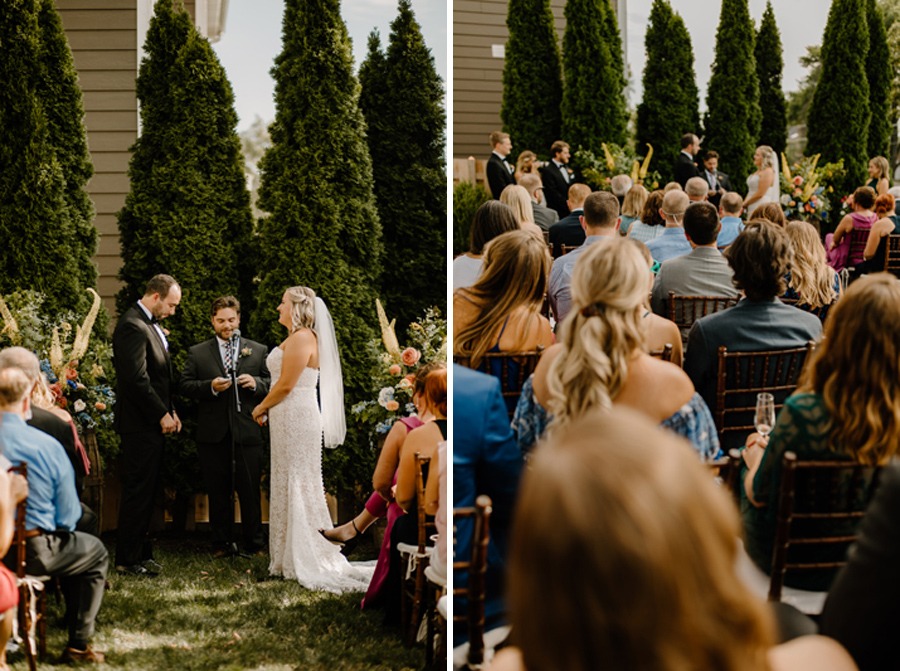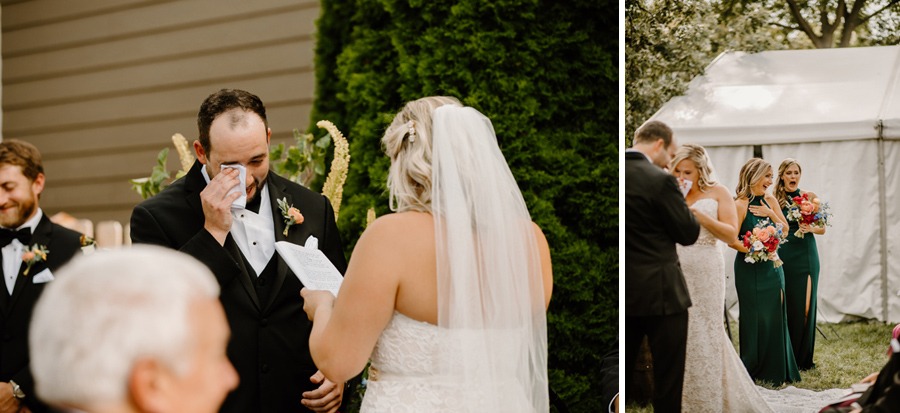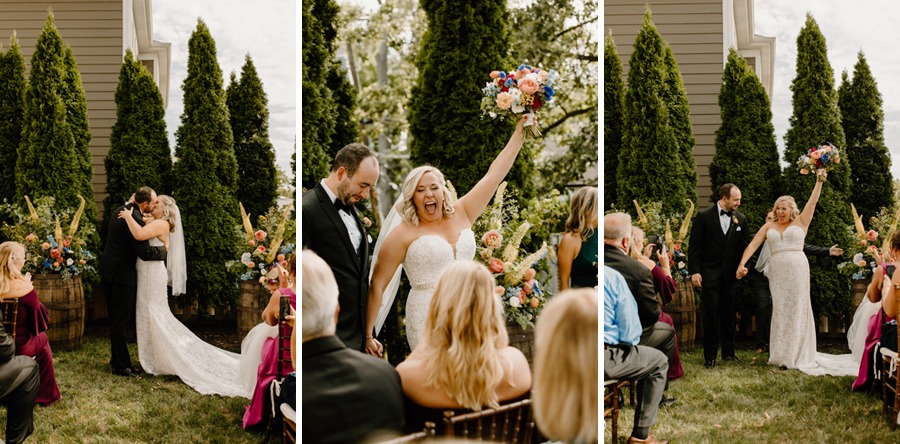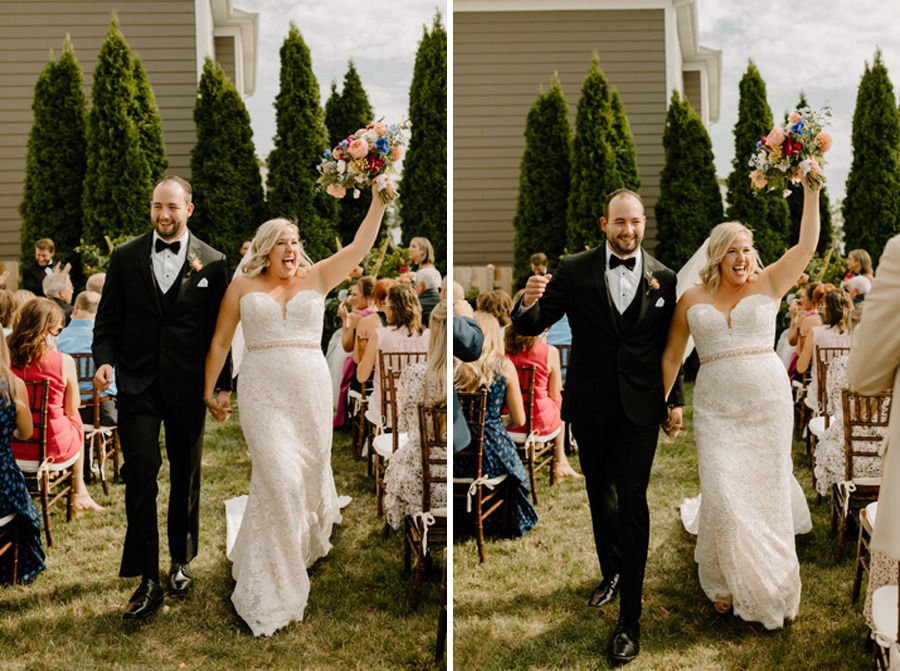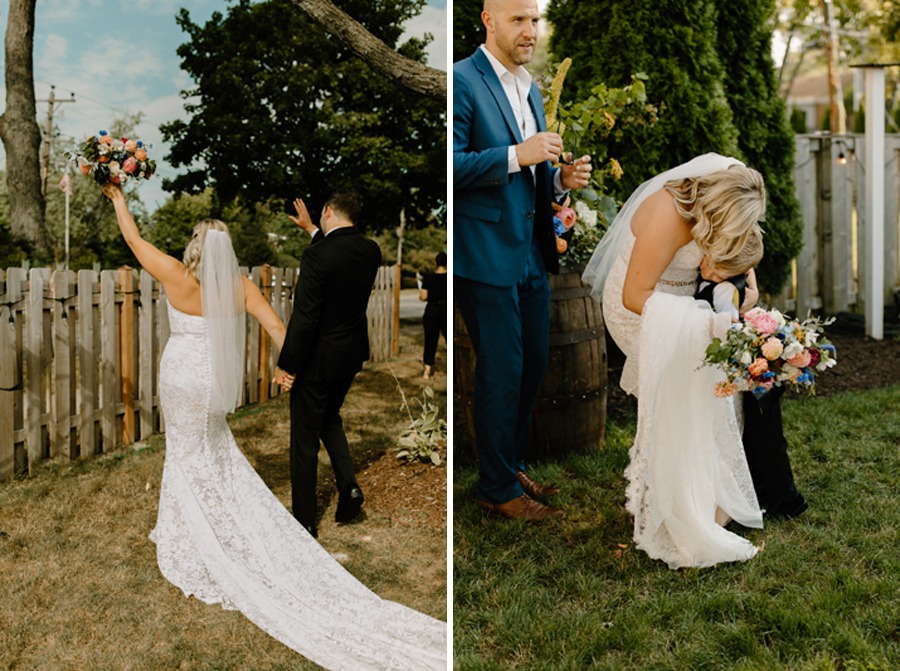 Following the ceremony, guests headed into the tent for cocktails, dinner, and revelry. The white linens + wood tables, plus the perfect pop of color from the floral arrangements feel fresh, clean and really complimented the green, green grass, and beautiful blue skies.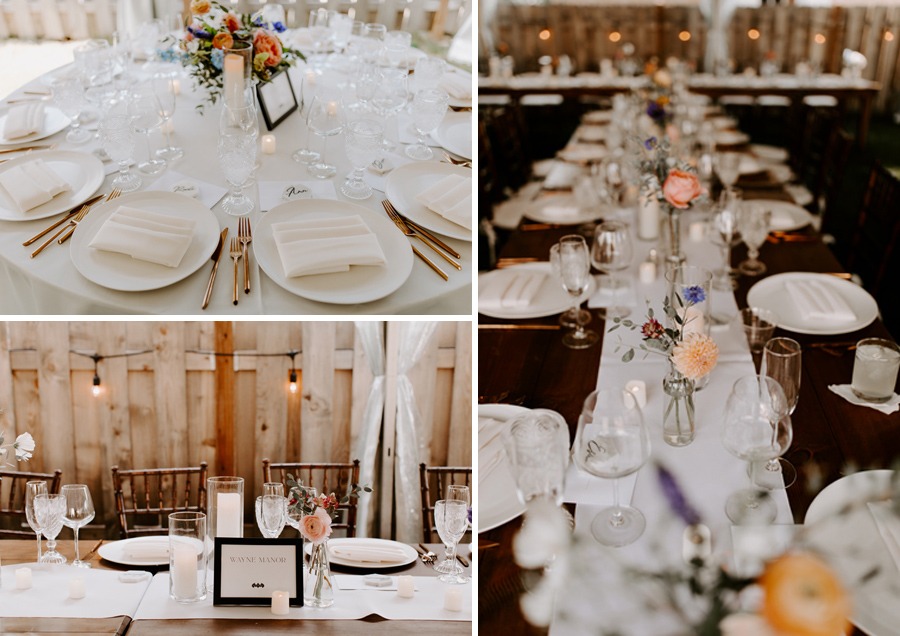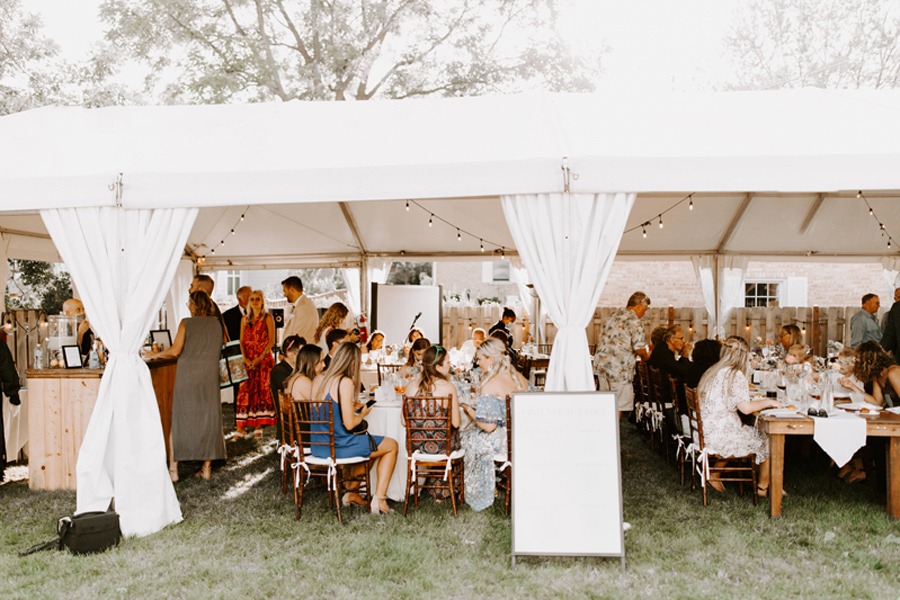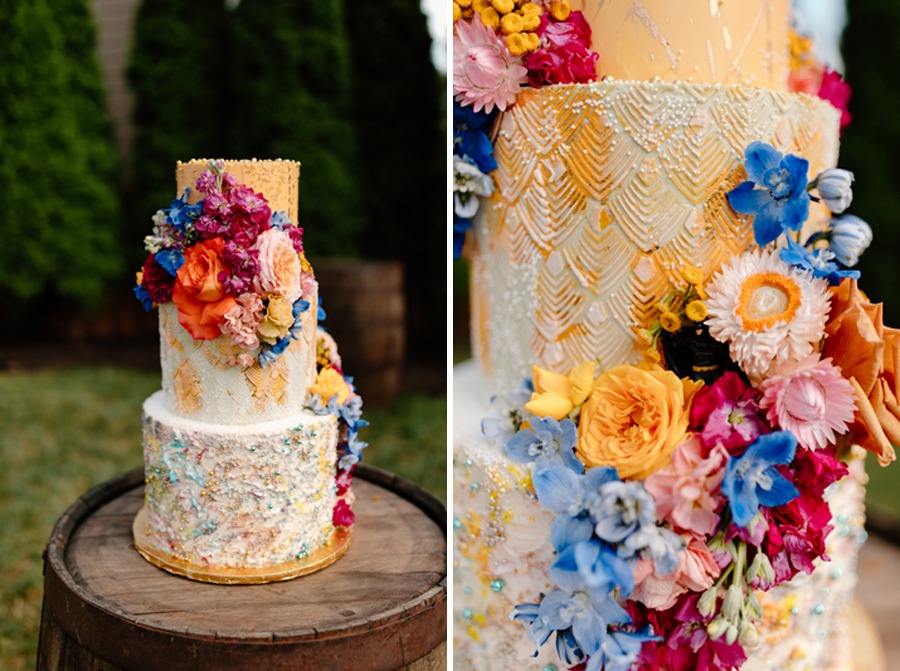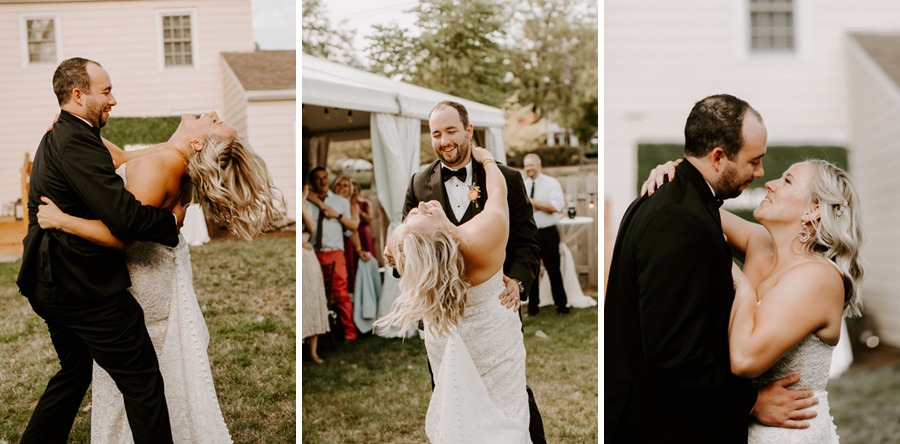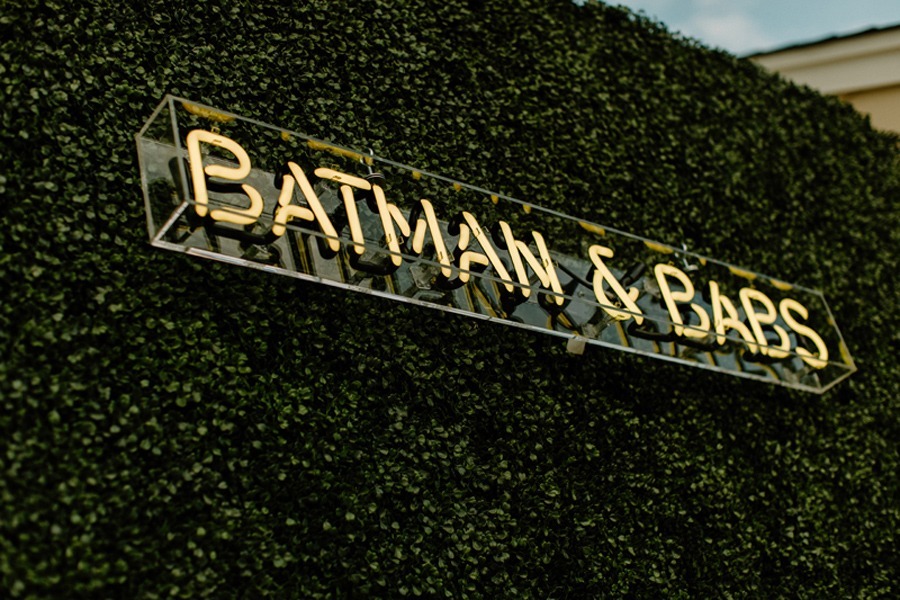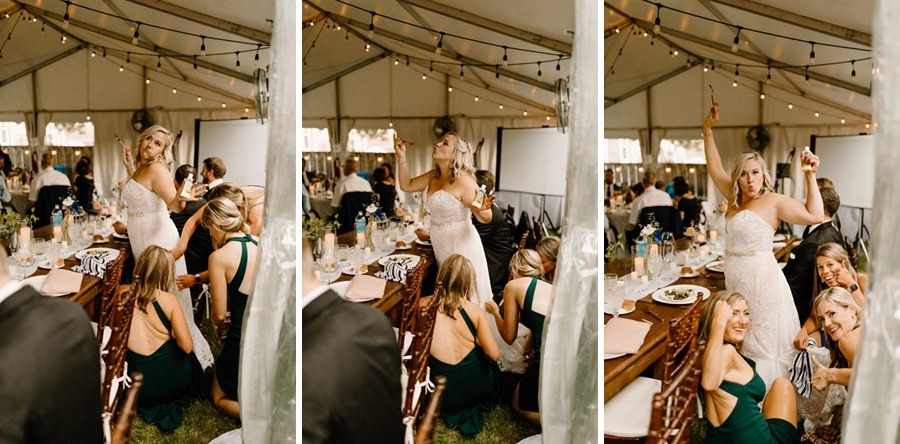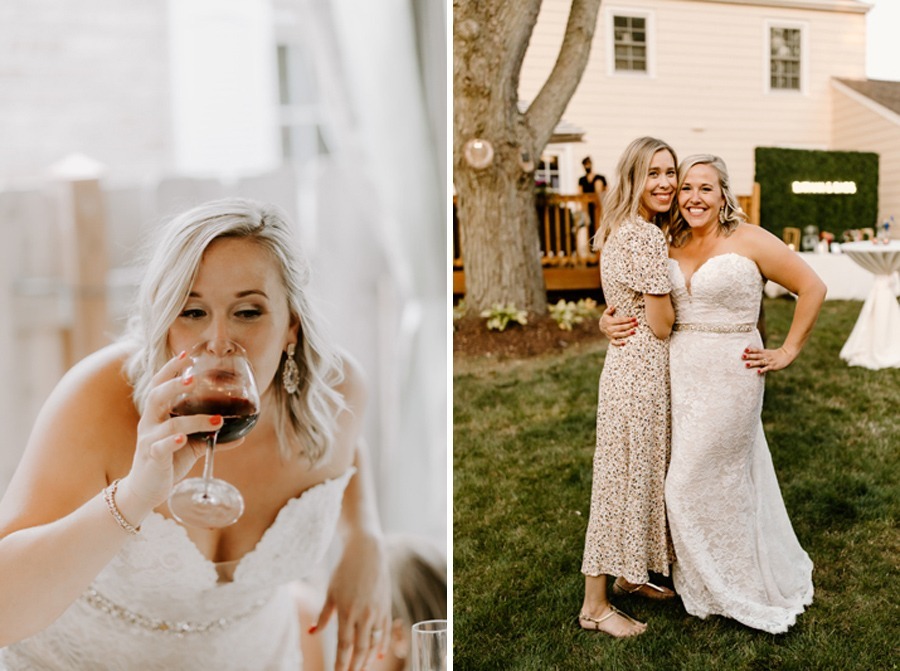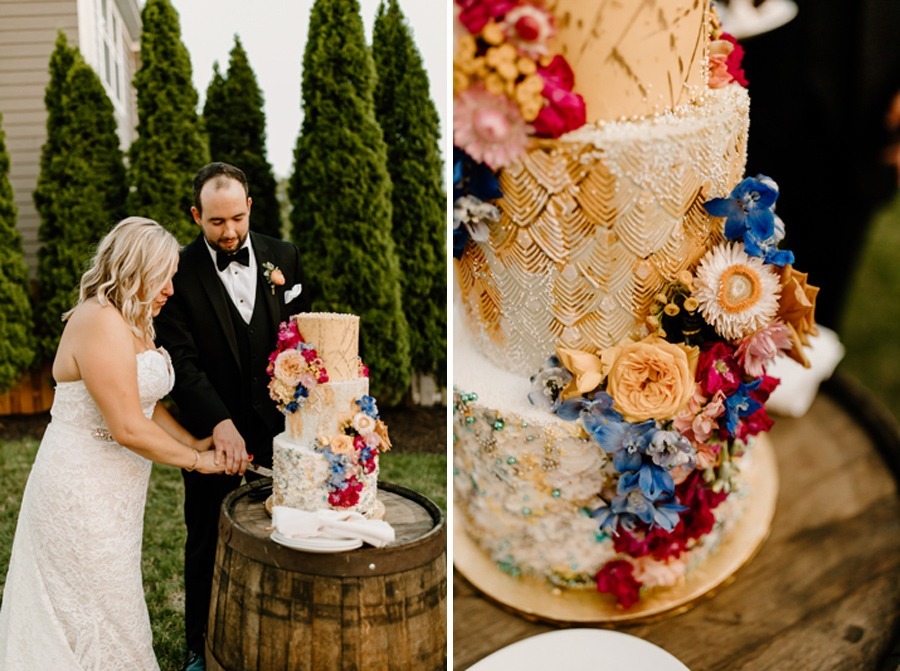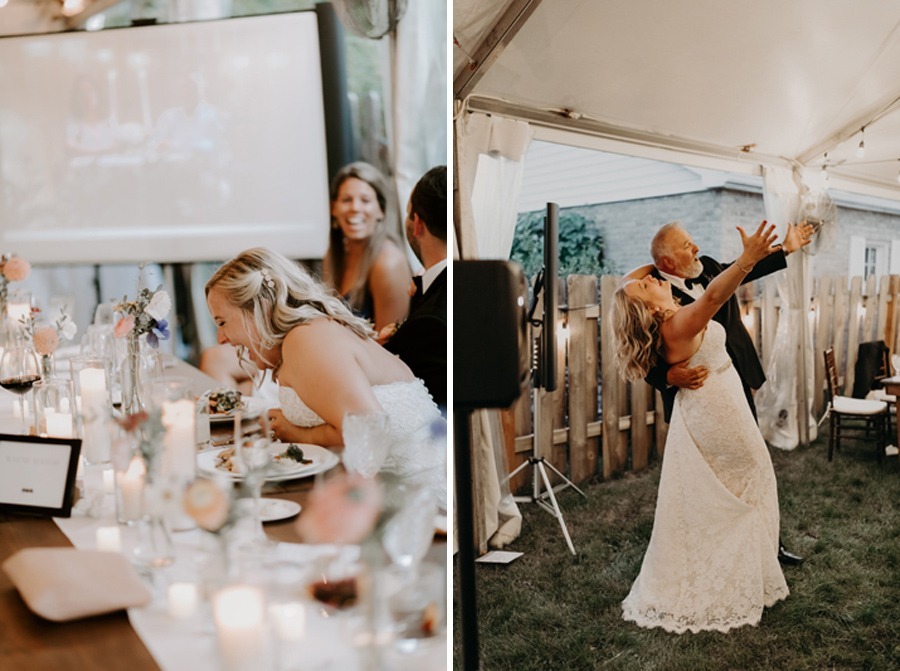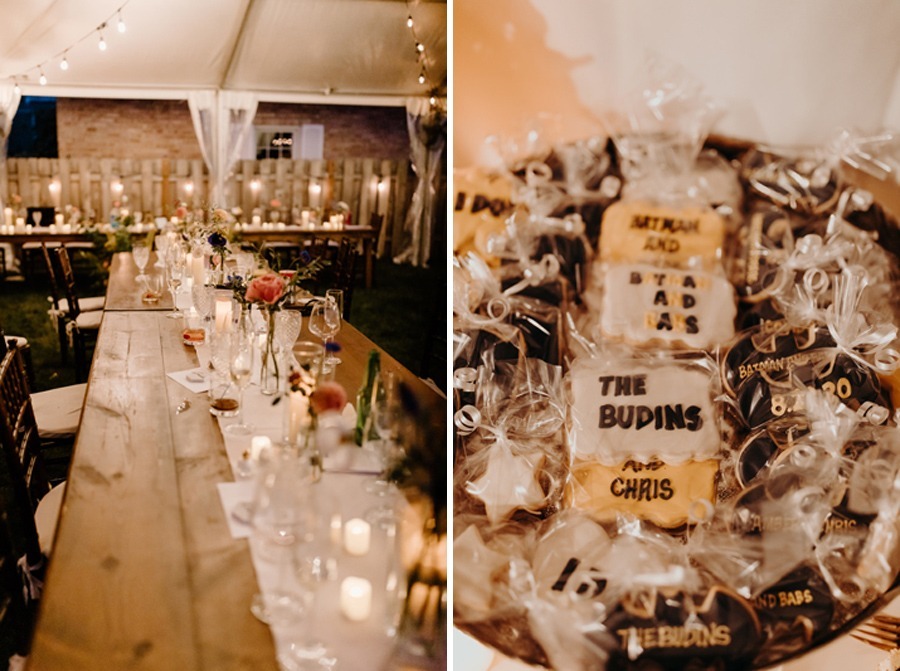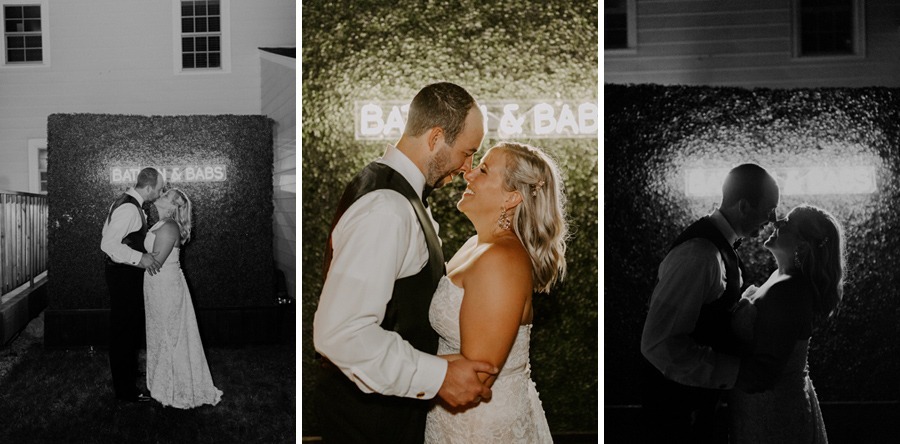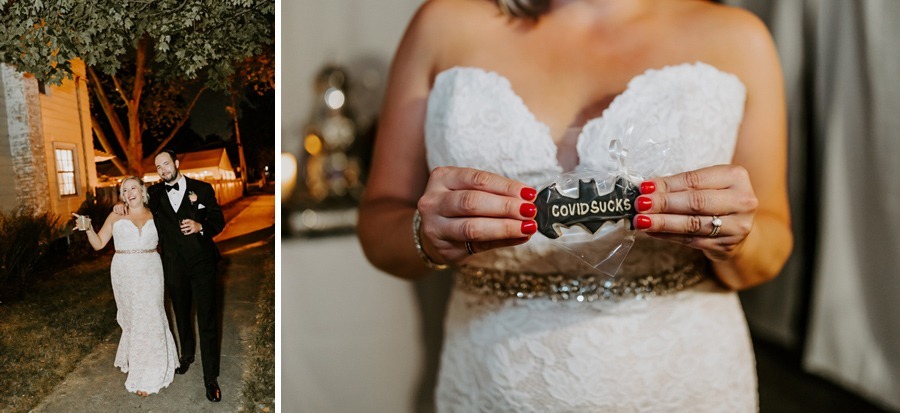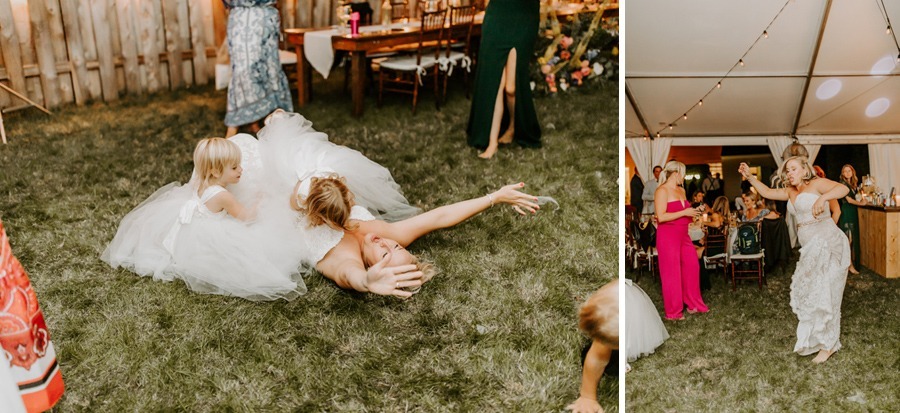 *eye candy courtesy of Hannah Toldt Photography
Amber + Chris's Vendors
Ceremony + Reception Venue: The Bride + Groom's Home
Caterer: Hel's Kitchen Catering
Band/DJ: Neil Misak
Ceremony Musician: Paul Budin
Photographer: Hannah Toldt Photography
Videographer: Chris Sato
Coordinator: Anticipation Events
Makeup: Makeup by Jaycie
Hair: Gigied
Hotel: Renaissance Schaumburg Convention Center Hote
Florist: Flowers for Dreams
Bakery: Bon Vivant Cakes
Rehearsal Dinner: Sam & Harry's
Hedge Wall: Marquee Events
Transportation: Rainbow Limousine
Beverages: Binny's Beverage Depot
Restrooms: Country Plumber
Looking For More? Explore Related Posts: