Anny + Eddie's wedding at Wilder Mansion was just perfect. The skies were blue, the breeze was gentle and you'd be hard-pressed to know we were in the middle of a global pandemic other than this group was SO respectful of wearing their masks and partying ever so responsibly.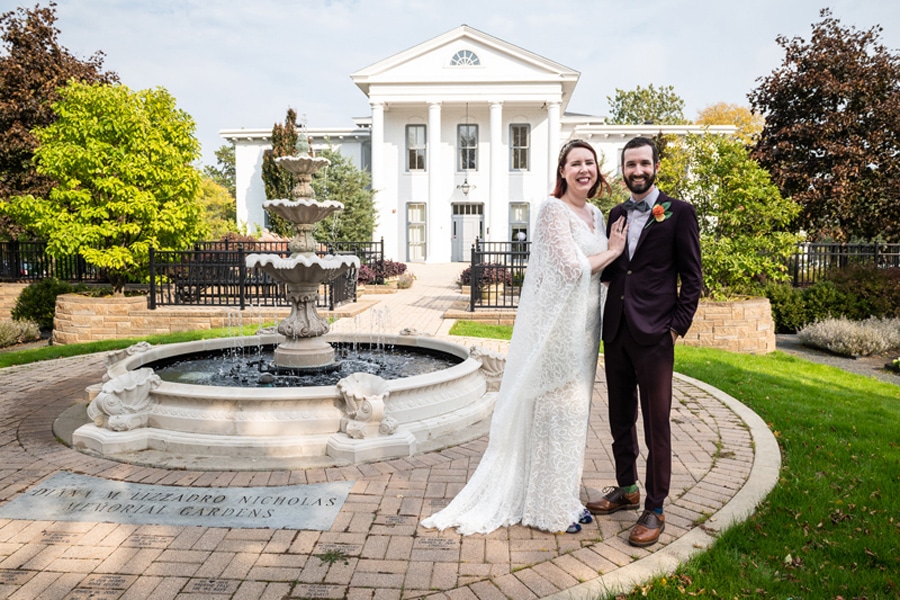 Generally speaking, 2020 didn't really go as planned for anyone, but Anny + Eddie did right by a beautiful ceremony at Wilder Mansion followed by everyone walking to Eddie's parent's house to eat dinner in the backyard and have a couple of beers.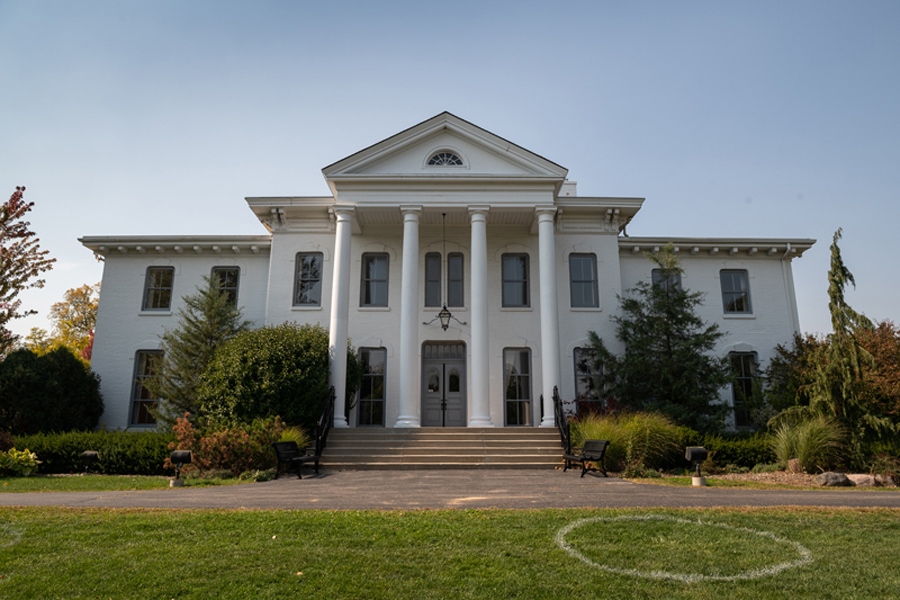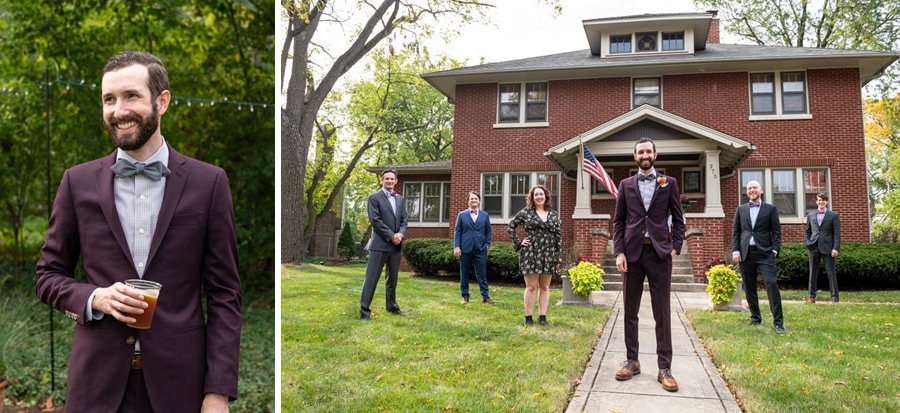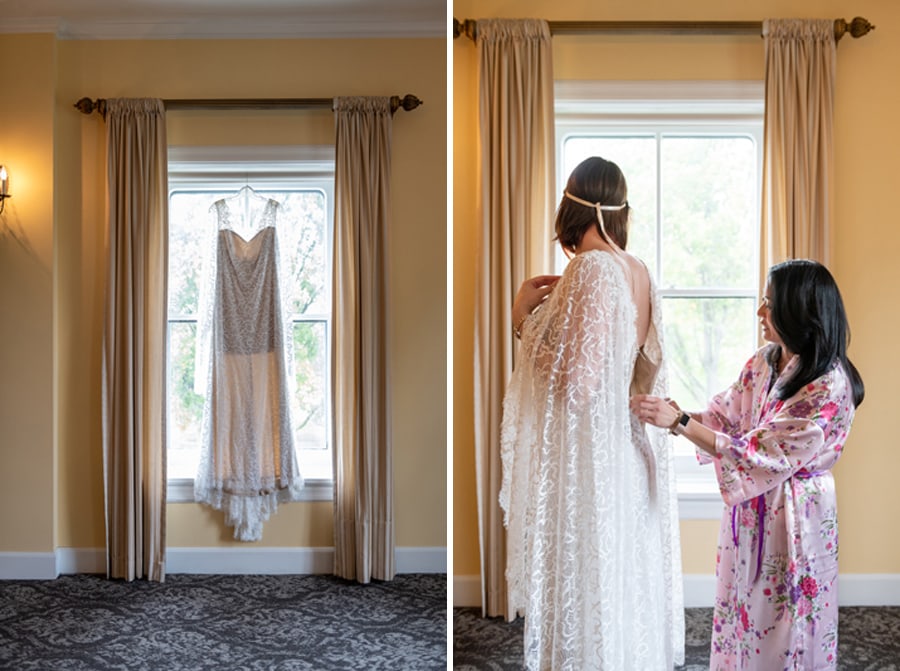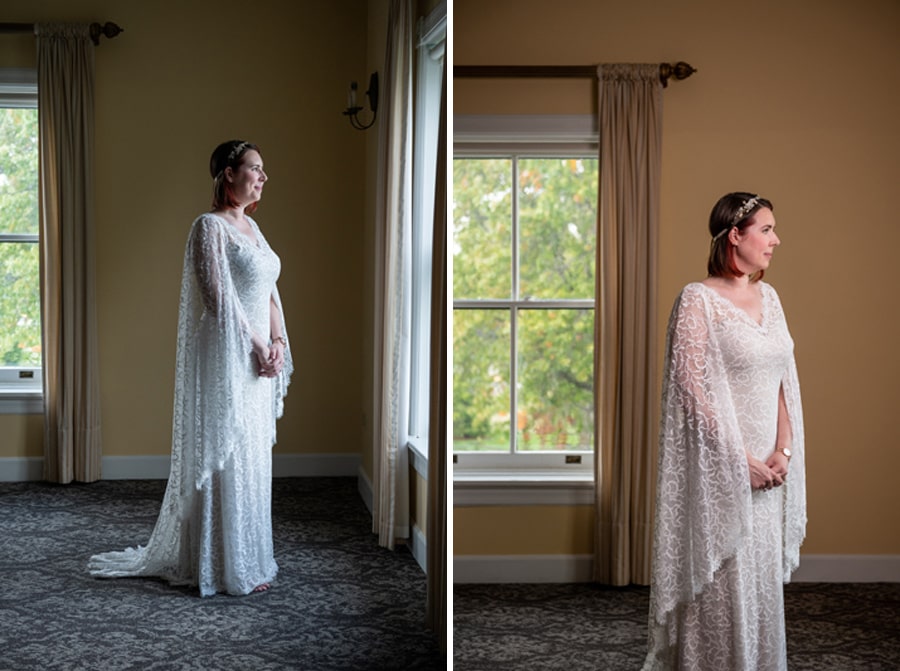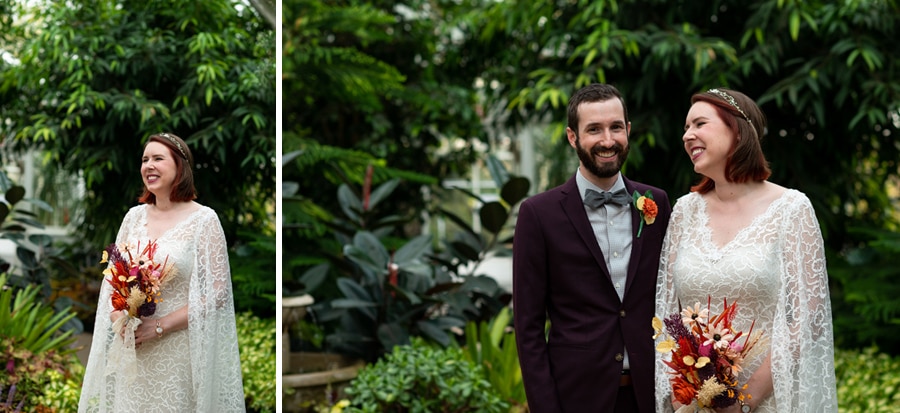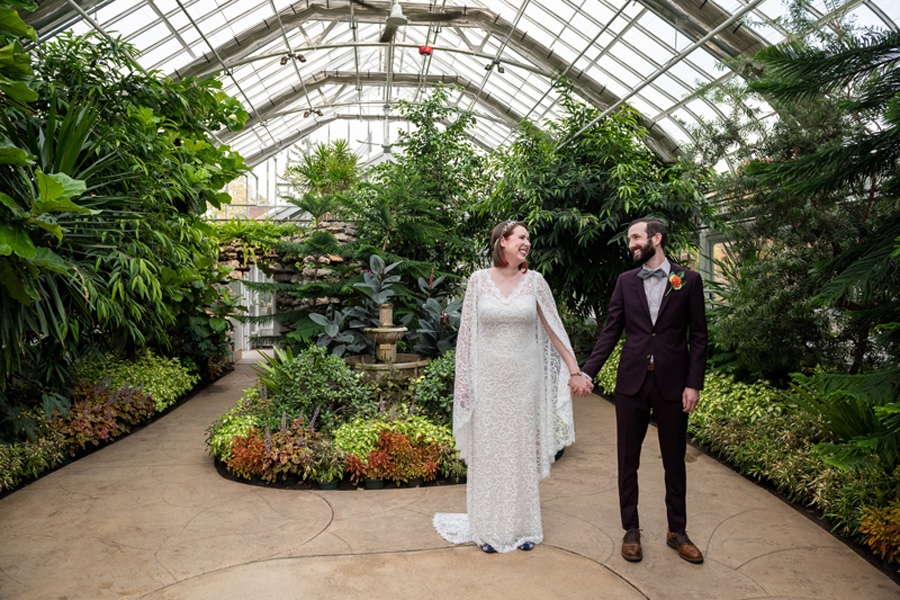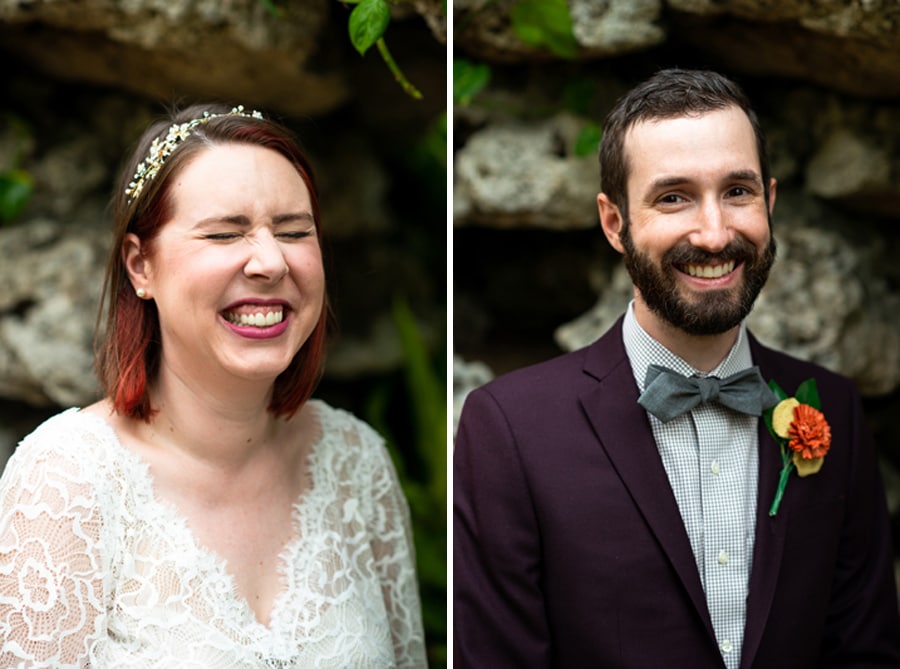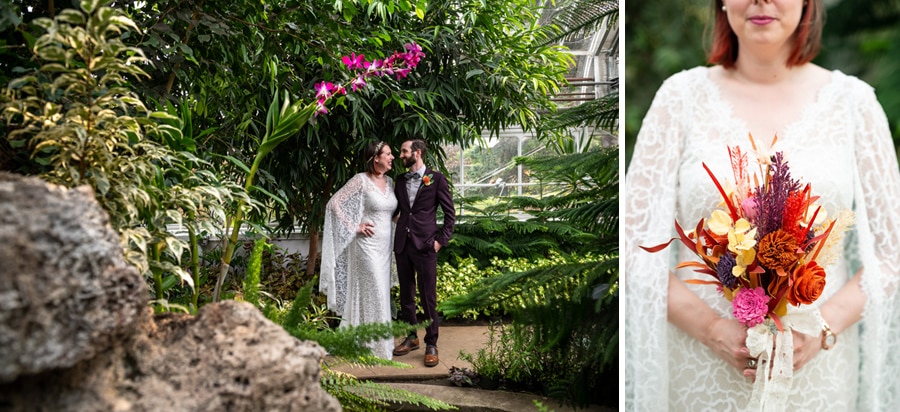 Anny's dad helps care of the gardens at Wilder Mansion and went to TOWN to make sure it looked perfect for the big day. Between the gardens, the greenhouse, and the mansion itself, this space is such a gem.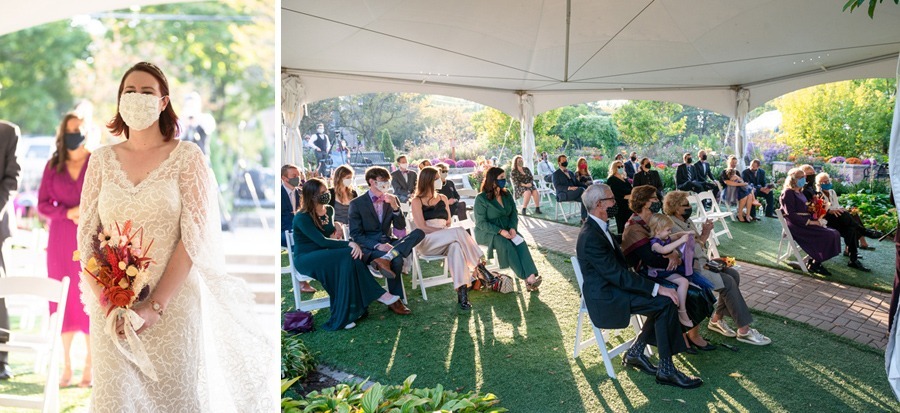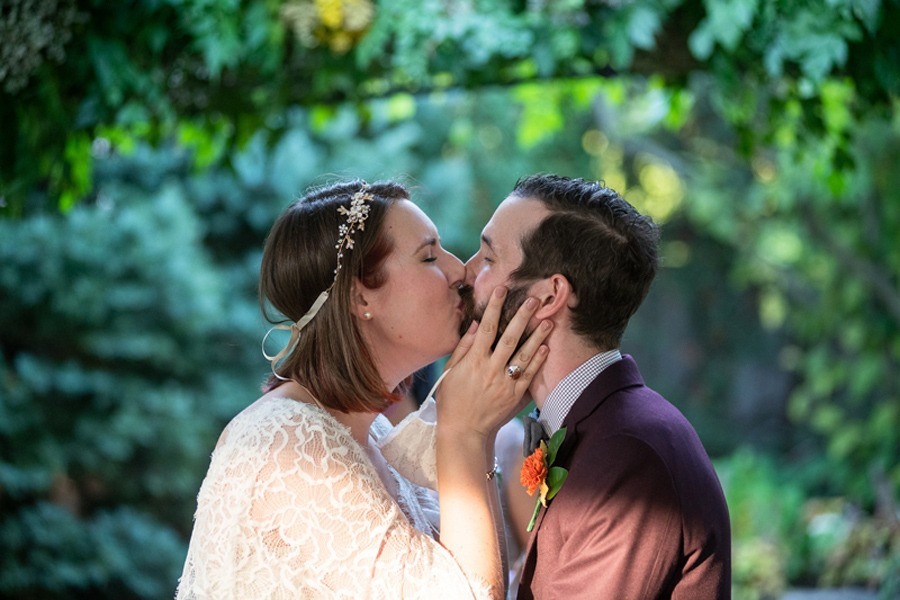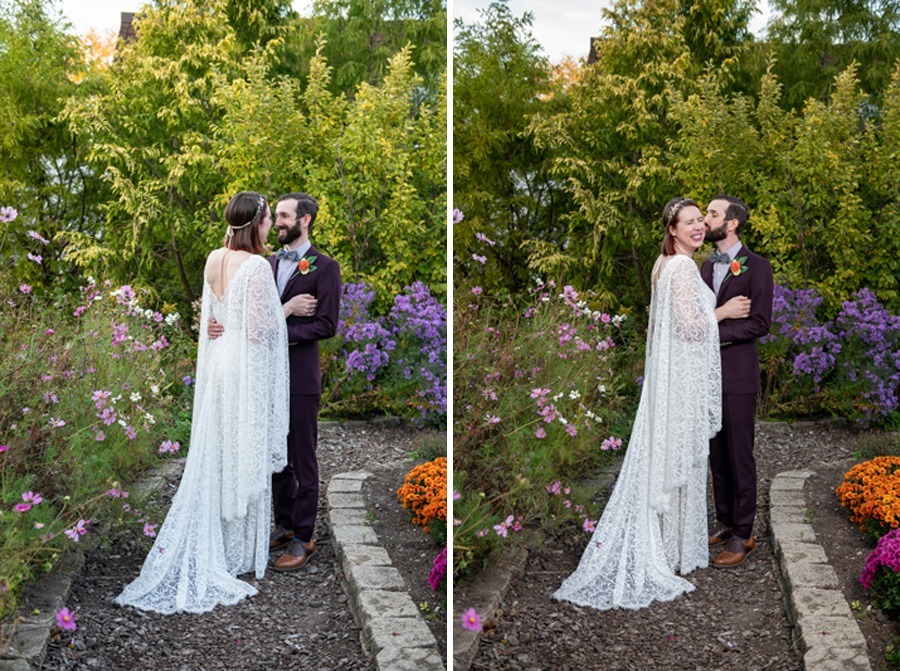 Pictures were taken at Wilder Mansion and friends and family from around the country had a front-row seat via a video set-up. Guests were safely distanced for the ceremony and Anny + Eddie really infused their personalities into everything throughout. Individual cheese plates for each guest upon arrival to the reception from their neighborhood cheese shop, an incredible meal from Feast & Imbibe, s'mores, and a first dance song to Dracula's Lament which we listened to on repeat for at least a month and dang, we're just still dead over it.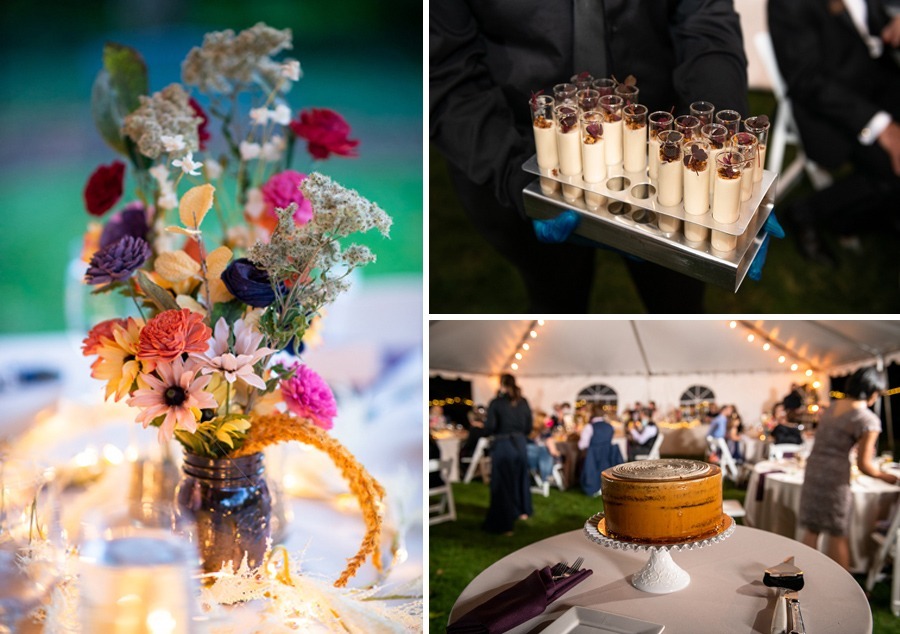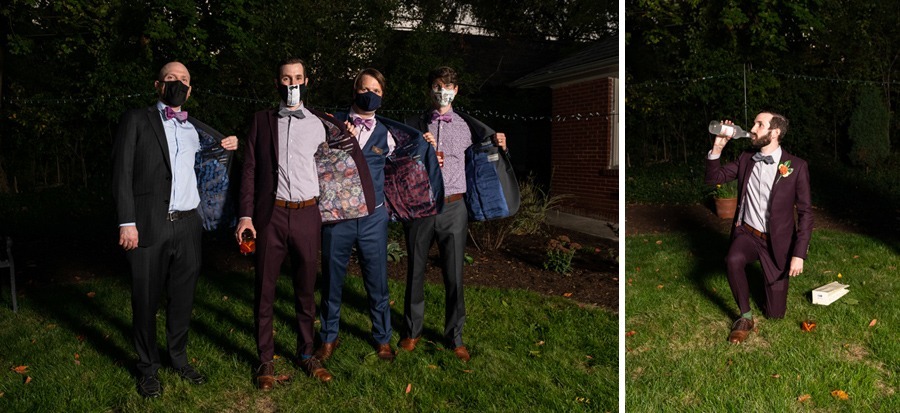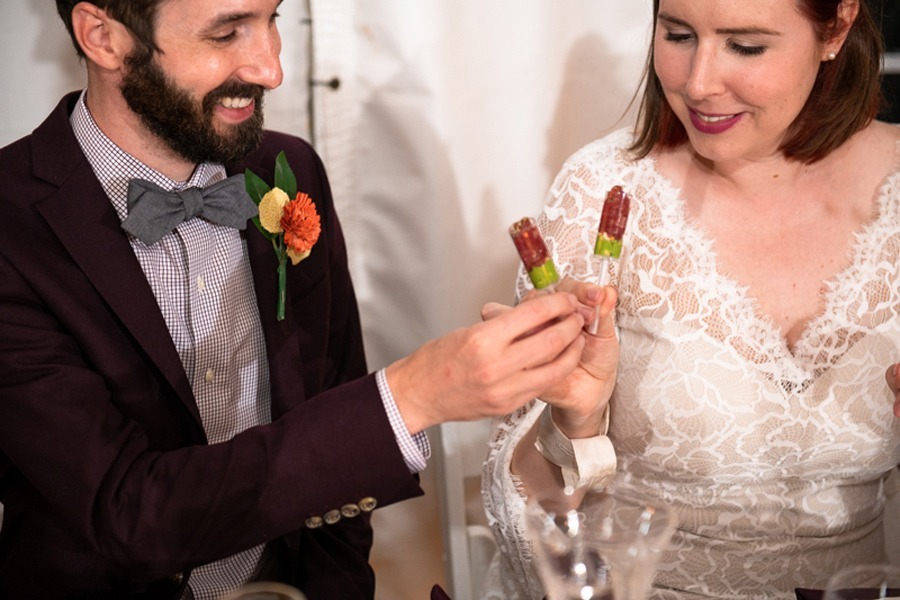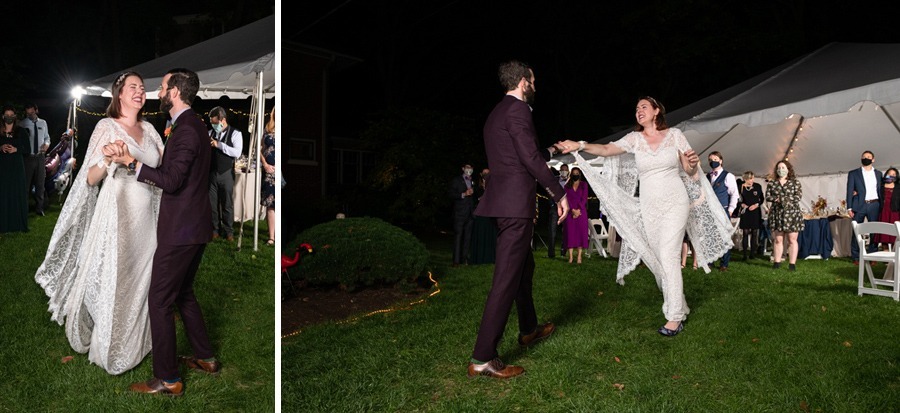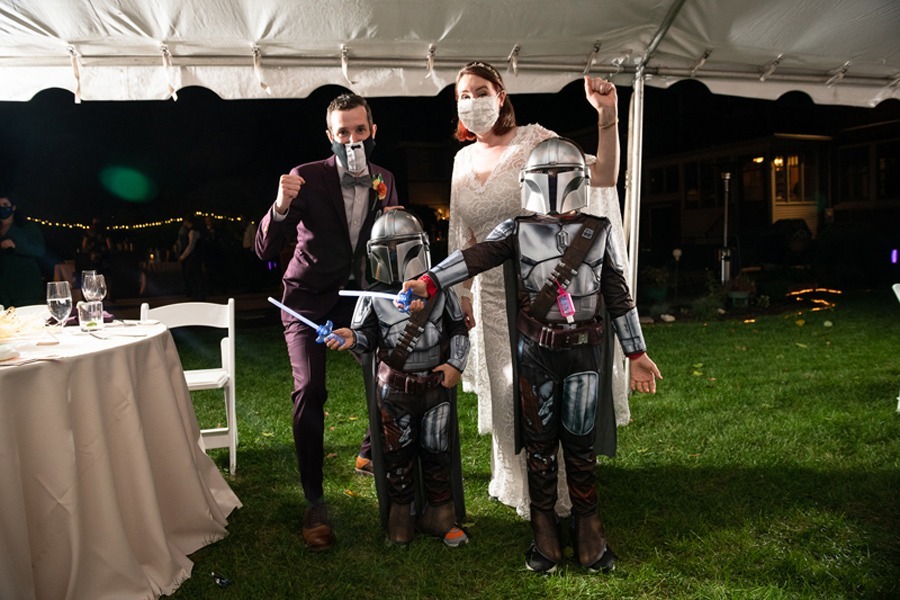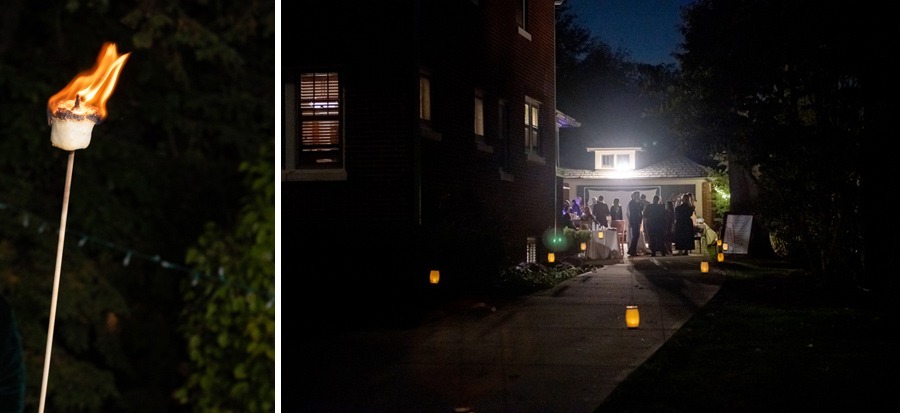 *eye candy courtesy of Mariah Karson Photography
Anny + Eddie's Vendors
Ceremony Venue: Wilder Mansion
Reception Venue: Private Residence
Caterer/Rentals: Feast and Imbibe
Photographer: Mariah Karson Photography
Videographer: Jonathan Chen
Officiant: Holly Lam
Planner/Coordinator: Anticipation Events
Looking For More? Explore Related Posts: