Believe it or not, 2020 wasn't all bad. There are some sweet moments where we got to party like it was 2019, and Miriam + Bobby's glamorous Assyrian and Palestinian wedding at Galleria Marchetti was definitely one of them.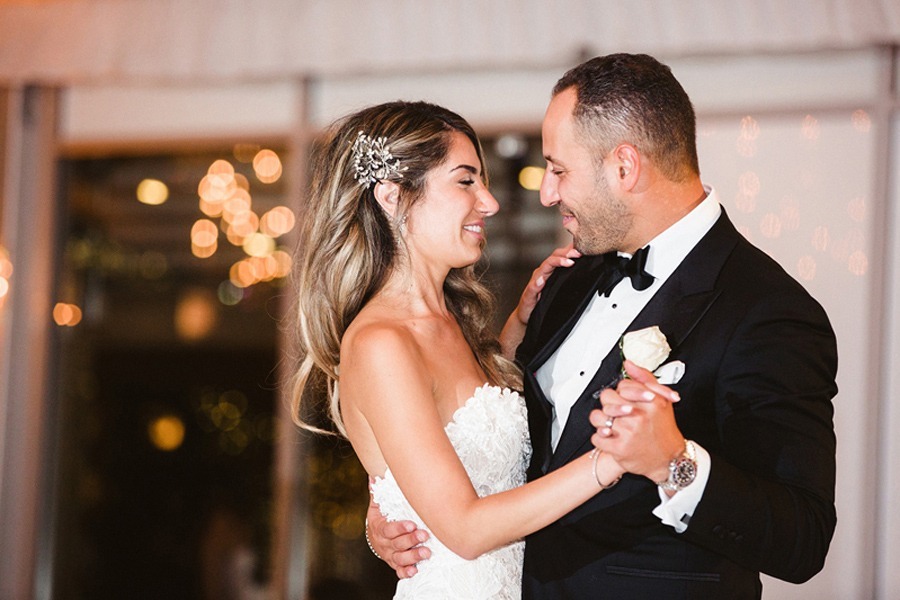 Miriam started the day getting ready at home with her family and friends before Bobby's family (and the drummers) came to escort them to the church! Meanwhile, Bobby and his guys got ready at the hotel before heading to the church to meet the ladies.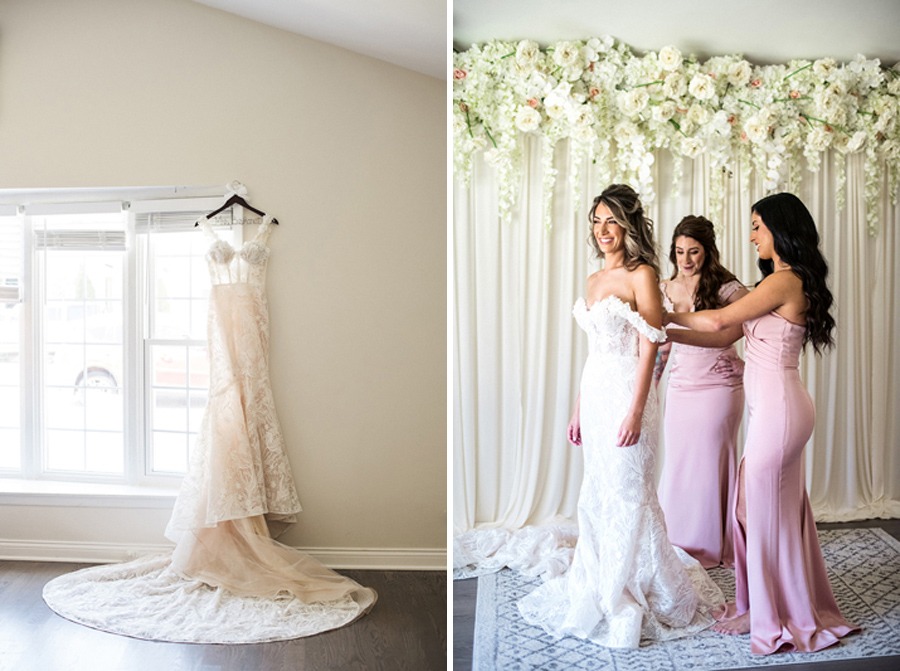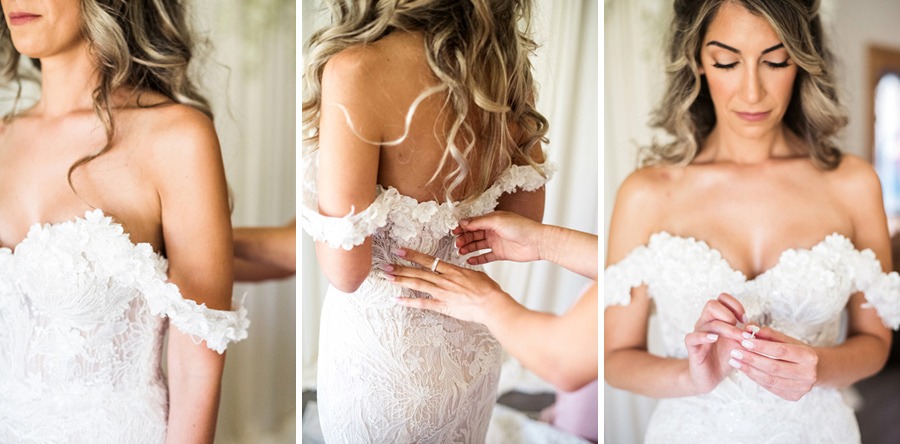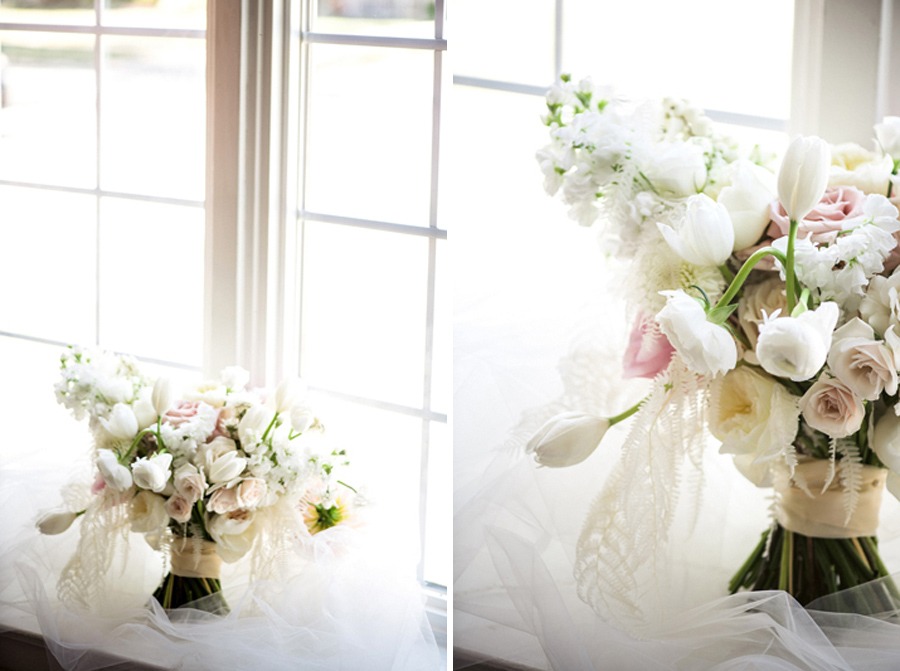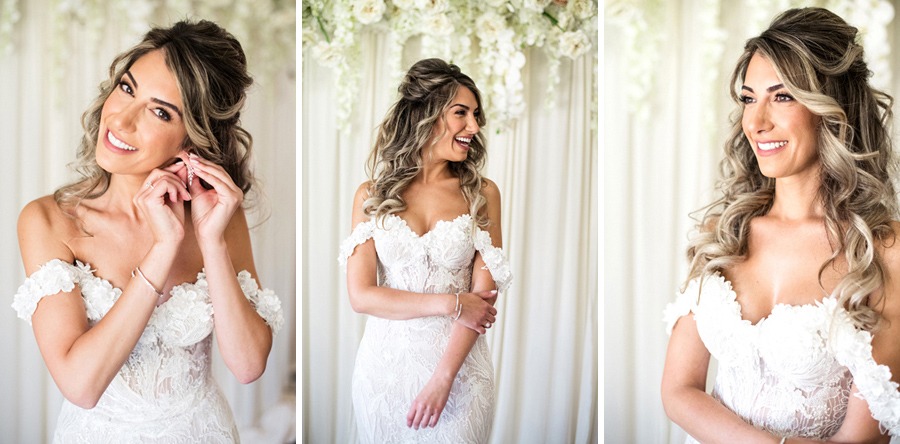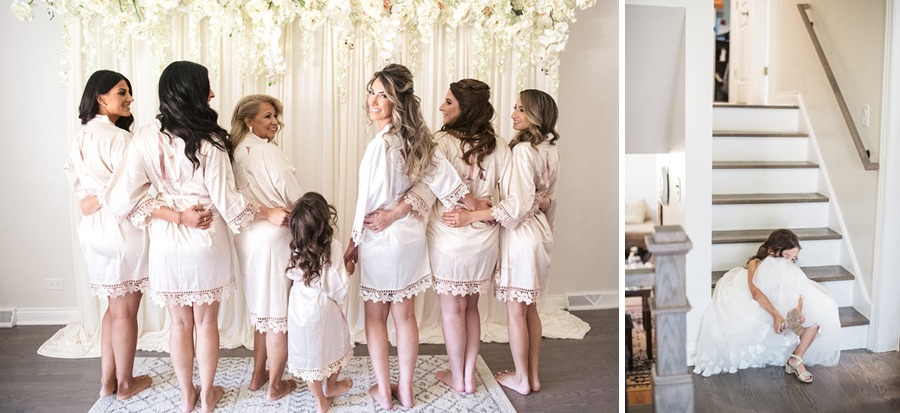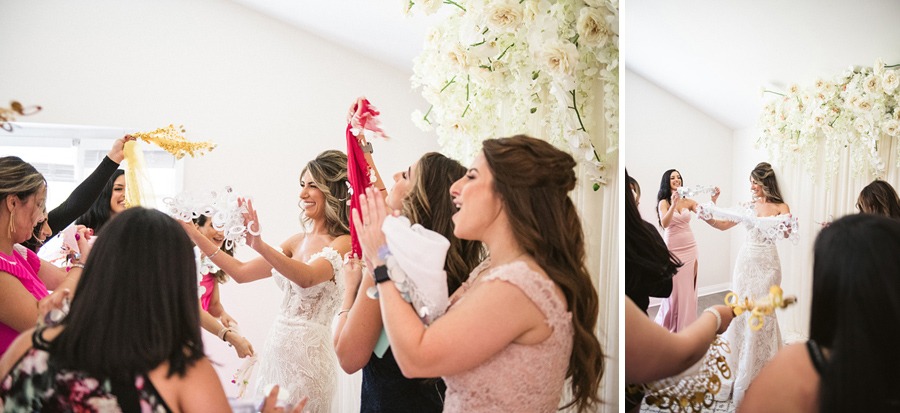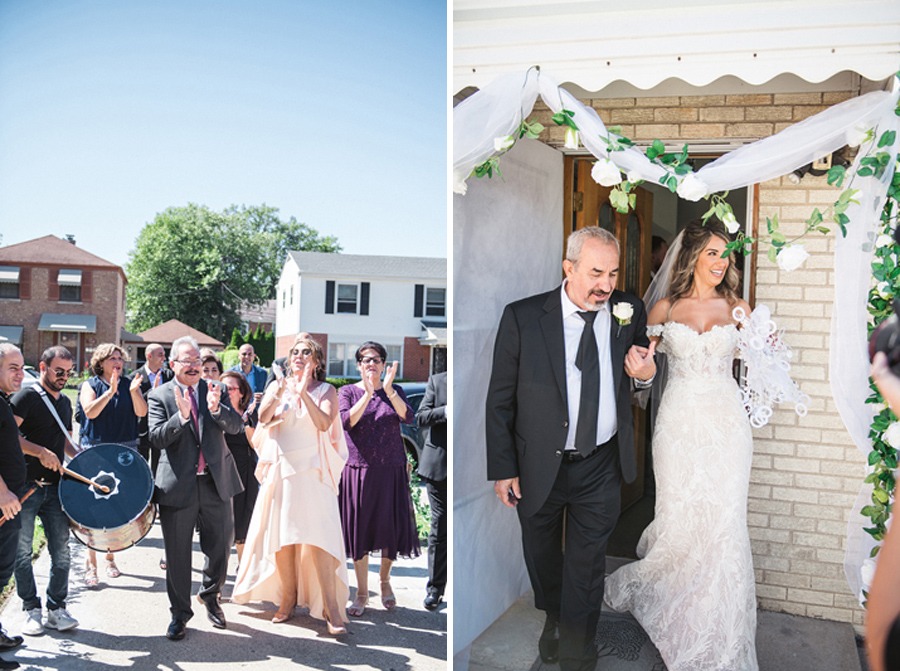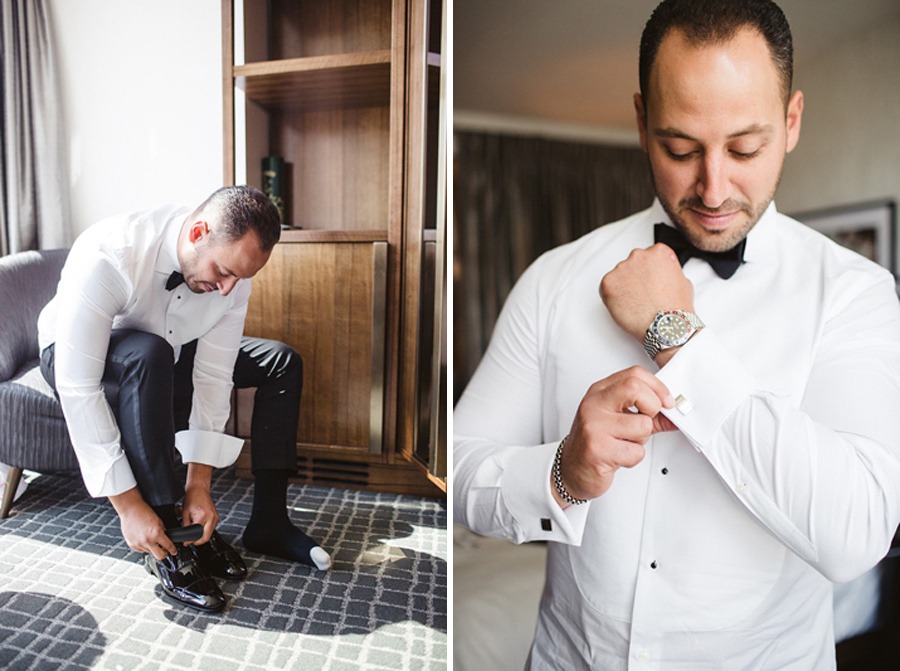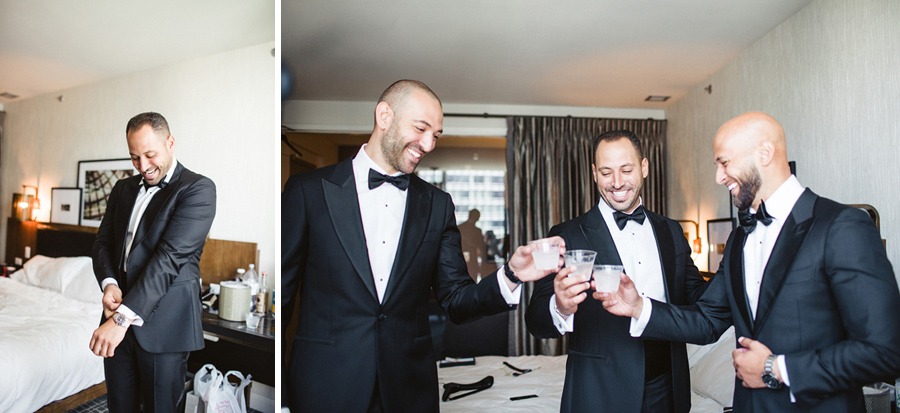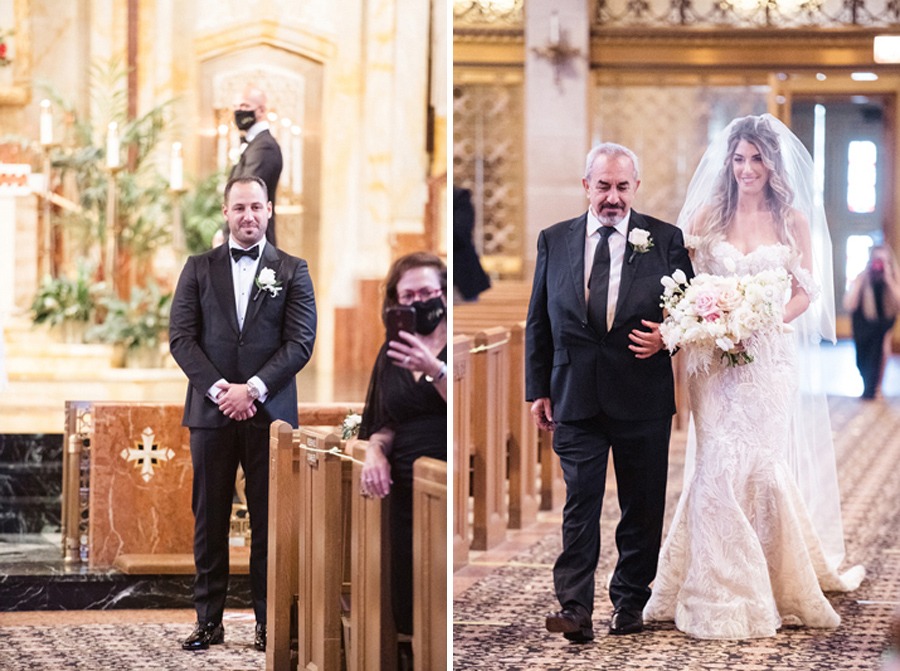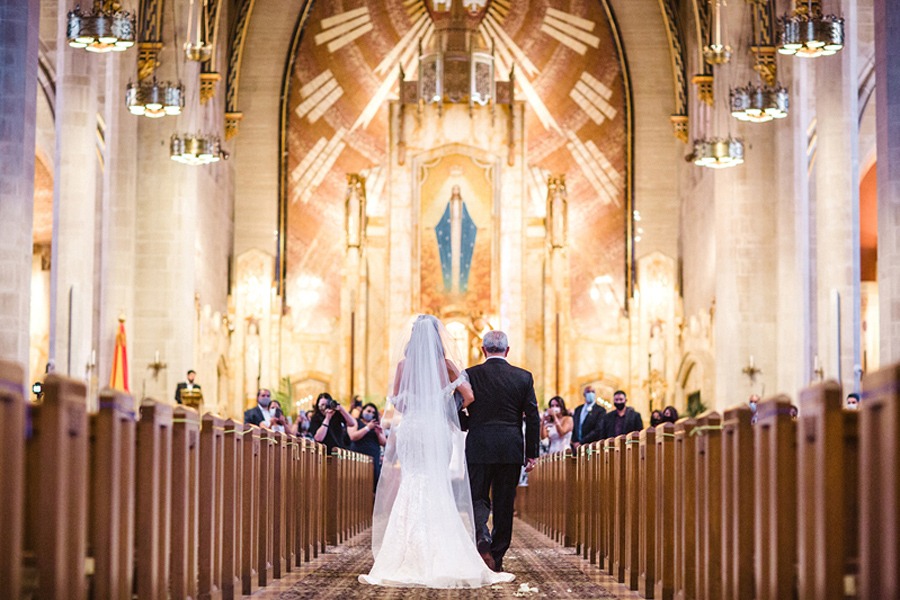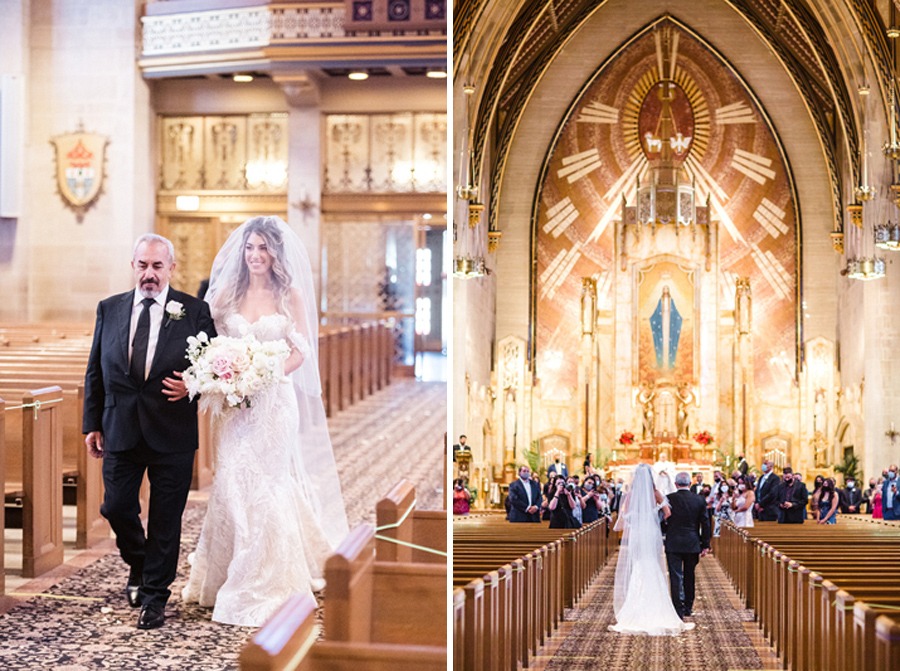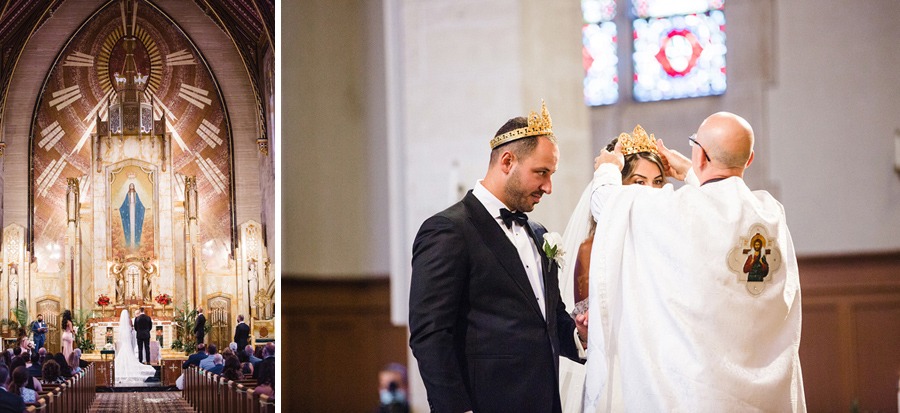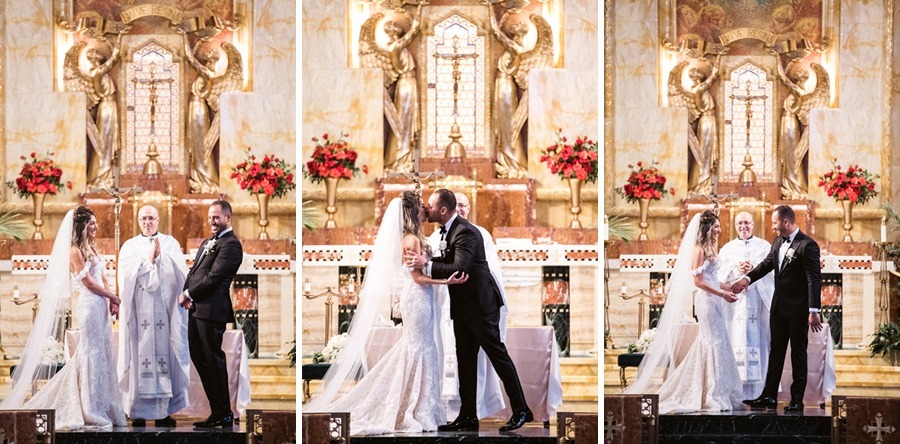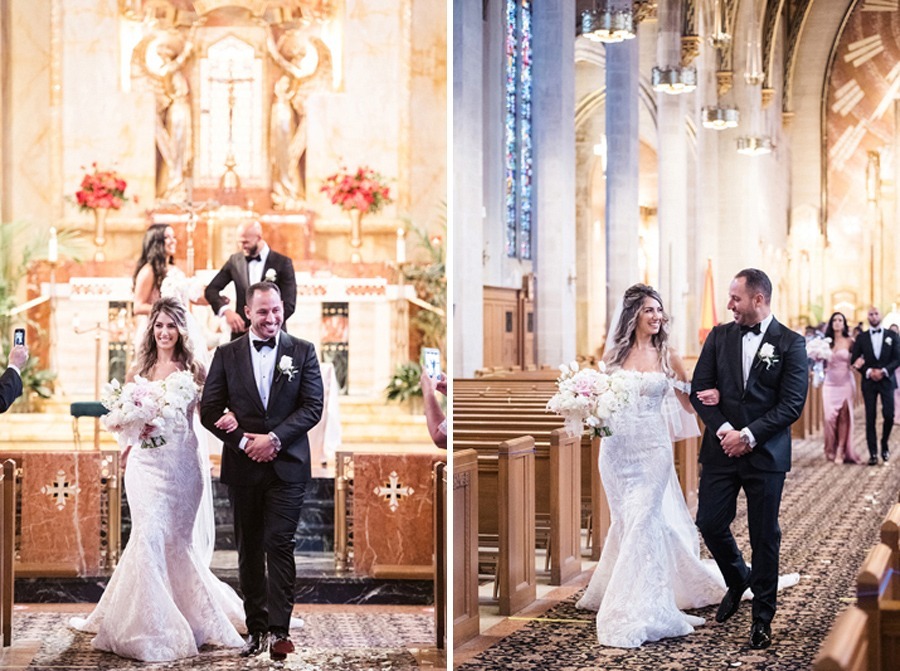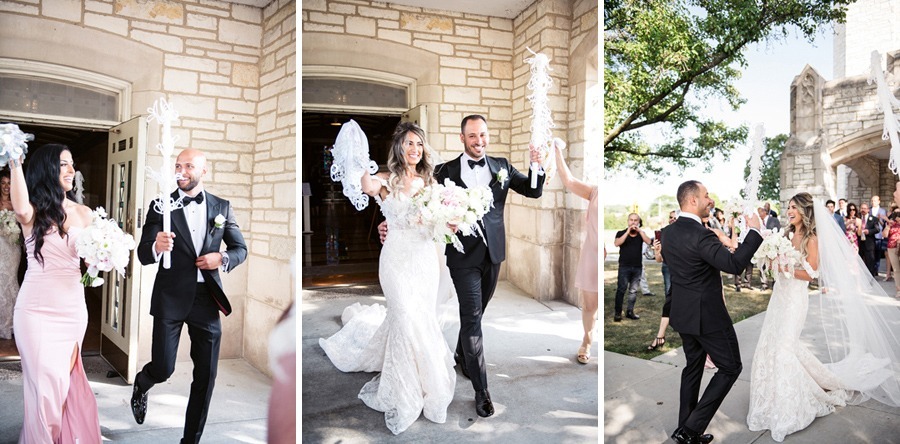 Model Behavior
Okay, clearly these two should be models, and the INSANE dress Mariam wore stole the show. Bobby cleaned up real nice in his classic, black-tie tux, and you just can't go wrong with those two things paired in front of our gorgeous city.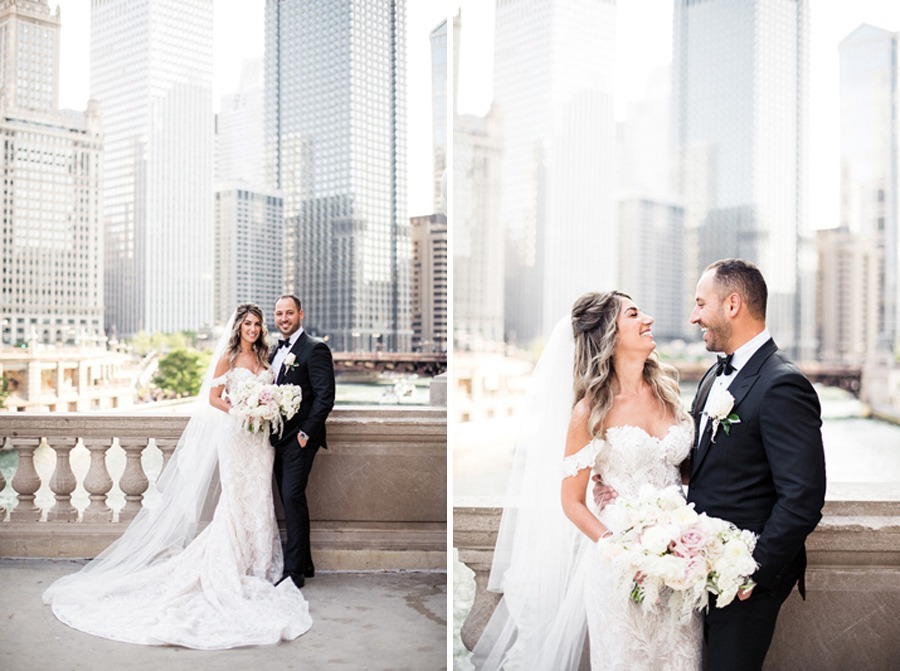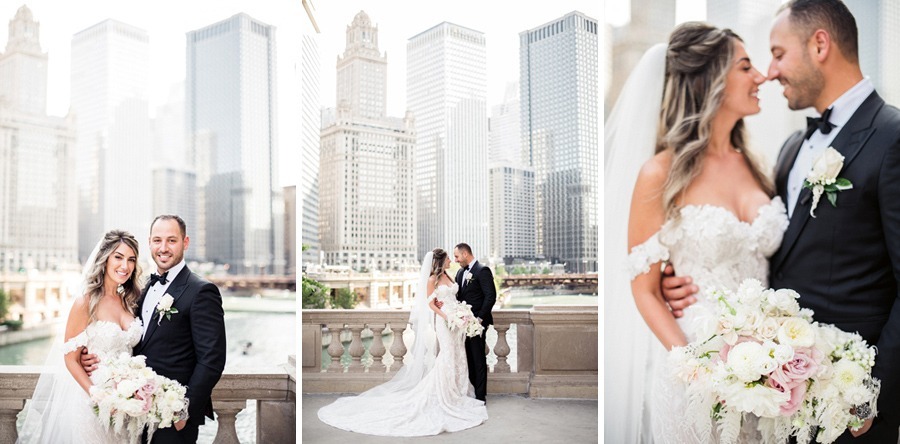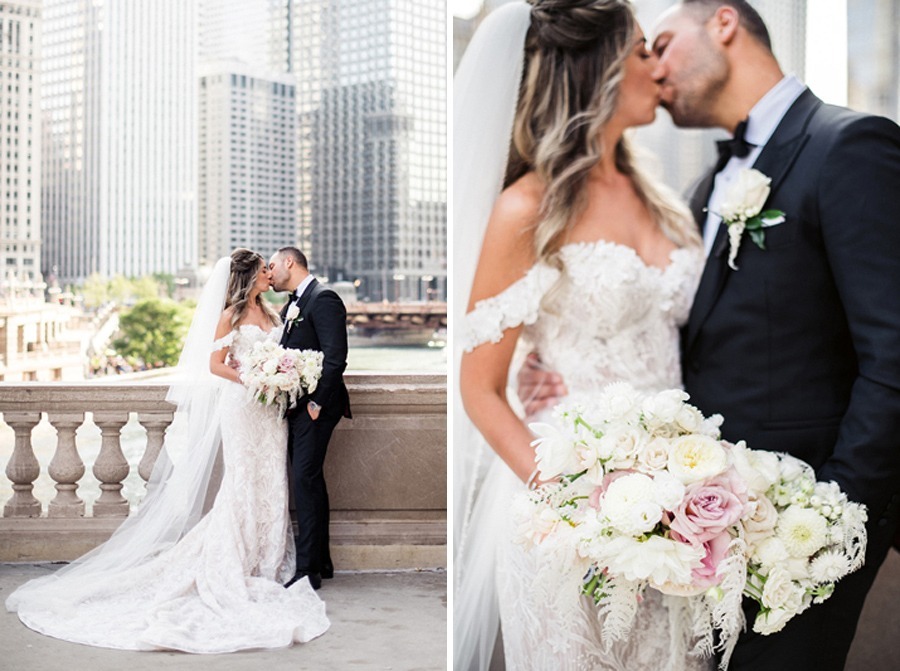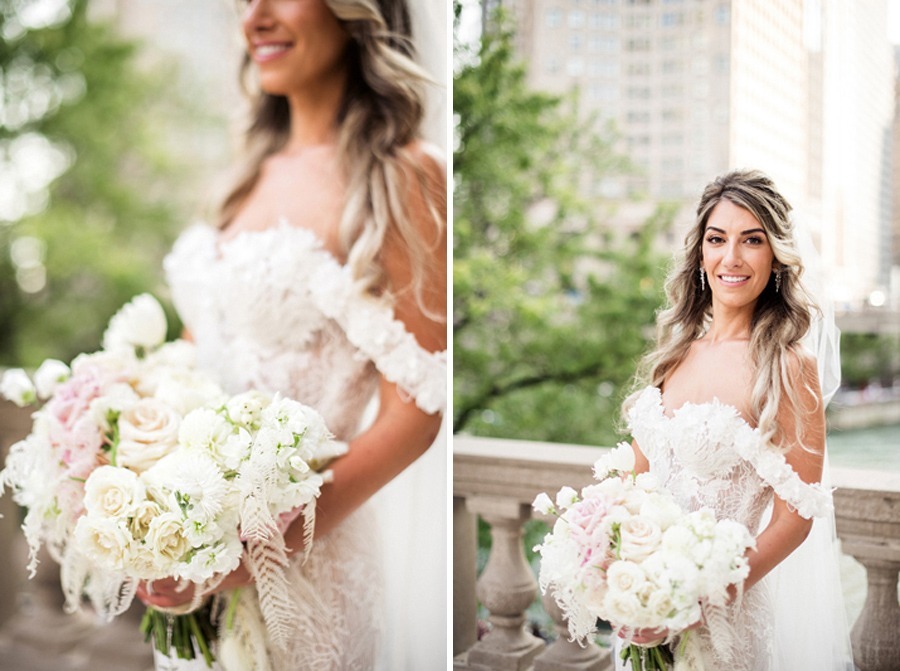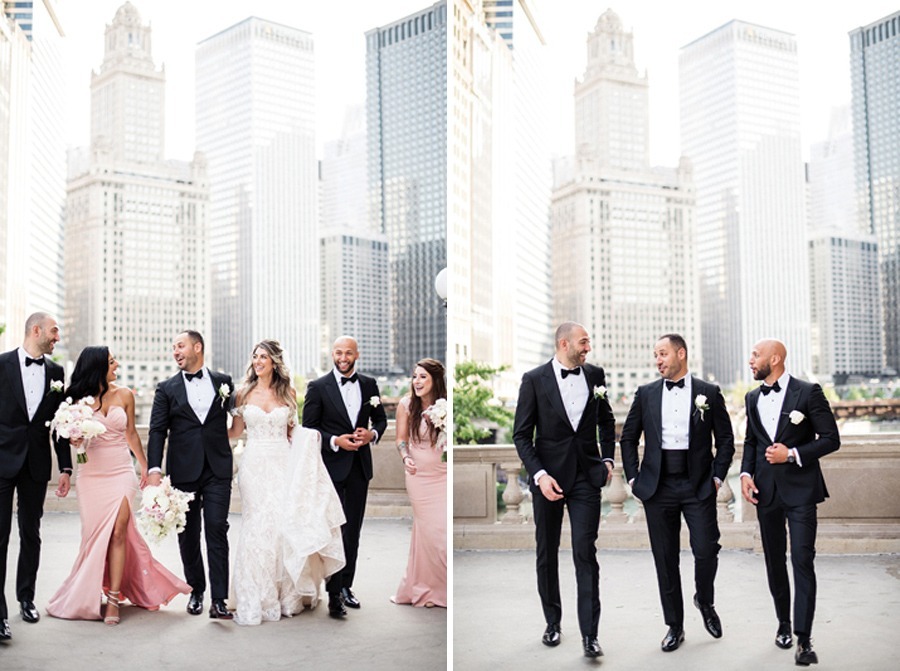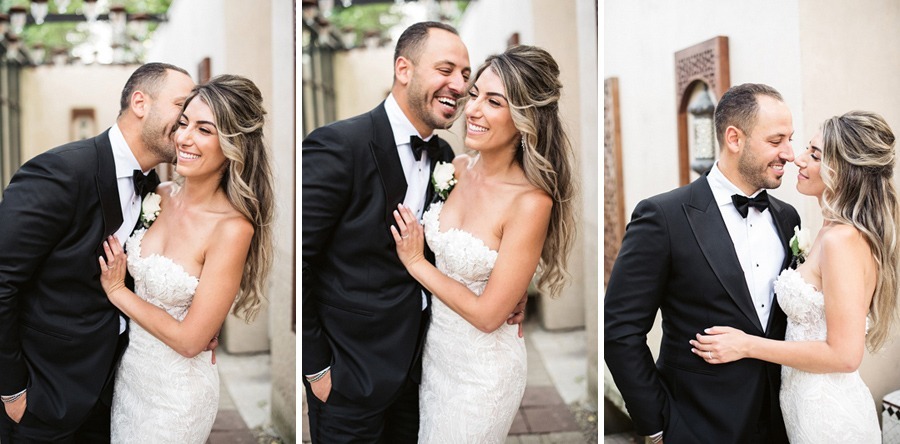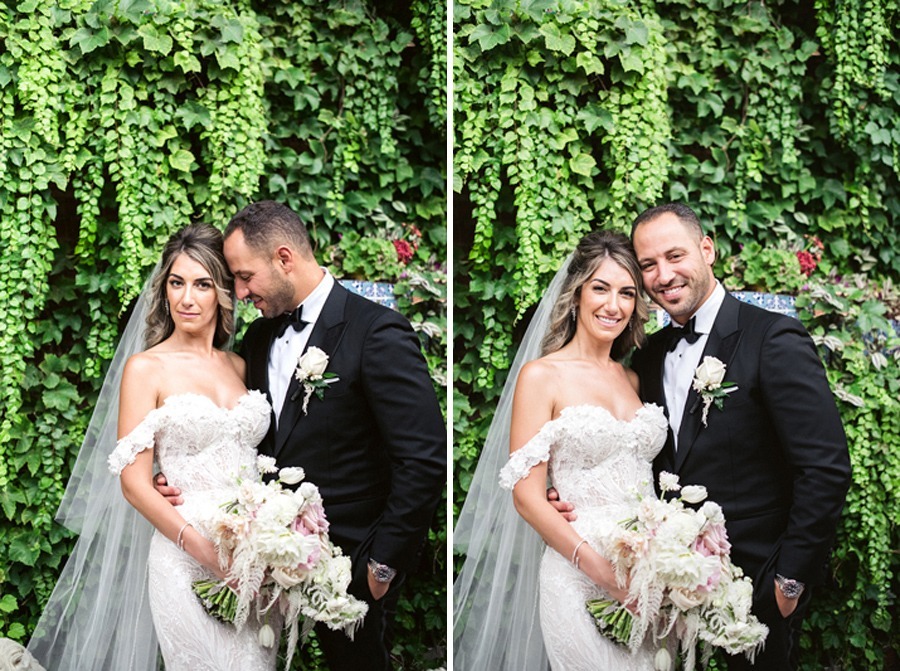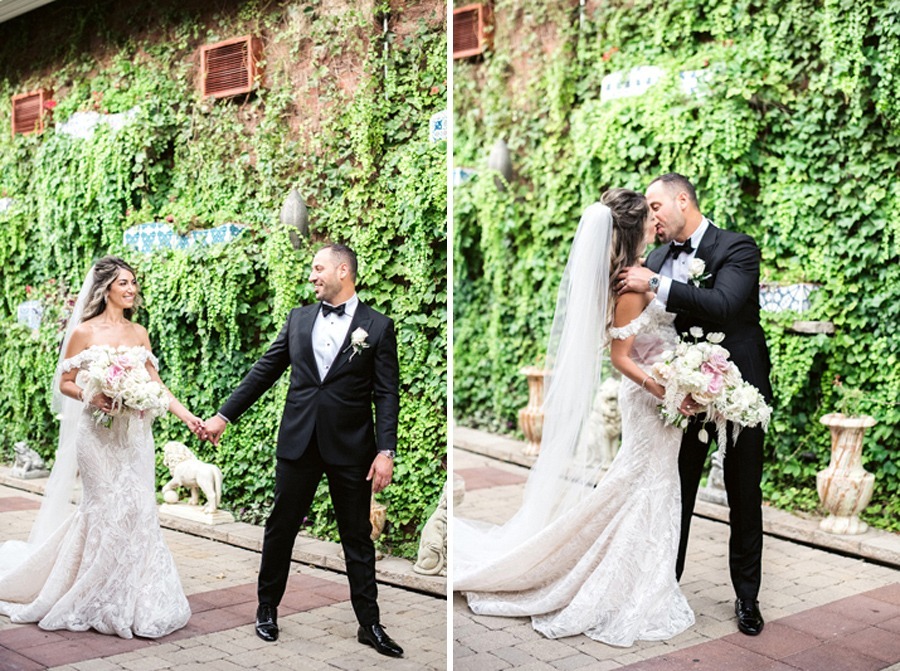 Party Time!
Meanwhile, we were over at Galleria Marchetti putting the finishing touches on all the essential 2020 wedding touches – masks, hand sanitizer, and, of course, alcohol. With everything in place, we were ready for the big… ok, little… celebration! Mariam and Bobby, plus all of the amazing vendors were kind and generous and adopted a go-with-the-flow attitude to make this celebration happen safely and within the Covid guidelines.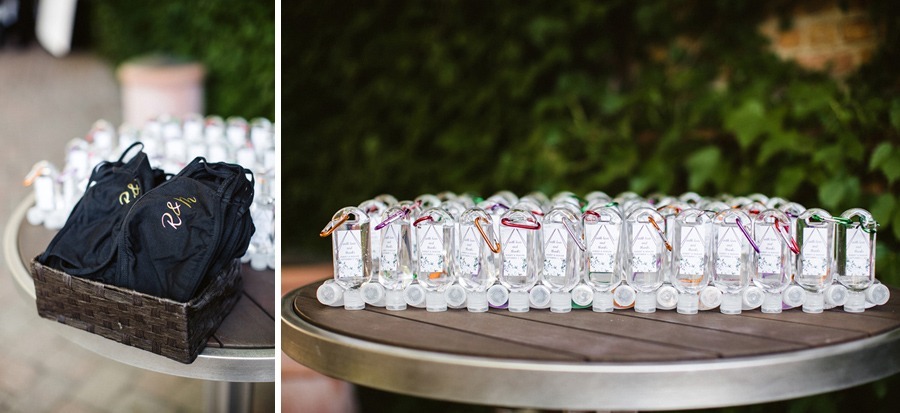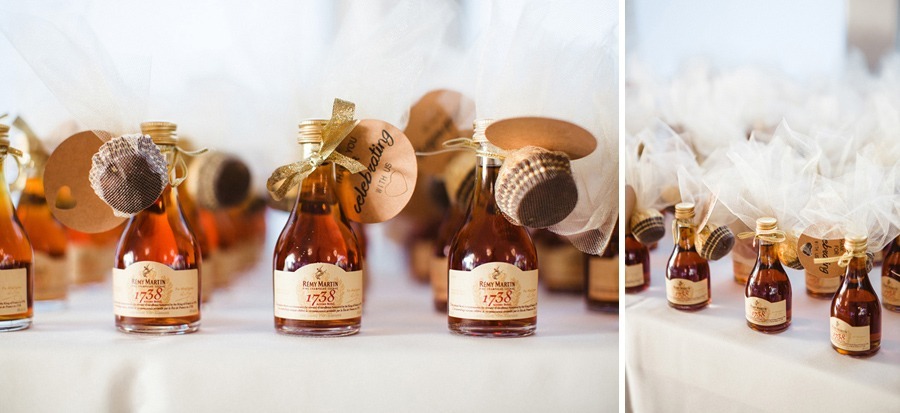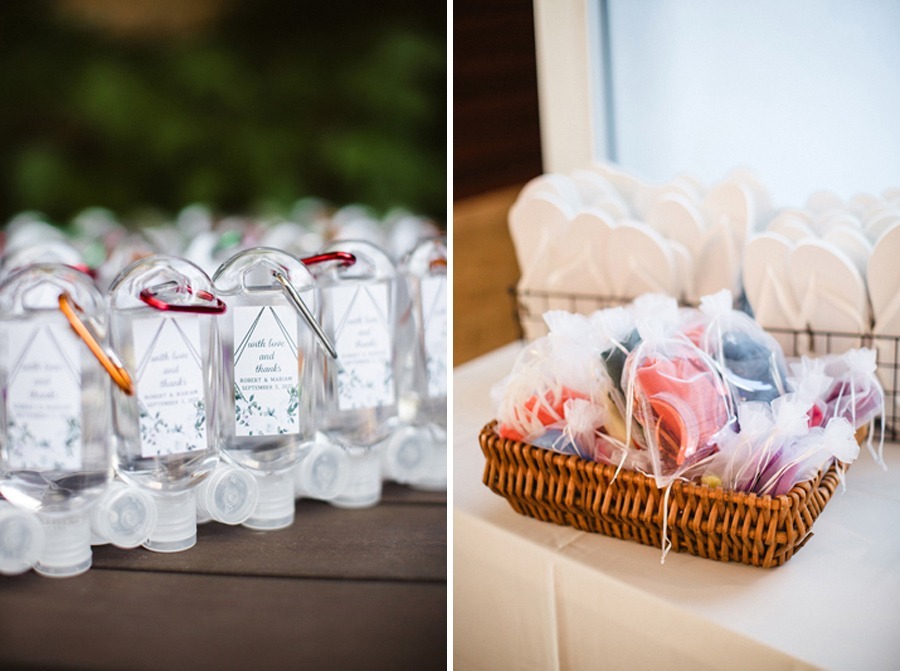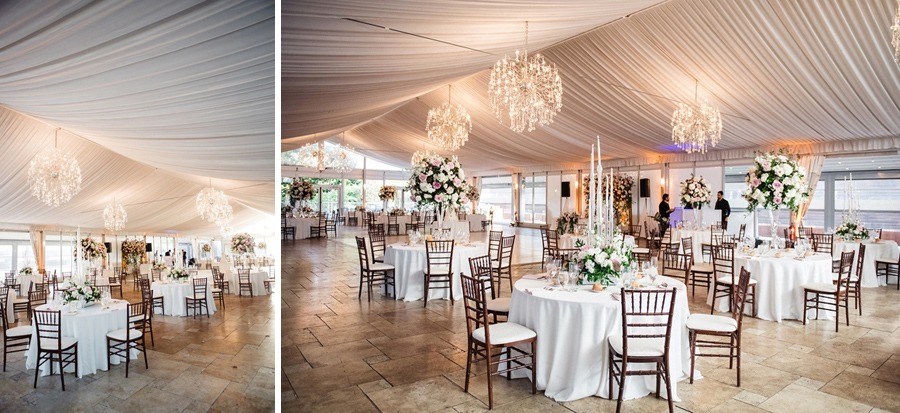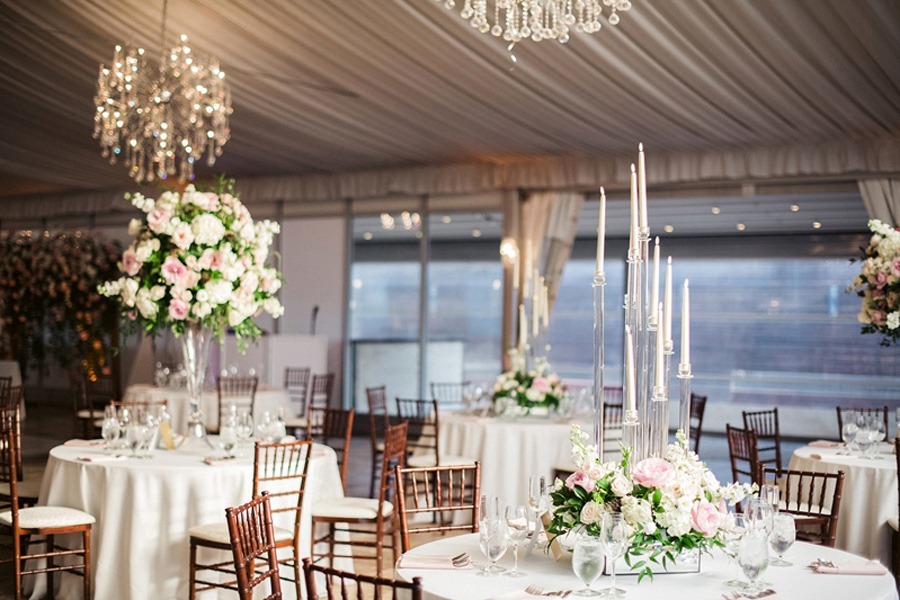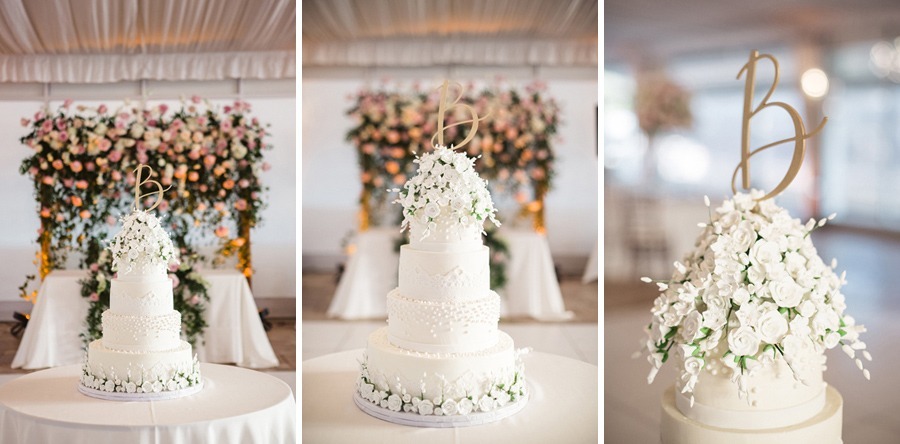 Glamorous Details & Lush Florals
Galleria Marchetti's gorgeous tent provided the perfect, open-air, backdrop where (a very reduced) group of Mariam + Bobby's family and friends gathered amongst the stunning floral creations and sensational cake.  This event is proof that just because you're wedding is smaller, it doesn't mean it has to be any less fabulous!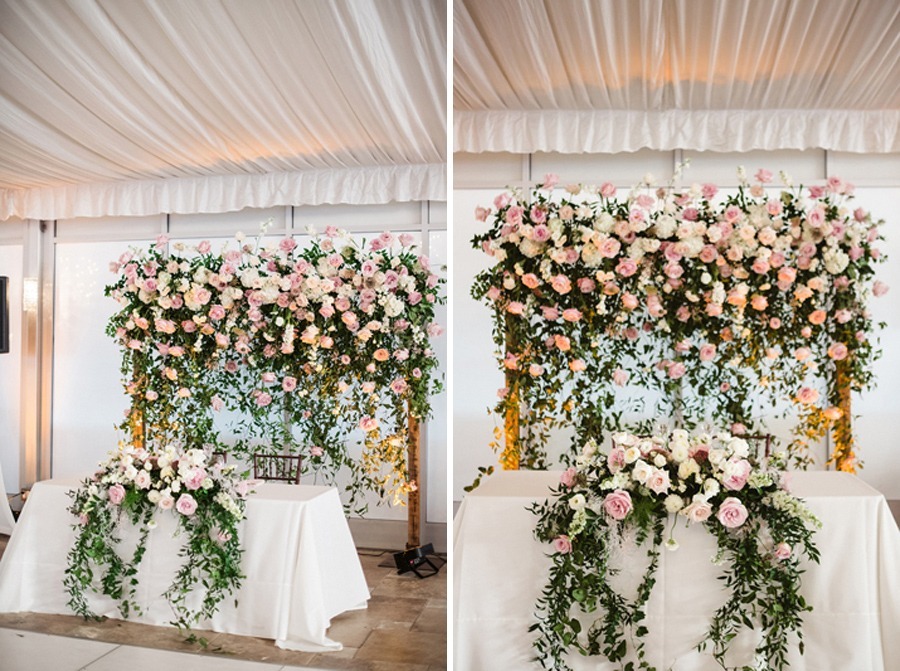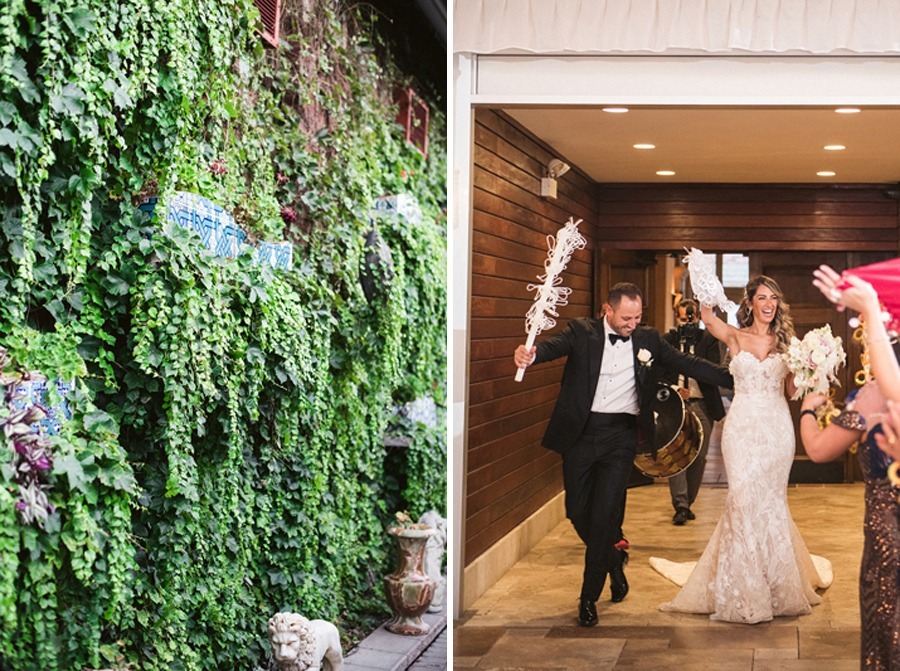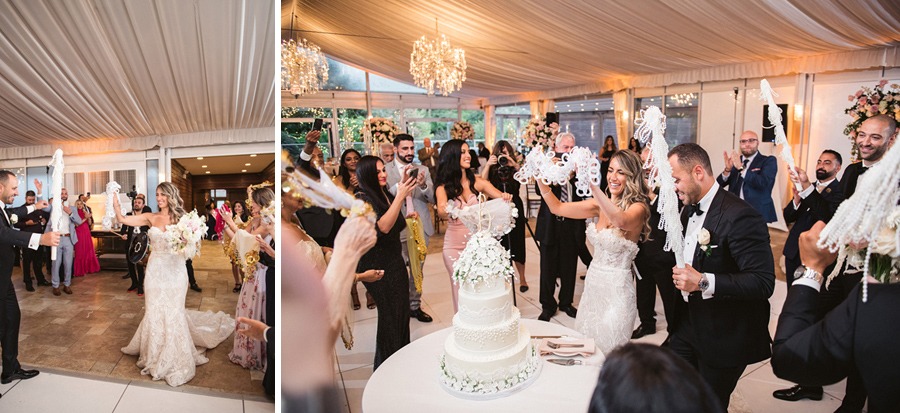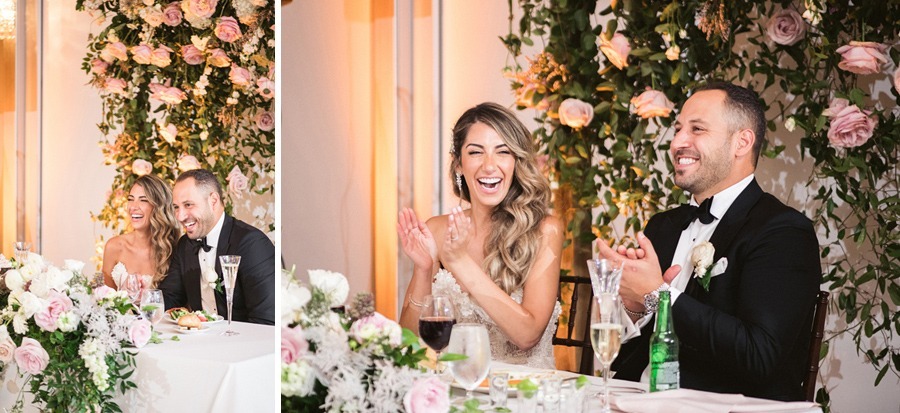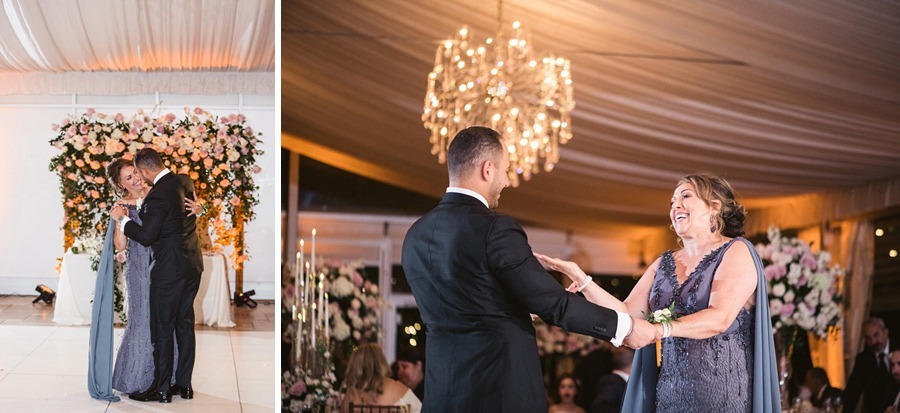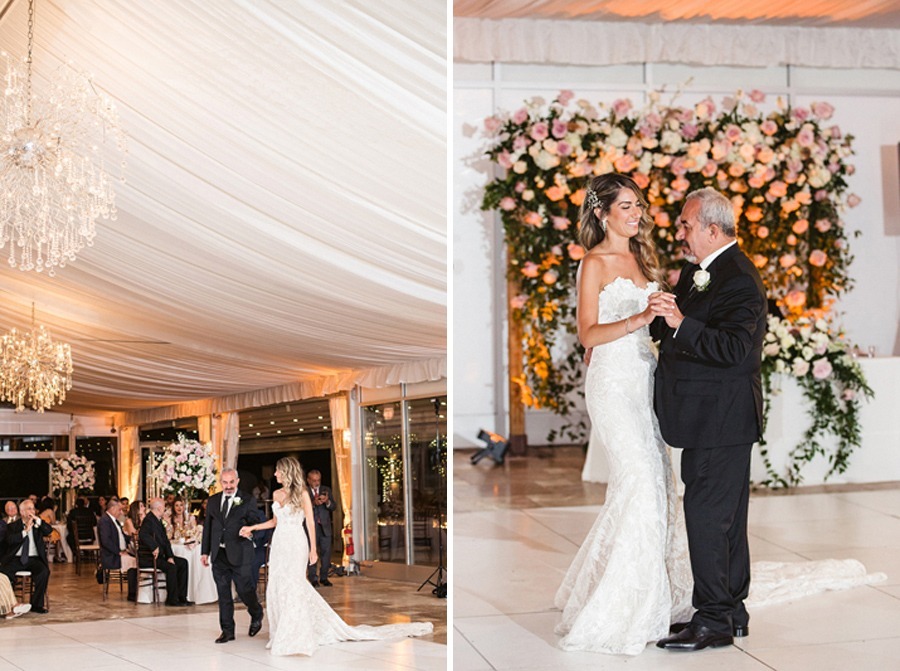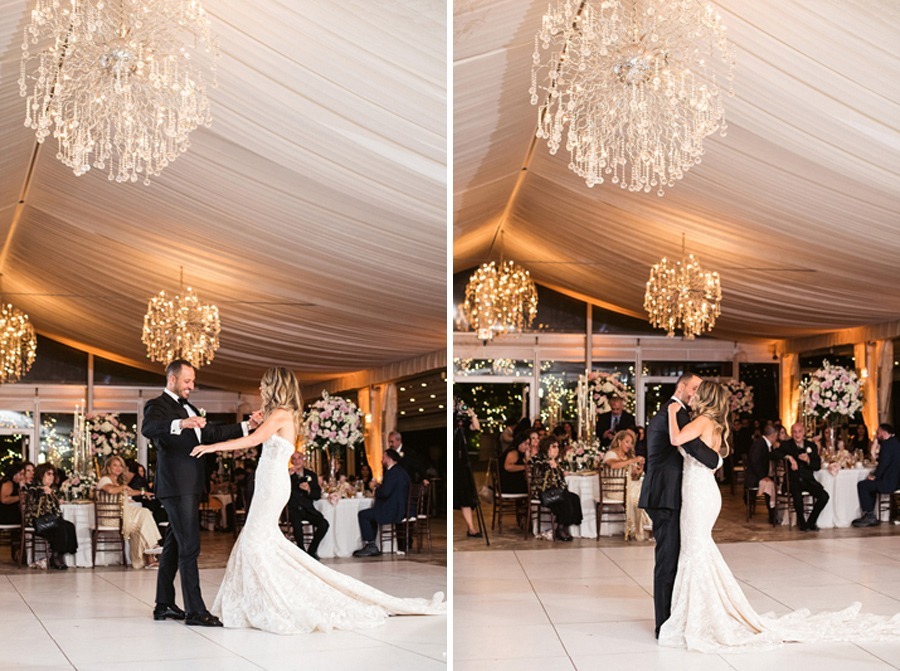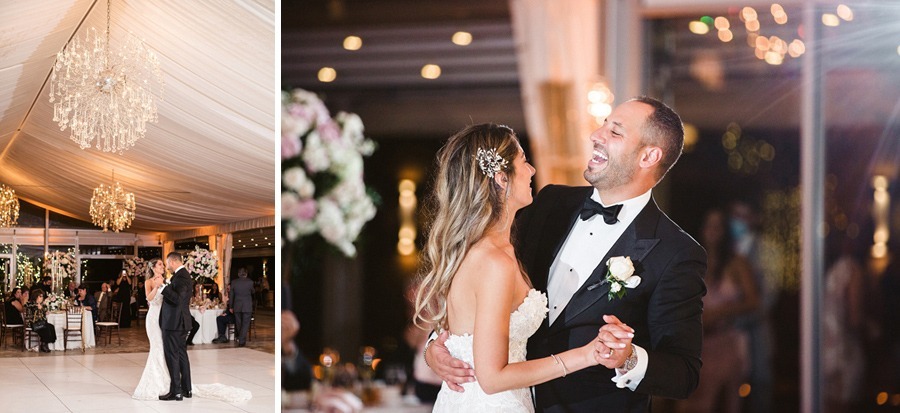 *eye candy courtesy of Amanda Megan Miller Photography
Miriam + Bobby's Vendors
Ceremony Venue: Queen of All Saints Basilica
Reception Venue: Galleria Marchetti
Coordinator: Anticipation Events
DJ: AwtarDJs
Ceremony Musicians: Queen of All Saints Basilica
Photographer: Amanda Megan Miller Photography
Videographer: Out of the Blue Weddings
Hair: JWade Studio
Makeup: Shannon O'Brien Brides
Hotel: London House
Florist: Flowers by KH
Cake: Susu's Dream Cakes
Transportation: Signature Transportation Group & Emperor Limousine
Looking For More? Explore Related Posts: