It's time for our final installment of Meet your Coordinator! Next up, our fearless leader and founder, Elizabeth Tulipana! As you may already know, Elizabeth started Anticipation Events in2009 and since then, she's become a force in the event industry. You can read countless articles about how and why she started Anticipation Events on our hoopla page, but here we get to know her a little better and what makes her one of the best wedding planners out there (if we do say so ourselves).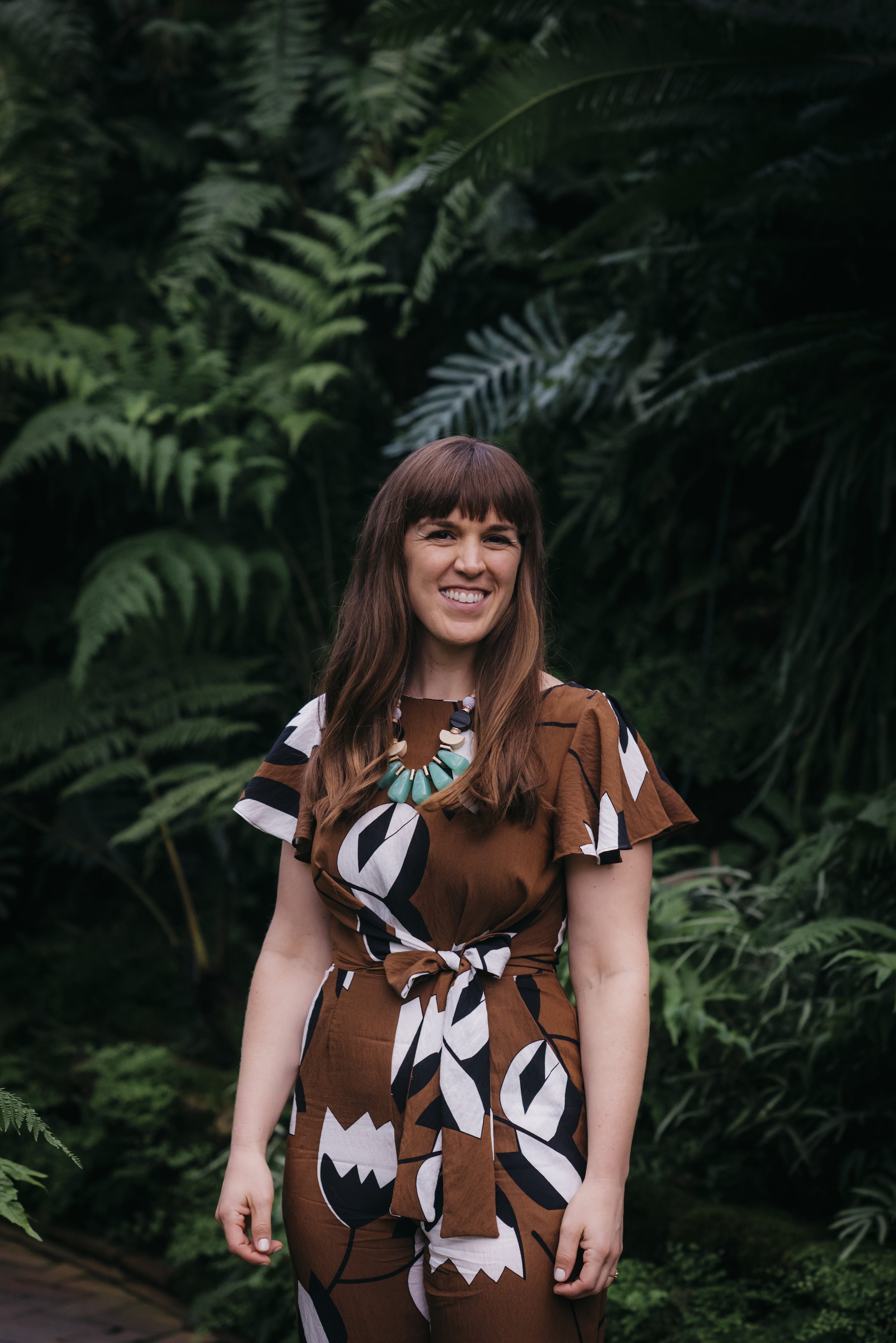 What drew you to weddings?
I really love a good party. And maybe the real truth is that I really like to work during parties?! That's weird, But probably true. I love to be surrounded by good people, food, drinks, music, etc. but I also really like to have a job to do. And I really like to bus tables.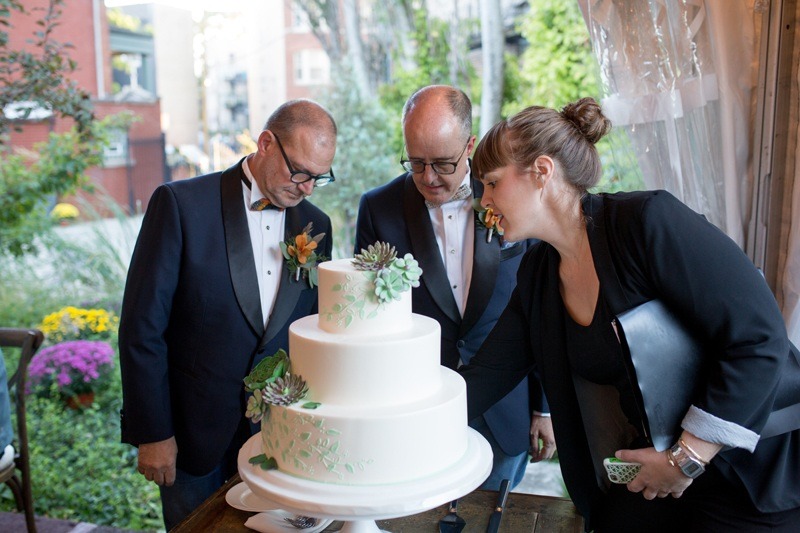 What is your favorite thing about your job?
The people! Our team is amazing, and so are our clients and the vendors we work with. I really love when someone invests in a coordinator and afterward says it was the best money they spent. If you hire Team AE you will be matched with one of the city's best wedding planners. 
What do you do when you're not planning weddings?
Sleep, I love to sleep. Read, travel, hang out with my husband in our neighborhood. Move things around in my house. (Editor's note: If you haven't seen Elizabeth's past apartments, you must! Check it out here and here.) 

What's your best advice for clients?  
Pretend like your wedding is two weeks before it actually is. You must get absolutely everything done that you can two weeks ahead of time. There are too many things that have to wait until just before (that final bang trim, do you know what I am talking about?) that you really cannot be staying up all night every night cutting up confetti or shining your disco ball.
Tell us about your wedding.
I just got married in August 2018 and you can read all about it here and here. We hosted our immediate family only in our backyard on Friday night for a private ceremony and dinner. We felt really strongly that our vows were private and we wanted to keep that as intimate as possible and our home is really special to us. But we also really like to party. So on Saturday, we hosted 180 of our friends and family for a massive cocktail party that was a total whirlwind of good times.

What's your favorite wedding trend right now?
Confetti.
What's the best thing you've seen at a wedding?
I like to make clients cry tears of joy they are so happy. It's happened.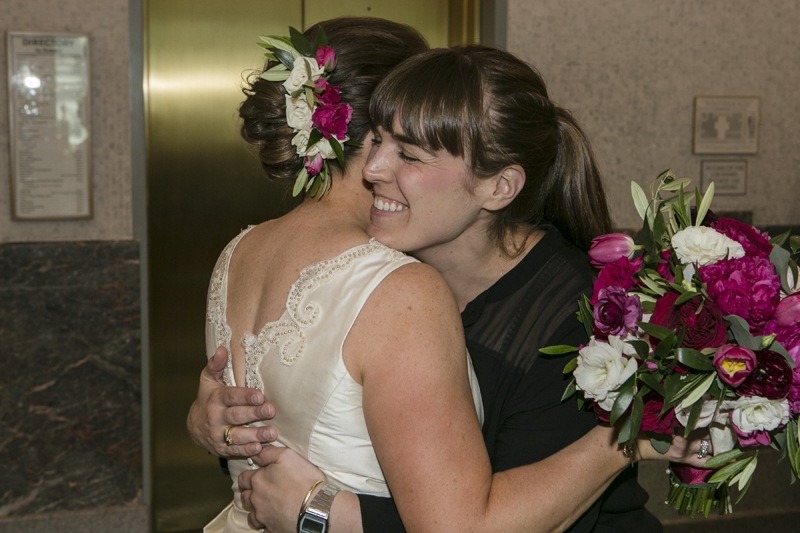 Lightning Round…
What's your favorite snack?  Hint of Lime Tostitos and homemade guacamole
Favorite wedding dance floor song? "I Wanna Dance with Somebody," by the queen, Whitney Houston
What vegetable do you hate? Mushrooms
If you could have one superpower, what would it be? I'd like to be able to speak all of the languages.
What is the oddest thing you are afraid of? Getting hooked by a fishing line.
What wedding story do you tell all the time? When my client called and told me his pants were too big, and I went to the tux shop and snagged a smaller pair. I will never forget the look on his groomsmen's faces when I delivered those pants to the church! I know our team all has stories like this and I think it's one of the reasons why it makes us the city's best wedding planners. 
Eye candy courtesy of Jeremy Lawson Photography (photos 1 & 5), Ryan Moore Photography (photo 2 & 3), Erin Hoyt Photography (photo 4).
Looking For More? Explore Related Posts: