Those of you who've worked with us over the past few years probably met our sweet, hardworking assistant (or intern!) named Journey. Well, we loved Journey so much that after she interned with us in 2016, we couldn't let her go. So, she's been assisting on weddings since, got a TON of event planning experience on her own and now she's a badass coordinator for Team AE. And trust us, she's AMAZING. She really knows how to get it done (but always with a smile on her face!)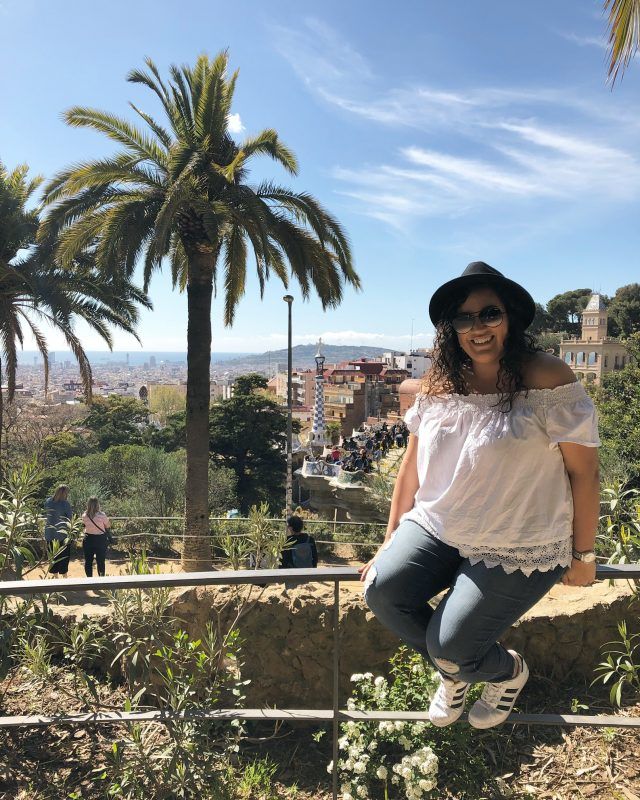 What drew you to weddings? 
I always knew I was going to make a career out of planning events, so when it came time to find my first internship in college, weddings were a great way to jump-start the crazy ride!
What is your favorite thing about your job? 
My favorite thing about my job is the moment right before the bride or groom walks down the aisle.  It's like time stands still for a second and it doesn't matter how chaotic everything was before that. Those few seconds are always so euphoric.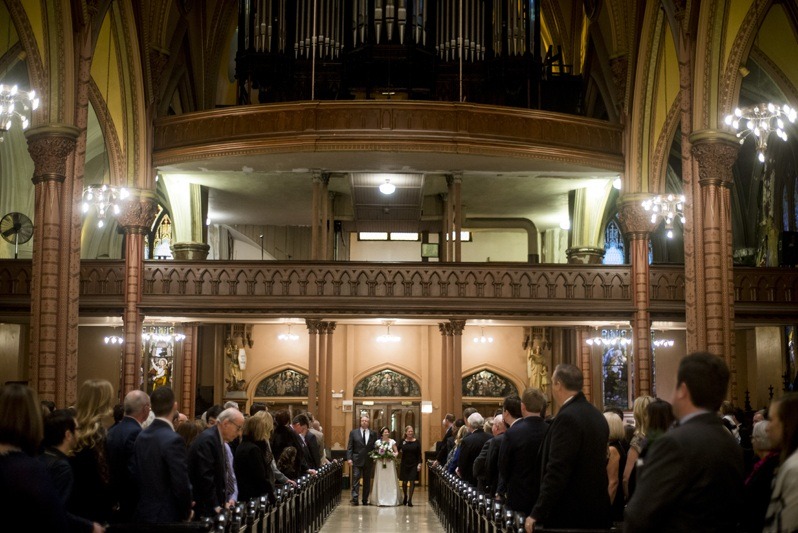 What do you do when you're not planning weddings? 
I plan events!  I also work as a corporate event planner so yeah, basically, all day everyday I'm planning!
What's your best advice for clients? 
Take it one step at a time in both the planning process and on the day.  You don't want to take on too much and rush everything. (But don't worry, we can make sure that doesn't happen!)
What's your favorite wedding trend right now? 
Bold colors!  2019 is the year of color!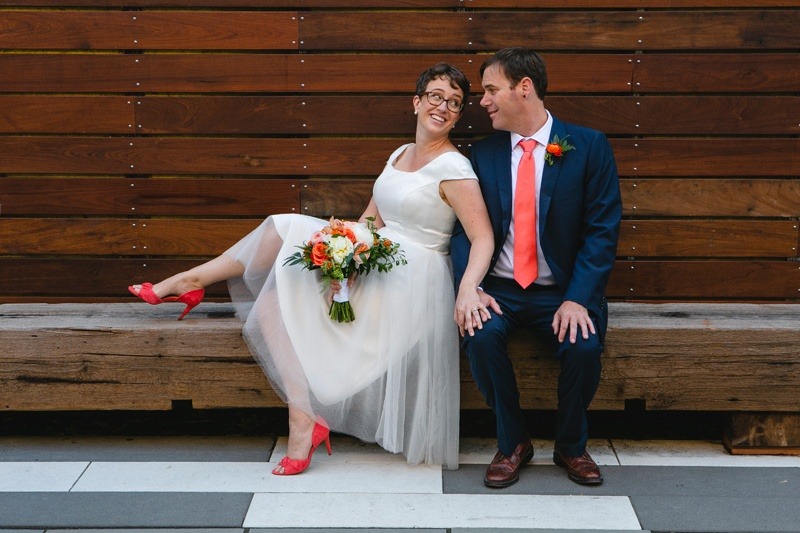 Lightning Round…
What's your favorite snack? Pistachios
Favorite wedding dance floor song? If it's a live band: Respect by Aretha Franklin. If it's a DJ playing: Anything Bruno Mars – you can't help but dance!
What vegetable do you hate? Peas
If you could have one superpower, what would it be? Teleportation
What is the oddest thing you are afraid of? Sinkholes
What wedding story do you tell all the time?  It's not the craziest story, but a wedding that will always stick out in my mind was a few years ago at Camp Wandawega.  It was raining all day, hotter than hot, and unreal humidity but we were setting up a tented reception and outdoor ceremony.  Everything was getting wet and the field to the tent was muddy so we were just covered with mud and soaking wet…at one point the tent even started to flood…  But somehow by the graces of the gods, the rain stopped…for 20 minutes….we had the most amazing team that day who came together and eeked out just enough time to have the ceremony and move to the reception.  It was a literal miracle.
*eye candy courtesy of Journey Leary (photo 1),  Mark Randazzo Photography (photo 2), Braxton Black/Jeremy Lawson Photography (photo 3).
Looking For More? Explore Related Posts: