You guys. We hate to brag, but every once in awhile one of us does something so incredible and so cool that we just can't help it. And our fearless leader, Elizabeth, has gone and done just that. Get ready for the coolest Logan Square apartment you'll ever see!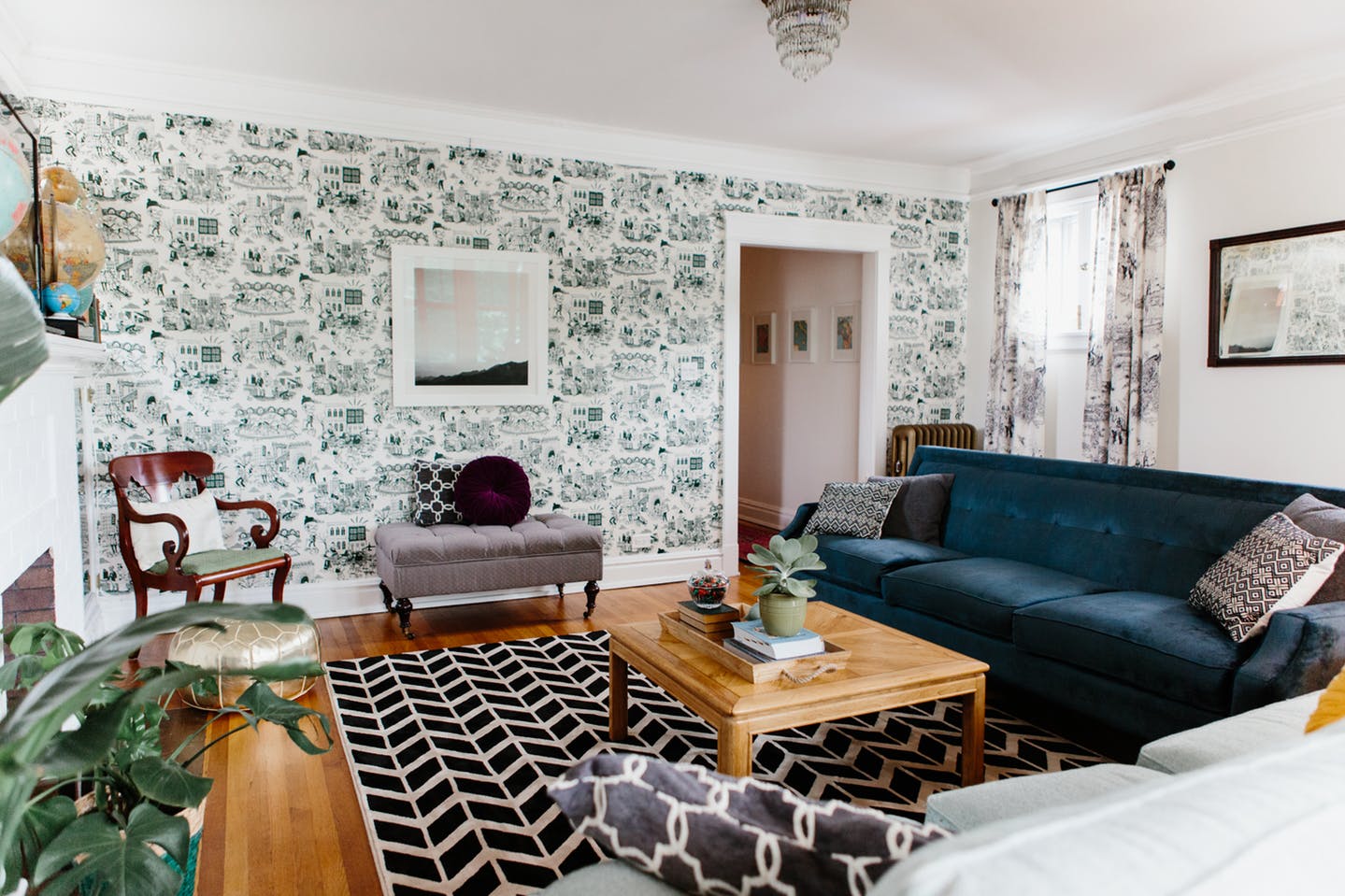 Elizabeth's second very cool apartment feature
You may remember that a few years ago, Elizabeth's color-filled apartment was featured on Apartment Therapy. Well, she did it again! Last year, Elizabeth moved to a new apartment and her latest project was recently featured on Apartment Therapy too. We are so proud. And with this latest feature, we're super excited to launch our new lifestyle services. Want an apartment as cool as Elizabeth's? We know. We all do. And we really just want to see you more post-wedding. Selfish!
Below you'll find a few of our favorite behind-the-scenes photos, but you really have to head over to Apartment Therapy to check out the feature and see the whole thing in all it's glory. Enjoy!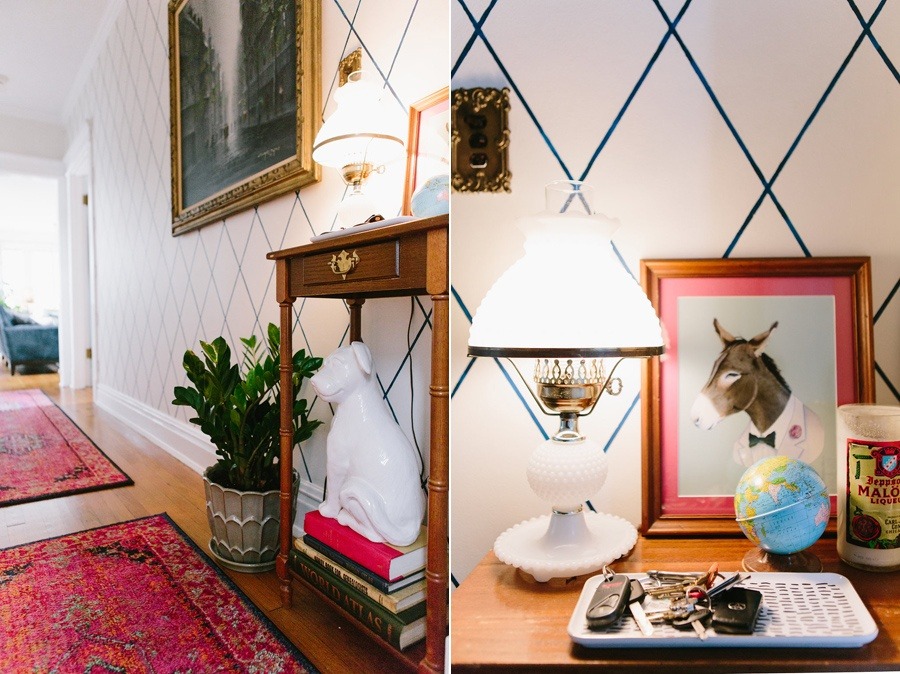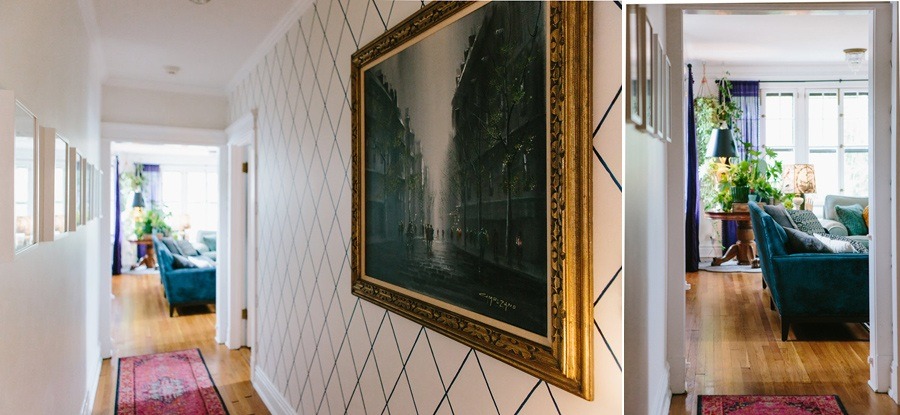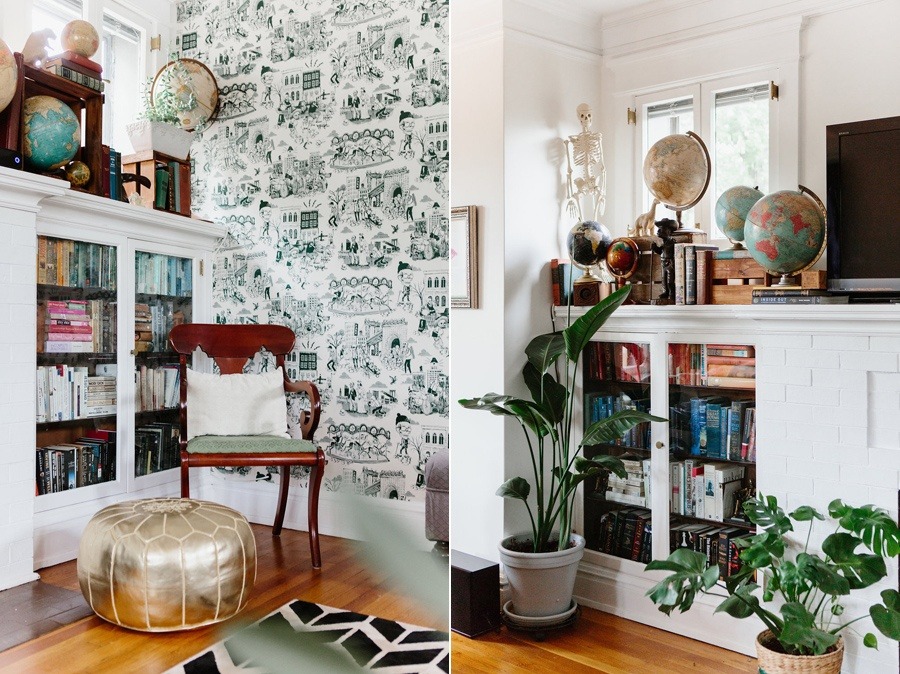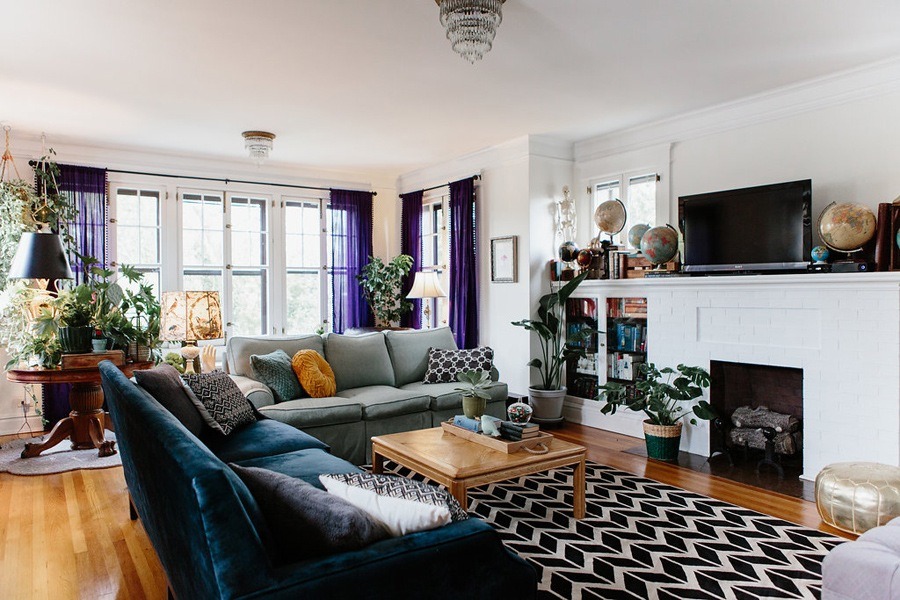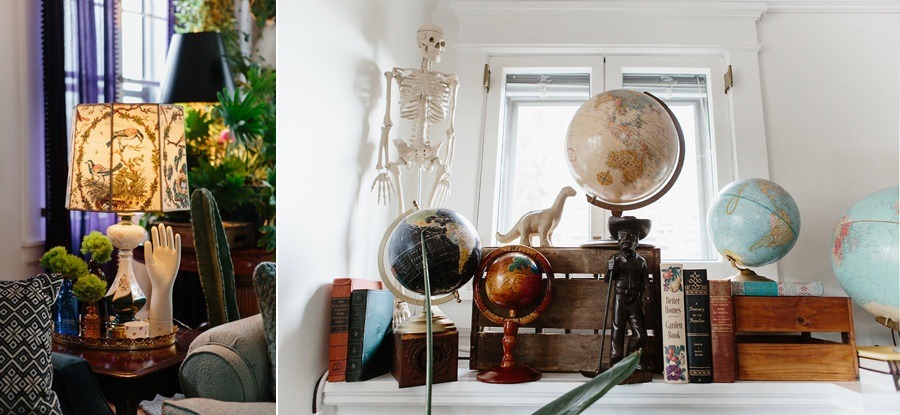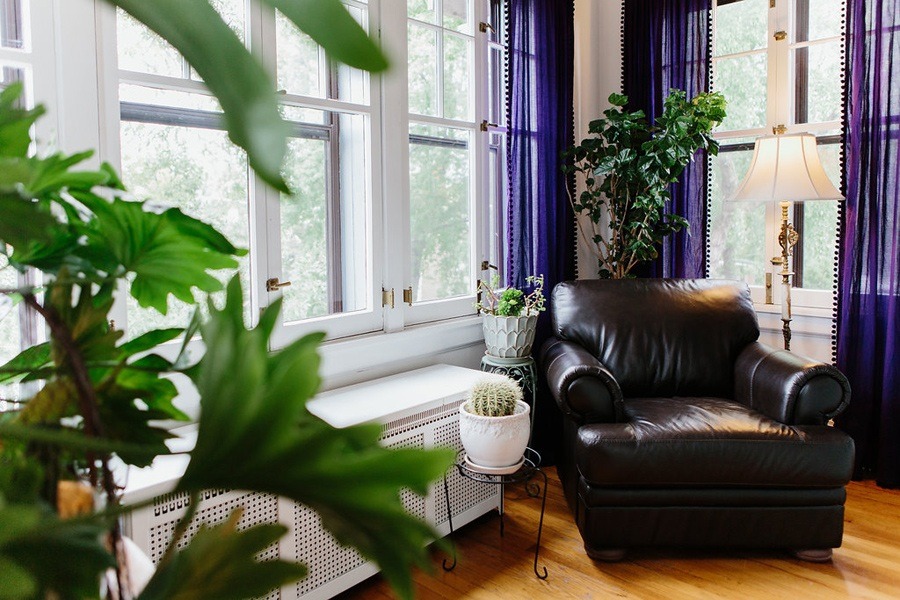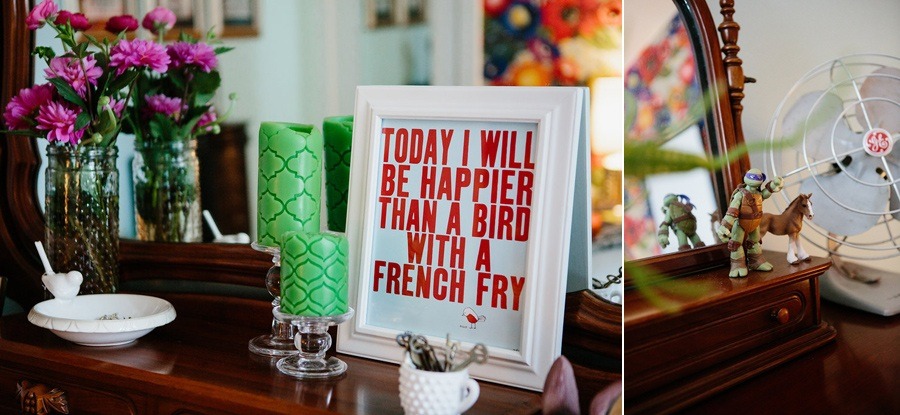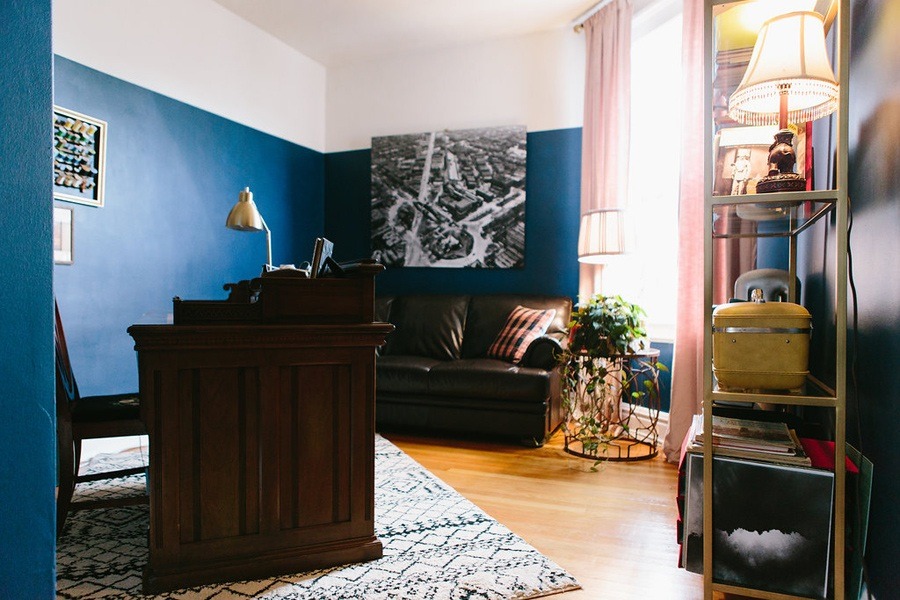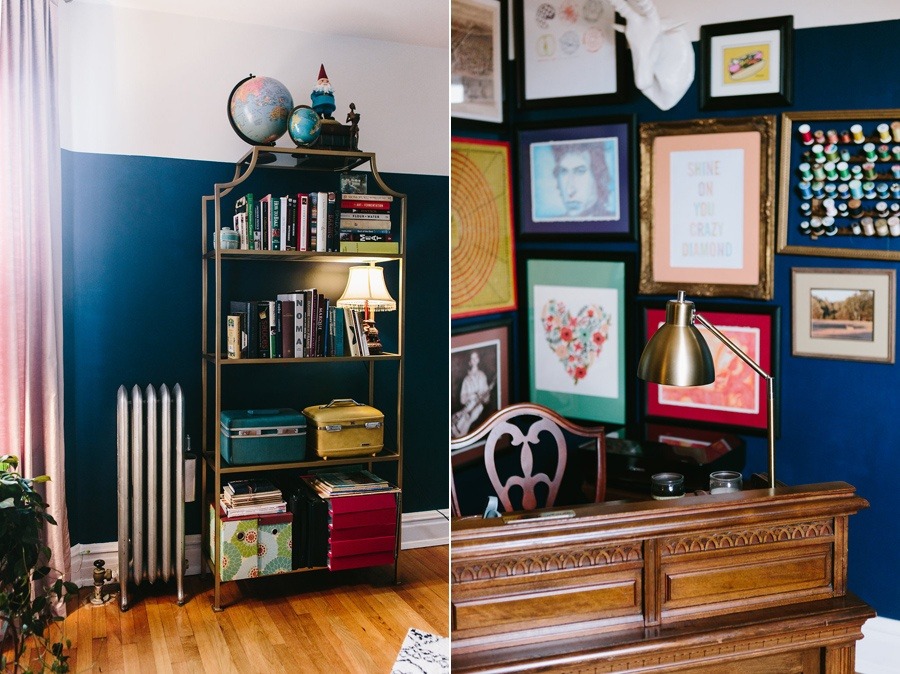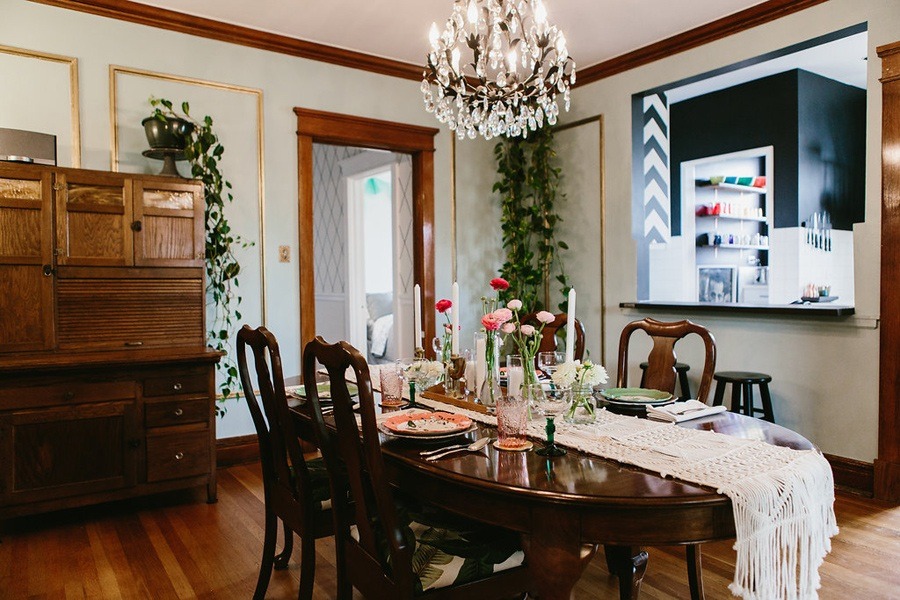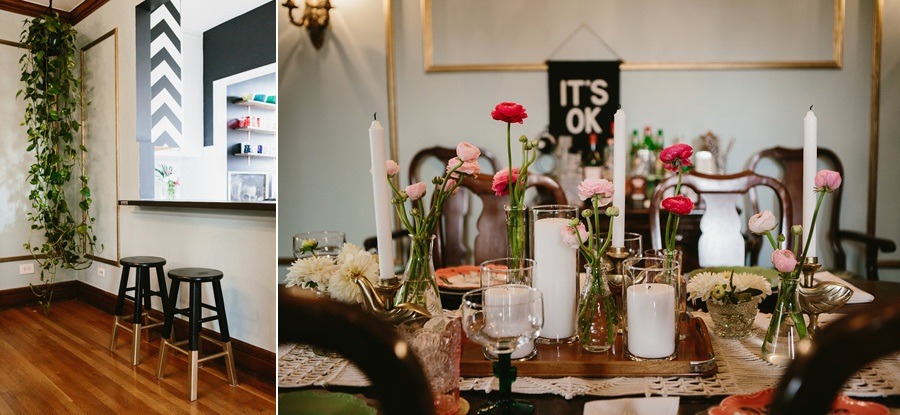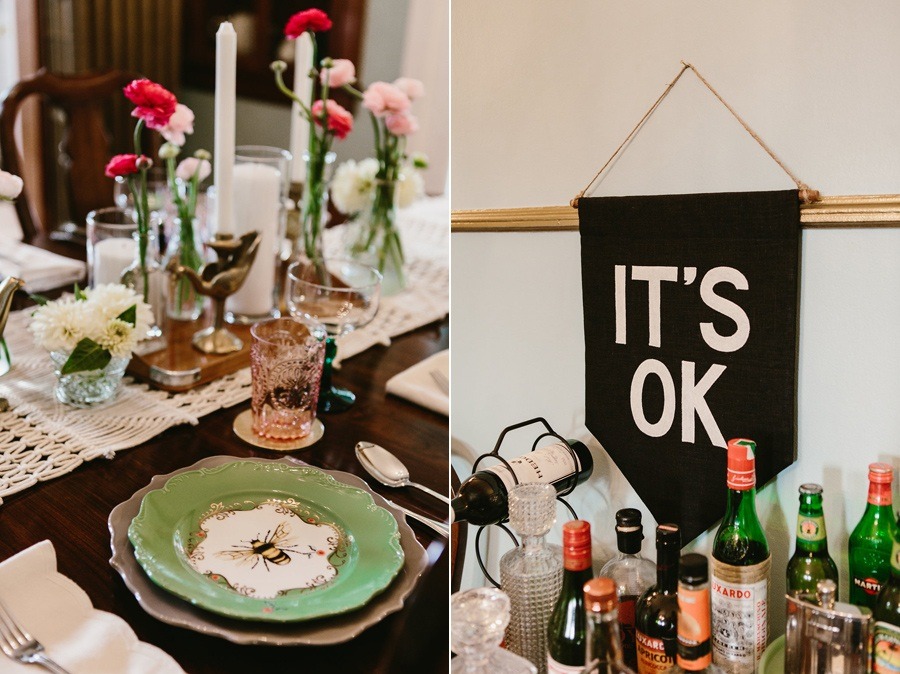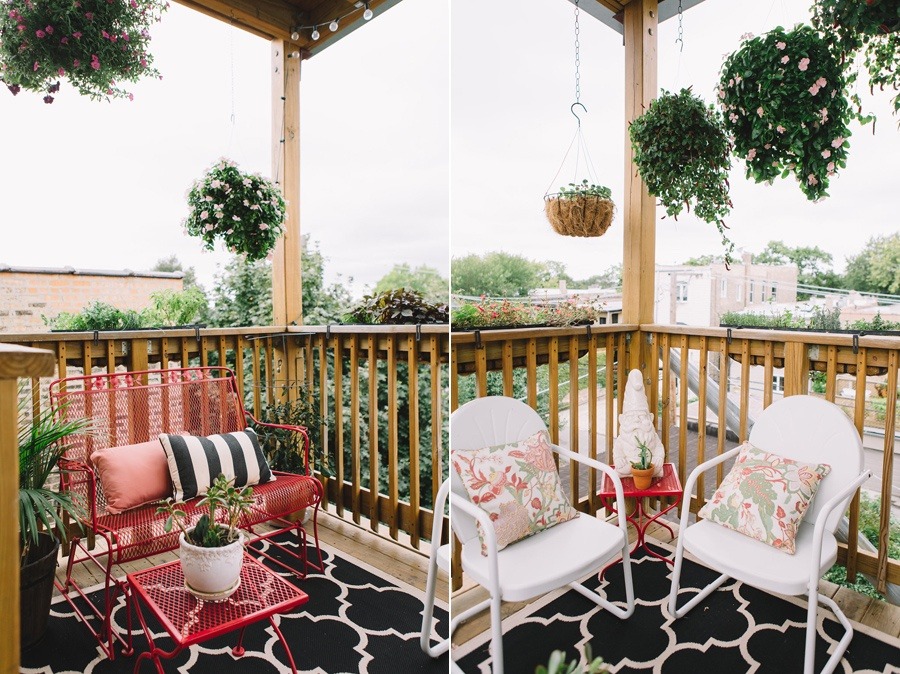 We can't wait to see what Elizabeth does next because you know this isn't the end of it. And, stay tuned for apartments and more styled by Anticipation Events through Anticipation Events lifestyle!
Photos: Brittany Purlee for Apartment Therapy.
Looking For More? Explore Related Posts: