The global pandemic has postponed so many weddings this year, but the silver lining is that it's giving us more time to dive into all of the inspiration we can find on the web. Below are our top nine wedding blogs/websites for wedding inspiration. Happy browsing!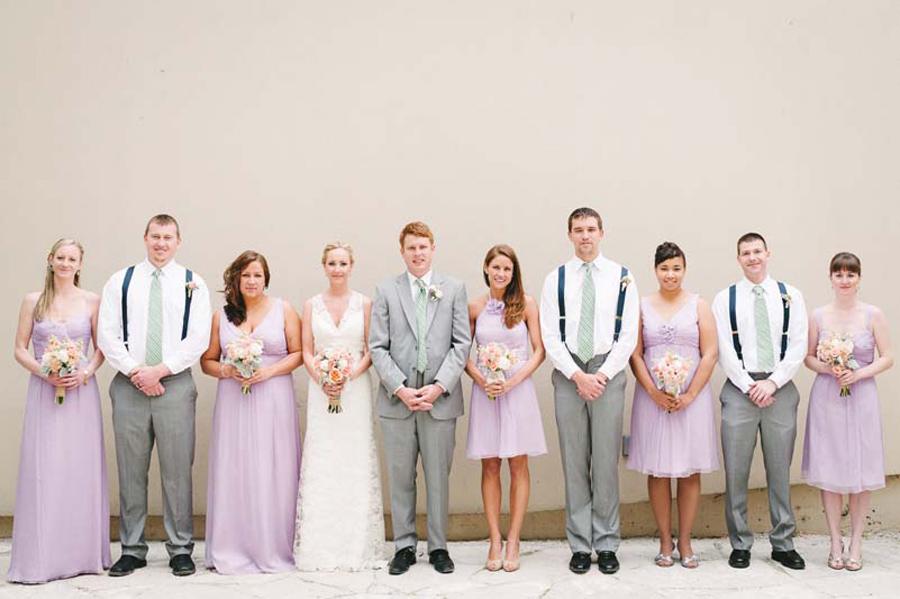 Style Me Pretty is your go-to destination for all things pretty. Style Me Pretty has been inspiring brides- and grooms-to-be with everything they need to plan the wedding of their dreams since 2007. From the best vendors around the world and the most beautiful real weddings to wedding planning tips and tricks and the latest trends fresh from the runway, Style Me Pretty is here to be every bride's virtual maid of honor and wedding planning BFF. And while you're there, check out some of our featured weddings, like Megan + Parker's – an oldie but a goodie!
Junebug Weddings is well-known for editorial excellence and phenomenal photography. Dedicated to helping couples plan the wedding they've always dreamed of, Junebug encourages readers to find and celebrate their own personal wedding style. 
The B Collective magazine and blog was created so that women of color could walk through a bookstore and see their faces on the cover of a book. At Anticipation Events, we also want to inspire people of all races through curated event design.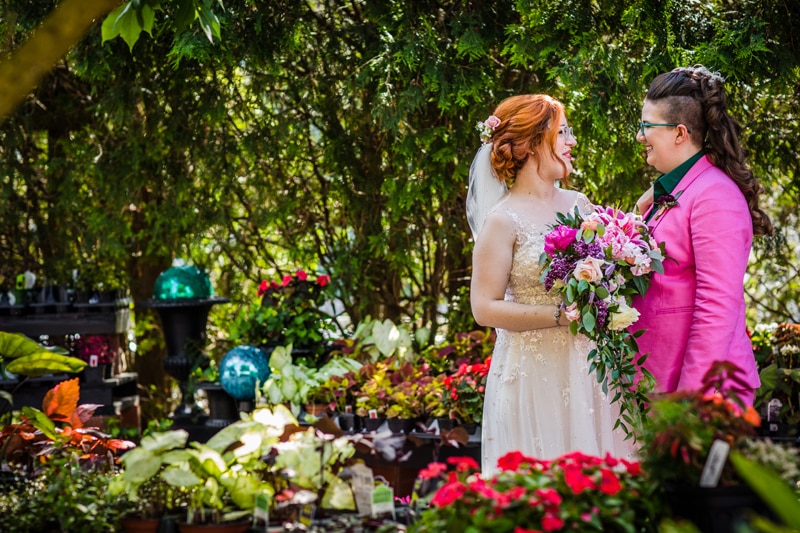 Equally Wed is an international online LGBTQ+ wedding magazine, book, and education resource for LGBTQ+ couples and LGBTQ+ inclusive wedding professionals. Within their inspirational content, they focus on wedding planning, real weddings and engagements, marriage equality news, and spotlight gay-friendly LGBTQ+ inclusive wedding vendors. 
Offbeat Bride is the web's most popular wedding blog for alternative wedding planning advice, unique wedding ideas, wedding dresses, invitation wording, and more. We love the stories in Offbeat Bride, especially this one about Jake + Ellen's postponed wedding plans. And, of course, Allie + Cloie's wedding feature!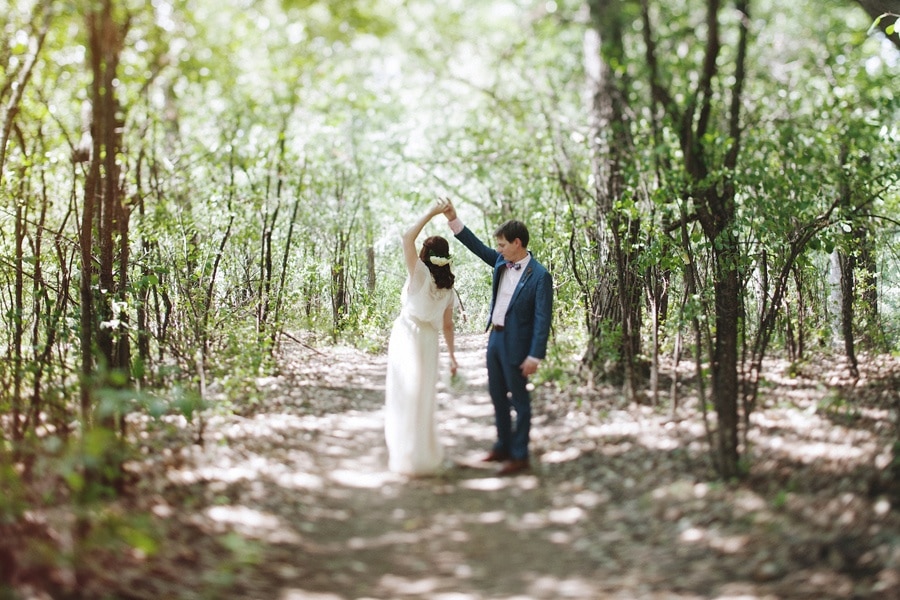 Green Wedding Shoes is truly, madly, deeply, head over heels in love with love. They love sharing weddings with our readers and believe that there is no "right" way to throw a wedding. Whether you're dreaming of an intimate wedding on a farm, a weekend camping adventure or a handmade wedding in a loft, they love them all. Since beginning GWS, their mission has been to help couples personalize their wedding day and make it truly about the two of them as a couple because that is what the day is about, right?! (And while you're there, check out the feature on Lindsay + Bobby's wedding!) 
A Practical Wedding is a womxn's media company that focuses on weddings and relationships. Bold and unapologetic, it's made by, and for, smart feminist womxn.  Founded in 2008, APW has spent the last decade as a pioneer in the wedding space, constantly pushing for inclusive, authentic, accessible stories of love and relationships.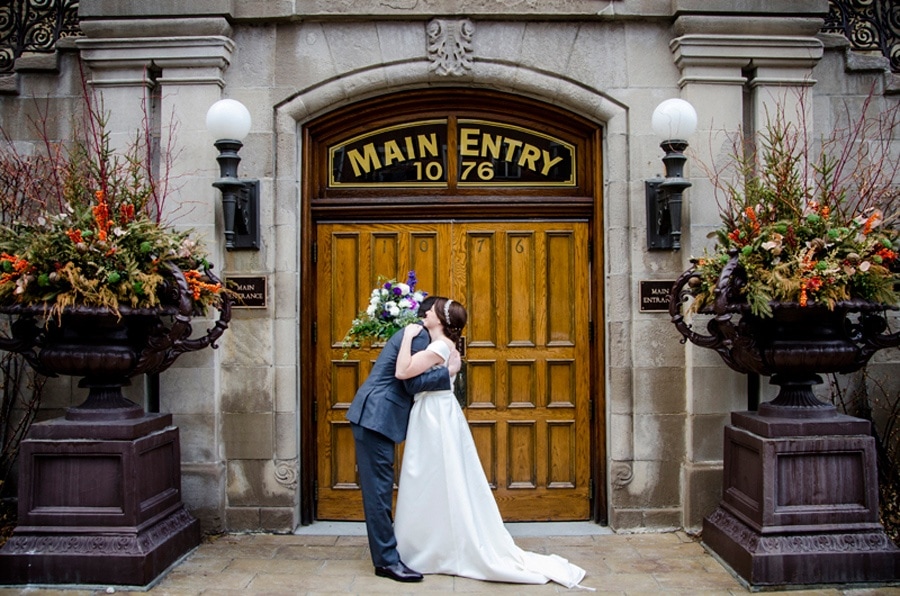 Lakeshore in Love is the leading online resource for couples planning a wedding in the Chicago area. Their mission is to create a space where all weddings are celebrated! They are passionate about diversity and inclusion and strive for Lakeshore in Love to be a place where all couples can see themselves reflected in the stories they tell. (And don't miss Sarah + Elliot's wedding while you're there.)
H&H Weddings is dedicated to providing lesbian, gay, bisexual, and transgender couples with high-end resources to plan and create a one-of-a-kind event. Every couple dreams of the perfect day that is exclusively theirs. H&H's goal is to help you put together a timeless and personal fête that you and your loved ones will always remember.
Just remember, the way to not drive yourself crazy over ideas is to be decisive. At some point, you have to move from the "idea and inspiration" phase to the "let's get shit done" phase. You want to keep the look and feel consistent and make sure it's in harmony with your venue space. Make it really easy on yourself and hire us to help you style your wedding – send us a note today!
*eye candy courtesy of T&S Photography (photo 1), Allison Williams Photography (photo 2), Sergio Mottola Photography (photo 3), and Mark Randazzo Photography (photo 4)
Looking For More? Explore Related Posts: