This is the third in a three-part series on wedding planning checklists
In our last blog posts, we talked about wedding planning checklists for the first 6-12 months and 3-6 months before your wedding. Now, it's go time! What do you need to do in those last few months? Read on.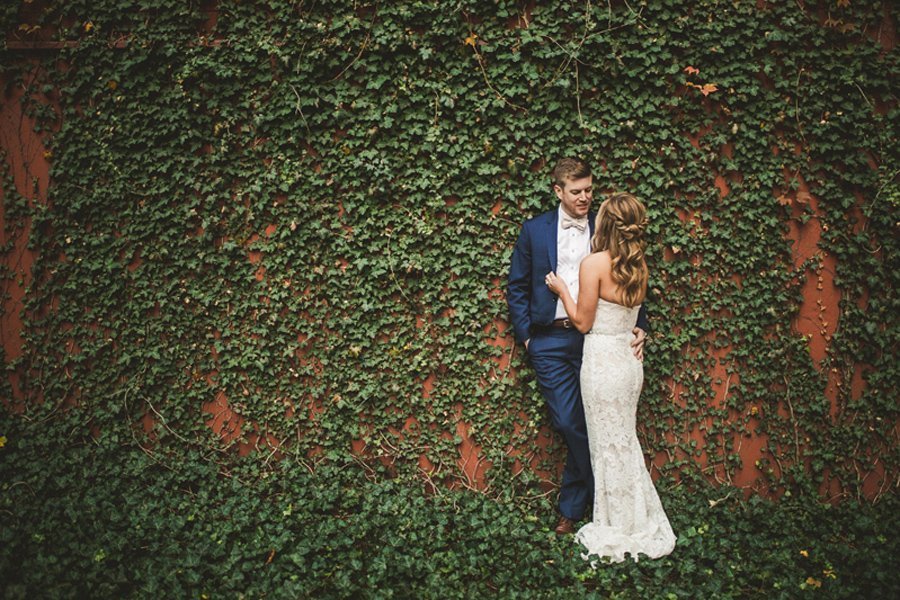 Finalize, finalize, finalize the last wedding planning checklists! (1-3 months to go)
If you're working with us for month of coordination, this is when we'll really kick it into gear. We'll start timelining your wedding and helping you figure out what still needs to get done to get you to the top of the aisle. This is also when you want to do the final walk-through with your key vendors (usually the venue, planner and caterer). We'll take care of making sure the vendors know everything they need to know, but this is also when we suggest making sure your wedding party and immediate family have a good idea of what to expect and where and when things are happening.
Now is also the time to finally send out those invitations! Etiquette guidelines suggest sending them six to eight weeks before your wedding. We think eight is perfect, so get them out early so you can start watching those RSVPs come back! (You'll want them due at least two weeks before the wedding so you have time to bug the people who don't respond – this will happen – and get your final counts into your caterer – usually due 7-10 days before the wedding) Once everyone has RSVPed (or you've hounded the last ones who haven't), you can create a seating chart and escort cards and finally feel like you're almost there. Phew!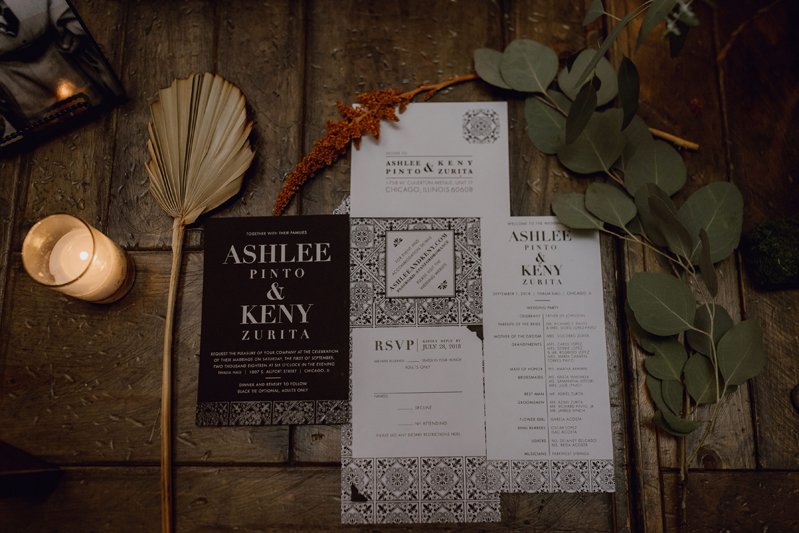 Get ready to have the time of your life! (One week to go!)
We highly, highly, highly recommend trying to have all of the preparations done a week before your wedding (other than things you can't do early, of course). This includes all of the things above plus writing any last checks and putting vendor tips together (we'll distribute those for you if you want – and ask us for our handy-dandy Tips on Tipping Guide too!), putting together gifts for your wedding party, packing your bags for the night of. The week of your wedding, we can guarantee you'll be super busy answering questions from your family and friends, making last-minute adjustments, and, of course, getting all the pampering done so you'll look amazing on your wedding day. We don't want you worried about printing escort cards or gluten-free meals or where the DJ is going to set-up that week. That's our job. You just relax and have fun!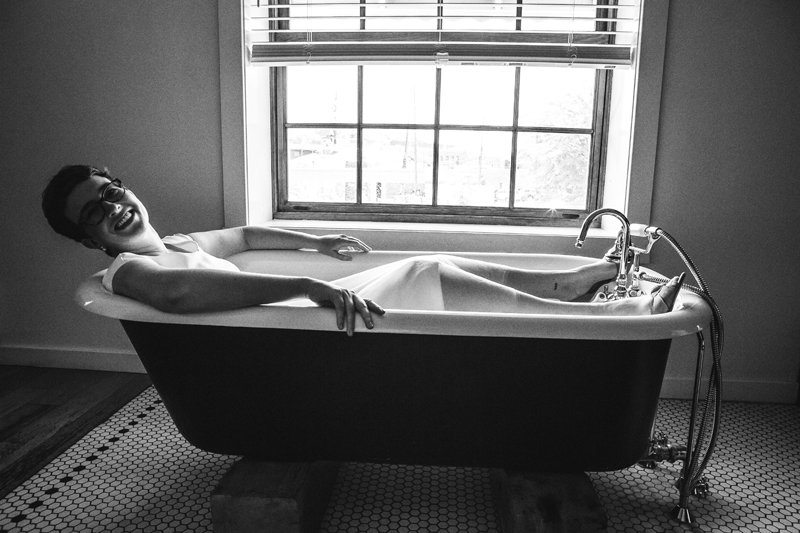 Rehearsal Day! (One day to go!)
At this point, your job is to just relax and have the best time! (Okay, and remember to bring your marriage license and any other last-minute stuff you need us to set-up to the rehearsal) Your friends and family have gathered from near and far, so enjoy every minute. Sadly, it will be over before you know it but as the cheeseballs say, the memories last forever!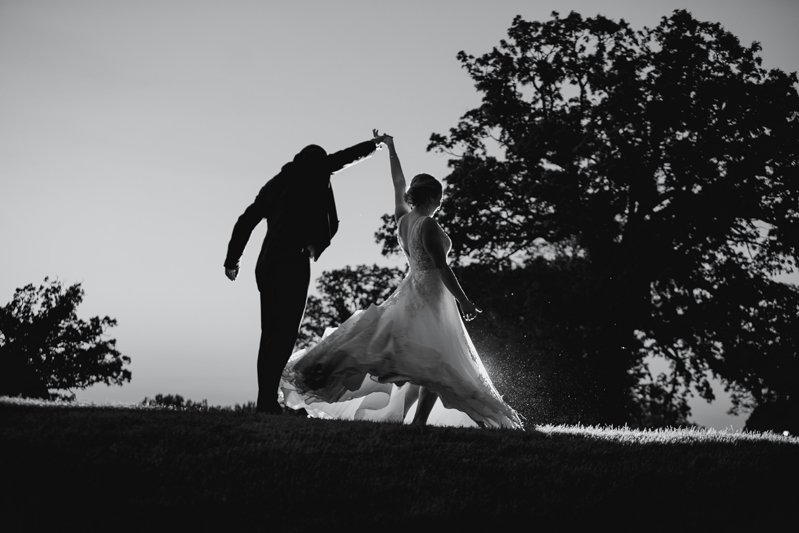 Of course, this is a quick overview of a wedding planning checklist. There are many, many books written on this topic and we know we could spend hours telling you much, much more. In fact, if you book us, we'll do just that. 🙂
*eye candy courtesy of This is Feeling Photography (photo 1), Megan Saul Photography (photo 2), Braxton Black for Jeremy Lawson Photography (photo 3), Alice Feldt for Jeremy Lawson Photography (photo 4). 
Looking For More? Explore Related Posts: