This is the second in a three-part series on wedding planning checkpoints
In our last blog post, we talked about what wedding planning checkpoints you should do the first six months you're engaged. Now, it's time for the nitty-gritty – what do you do next?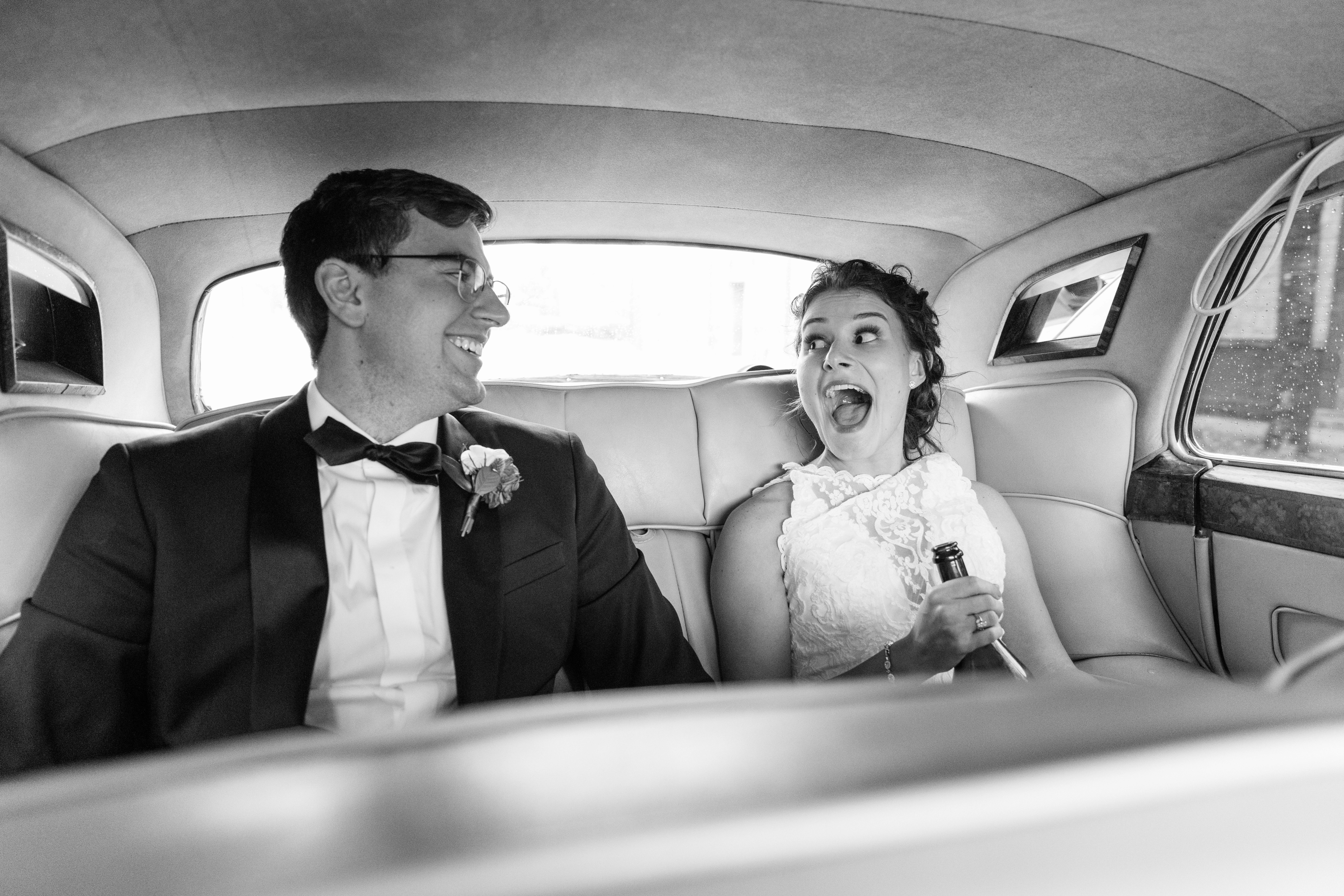 Phew! Vendors are booked and the dress is purchased. I'm done, right?
First, if you haven't booked all your vendors by now, don't worry! You still have plenty of time. However, the closer you get, the more likely your first choices will be booked, so don't wait. (But don't fret if you do! It will all work out. We promise.)
So, if you haven't booked all of your vendors, now is the time to get the rest. Those may include hair/make-up, ceremony musicians, bakery, videographer, photo booth, lighting/decor, rentals, and transportation.
We hope after that you have some more bubbly and put your feet up for a bit. You've done a LOT and there is a little downtime right now, so enjoy it!
Nitty-gitty detail time!
Of course, there's always more to be done. Next, we suggest getting that guest list in order (make sure you have everyone's address and finalize the list) and ordering your invitations! 
This is also the best time to focus on the little things. You may want to pick out gifts for your wedding party, incorporate family heirlooms, and select your accessories (YOUR RINGS, jewelry, shoes, cufflinks, pocket squares, etc.). You should also think about the little details for your ceremony and reception, like a card box, votives, guest book, programs, menus, signs, etc. Now is the time to get all of those little things together so you're not scrambling later. This is a good time to plan your rehearsal dinner too (or make sure your family is on it if they're doing it for you).
Oh! And don't forget to register too! Your friends and family are going to want to start planning your shower/bachelor(ette) parties and more, so get those registries in!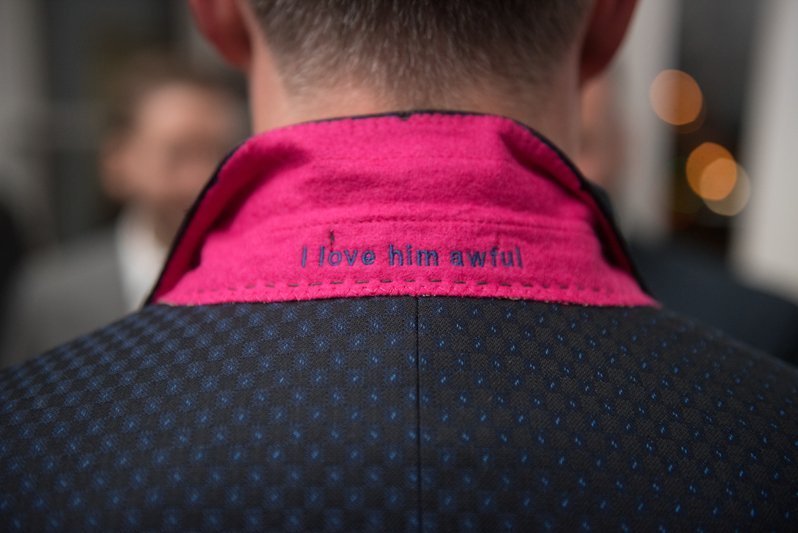 Make it legal
Now is also the time to research marriage licenses. In Cook County, you have to get your marriage license at least one day before your wedding (and no more than 60 days earlier). Rules vary by county/state, so find out what they are now so you can plan accordingly, especially if you don't live in the area where you're getting married. And if you want to know more about getting married in Cook County, you're in luck because we wrote an article about that too.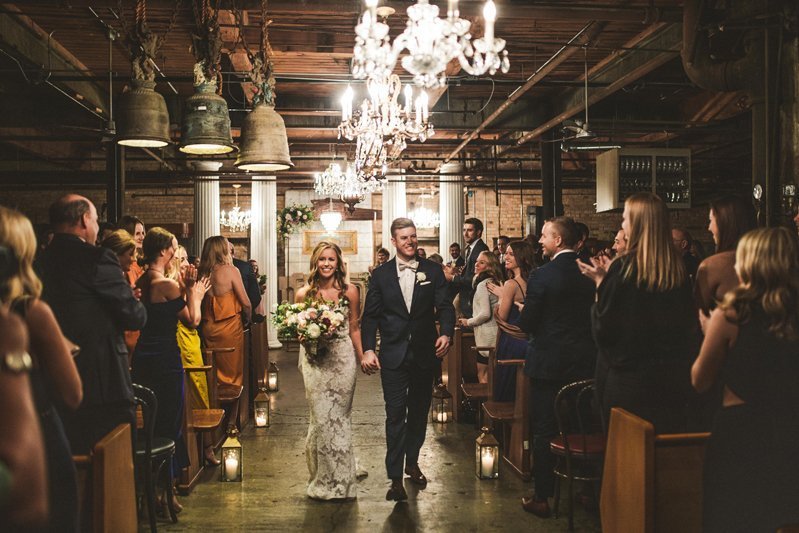 Alright, once again, grab a glass of champagne and put your feet up for a minute. But not too long because in our next blog post, it's on to the final stretch!
*eye candy courtesy of Perregeaux Photography (photo 1), Ryn Manby Photography (photo 2), Jeremy Lawson Photography (photo 3) and This is Feeling (photo 4). 
Looking For More? Explore Related Posts: