Ready for some beauty?  We're happy to share Abby + Brian's stunning spring floral wedding at A New Leaf and St. Joseph Parish Church.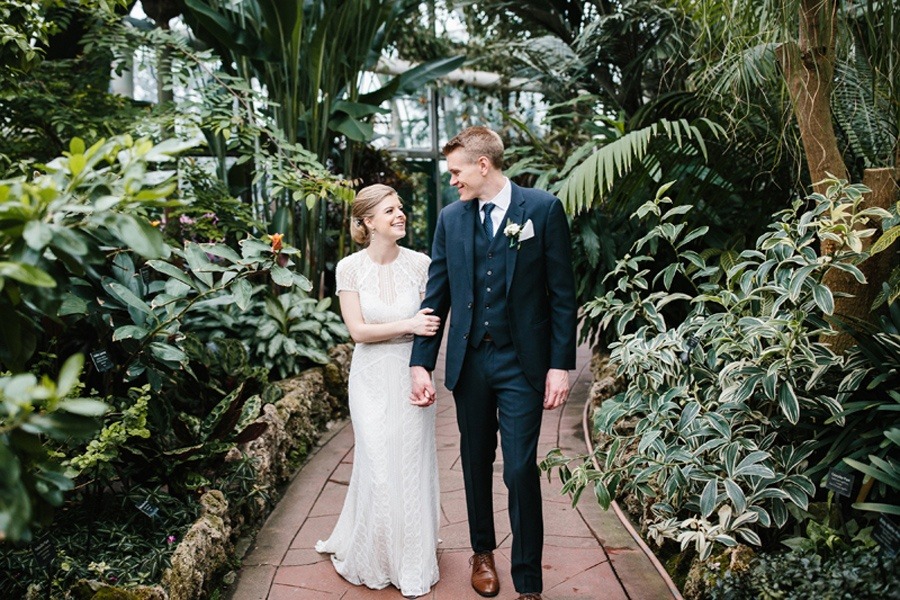 You wouldn't know it from the smiles on their faces, but Abby + Brian's wedding day was a cold and blustery April day in Chicago. They braved the winds and rain and made the most out of it with some seriously fun getting ready time at the Hotel Lincoln to start.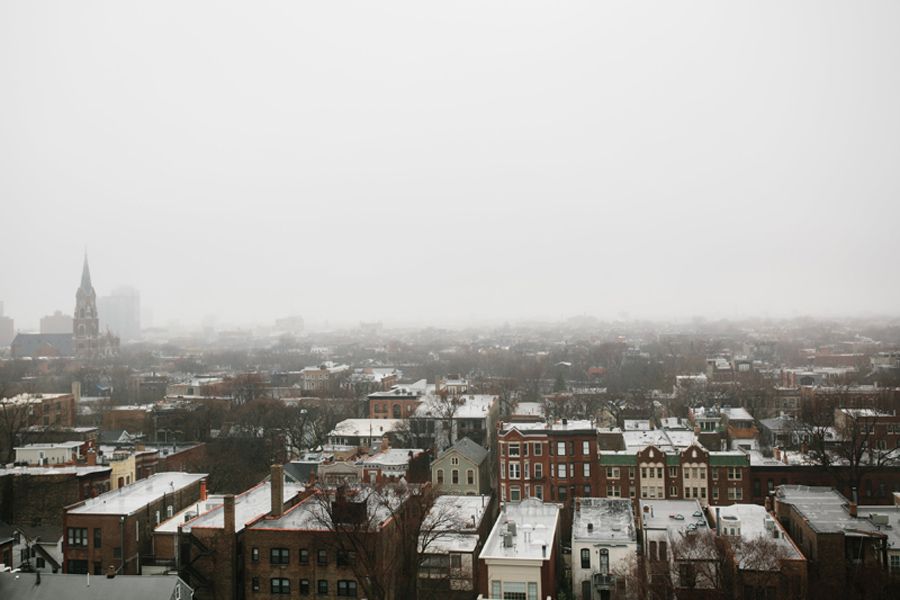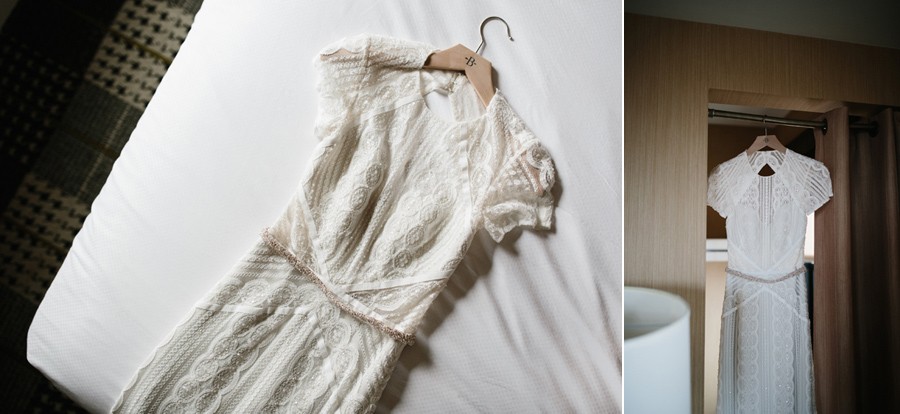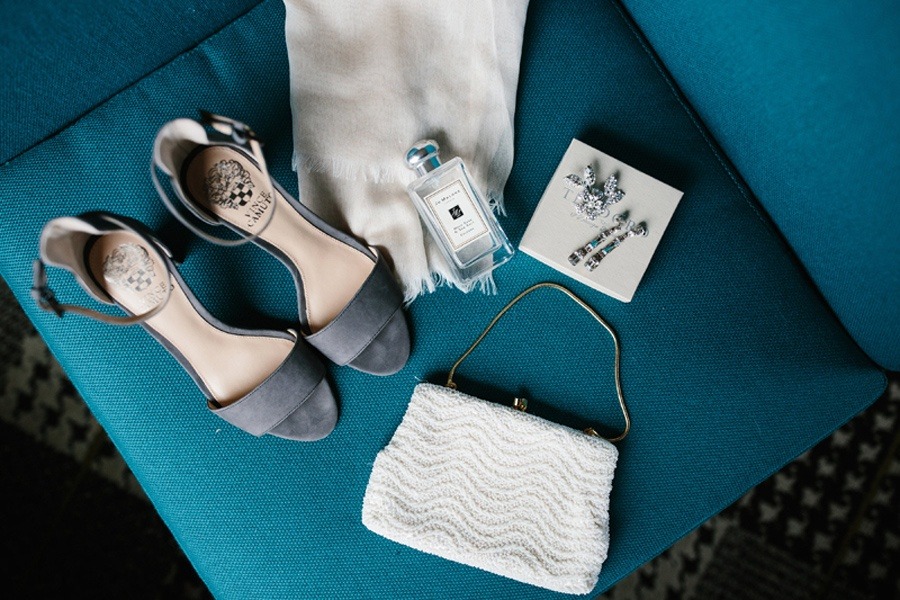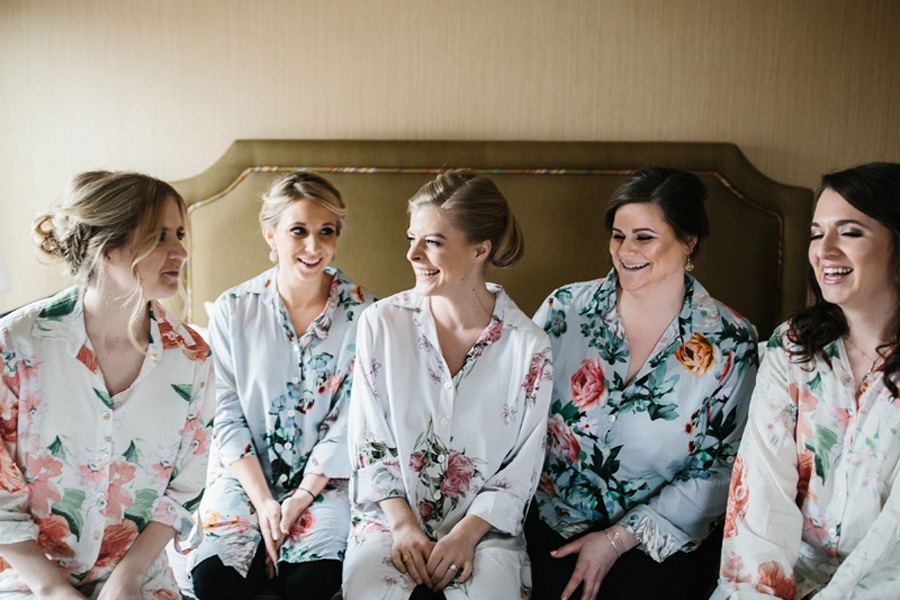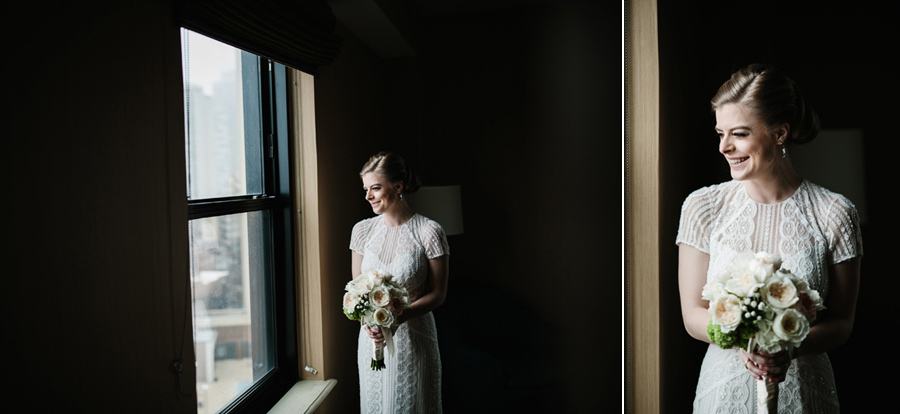 From there, Abby + Brian headed to A New Leaf for some stunning first look photos with Ryn Manby Photography. We love that they took a minute to just be with each other in a quiet room. Such a nice way to start a busy wedding day, and we highly encourage that.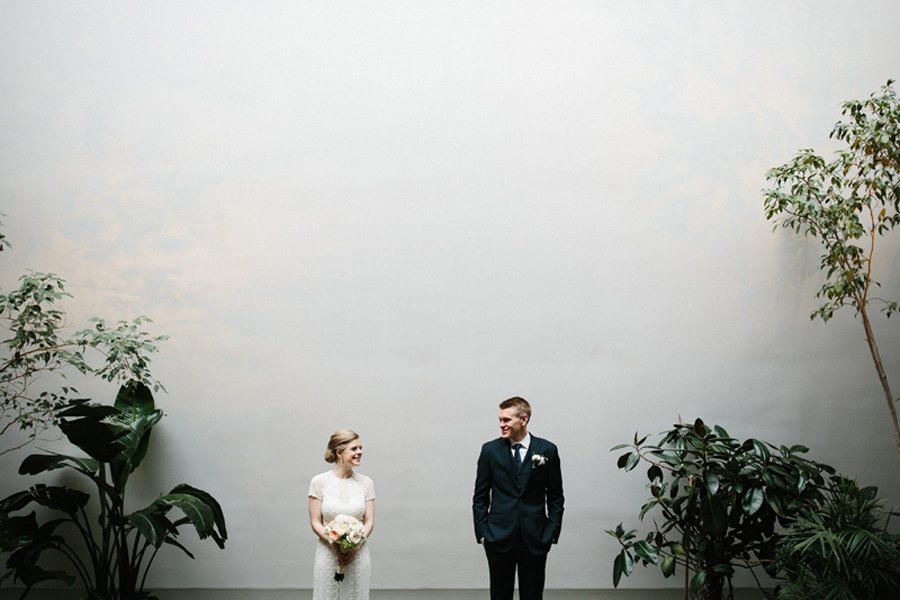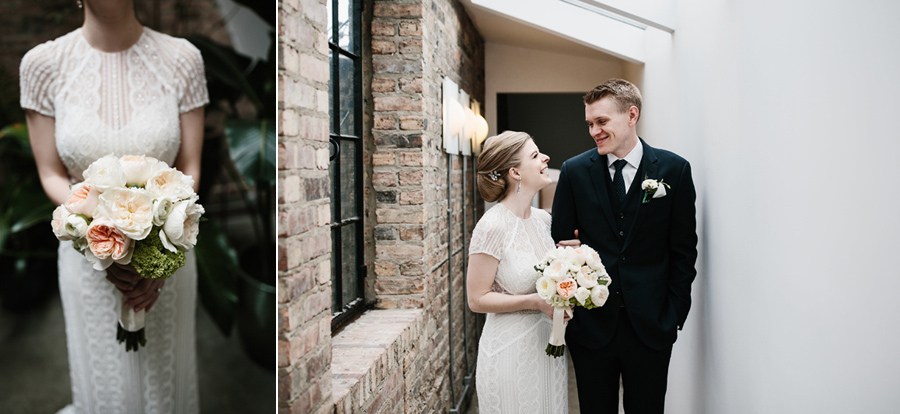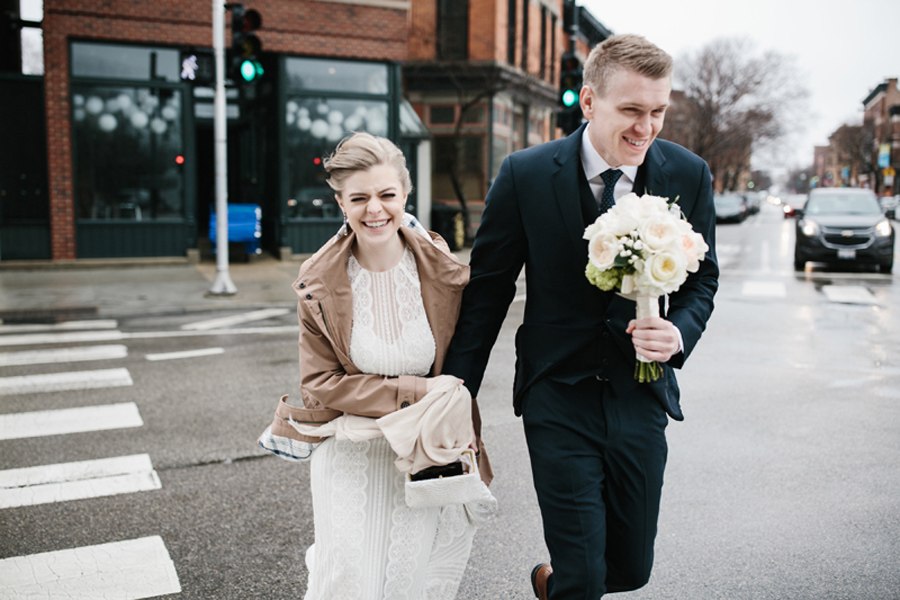 From there, they headed to St. Joseph Parish Church to get MARRIED!!! (That dress! It's from BHLDN and it's perfection.)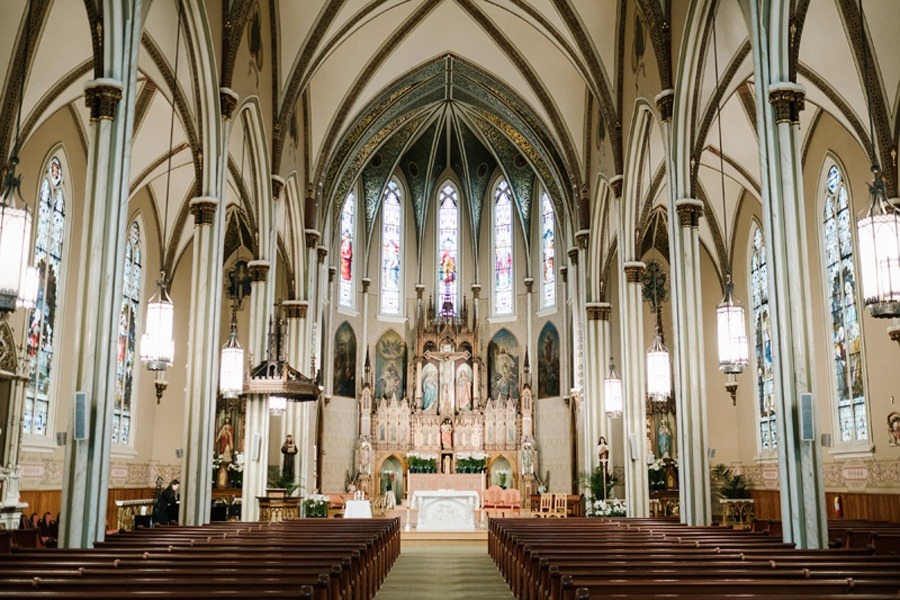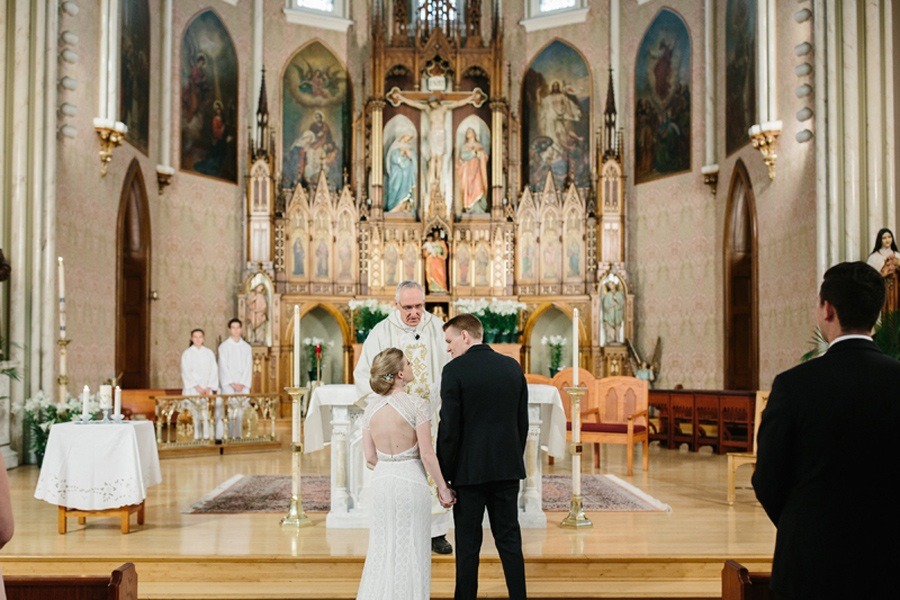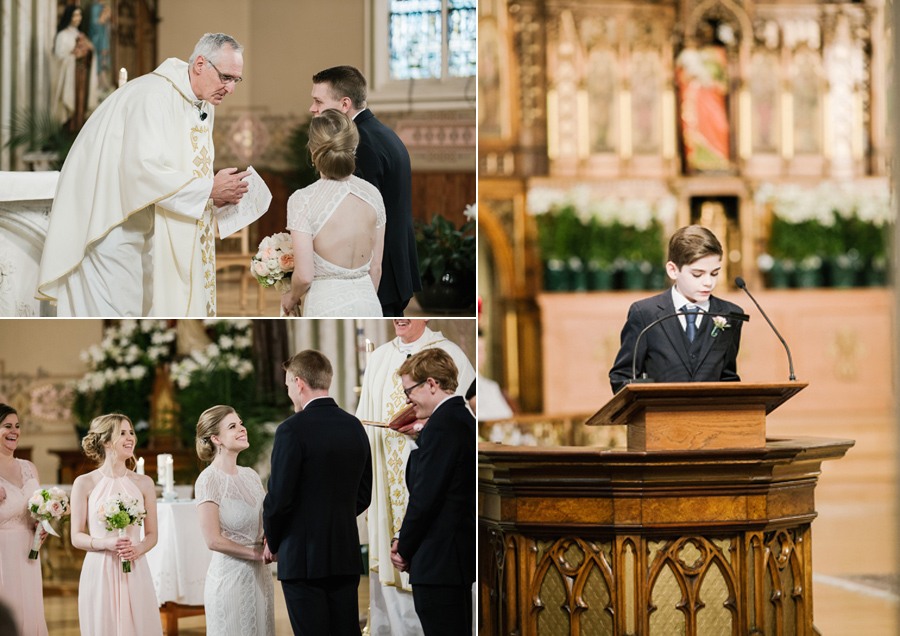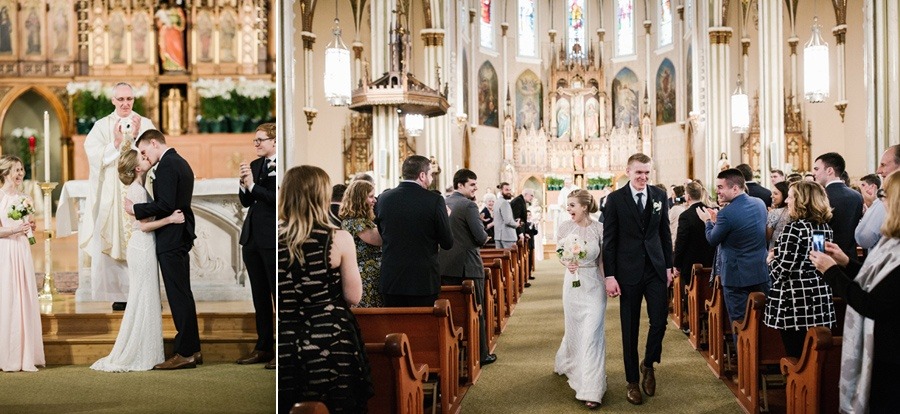 After that, Abby + Brian braved the cold again to head to the Lincoln Park Conservancy before making a grand entrance into their reception at neighborhood favorite, A New Leaf!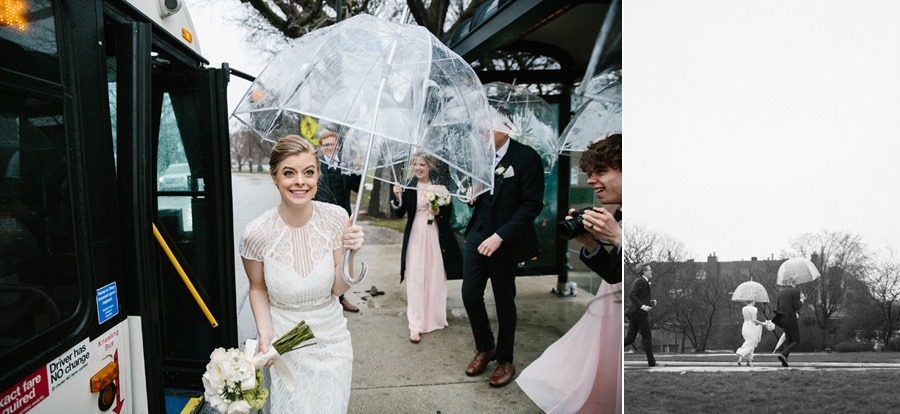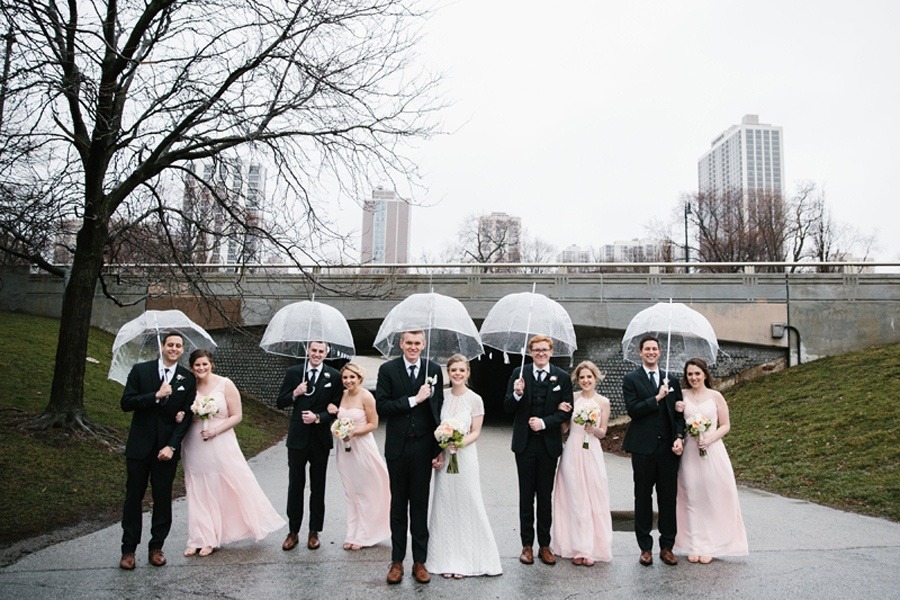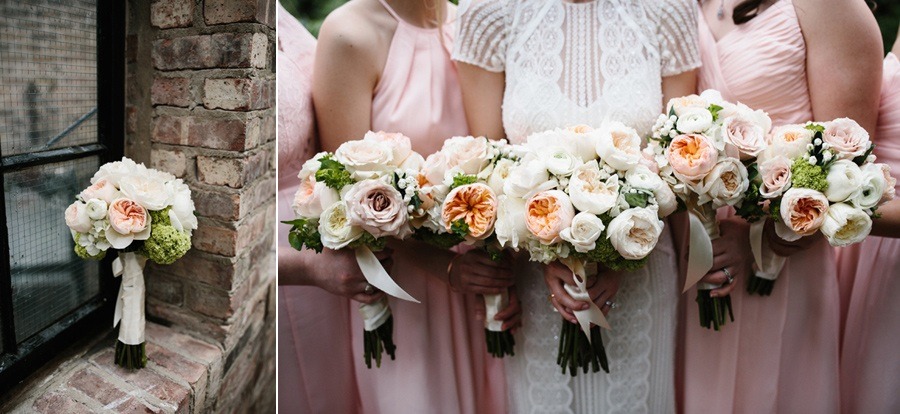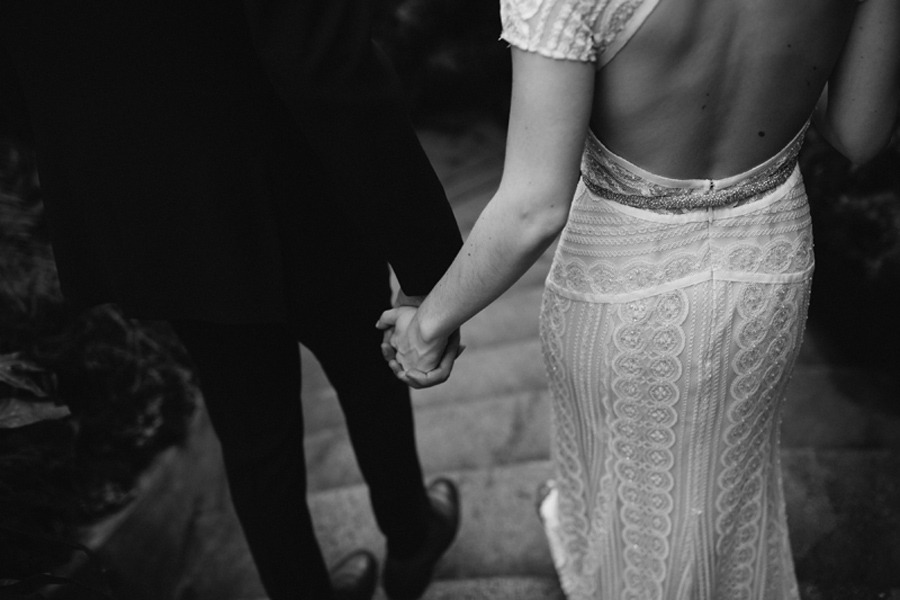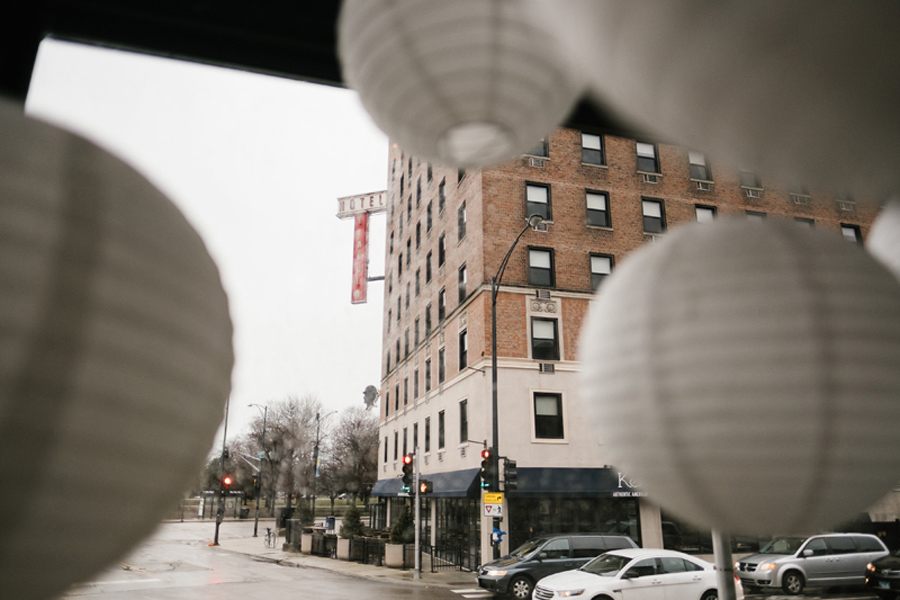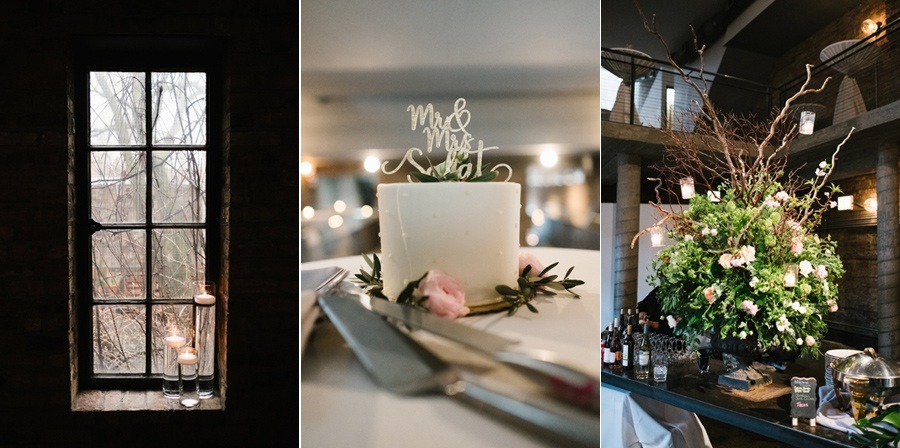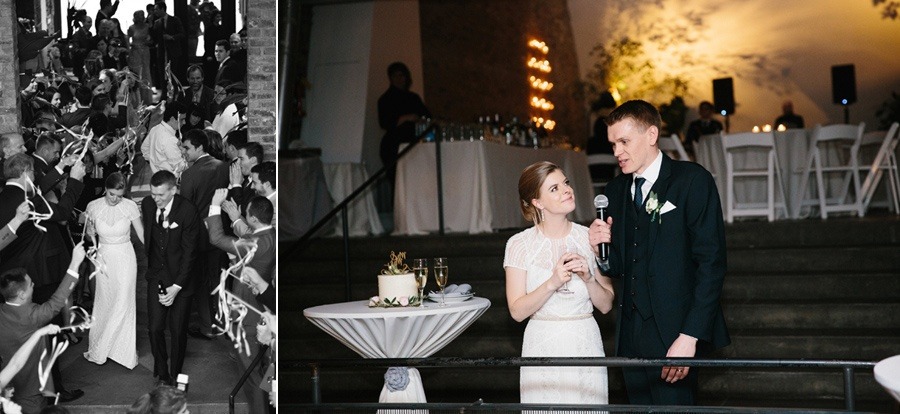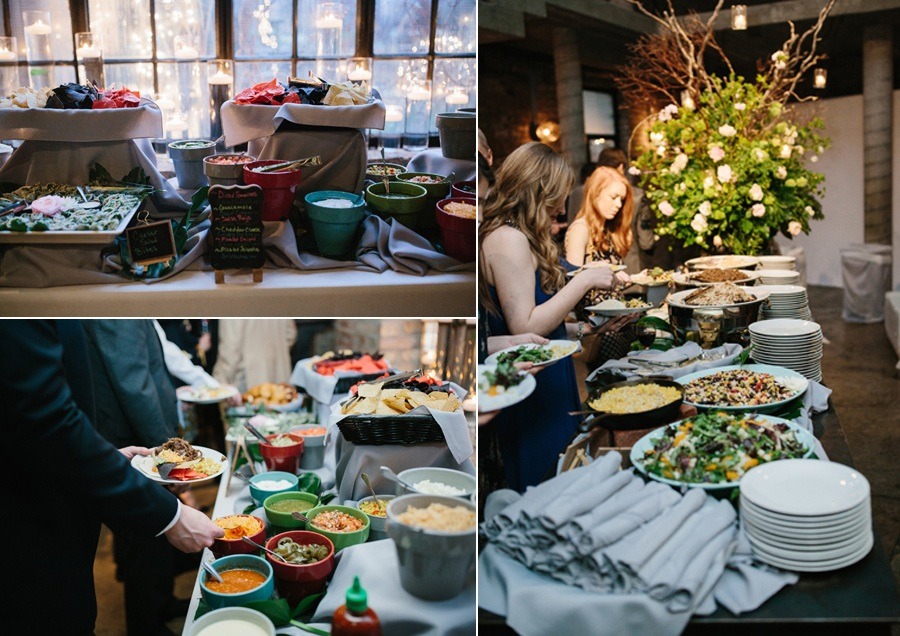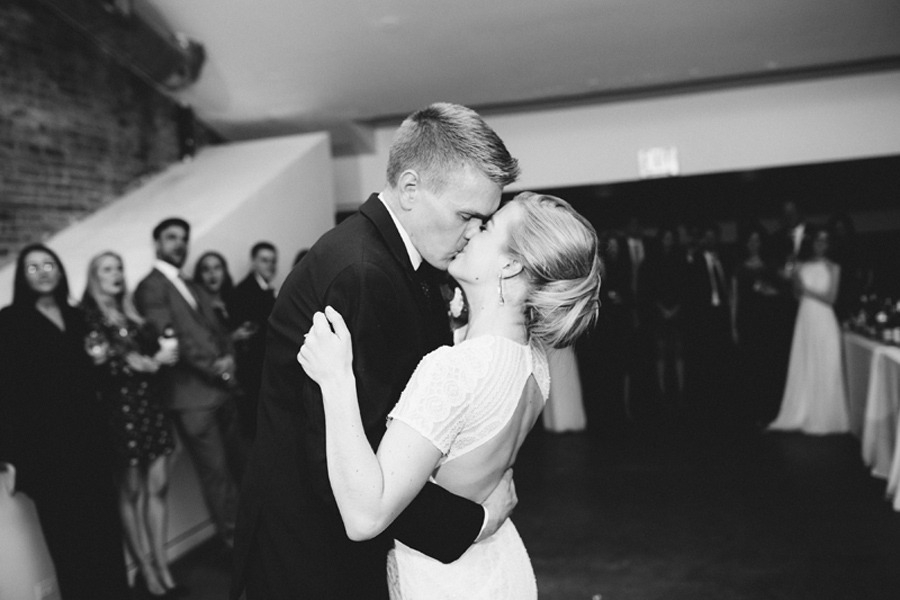 It was an absolute pleasure working with Abby + Brian and wish we could do it again!
*eye candy courtesy of the super cool, Ryn Manby Photography
Abby + Brian's Vendors
Ceremony Venue: St. Joseph Parish Church
Reception Venue: A New Leaf
Caterer: Hel's Kitchen
Photographer: Ryn Manby Photography
Coordinator: Anticipation Events
DJ: Toast and Jam
Hair & Make-up: David Mendoza
Hotel: Hotel Lincoln
Florist: A New Leaf
Bakery: Sweet Mandy B's
Rehearsal Dinner: Cafe Ba-ba-reeba
Rentals: Hall's
Transportation: Signature Transportation Group
Liquor: Binny's
Looking For More? Explore Related Posts: