One of our favorite things about planning weddings is getting to know all of the amazing couples and their families. So we're always sad when it's over and we don't get to see them anymore. But when one of those awesome family members calls to book us for her own wedding, we're IN! Tanya + Brett's May wedding was absolute perfection and we were so happy to see our friends again.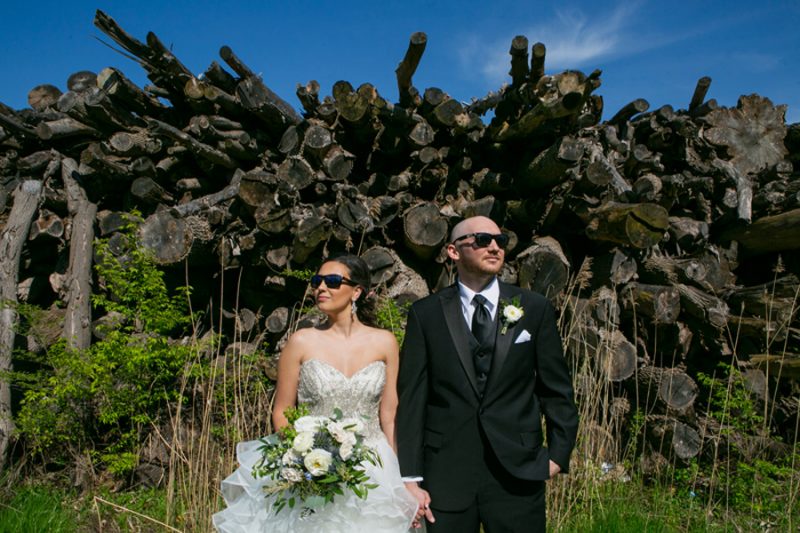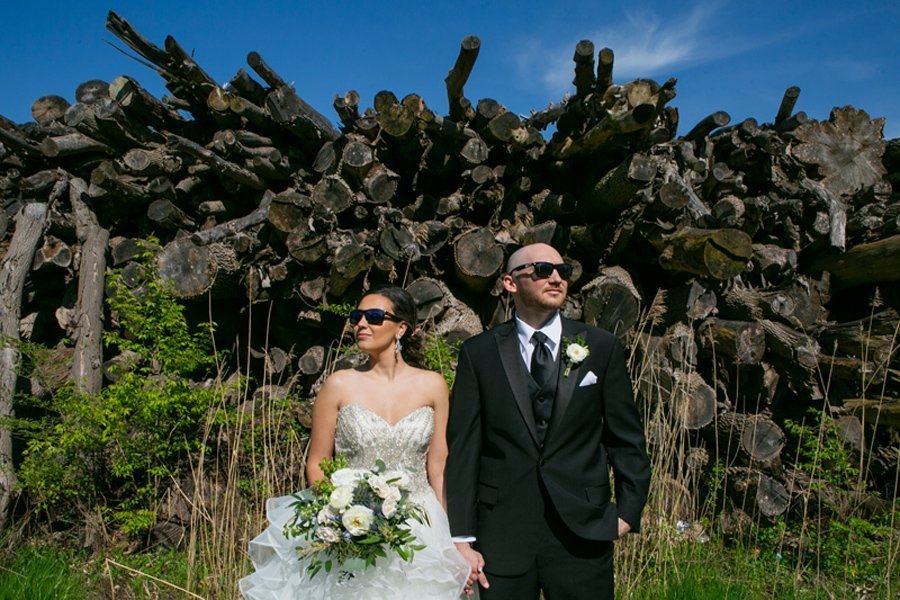 Tanya + Brett got married at The Monte Bello Estate, a charming estate in Lemont, Illinois, complete with a large bridal suite and a grooms' room decked out with a pool table and so much more. So, of course, they took advantage and spent the whole day there getting ready, eating lunch, and enjoying time with all of their family and friends before heading out on the grounds for some amazing first look photos.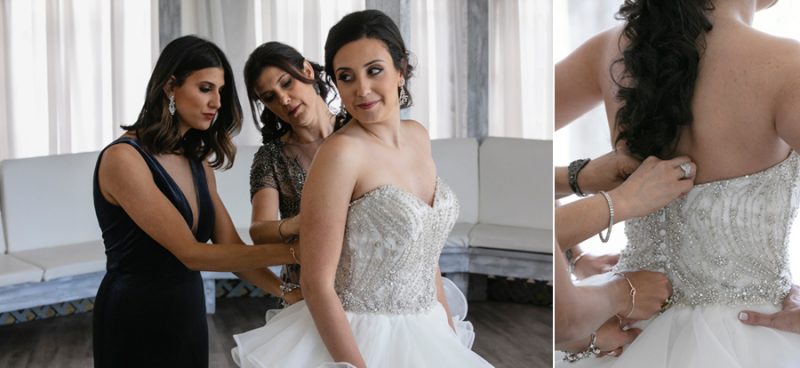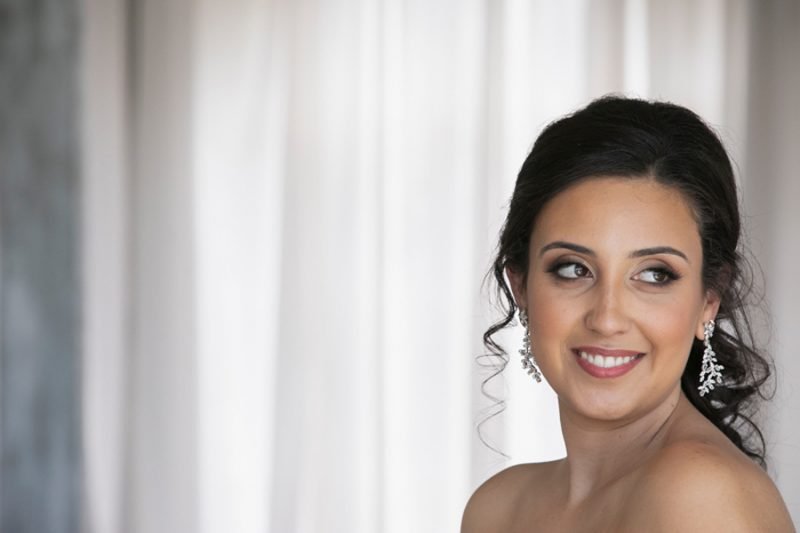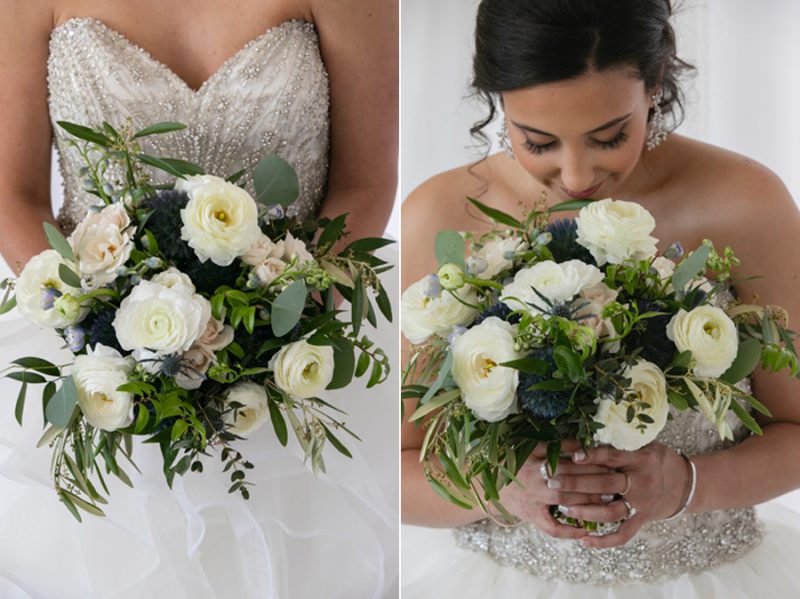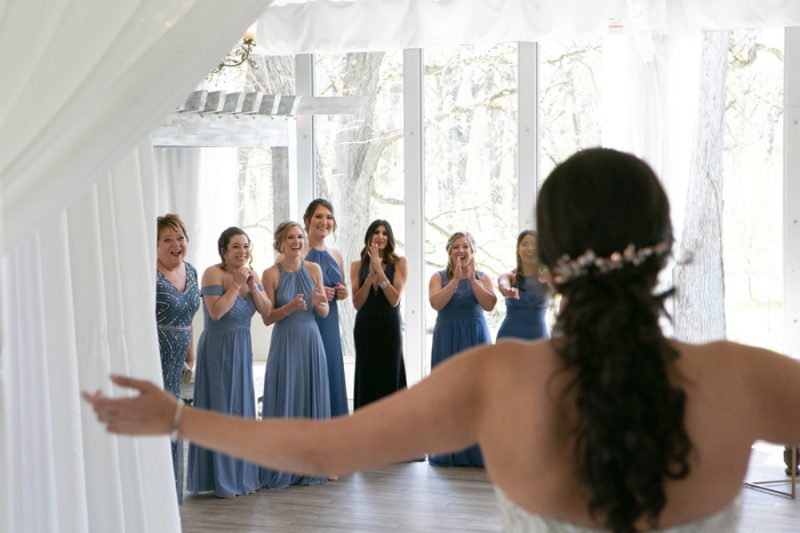 When Tanya + Brett chose May 4 for their wedding date (big Star Wars fans, so it had to be May the Fourth!), they were definitely nervous. Tanya really wanted the ceremony and cocktail hour outside and the weekend before it was snowing. I mean – SNOWING. But someone loves Tanya + Brett because, when their day showed up, it was absolutely the best weather ever. They took advantage and took some incredible first look photos outside with our friends Braxton + Alice from Jeremy Lawson Photography!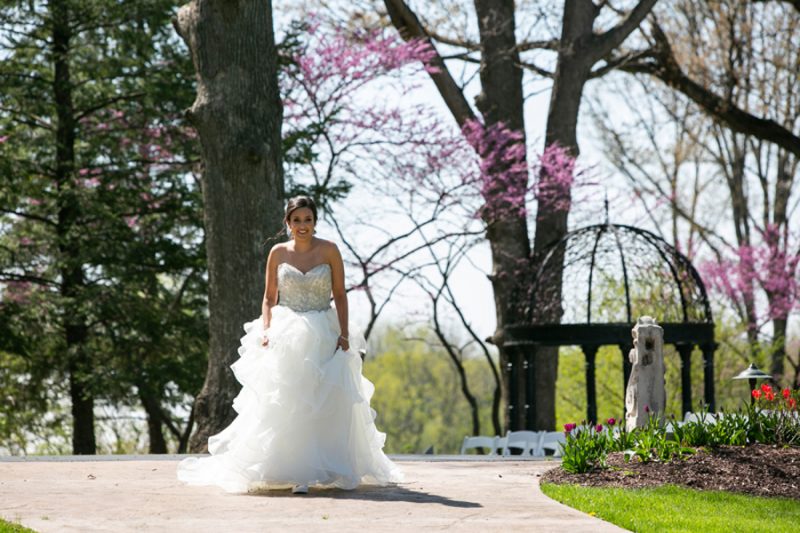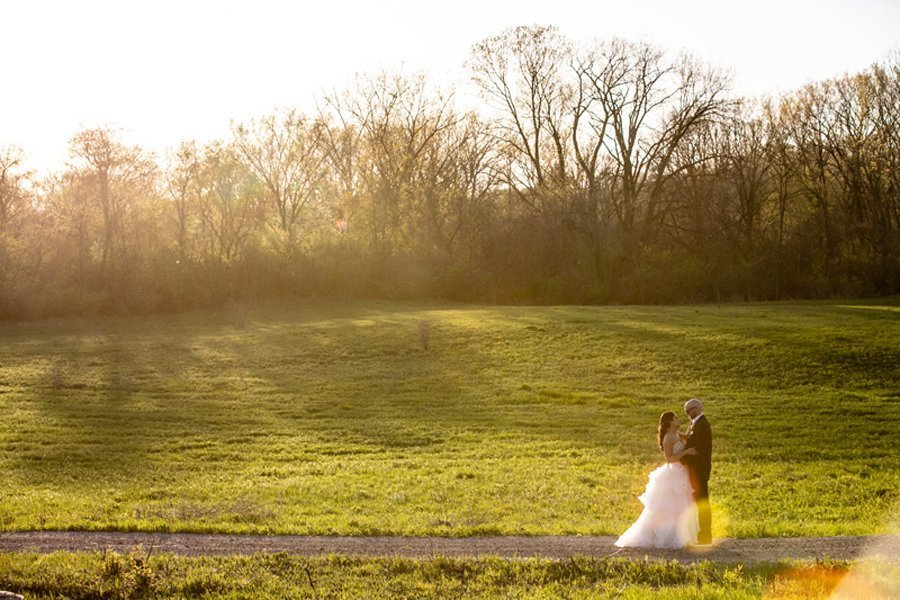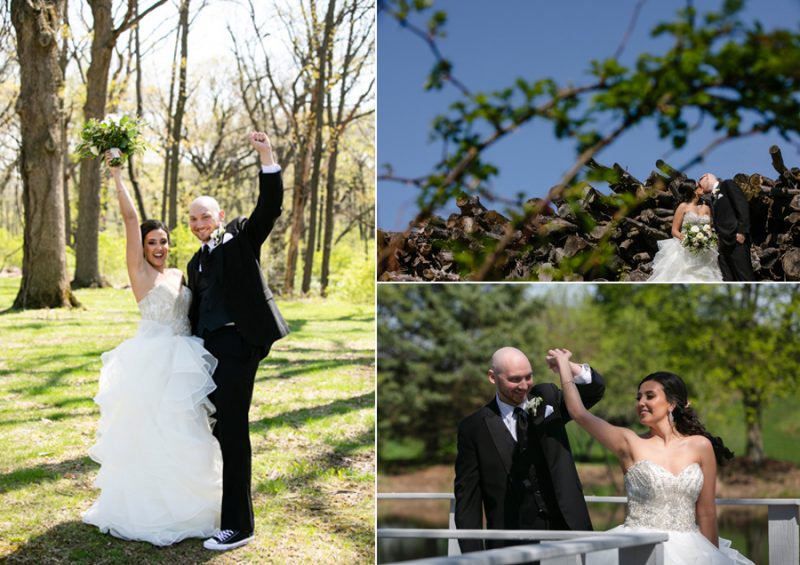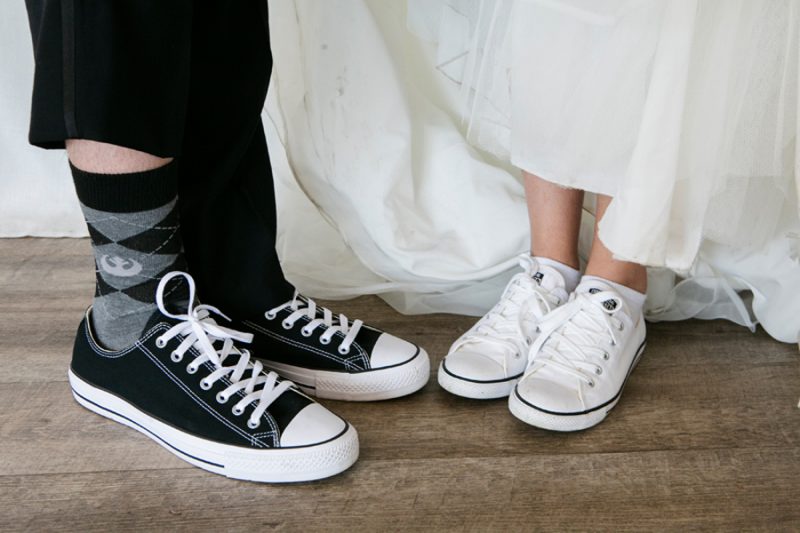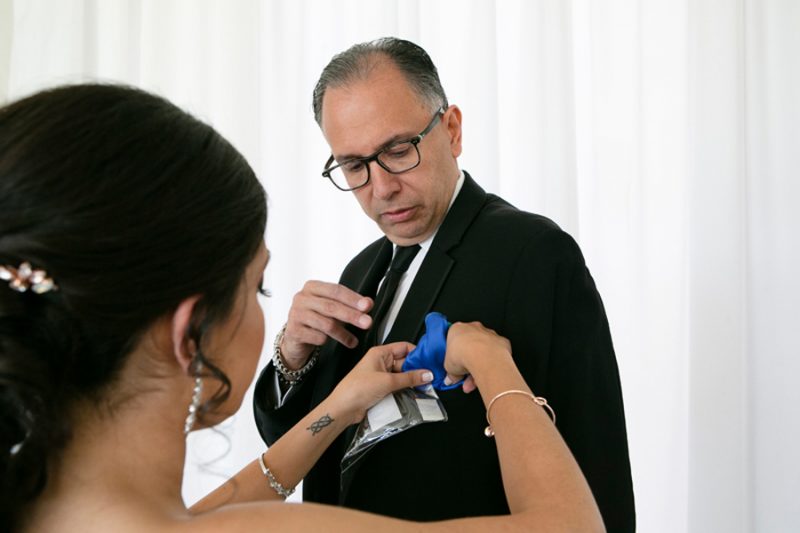 While Tanya + Brett were taking photos, we were putting the final touches on the ceremony and reception details. And before you knew it, it was time for them to walk down the aisle!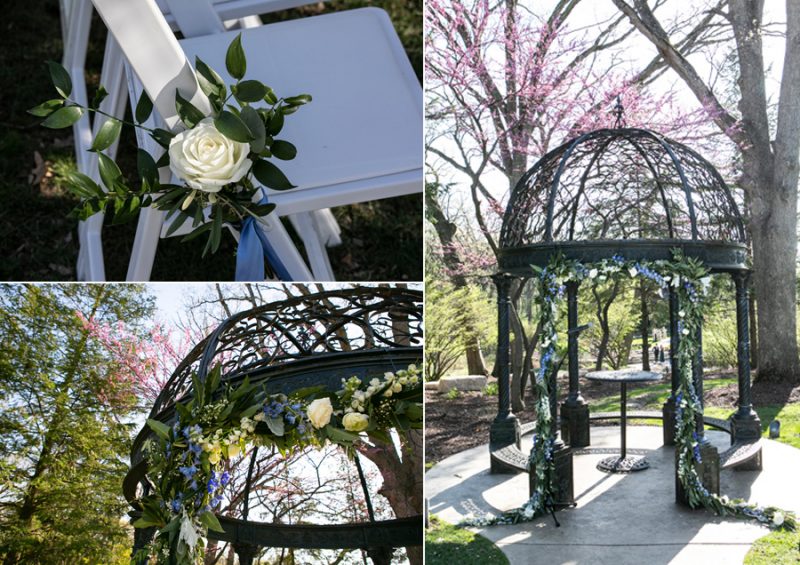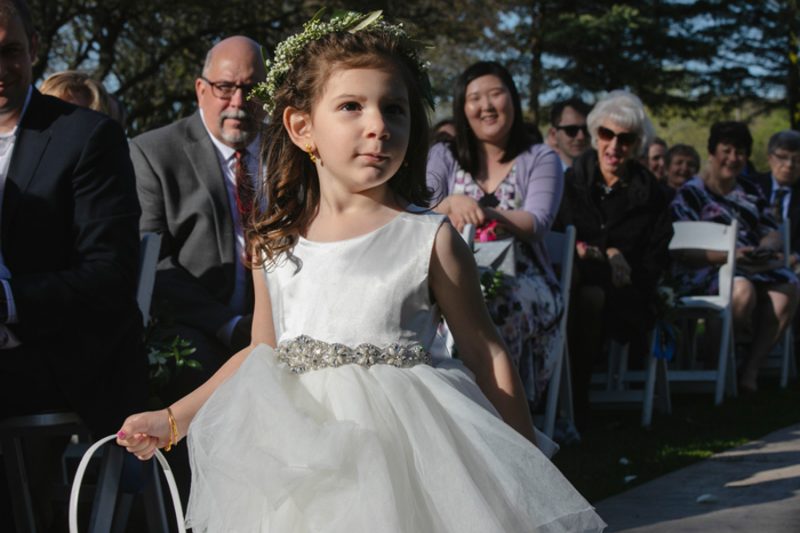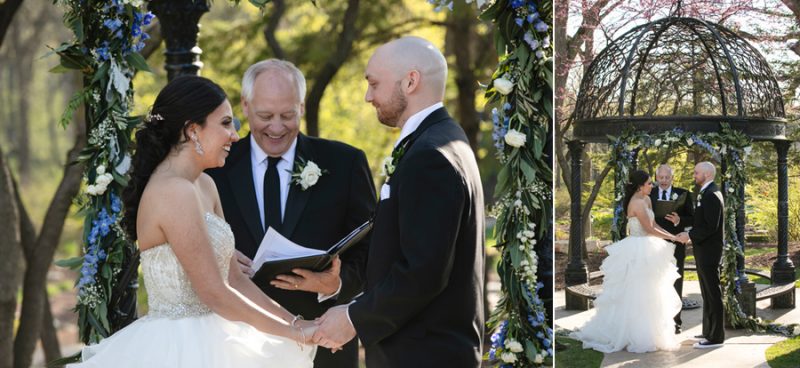 From there, guests headed to cocktail hour on the estate grounds. They were greeted with champagne and tunes from The Walk-ins while they enjoyed the sunshine and perfect 70-degree day!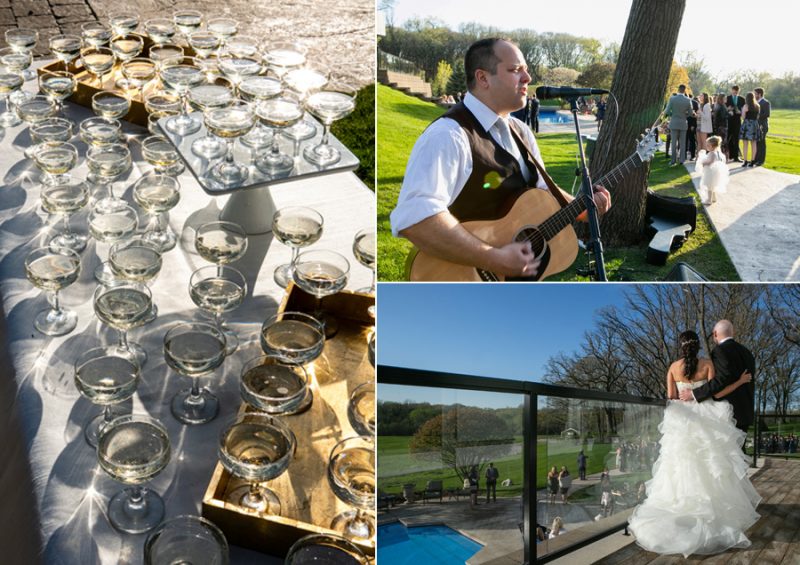 After cocktail hour, guests headed inside for dinner and dancing. We couldn't get enough of the floating floral centerpiece above the head table that ZuZu's Petals created. All of Tanya + Brett's details were perfection and the party was a blast! We loved watching Ranna, our former client and Tanya's twin sister, give a sweet and funny MOH speech and seeing her, her husband, and their two kids have so much fun. (Check out Ranna + Jerry's wedding for more family fun!)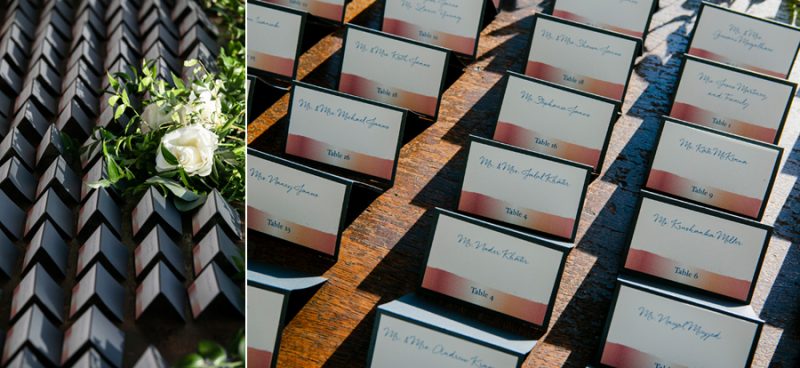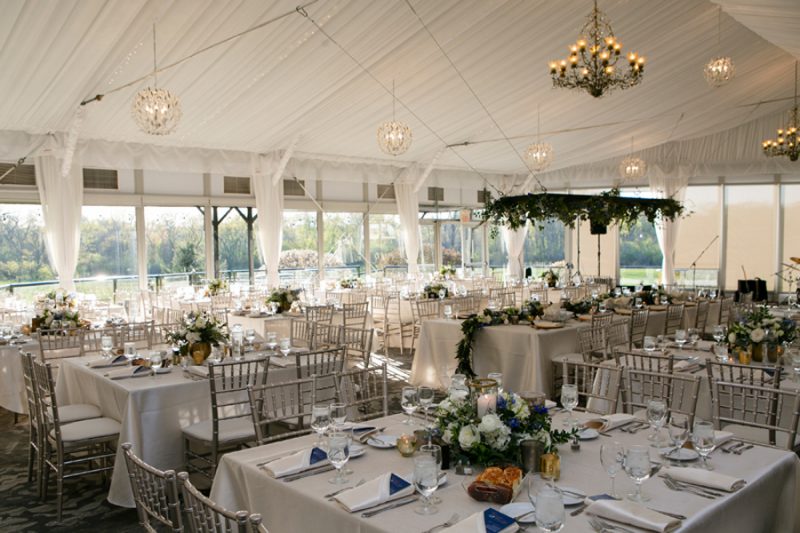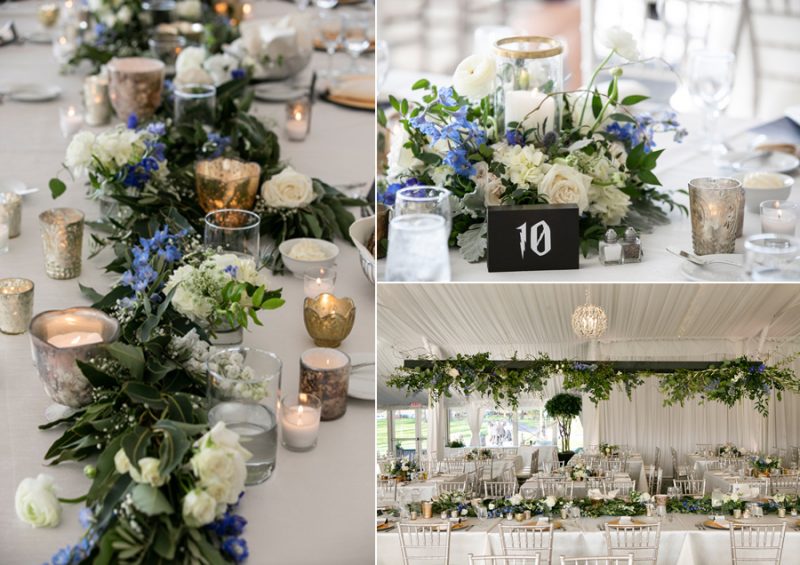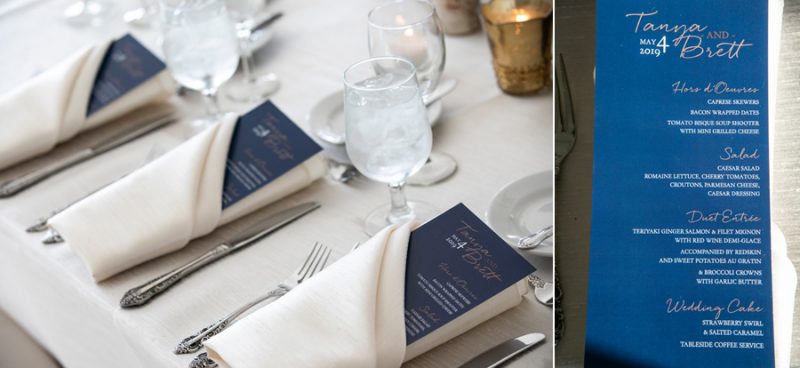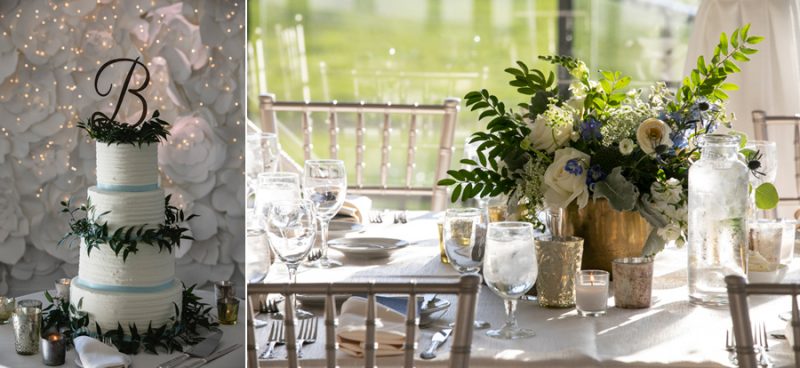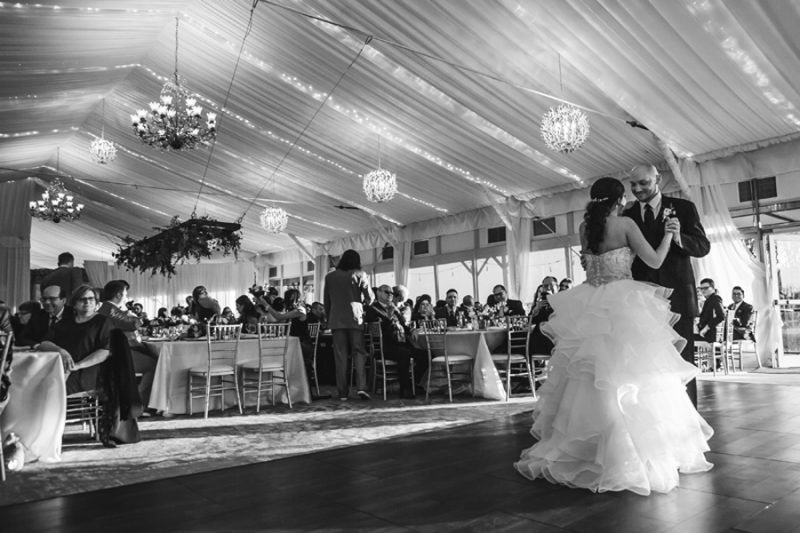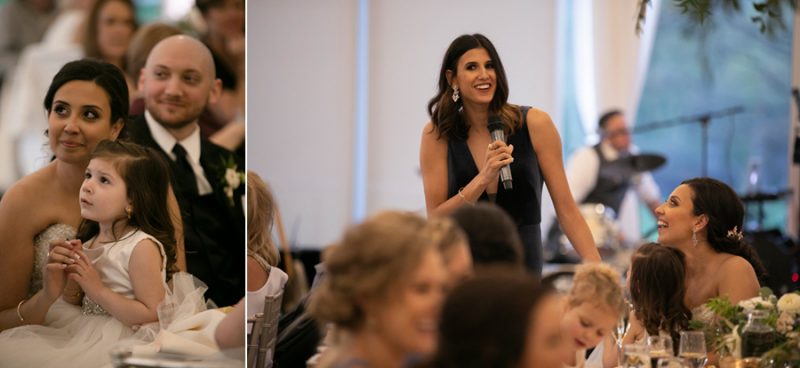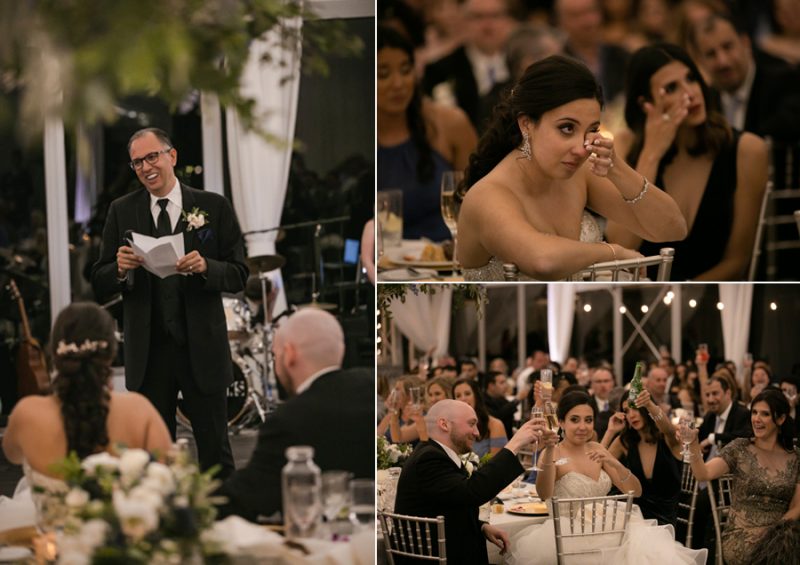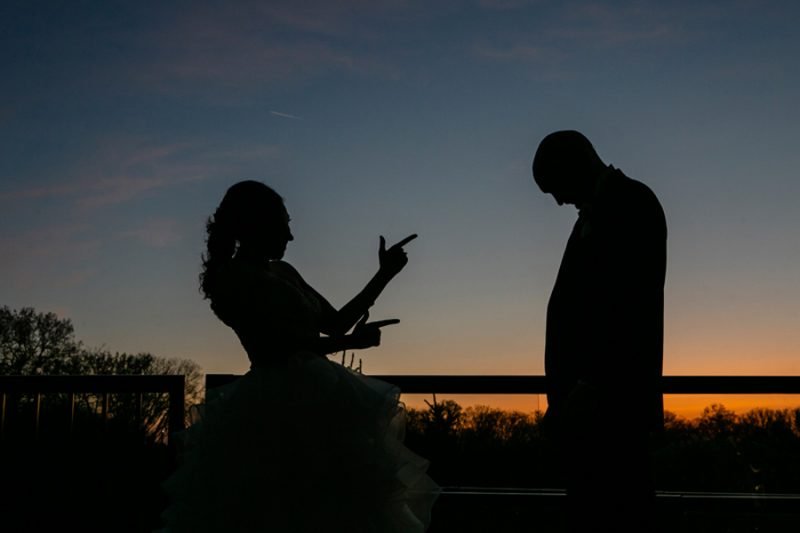 We love that Tanya + Brett's wedding was 100% them and we got to spend time with them and their wonderful family again. We had a blast planning with them and working with some of our favorite vendors to make their dream come true.
*eye candy courtesy of Braxton Black for Jeremy Lawson Photography
Ceremony + Reception Venue: The Monte Bello Estate
Caterer: The Monte Bello Estate
Planner: Anticipation Events
Band: The Walk-ins
Photographers: Braxton Black + Alice Feldt, Jeremy Lawson Photography
Videographer: Zach Mundzic Media
Florist: ZuZu's Petals
Bakery: The Monte Bello Estate
Hotel: Chicago Marriott Southwest
Rehearsal Dinner: Chicago Marriott Southwest
Transportation: Via Limo
Looking For More? Explore Related Posts: