You don't have to have an HGTV show in order to have a home the pros would approve of. Here are five of our best interior design tips to get those four walls and everything inside of them looking Instagram-worthy in no time!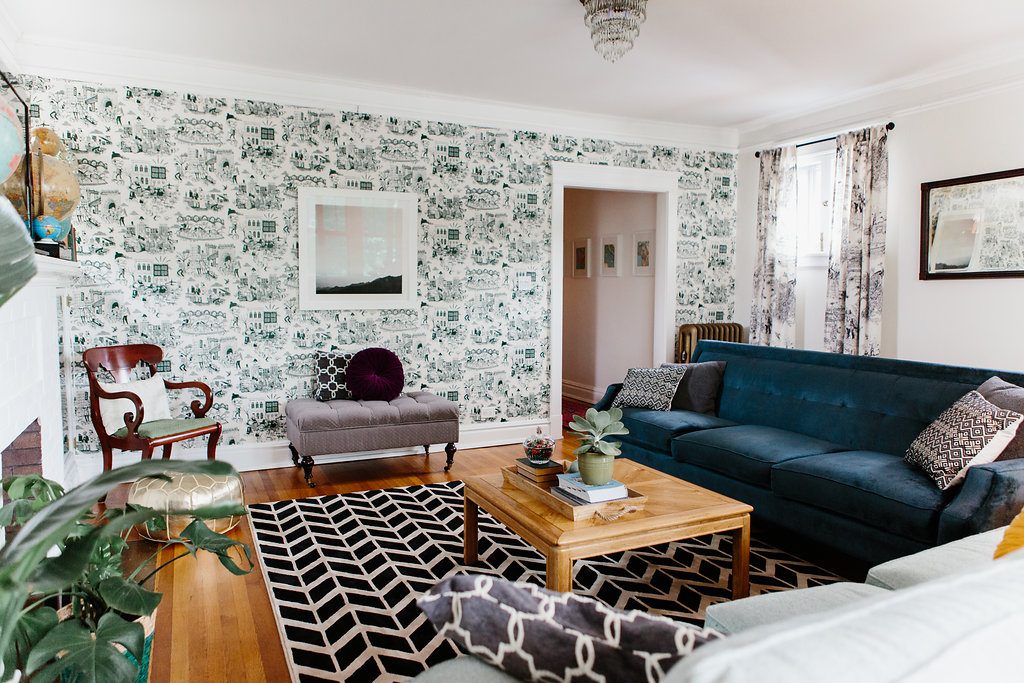 The right way to hang photos
This is the one that is so easy but that so many people get wrong. Often pictures, mirrors, and art is hung WAY too high. They should be hung at eye level, and the middle of the piece should land about 57 inches from the ground. That's how museums do it, so if it's good enough for museums, it's good enough for us.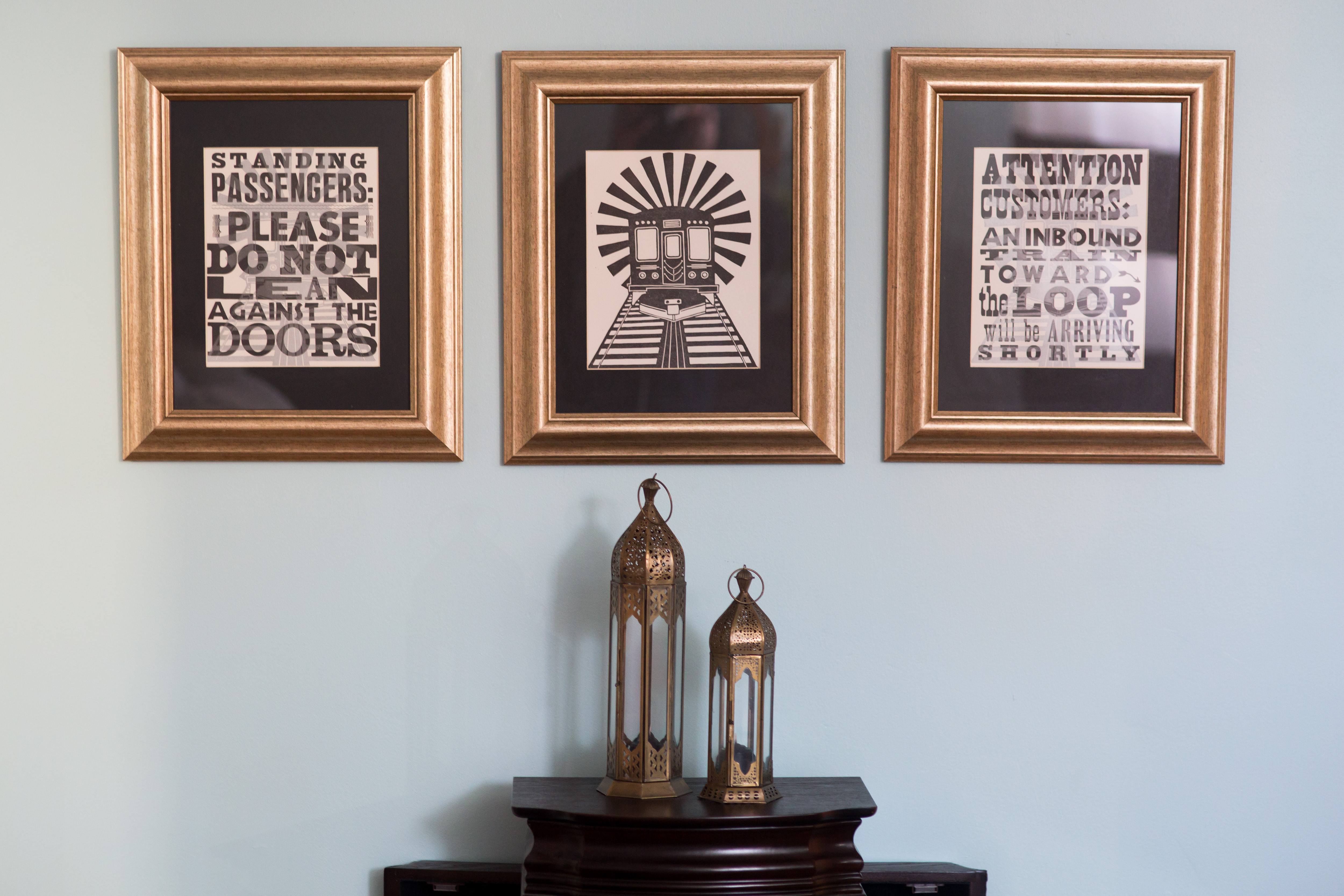 Curtains with style
I was basically 5'9″ tall in fifth grade. I'm  happy about that now, but for real have always been a sloucher because of this. I could not begin to attempt to stand up straight if I tried.  When it comes to curtains, though, there shall not be any slouching, ever.  Always hang curtains as high as possible and make sure they drape an inch or so above the floor. This will give the illusion of a bigger space, than hanging then lower and cutting off their true stature. In more formal settings, you'll see curtains that pool on the floor, but all I think of when I see this is how much dust and dirt they are collecting, so that's a no from me. Having them fall too short just looks like capri pants or something and draws your eye too that, instead of seeing the whole beautiful picture you are presenting.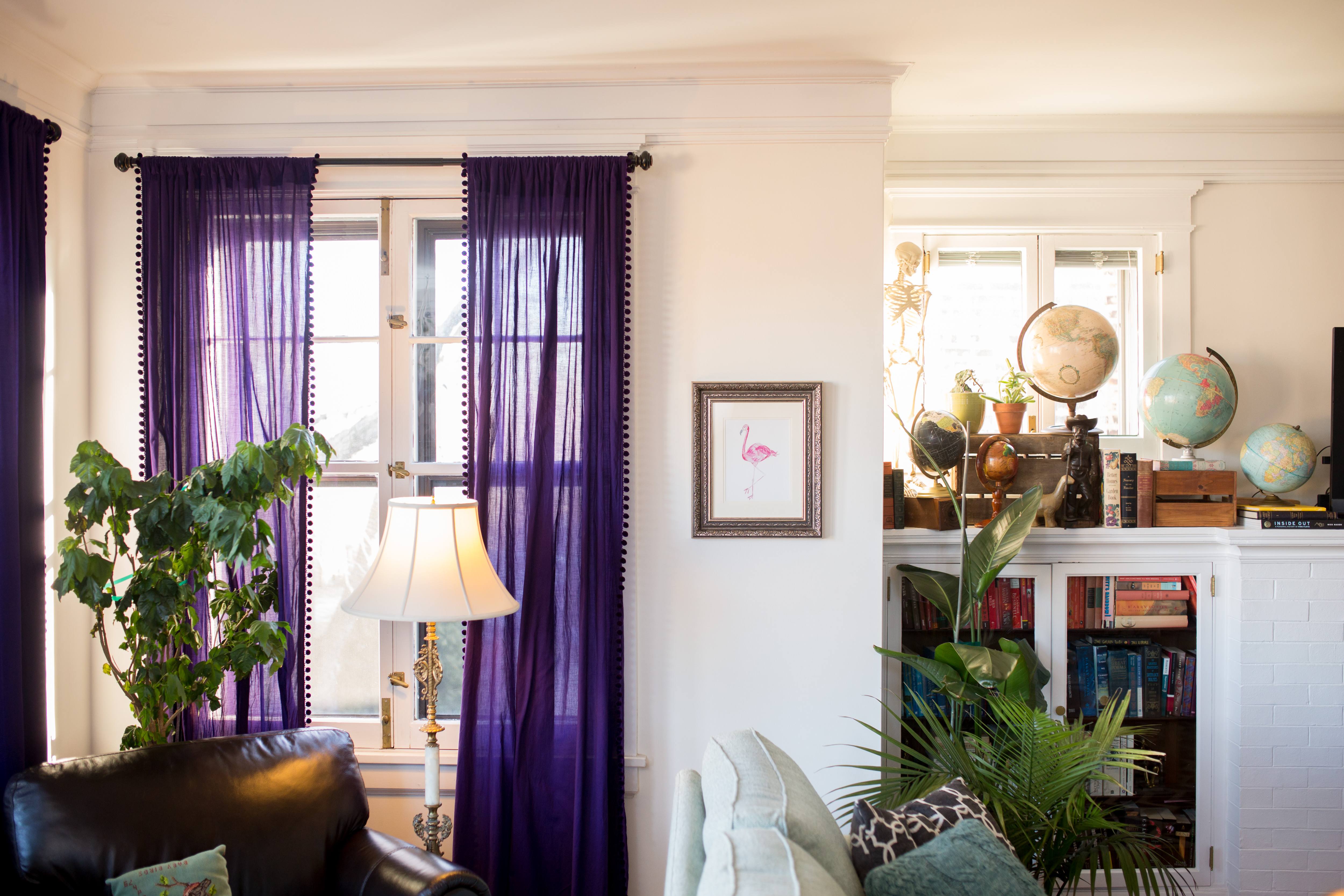 Create a focal point
Whether it be a gallery wall, a floor-to-ceiling bookshelf, or choosing one wall to wallpaper, create a focal point that will draw the eye from the moment people step in the room. Make it something you love.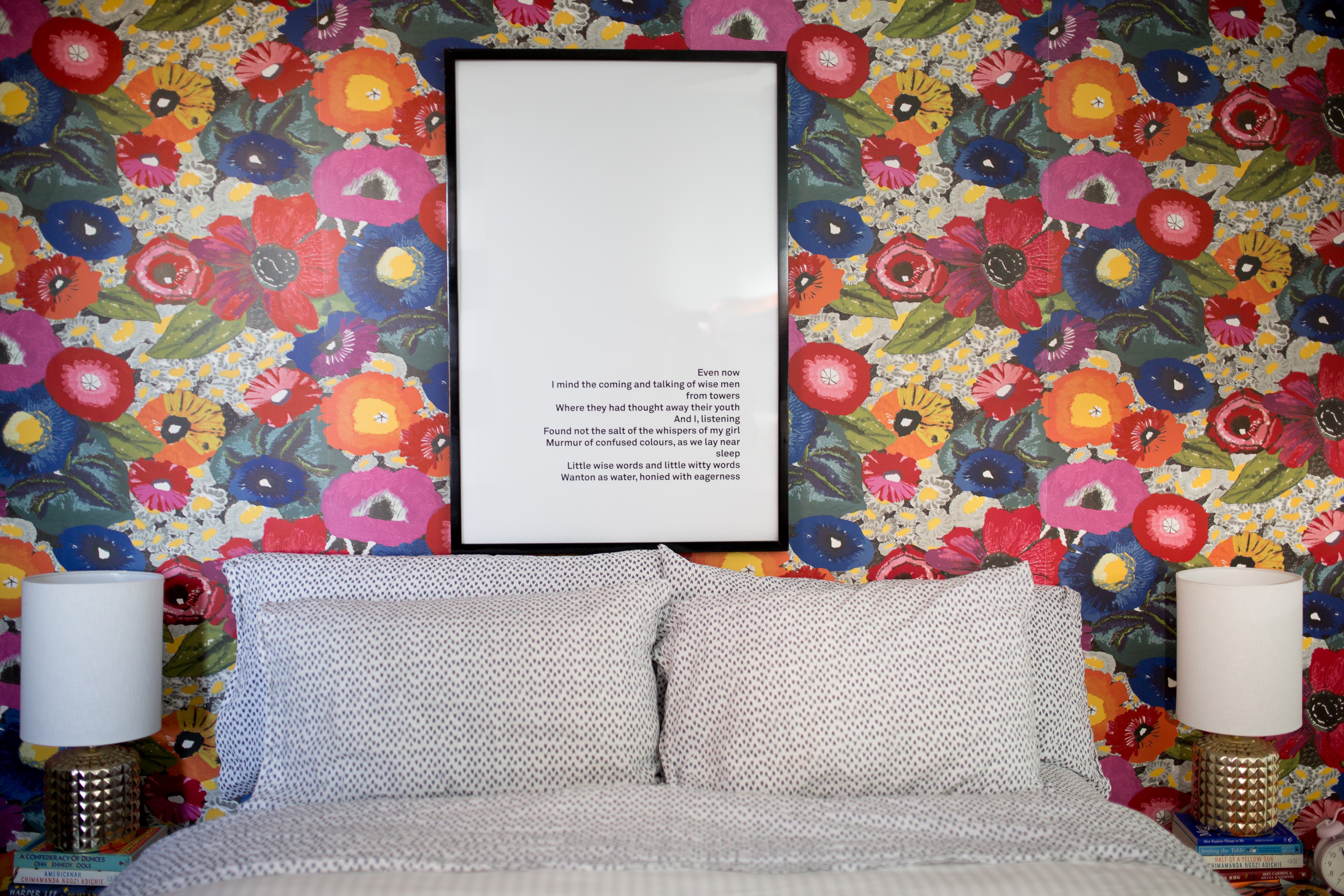 Layer it on like sweaters
The coziest and best-looking spaces seem to always incorporate layers. A Persian on top of a jute rug, throw pillows in a variety of colors and sizes on the couch. Paint, and art, and plants. In the same way, we always design in layers. Paint/wallpaper first, then furniture and rugs, accessories, plants and art last.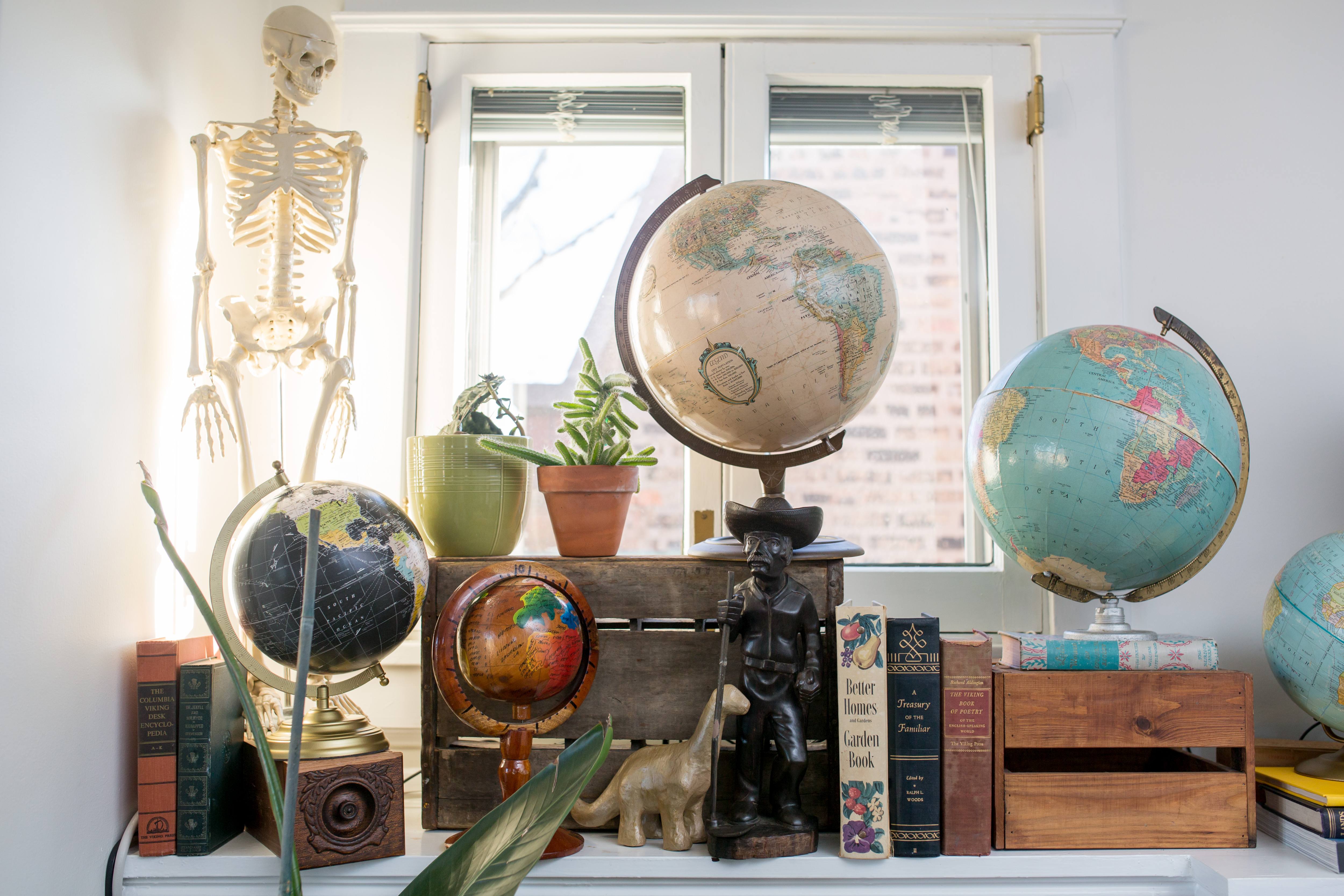 Plants are life
The last and final step that brings SO MUCH LIFE to your home. They obviously need to live near the light so they will stay alive, but the textures, colors, pots, and containers add a dimension that really finishes the look.
Whether you're a maximalist like we are or a staunch minimalist, we hope these tips will help you design a happy home. And if you would like more, call us up so we can help you live the AE lifestyle! We love helping clients create beautiful events and spaces! And, of course, if you want more design inspiration, check out our Logan Square apartment and our Bucktown apartment projects  and follow us on Instagram to see the latest and greatest.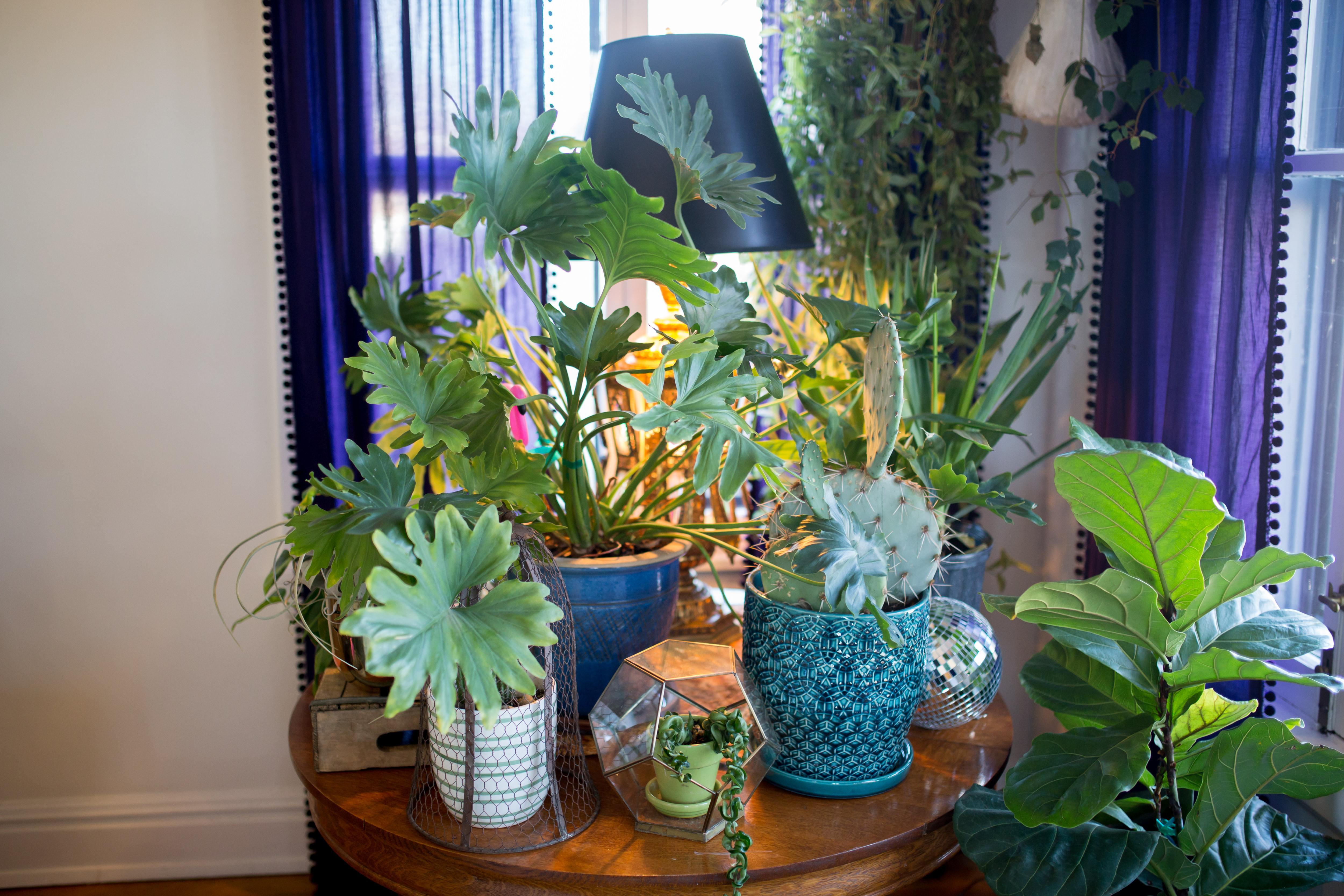 xo,
ET + Team AE
*eye candy courtesy of Britography for Apartment Therapy (photo 1) and Ryan Moore Photography (photos 2 – 5).
Looking For More? Explore Related Posts: