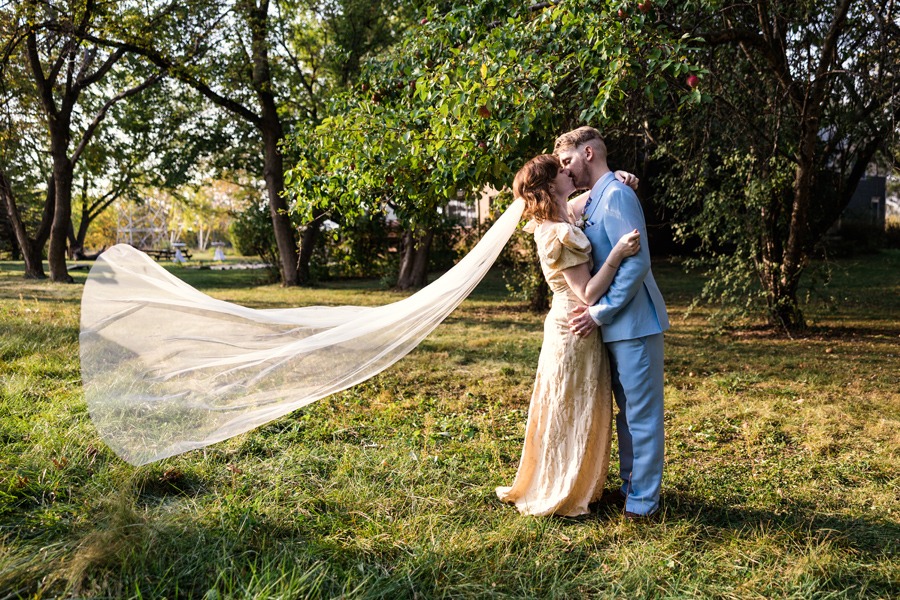 A vintage glam backyard wedding bash you say? Well, if you know anything about us at this point you know we're moving mountains to make this happen. Victoria + Sam's original event was stymied because of Covid, but they took it all in stride and literally moved the whole thing from what was to be […]
Read More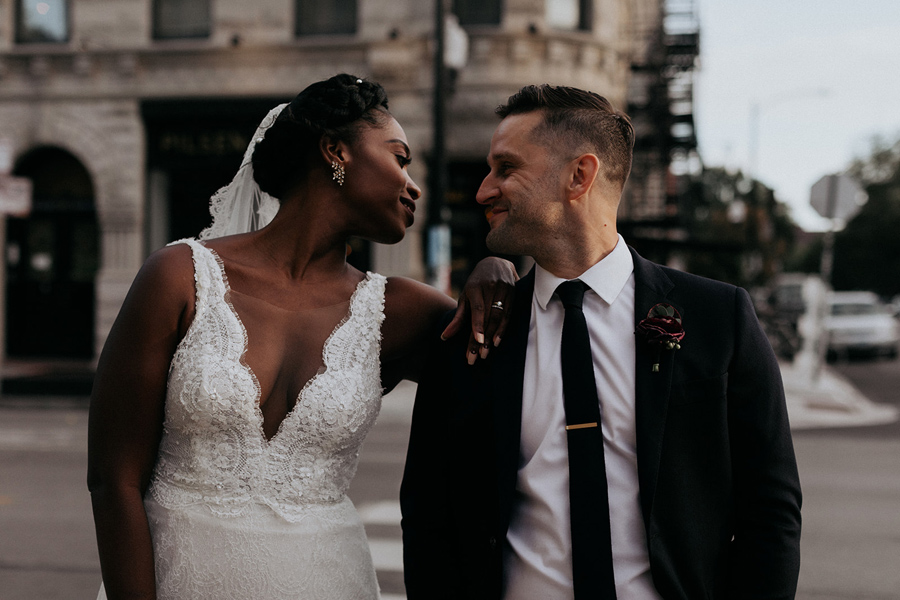 This intimate wedding at Thalia Hall planned by Anticipation Events is a perfect ceremony in the round with vintage-boho touches for the loveliest couple.
Read More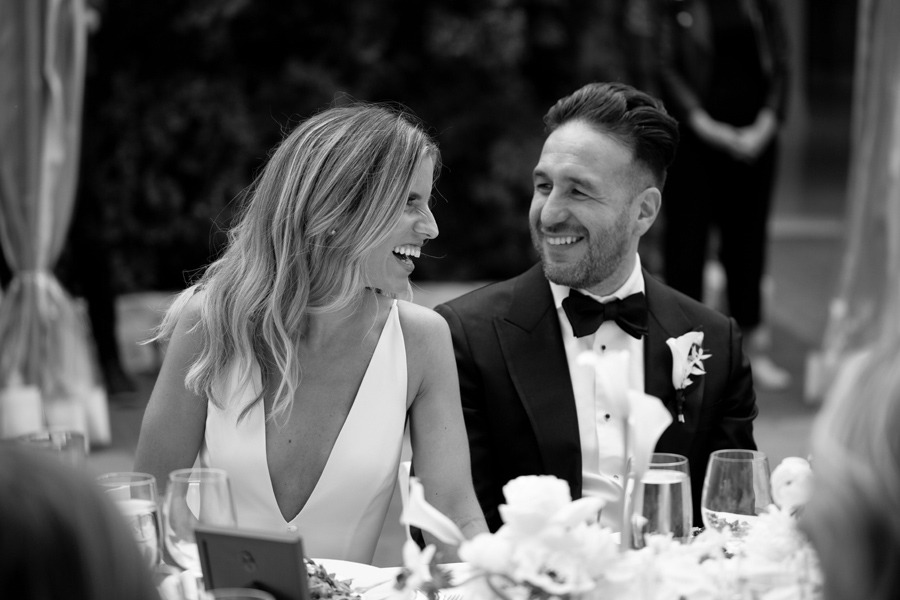 Erin + Alejandro's modern wedding at Chicago Illuminating Company was classic, chic, and all of the best things for the loveliest couple.  With tons of personal touches like a mariachi band during cocktail hour, and glow sticks for the end-of-the-night dance party (they like to party!) the event was well-thought-out from start to finish and […]
Read More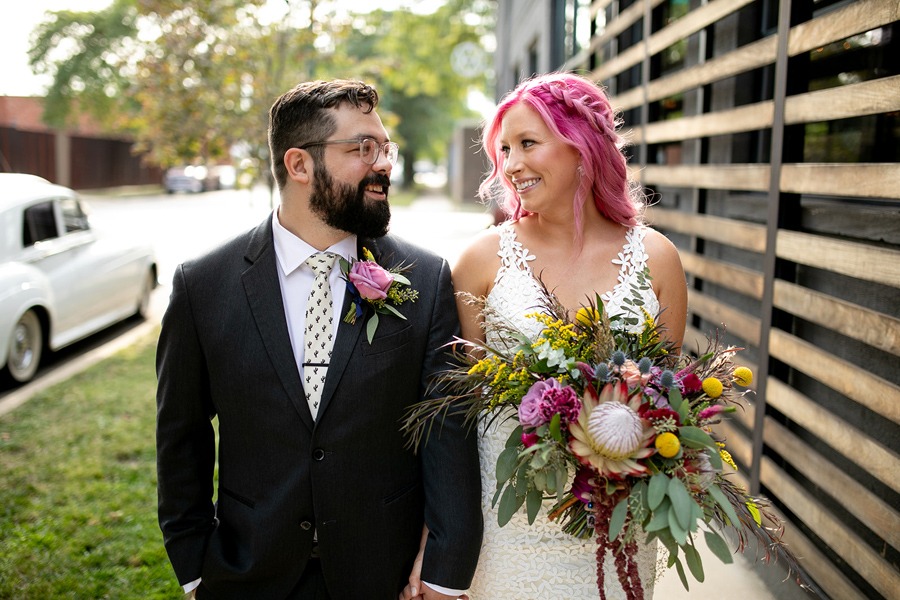 Jake and Ellen are the coolest and their Ovation Chicago offbeat wedding was perfect. They love music and The Big Lebowski and have impeccable style. We love that for us because we got to work with them taking all of their favorite things and making them into the most FUN day. Laura coordinated this one […]
Read More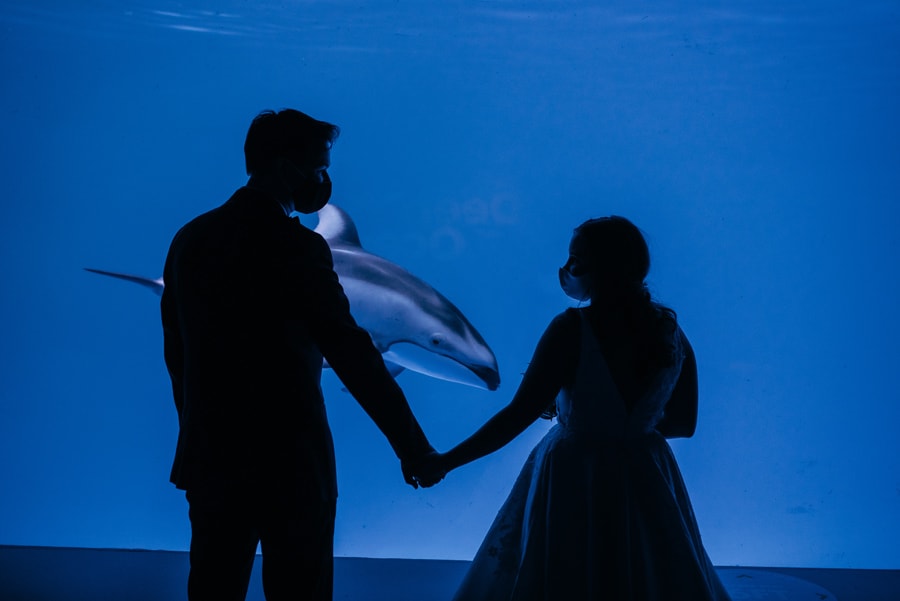 Piper and Calvin's classic Shedd Aquarium wedding will be one we always remember. Scheduled for March of 2021 it was our first wedding back after a very long pandemic and while they had originally planned to host 300 people, they took it totally in stride when restrictions allowed them to only host 50 people. It […]
Read More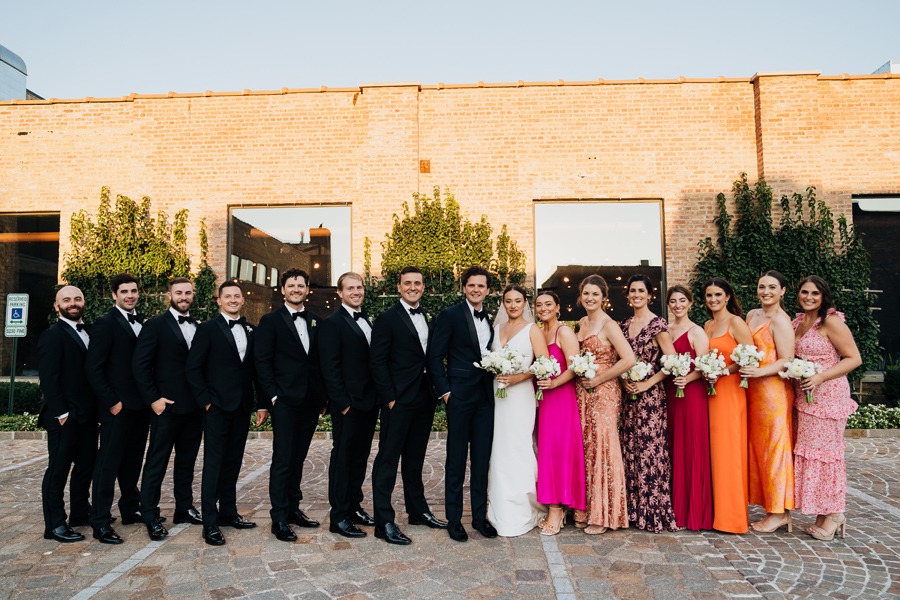 Well we couldn't really be more obsessed with this jewel-toned warehouse wedding at Rockwell on the River. This wedding, this couple, and their families. It was one of those weddings that was just simply magic. Melia + John couldn't have been nicer clients to have, literally never fretted about Covid pushing their wedding date back, […]
Read More
Just wait until you see this concert-inspired disco wedding. Well, really, Gabby + Dennis threw a concert instead of a wedding. Which is exactly our kind of party. From multiple live music acts to an entire merch table for guests to peruse to hanging disco balls, this party was so full of thought and totally […]
Read More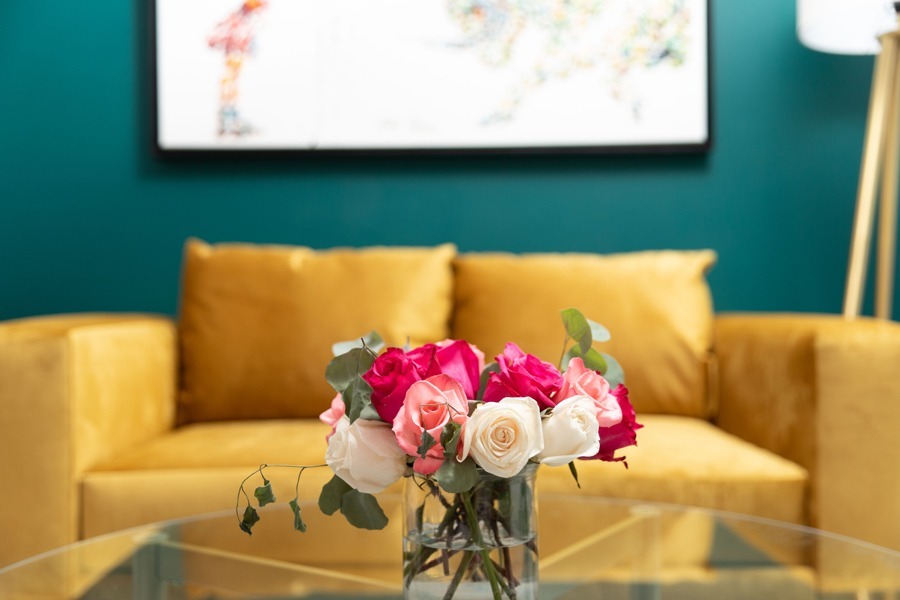 Ready to see this maximalist glam inspired office? With Covid putting a screeching halt to wedding season, and everyone moving into a home office and doing s ton of nesting, we got to do some designing! Katie, owner of Encourage Coaching moved her office into a guest bedroom and was ready to creative a bold […]
Read More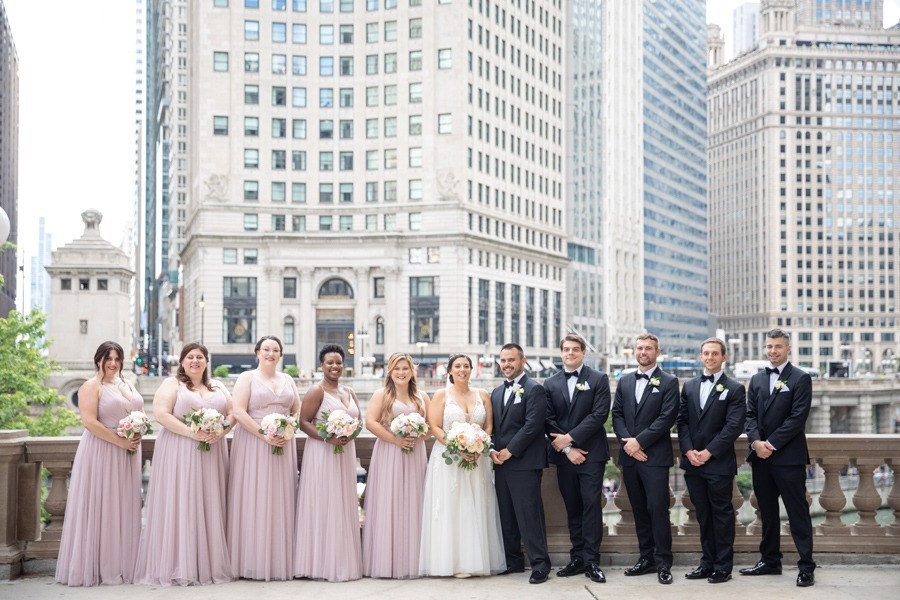 Melissa and Nick's romantic Chicago wedding at Loews Hotel was a dream. They had the perfect summer weather and a beautiful crew of friends and family to help them celebrate, what more could you ask for? Melissa and Nick were referred to us by a past AE couple, which is always the most lovely compliment. […]
Read More
You all know by now how much we love a luxe backyard bash. Sarah and Sean were one of those couple who had planned their wedding and were about to celebrate it right when the world shut down. They rescheduled several times, only to have to reschedule again (and again.) Insert the pivot: they hired […]
Read More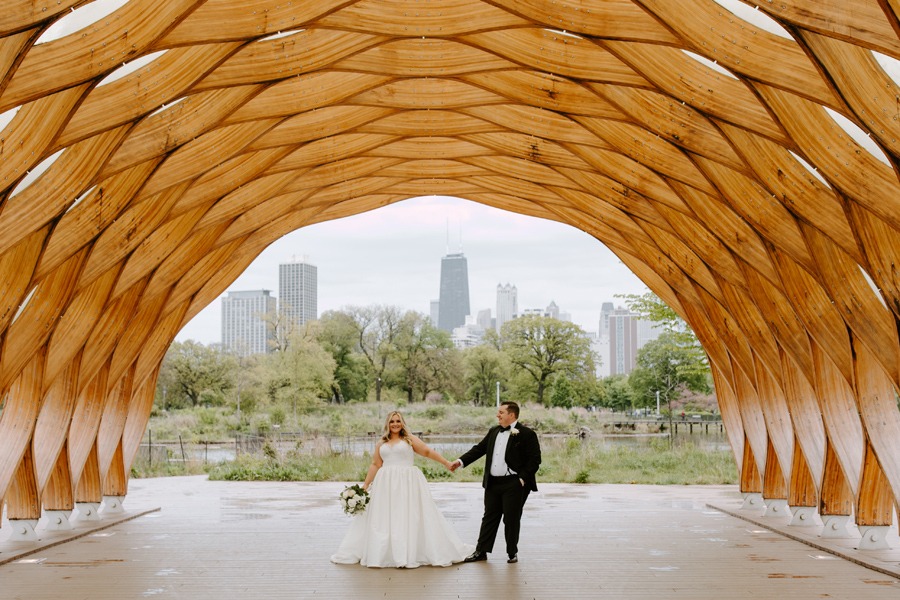 Heidi and Mike's gorgeous Galleria Marchetti wedding was one to remember. Firstly, Heidi won our 10 year anniversary giveaway which some of our very favorite vendors participated in, so her vendor team was top-notch. They also were supposed to get married in Spring of 2020 so they were in the handful of our clients who […]
Read More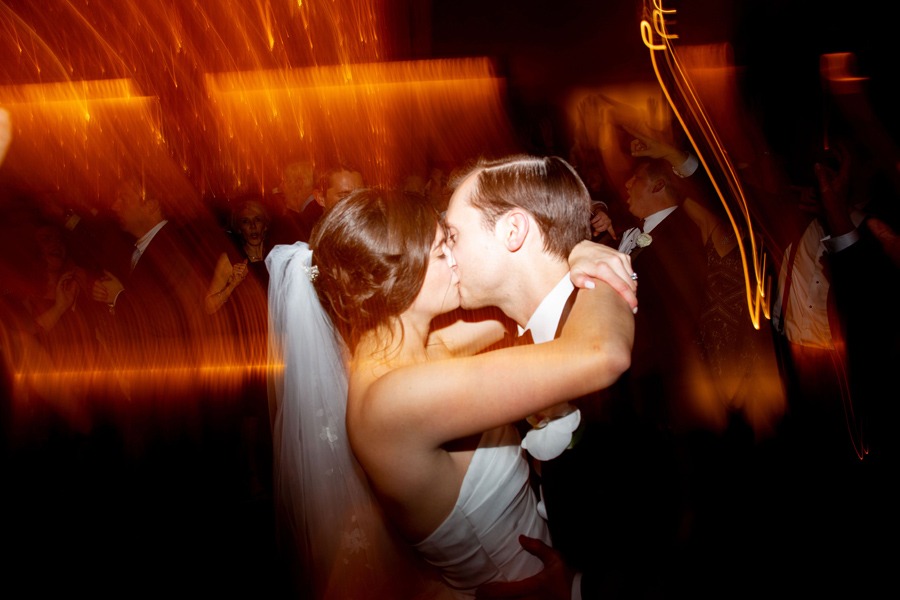 Chances are when you're trying to put together an event, you're thinking about the end result. Unfortunately, the in-between can be difficult to navigate, which is where an event planner can help.  In this article from Anticipation Events, you'll learn why hire an event planner, and how working with an event planner can benefit your […]
Read More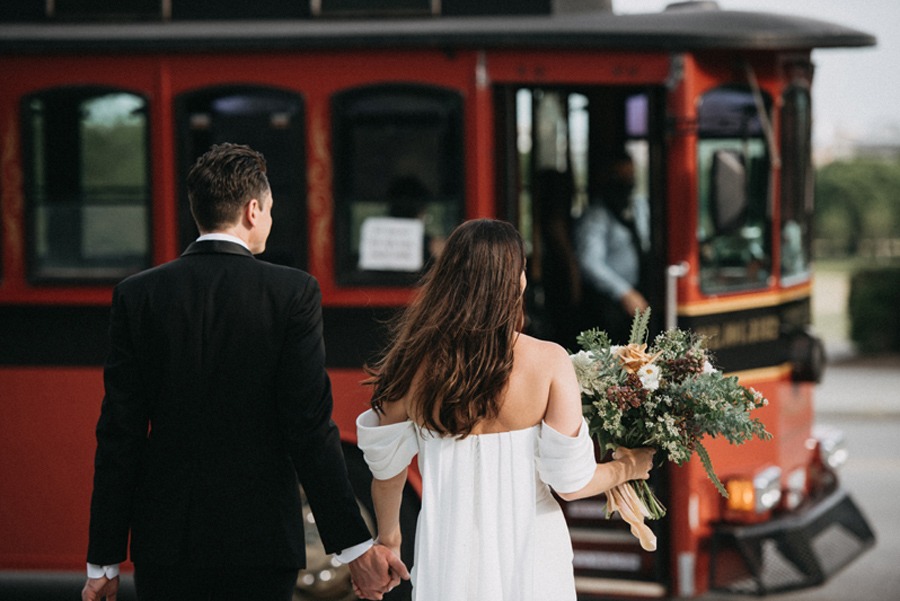 Getting married is an exciting moment in your life, where you and your partner publicly vow your union to one another and celebrate the occasion with your close friends and family.  Wedding planning, on the other hand, can be a stressful experience if you're not careful.  In this article, the team at Anticipation Events will […]
Read More
We're not going to lie. We think we're the best wedding planner in Chicago – and beyond. And we know we'll kick some serious butt when it comes to planning your wedding. But we also know that we don't want you to hire us unless you agree. You're going to spend a LOT of time […]
Read More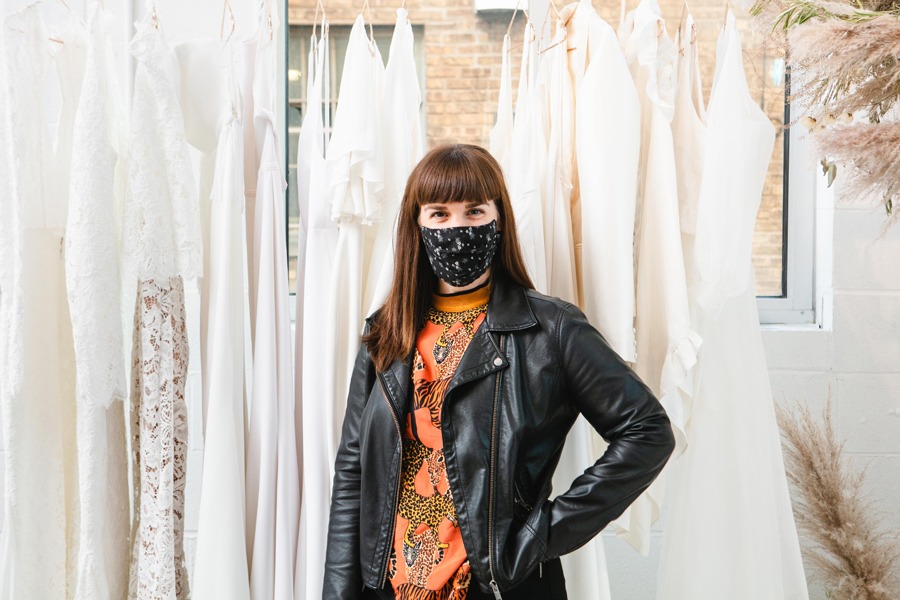 Event planning can be stressful and fast-paced. Before you know it, the event is two months away and you haven't even booked a caterer yet. Oops! Most people only plan small events such as birthdays or scheduling corporate parties, but there is so much more to running an event than sending out invitations. If you […]
Read More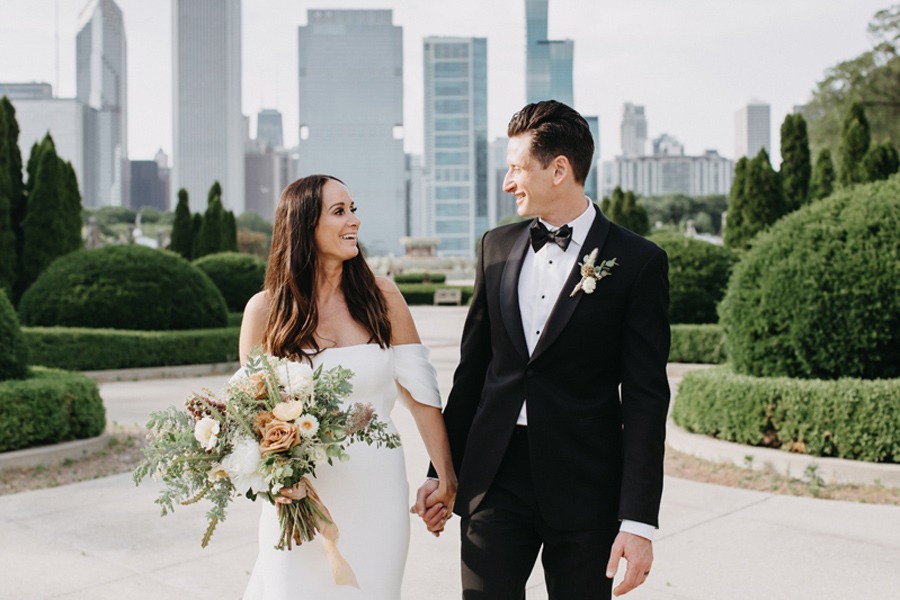 Many couples today are taking a less traditional route when it comes to weddings and decide to plan it all themselves. But is it worth it? How much time does it take to plan a wedding? After all, weddings are only a one-day event, the planning shouldn't take THAT long, right? Unfortunately, that's not the […]
Read More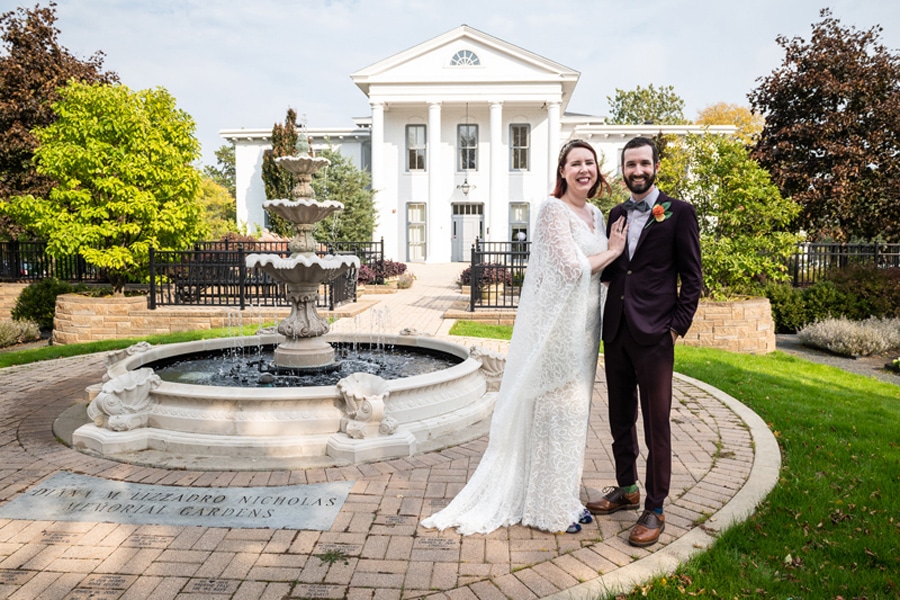 Anny + Eddie's wedding at Wilder Mansion was just perfect. The skies were blue, the breeze was gentle and you'd be hard-pressed to know we were in the middle of a global pandemic other than this group was SO respectful of wearing their masks and partying ever so responsibly.
Read More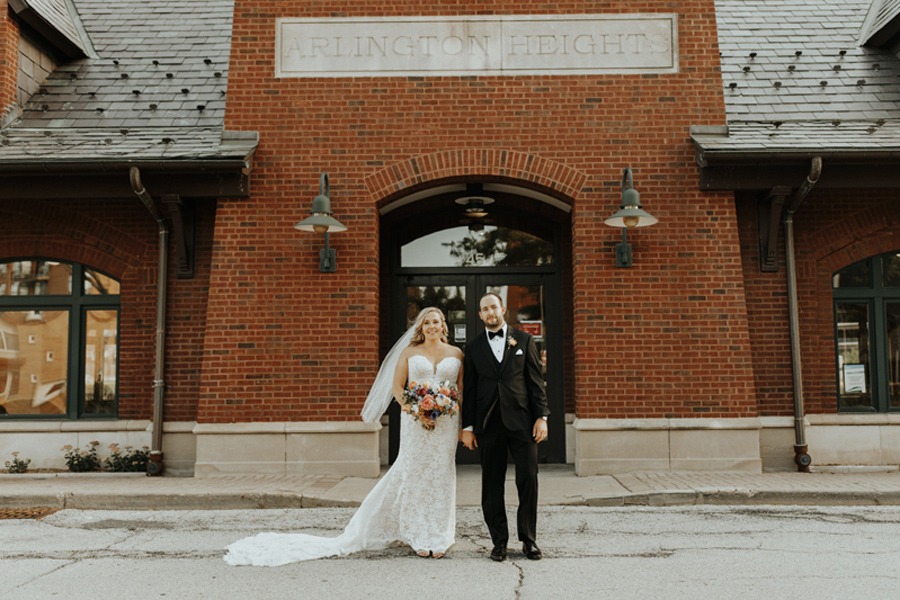 So, the world changed a little bit last year, but that didn't stop Amber + Chris from having a blast at their intimate pandemic wedding! When Covid hit, they switched their original plans and made way for a backyard soiree at their home in Arlington Heights. They proved once and for all that all you […]
Read More
You'll see from reading through the nitty-gritty of working with us, our most basic package is Month of Coordination. It doesn't really matter where you are getting married, or how many people are coming, or what the flow of the event looks like, you get everything included in that package – including a wedding rehearsal. […]
Read More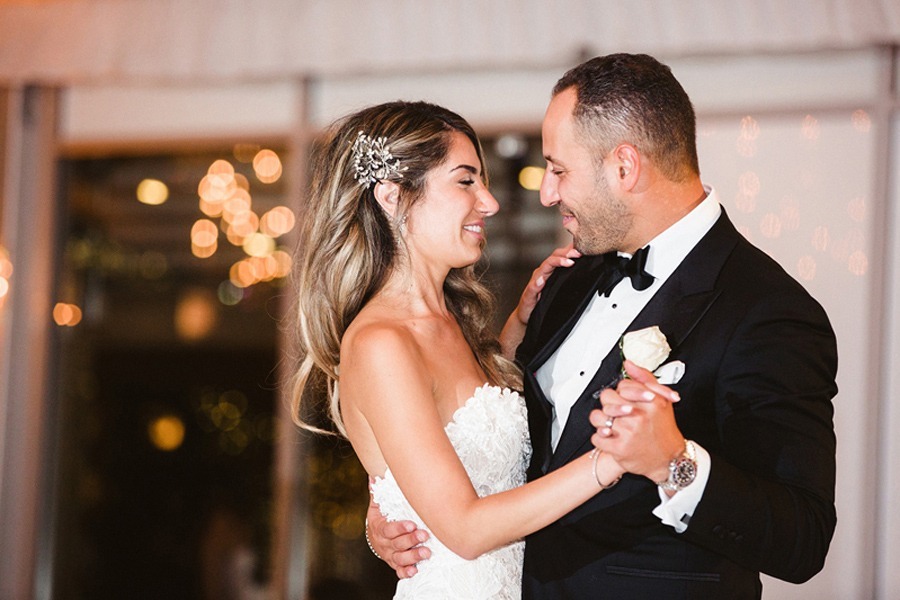 Believe it or not, 2020 wasn't all bad. There are some sweet moments where we got to party like it was 2019, and Miriam + Bobby's glamorous Assyrian and Palestinian wedding at Galleria Marchetti was definitely one of them.
Read More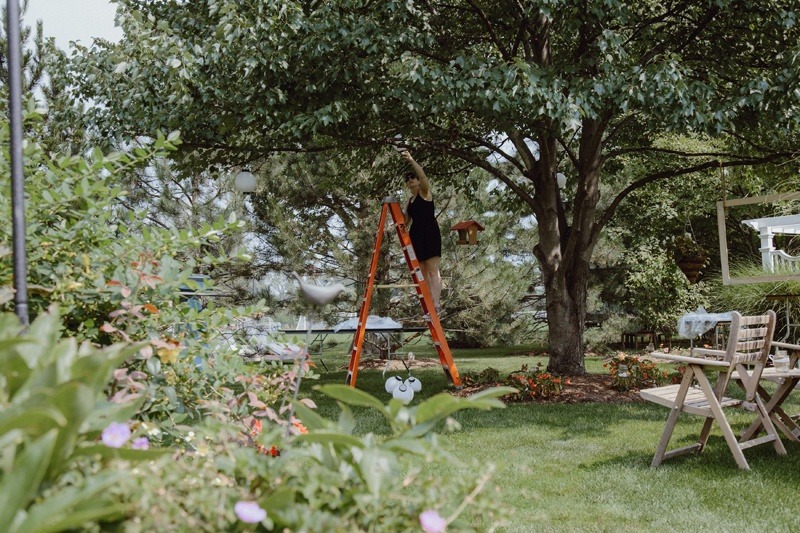 There are plenty of event planners in Chicago, but they're not all created equal. Most professionals in this fieldwork in specific niches that target unique segments of the market. This article will offer a comprehensive introduction to the types of event planners out there, the services they offer, the unique skills and training required to […]
Read More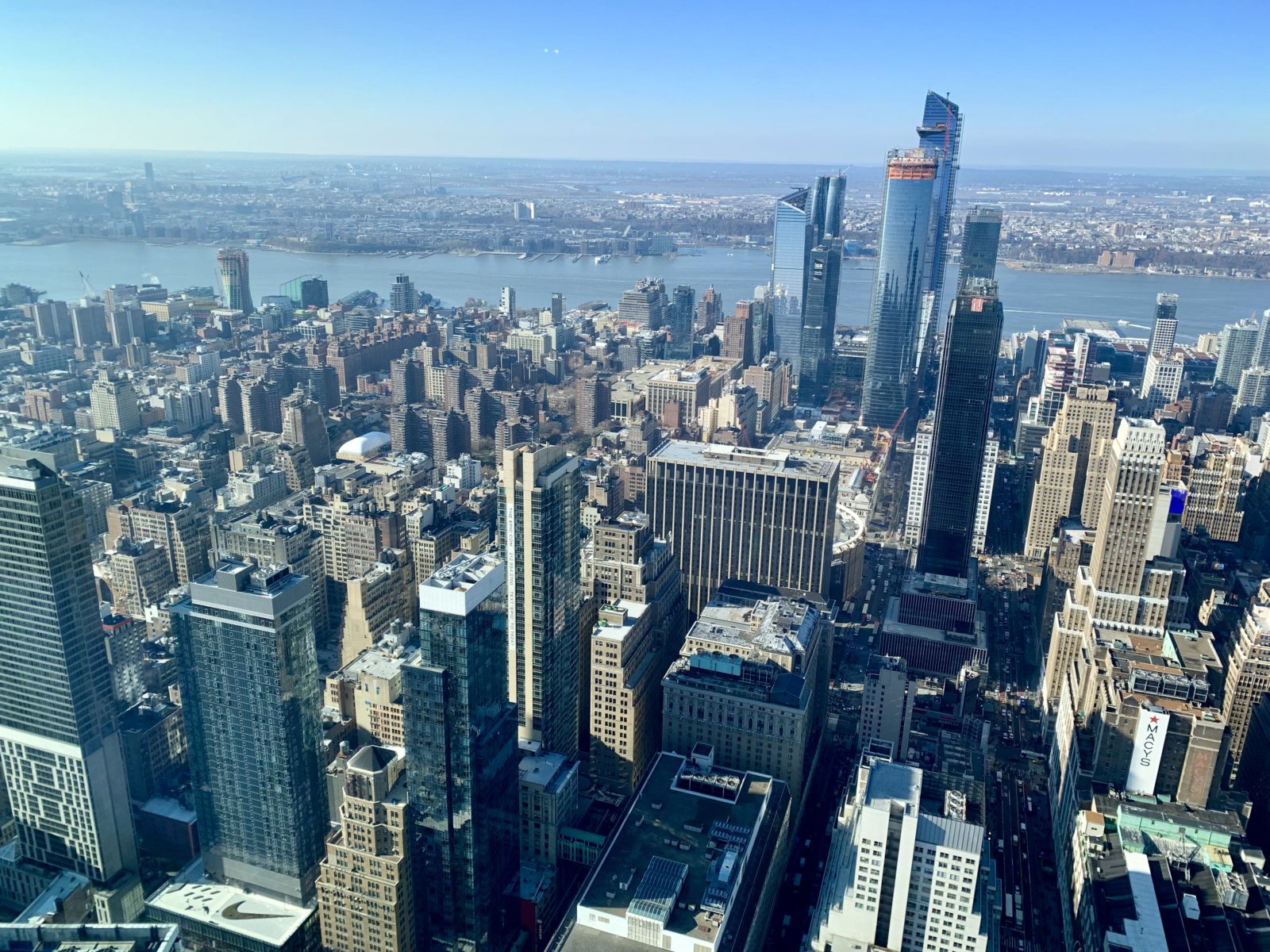 If there is one thing I love in equal amounts to throwing a party, it's definitely traveling and New York City is a favorite. Exploring new places, trying new foods, and seeing how others live is one of the things that brings me a lot of joy, not to mention endless amounts of inspiration for […]
Read More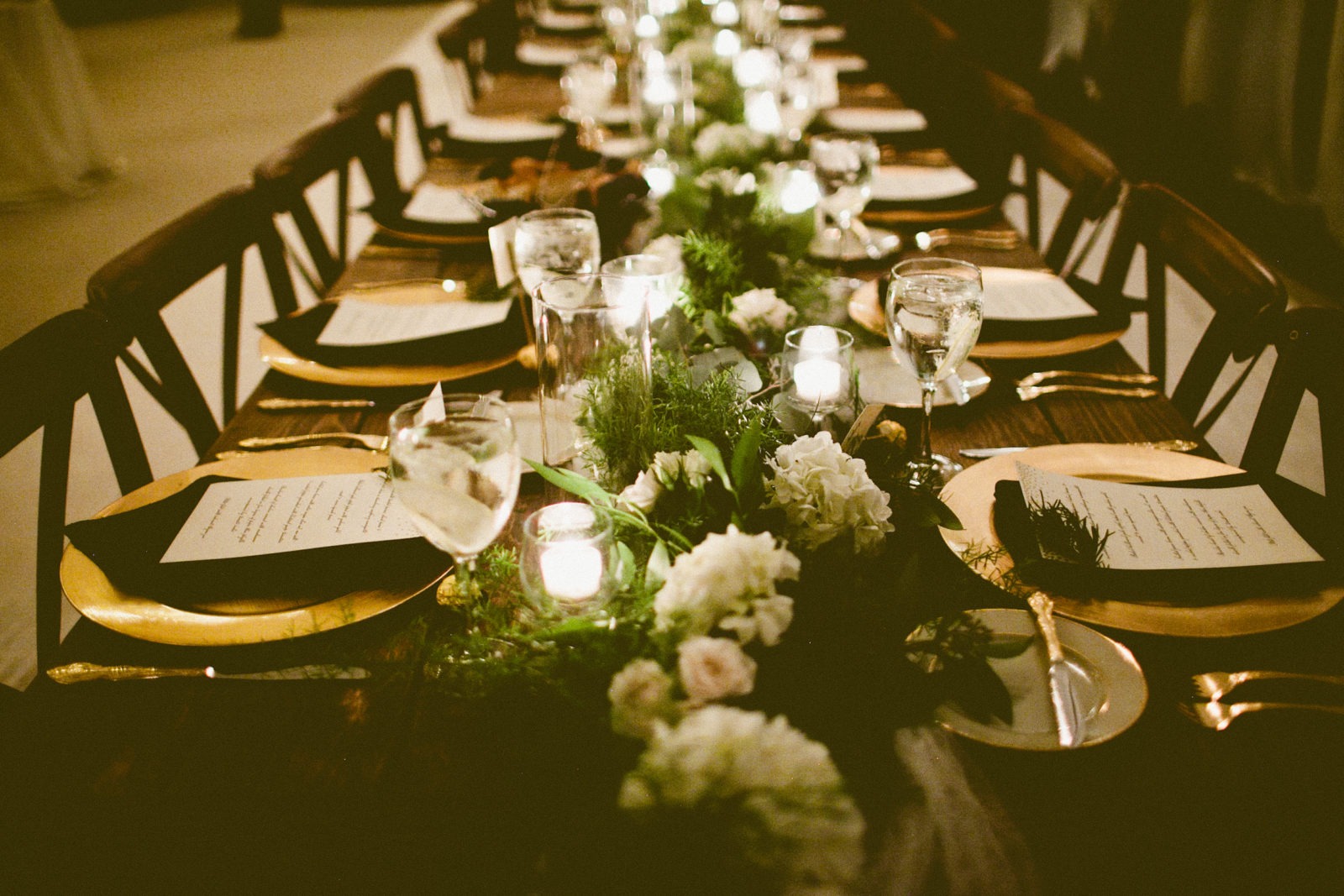 Many couples are beginning to plan their own weddings rather than enlist the help of a professional event planner to help defer the average cost of a wedding. While many couples will swear by the help a wedding planner provides in making sure their big day goes on without any problems, it can feel good […]
Read More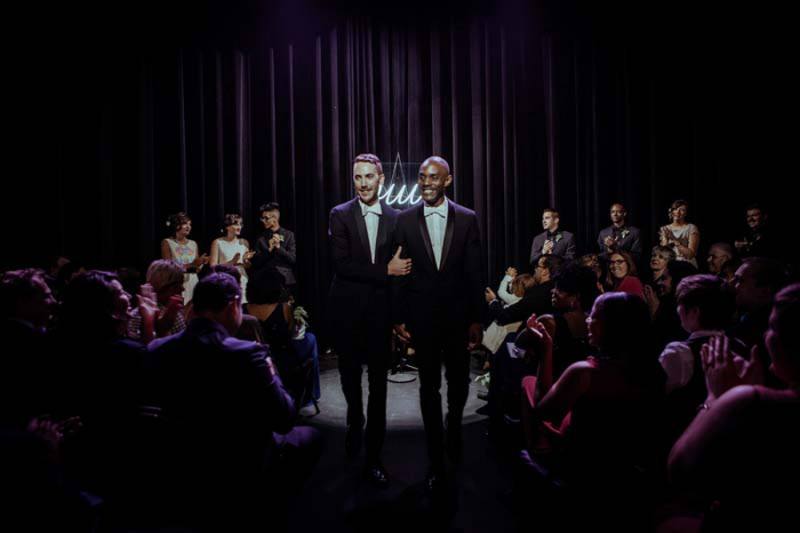 You might think that event planning is easy until it gets to the finances. Budgets are unfortunately a fact of event planning that must be considered if the event is to be successful. How do you price an event in the Chicago area without overpricing ticket prices or undercutting your budget? It is a delicate […]
Read More