We hear it all the time… so exactly what do you do? Or our personal favorite, "OMG! I had no idea you did all of that!" It's clear that when it comes to wedding planning, most of our clients and their friends and family don't really know what to expect and that's okay, because it's likely that you haven't worked with a wedding planner before. So, we thought we'd take a minute to try to explain exactly what it is we do. (And point out some things that we do that others don't!)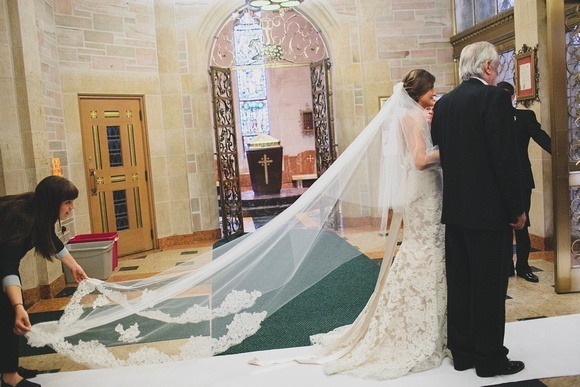 Advice, advice + more advice!
A lot of day-of coordinators aren't along for the ride with you… you really don't talk to them until a few months before the wedding. Not Anticipation Events! Even if you only book us for day-of coordination, we're available for unlimited advice via email and phone from the start. We hear people all the time say, "I wish I'd known that before my wedding!" Want to know how long it's going to take for three stops around the city to do photos? We'll tell ya. Want to know what to tip a vendor? We've got you covered. We never want you to feel unprepared. That's why you have us!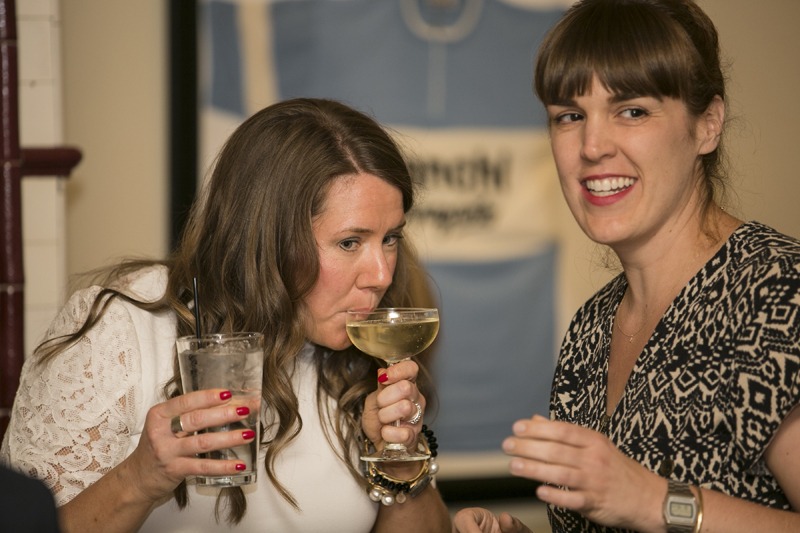 Every last detail… and we mean EVERY last detail
Our job is to take care of every single detail of your wedding day which is why we create extremely detailed timelines right from the start. Anything you tell us goes in the timeline and we use that as our bible to keep track of the day. Want us to make sure we get your dad his favorite drink right before he gives a toast? Got it! It goes in the timeline and we'll have that drink sitting in front of him before he even asks. Bringing an heirloom cake knife and server? We'll make sure it's packed up and safely returned after your cake cutting. Weddings go by FAST and we're there to make sure you don't miss a thing.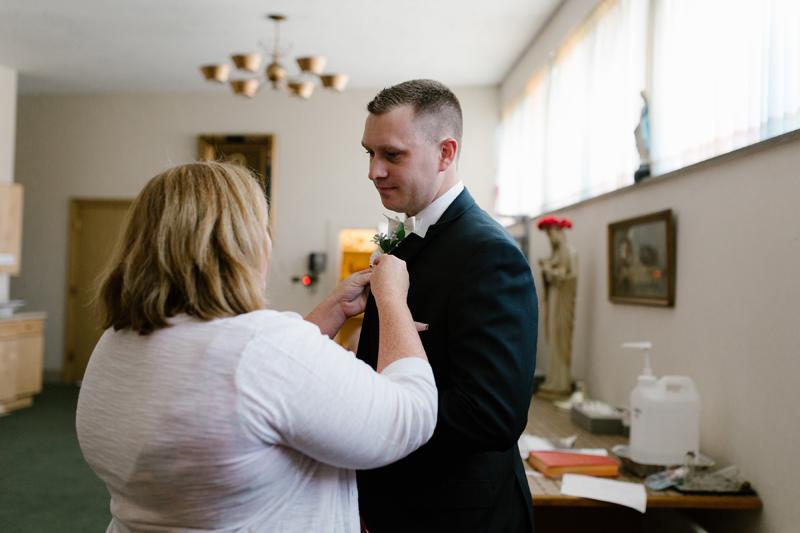 Family wrangling + so much more
We often joke that our business cards should say "cat herder" because we spend a lot of time organizing family and friends for the ceremony, toasts, and announcements. It can take a lot of time to get a group organized, especially when everyone is distracted with all of the merriment (and booze!) That's where we come in. We'll get their attention, get them where they need to go as fast as possible, and make sure they (and especially you) still have a blast!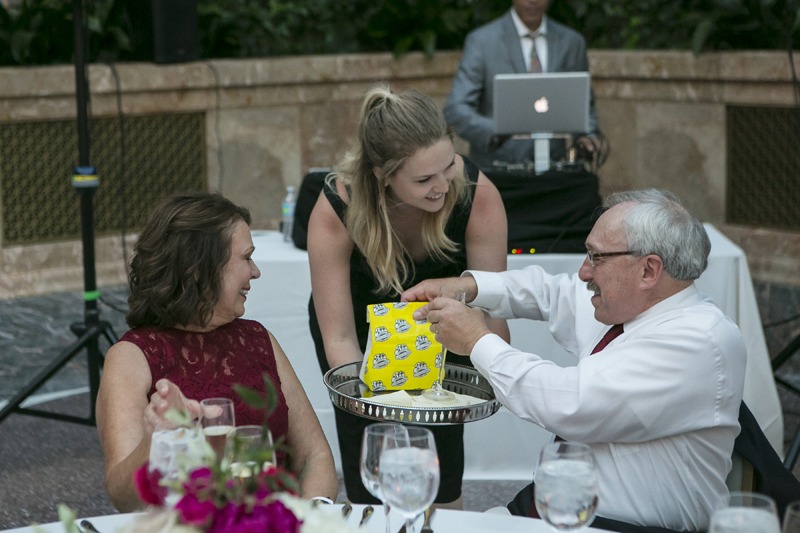 Schlepping, schlepping + more schlepping
First of all, we laugh when people think that being a wedding planner is glamorous. Far from it! While we're surrounded by lots of beautiful flowers, dresses and spaces all the time, you're more likely to find us carrying a heavy box than sampling cake. Our job is to handle the heavy lifting – literally and figuratively – so you don't have to lift a finger. We'll set up all of your little details, pack them up at the end of the night, take your cards/gifts back to your hotel room, and even hop on a ladder if we have to. We can almost guarantee you that your venue isn't going to let you leave everything and clean up the next day…and do you really want to? Clean up is included in our day-of-coordination and we think that's a must.

Calling Mother Nature
Since we can't have Mother Nature on speed dial, we settle for knowing that if she deals us a blow, we're ready to strike back! Rain when the forecast says zero percent chance of rain? Extreme winds when you have a tented wedding reception planned? It's no match for Team AE! This is where our many years of experience come in. It's not the first time we've had to move to change plans due to weather and it definitely won't be the last. If Mother Nature refuses to cooperate, you can count on us to move to Plan B seamlessly and make sure your guests don't even notice. And on the bright side, wind, rain, and even snow, can create some seriously stunning photos!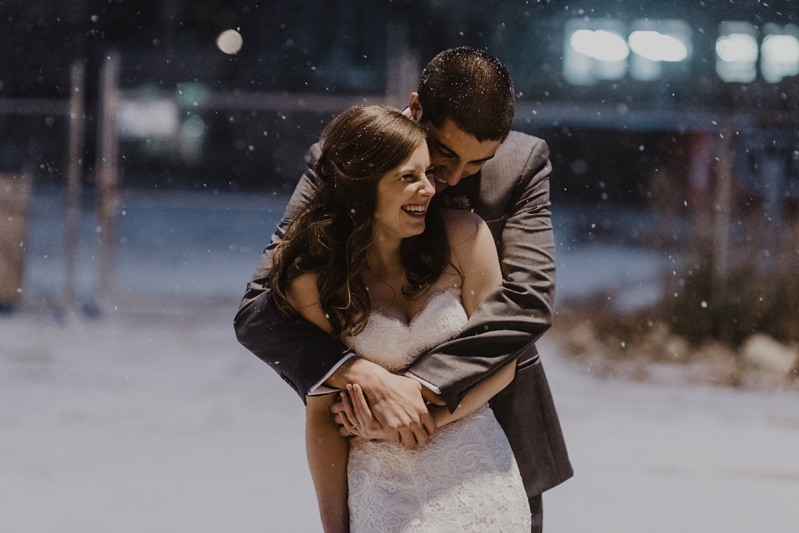 There's so much more that we didn't list here, but you can find a list of the main things we do on our Nitty Gritty page. And if you want to know more, contact us! We can keep going, and going, and going…
*eye candy courtesy of Angela Renee Photography (photo 1), Braxton Black for Jeremy Lawson Photography (photos 2 & 4), Elle Rose Photo (photo 3), Megan Saul Photography (photo 5), The Colagrossis (photo 6)
Looking For More? Explore Related Posts: