A vintage glam backyard wedding bash you say? Well, if you know anything about us at this point you know we're moving mountains to make this happen. Victoria + Sam's original event was stymied because of Covid, but they took it all in stride and literally moved the whole thing from what was to be a museum wedding to this beautiful slice of Illinois just a few months before the big day. Luckily, we were here to help make that happen.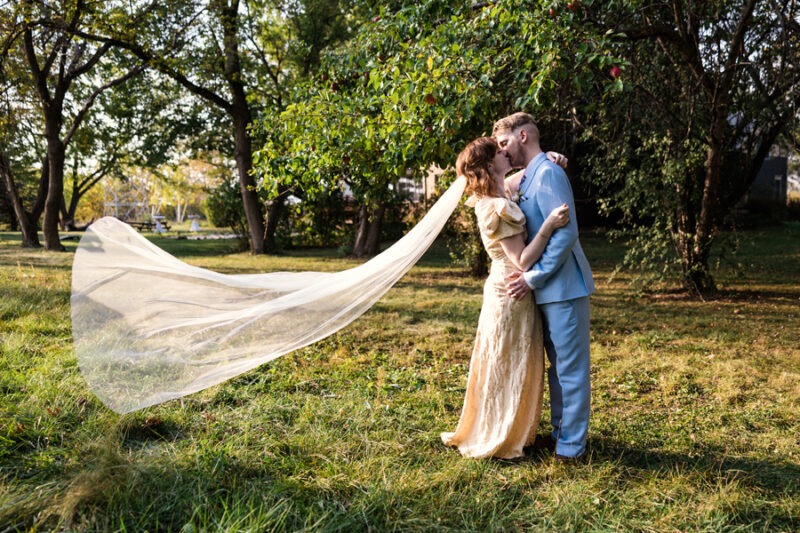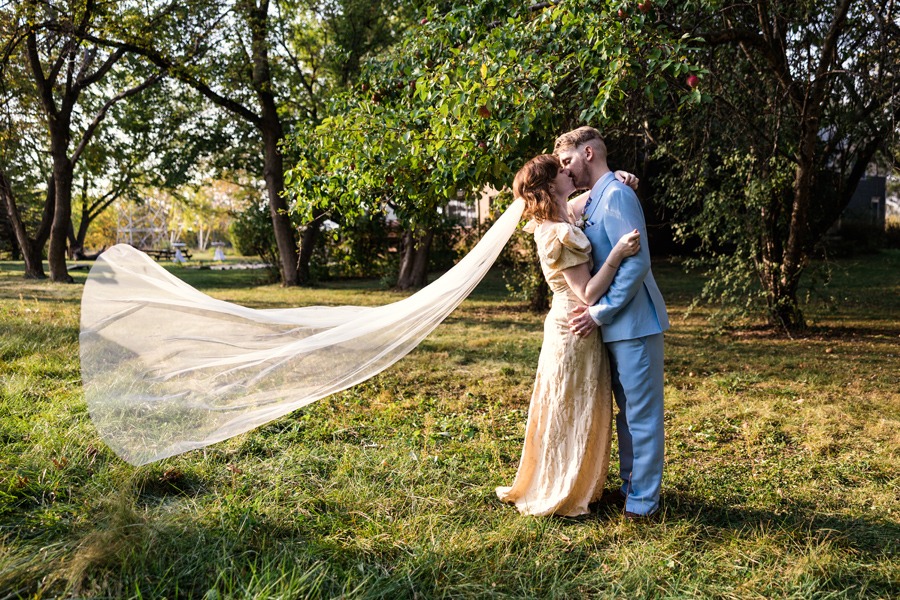 Simple, but carefully curated details, wedding day outfits that slay, perfectly intense floral, and the perfect weather made this vintage glam backyard wedding picture perfect. Victoria and Sam are both such originals, we loved their creativity and spunk when it came to wedding planning totally going at it from a truly original perspective.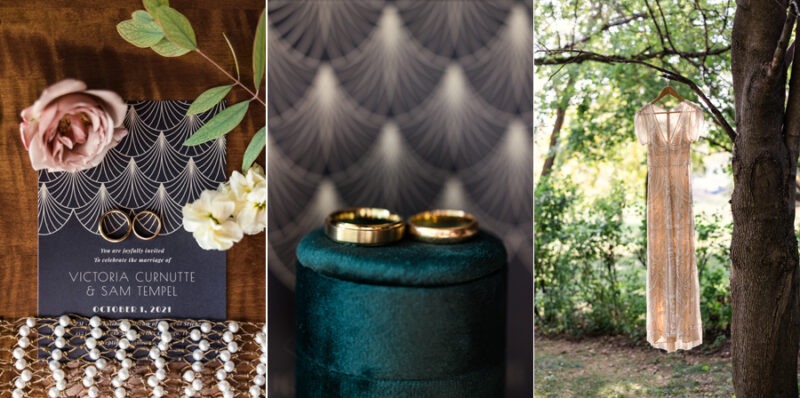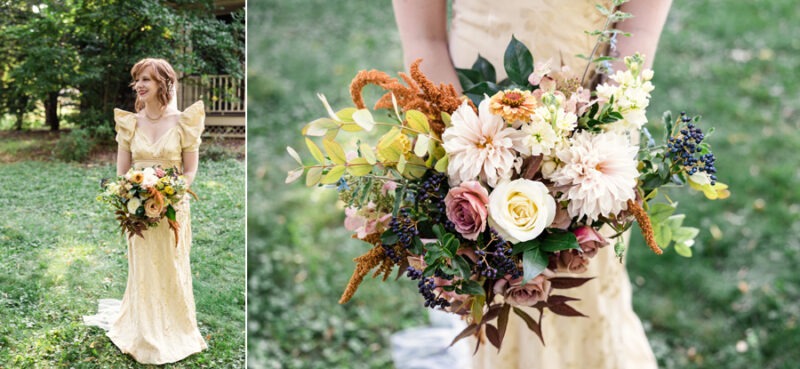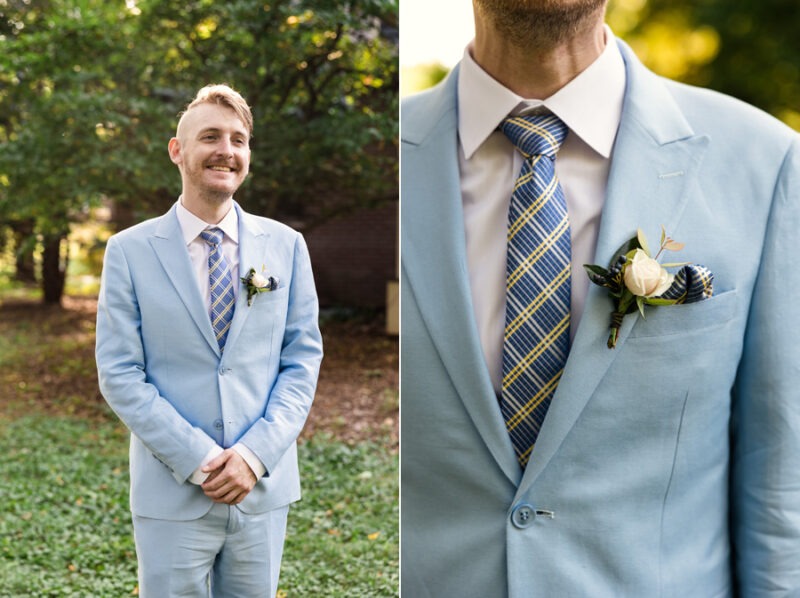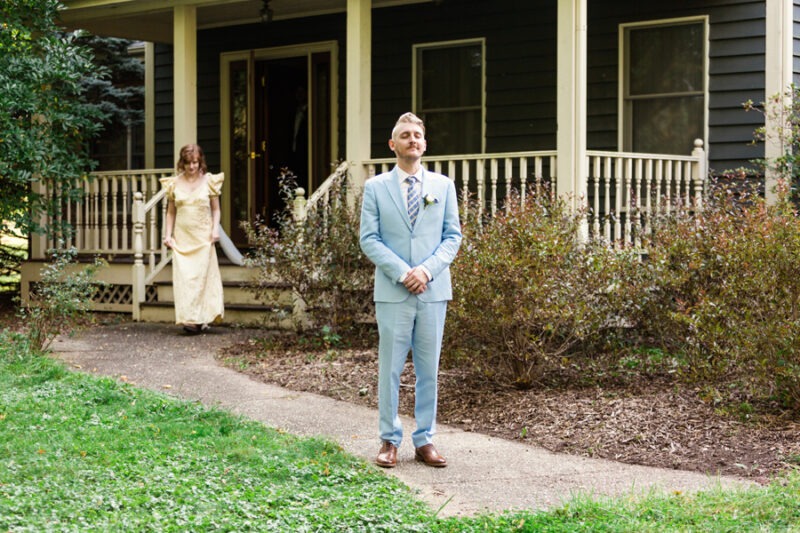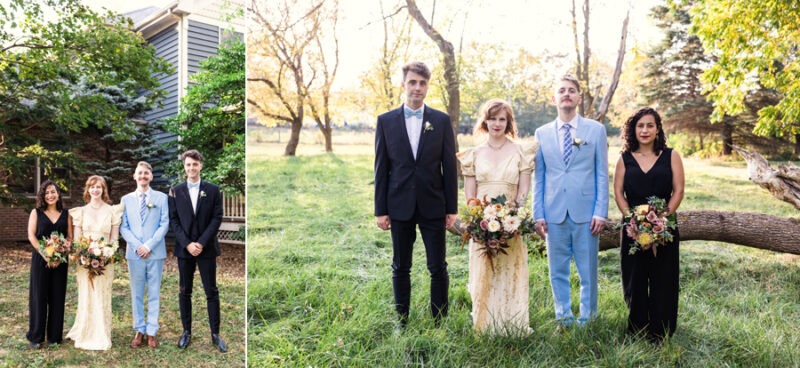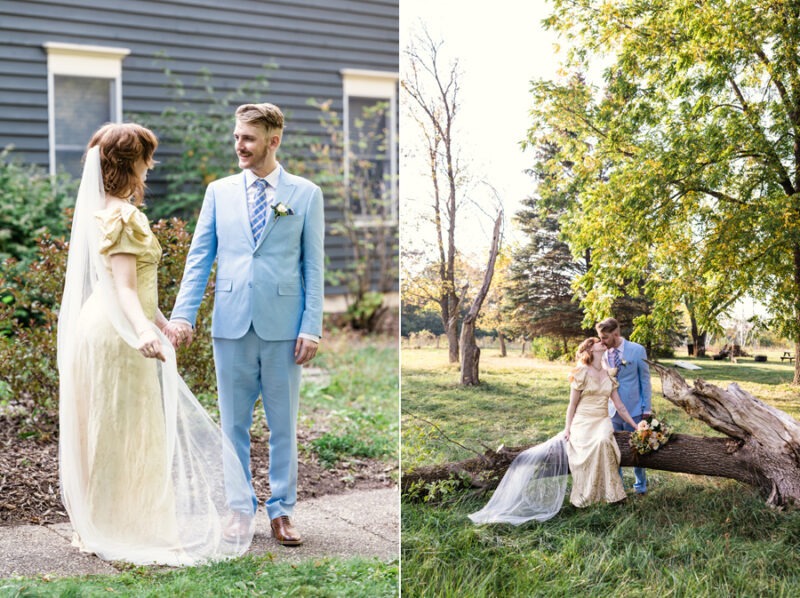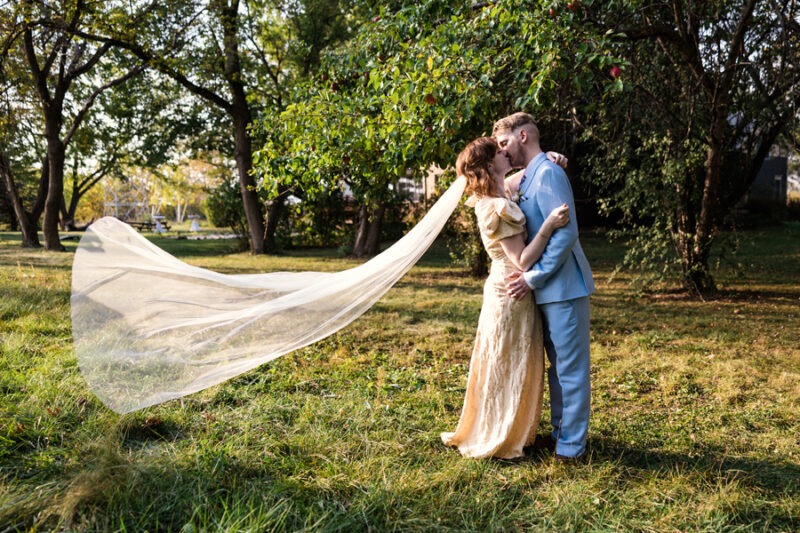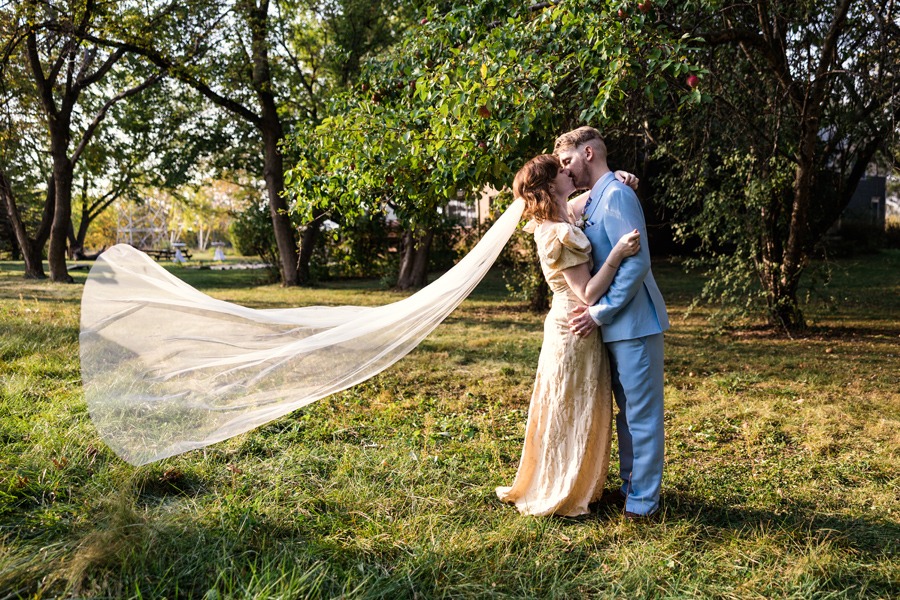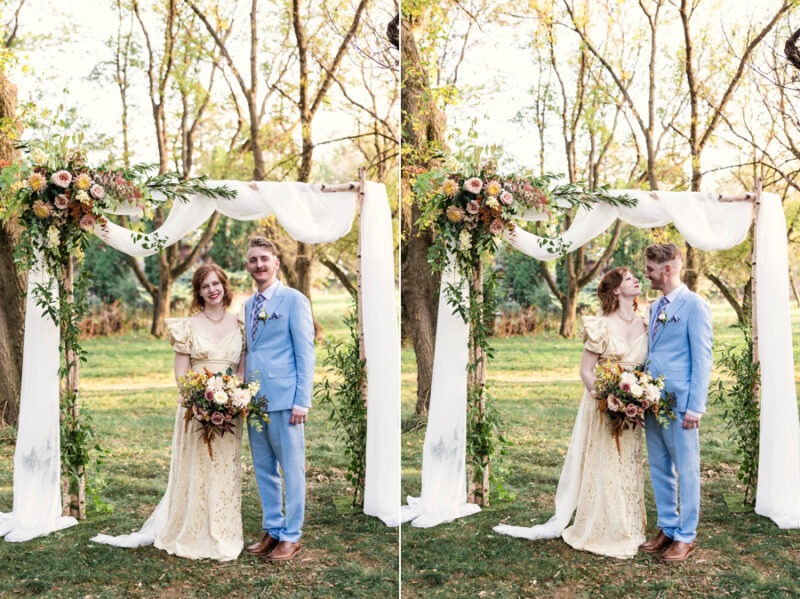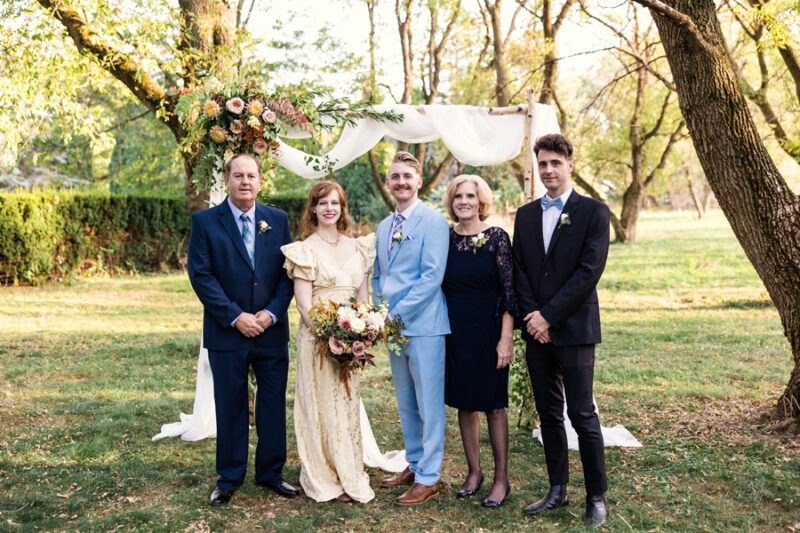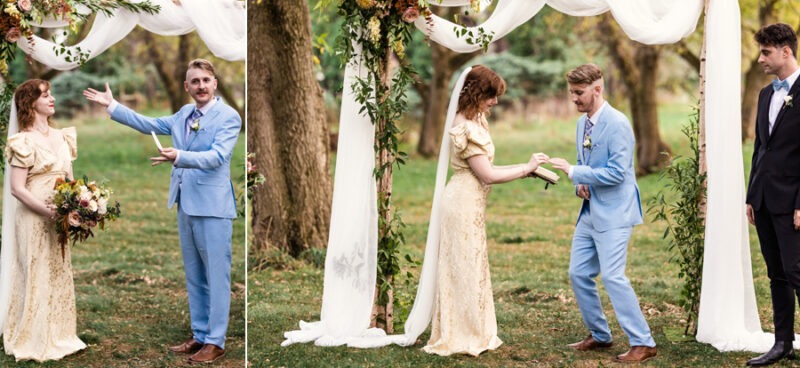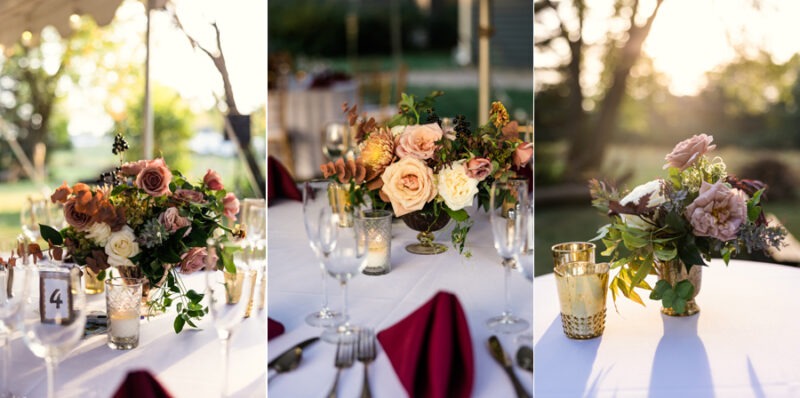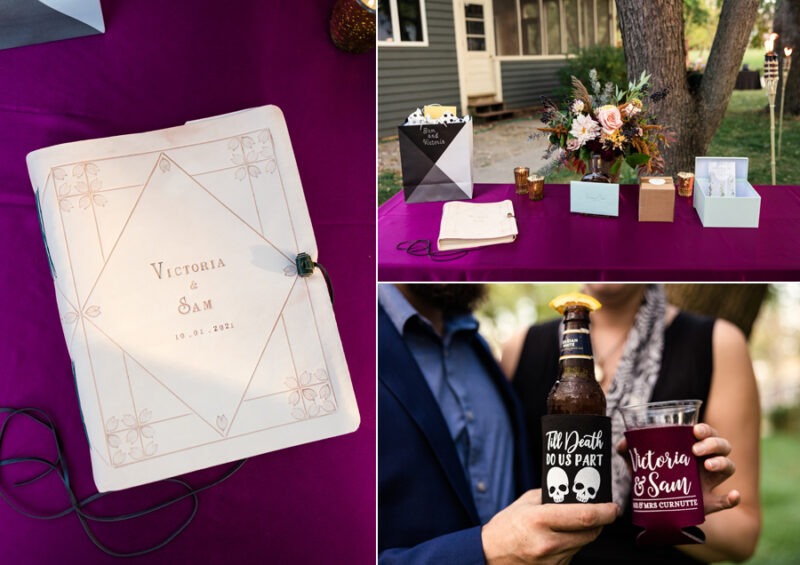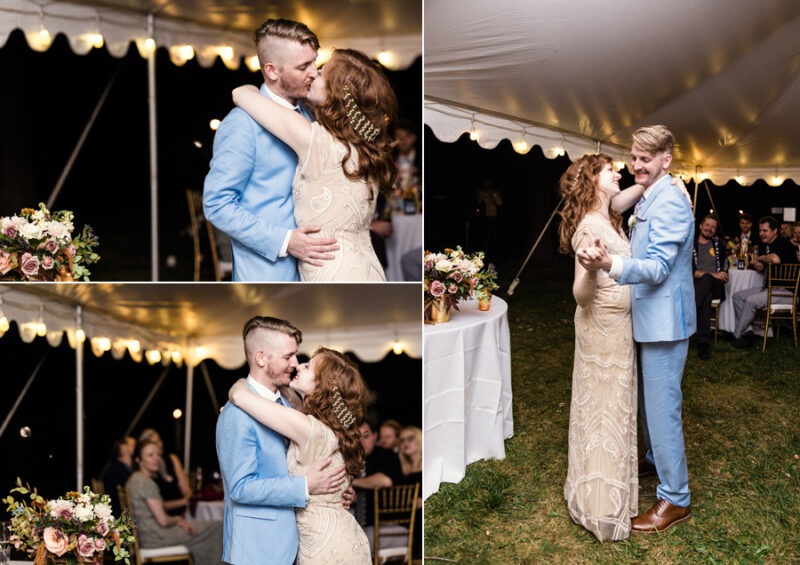 The thing about a backyard wedding is that they can look relatively simple, a tent, some lights, and the gorgeous backdrop of the great outdoors does a lot of the heavy lifting. BUT, there are so many things that go into making this day look beautiful and perfect, and simple. A catering kitchen! electricity and power needs! bathrooms for guests! lots of lawn mowing! sunscreen and bugs! trashcans! water sources! Backyard weddings take more planning than a wedding hosted at a venue, so reach out to us if you are thinking about hosting a wedding in the great outdoors.
*eye candy courtesy of Emma Mullins
Ceremony + Reception: Private Residence
Caterer: Chef By Request
Band: Pat Donley
Photographer: Emma Mullins
Florist: Pollen
Coordinator: Anticipation Events
Photobooth: Fotio
Rentals: Ed's Rentals
Restrooms: Service Sanitation