Melanie + Seth's wedding at The Joinery this summer was everything a Logan Square wedding should be. Sweet. Intimate. Quirky. And so much fun. We loved working with them and the entire crew!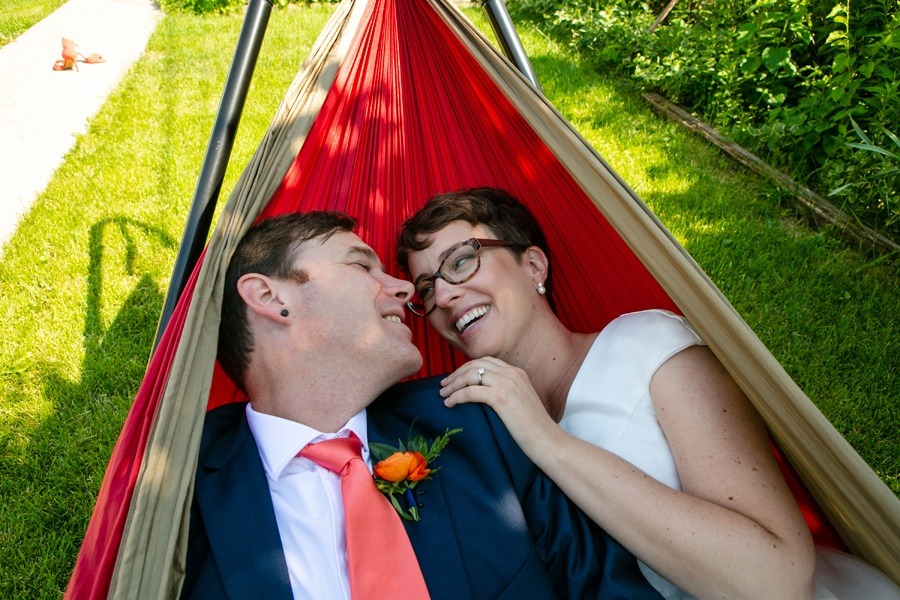 Melanie + Seth started the day getting ready together at their home with their pop and their hammock. Next, they bellied up to neighborhood favorite Longman & Eagle for a quick cocktail and some photos. And yes, they hopped on the Blue Line to get to their wedding. Live local, friends!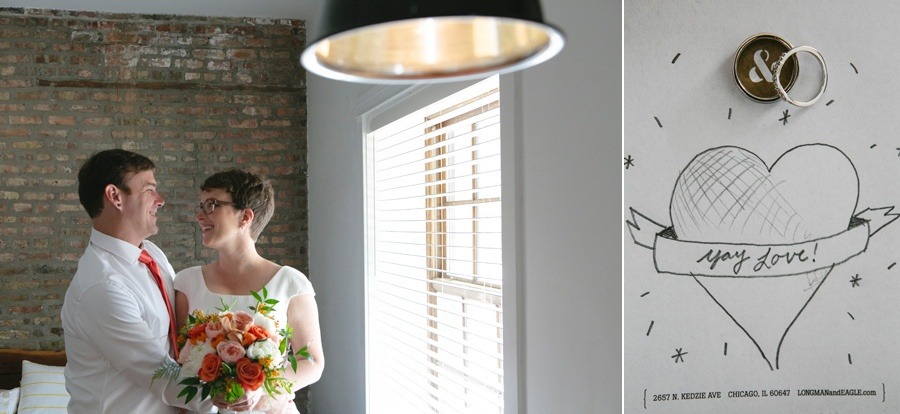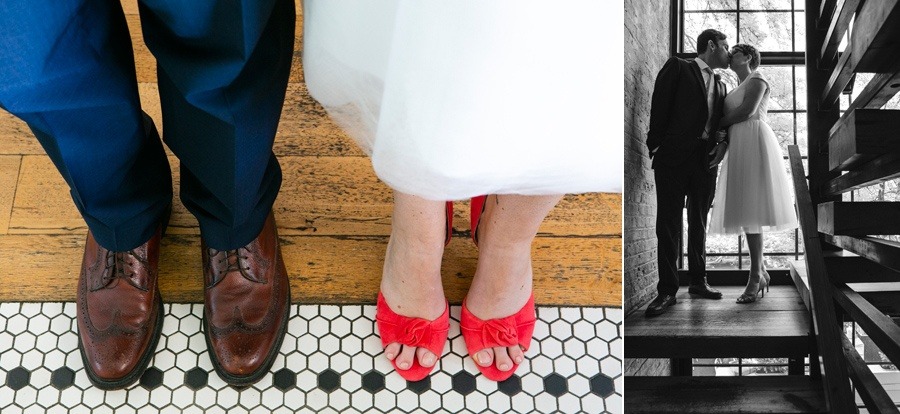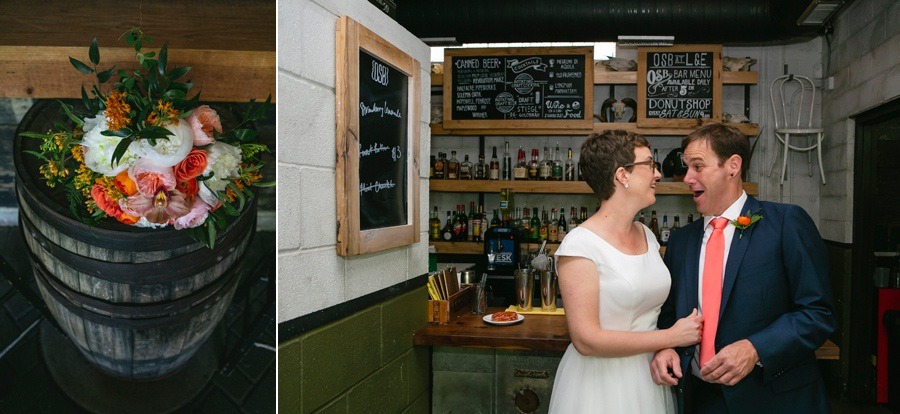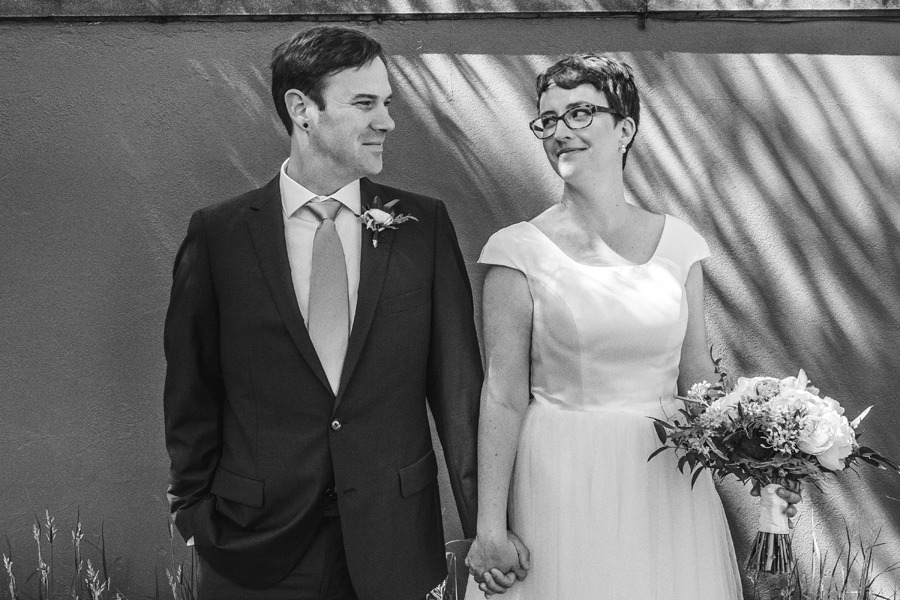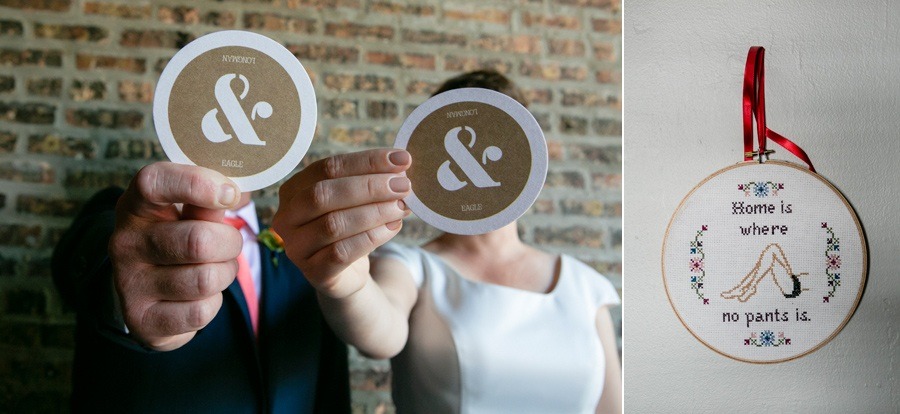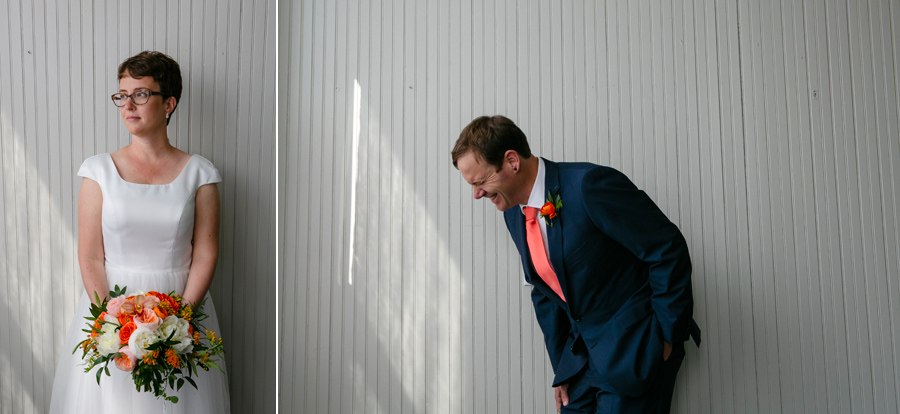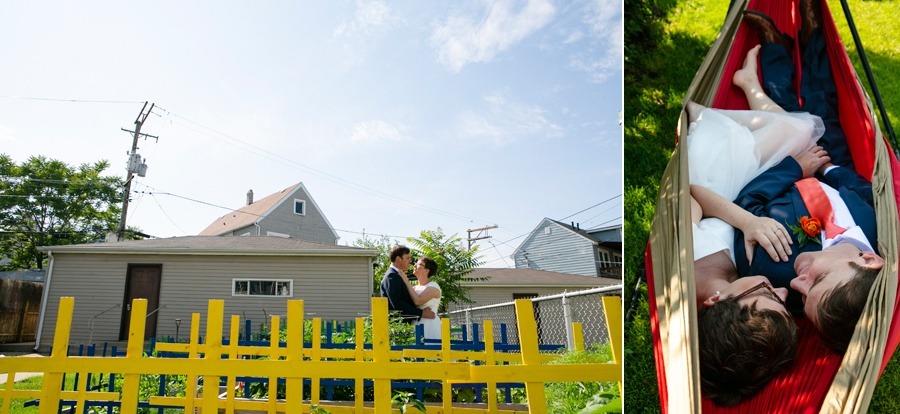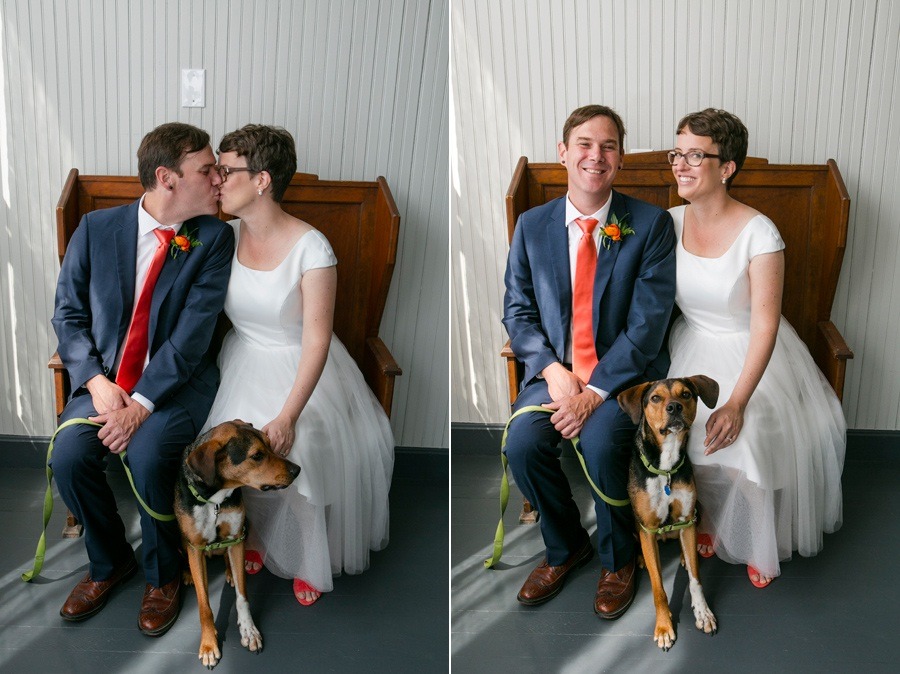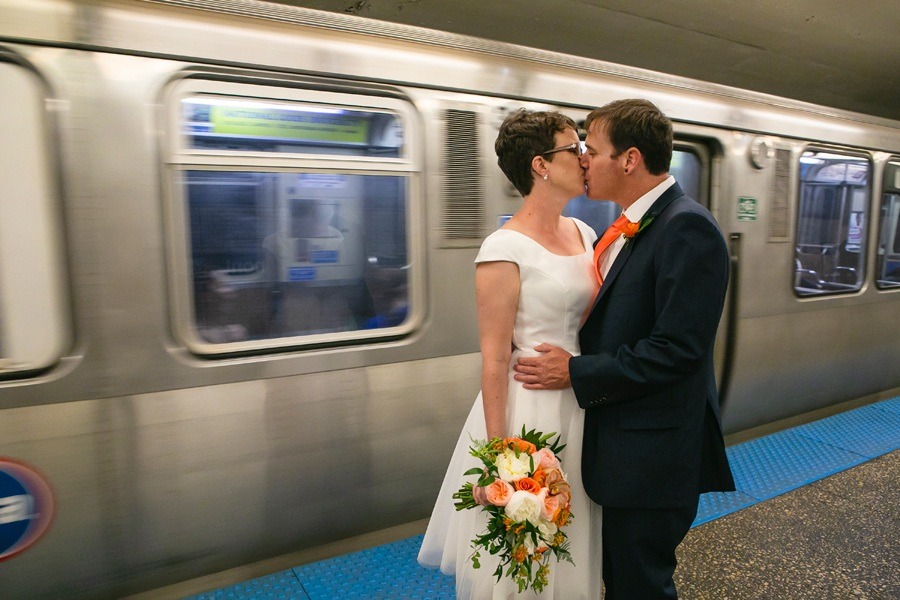 After bopping around the neighborhood, they walked down the aisle and danced all night long amid the bright pops of summer coral. Melanie + Seth are the brightest, happiest, most joyful people who love their community and their people and their wedding at The Joinery was a true reflection of that.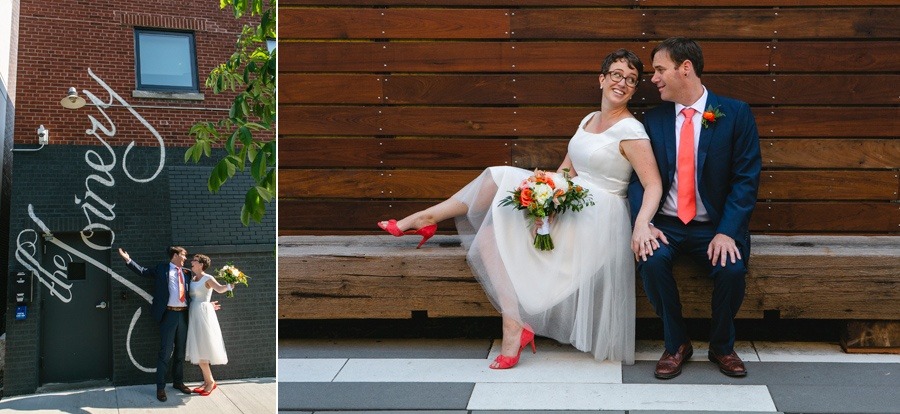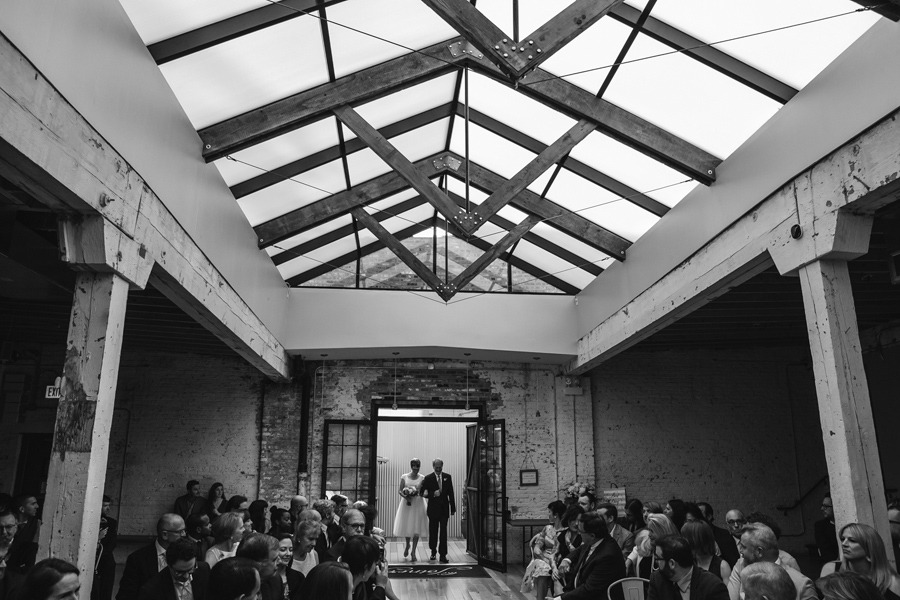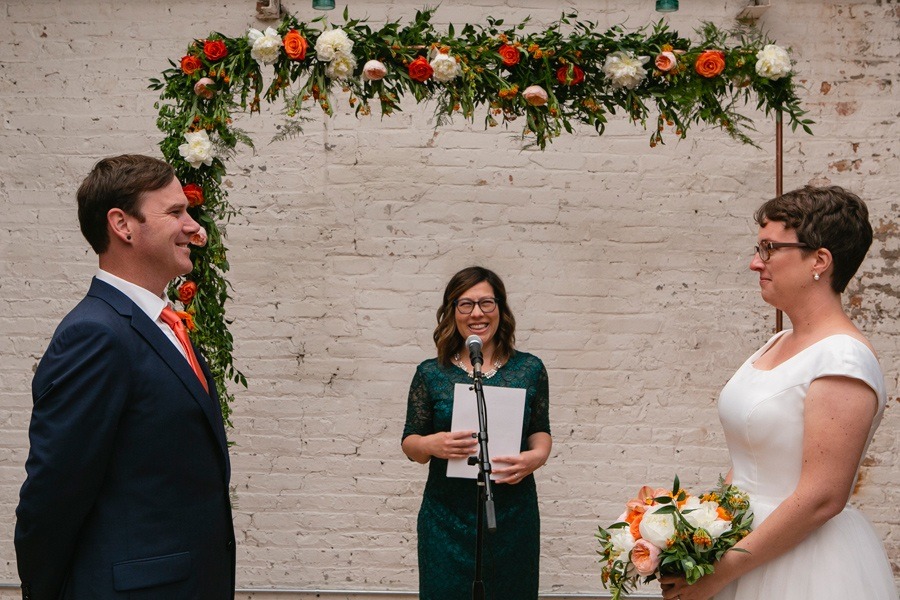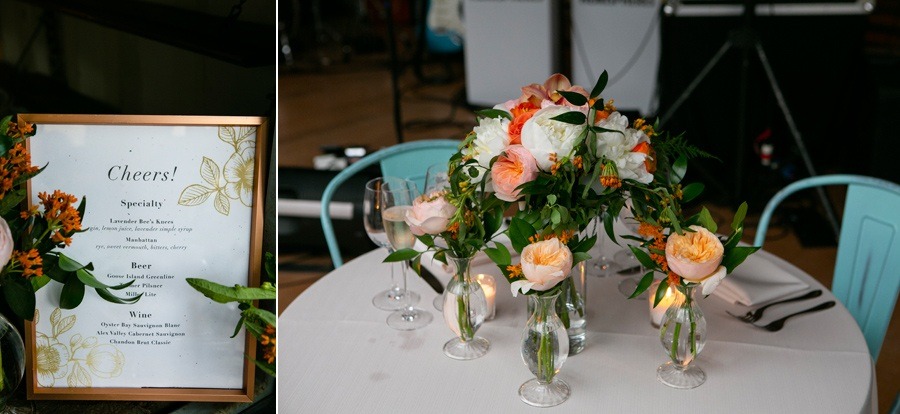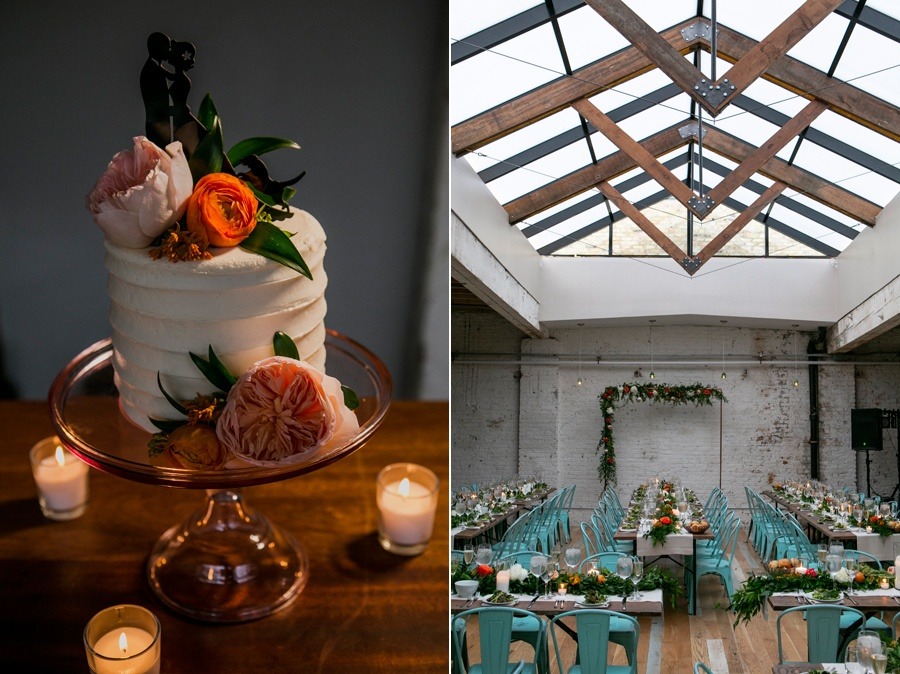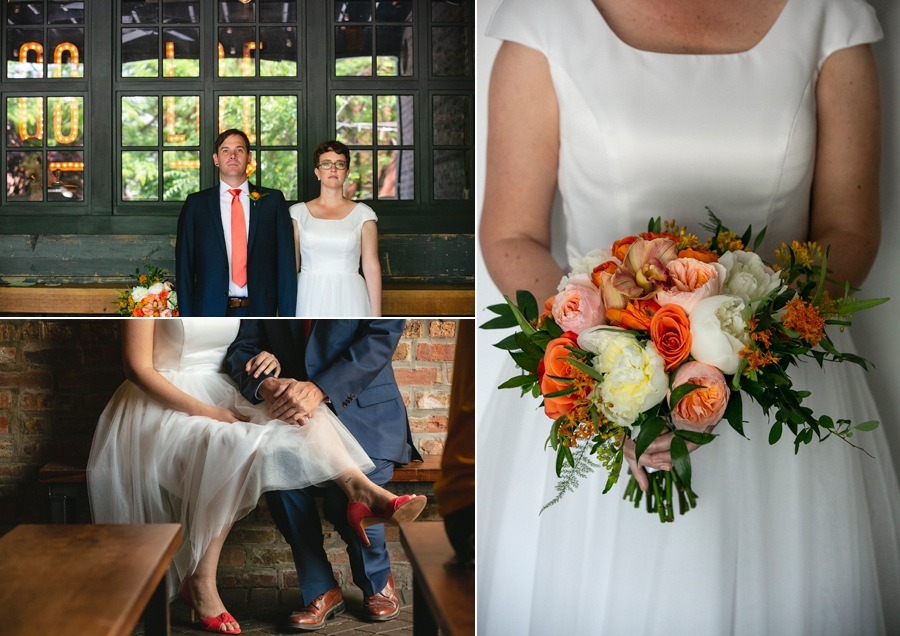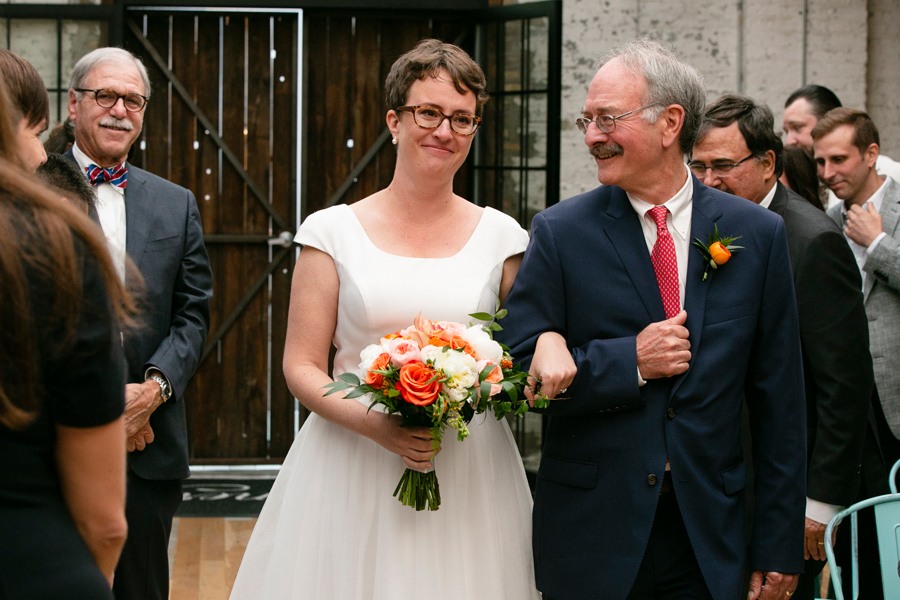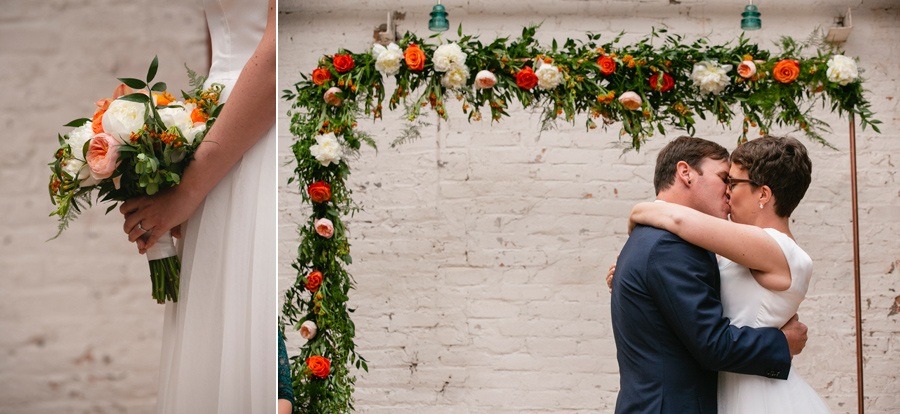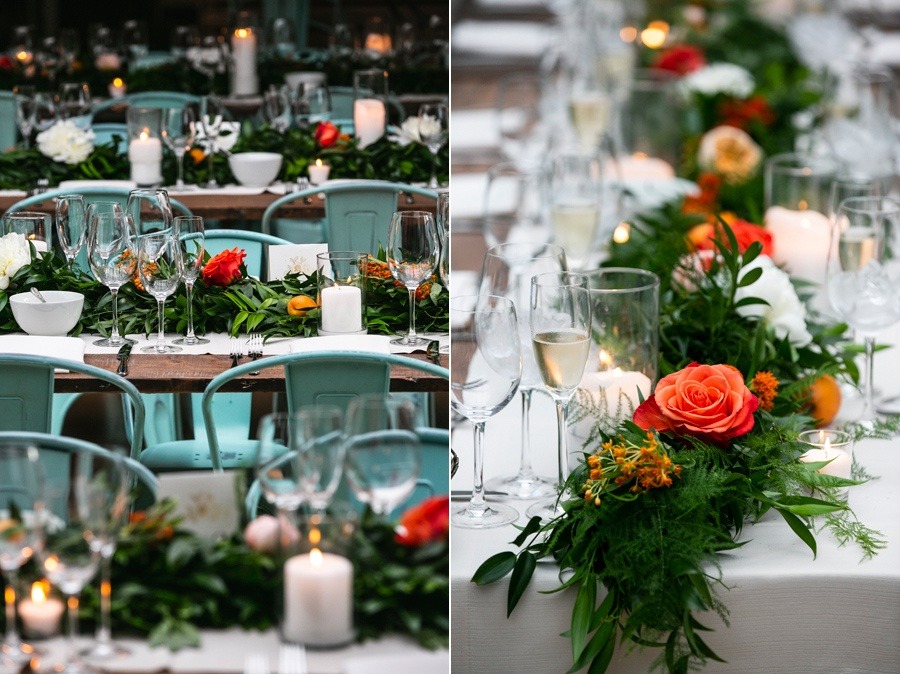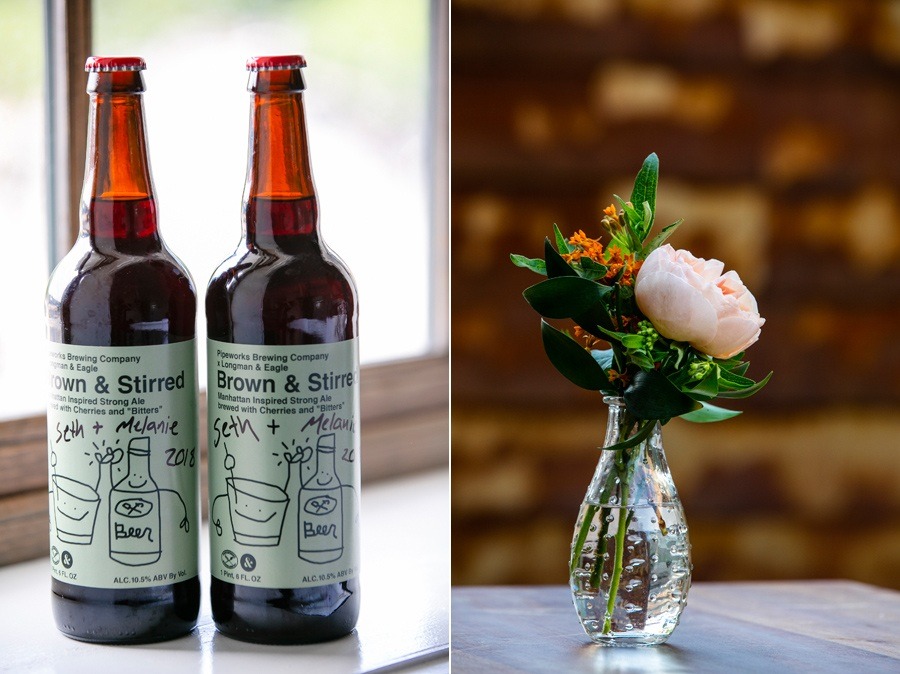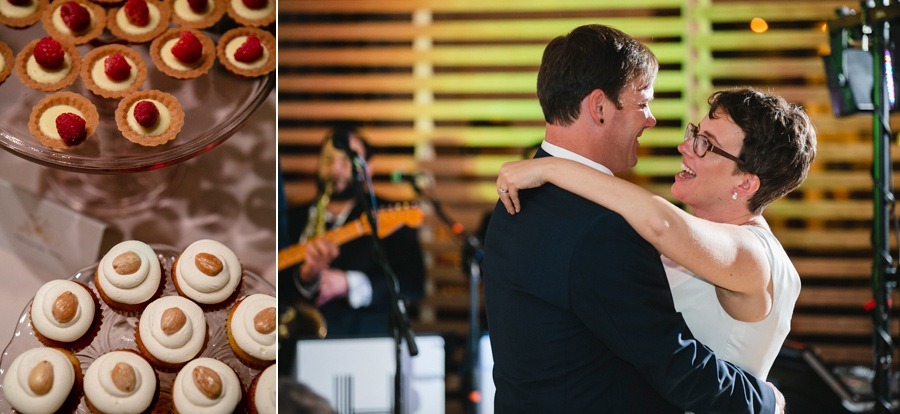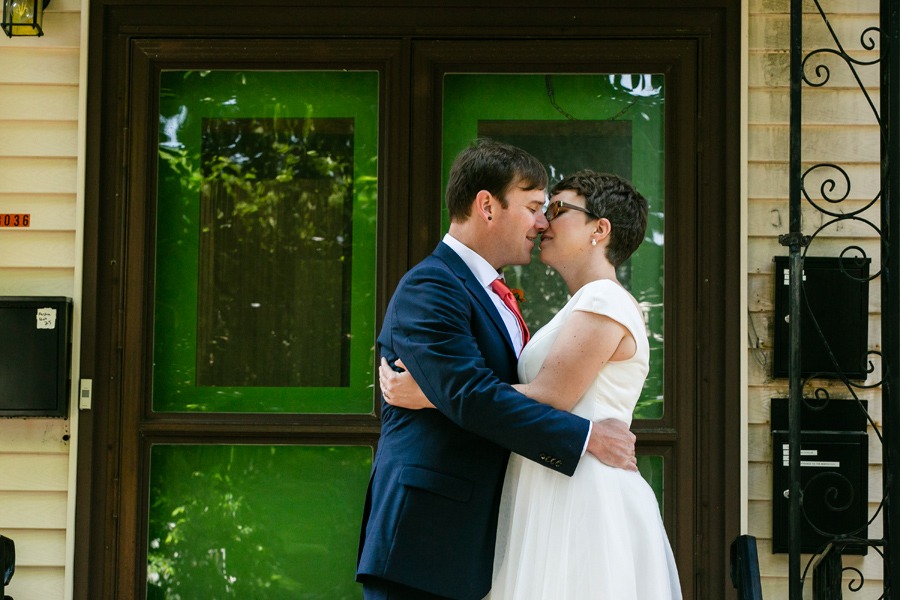 *eye candy courtesy of Braxton Black of Jeremy Lawson Photography
Melanie + Seth's Vendors
Ceremony + Reception Venue: The Joinery
Caterer: Big Delicious Planet
Coordinator: Anticipation Events
Band: The Hemispheres
Photographer: Jeremy Lawson Photography
Hair & Makeup: Penny Lane
Hotel: Longman & Eagle
Florist: Flowers by Stem
Rehearsal Dinner: The Winchester
Liquor: Binny's Beverage Depot
Looking For More? Explore Related Posts: