Rachel + John's spring wedding at Byron Colby Barn had all the DIY details you could imagine and more. Rachel put a lot of blood, sweat and tears of joy into creating every detail for her wedding and we were so excited to be there to bring it all together.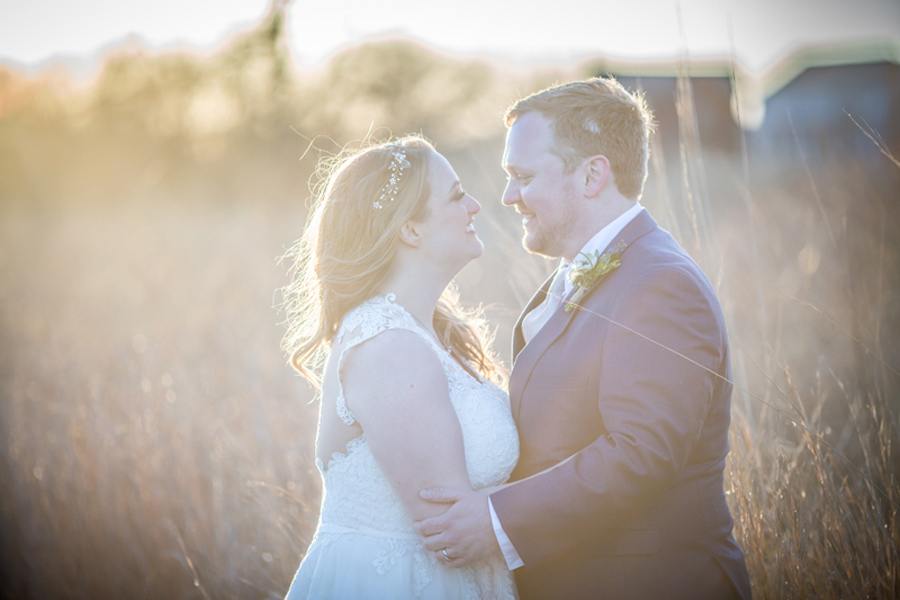 Byron Colby Barn is one of our favorite venues and we've been doing weddings there since the earliest days of AE… back in 2009! So, we were thrilled when Rachel + John asked us to come back. While Rachel and her girls were getting dressed and ready to walk down the aisle, we were busy creating the aisle, assembling florals, placing linens and more.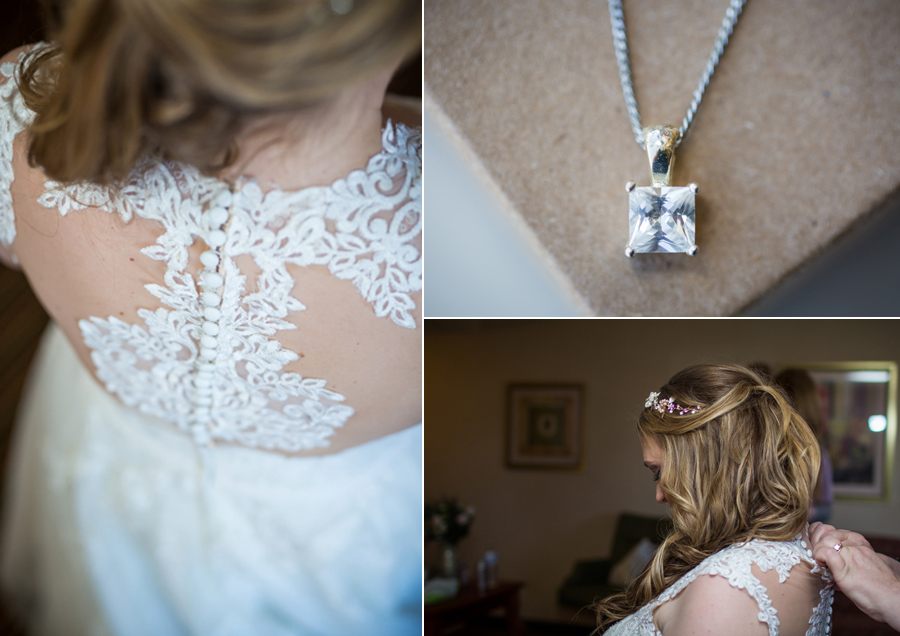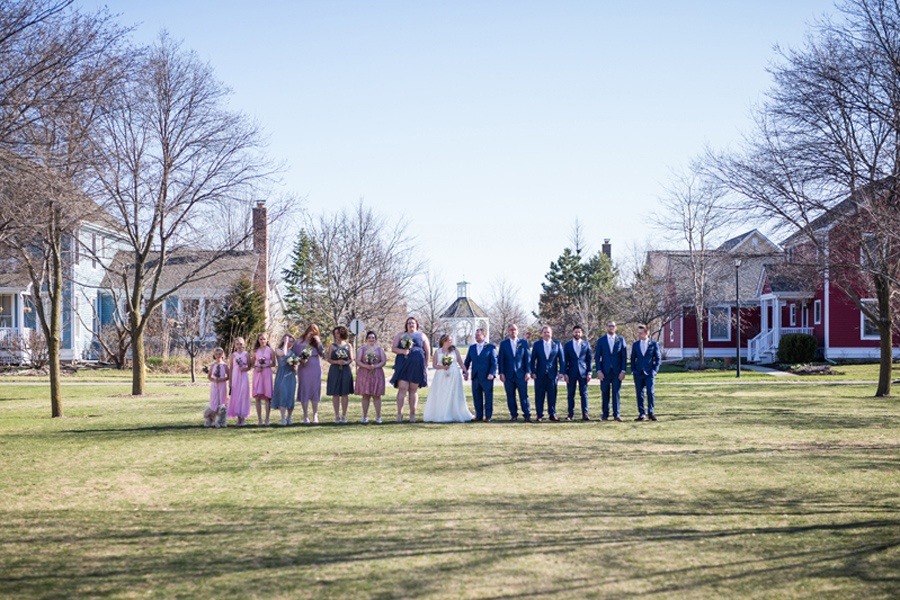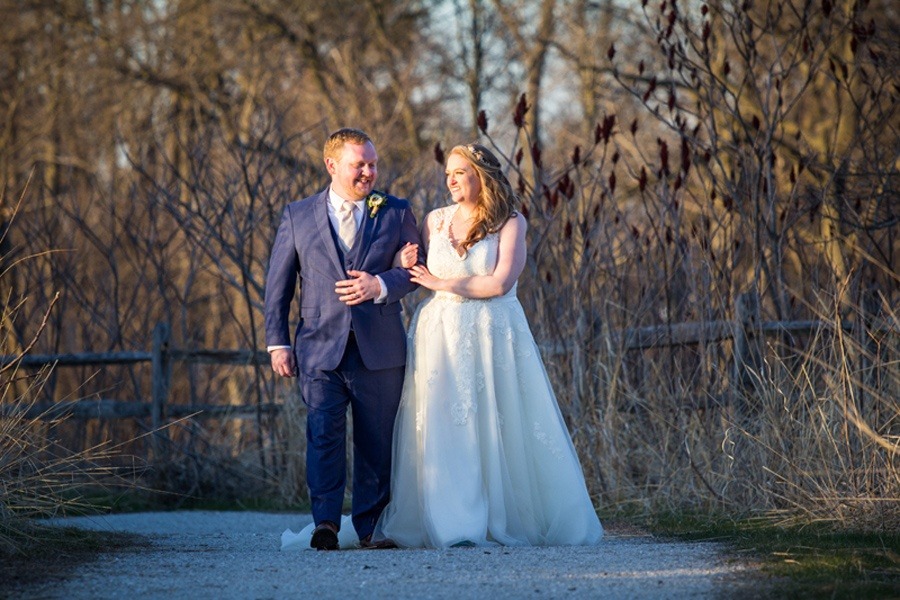 With every detail in place, Rachel + John headed down the aisle in a beautiful outdoor ceremony before heading inside for their reception and dancing the night away!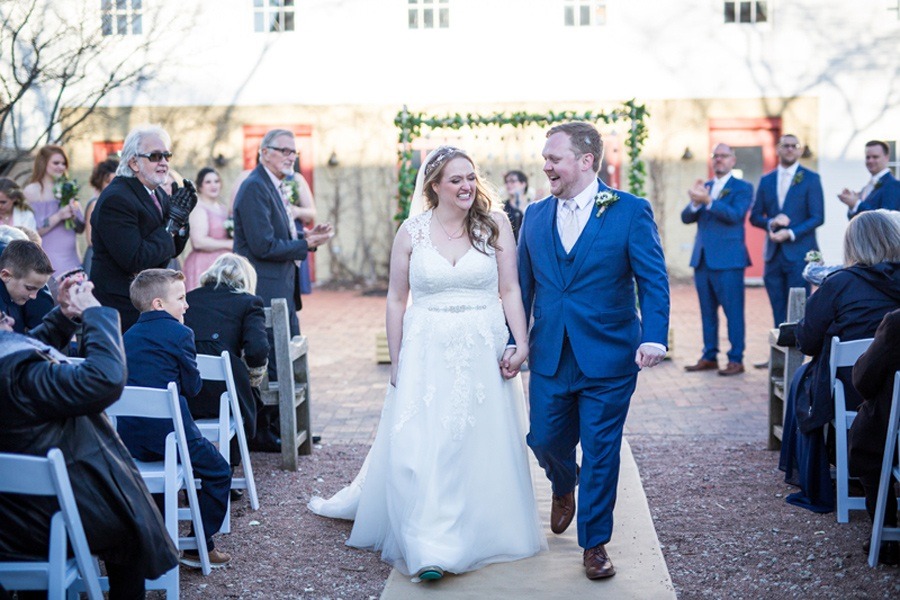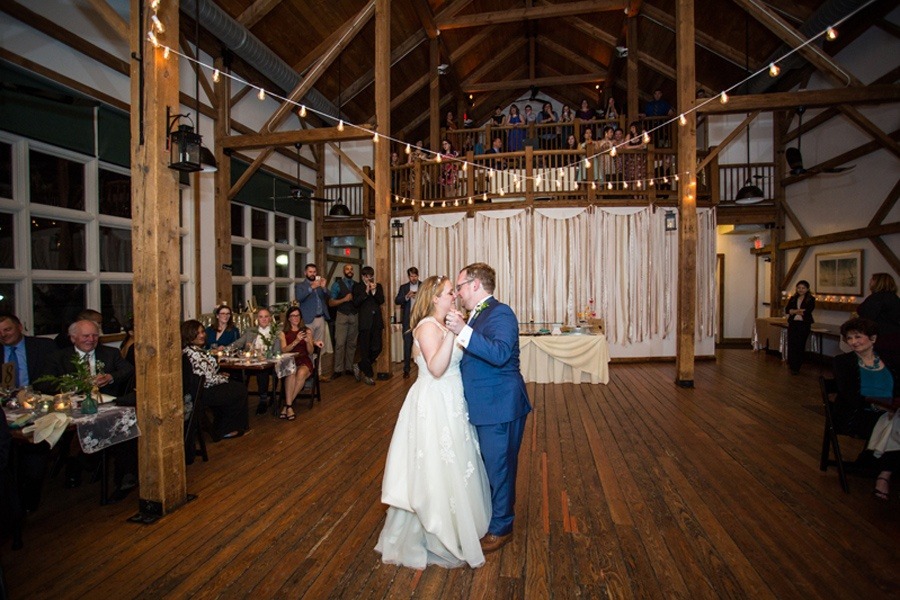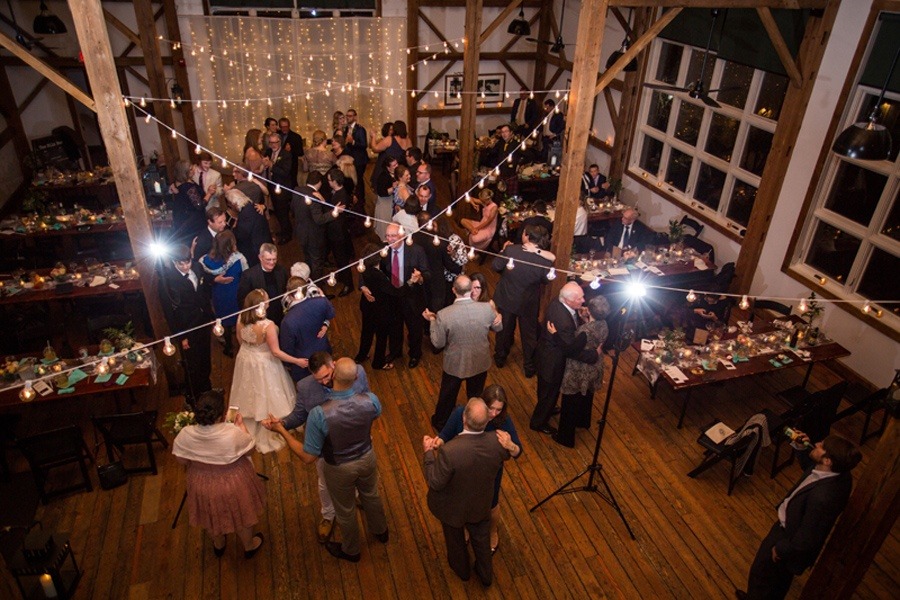 *eye candy courtesy of Eric Gee Photography
Rachel + John's Vendors
Ceremony + Reception Venue: Byron Colby Barn
Caterer: The Picnic Basket
Photographer: Eric Gee Photography
Coordinator: Anticipation Events
DJ: Grand DJ Entertainment
Hair: Debra Petrielli Freelance Hairstylist
Makeup: Victoria Anne Makeup
Hotel: Hampton Inn & Suites in Libertyville
Officiant: Megan Gilmore
Florist: Halsted Flowers
Rehearsal Dinner: Austin's
Rentals: Bess Chairs
Liquor: Garfield's Beverage Warehouse
Bar Service: Chicago Beverage Catering
Looking For More? Explore Related Posts: