Ready, Internet? Next up, we're introducing you to Aimee Webster, one of our amazing and super talented event coordinators! Sure, you knew her best dance move already (if you read our
About Us
page), but you didn't know she got married in Chicago and has some seriously great advice for your wedding!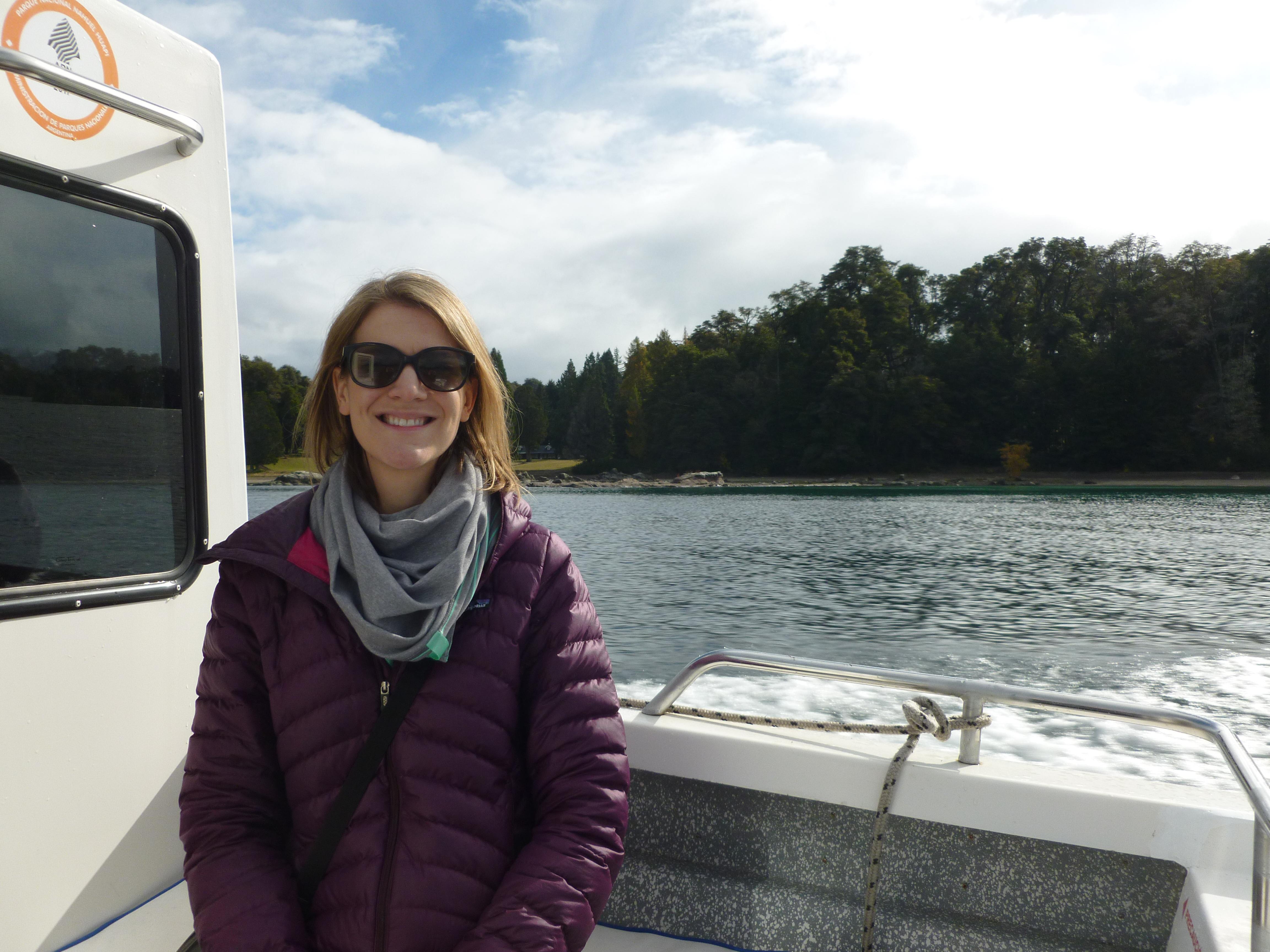 What drew you to weddings?
I started doing event planning because I'm obsessed with organization and logistics. Plus, I love working with people – clients, their families, vendors, other planners, etc. I started out working with nonprofits and got experience planning fundraising events. I also planned promotional events, concerts, holiday events, large conferences and more before I started doing weddings.
Weddings take the cake (pun intended) because they combine everything I love about events, just with a whole lot of added love and joy. It is so exciting and humbling to be part of something that the couple will remember for the rest of their lives.
What is your favorite thing about your job?
I really enjoy getting to the know the couples we work with and their families. By the end of the wedding, I feel like they've been longtime friends!
What do you do when you're not planning weddings?
I'm a CEM (Chief Executive Mom ) to my two boys! I also do freelance event planning work with non-profits.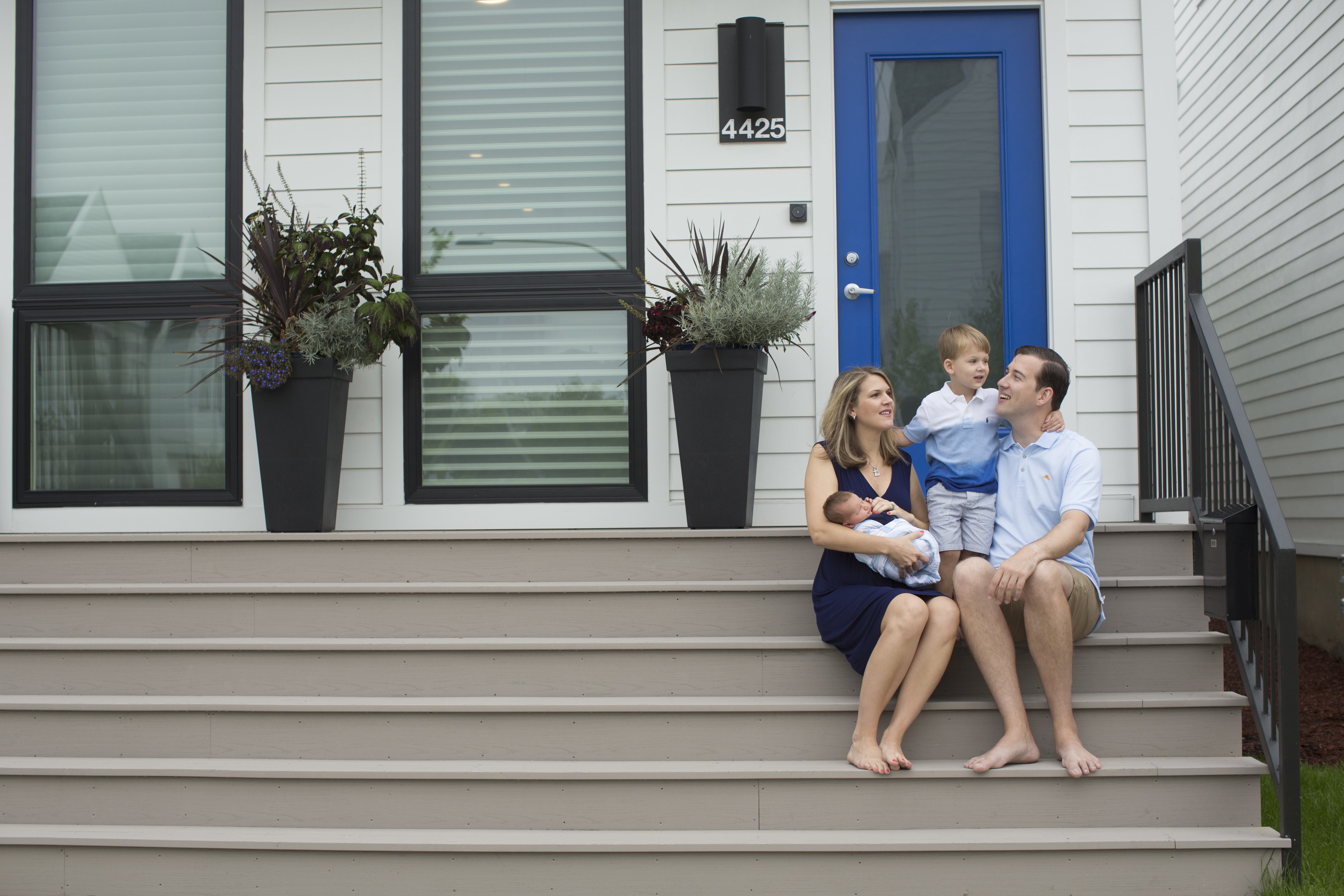 What's your best advice for clients? 
You followed your heart to your future spouse, so do the same with planning your wedding. Do what you love and feels most comfortable. Go all out or keep it low key. This day is about YOU! My second piece of advice is to make sure the two of you take a few minutes to just pause at the reception. After speeches, dinner, dancing, etc., just sit down, breathe and take it all in.
What's your favorite wedding trend right now?
I'm obsessed with bridal pantsuits and jumpsuits.
Tell us about your wedding. 
My wedding was truly an amazing and crazy day and I can remember almost every single detail. We got married in Chicago. Our ceremony was at St. Clement Church and reception at the Chicago Yacht Club – complete with dinner, dancing and even Navy Pier fireworks!
I have a music background and am a foodie, so those two elements were super important. We had the most incredible photographer that captured the day better than I could have imagined. His focus is more commercial work as of the last several years, so we had to bribe him with steaks to do our wedding (ha!). I was the lead planner and got a lot of help from my husband, family, and friends. Everything came together well, but looking back, I totally wish I had hired at least a day of coordinator!  😉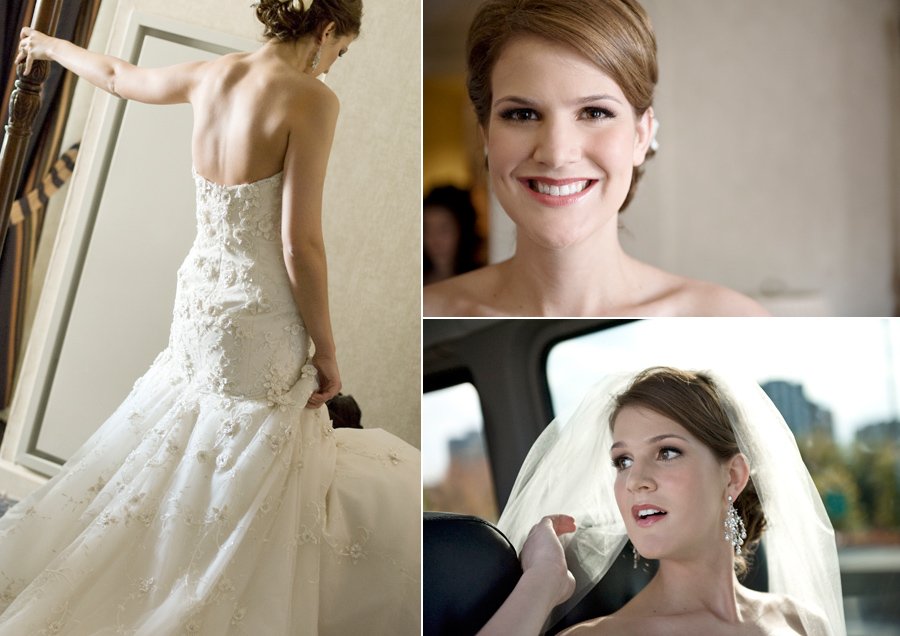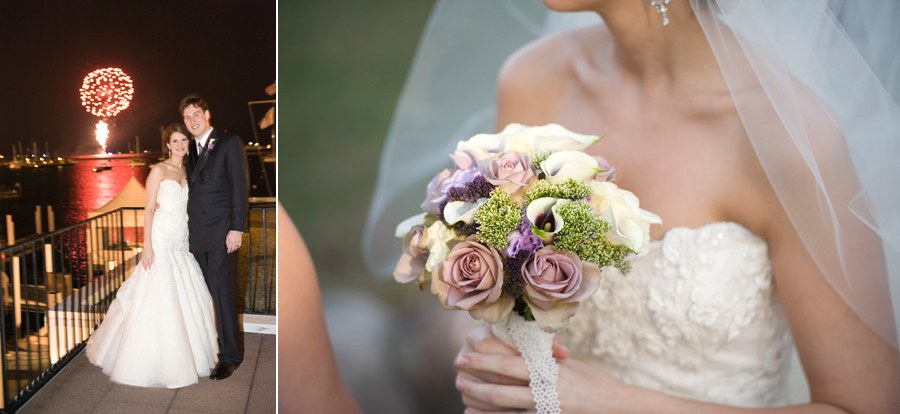 Lightning Round…
What's your favorite snack? Dark chocolate covered pretzels
Favorite wedding dance floor song? I Wanna Dance with Somebody, Whitney Houston
What vegetable do you hate? Sautéed spinach
If you could have one superpower, what would it be? The ability to have a clean house at the snap of my finger
What is the oddest thing you are afraid of? A messy, disorganized desk
What wedding story do you tell all the time? One of the couples I worked with had the best getaway vehicle…a tractor that belonged to the groom! It picked them up outside of Shedd Aquarium on the Museum Campus. And to top it all off, we kept it a complete surprise for the groom, so the look on his face was priceless when he walked outside and saw it in all its decked out in its wedding glory!
Looking For More? Explore Related Posts: