Holy wow. That's all we can say about Natalie + Alan's wedding last summer in Lincoln Park at Cafe Brauer. These guys know how to throw an all-out glam and seriously fun bash!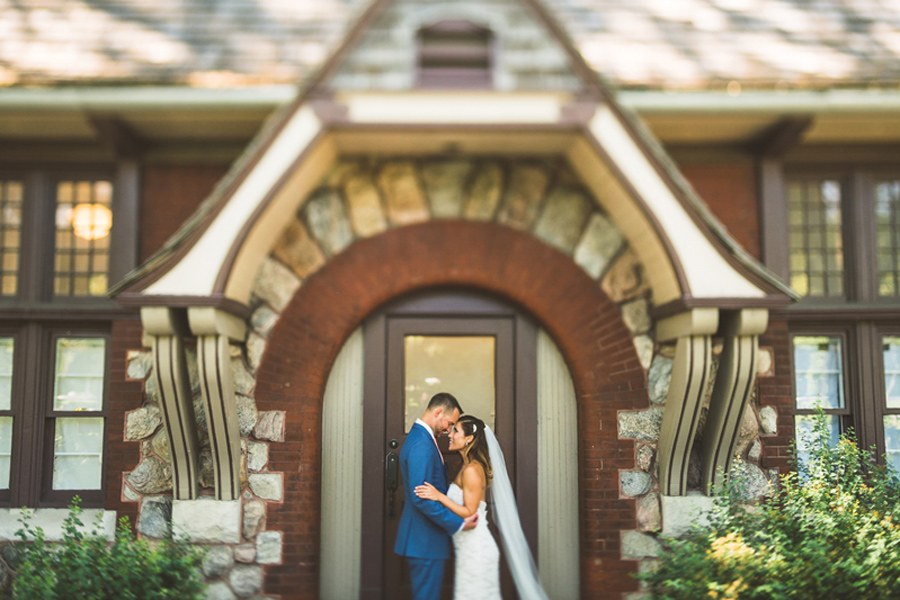 Natalie + Alan's wedding celebrated all of the best parts of Lincoln Park. They started the day getting ready at Hotel Lincoln before heading out for some photos around town. We absolutely love that they did their first look photos at the Green Door Tavern. Chicago through and through!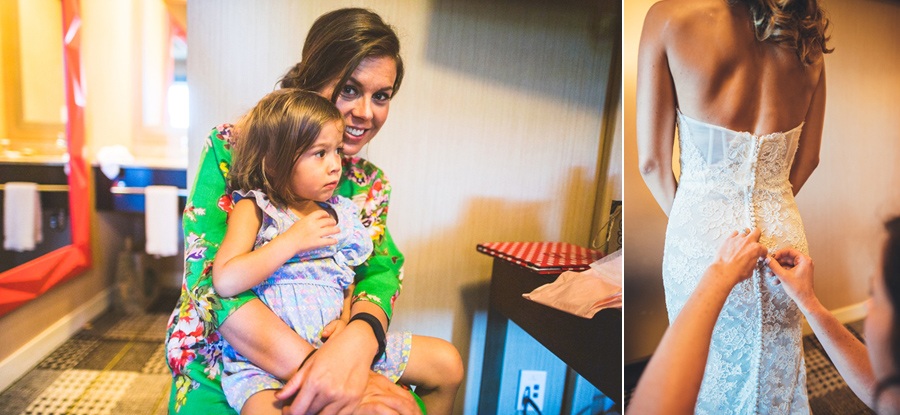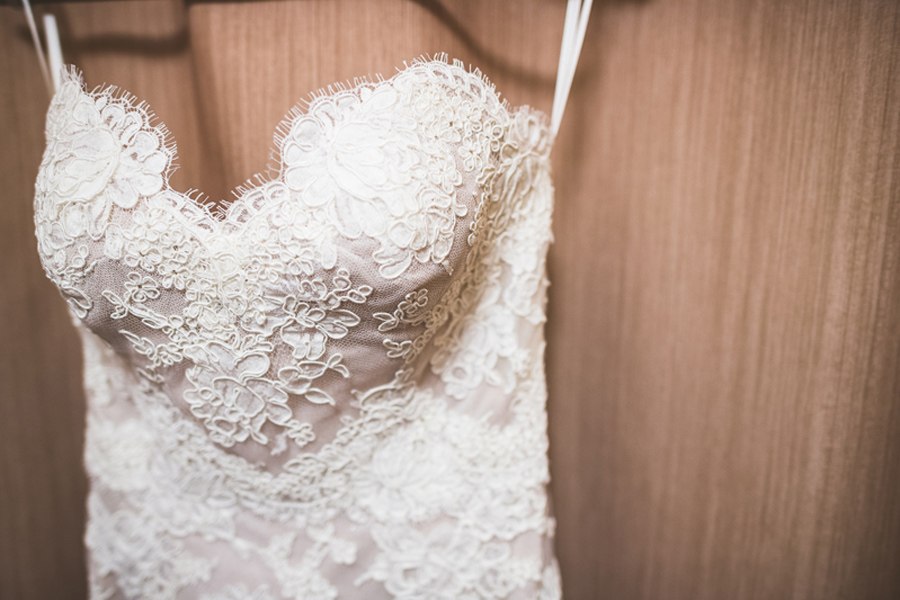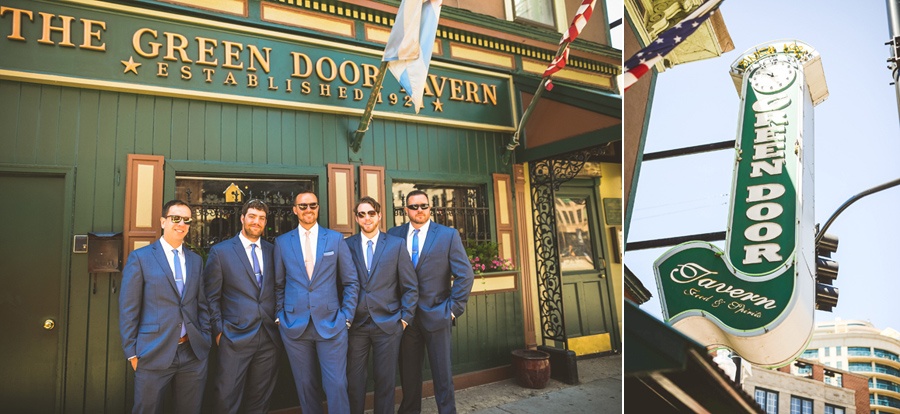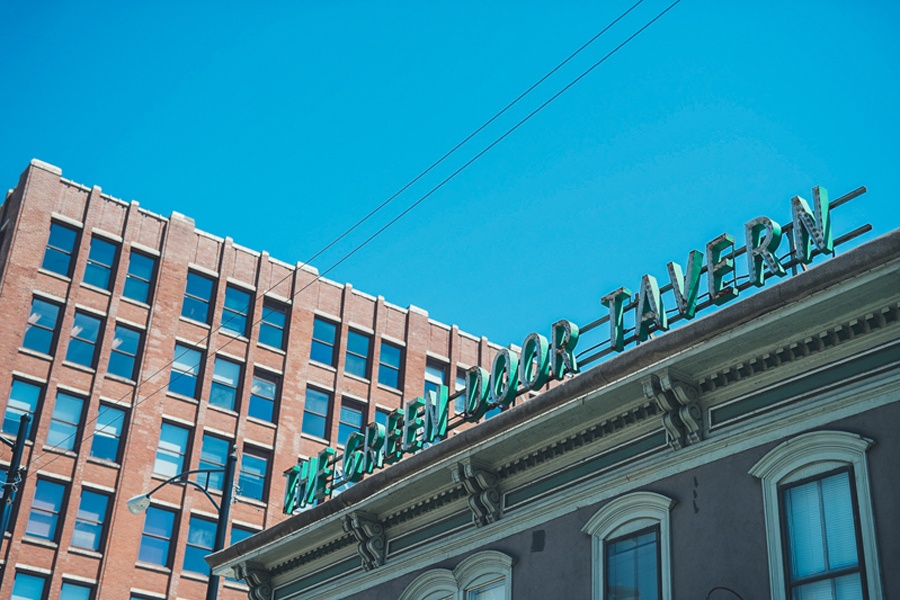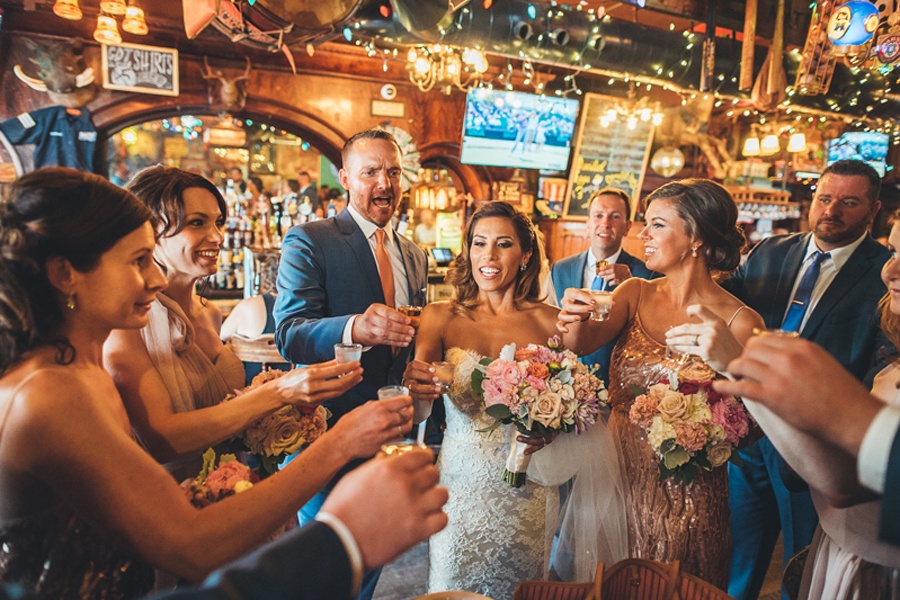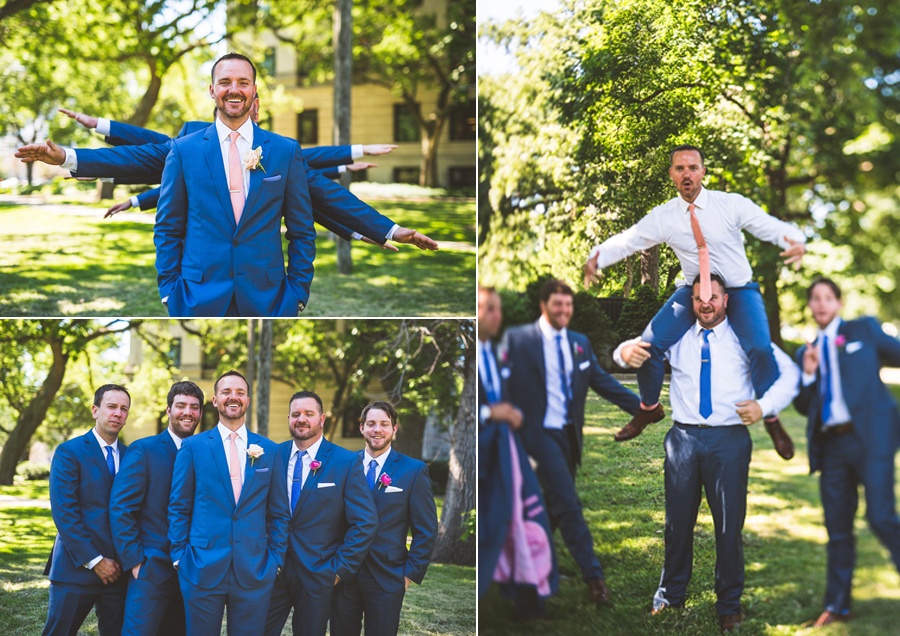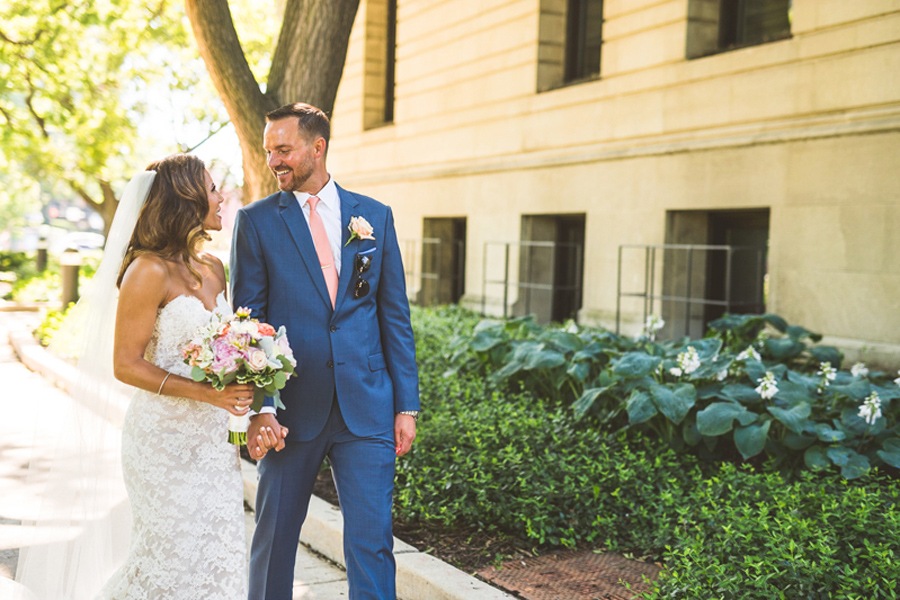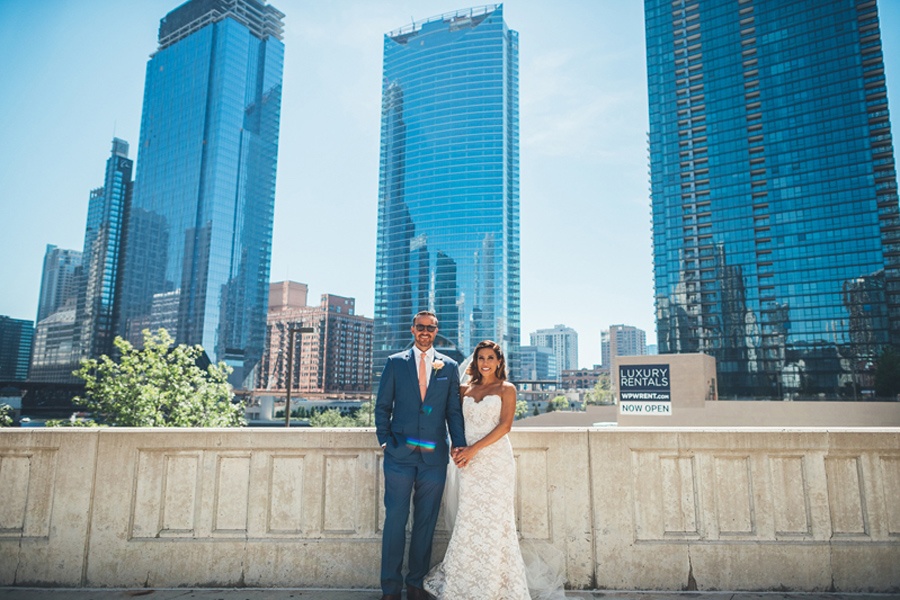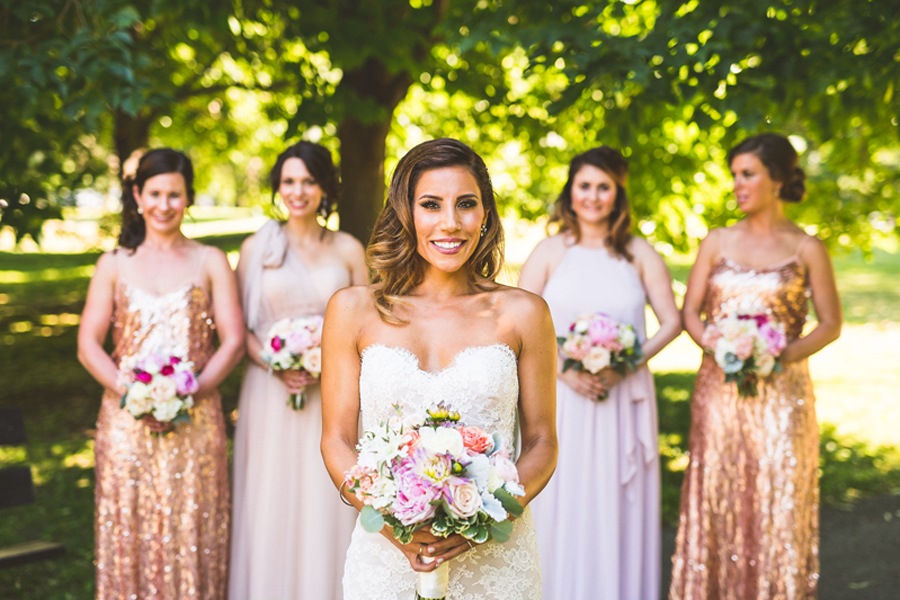 From there, they headed to the "Honeycomb" at Lincoln Park Zoo for their ceremony. It was truly the perfect summer day for a beautiful outdoor wedding! Natalie's best friend Steve officiated, and her gals looked super glam in their coordinating, but not too-matchy dresses.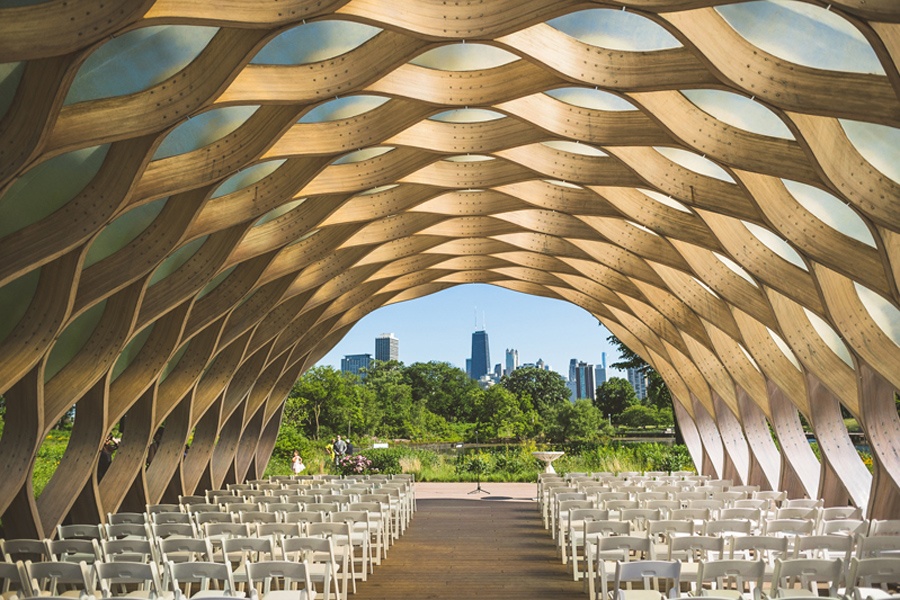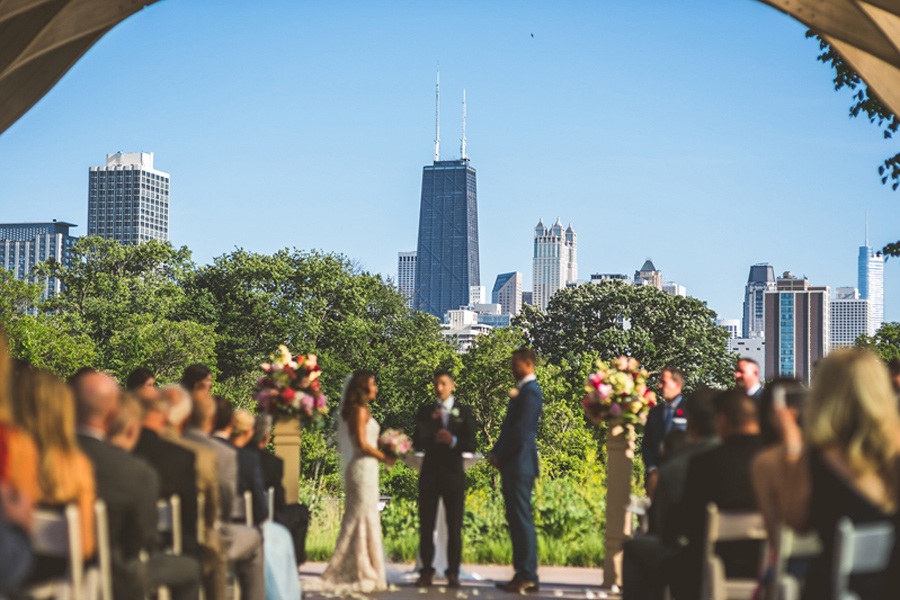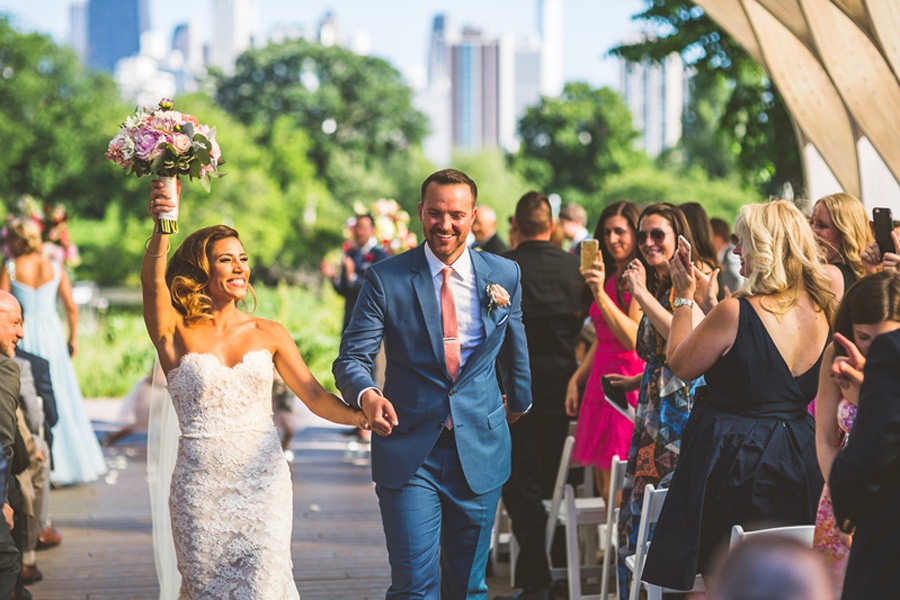 After the ceremony, the couple headed through the park to celebrate their reception at Cafe Brauer. We love how the blush sequins and colorful flowers added just the right touch to the historic venue. And that exit? If you're going to do a sparkler exit, you may as well get the most enormous sparklers you can find….totally incredible.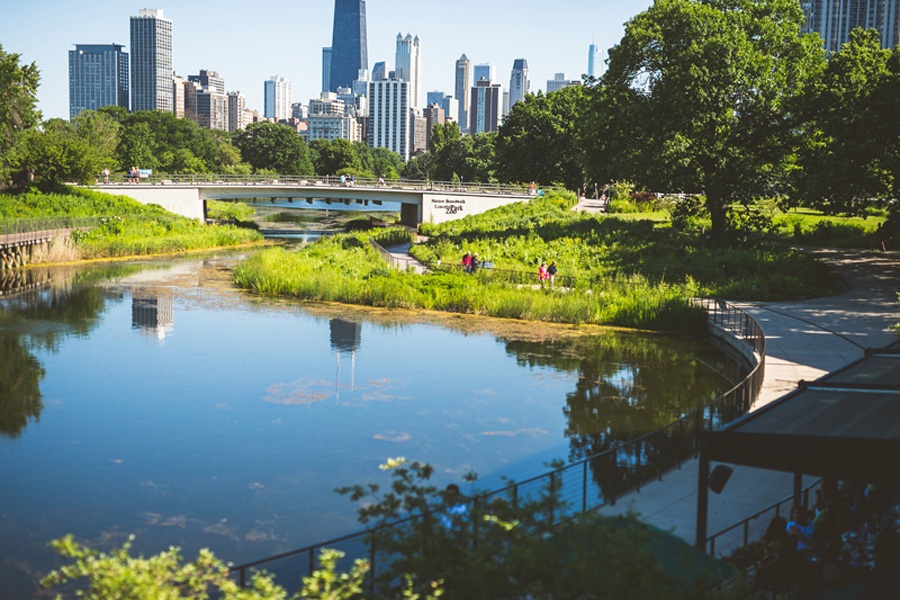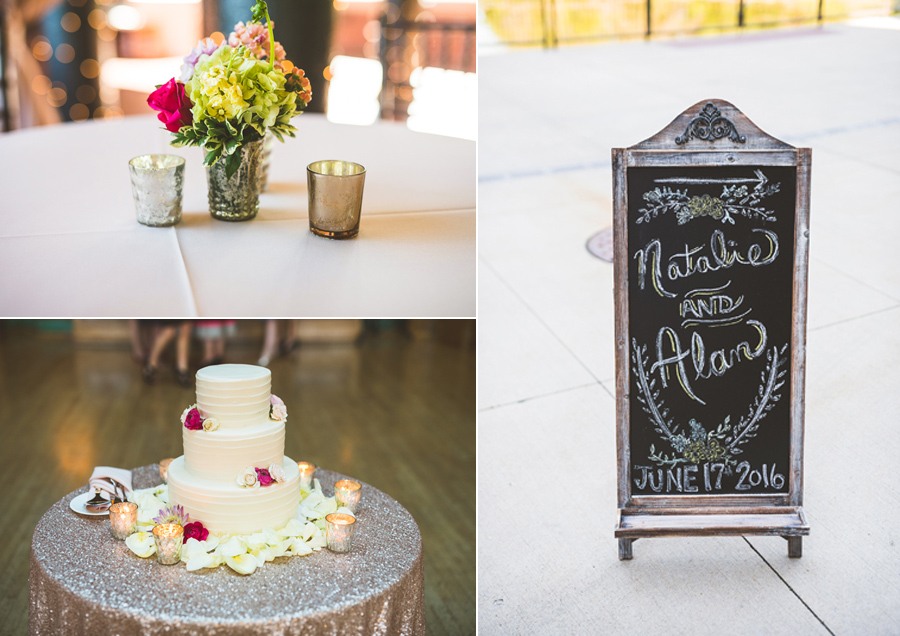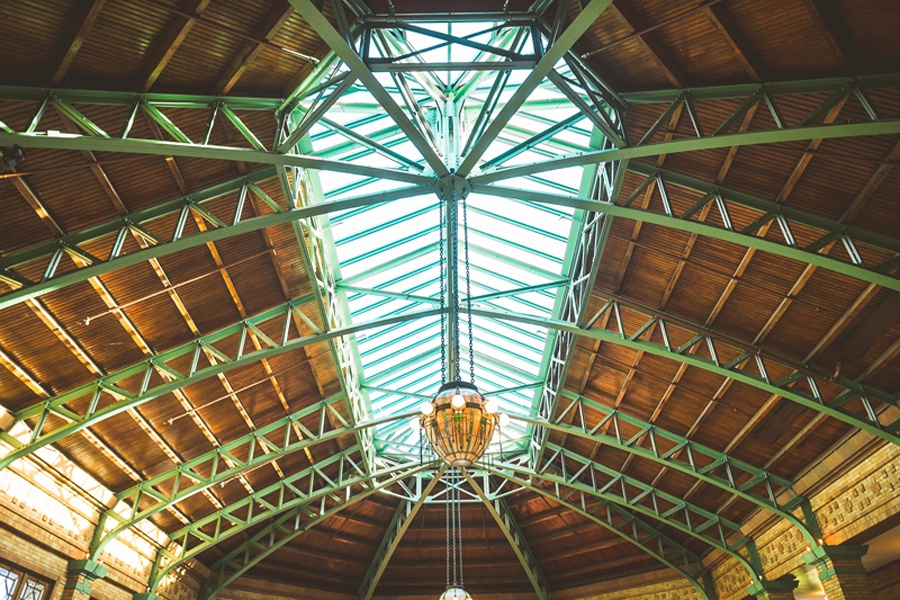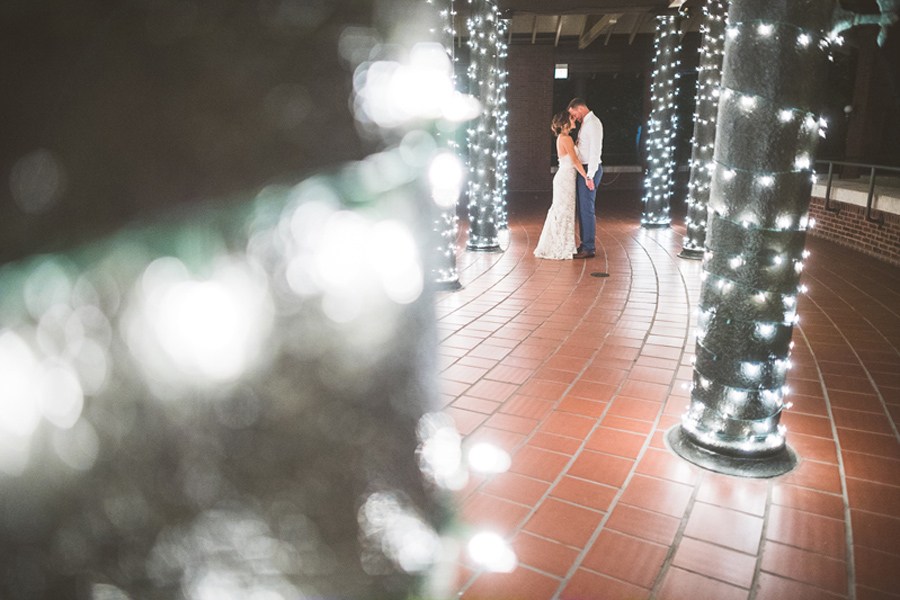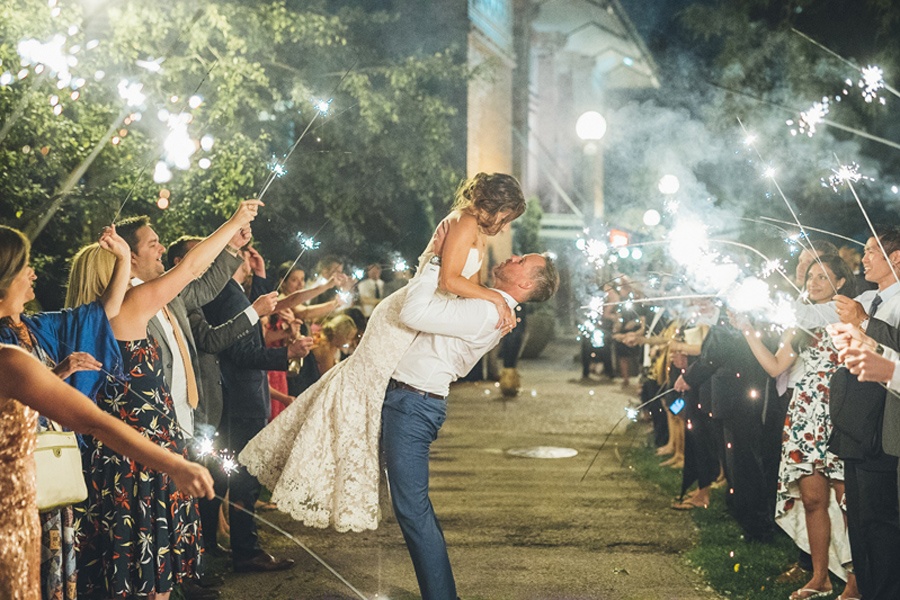 Natalie + Alan's Vendors
Looking For More? Explore Related Posts: