We've done a lot of Camp Wandawega weddings in the past and this ethereal woodsy wedding is no exception. Kaitlyn + Jon's fall wedding had just the right amount of DIY, flower crowns, vintage furniture and dark lipstick to make it one to remember.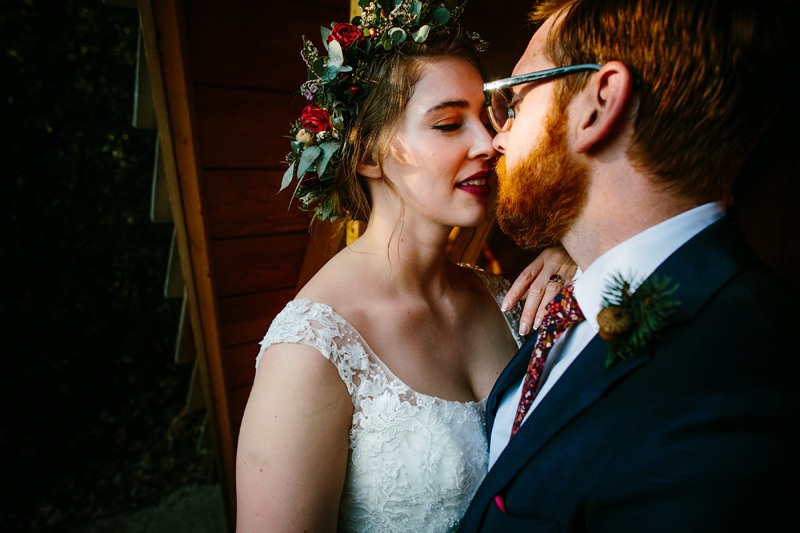 Wisconsin-bound for Camp
One of our favorite things about a Camp Wandawega wedding is that when you get married there, you don't have a wedding DAY. You have a wedding WEEKEND. Kaitlyn + Jon started theirs with a Friday night cookout with family and friends and made sure they enjoyed the warm September weather with a dip in the lake before walking down the aisle.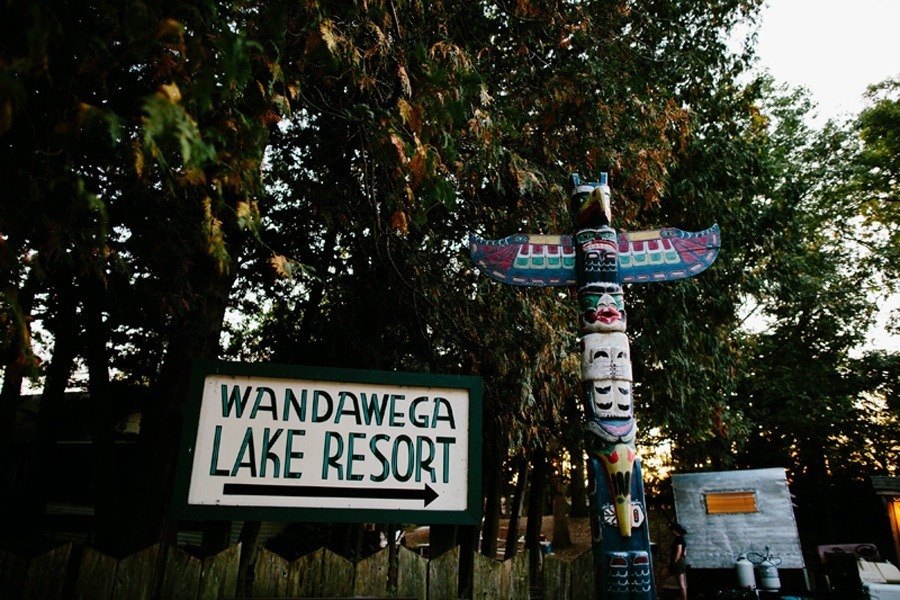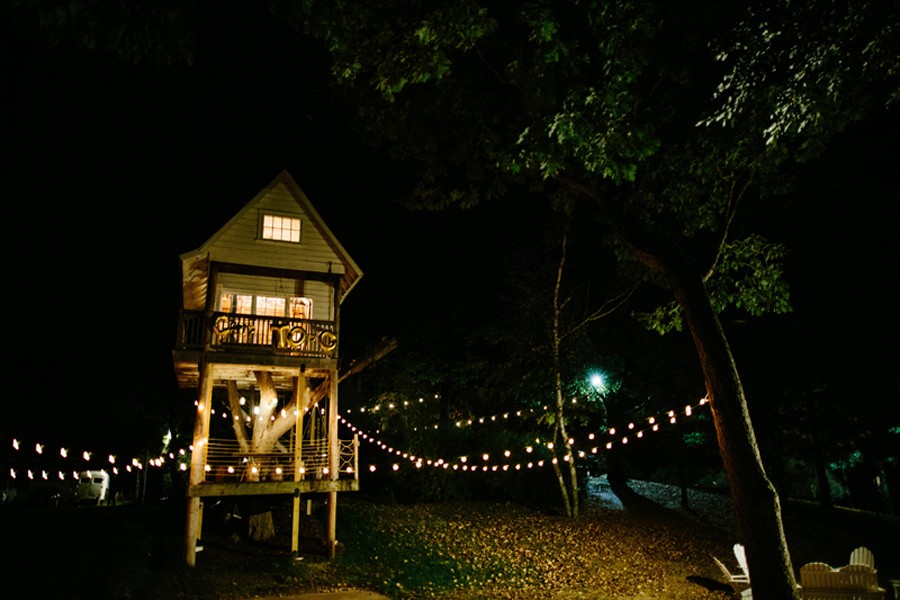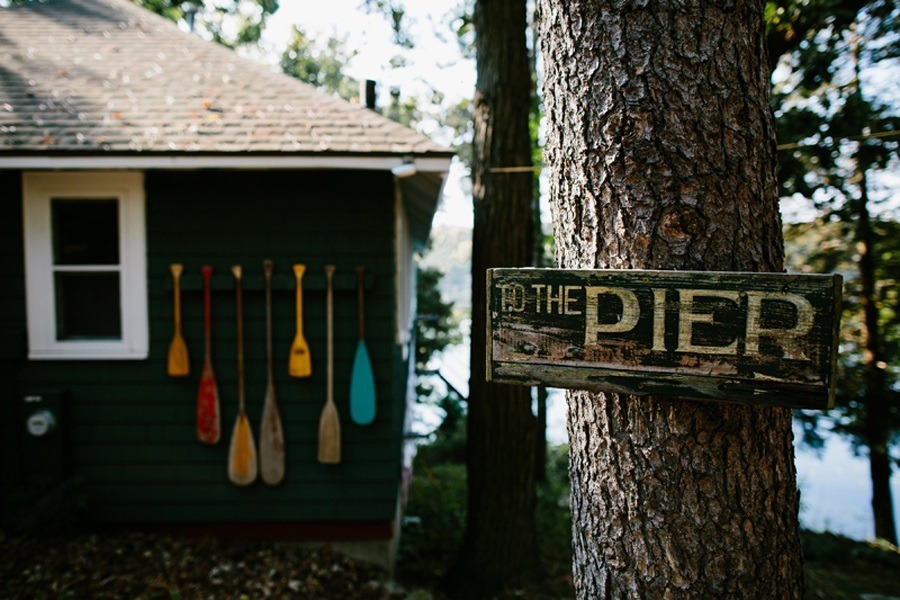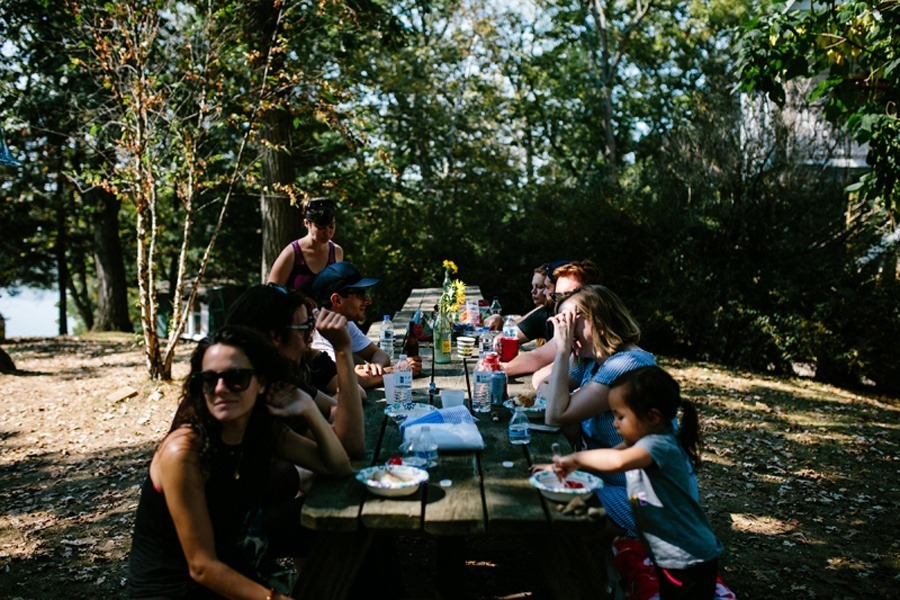 Prepping + Getting Ready
Of course, it wasn't all relaxing and chillin' on the wedding day. While the guests played, Team AE and some the most awesome friends of the couple were hard at work getting the last minute details in place. Aimee coordinated vendor load-in and took care of the couple while Elizabeth took over for friends and family on floral assembly. And, of course, Kaitlyn + Jon were getting ready to take that walk down the aisle!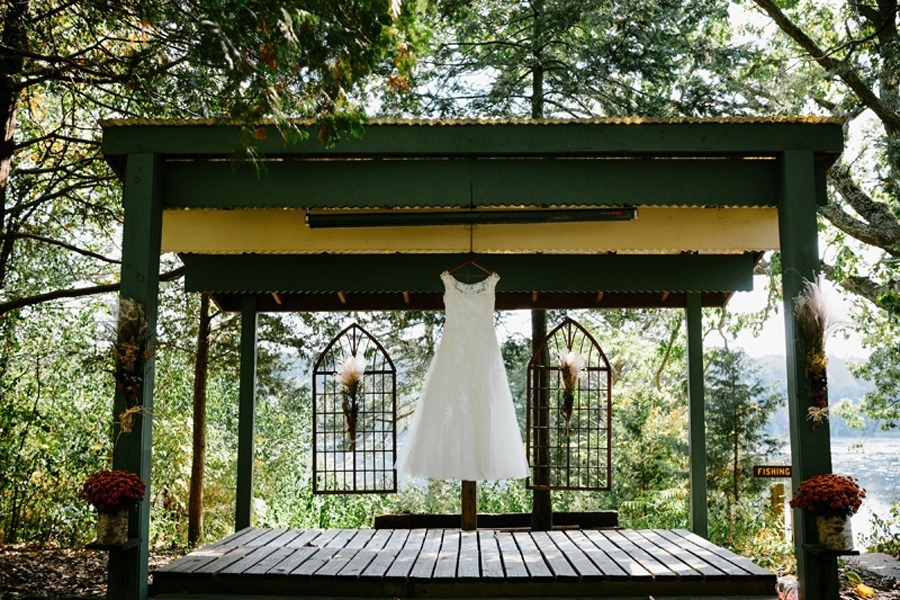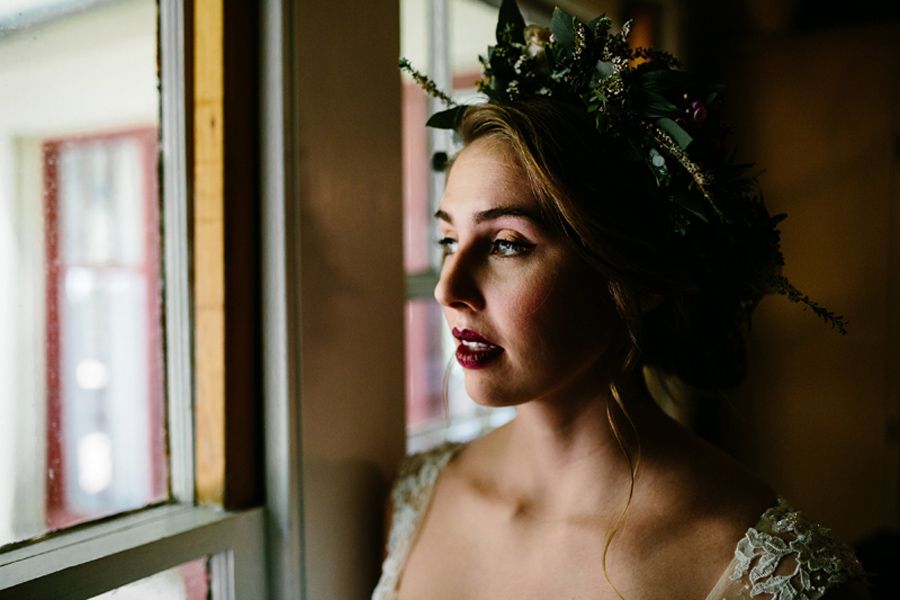 Ceremony + Reception
Every detail in place, it was time for the ceremony, photos with Rostarski Photography and then off to party the night away at the reception! You're guaranteed to get a million great photos at camp and these two were no exception. Their photos in the woodsy parts of camp are to die for, not to mention the fact that they managed to not tip over in that canoe!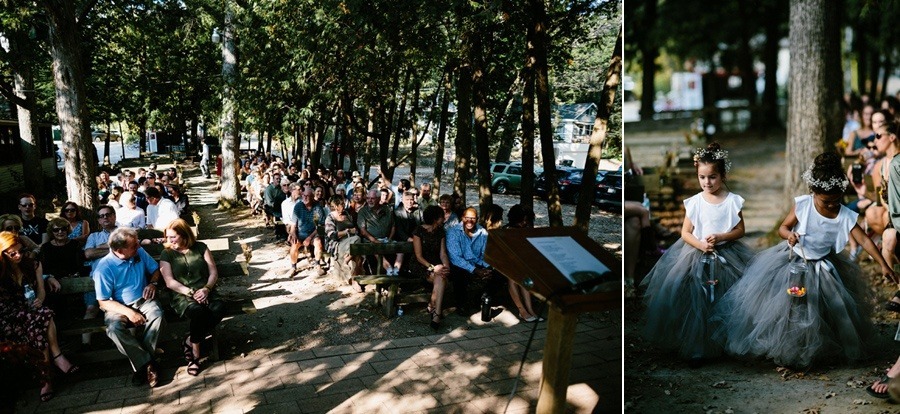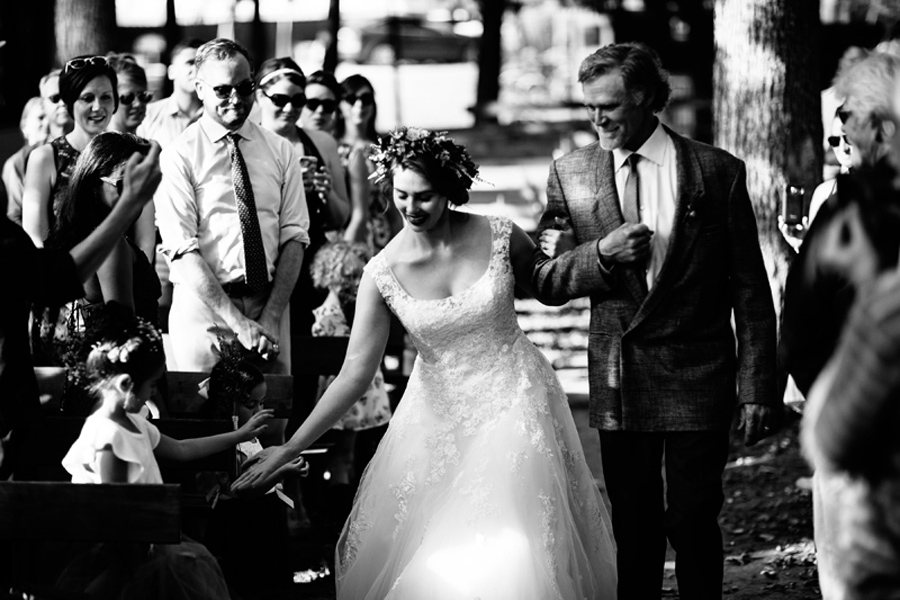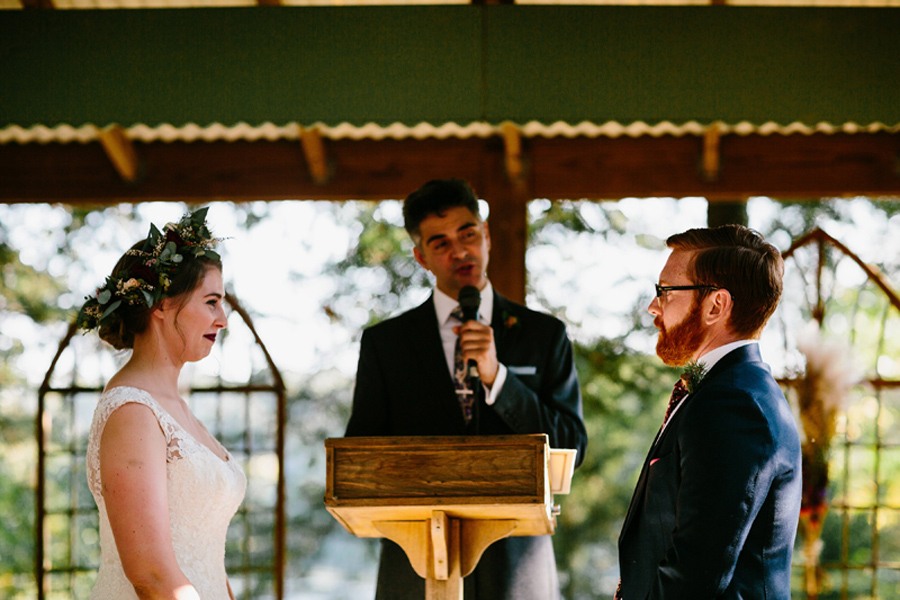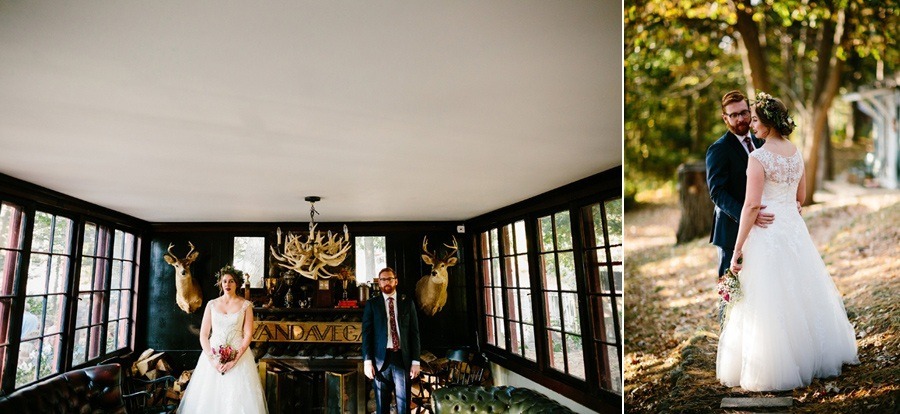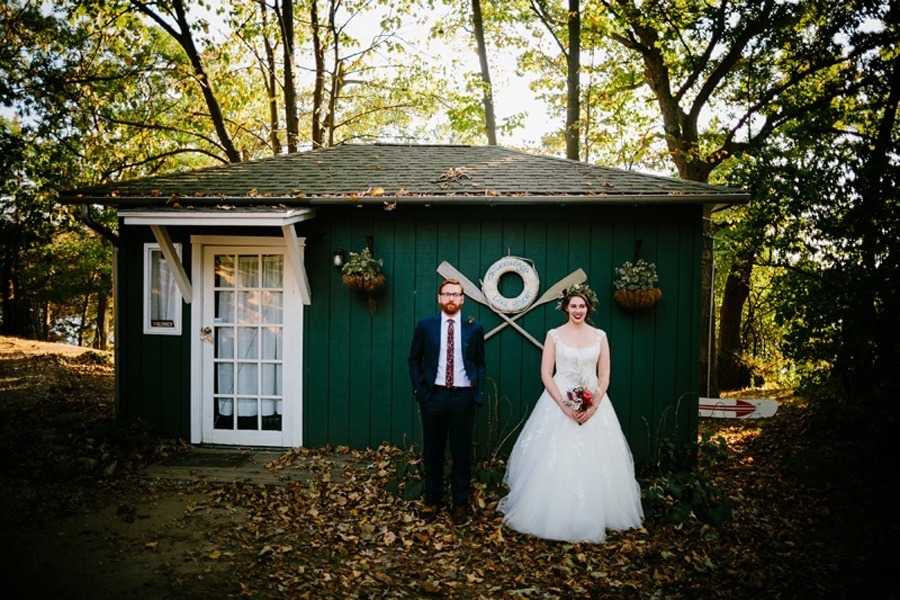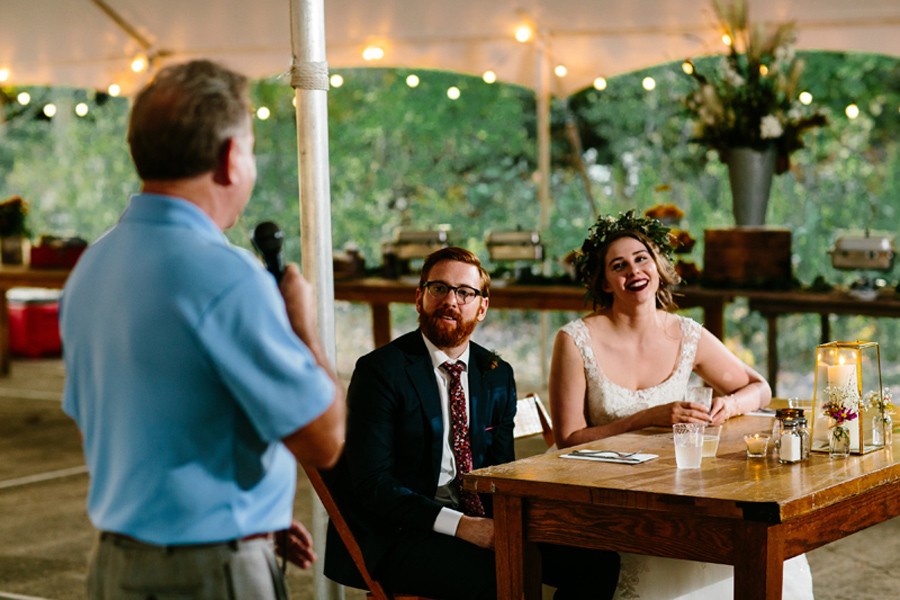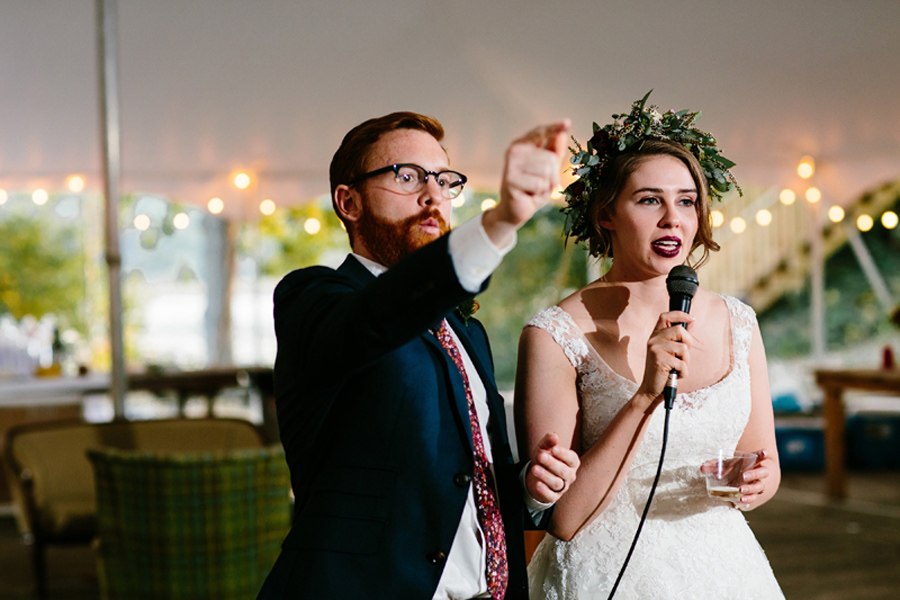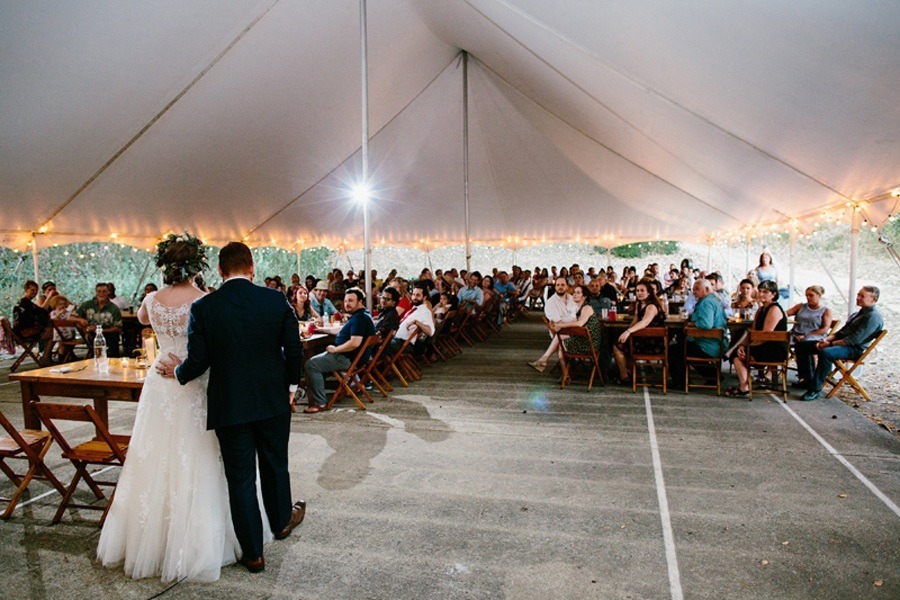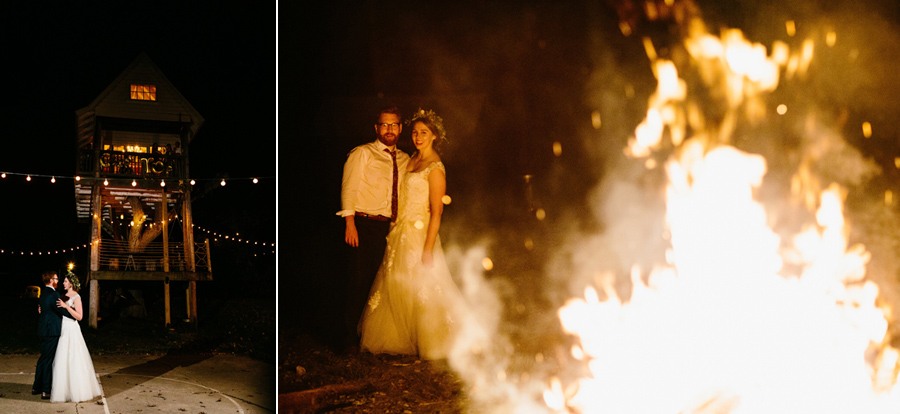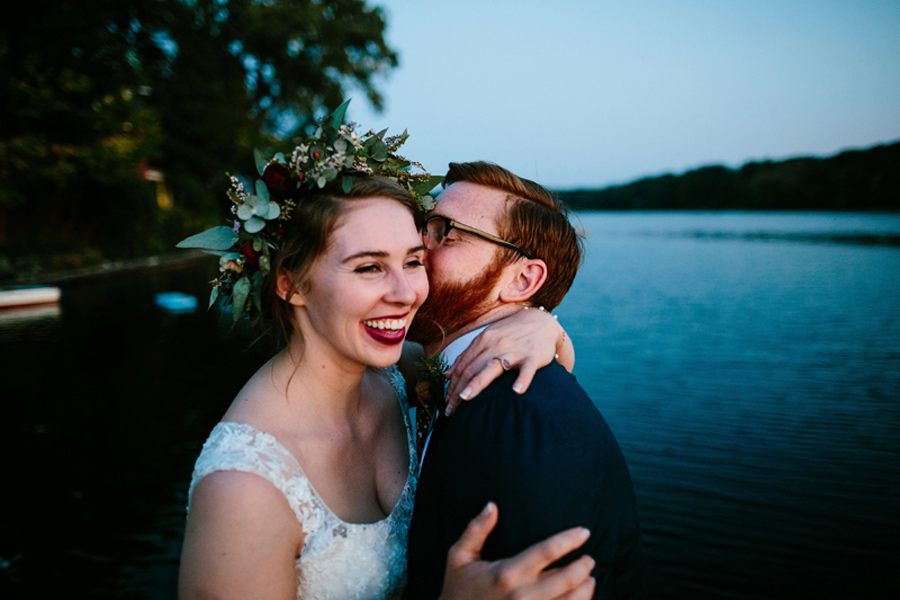 Congrats lovebirds! We couldn't be happier for you!
*eye candy courtesy of Rotarski Photography
Kaitlyn + Jon's Vendors 
Ceremony & Reception Venue: Camp Wandawega
Caterer: Double B's BBQ
Photographer: Rotarski Photography
Coordinator: Anticipation Events
Hair & Make-up: Wide Eyed Beauty
Florist: Mother of the Bride
Bakery: Bloom Bake Shop
Rehearsal Dinner: El Grito Taqueria
Rentals: Chicago Vintage Weddings
Transportation: Lyft Events
Port-a-potties: Crown Restrooms
Tent: Equipment Rentals, Inc. 
Looking For More? Explore Related Posts: