Claire + Danny's wedding at Chevy Chase Country Club last January was a winter wedding dream come true. You know when the snow starts falling right before your photos start it's going to be perfect and it was. Well, Claire + Danny embraced the snow and had the BEST time!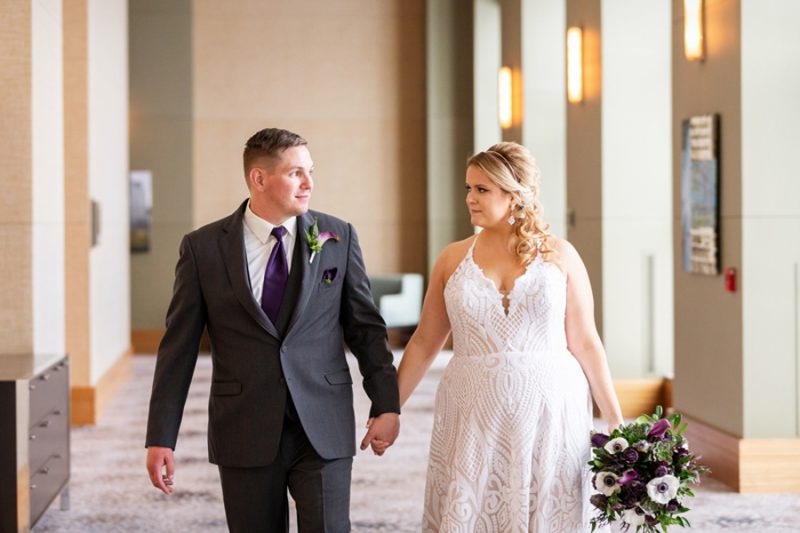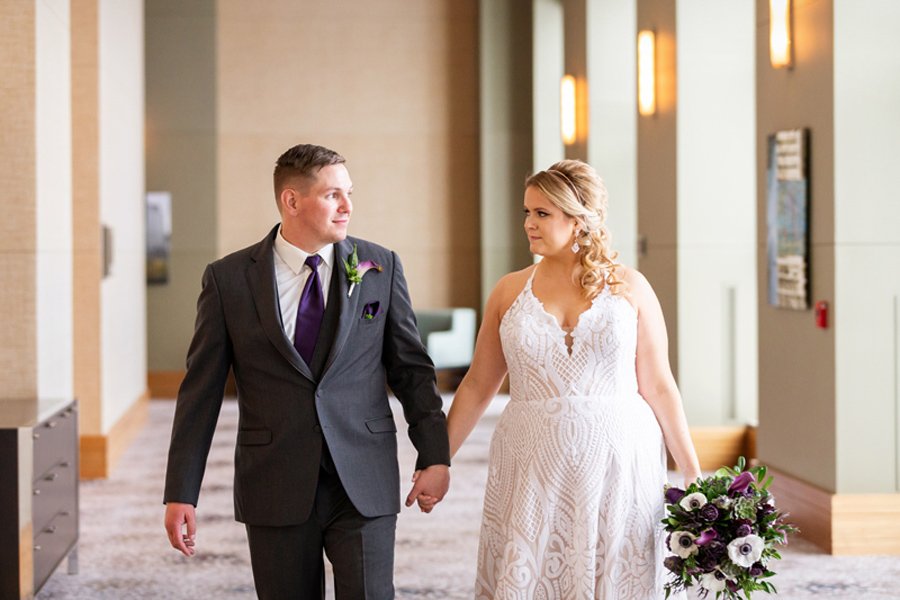 Ready, set, go!
First up, Claire + Danny started the day getting ready with their squads at Westin Chicago North Shore. We absolutely love all of the details they chose for their big day. The deep purple bridesmaids' dresses looked amazing and Claire's dress too! WOW. It was simply stunning.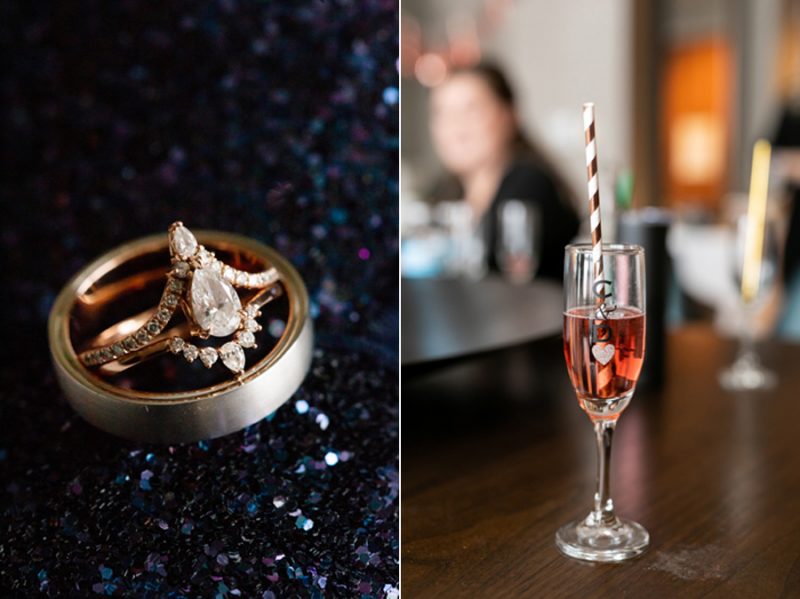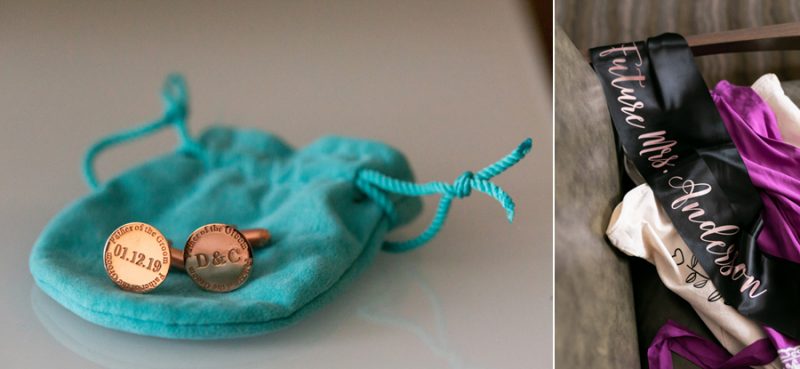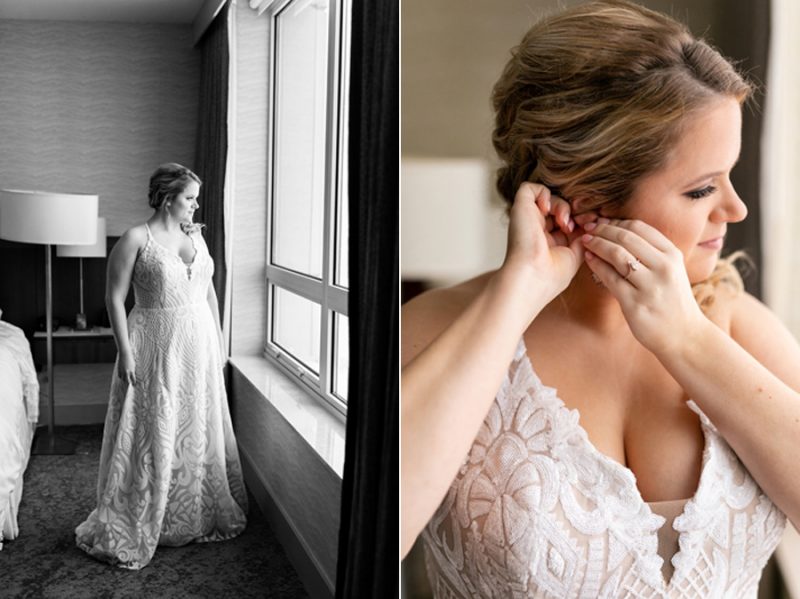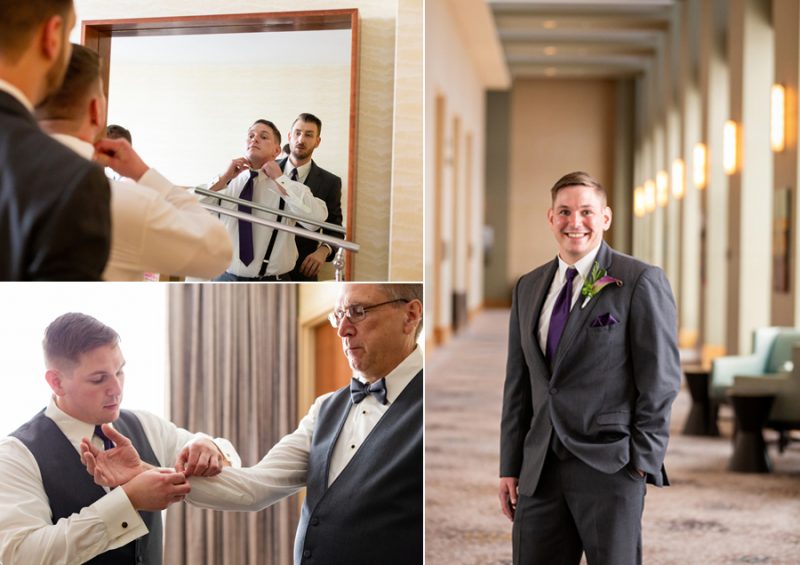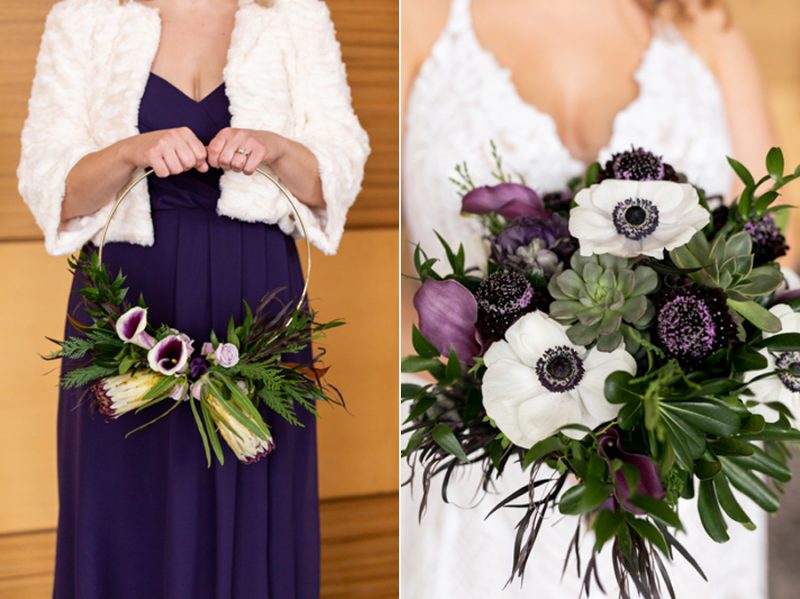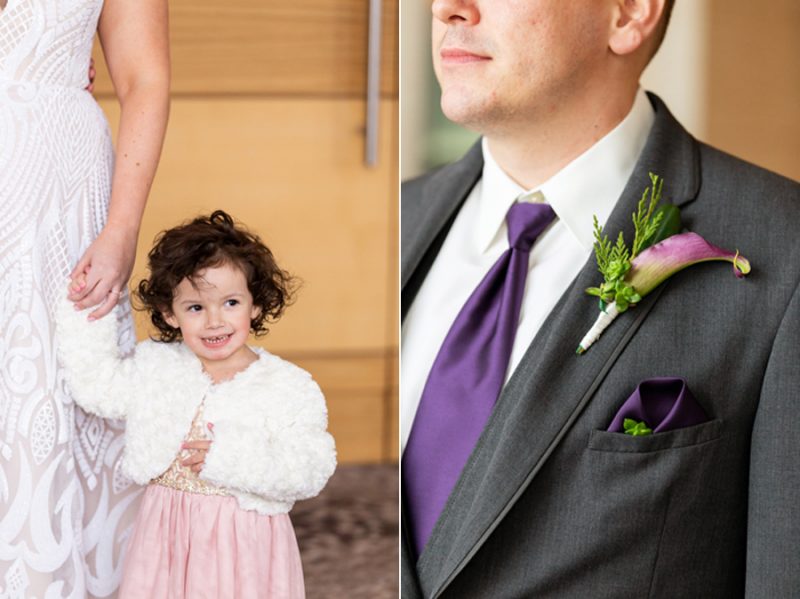 Details, details, details
From there, it was on to Chevy Chase Country Club for the ceremony and reception. While Claire + Danny were outside taking snowy photos with their crew, we were inside putting the finishing touches on every little perfect detail.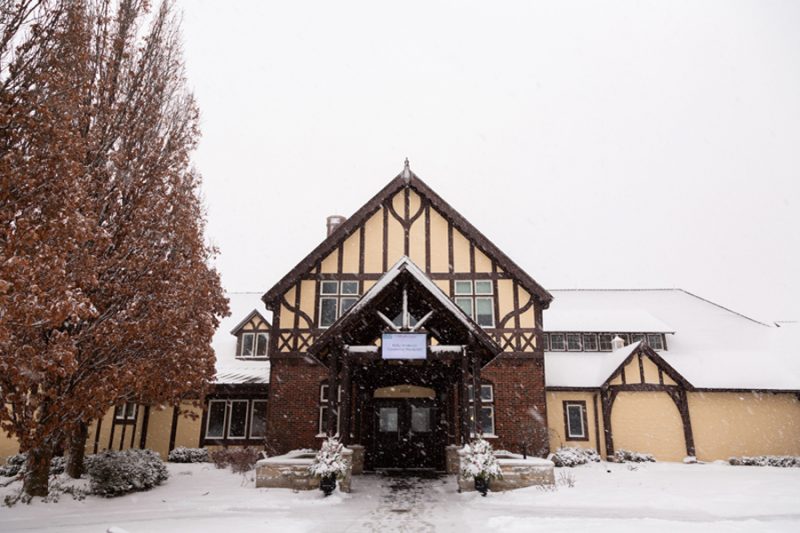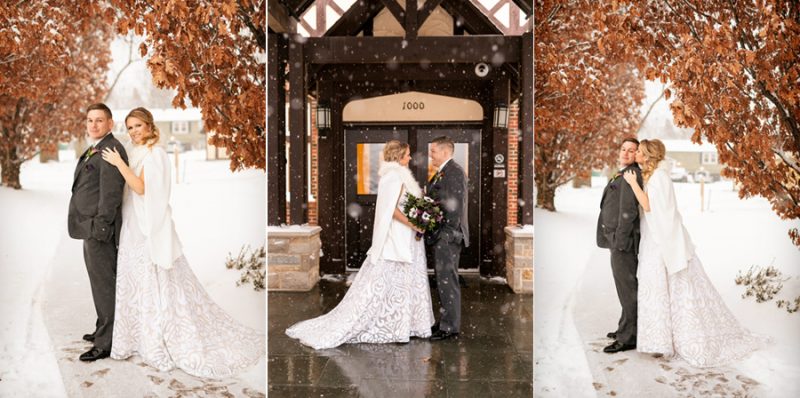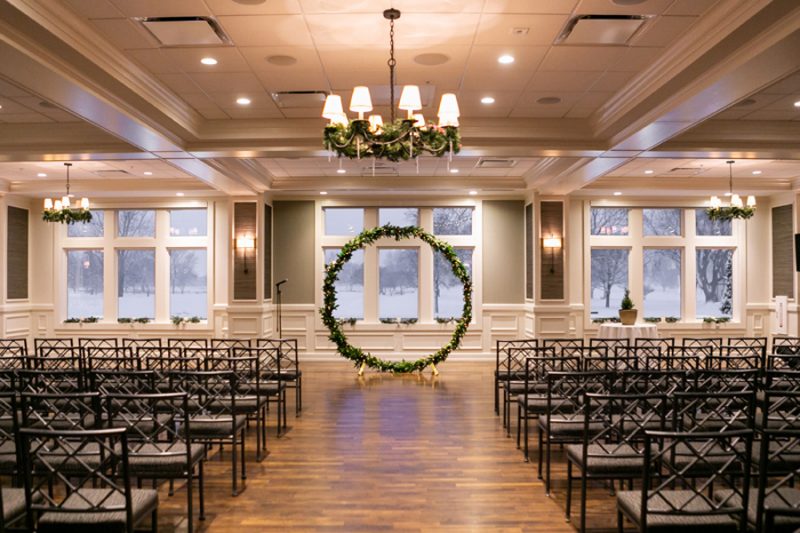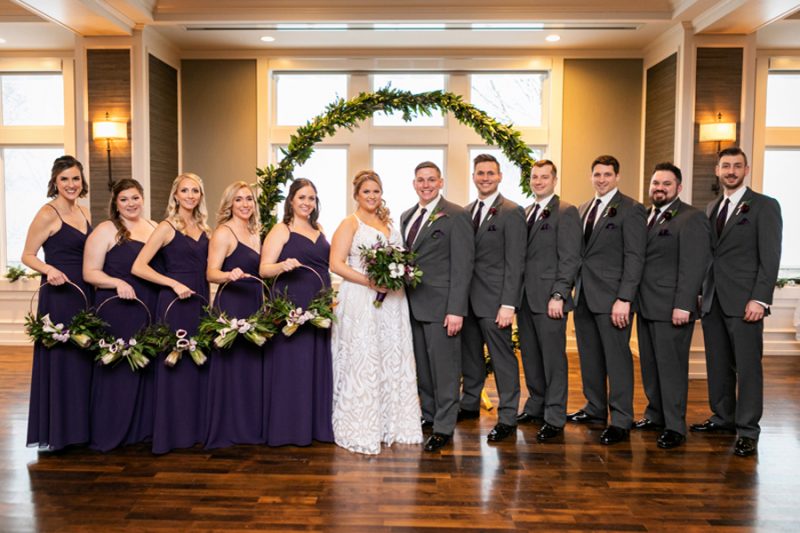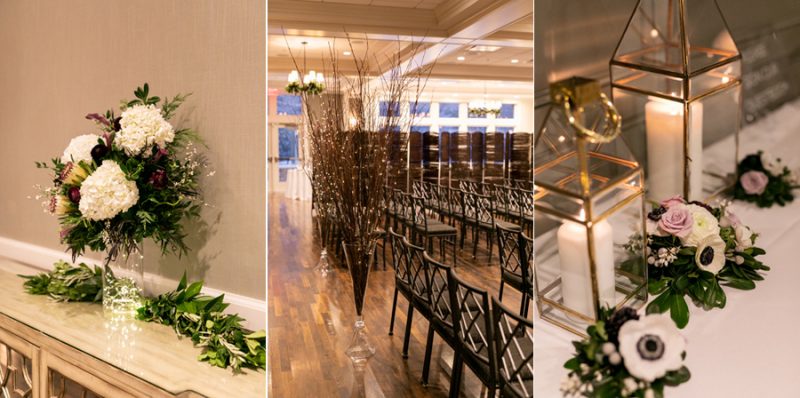 Time to get married!
With all the details in place, it was time for the ceremony! One of our favorite officiants, Anita Vaughan, officiated a beautiful ceremony and Claire + Danny beamed the whole way through.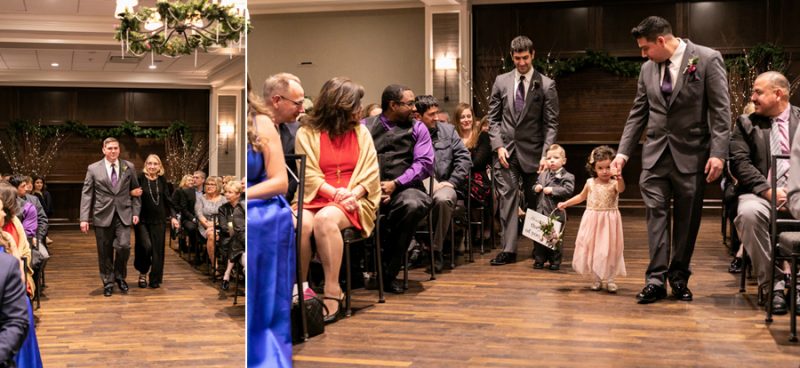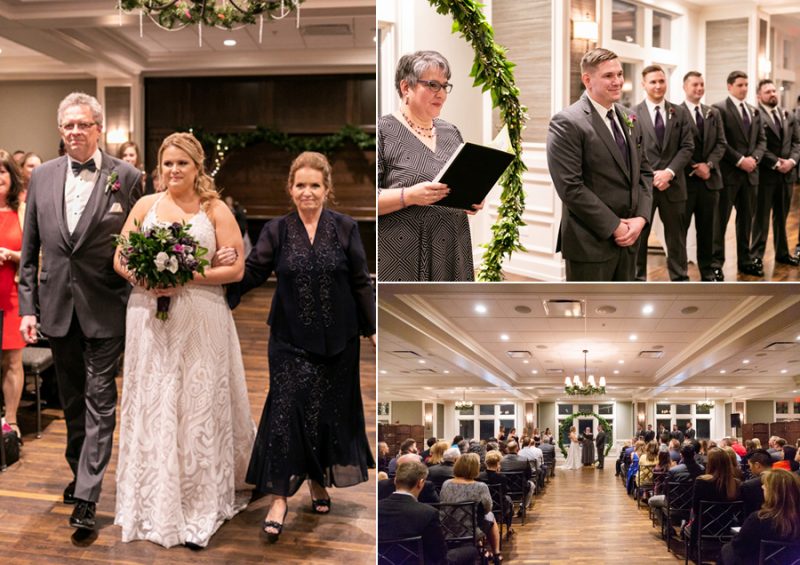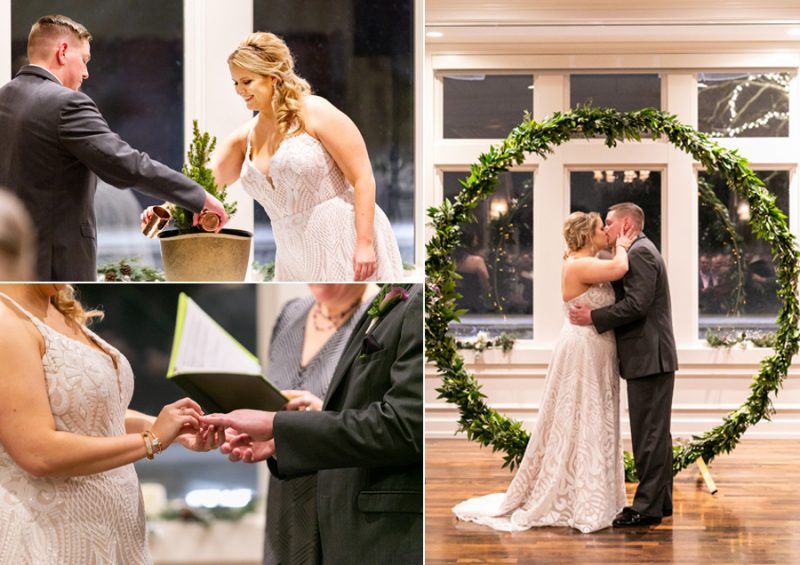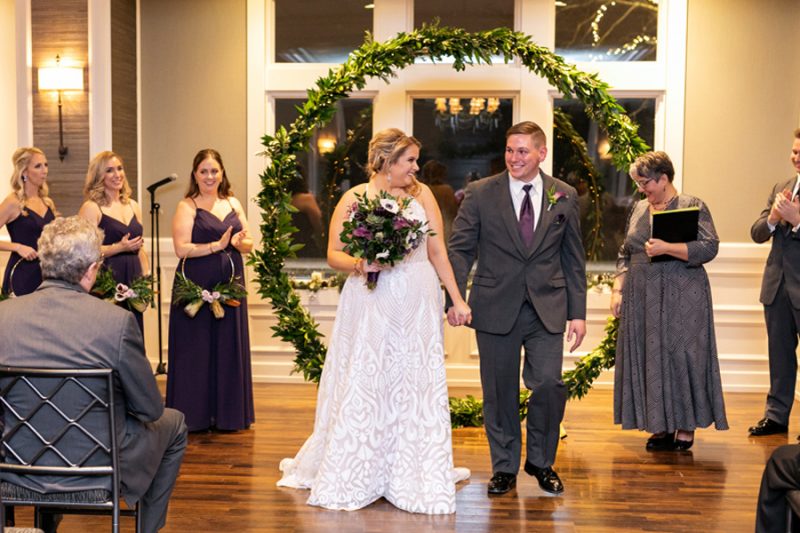 And finally, celebrate!
After the ceremony, guests headed out to the lobby for cocktails while we flipped the room for dinner. We love the moon gate that Twigs & Blooms created for a ceremony arch and sweetheart table backdrop and we couldn't get enough of the bouquet hoops that the bridesmaids carried, so we were thrilled Claire + Danny repurposed them as centerpieces. So smart and we always love it when couples repurpose the ceremony flowers because they're too pretty to waste. And with the room set, it was finally time to eat, dance, and celebrate!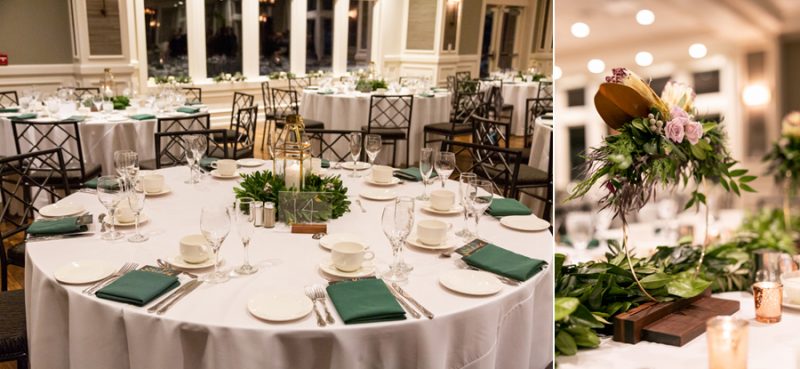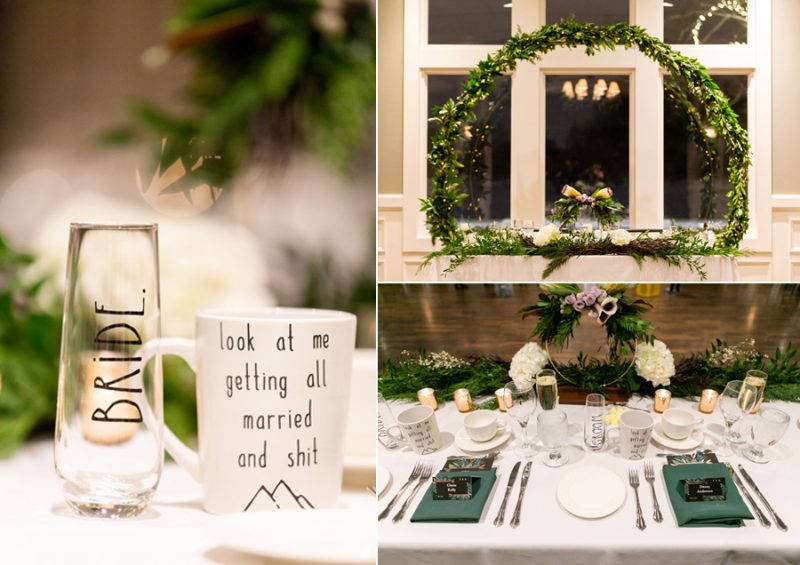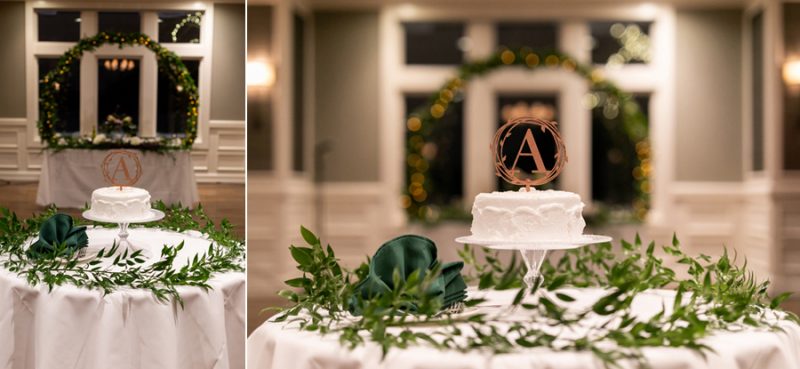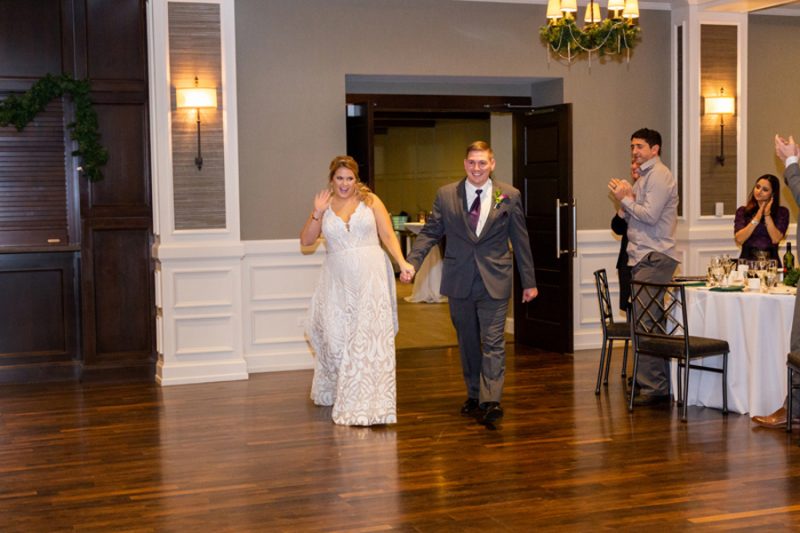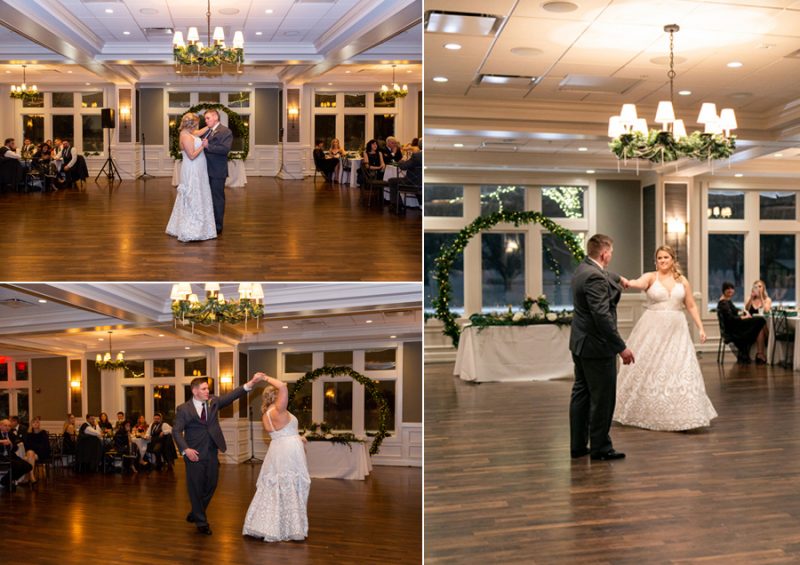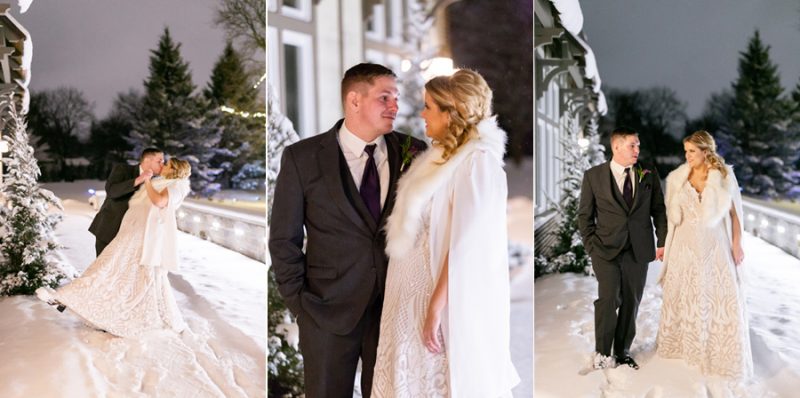 It was a pleasure working with Claire + Danny and the whole vendor team on this one. If you're getting married at Chevy Chase Country Club (or anywhere), call us! We like you already.
*eye candy courtesy of Katie + Hadassah for Cage + Aquarium
Ceremony + Reception Venue & Catering: Chevy Chase Country Club
Coordinator: Anticipation Events
DJ: Cage + Aquarium
Photographer: Cage + Aquarium
Hair+Makeup: Sophia Bella
Hotel: Westin Chicago North Shore
Officiant: Anita Vaughan
Florist: Twigs & Blooms
Rehearsal Dinner: Saranellos
Transporation: M&M Limo
Looking For More? Explore Related Posts: