As trite as it sounds, there are few things as magical as a winter wedding and Cara + Tommy's snowy wedding at the Bridgeport Art Center was truly perfection. With blankets of snow on the ground and light fluffy snow falling all night, Chicago really showed up and set a beautiful stage for the perfect night.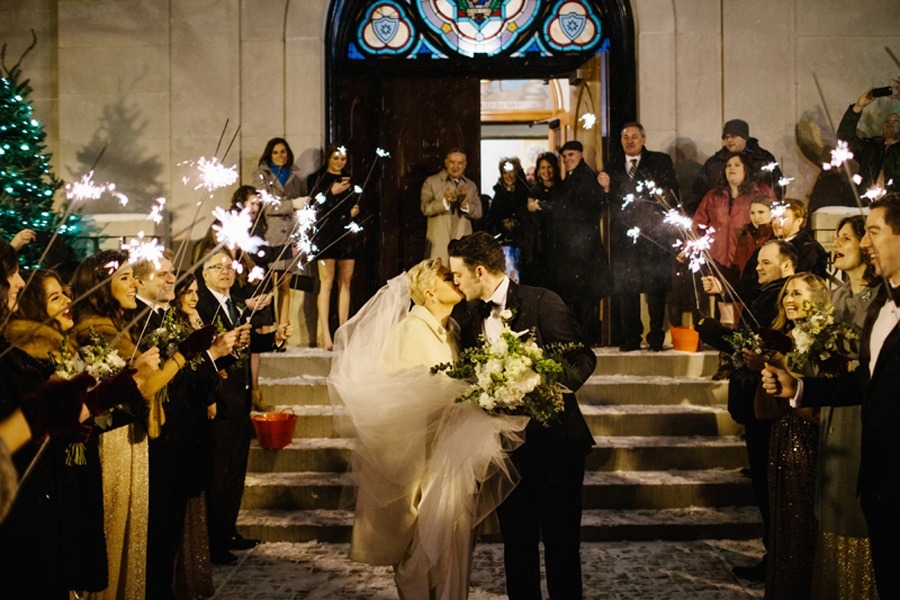 Cara started the day getting ready with her best girls at her parents' house while Tommy and the guys hung out at the new Marriott Marquis Hotel. Neither of them could stop smiling all day and we couldn't get enough of their sweet love!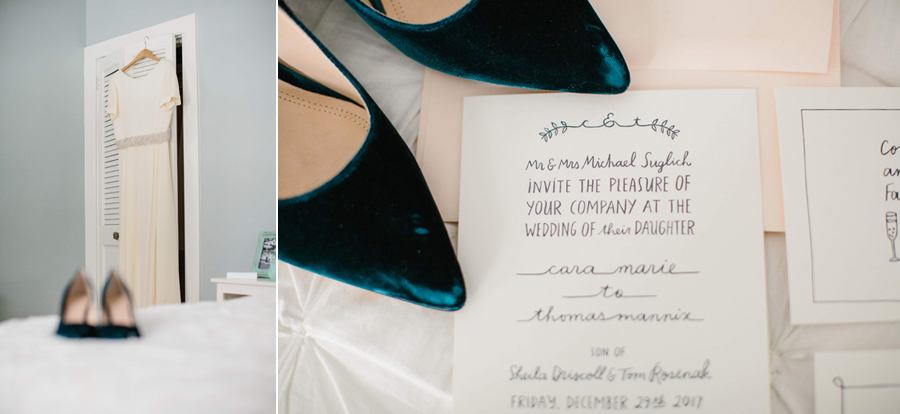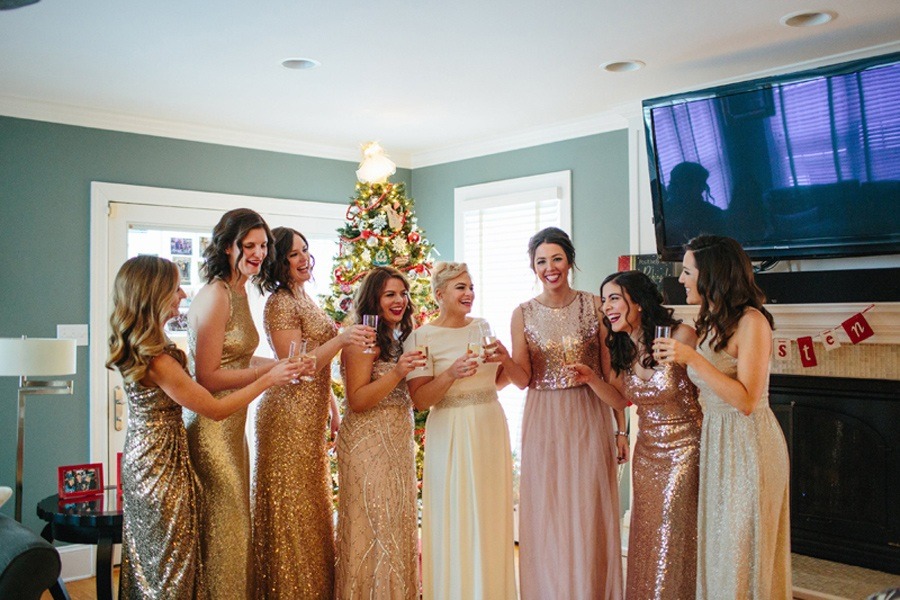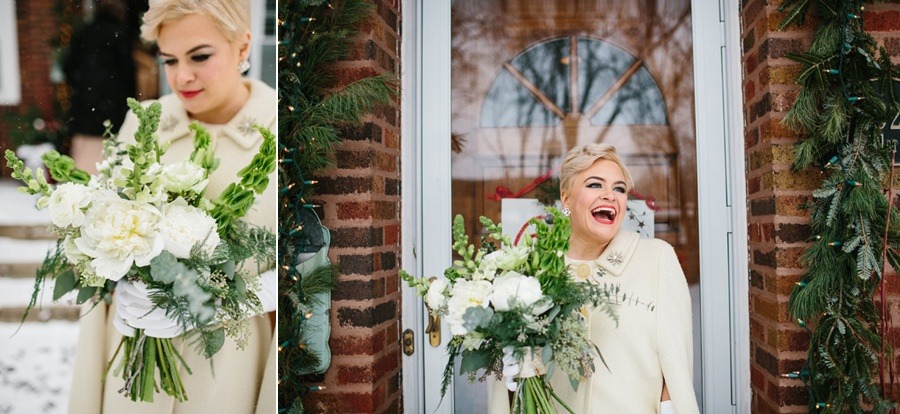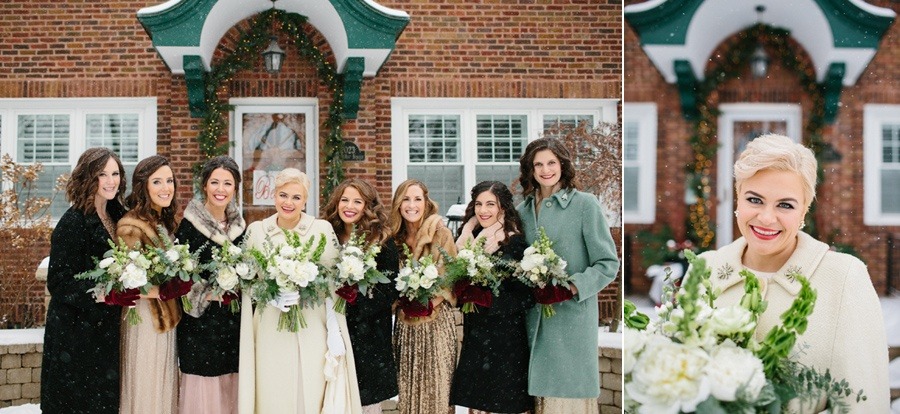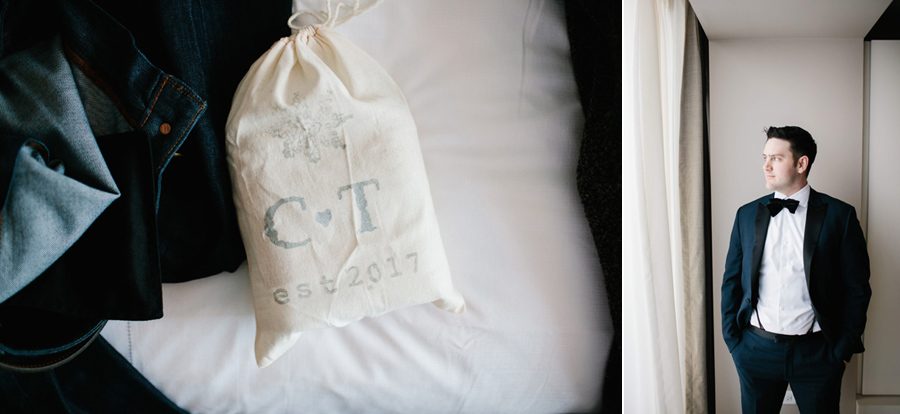 From there, Cara + Tommy headed to St. Jerome Croatian Catholic Church in Bridgeport for their ceremony which ended with a surprise bagpiper playing them down the aisle as a married couple and the perfect sparkler exit!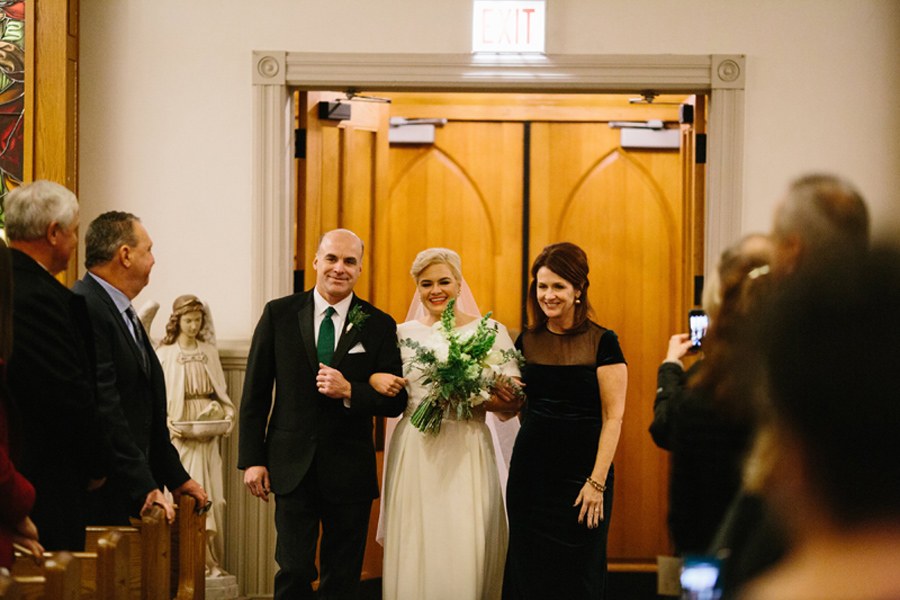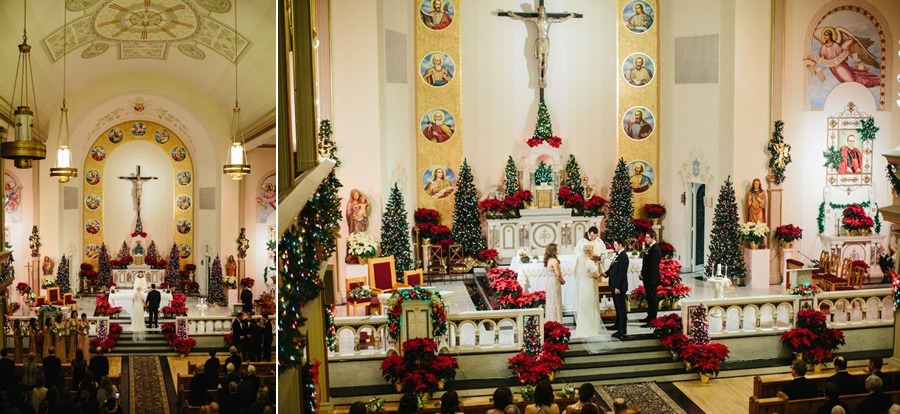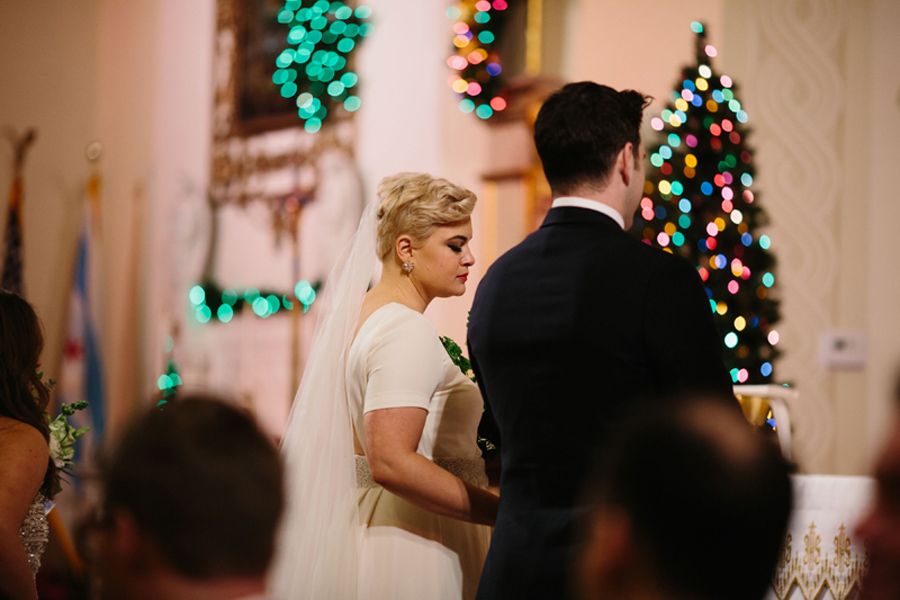 From there, they headed to the Skyline Loft at the Bridgeport Art Center for the big finale. Cara + Tommy decked out the space with tons of greenery, florals and abundant candlelight. While the snow fell on the quiet streets outside, guests inside partied. hard. truly. It was a bash to end all bashes.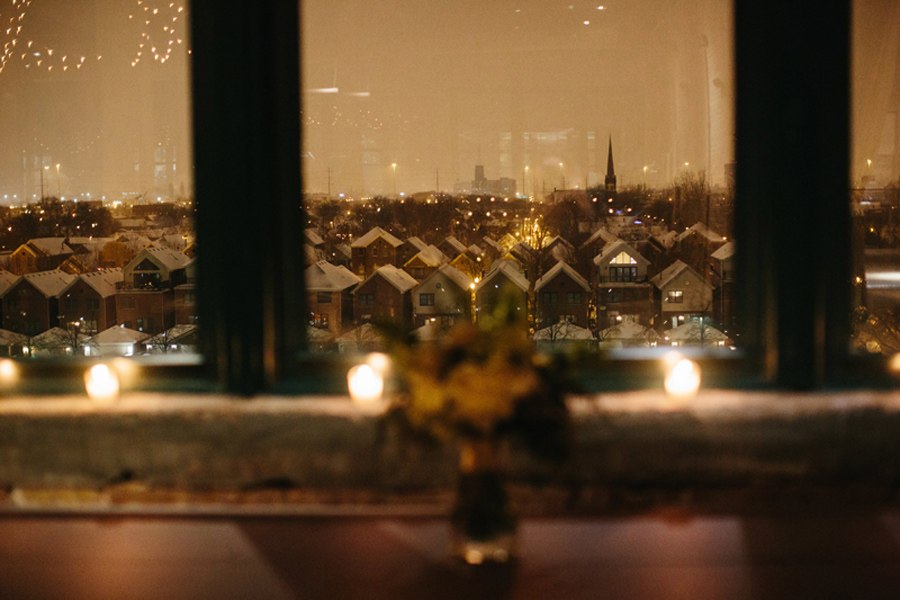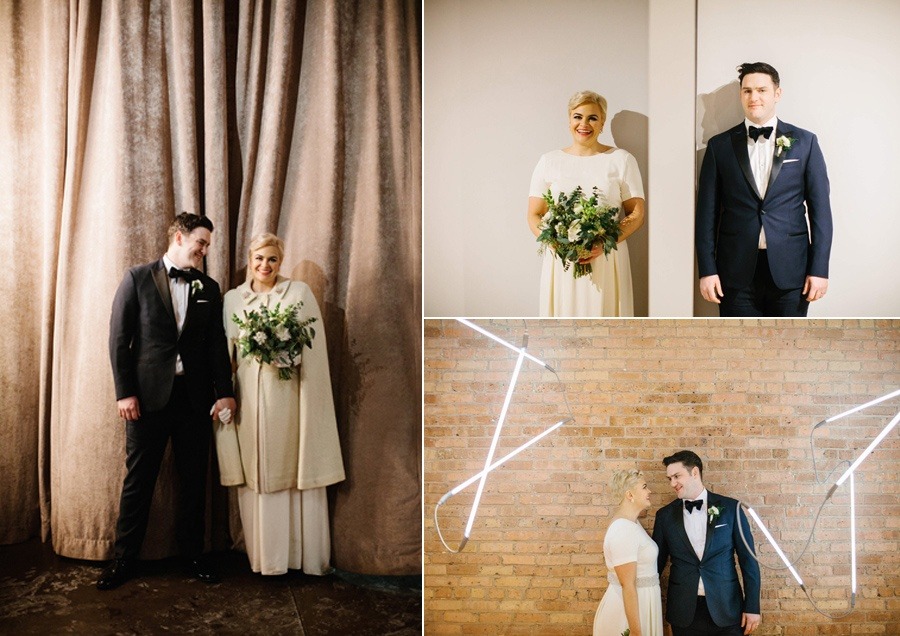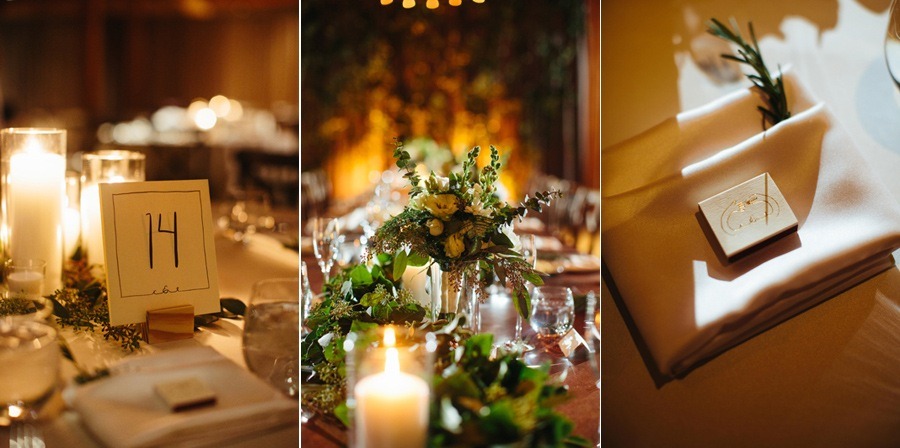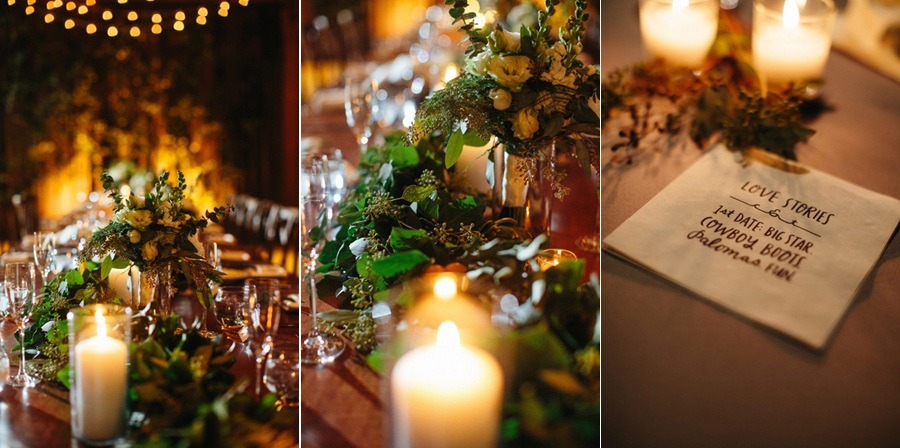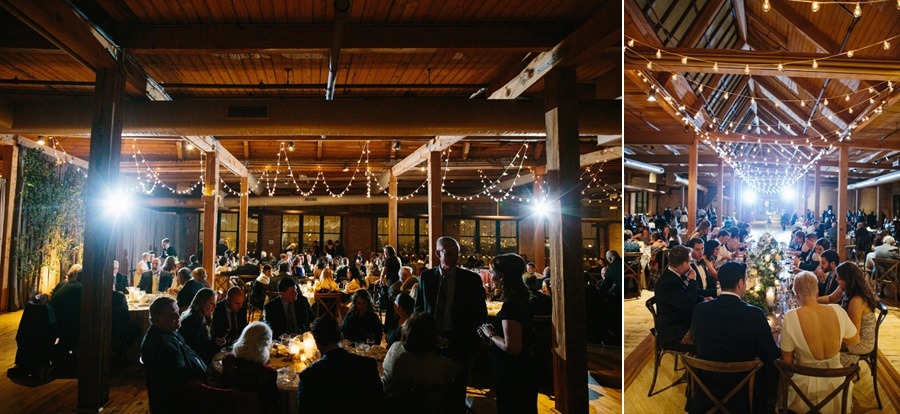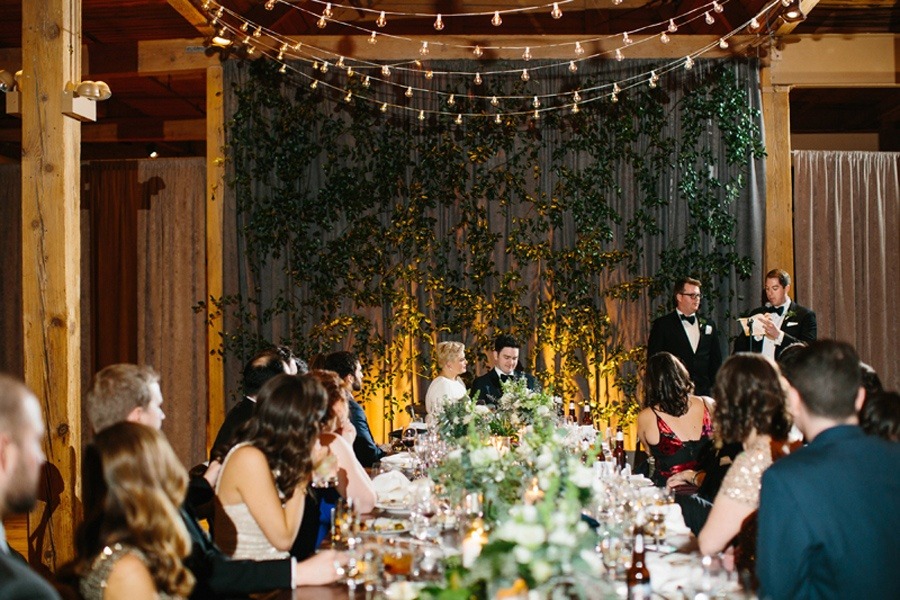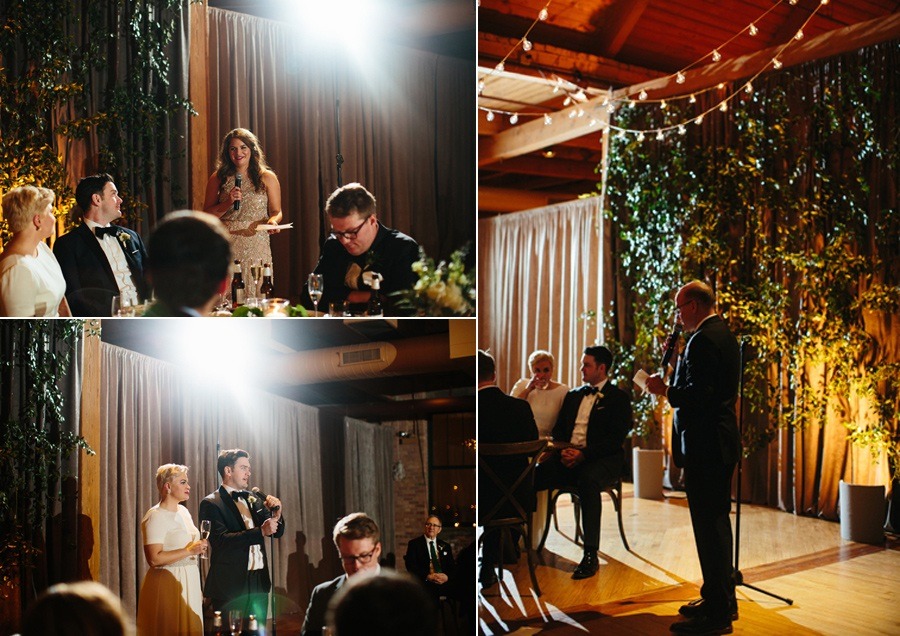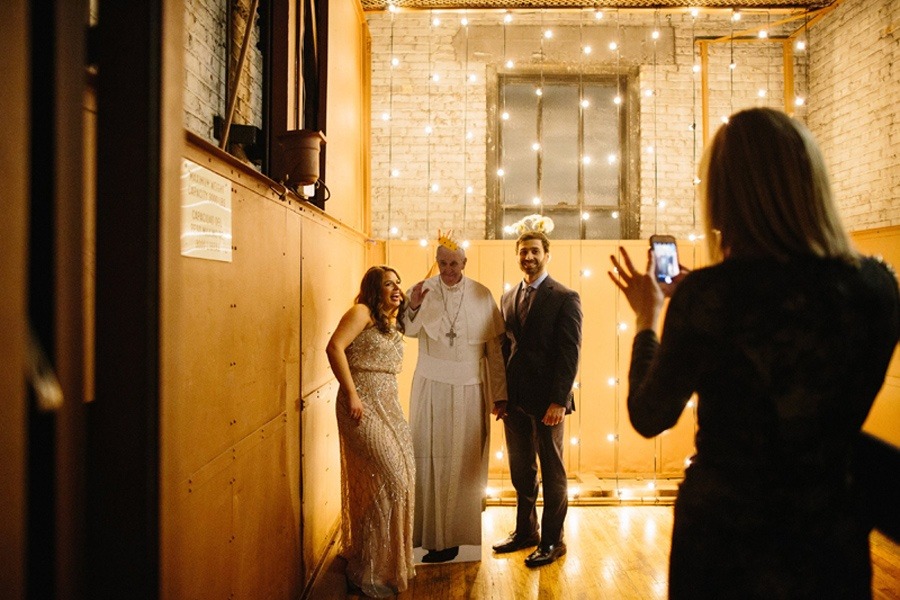 We had an absolute blast working with Cara + Tommy who are just the most delightful friends to us now. Thanks for reminding us why we love to do what we do!
*eye candy courtesy of Matt Haas Photography
Cara + Tommy's Vendors
Ceremony Venue: St. Jerome Croatian Catholic Church
Reception Venue: Skyline Loft at the Bridgeport Art Center
Caterer: D'Absolute Events & Catering
Coordinator: Anticipation Events
Photographer: Matt Haas Photography
DJ: Style Matters
Hotel: Marriott Marquis Hotel
Hair: Marlo Salon
Make-up: Eileen McNulty Beauty
Florist: Flowers for Dreams
Bakery: West Town Bakery
Lighting/Decor: Art of Imagination
Rehearsal Dinner: Connie's Pizza
Transportation: Chicago Trolley & Double-Decker Bus Company
Bagpipes: Kevin Nallon
Looking For More? Explore Related Posts: