It was early June when Sarah + Michael had their wedding at the Quadrangle Club.  Laura took charge of coordinating their day and we both agree they deserve the "chillest couple of all time" award.  It was nearly unbelievable how relaxed and easygoing they were through the entire planning process and on the day of their most glorious wedding. Take for example the photo below, have you ever seen anything more stunning?  I dare think not.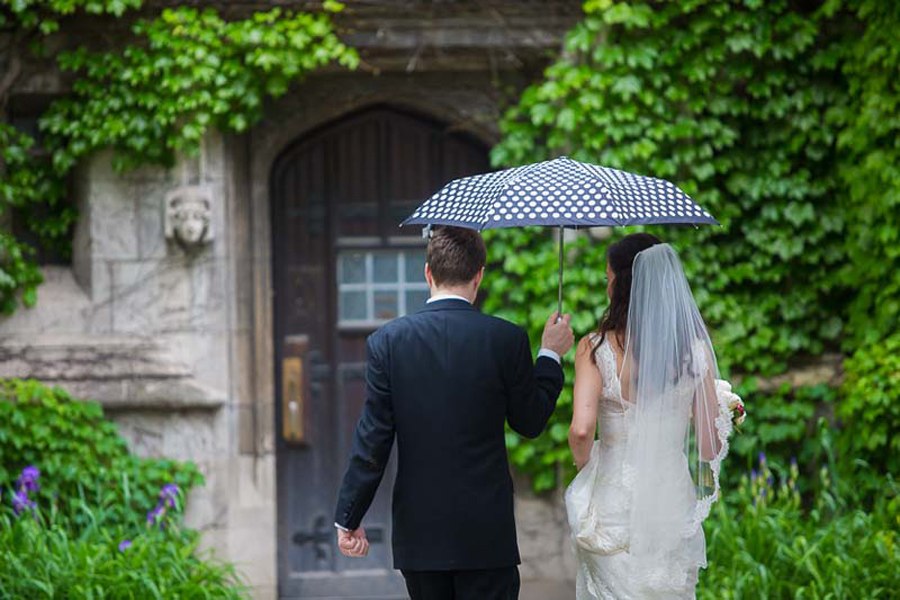 So one of my other favorite things in browsing through the photos is Michael's facial expressions during their ceremony. I just love them and don't think I've ever seen a groom quite capture joy like he did. He is so pumped. And I love that for Sarah.
And more amazingness (it's a word, I promise) from him post-ceremony as well, married to that beauty, who wouldn't be that excited?
Such a fun group of family and friends surrounded Sarah + Michael on their special day. Lots of laughter, lots of love. And cake, delicious, gorgeous cake.
An amazing day for an amazing couple.  Thanks for letting us be a part of the first day of your next big adventure!
*eye candy courtesy of Ingrid, the lady behind the lens at Ingrid Bonne Photography
Sarah + Michael's Vendors
Ceremony + Reception: Quadrangle Club
Day-of Coordination: Anticipation Events
Catering: Quadrangle Club
Photography: Ingrid Bonne Photography
DJ: Toast & Jam
Florist: Flora
Vintage Dishes: Rent Vintage Chicago
Flatware Rentals: Tablescapes
Hair & Make-up: Elizabeth Petro
Bakery: Amy Beck Cake Designs
Officiant: Bruce Falk
Looking For More? Explore Related Posts: