Jolyne + Brendan were married at Park Community Church in April and celebrated their reception at Garfield Park Conservatory.  This was a particularly fun challenge for me because we planned the entire wedding in 11 weeks.  They knew they were going to get engaged, so they reached out to me and luckily Garfield Park Conservatory had an April Saturday open.  They jumped on it, he officially proposed in Florida while they were on vacation and we were off the the races.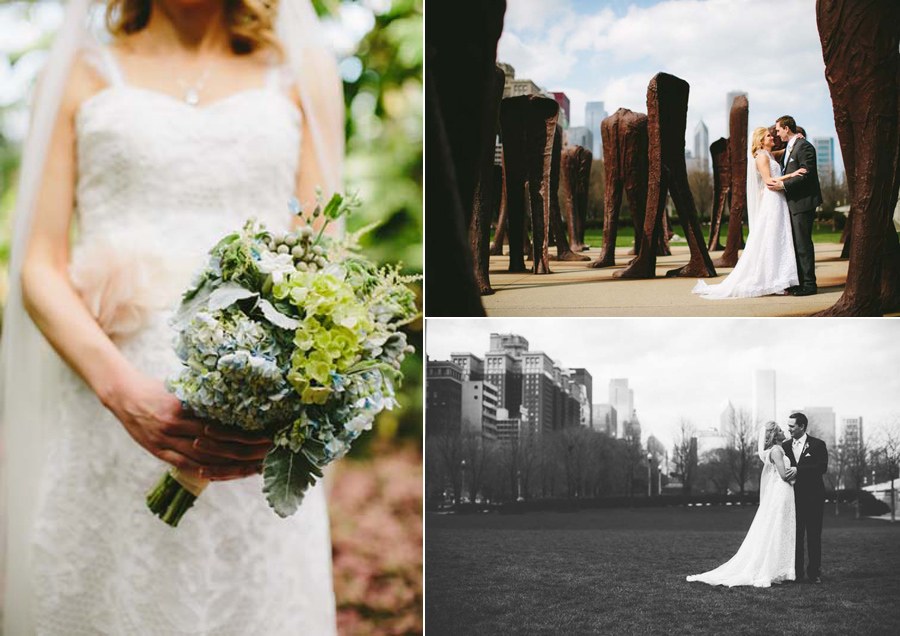 Thank my lucky stars Jolyne was decisive about her vendors, we made them quickly and put together a great team for the day.
After getting all dressed up, we met at the church and I had the delight of sending all of these beautiful people down the aisle. The little sweeties who brought the rings and tossed the petals were so talkative and excited, the perfect age for ringbear-ing and flower girl-ing!
The Carrs got some great photos before the party at Garfield Park Conservatory!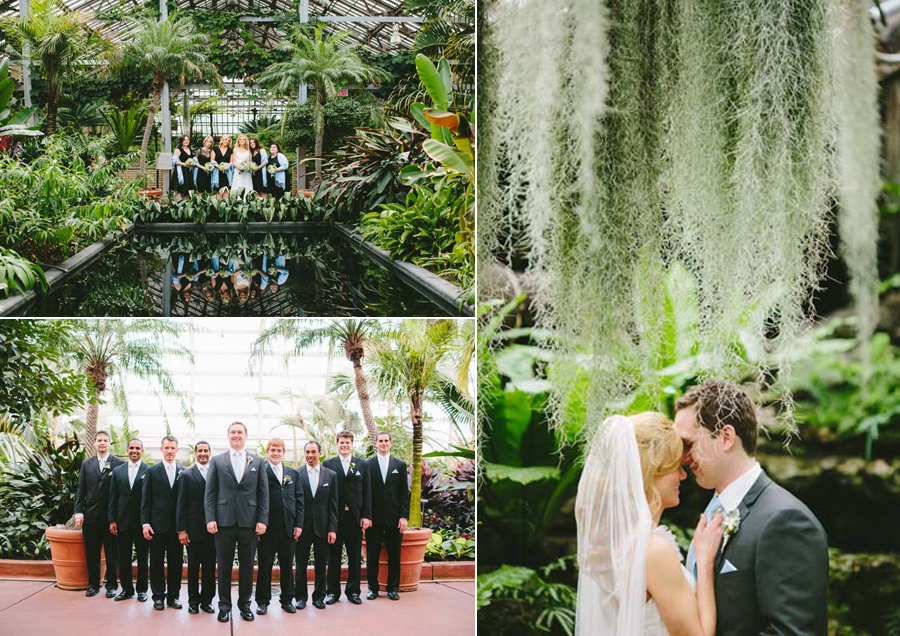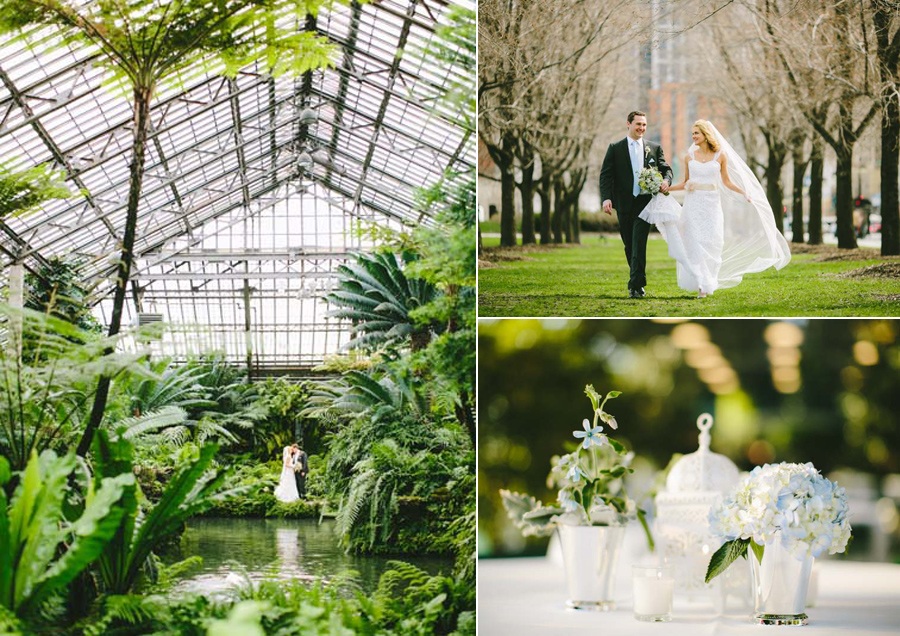 And party we did! Garfield Park Conservatory is SUCH an amazing space to have a reception, you get to be surrounded by the most amazing flora and don't have to worry about inclement weather of any kind! A wedding planners' dream.
A lovely couple, with lovely families who got engaged and married in record speed. Now who wants to hire me to plan their wedding in less than 11 weeks? We can do it! Until then, Jolyne and Brendan will be in the AE record books!
*eye candy courtesy of the dynamic duo at The Carrs Photography
Jolyne + Brendan's Vendors
Ceremony: Park Community Church
Reception: Garfield Park Conservatory
Planning + Day-of Coordination: Anticipation Events
Catering: Jewell Catering
Photography: The Carrs Photography
DJ: Toast & Jam
Florist: Forget Me Knodt
Hair: Tsubo Salon
Make-up: Laura Black Makeup
Bakery: Sweet Mandy B's

Looking For More? Explore Related Posts: