That's right! We're going all the way to Cape Town, South Africa, for this post! Not really, our fearless founder, Elizabeth, spent her honeymoon there and we just had to share. If you're planning your next getaway or honeymoon and thinking about Cape Town, here are some things you absolutely cannot miss!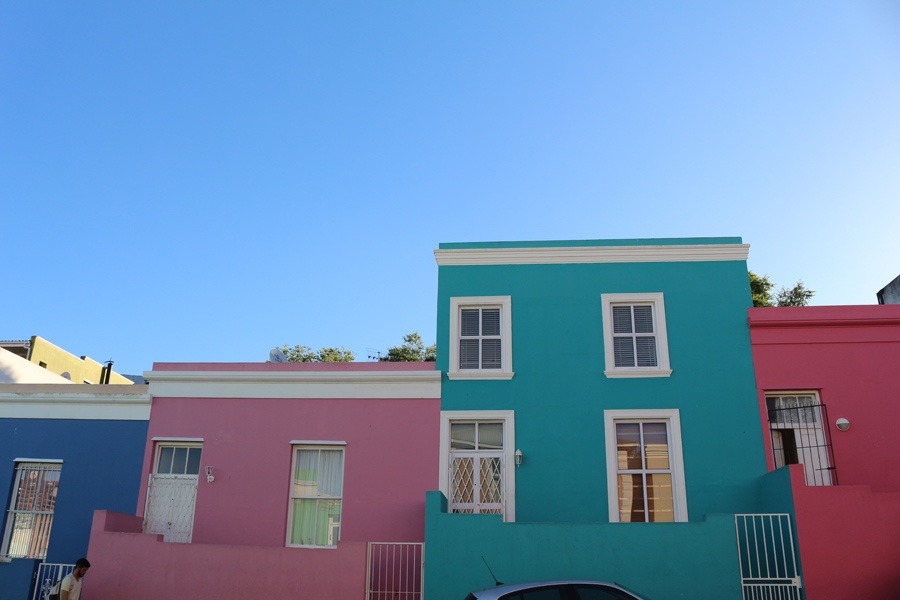 We spent almost a week in Cape Town as part of our South Africa trek and here's our frank assessment of things you should not miss while in this beautiful city.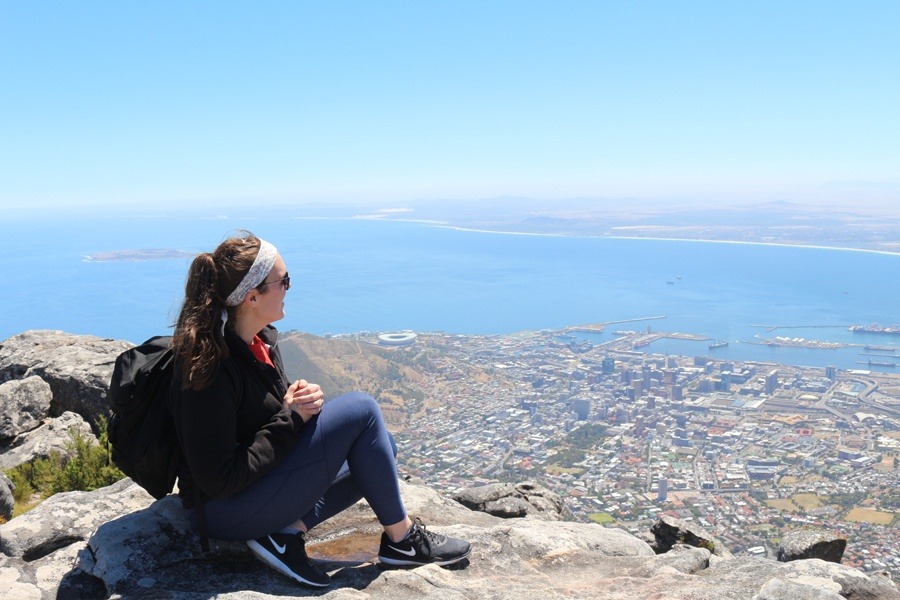 So don't be like us and do this the first day you are there when jetlag is still very real and you didn't sleep a literal wink the night before. But DO make sure you do this early in your journey because weather and clouds and sky-things will often close the trail and impede the view from the top, which is clearly the entire point of putting yourself through this RLY hard hike. It's really hard. Straight up and like being on a never-ending Stairmaster, but with a much, much better view. Bring a ton of water and take your time but do hike up and take the funicular down.
This restaurant is not in the heart of downtown but worth the ride to Green Point for this divinity. For dinner, you will enjoy what the kitchen makes you, as the only option is the tasting menu. Get wine pairings or a couple of cocktails, and prepare for greatness. It's one of the best meals we've ever had. Don't be deterred that it's kind of in a strip mall, and the interior aesthetic leaves a little to be desired….persevere. It's totally worth it and grossly inexpensive compared to a fancy dinner in Chicago.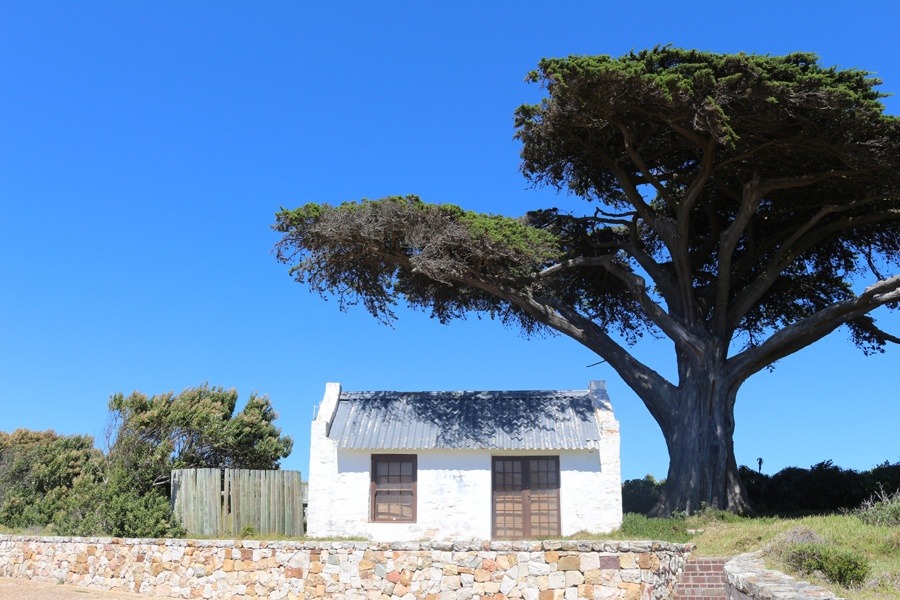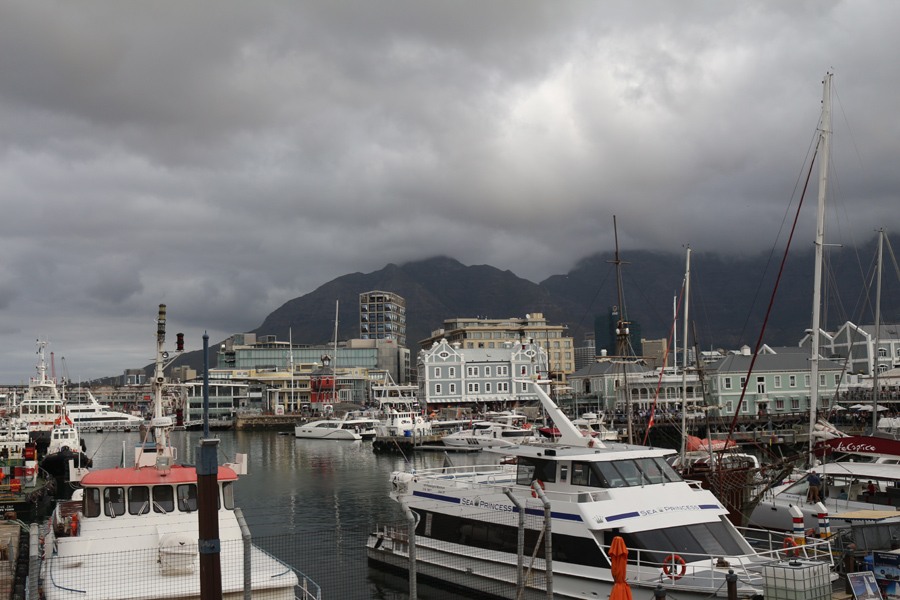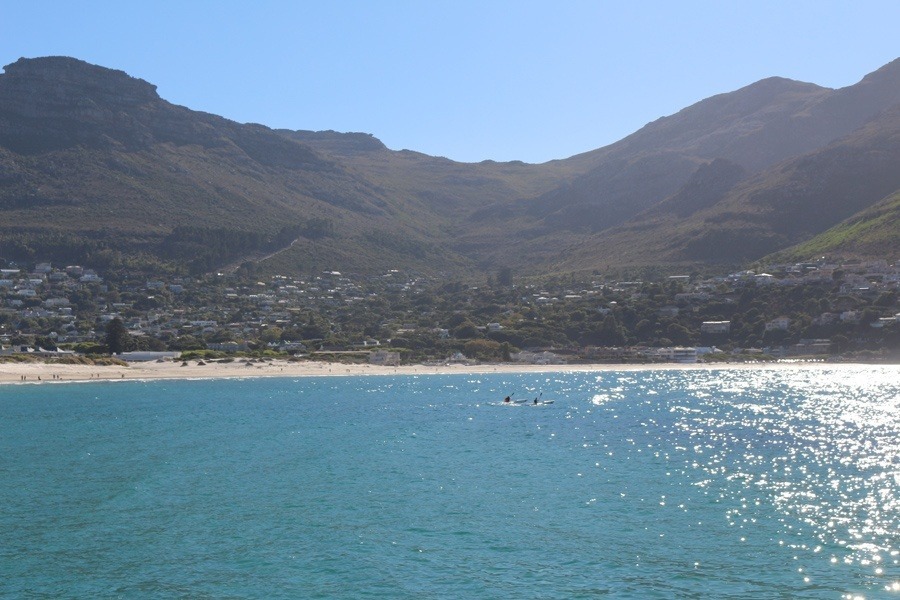 Day Trip to the Cape of Good Hope
Rent a car and muster up the courage to drive on the other side of the road for this amazing day trip. Head south towards the end of the world and make a quick stop in Hout Bay for a coffee and to see the seals. You'll need to be alert to drive on Chapman's Peak Drive which is one of the coolest, most surreal drives I have ever taken. Make your way all the way down to The Cape of Good Hope. Take the hike up to the lighthouse and stop to scan the horizon for baboons (don't feed them, I shouldn't have to tell you that!)
At the top of the lighthouse, you really will feel like you're at the end of the world, and if you aren't careful, the wind will blow you off the edge of it. There is literally no land mass to block it, it's wild. Keep driving north and along the way stop at Boulder's Beach in Simon's Town to see the penguins (it's windy here too!) After that, have a late lunch and beer on either St. James, Kalk Bay or Fish Hoek. Tiny little fishing towns that are pretty touristy but still charming.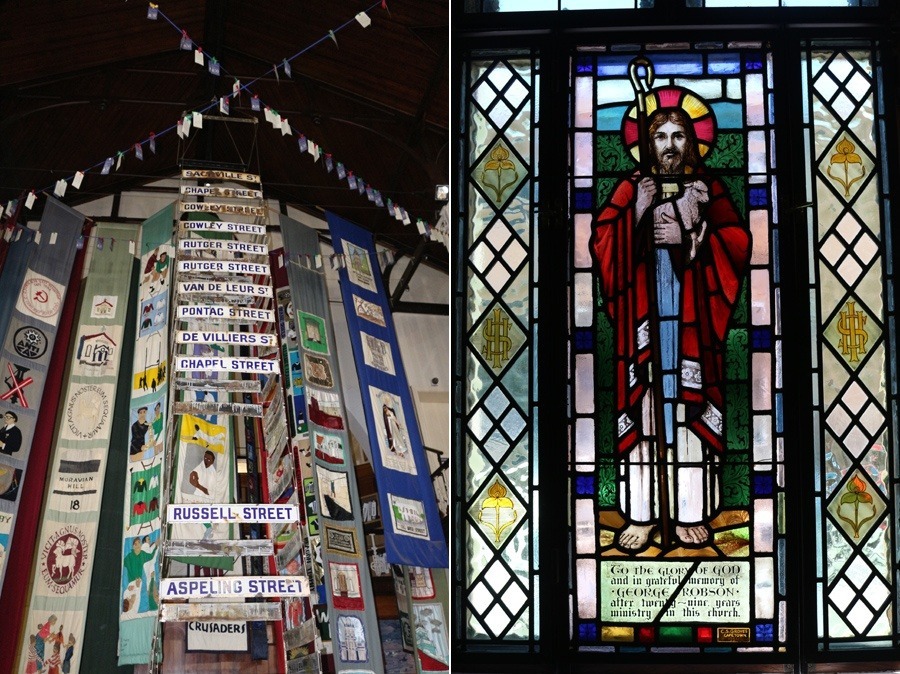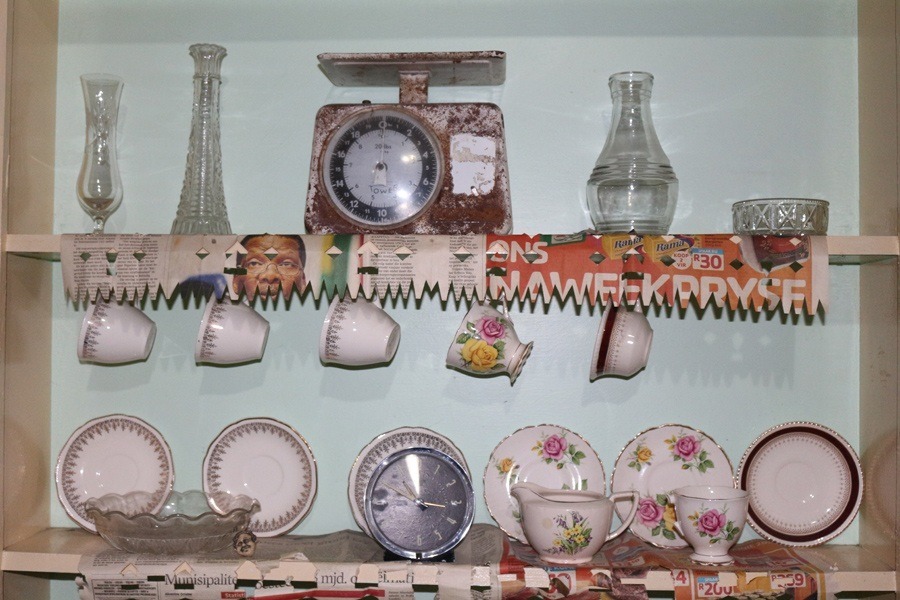 I finally figured out on this trip, that it's not that I don't like museums (shhh…) It's just that I like museums best when they are about the people, the culture, and the history of the area. The District Six museum did not disappoint. District Six got its name from having been the Sixth Municipal District of Cape Town in 1867. Its earlier unofficial name was Kanaldorp, a name supposedly derived from the series of canals running across the city, some of which had to be crossed in order to reach the District. (Kanaal is the Afrikaans for 'canal'.)
Its mission is to be an internationally engaged museum of innovation working with the memories of District Six and other communities. These communities were affected by forced removals and contributing to the cultural reconstruction and restitution of post-apartheid Cape Town. It was heart-breaking and fascinating to be able to read so many stories of people who were removed from their homes and neighborhoods not so many years ago. The museum is super interactive and should not be missed.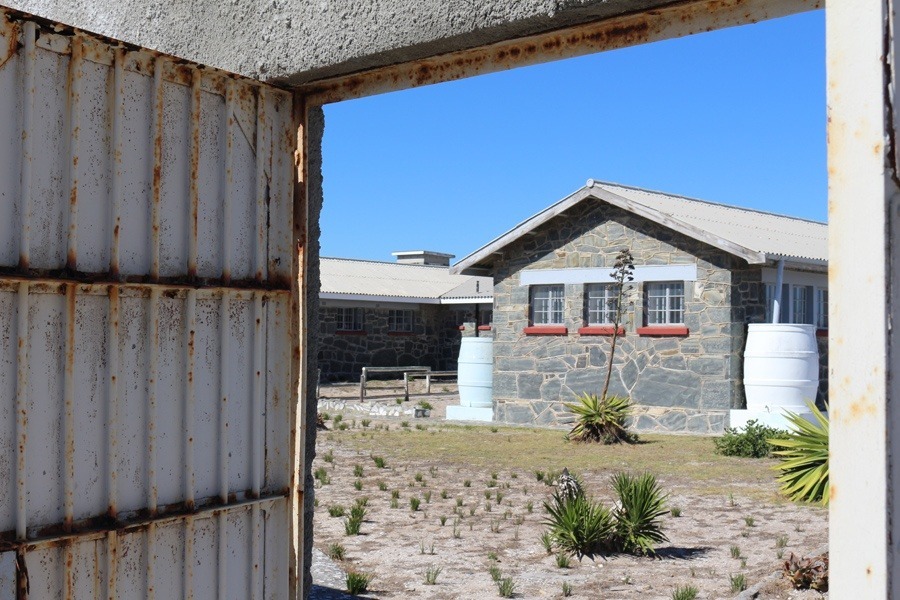 Okay, so admittedly, this is one of the things in Cape Town that feels like you should do it. I was kind of hesitant because it takes a good half of a day and it involves a boat ride, which I notoriously puke on. But we went, and I am so glad we did. A very brief history: Robben Island has been mainly used to house political prisoners since before Apartheid. Nelson Mandela famously spent 18 of the 27 years he was in prison on Robben Island. The prison itself is sobering but the absolute best part is that the docents/tour guides are all former prisoners. Ours told so many stories, and you could spend all day reading the first person accounts that line the cell walls, totally worth the time and boat sickness. It ended up being one of the coolest things we did. 
I haven't even told you about the safari yet, but South Africa is amazing. The people were the real deal best part of the trip and it's a country that is well worth the 24-hour flight. Go!
*eye candy courtesy of Elizabeth and her camera
Looking For More? Explore Related Posts: