Lucy had a brilliant idea to preserve her wedding bouquet flowers in a gorgeous, modern way.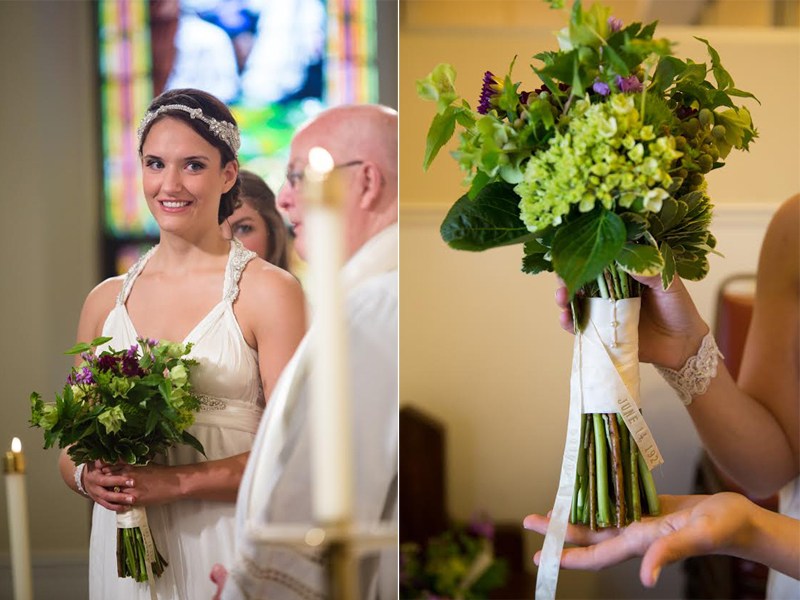 After her wedding she disassembled the bouquet, pressed the flowers (along with one her husband picked on their honeymoon!) and placed them between glass frames.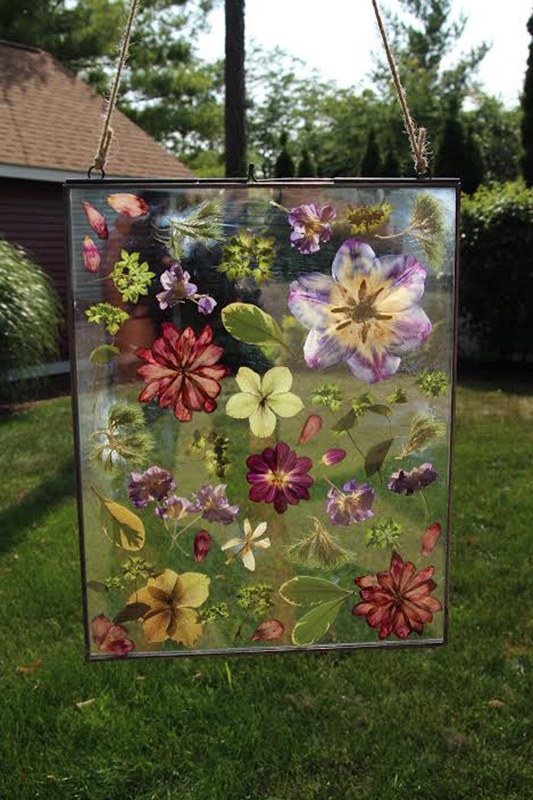 This is such a beautiful reminder of her beautiful day – and one I plan to copy just as soon as I can!
Ceremony photos by Rob Wilkinson Photography, pressed flower photo by the very creative Lucy.
Looking For More? Explore Related Posts: