Emily + Dan were married in October at one of my favorite hotels in the city: The Blackstone Hotel. There is so much character and jaw-dropping architecture in that one Michigan Avenue building. Doesn't hurt to have the loveliest bride to casually perch on the sill of a stunning art deco window for a snap either!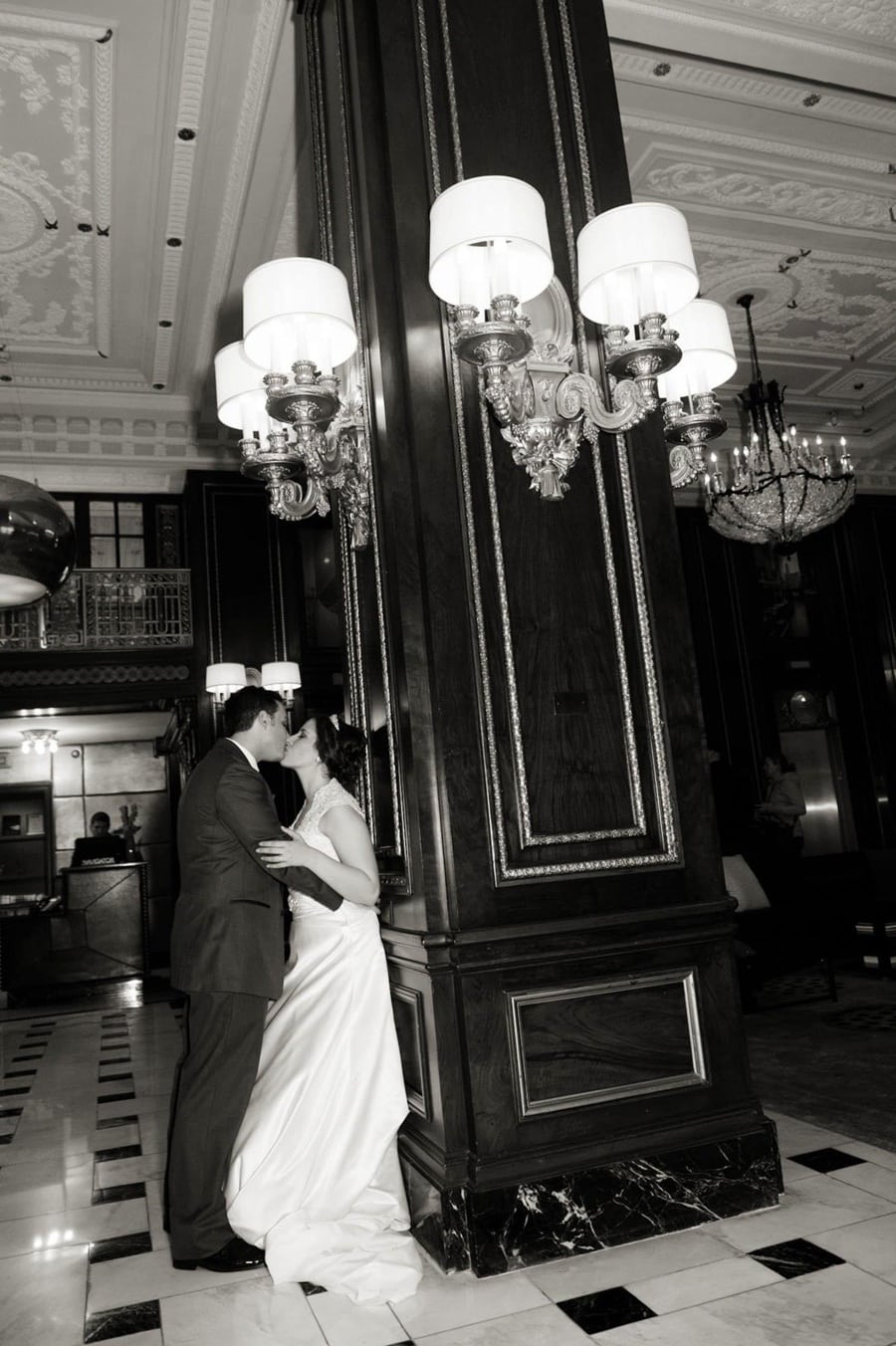 Our lovely neighbor Meg over at Pistil & Vine did an amazing job with the flowers which brought the perfect pop of color to the room.  Emily and Dan were married under a chuppah that was fashioned from lace from the wedding dresses and veils of their families, all sewn together to make something new for Emily and Dan and the start of their future.
These guys partied all night long.  It's always so fun for us to watch our couples kick back, after all the "stuff" is done: the toasts, the first dances, the thank you's the cake cutting.  We turn down the lights, turn up the music and let them loose onto the dance floor for the last couple of hours of the night and it's so fun to see everyone get down.  The grandparents, the little guys and the bride and groom, it's party time and those chandeliers on the ceiling of The Blackstone Hotel make a beautiful backdrop for dancin'.  Many happy days ahead for Emily, Dan and their little puppy dog!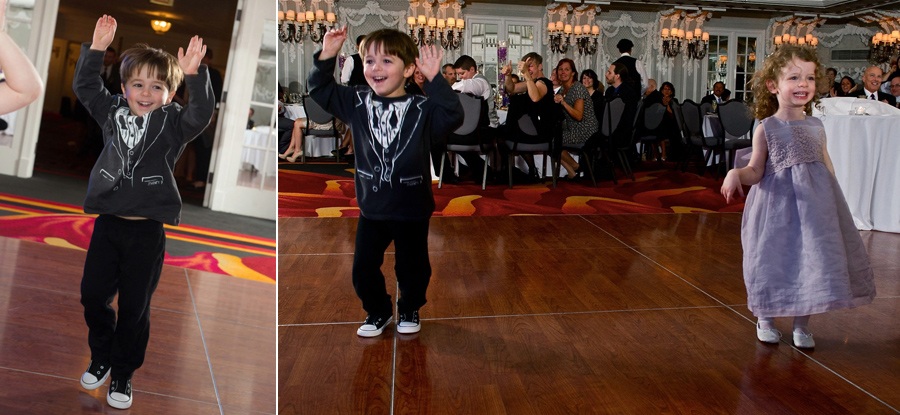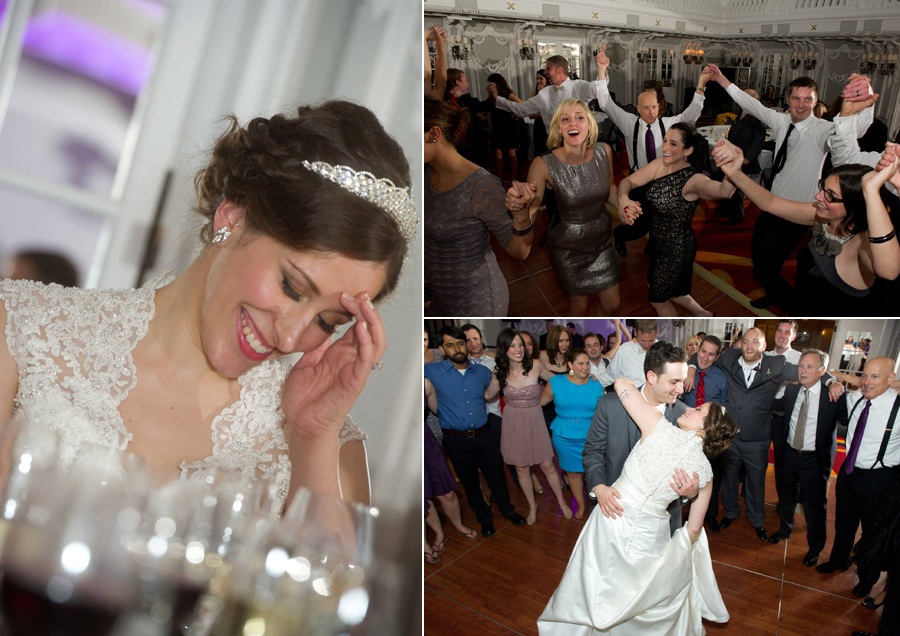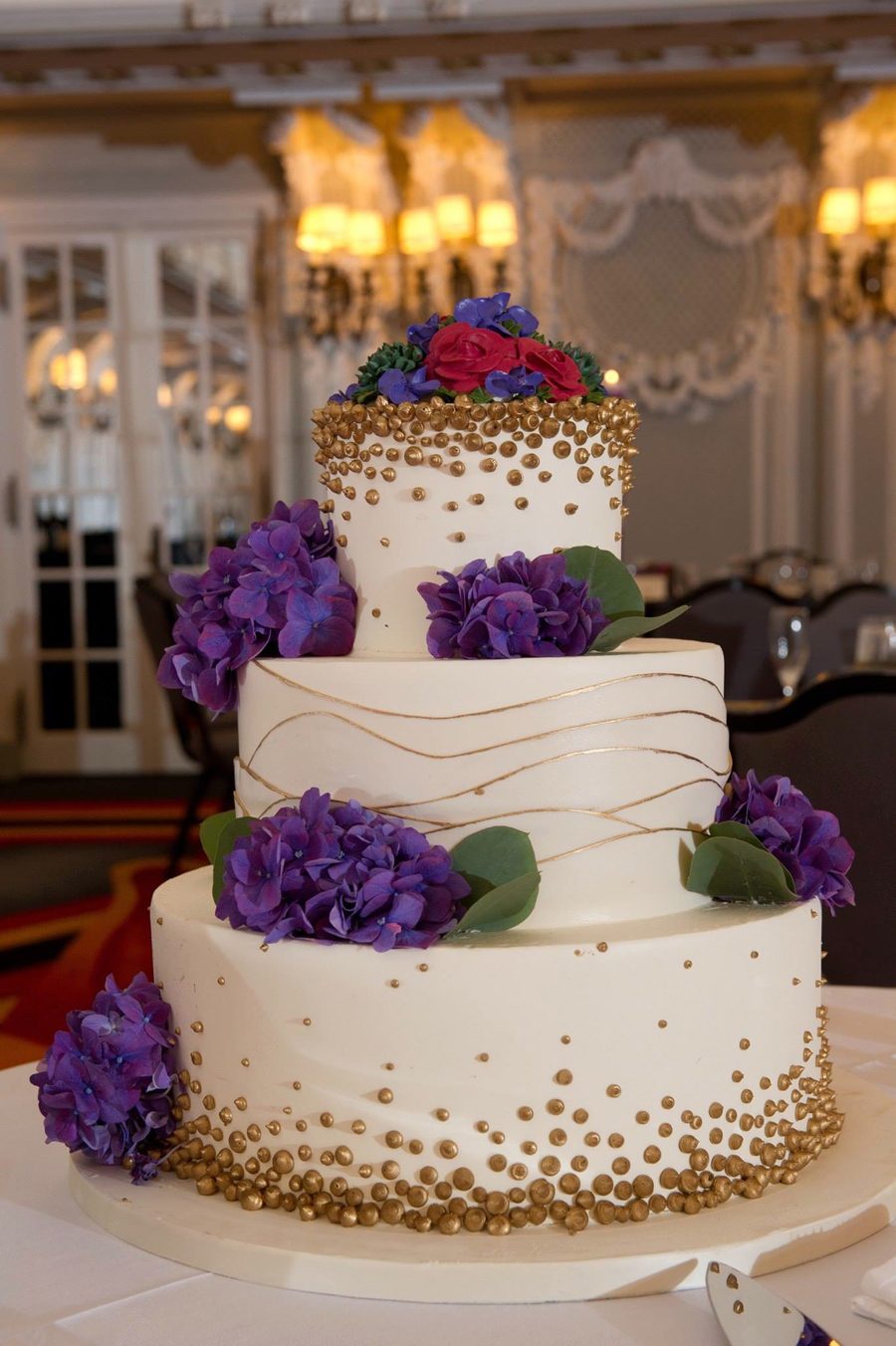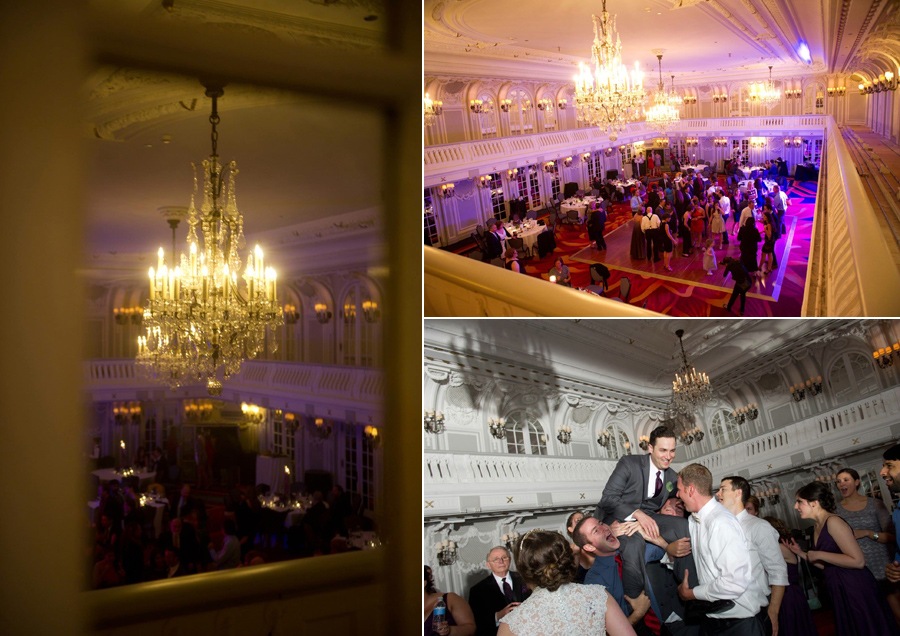 *eye candy courtesy of George Street Photo
Looking For More? Explore Related Posts: