We're so excited to introduce you to Emily, our amazing new wedding planning intern! If you worked with us recently, you've seen her around – organizing escort cards, checking table counts, and so much more. We're thrilled to have her on board and can't wait for you to get to know her better.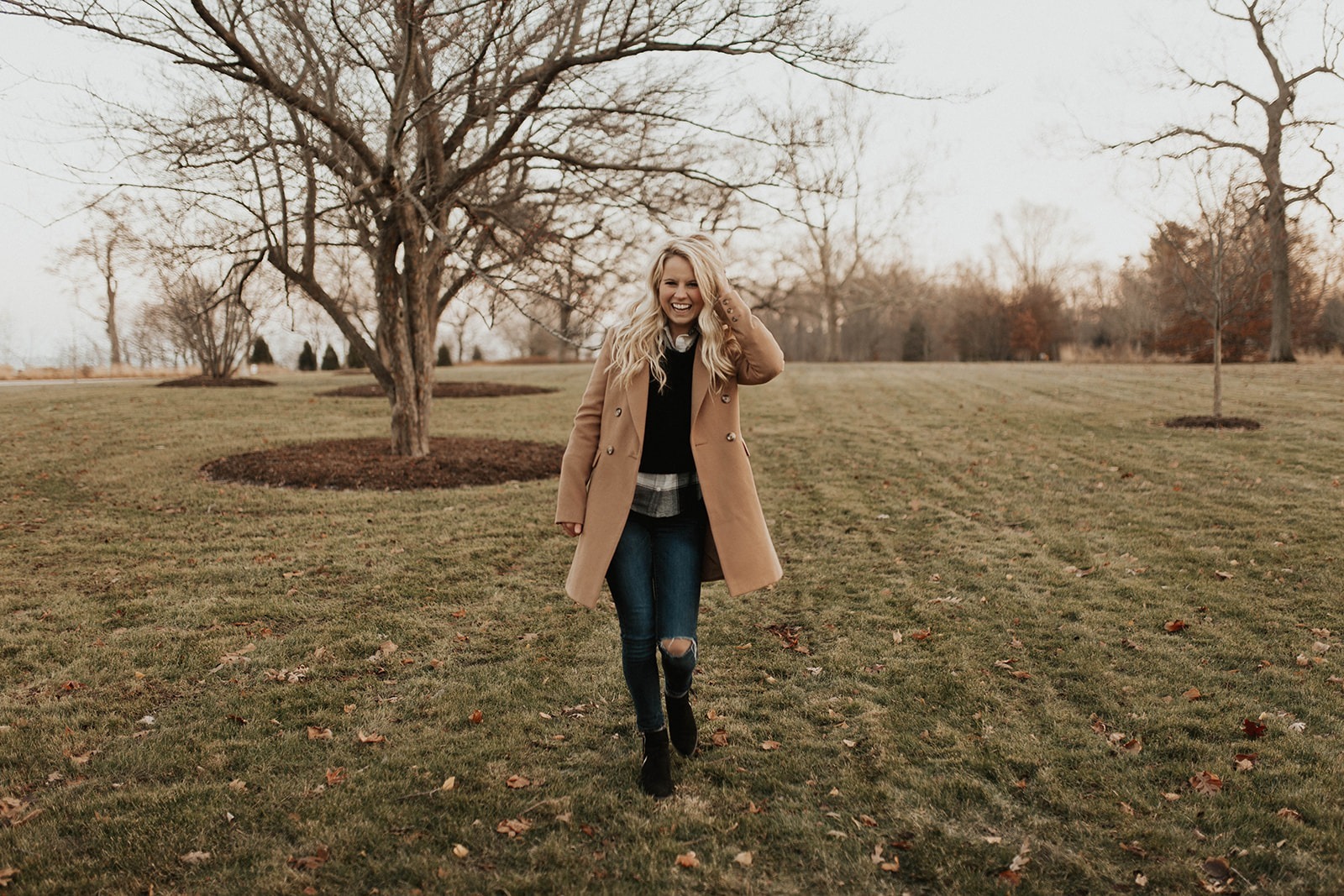 What drew you to weddings?
I love being able to support a couple on one of the biggest days of their lives. The level of trust that clients have in us to make their day special is a privilege and keeps me motivated!
What is your favorite thing about your job?
My favorite thing about my job with Anticipation Events is the ability to use my professional skills to make a really meaningful day come to life for our clients! I love watching our clients party on the dance floor at the end of the night, knowing that our hard work contributed to making their day special.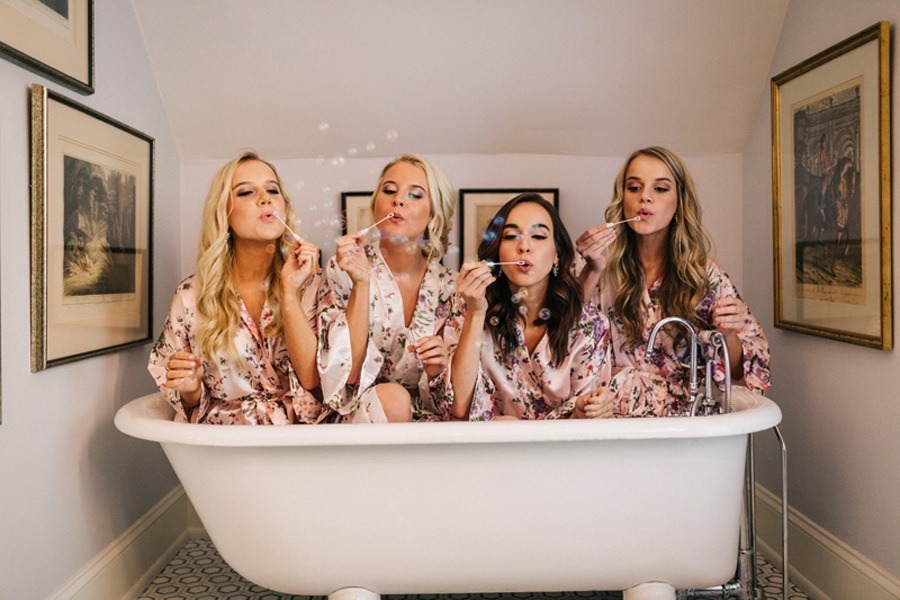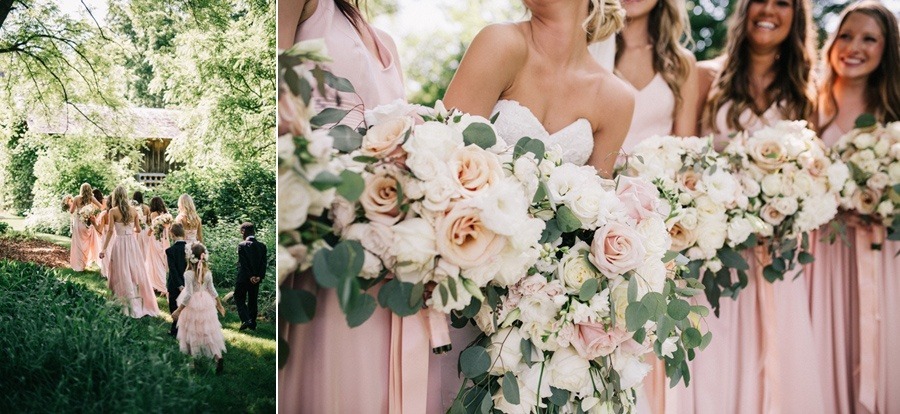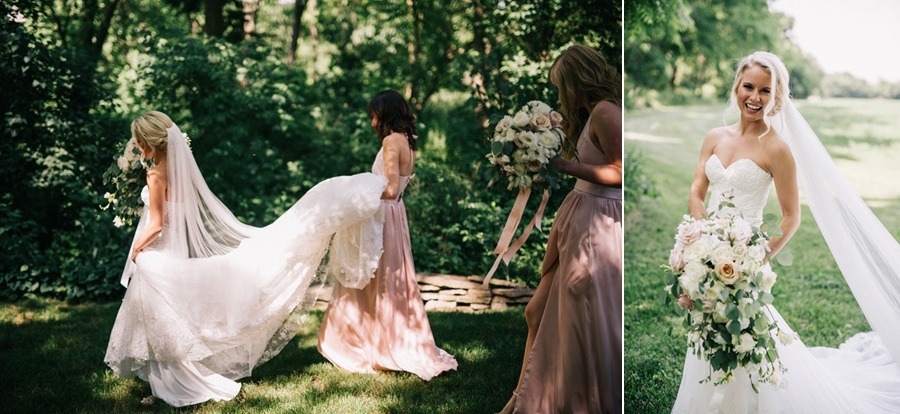 What do you do when your not planning weddings?
If I'm not helping out with weddings, you can probably find me cuddled up with my cat, Blue, reading a murder-mystery novel or trying out a new restaurant with my husband. Also, I'm a reality TV junkie and a runner, so you can catch me binge-watching "Housewives of Beverly Hills" or running around Evanston. 
What is your best advice for clients?
Hire a wedding coordinator! Seriously, this is not just a shameless plug – hiring a wedding coordinator for the day of my wedding was the best decision I ever made. Being able to pass all of the tiny details onto a professional allowed me the freedom to truly be present with guests and soak up the day. 
What's your favorite wedding trend right now?
I absolutely love how creative people get with their wedding venues! Whether they choose a barn, antique shop, warehouse or airstrip, it is so much fun to see our clients' personalities reflected in their venue choice.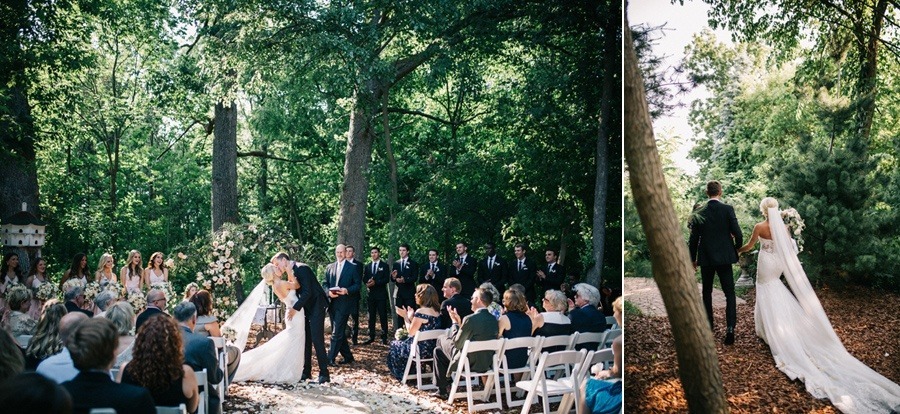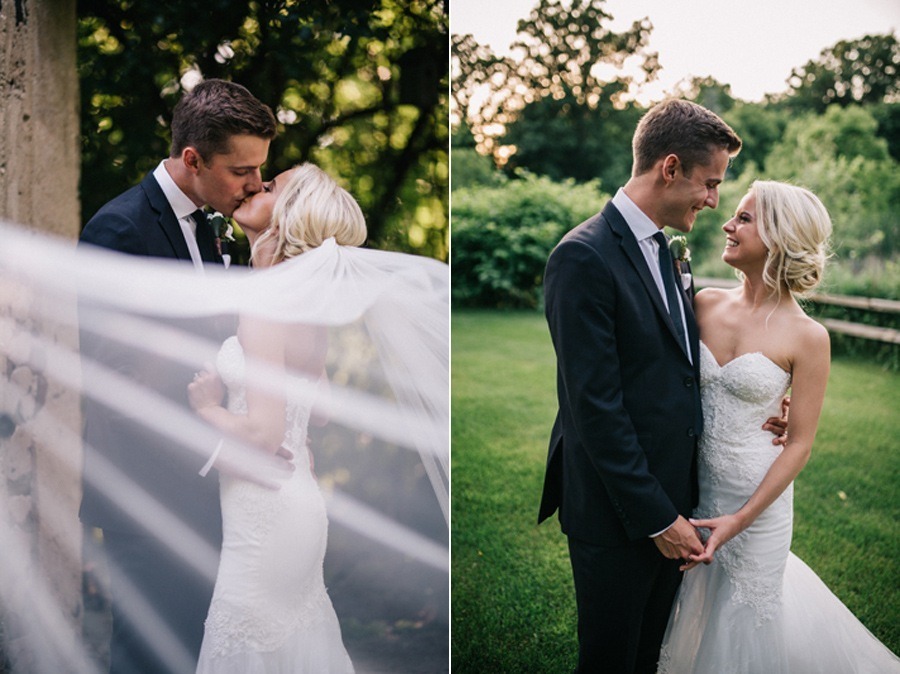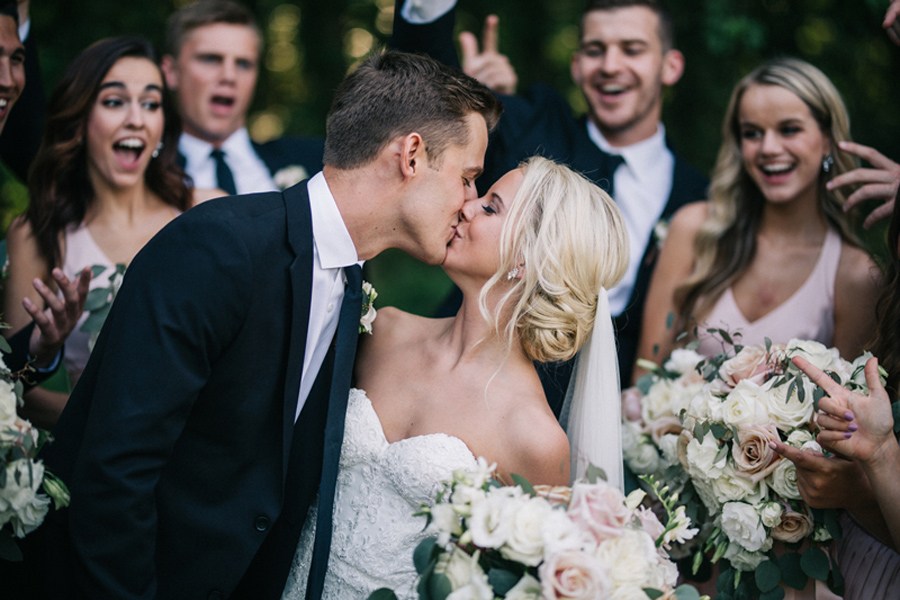 Tell us about your wedding.
My wedding was truly one of the best and most special days of my life! I got married at The Farm at Dover to my high school sweetheart, David. Our ceremony was outdoors under a canopy of oak trees and our reception was in the barn. Then we ended the night with a dance party under crystal chandeliers, donuts for dessert, and a sparkler exit at midnight! Some of the highlights of the day included my sister singing From This Moment during the ceremony, guests showering us in rose petals as we recessed down the aisle, and driving away in David's grandfather's vintage Bentley. 
Our wedding day was everything I dreamed and more – an enchanted celebration surrounded by our closest family and friends.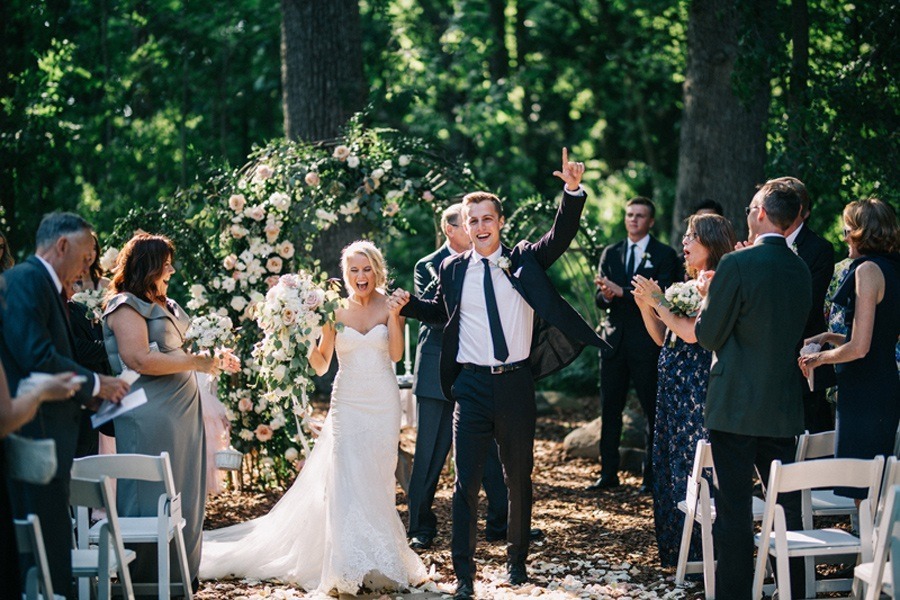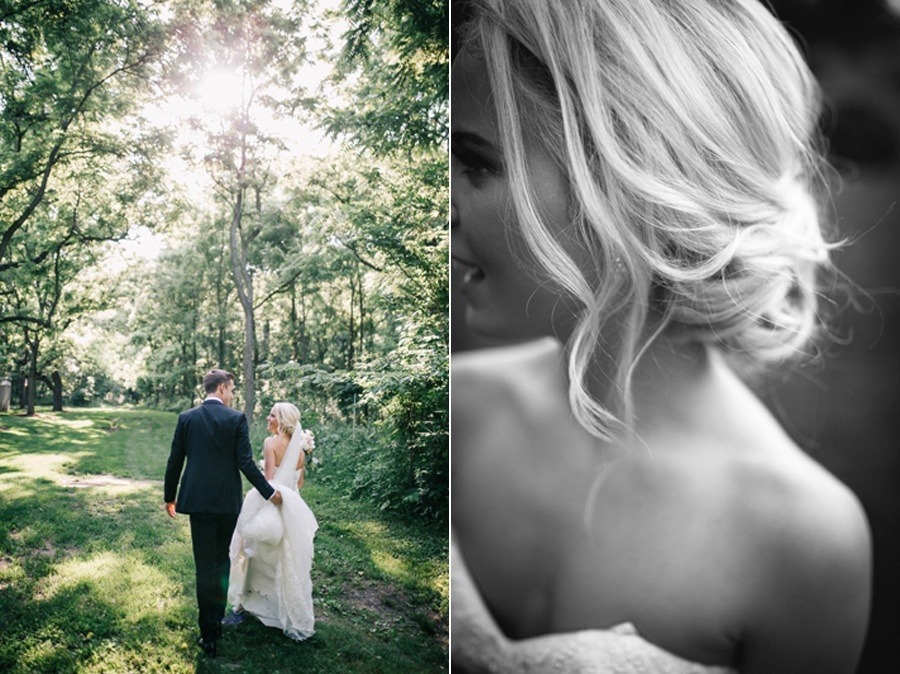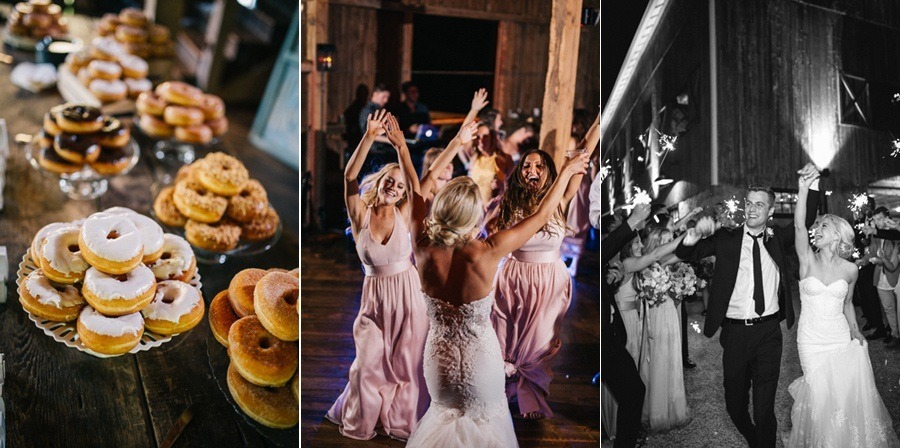 Lightning round…
What's your favorite snack? Avocado toast or Cheeto puffs
Favorite wedding dance floor song? Crazy in Love by Beyonce 
If you could have one superpower what would it be? Invisibility 
Where is one of your favorite places to visit? My grandparents' lake house in Knoxville, Tennessee
*eye candy courtesy of Iris Photography (photo 1) and McNiel Photography (wedding photos)
Looking For More? Explore Related Posts: