You guys…just wait until you see this Ravenswood Event Center wedding! You think you've seen it all, but we're about to pull out the big guns. When Marissa + Dave told us they wanted their wedding to feel like the best party ever, we knew it was going to be good. But this, well, this just takes the cake… and donuts and tasty kakes and so much more!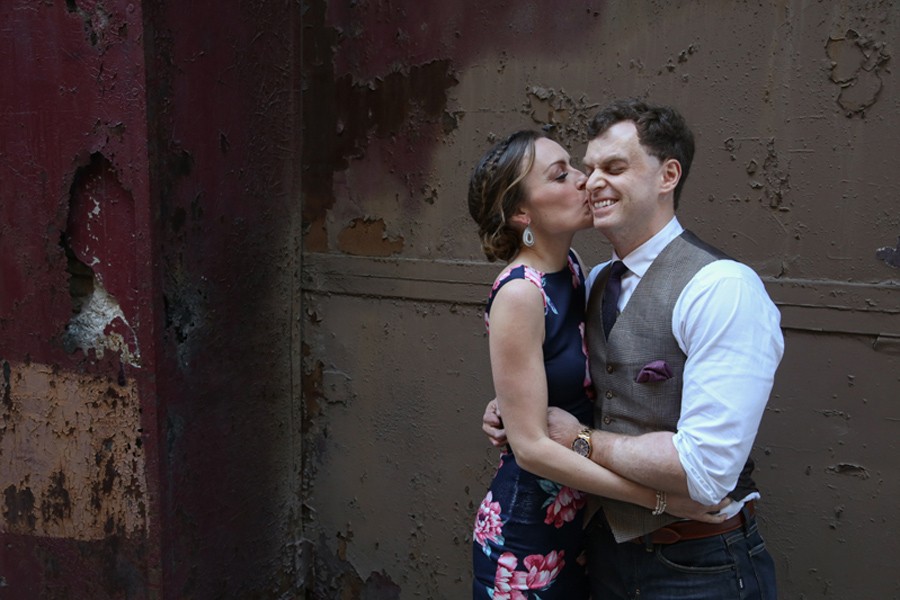 Marissa + Dave wanted the antithesis of a wedding, so they opted for their favorite party clothes and asked their guests to do the same. They started the day with a couple of photos outside with Jeremy Lawson Photography and a very short, but sweet, ceremony under one of the best canopies of greenery we've ever seen.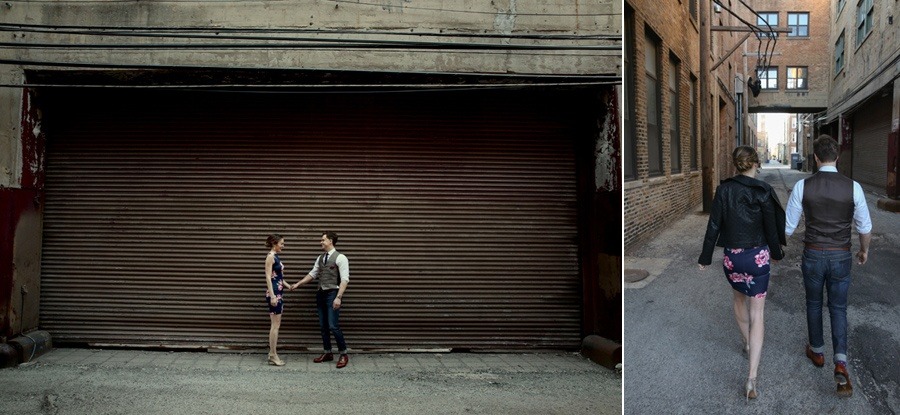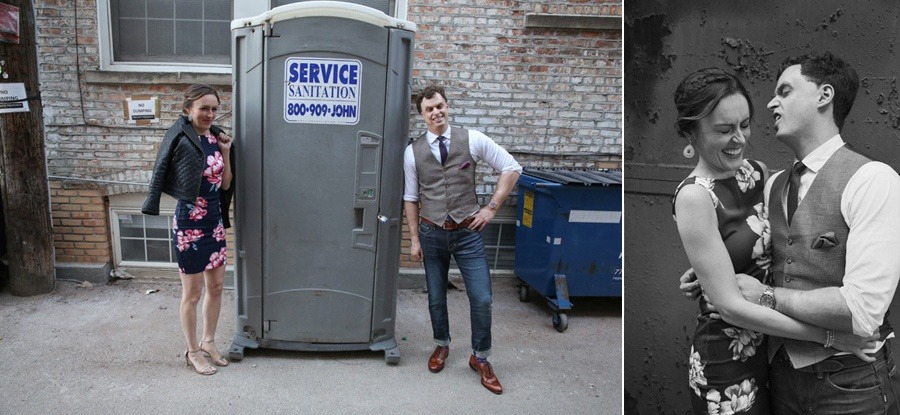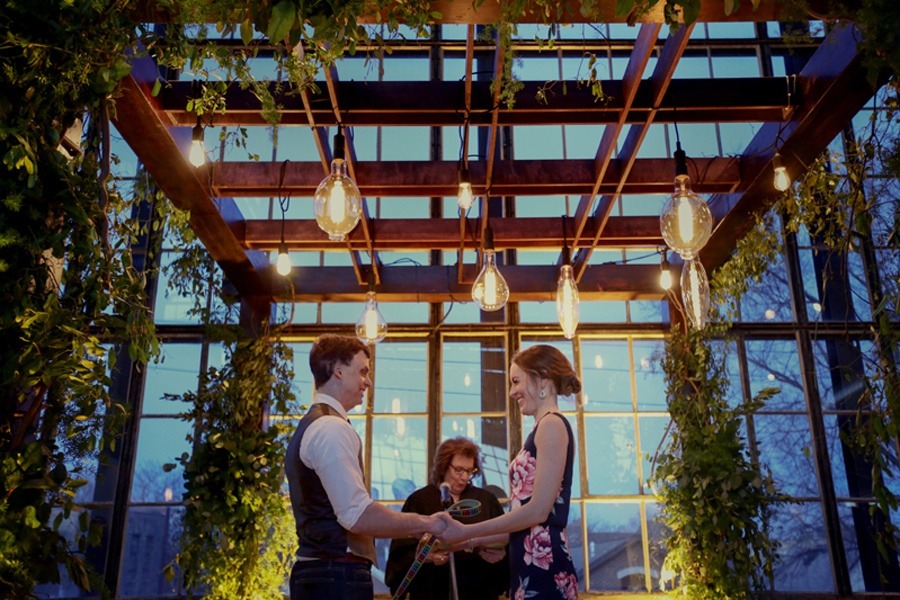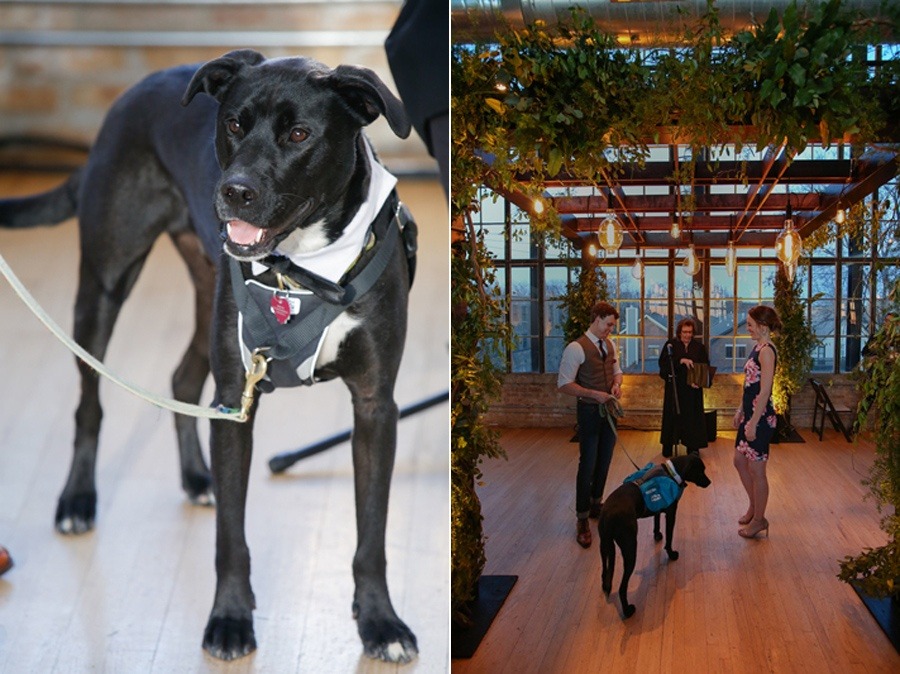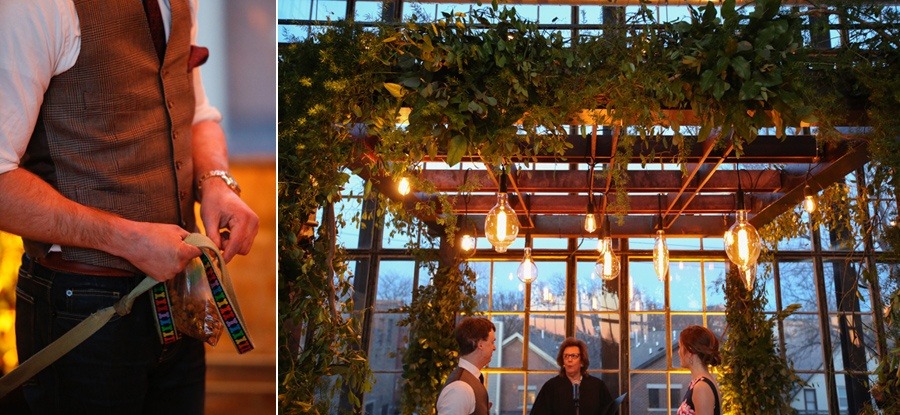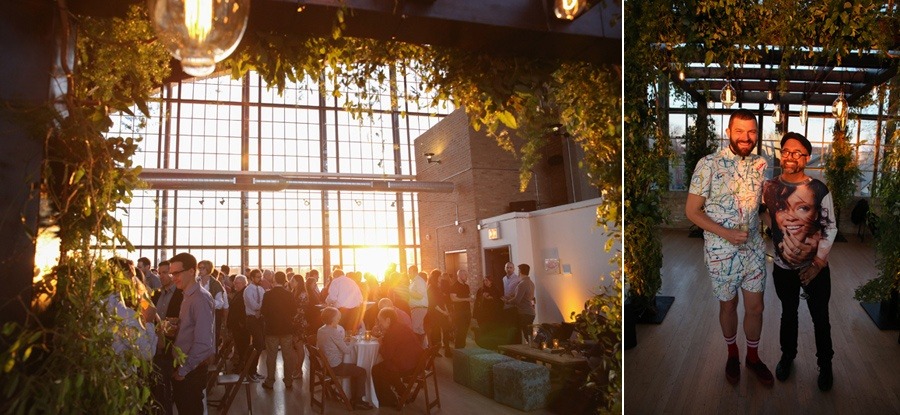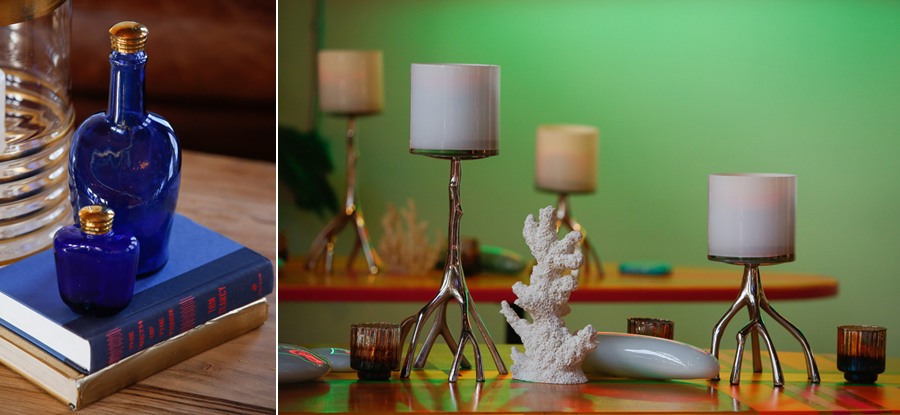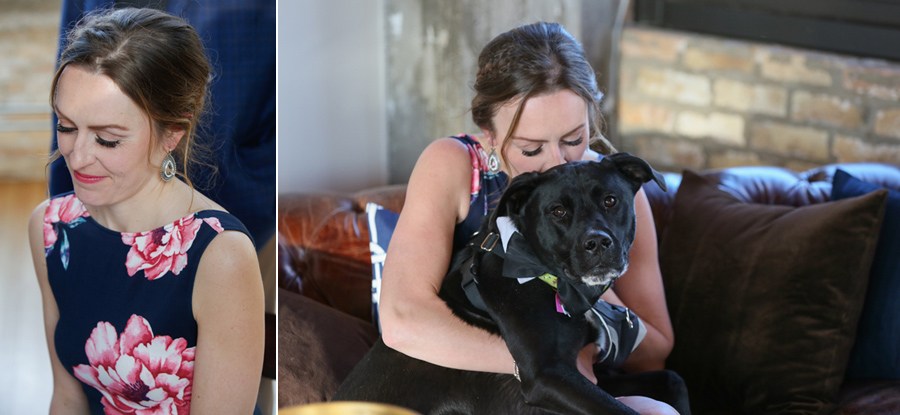 After the ceremony and cocktails, guests headed downstairs where Kehoe Designs transformed Ravenswood Event Center into food paradise! Guests had their choice of foods from some of Chicago's best restaurants and Marissa + Dave's favorites including Aloha Poke Co., Budlong Hot Chicken, Duck Inn, Naf Naf Grill, Monteverde and Paulie Gee's. Our mouths are watering just thinking about it.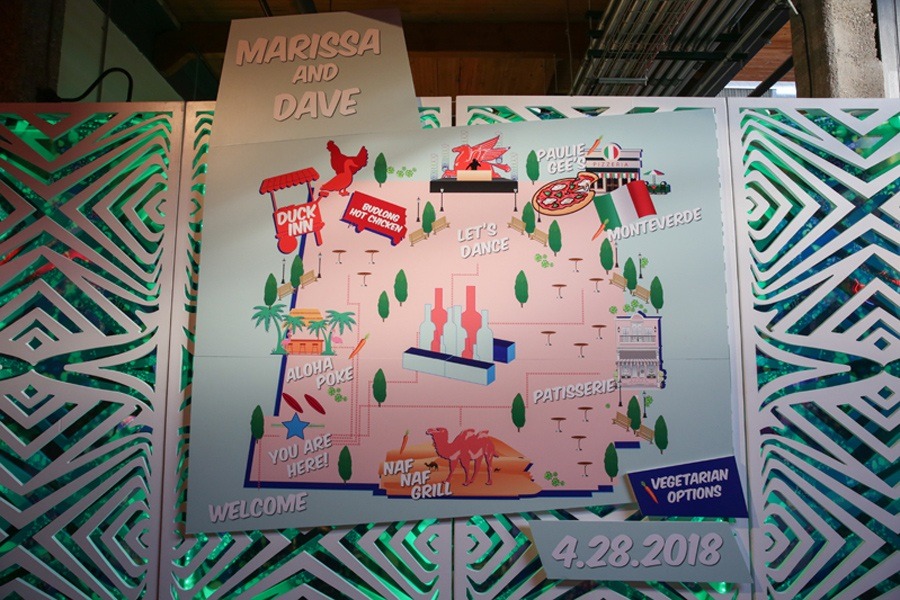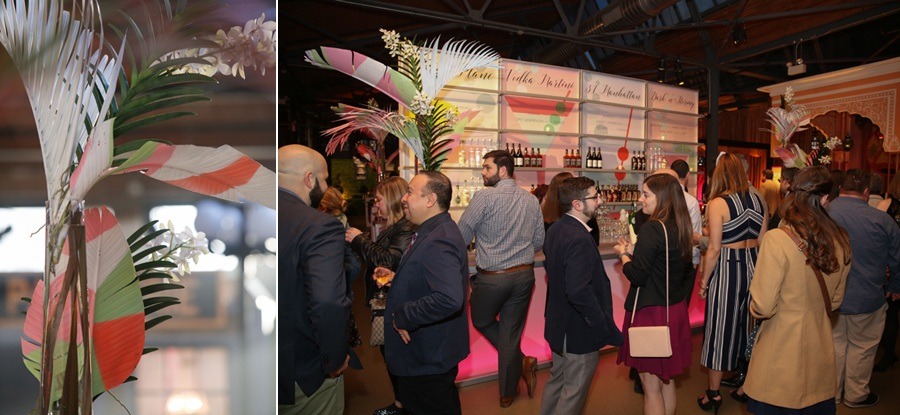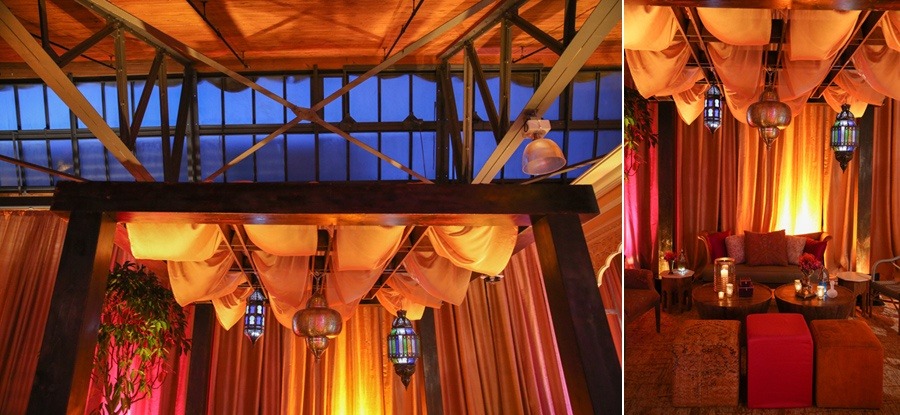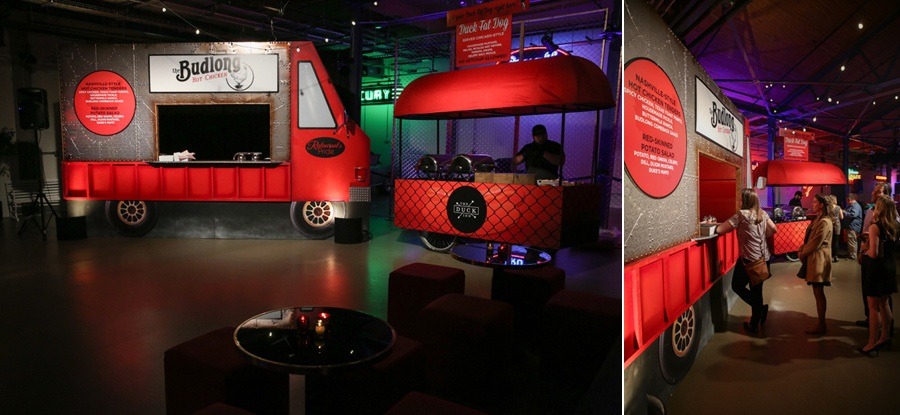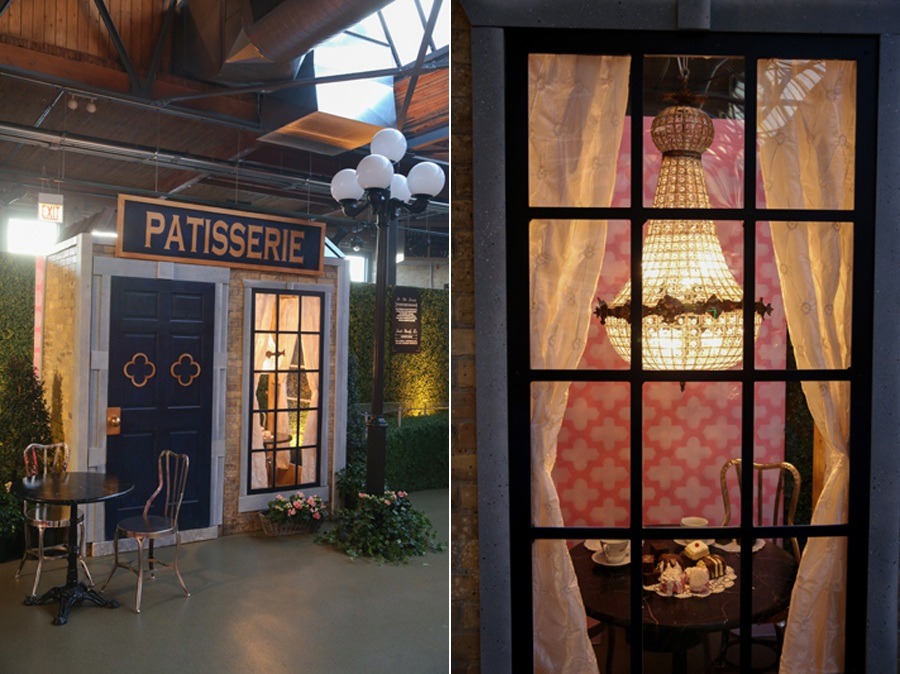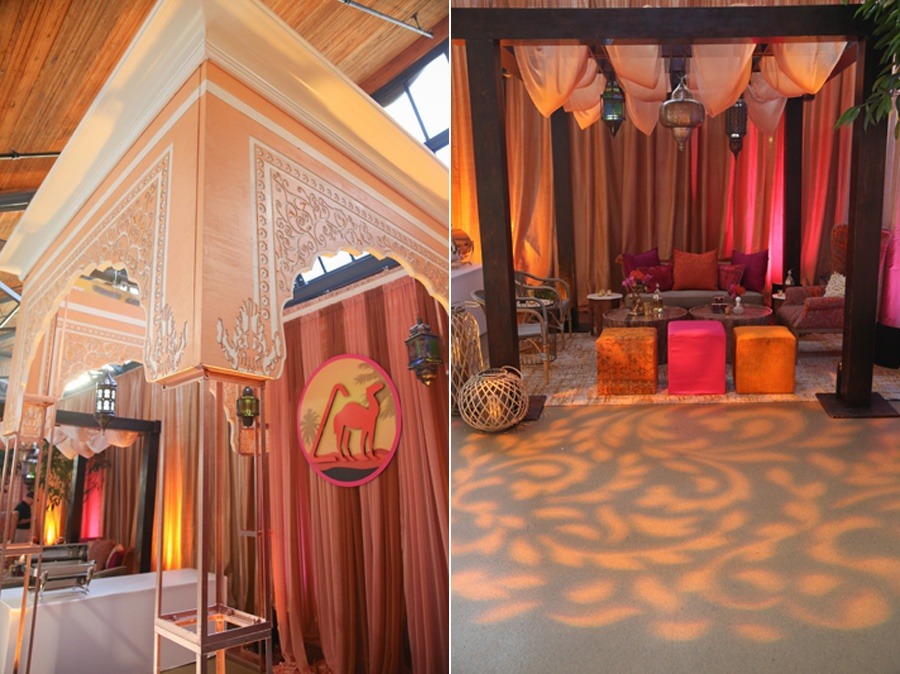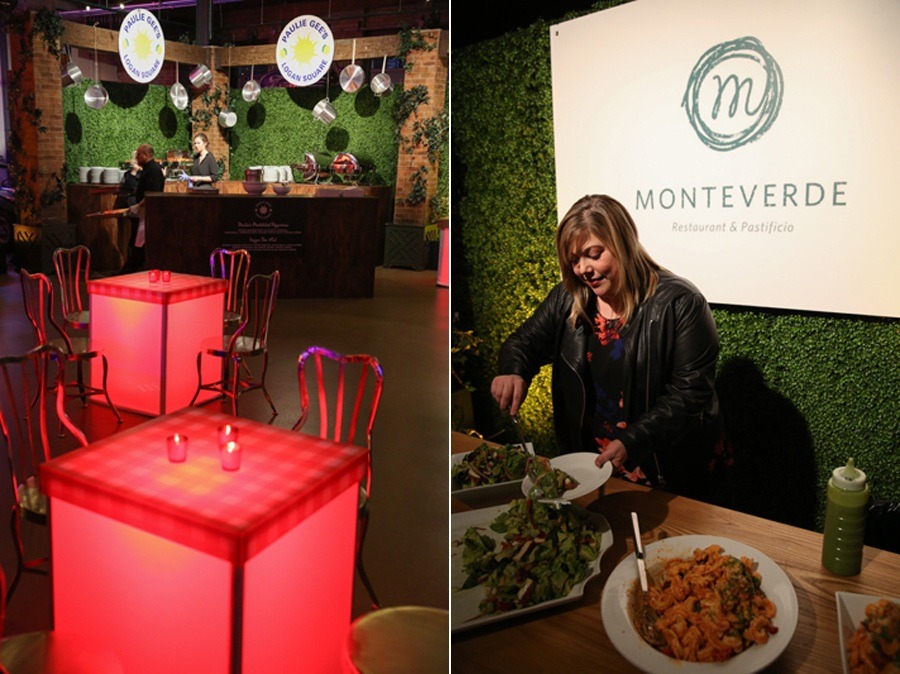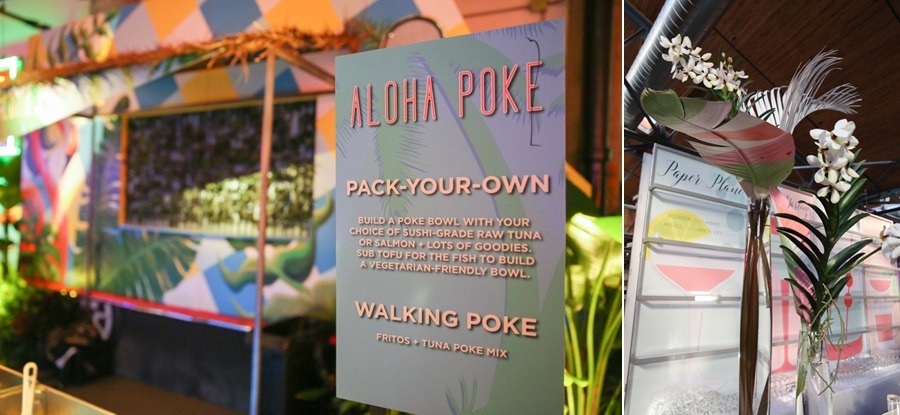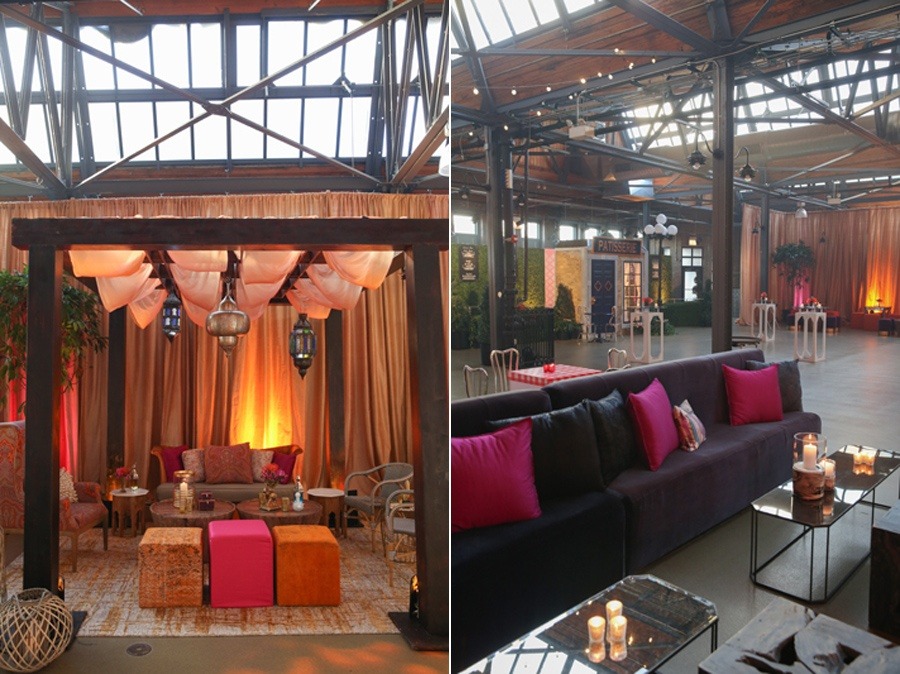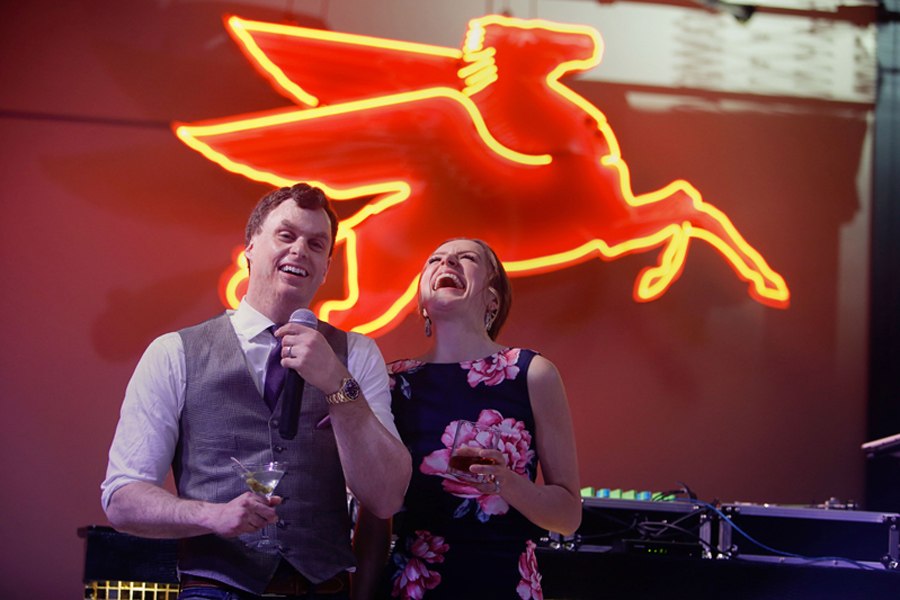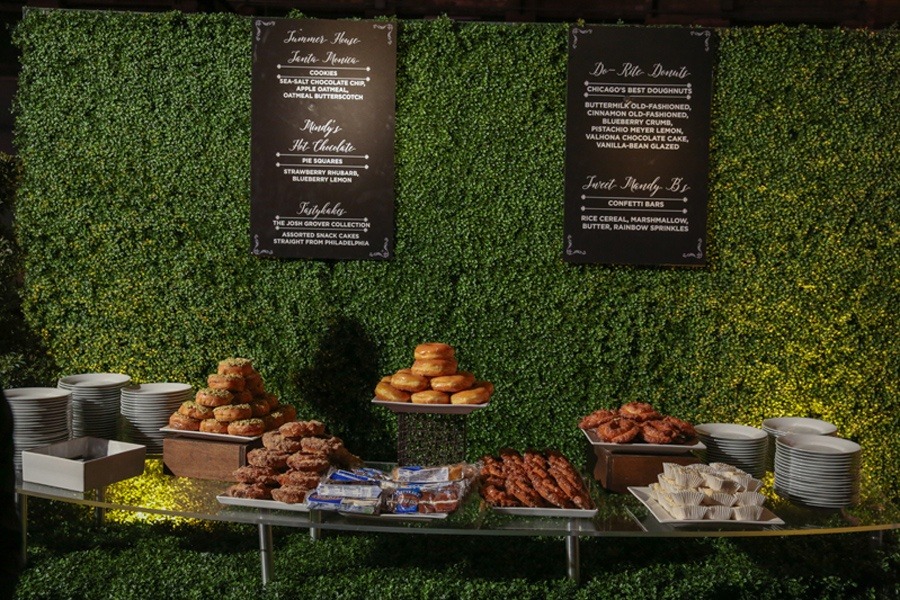 Of course, the fun didn't end there. What dance party is complete without a huge dance floor covered with a canopy of slinkys?!?! Guests finished the night dancing into the wee hours. We're sure it was a night they'll never forget. We know we won't!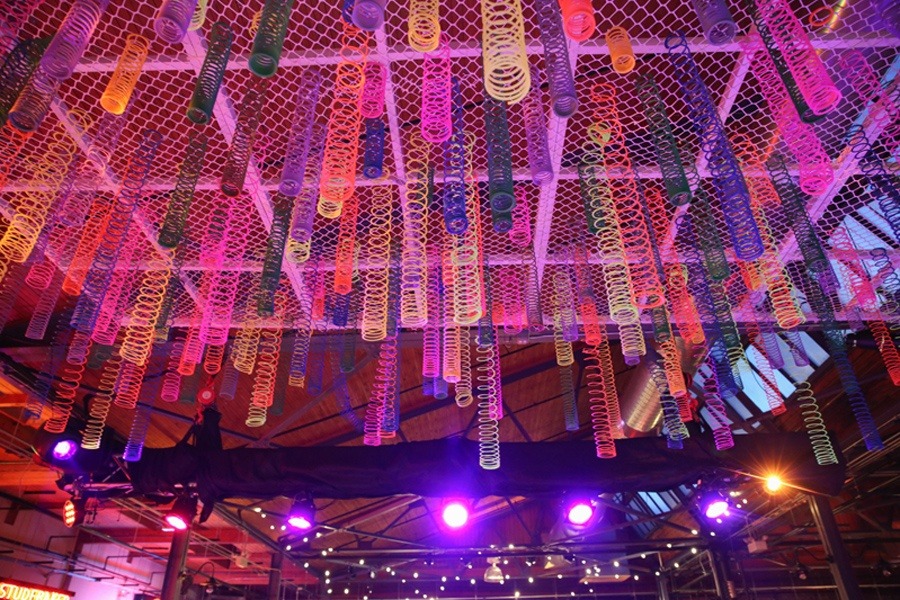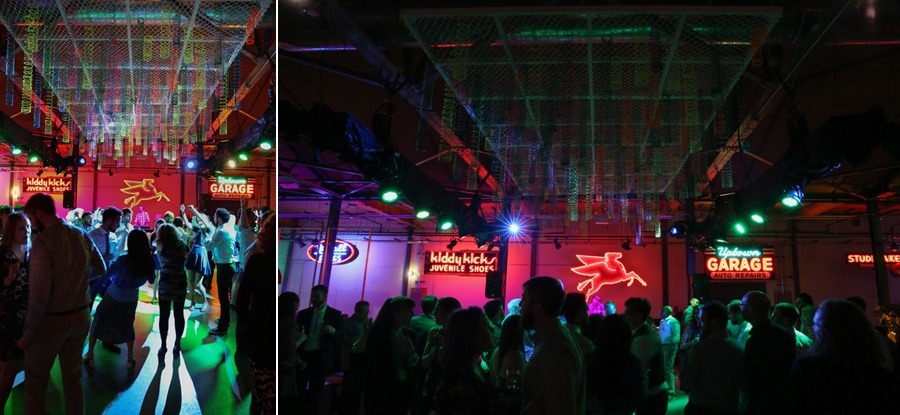 *photos courtesy of the amazing Jeremy Lawson Photography
Marissa + Dave's Vendors
Ceremony + Reception Venue: Ravenswood Event Center
Decor: Kehoe Designs
DJ: Cage & Aquarium
Photographer: Jeremy Lawson Photography
Coordinator: Anticipation Events
Hair: Base Salon
Rehearsal Dinner: Gibson's Italia 
Liquor: Binny's
Catering: Aloha Poke Co., Budlong Hot Chicken, Duck Inn, Naf Naf Grill, Monteverde and Paulie Gee's & Taylor Gourmet
Desserts: Do-Rite Donuts, Hot Chocolate, Summer House Santa Monica, Sweet Mandy B's & Tastykakes
Looking For More? Explore Related Posts: