Erin + Amit's wedding celebration was nothing less than a full weekend of color, fun and a blend of both Sikh and western traditions in the best way. First, they started out the weekend with an incredible Sangeet celebration at Theater on the Lake which you can read about here. The next day, they had two more celebrations. First up, a traditional Sikh ceremony at the Sheraton Grand Hotel, which was followed by a western-style Artifact Events wedding. We were there for it all and loved every minute of it.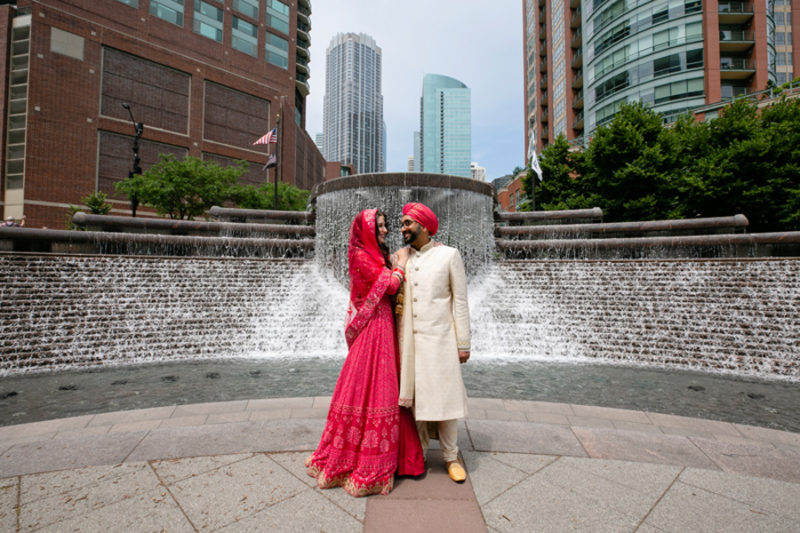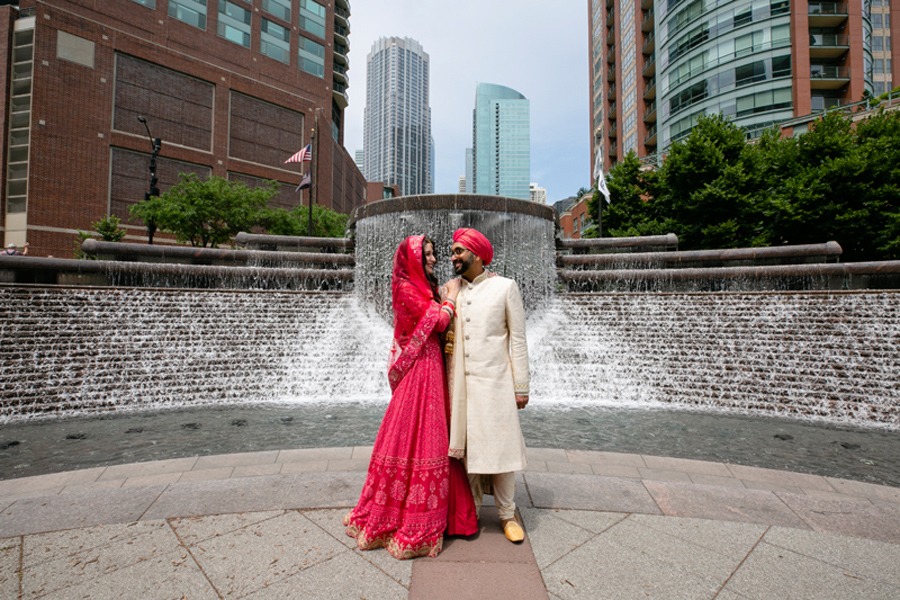 Baarat on a boat (Chicago-style!)
Erin + Amit started the day with a traditional Sikh wedding ceremony at the Sheraton Grand Hotel. Erin got ready upstairs while she watched her husband-to-be sail away on the Chicago River below for his Baraat. Seriously, who needs an elephant or a horse when you have a boat?! Once they came back from their cruise and made it inside, she met him and 300 of their closest friends and family for the ceremony and luncheon.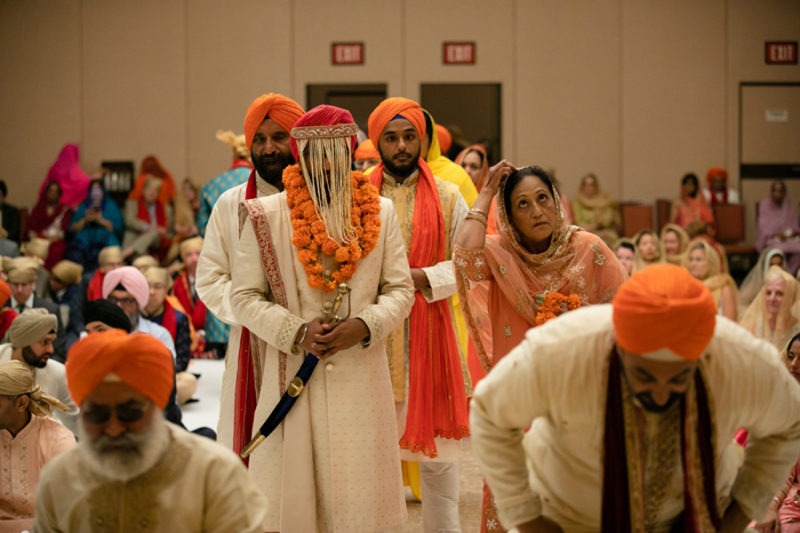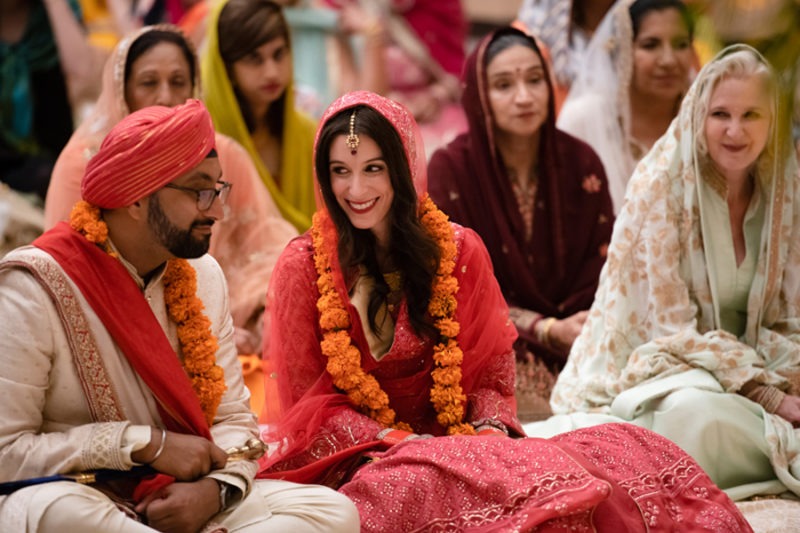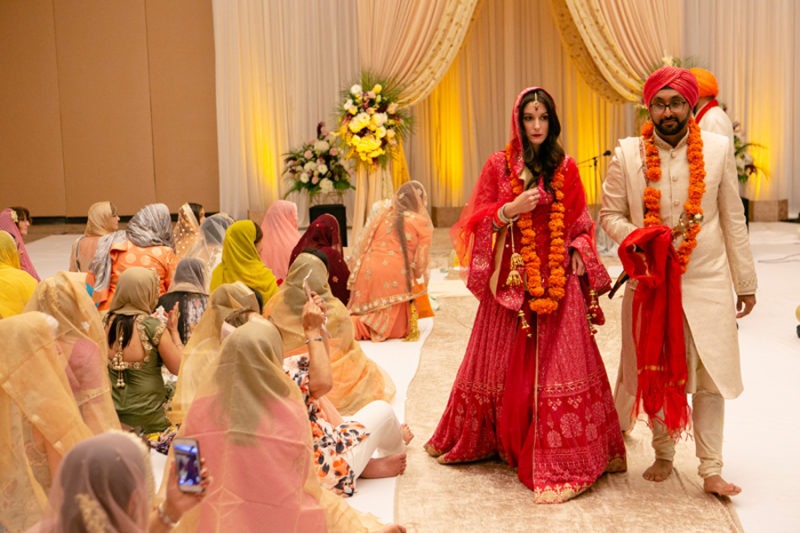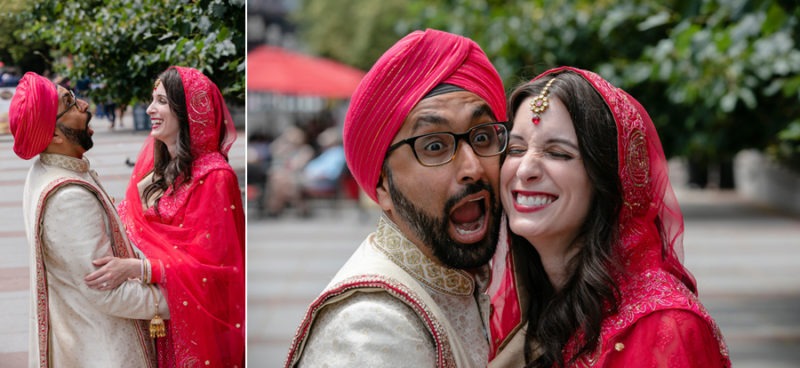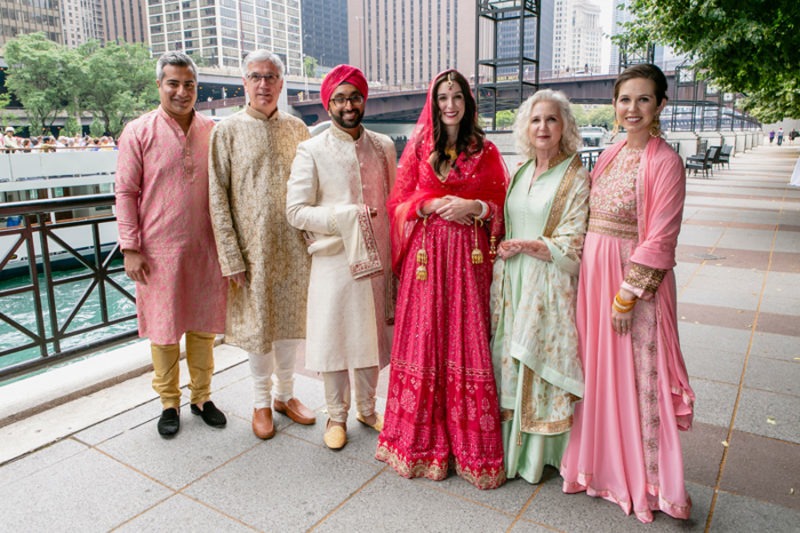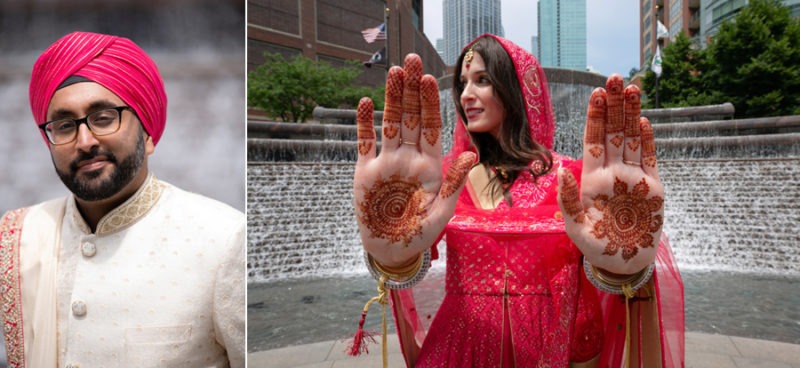 Evening Ceremony at Artifact Events
Following the afternoon ceremony, Erin + Amit changed clothes and headed to Artifact Events for the third and final celebration of the weekend. We couldn't love an Artifact Events wedding more, and this was no exception. They started the evening with a beautiful ceremony and ended it with a Tuscan-inspired, family-style dinner, joyous dancing, and bocce ball! (Which Erin crushed, might we add…)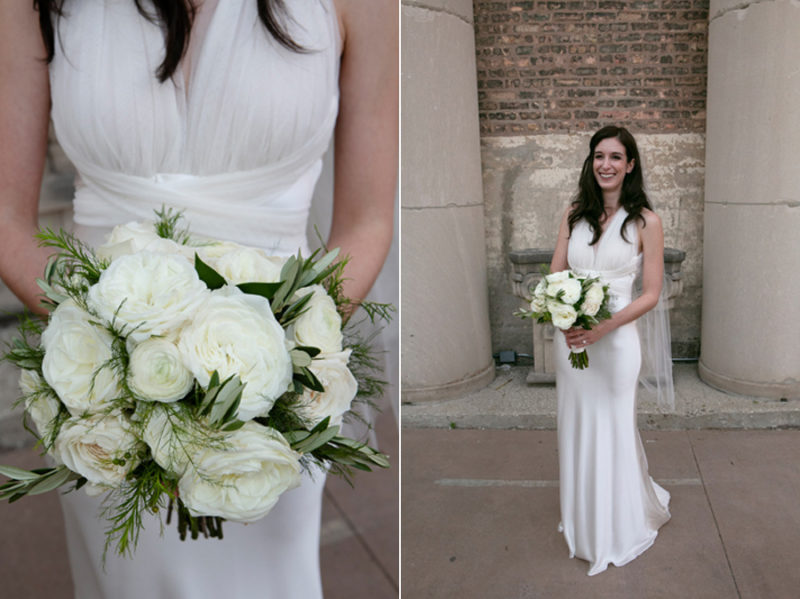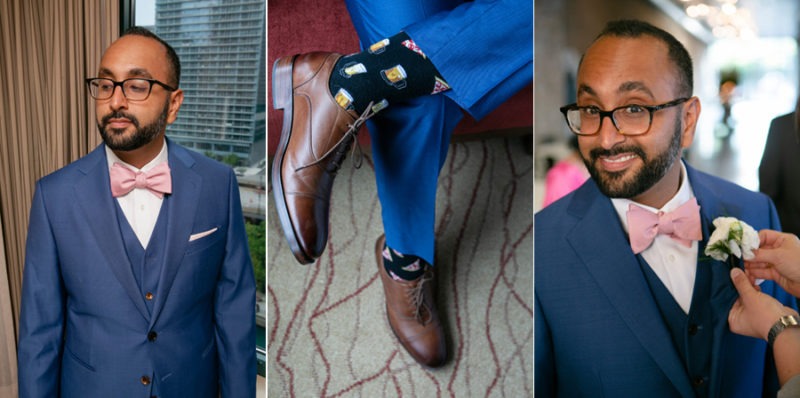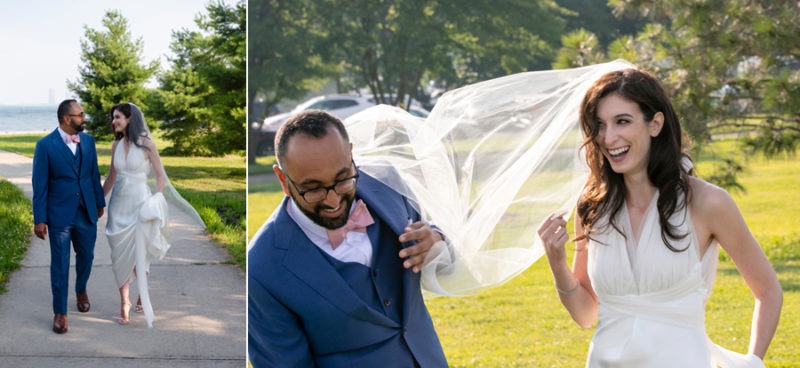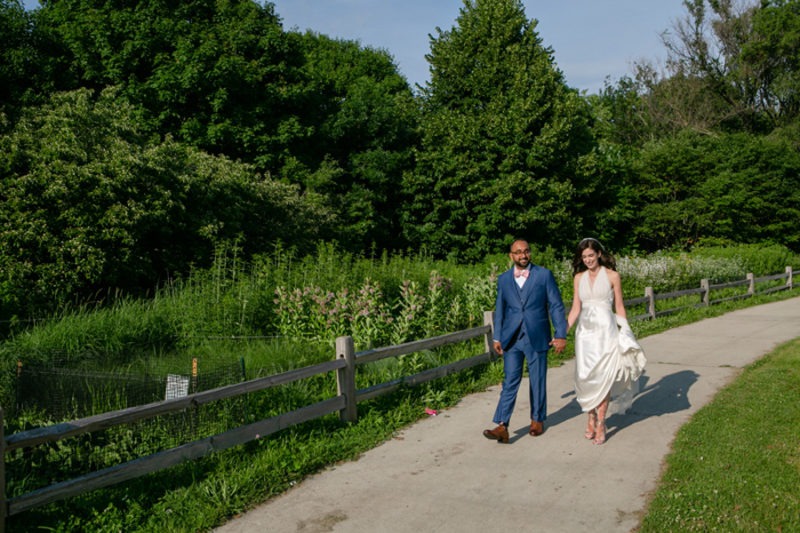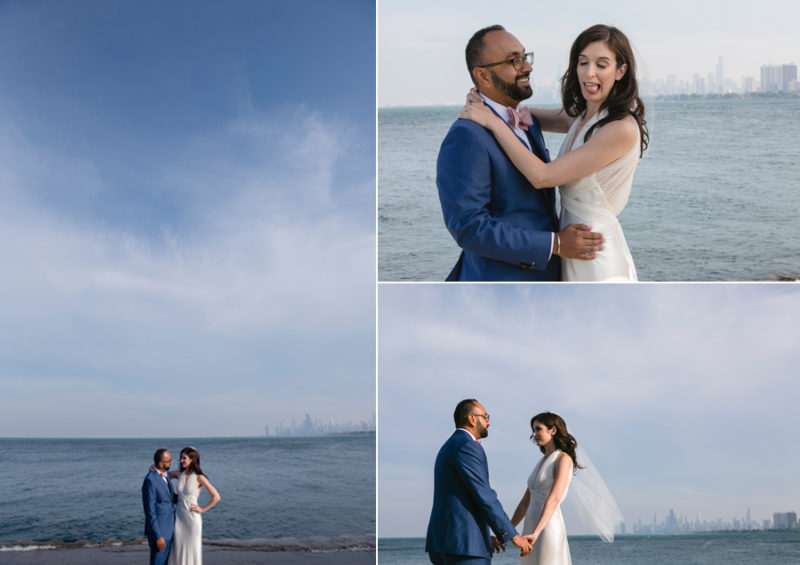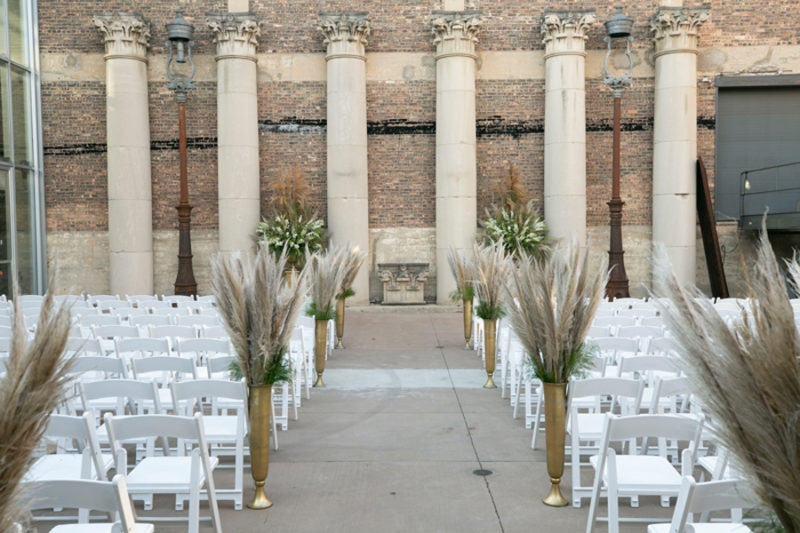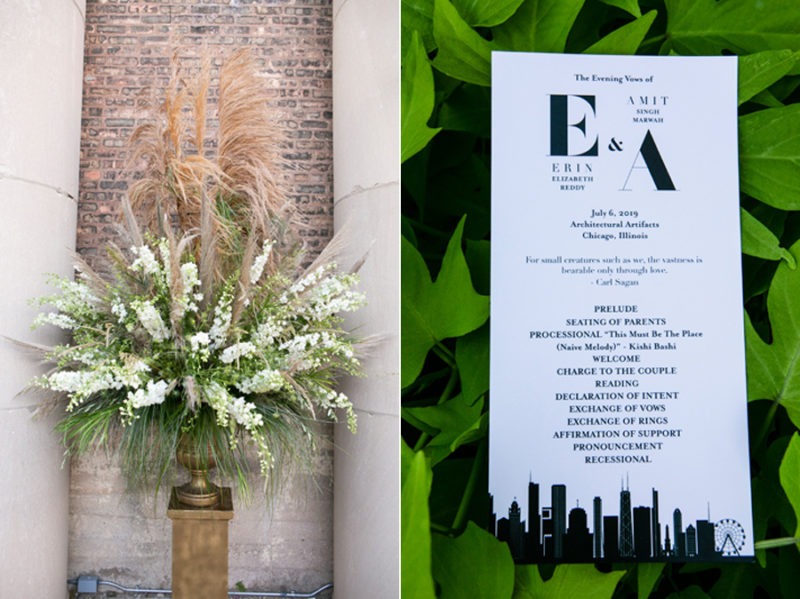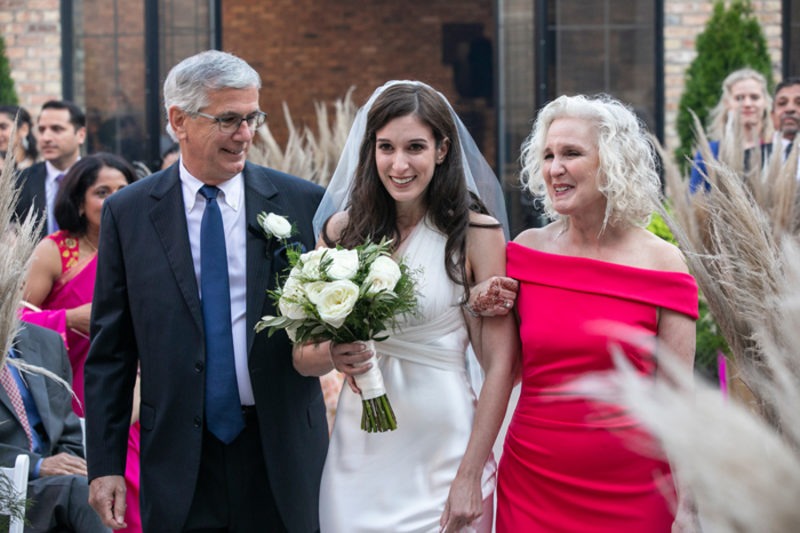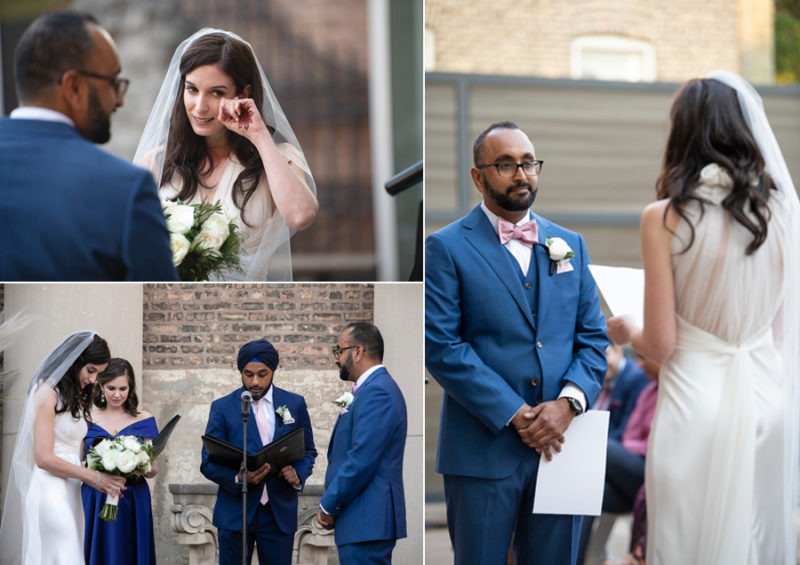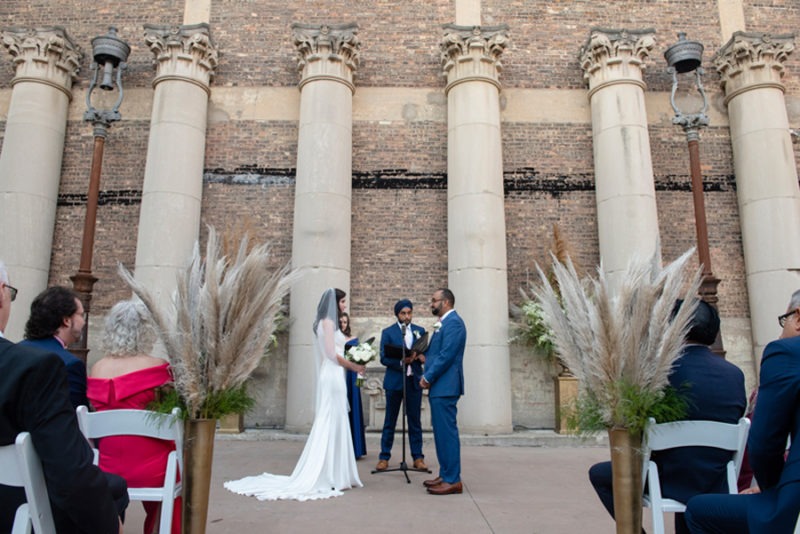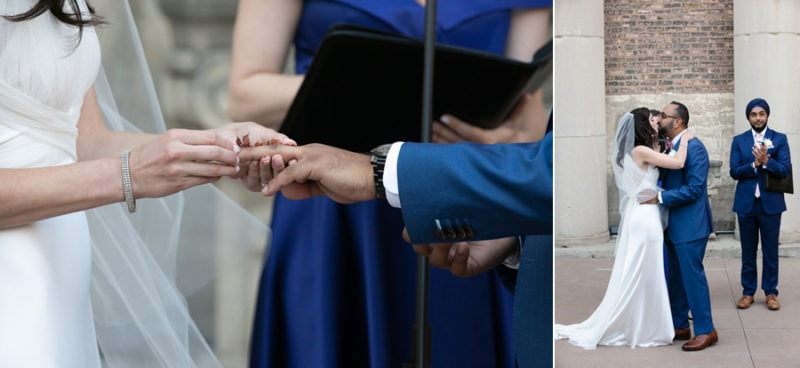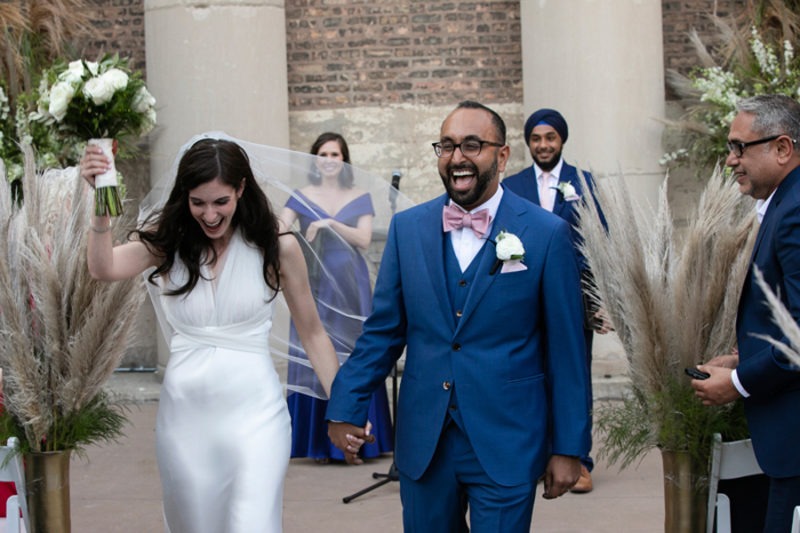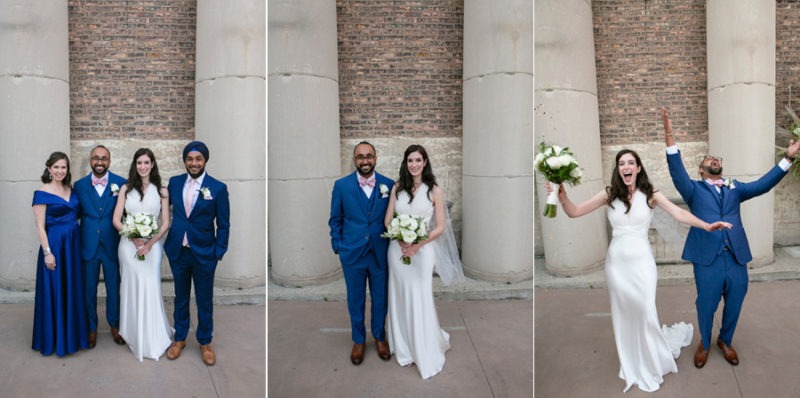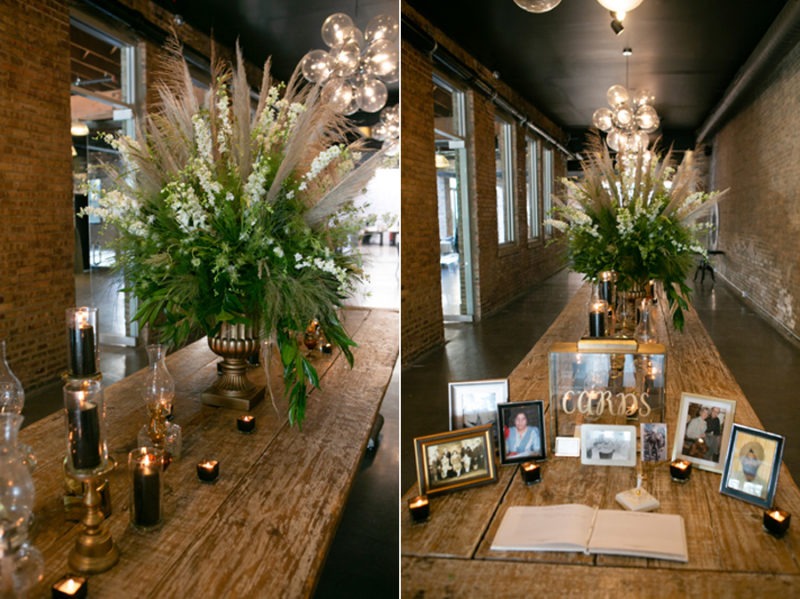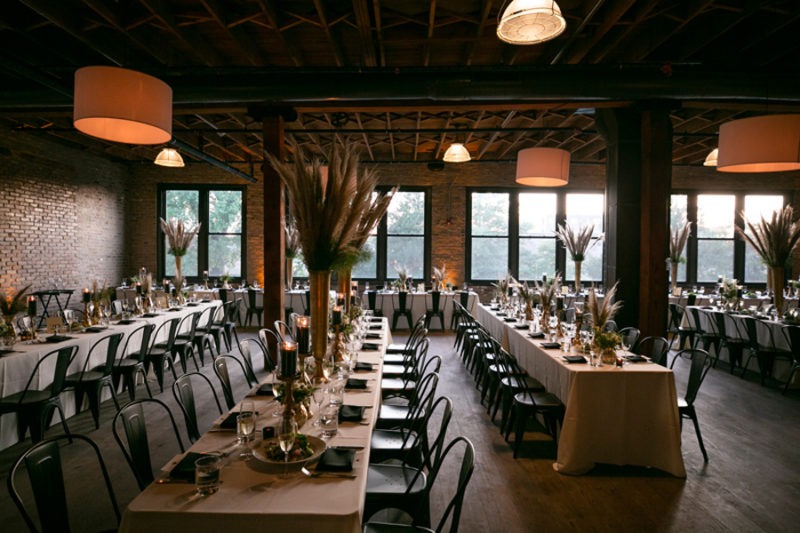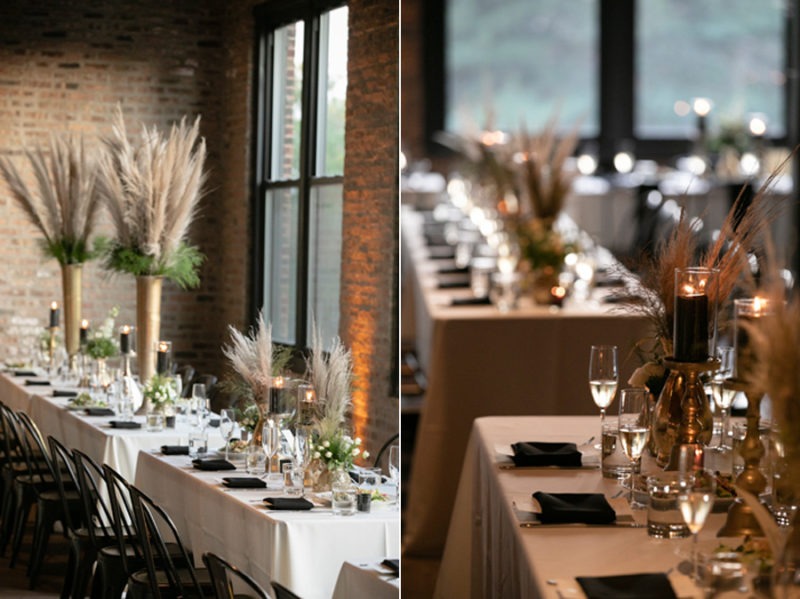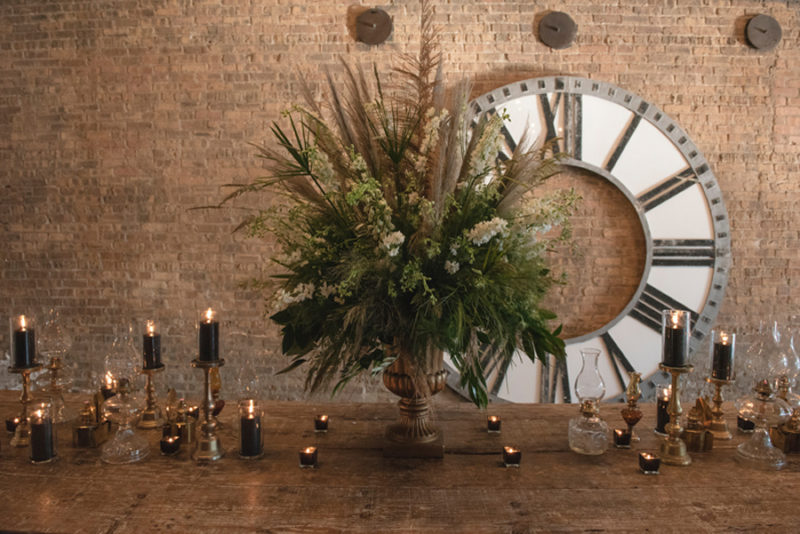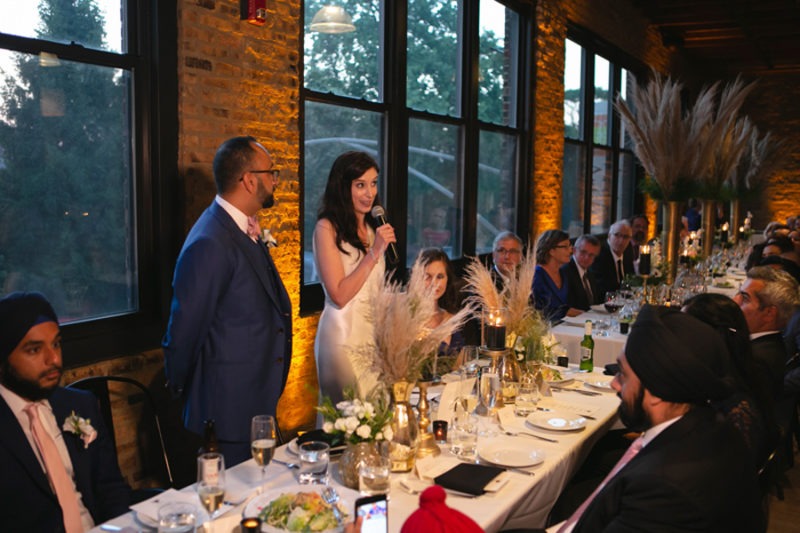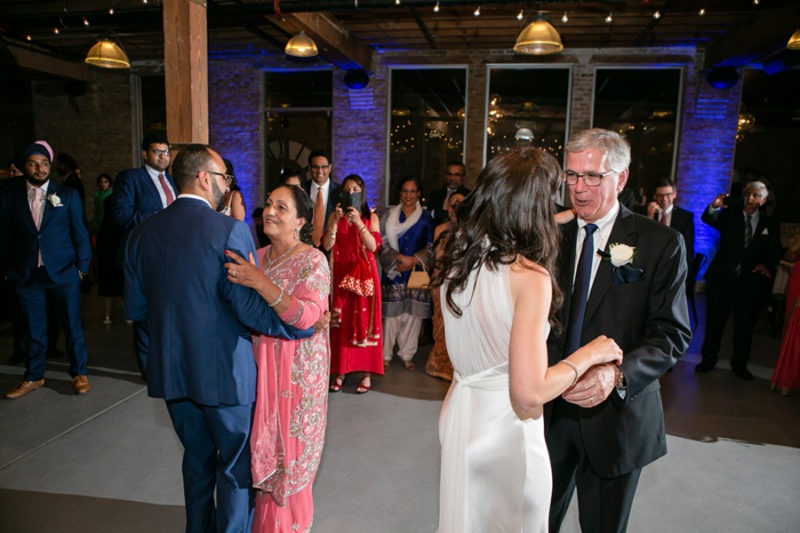 *eye candy courtesy of Braxton Black for Jeremy Lawson Photography
Erin + Amit's Vendors
Ceremony Venue: Sheraton Grand
Lunch Caterer: Mantra
Ceremony Decorator: Shaadi Creations
Ceremony Floral: Mantra
Boat for Baraat: Anita Dee
Boat Music: Sailasm
Sikh Officiant: Bhai Sahib
Styling and Planning: Anticipation Events
Makeup: Cynthia Delgado
Hair: Julia Mammoser
Photographer: Braxton Black for Jeremy Lawson Photography
Transportation: Flash Limousine and Buses
Reception Venue: Artifact Events
Reception Caterer: Publican
DJ: Toast & Jam
Bocce Court: American Bocce Co.
Officiants: Siblings of Erin + Amit
Lighting: Luxe Productions
Reception Floral: Juliet Tan Floral
Bakery: Alliance Bakery
Rentals: Tablescapes
Photobooth: XOXO Photobox
Looking For More? Explore Related Posts: