Julia here, taking over the blog to wish Chicago's best wedding planner, Anticipation Events, a very happy five year anniversary!
Five years ago, my wedding was one of Elizabeth's first with Anticipation Events.  She was caught in several photos, always with a big smile on her face.  (Despite my being "one of the craftiest brides [she] has ever met.") She was amazing then, and has kept that same great attitude even while juggling multiple weddings in a weekend.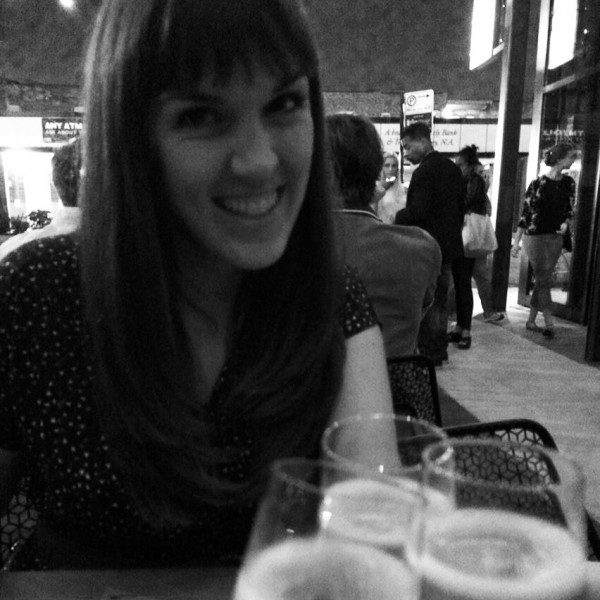 Over the last several years, Anticipation Events has grown considerably thanks to the wonderful couples who have made us a part of their weddings.  Several coordinators have joined the party, and one already-missed summer intern.  We're a diverse little group, with one big thing in common – we all really really wanted to work with Elizabeth.  She's a fantastic wedding boss and a pretty amazing #girlboss!
Congratulations, Elizabeth!  You've done an impressive job turning your hard work and unfailing positivity into happiness for so many other people.  We think you're the best, and can't wait to see what you do with the next five years!
Looking For More? Explore Related Posts: