I thought I blew it with Anni + Ross the first time we met.  I was definitely a creepy wedding planner.  We were chatting about their Salvage One wedding of course and I was gushing over their vendors and venue because they were all amazing.  I'm probably the only wedding planner on the face of the earth that won't throw a complete and total fit about a bride telling me she's going to do her own flowers, I could just tell Anni could handle it.  They were just. so. chill.  So as we were wrapping up I asked if they were taking a honeymoon after the wedding and they said yes, they were going to Palm Springs. Without thinking I asked, "oh, are you staying at the Ace Hotel?"  The answer was yes, which I am sure creeped them both out a little bit, but I just knew.  They are exactly cool enough to stay there and fit right in. Luckily, they saw past my bizarreness and hired Anticipation Events anyway!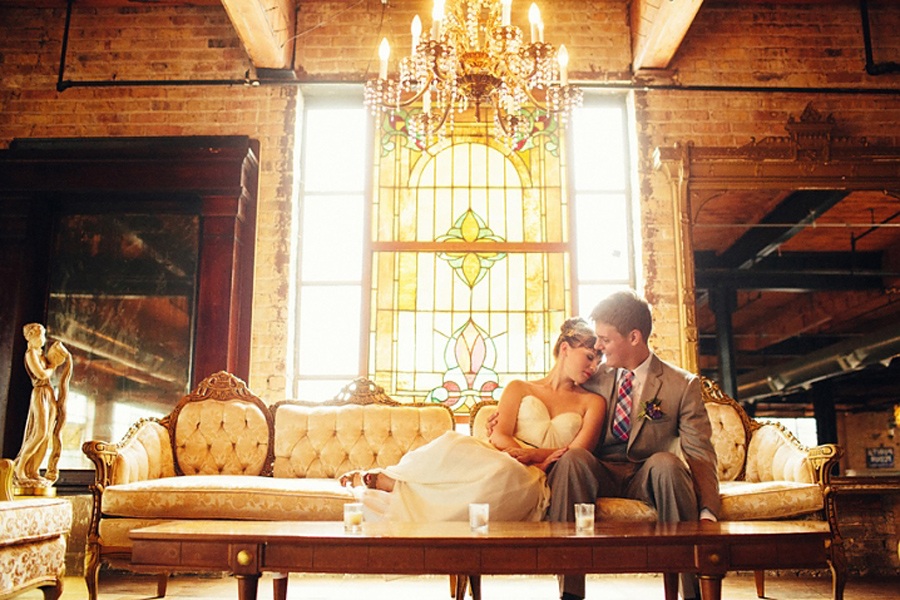 Aimee, our super-duper wedding coordinator actually coordinated their wedding and I can't tell you how jealous I was.  I kept trying to find ways to sneak in to see it.  But alas, Aimee killed it and didn't need me at all.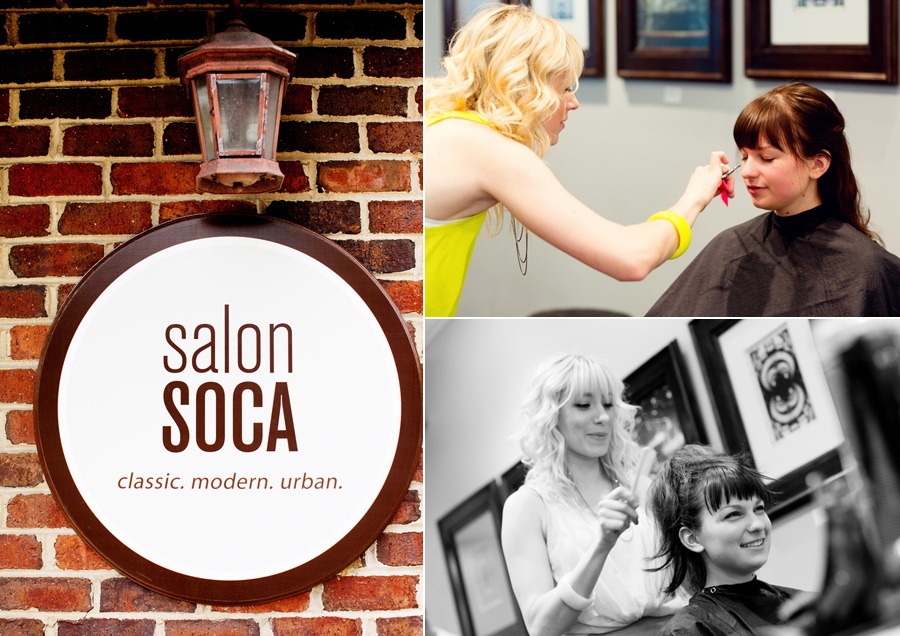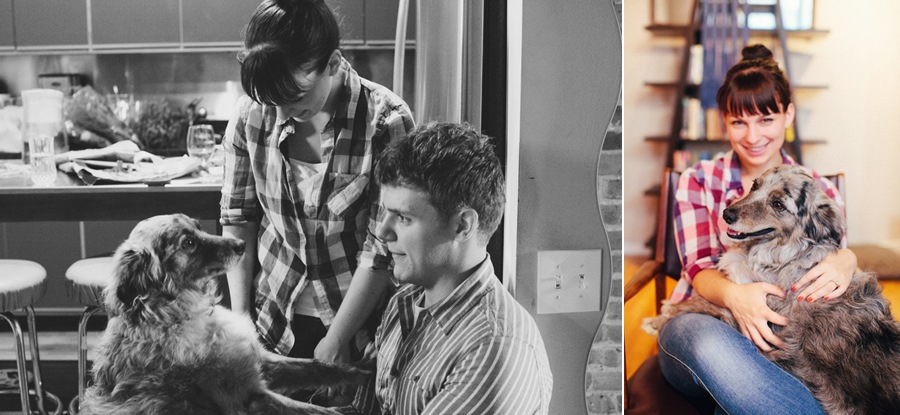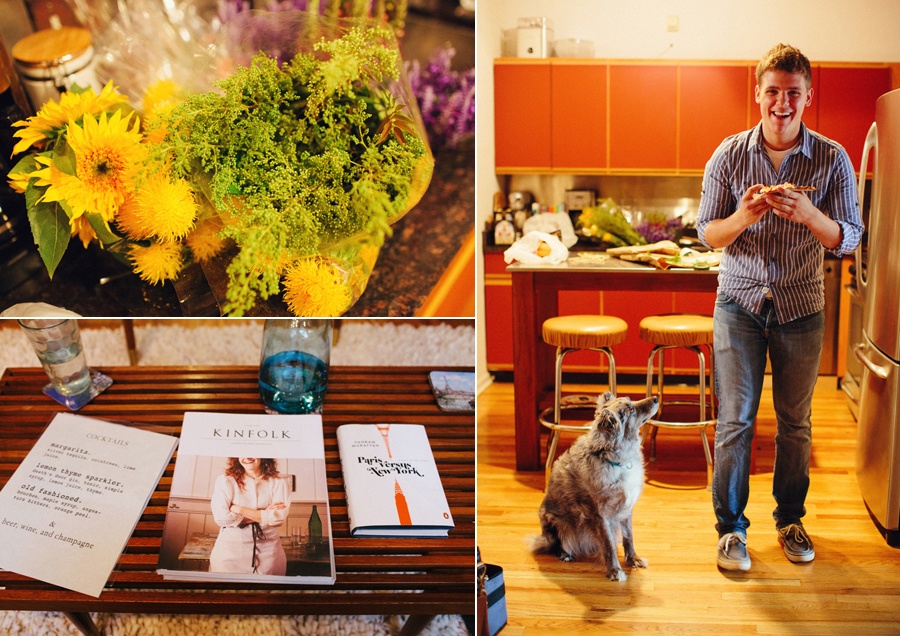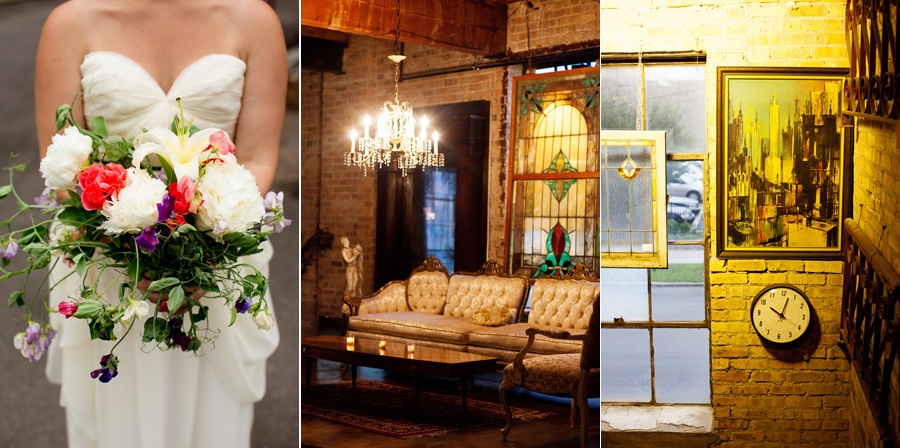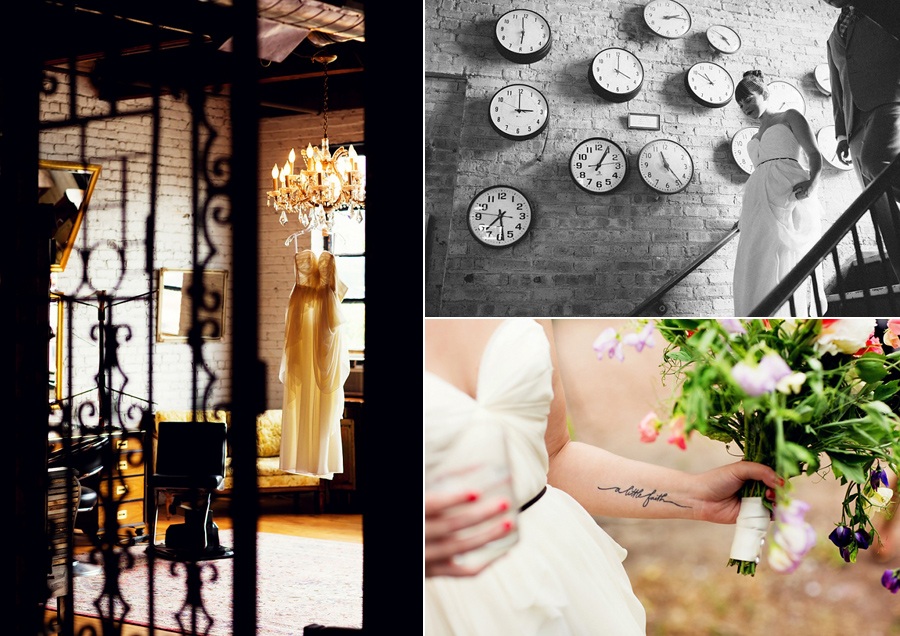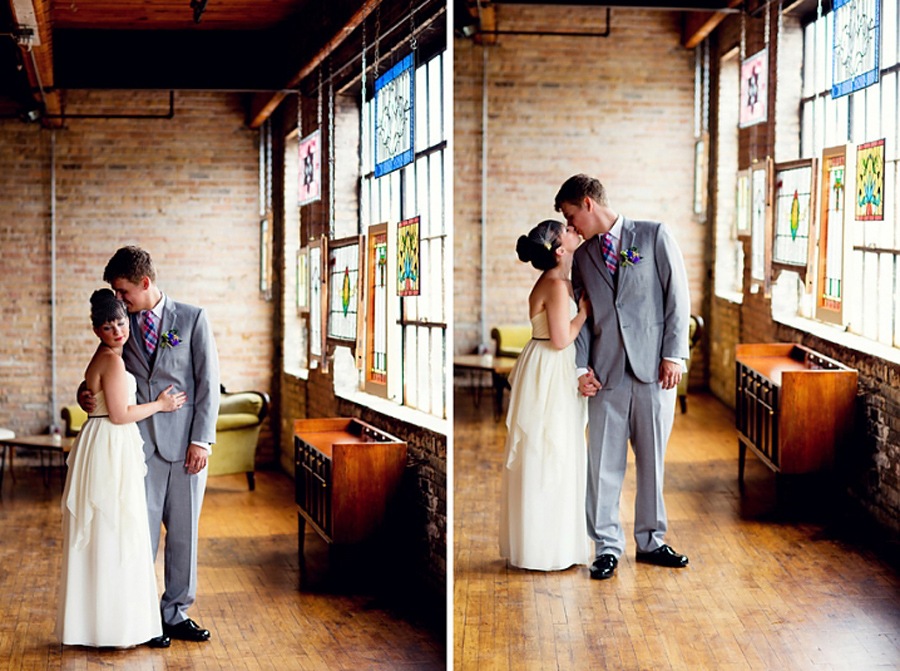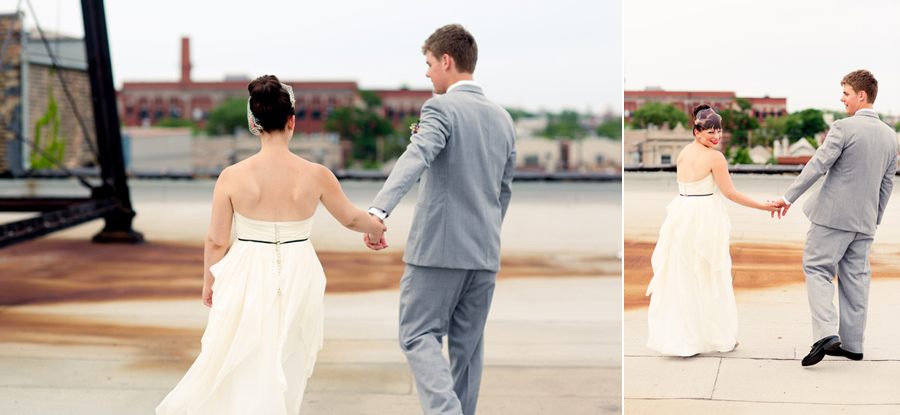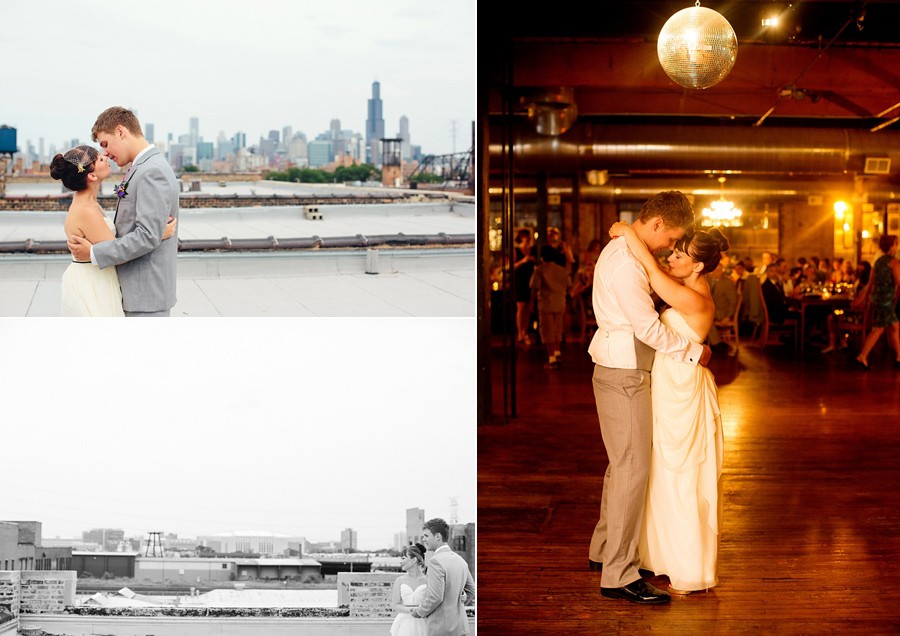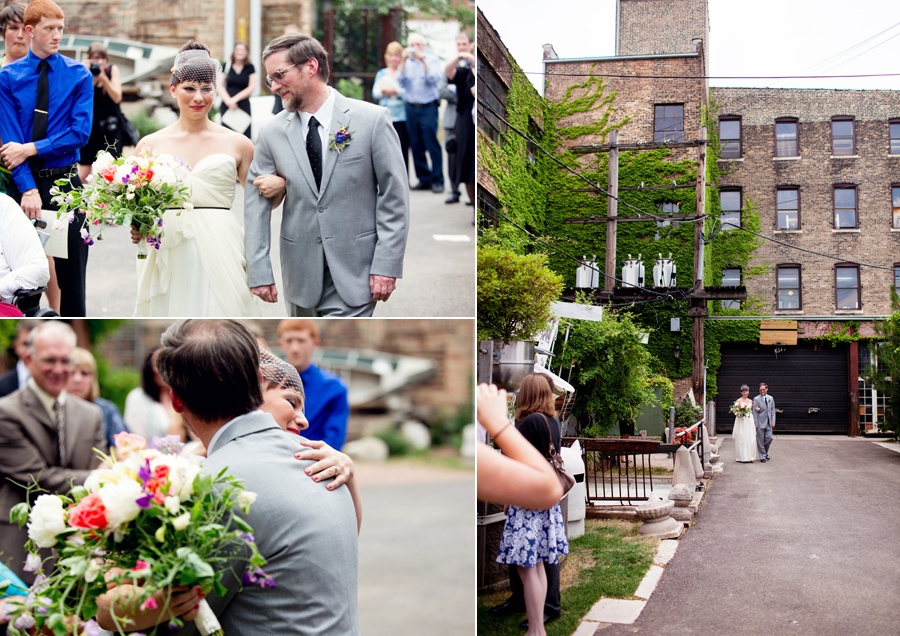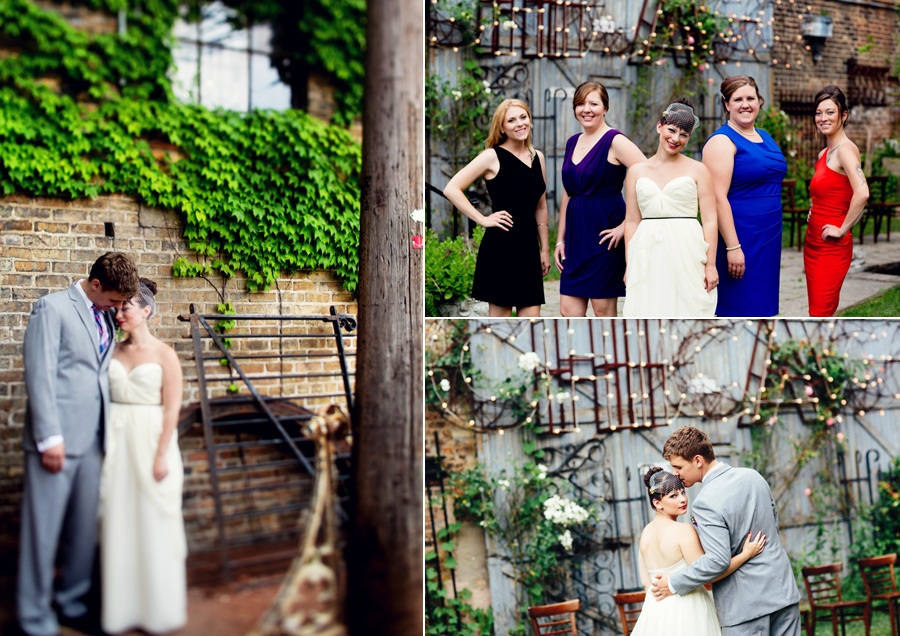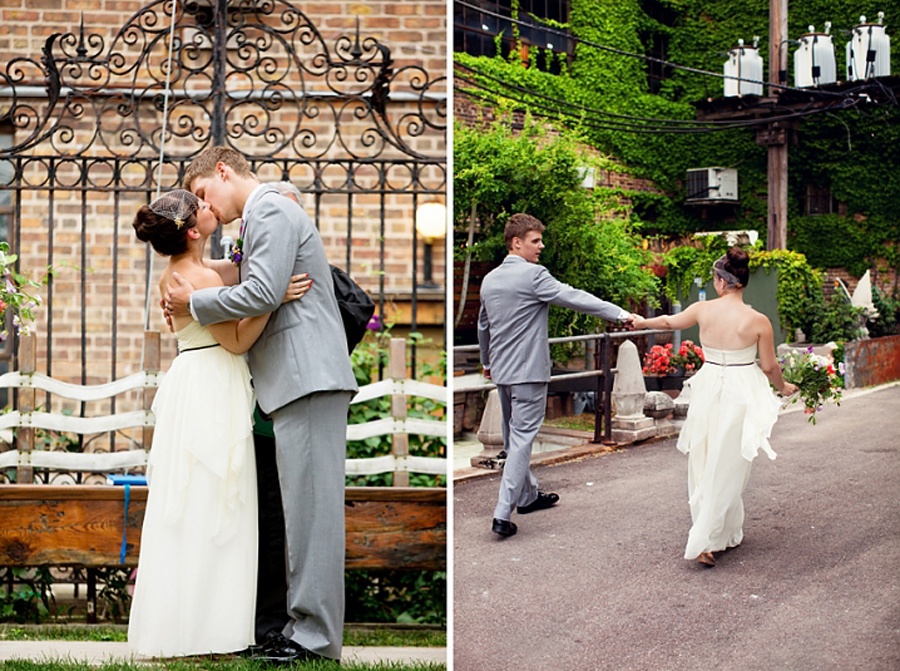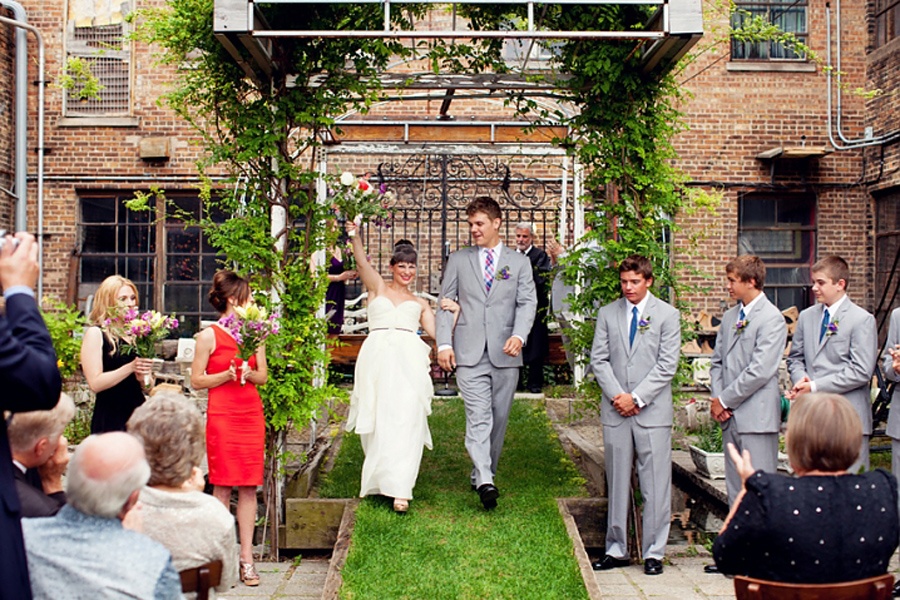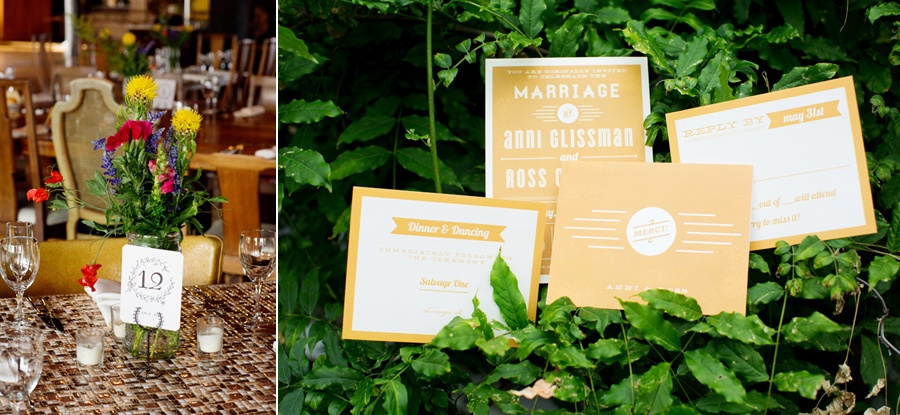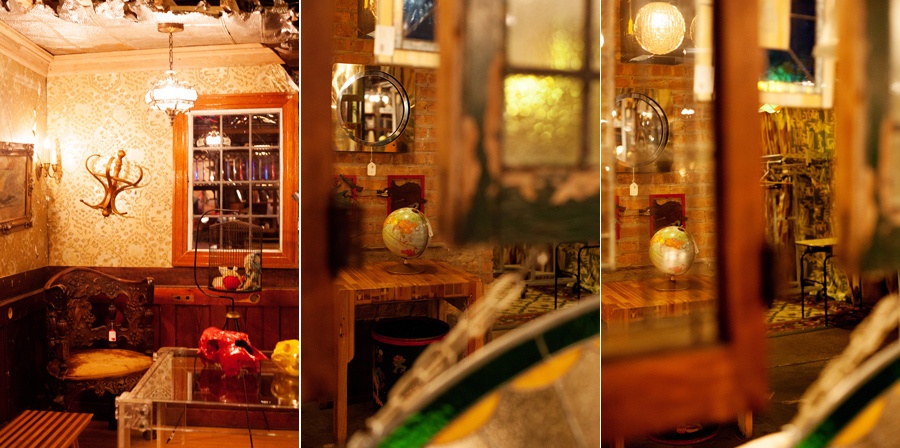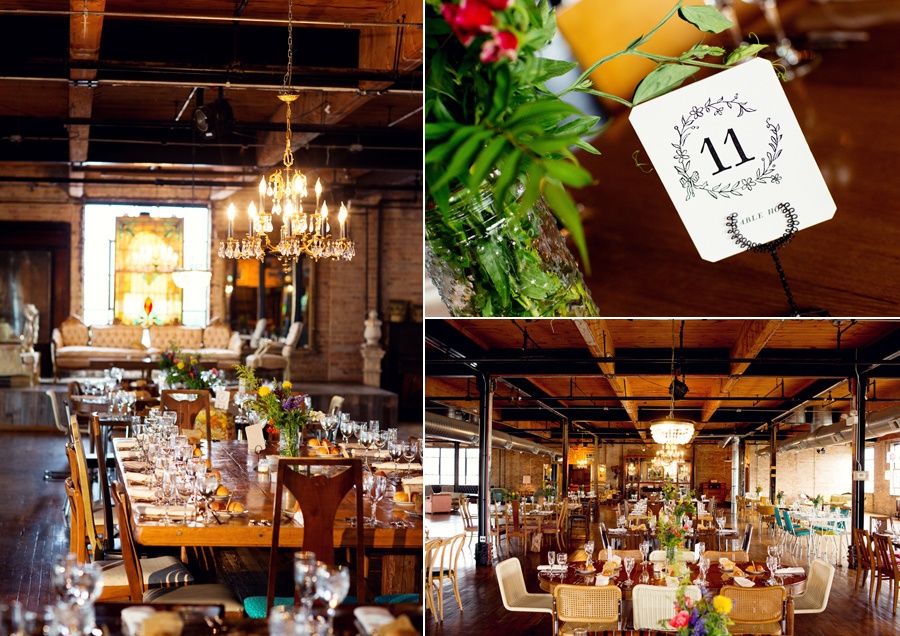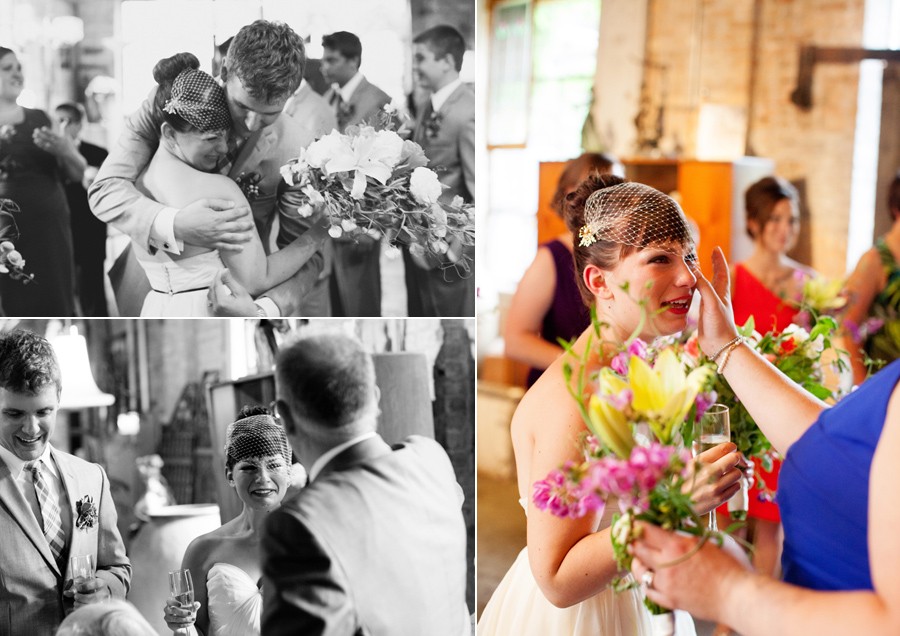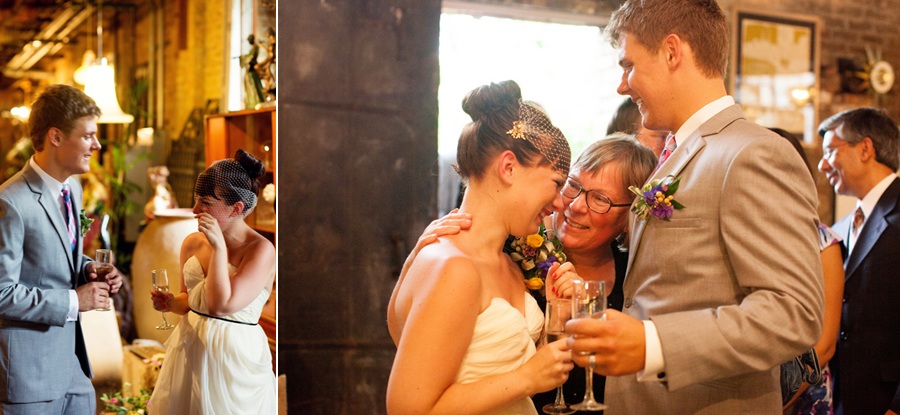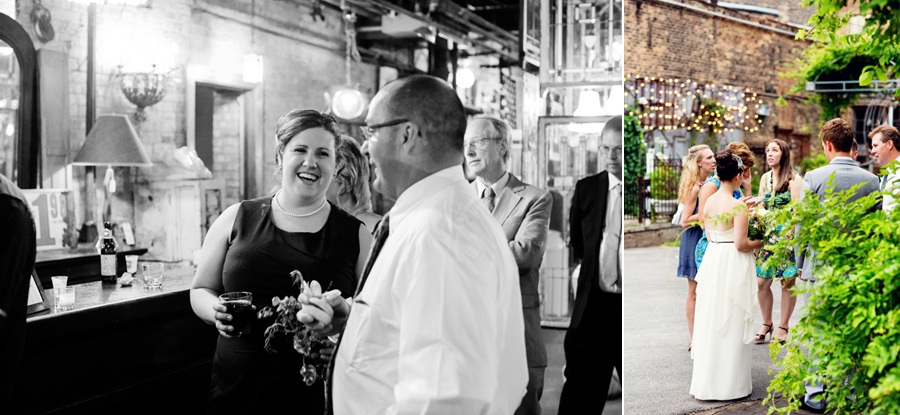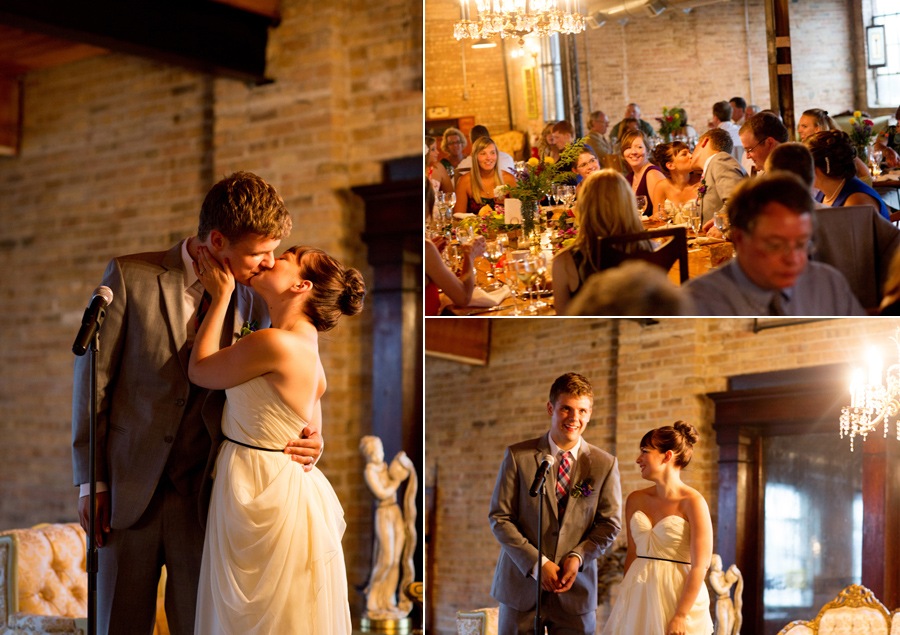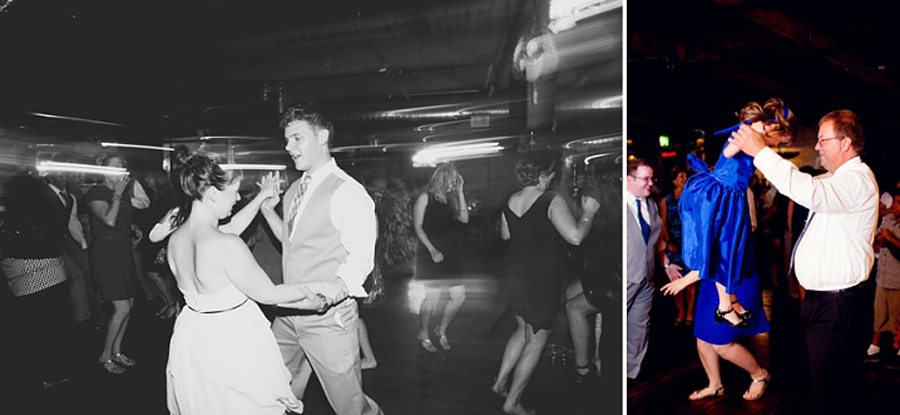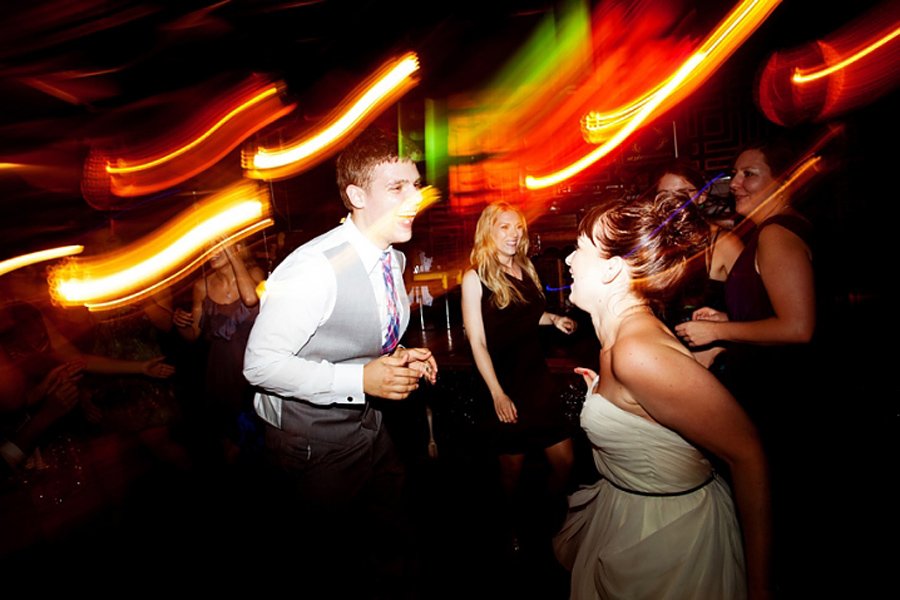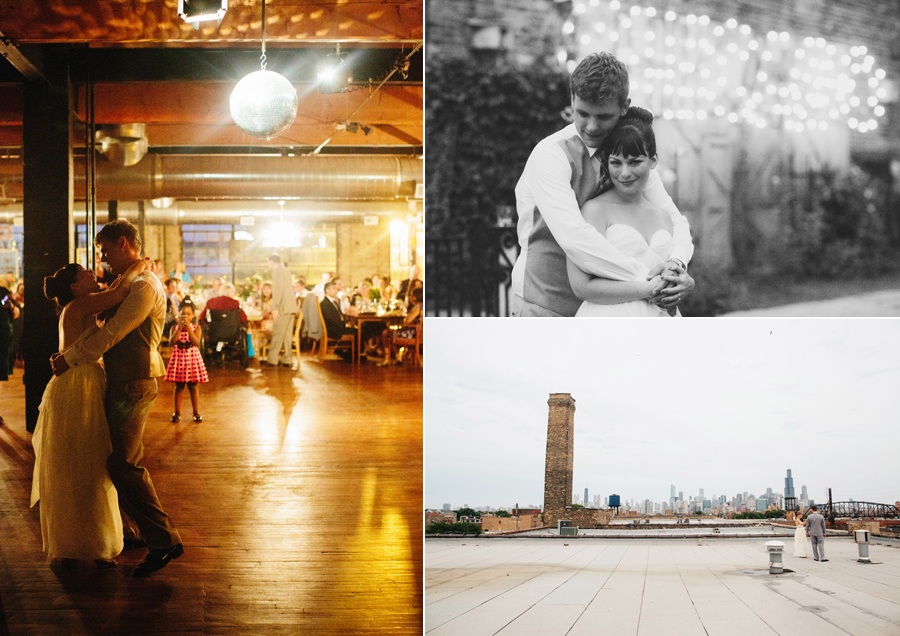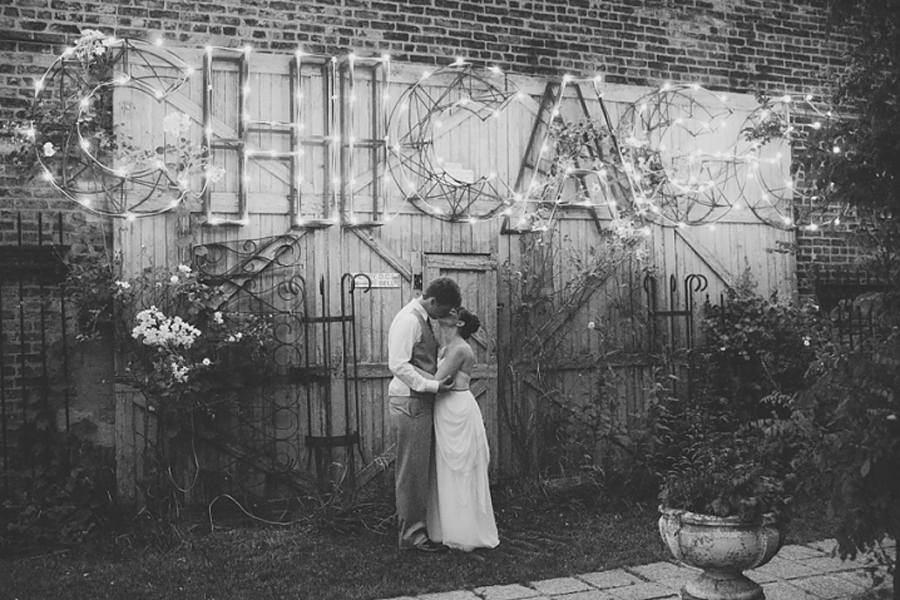 The best news is that Anni was in the process of starting her own photography company and she is currently rocking it all over the city.  I can't wait until we get to do our first wedding together as vendors!
*all photos by the mayo-hating, photo-taking queen: Olivia Leigh Photographie
Anni + Ross's Vendors
Ceremony + Reception: Salvage One
Day-of Coordination: Anticipation Events
DJ: Style Matters
Catering: Food for Thought
Photography: Olivia Leigh Photographie
Cake: Sweet Mandy B's
Florist: bride & bridesmaids via the farmer's market
Officiant: Bruce Falk
Bride's hair + make-up: Salon Soca
Anni's dress: Sarah Seven
My shoes: Jimmy Choo
Bridesmaids' dresses: their choice, mostly Zara and Nordstrom
Ross and the guys' suits: Formally Modern
Ross's tie: J. Crew
Looking For More? Explore Related Posts: