Jill + Dave's wedding in late September gave us all the good feels and proves you can plan a wedding in a flash and still have it be perfect!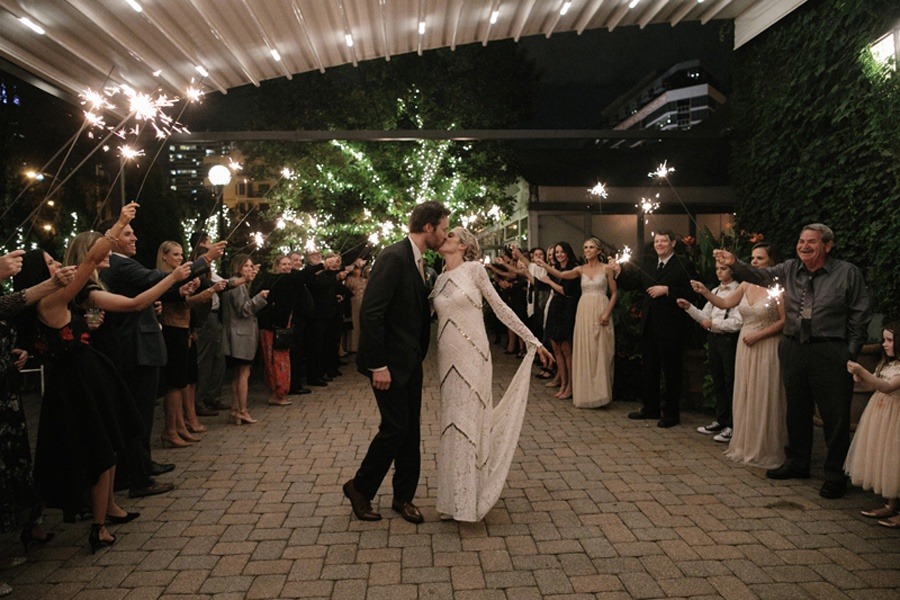 Fast and not at all furious
After many years together and two small kids, Jill + Dave knew that life just kept getting busier and busier and wasn't going to slow down anytime soon. So, they decided if they didn't just stop and plan a wedding now, they never would. Despite a hectic schedule, they quickly found a venue, sent out invites, and called us. With just two months to go, we dug in and helped them plan the day of their dreams, starting at The Robey with their adorable kiddos.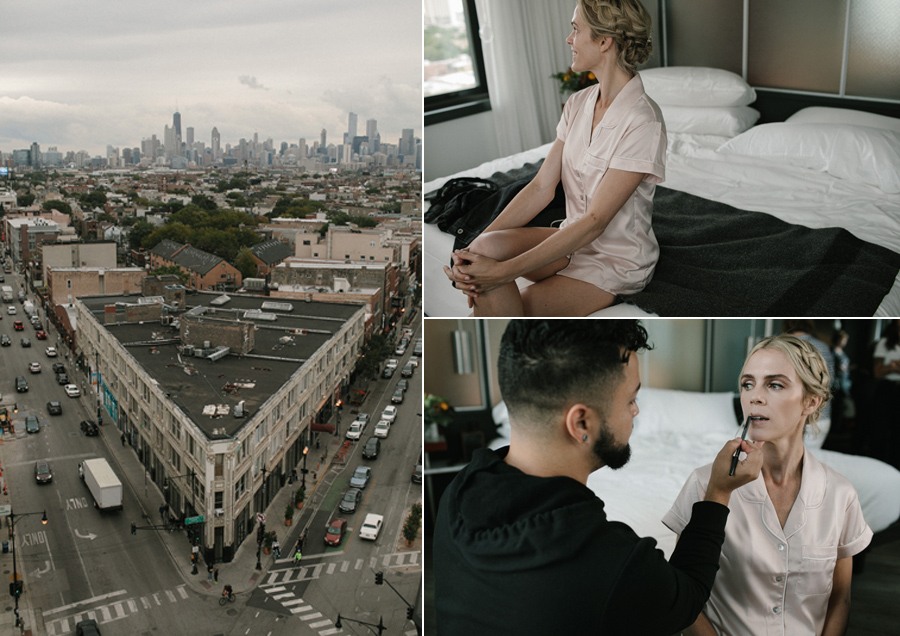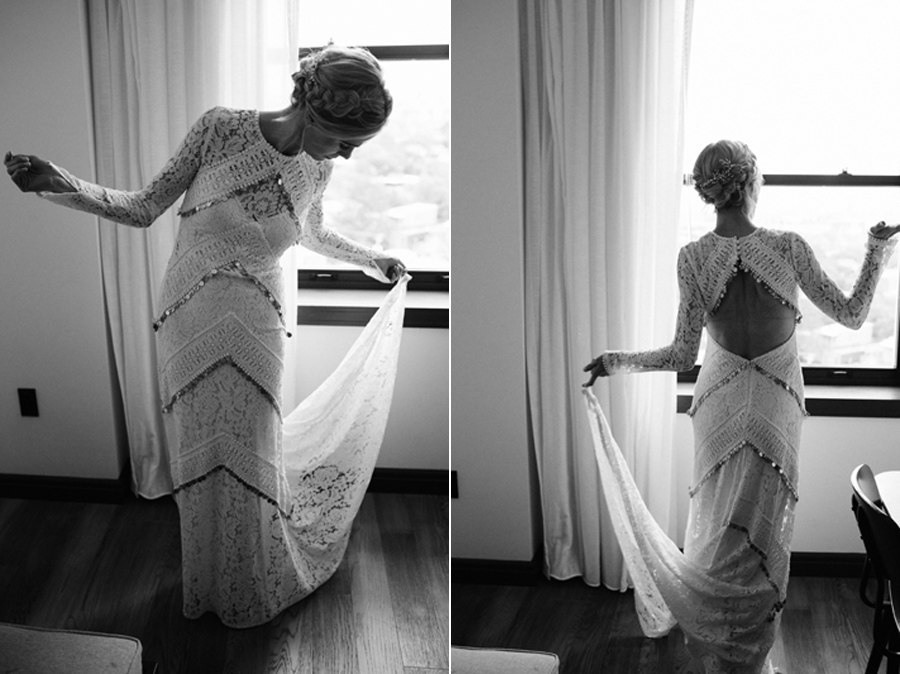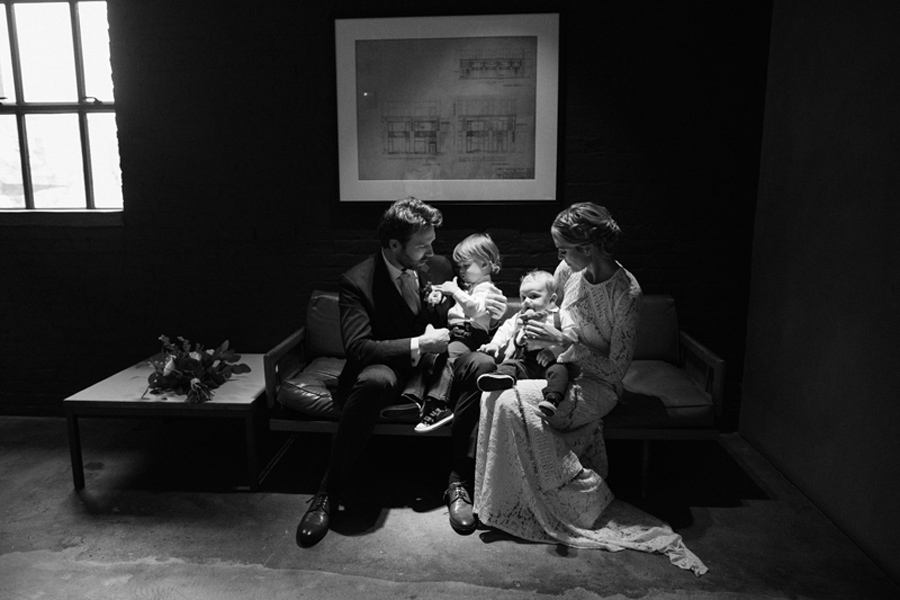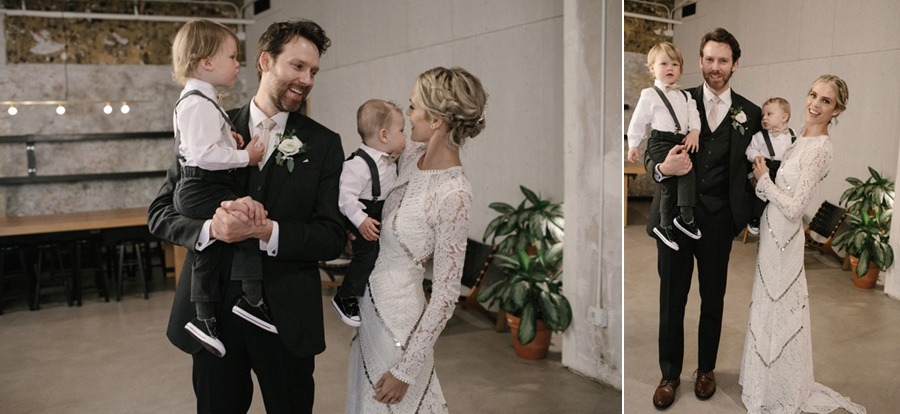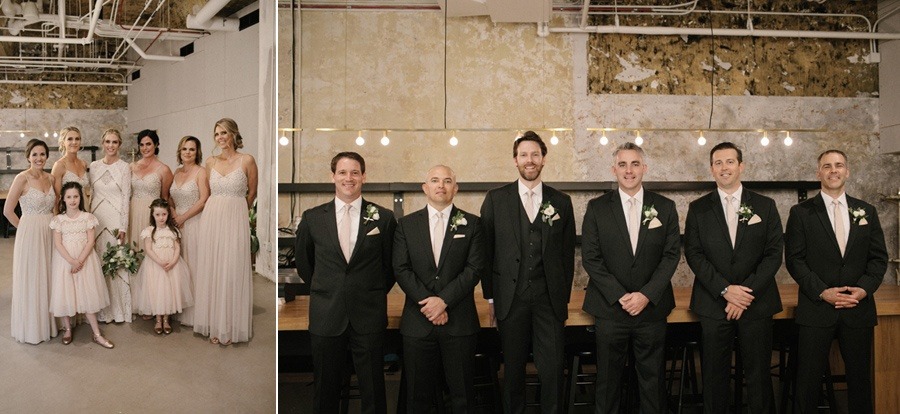 Plan B becomes Plan A+!
From there, Jill + Dave and all of their friends braved some seriously cold, rainy and blustery conditions and headed to Galleria Marchetti for a sweet and personal ceremony. We were sad they couldn't have the ceremony they envisioned outside, but MDM Entertainment worked some serious magic and created a beautiful backdrop inside on the fly. Plus, once the rain stopped, those cloudy skies made for some moody and gorgeous photos.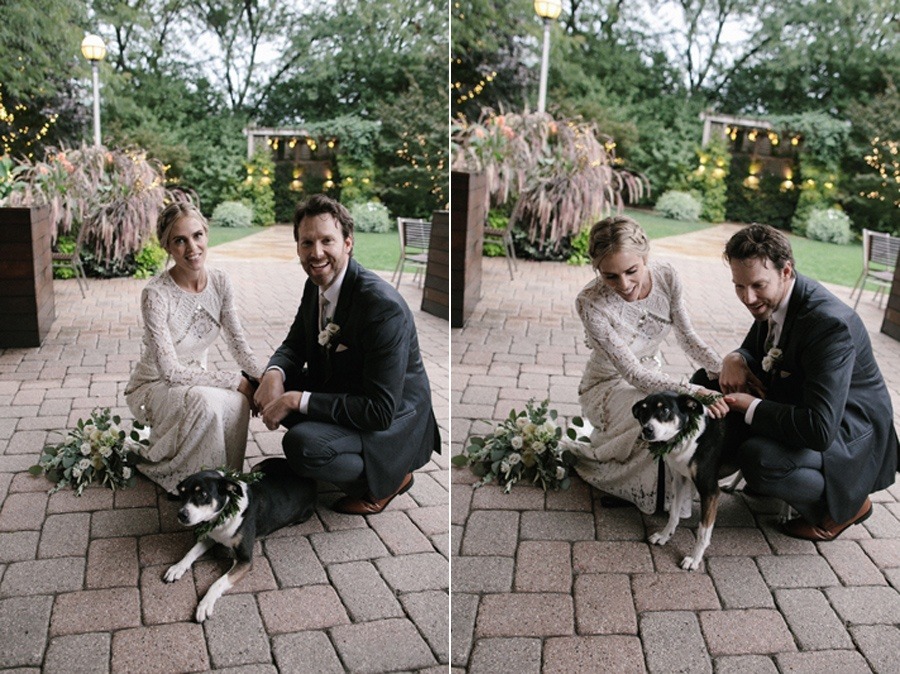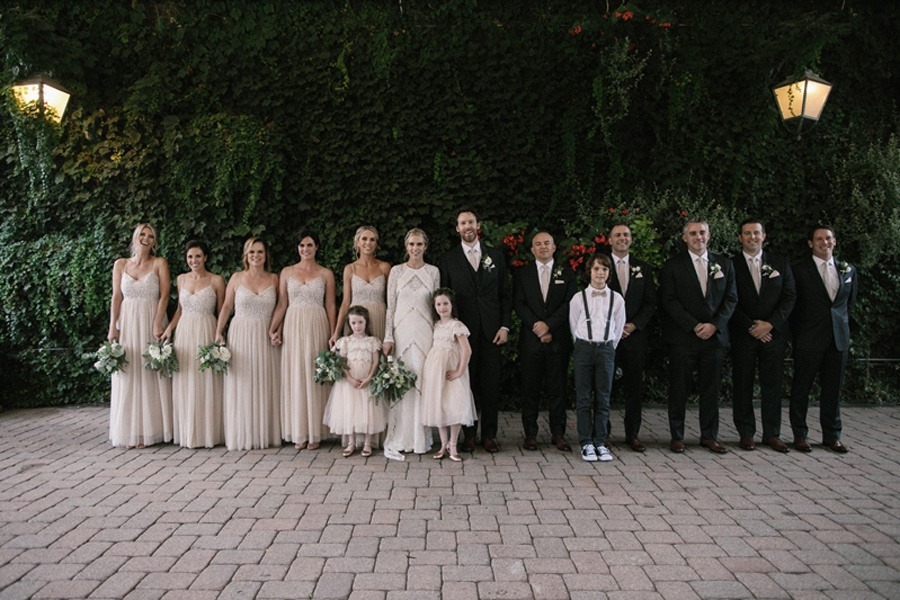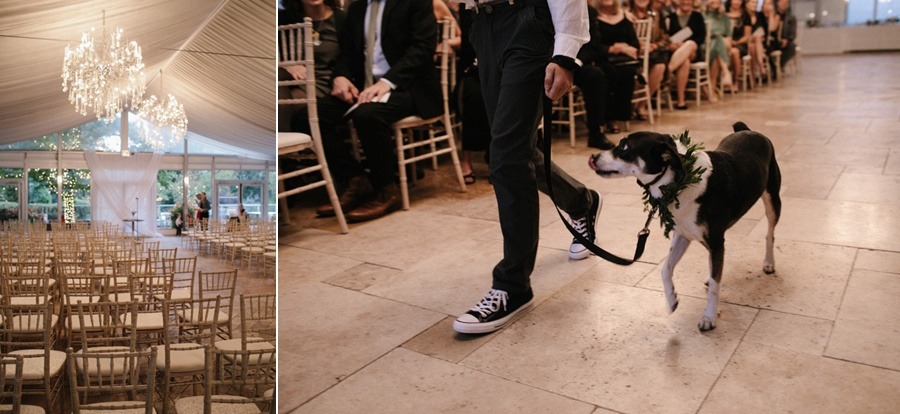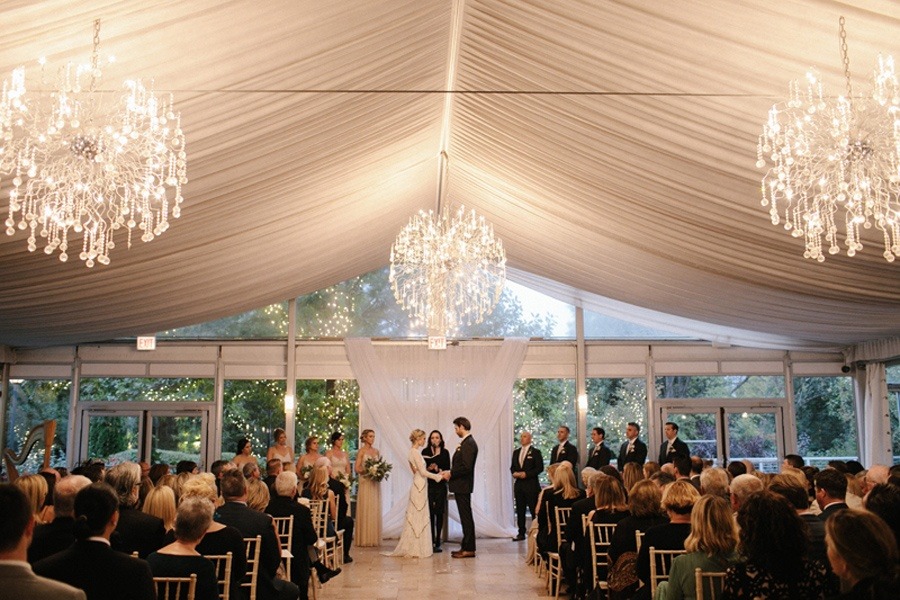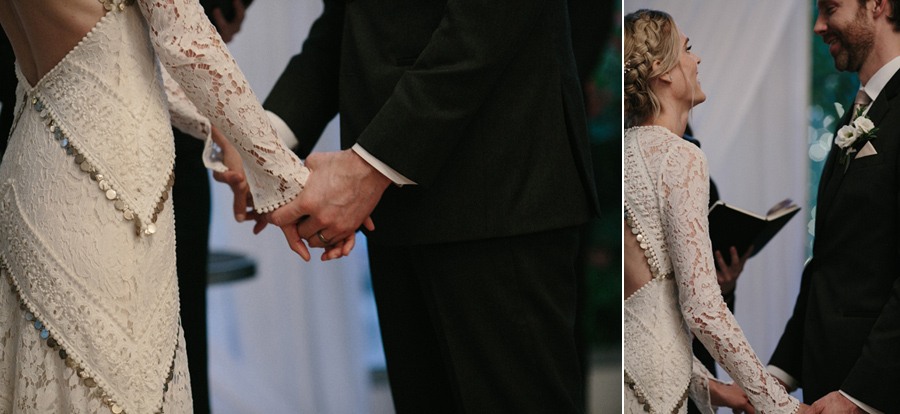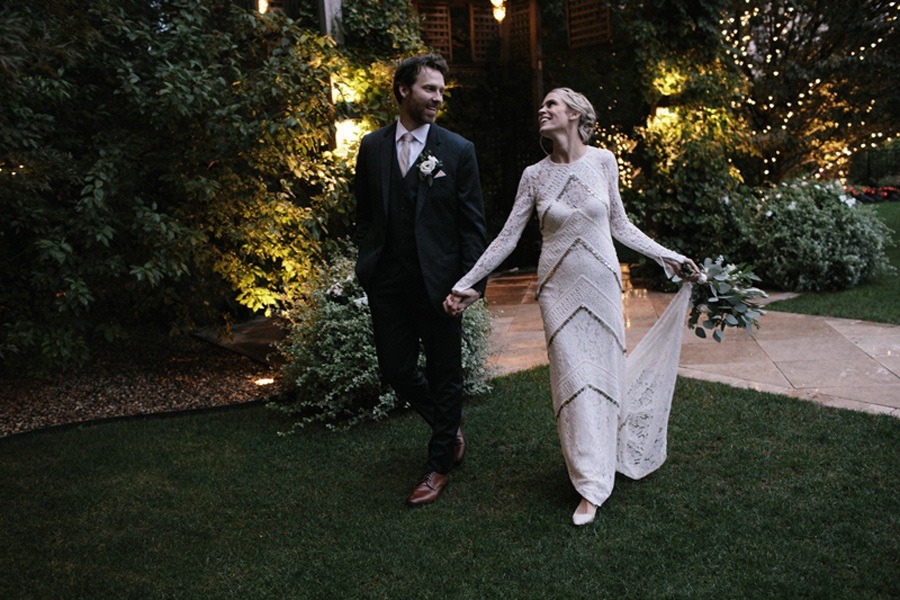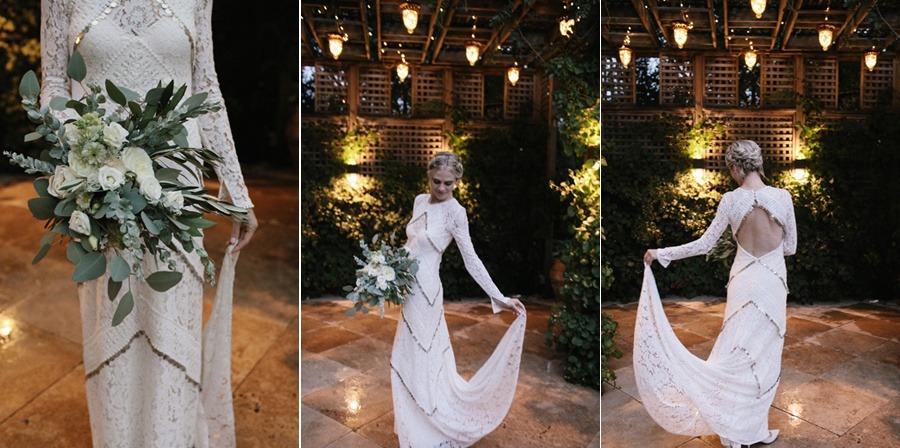 Simple and sophisticated reception
Following the ceremony, guests enjoyed cocktails while we flipped the room and got everything ready for Jill + Dave's beautiful reception. We love the understated but elegant florals by Field + Florist and printed pieces from Spilled Ink Press paired with the white-on-white decor that Jill chose. Everything was pure perfection.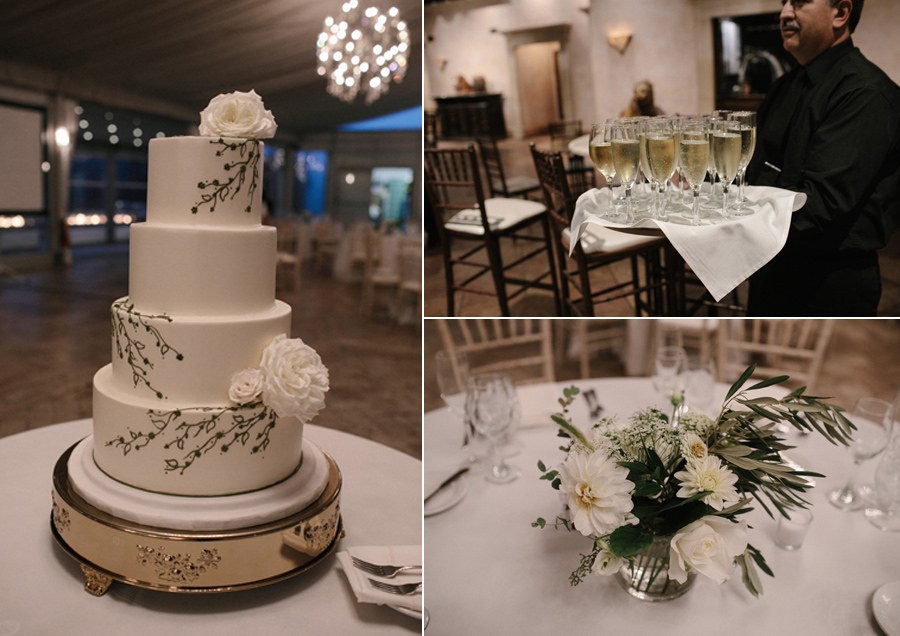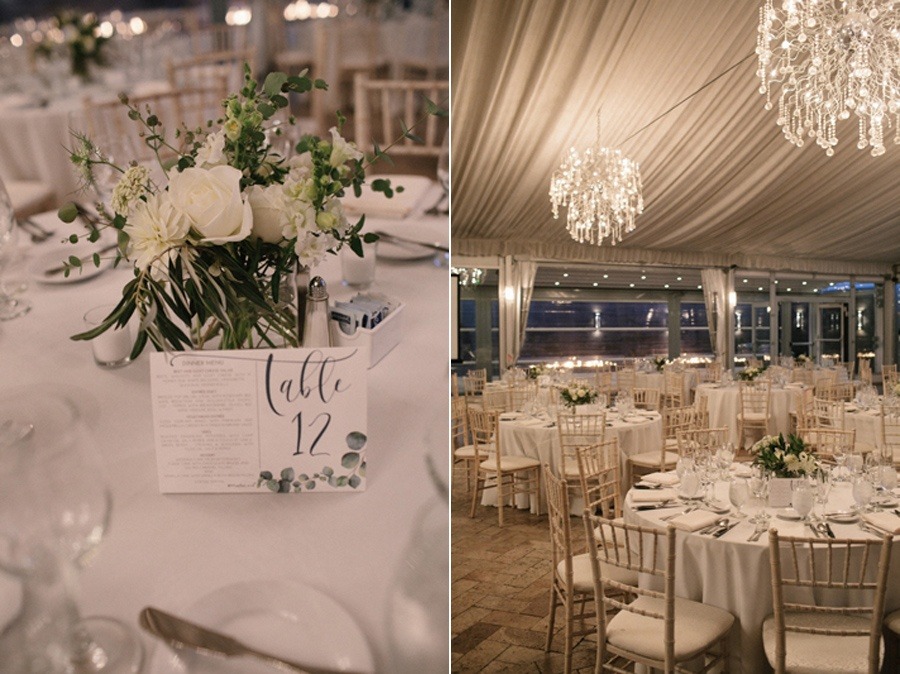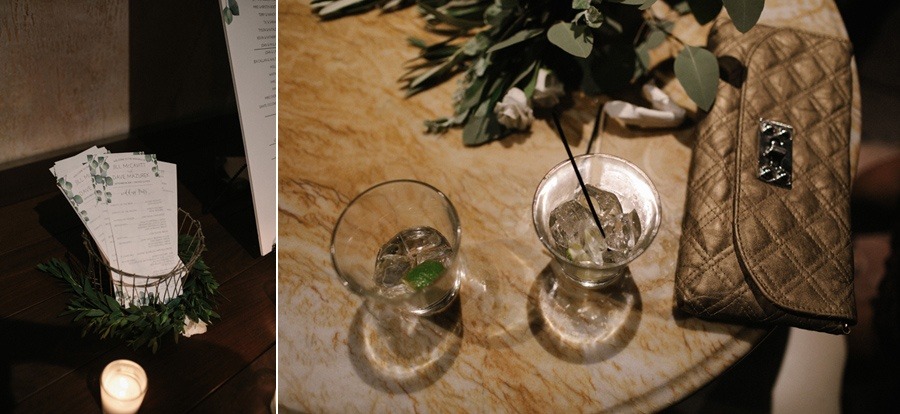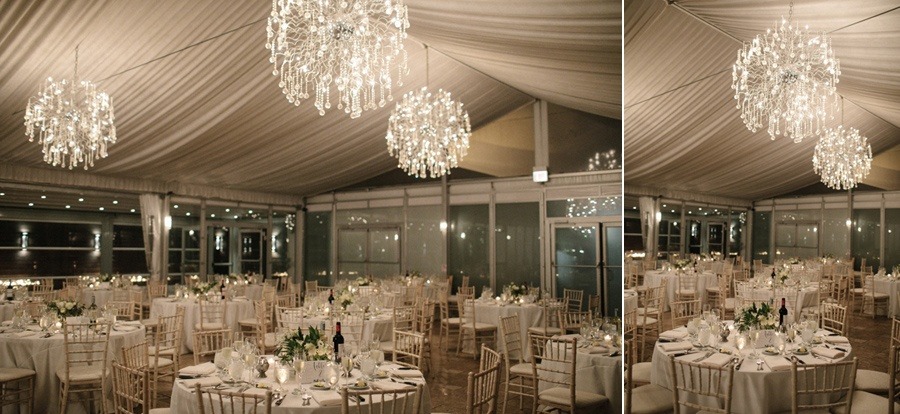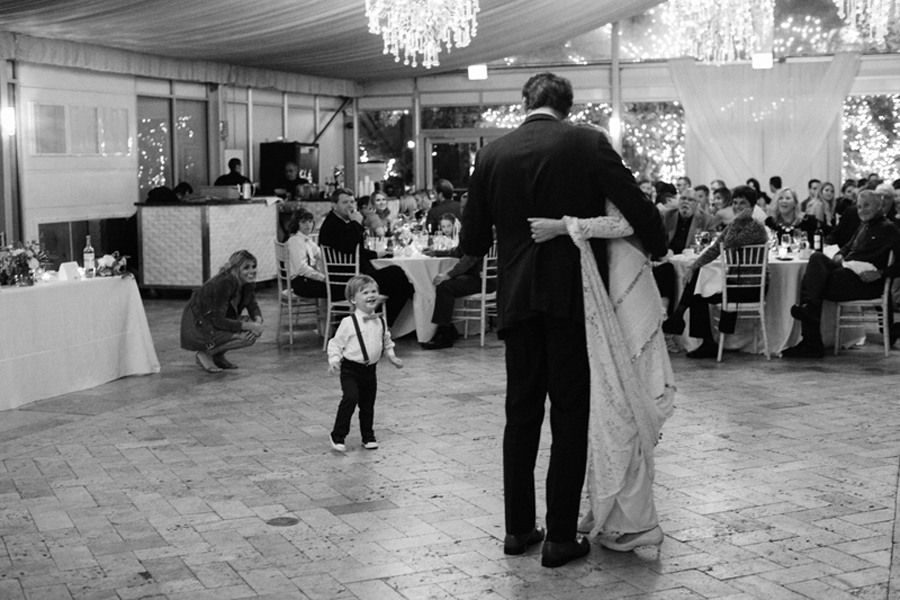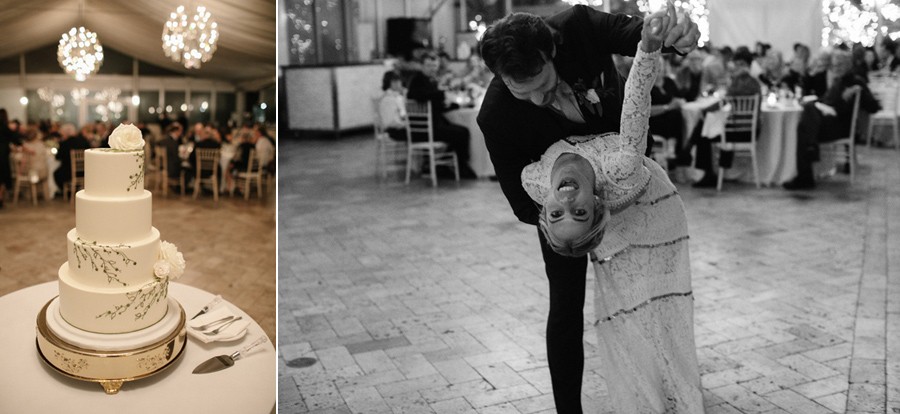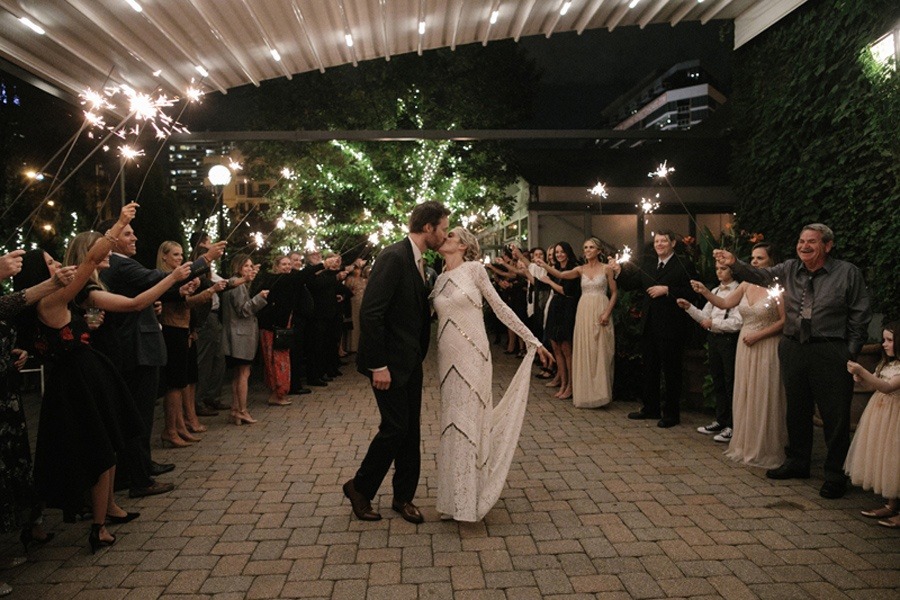 *eye candy courtesy of the super talented Anda Marie Photography
Jill + Dave's Vendors
Ceremony + Reception Venue: Galleria Marchetti
Caterer: Galleria Marchetti
Coordinator: Anticipation Events
Photographer: Anda Marie Photography
Florist: Field + Florist
Officiant: Zen Events
DJ: Toast + Jam
Ceremony Music: Renee Wilson Harpist
Hair: Sine Qua Non Salon & Debra Petrielli
Makeup: Debra Petrielli & Mac Cosmetics
Hotel: The Robey
Bakery: Bittersweet
Ceremony Backdrop & AV: MDM Entertainment
Rehearsal Dinner: Farmhouse Chicago
Transportation: Top Fleet
Printing: Spilled Ink Press
Looking For More? Explore Related Posts: