Chances are when you're trying to put together an event, you're thinking about the end result. Unfortunately, the in-between can be difficult to navigate, which is where an event planner can help. 
In this article from Anticipation Events, you'll learn why hire an event planner, and how working with an event planner can benefit your event.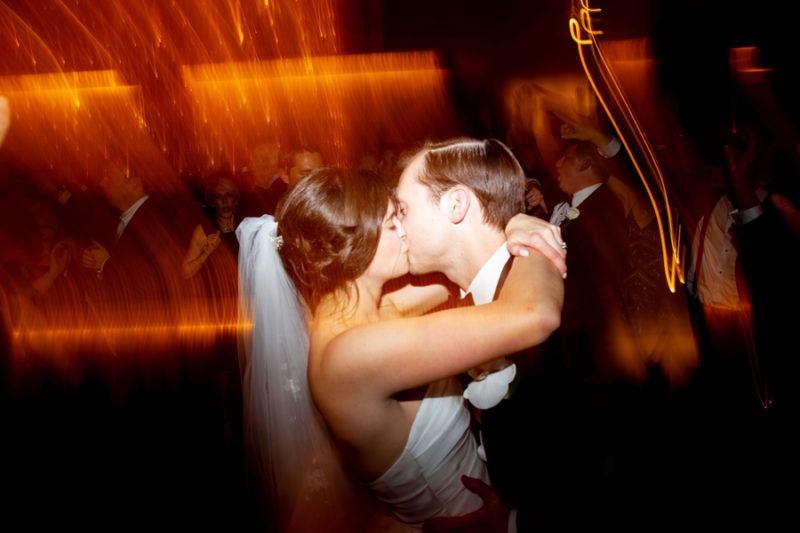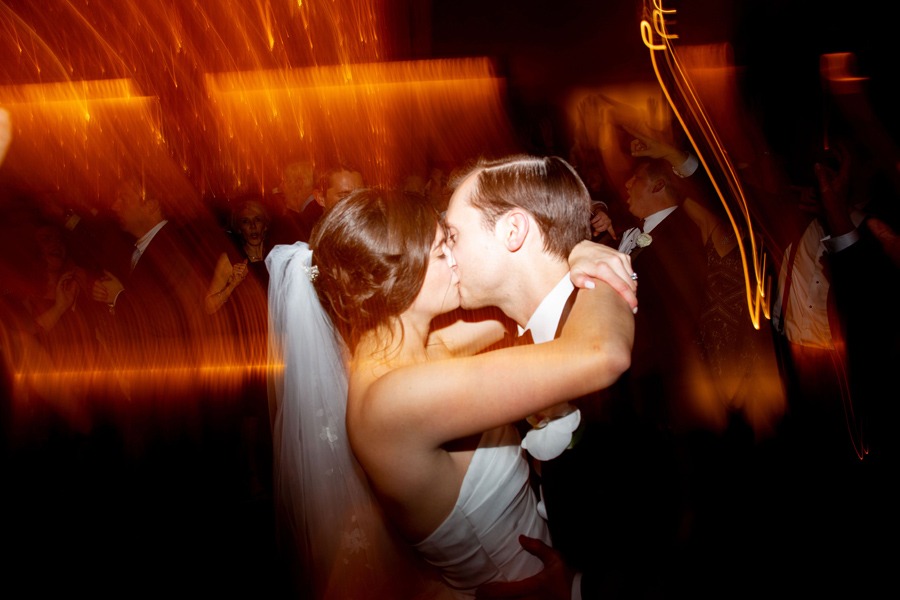 why hire an event planner?
While it might seem easy to plan your own event at first, it can quickly get out of hand. (1) Hiring an event planner can save you time, money, and frustration during both the event planning process as well as the day of. 
In addition to identifying preferred venues, negotiating vendor pricing, and completing necessary event registrations, a third-party planner works closely with a client to develop a strategic and cost-effective plan that communicates [your] message.
Forbes.com
Furthermore, event planners are experienced in creating events and have industry connections that can help them pull everything together on time and on budget. Regardless of your event type, an event planner will help you create a high-quality, memorable event that you and your guests will rave about for years to come.
Saves You Time and Frustration 
Hiring an event planner saves you time and frustration because you no longer have to dive into the details and navigate your way through murky waters of "what color should the table decorations be?" or "the caterer is out of the main dish, what do you want to replace it with?" 
An event planner knows how to keep their cool and has experienced these types of planning setbacks in the past, so it's no surprise when the process throws a curveball their way. Letting a professional handle the details will not only save this stress and frustration, but it will save a lot of time as the planner knows exactly what to do, in what order, and in what way. 
Kick the Stress and Enjoy the Event 
Planning an event by yourself, or even with the enlisted help of a few friends or co-workers can be stressful. Chances are, you'll be tied closely to the success of the event, whether it's a wedding, a birthday party, or a corporate event, it can have a personal effect on you. 
Unfortunately, while it's an incentive to create a better event, if plans don't work out or things start to feel like they are falling apart, it can be overwhelmingly stressful. At the end of the day, it's important to let yourself enjoy the event, and hiring an experienced professional can help you create a better event on a shorter timeline, all with little to no stress over the details. 
Bring Your Vision to Life 
If you don't know the resources or possibilities available to you, it can be difficult to create a cohesive idea that ties your whole event together. There is a certain level of quality the event takes on when it is professionally organized, creating an overall better experience for guests. 
An event planner is not only going to be experienced in your type of event, but they will have a portfolio of previous works that you can view, giving you peace of mind that they can bring your vision to life on the day of your event.
Industry Expertise and Connections 
Event planners are never a one-person show. While they may be the ones directing the event, they have the industry expertise and connections to show up and provide the essentials they need to create a certain experience. 
These helpers, often consultants, venue coordinators, and vendors are all professionals who can help tackle a problem, working with their individual strengths to bring everything together seamlessly into a perfect event.
Additionally, event planners form these professional connections with the mutual understanding that, if they are happy with the work these professionals provide, the planner is likely to hire the vendor or venue again. This allows the planners to negotiate deals and ask for incentives a one-time client might not receive. 
Organization and Detail Management 
There's no doubt that having a well-organized attitude is a significant advantage for event planners, but the benefits go beyond the planners' personal workflow. Not only is your event planning more likely to go smoother, but there's less frustration on your part as the planner can accurately and efficiently create a visualization of your event, with the right path forward to make it happen.
A planner's attention to detail is also incredibly beneficial to vendors, ensuring your desires are communicated clearly and prompt attention is expected to deliver results that go beyond the bare minimum.
Done-For-You Budgeting  
Why hire an event planner when you can do all the budgeting and math yourself? For many people, budgeting is one of the most dreaded aspects of the event, and minor miscalculations can throw a wrench in your plans. 
When you go in for a consultation with your event planner, you can provide them with a maximum budget. They'll use this when coordinating with the vendors and making choices about how to allocate the budget according to the needs and primary focus of the event.  
Additionally, for vendors, working with an event planner isn't a one-time transaction but a long-term partnership that creates a lot of business for their company, meaning event planners can typically save you thousands through strategic discounts and negotiating power.
Allows You to fFocus on Other Things 
It takes months on average to plan a larger event where 50-100 guests are expected – the typical range for weddings – and even longer for larger events like business conferences, charity events, and conventions. 
You'll need to provide some direction and details for the event planner such as an overall vision of the event, must-haves, and budgetary limitations, but hiring an event planner allows you to relax and focus on other things while an entire team of experienced professionals handles the details. 
The planner takes care of the rest of the work, often down to the day-of and clean-up part of the event, so you can kick off your shoes and enjoy the evening.
how to find the right planner for your event 
To find the right event planner, look for someone near the desired location. For example, Anticipation events cover Chicago and the immediate region around the big city, making the team the top choice for both local and destination events in the Chicago area. 
The next most important thing when hiring an event planner is to review their portfolio and previous client testimonials. This will give you an idea of the type of events they are experienced in, and how clients felt about their experience. 
Ensuring your personality meshes with the event planner is also important. It's best to work with someone you can communicate clearly and efficiently with; this is a good sign that you can communicate event details quickly and accurately. 
Once you've found the right planner for your event, you can start working on the event together. This typically starts with an in-person or phone consultation to discover critical details about your vision for the event.
what do event planners charge? 
Event planners charge different rates based on where they are located, what type of event they are helping you create, and how their business is structured. Some planners charge a percentage of the total event budget, while others will charge an hourly or flat fee for the whole project.
To learn more about what the planners at Anticipation Events charge, give us a call or contact us today. We are happy to discuss your event and provide more insight into our Chicago-based services. 
on the importance of event planning 
Whether you're hosting a small backyard social gathering or organizing a larger event like a business conference or wedding, event planning goes a long way to creating a successful event. Every little detail down to photography, individual activities, transportation, and event post-event surveys make all the difference.
Creating a detailed itinerary and hiring reliable vendors are just part of the process, but it's important not to overdo it by over-planning. Learning when to stop and allow guests time to mingle is an important part of improving guests' experience, allowing them to relax and enjoy the moment before moving on to the next high-energy activity for the day.
The goal of any event is to celebrate the occasion, which means not only should you be able to have fun on the day of, but your guests should as well! A professional event planner can help you maintain the right balance, keeping guests entertained while allowing them to pause and take a break to mingle and make connections between activities.
chicago's #1 event planners 
Anticipation Events is the top event planner in Chicago with venue and vendor connections in both the big city and surrounding area. We have professional event planners for every kind of event, ensuring that you are matched with someone who specializes in your desired event type to create a spectacular evening with special attention devoted to every last detail.
Need help with your event? No matter if you are looking to host a corporate or personal event, we can help you create an event that your guests are going to love. Contact us to start a conversation with one of our specialized event planners today.
References:
Looking For More? Explore Related Posts: