We know a thing or two about a Thalia Hall wedding since it's one of our all-time favorite venues. But man…Mary + Sean's wedding at Thalia Hall this fall took it to a whole new level. There's no doubt – these guys know how to throw a party!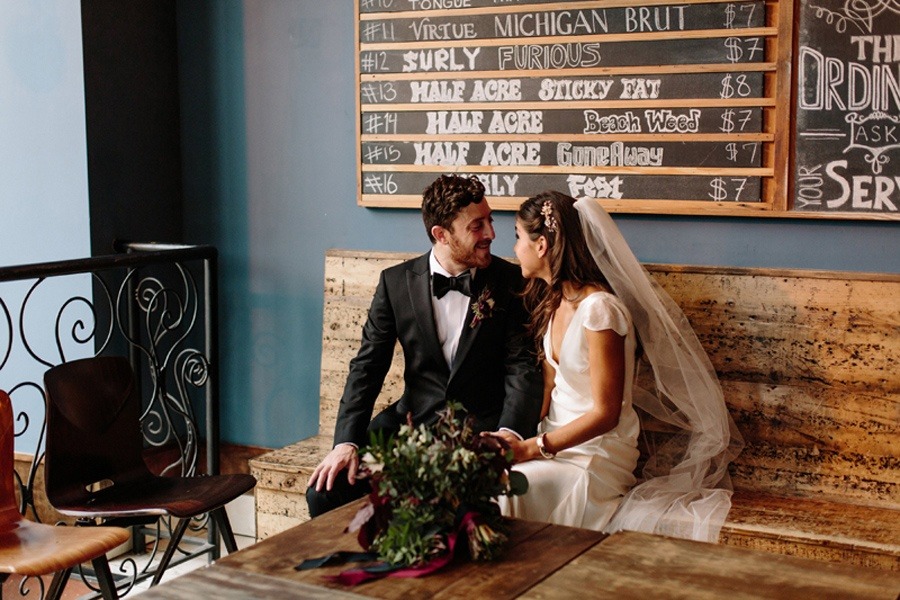 Getting ready + first look
Mary + Sean started the day getting ready with family and friends in the green room at Thalia Hall. Once they were all dressed and ready to go, they took advantage of the gorgeous old theater to take some stunning first look photos.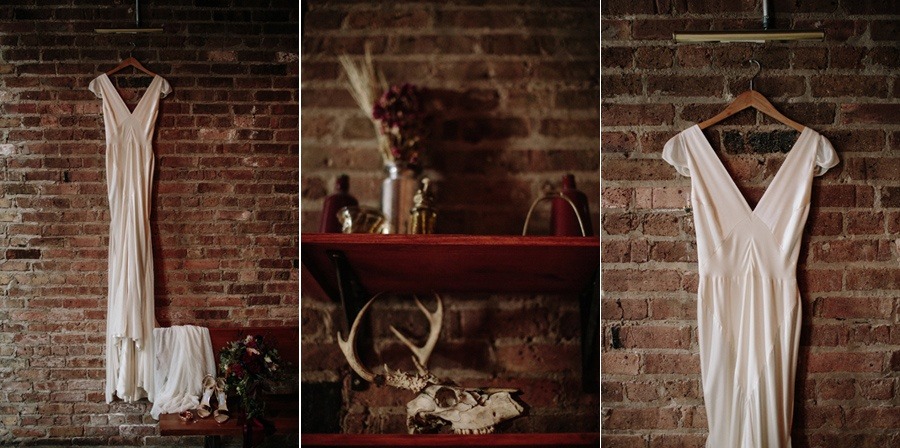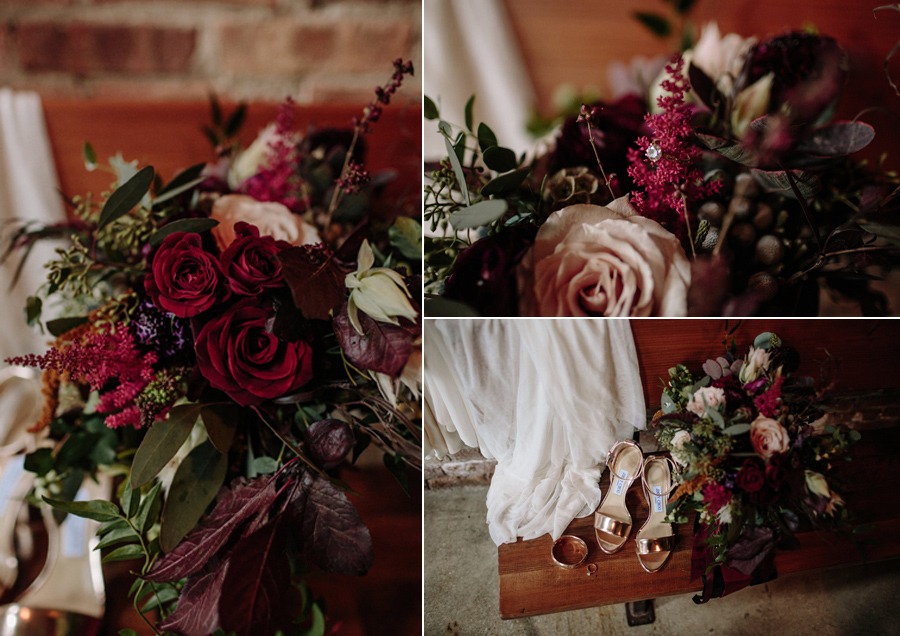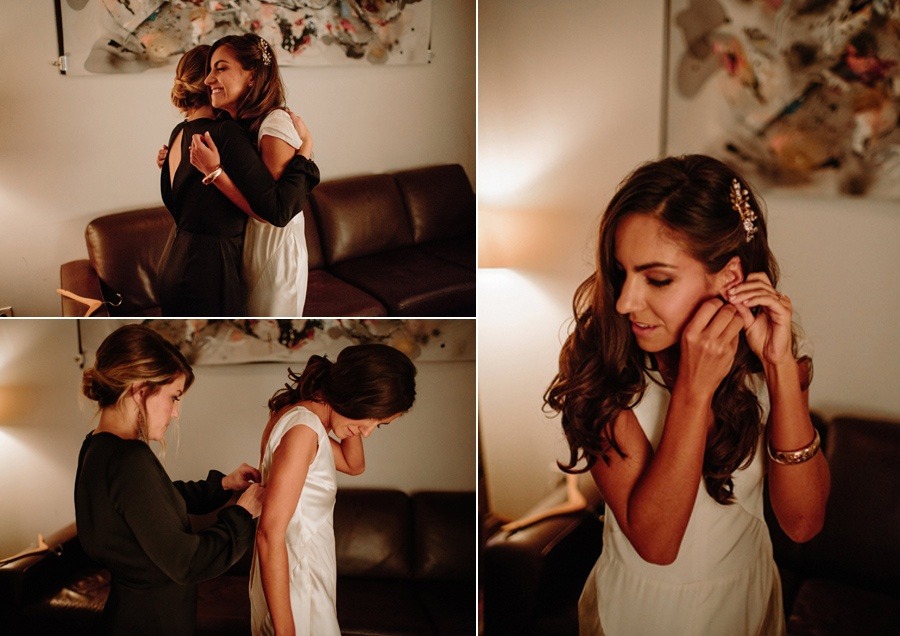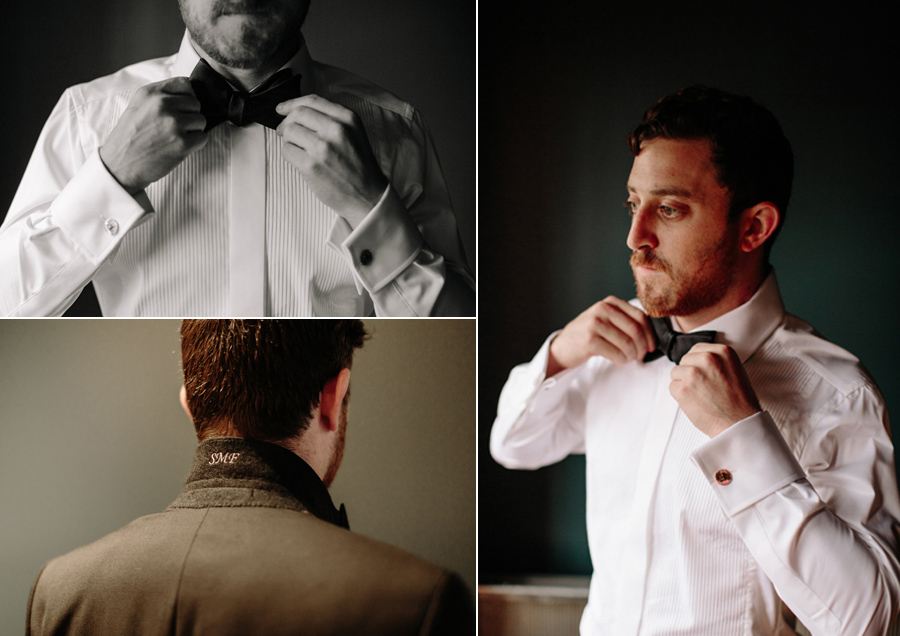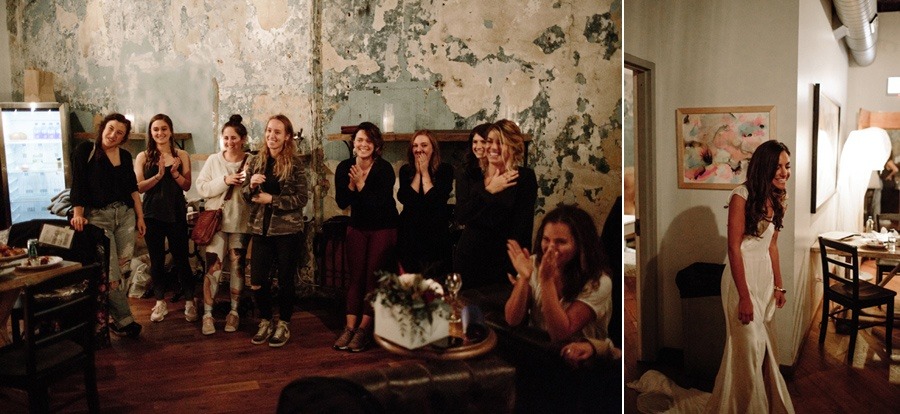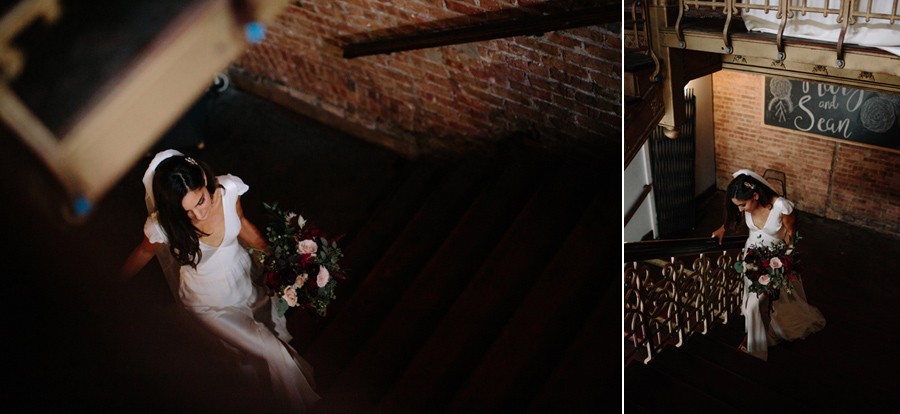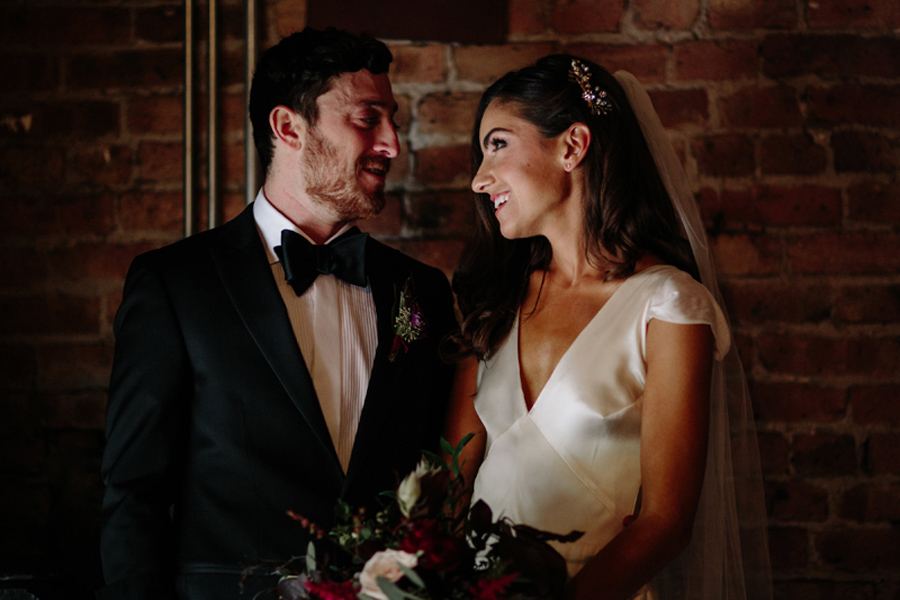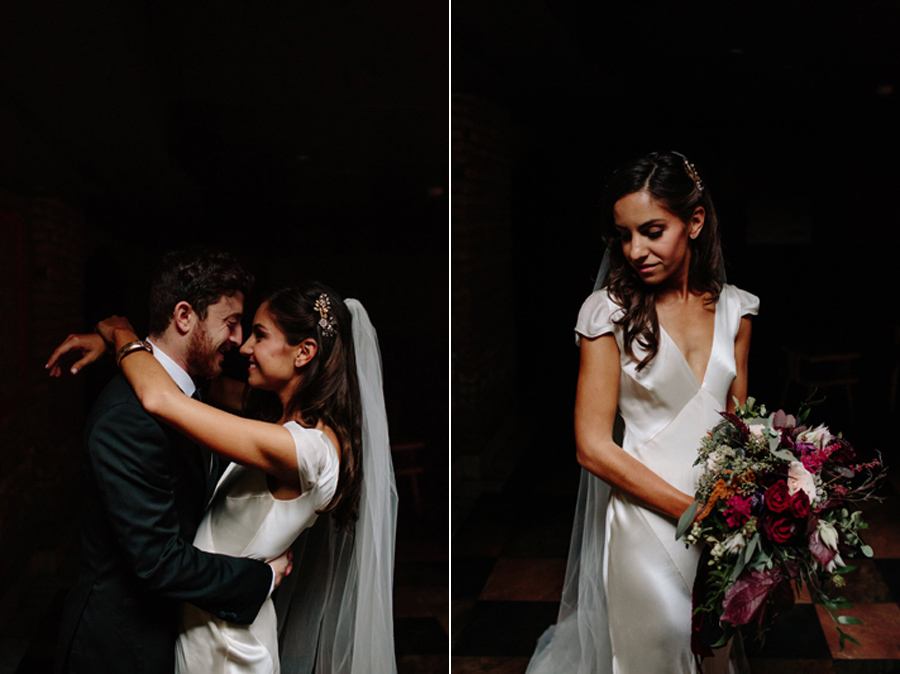 Details, details + a chuppah for the ages!
Of course, while the lovebirds were off taking some amazing photos, we were busy up in the Hall making sure every little detail was in place.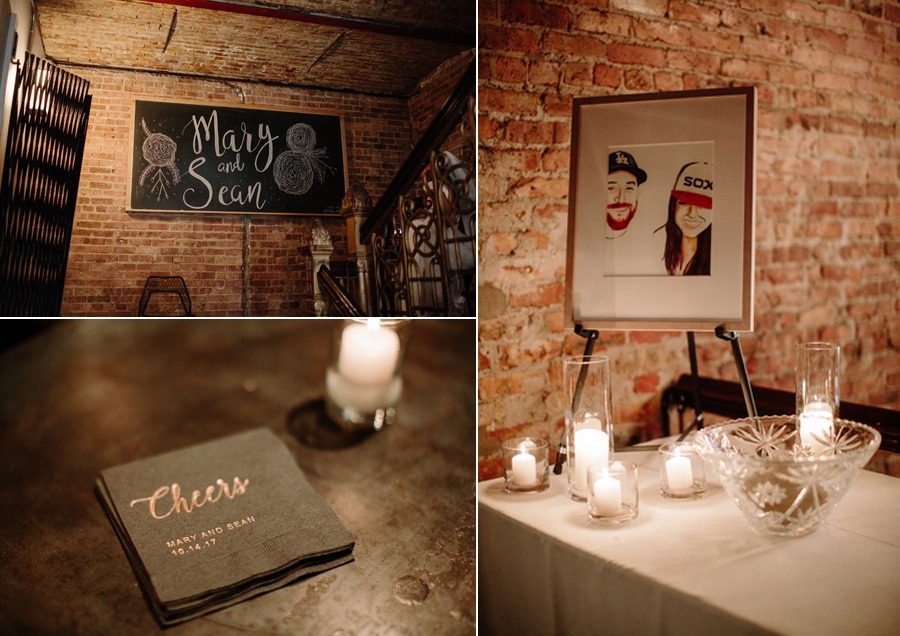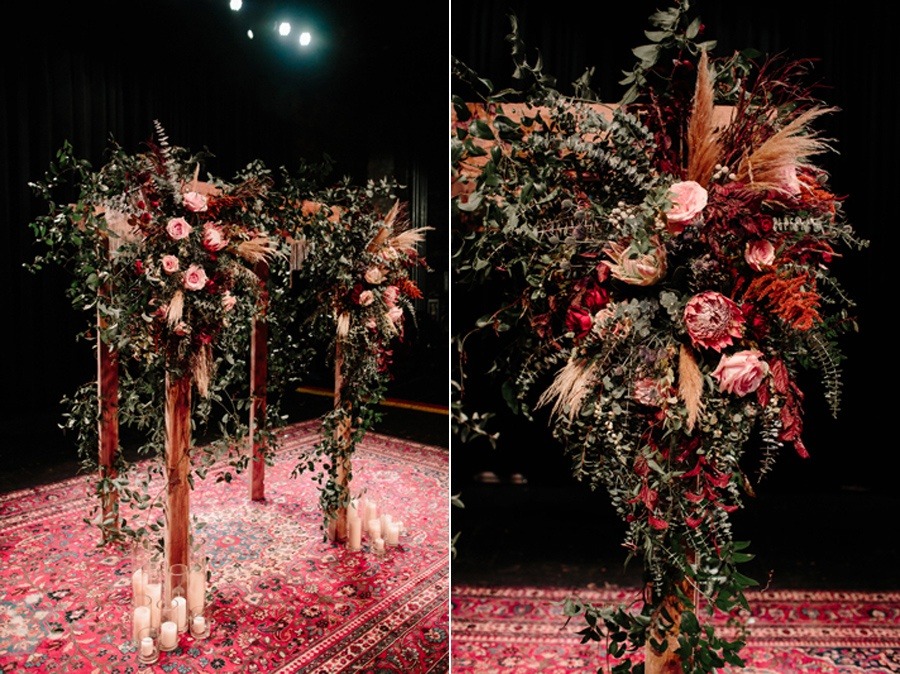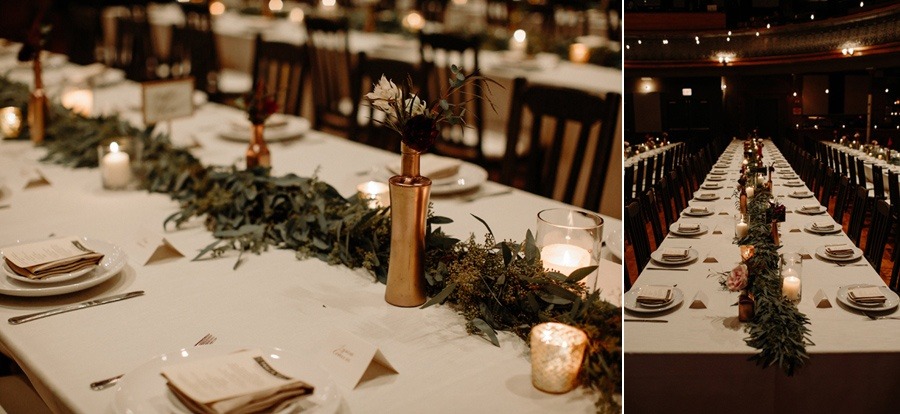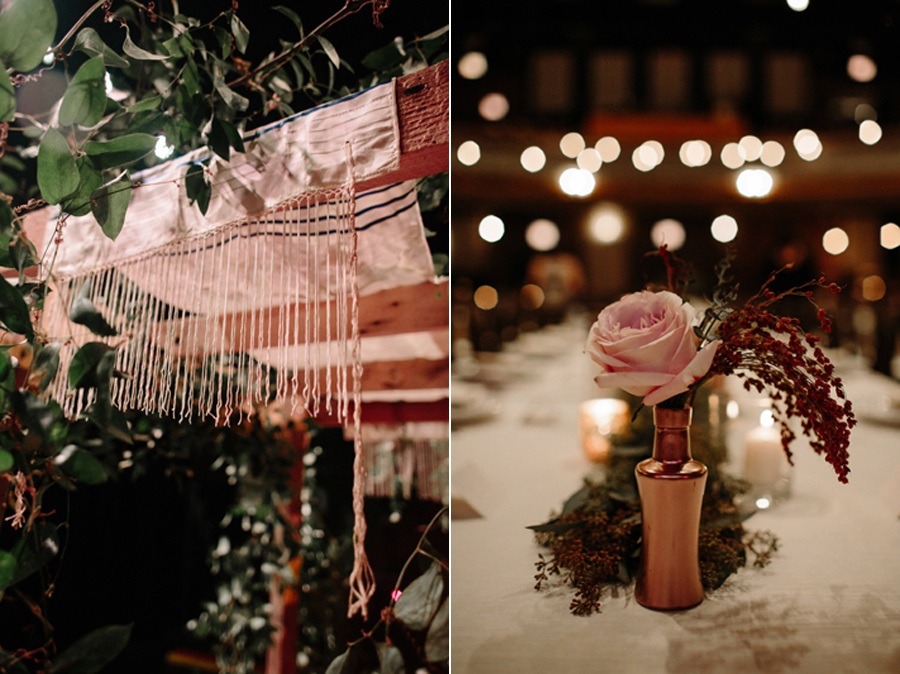 Bride + groom enter stage left
One of our favorite things about a Thalia Hall wedding is the DRAMA! With the stage set (literally), Mary + Sean made the most dramatic entrance ever for their ceremony under one of the most beautiful chuppahs we've ever seen. Holy wow, Pen + Petals really knocked this one out of the park.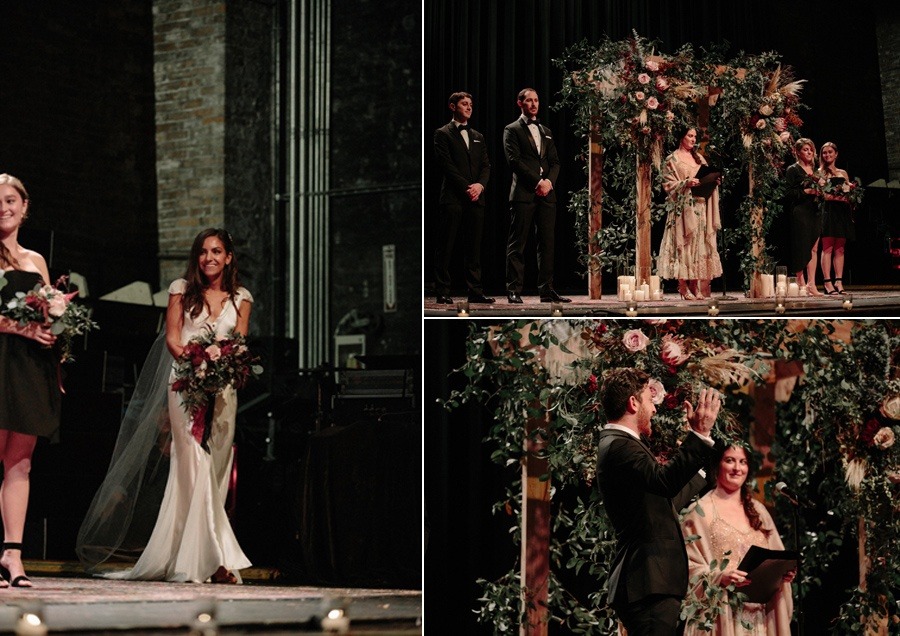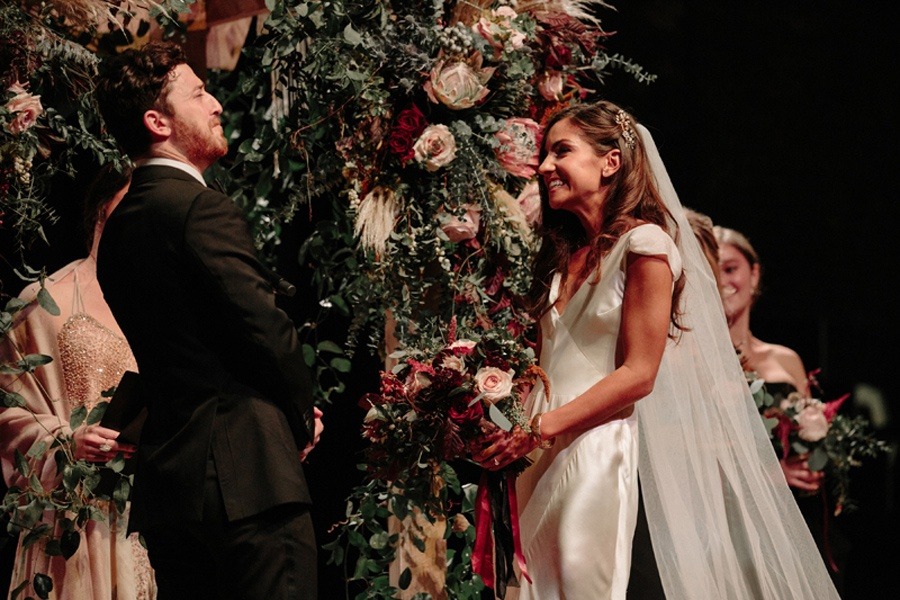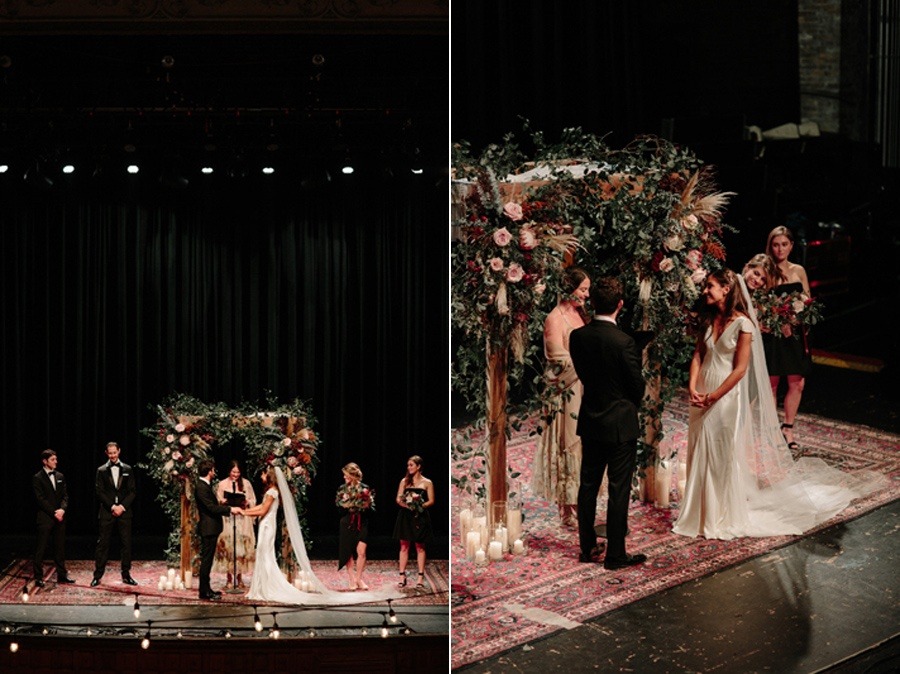 Thalia Hall wedding = party time!
Officially married, it was time to celebrate with an amazingly unique reception and the team at Thalia Hall really knows how to party. Grandma and grandpa were up in chairs during the hora and Mary joined the band on stage for a rendition of "Proud Mary."  Sean maybbbbe did a stage dive at one point in the evening and Mary wacked off the bottom of her dress so as to show off her bejeweled wedding high tops and have a little more room to dance! Mazel tov, Mary + Sean, you two are the best.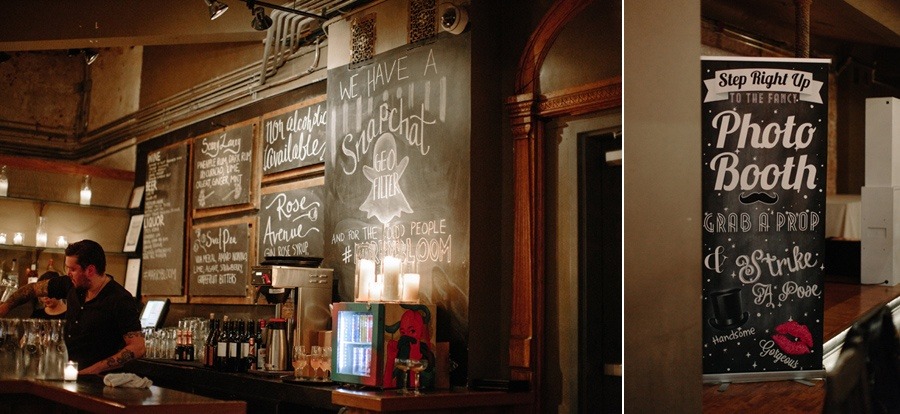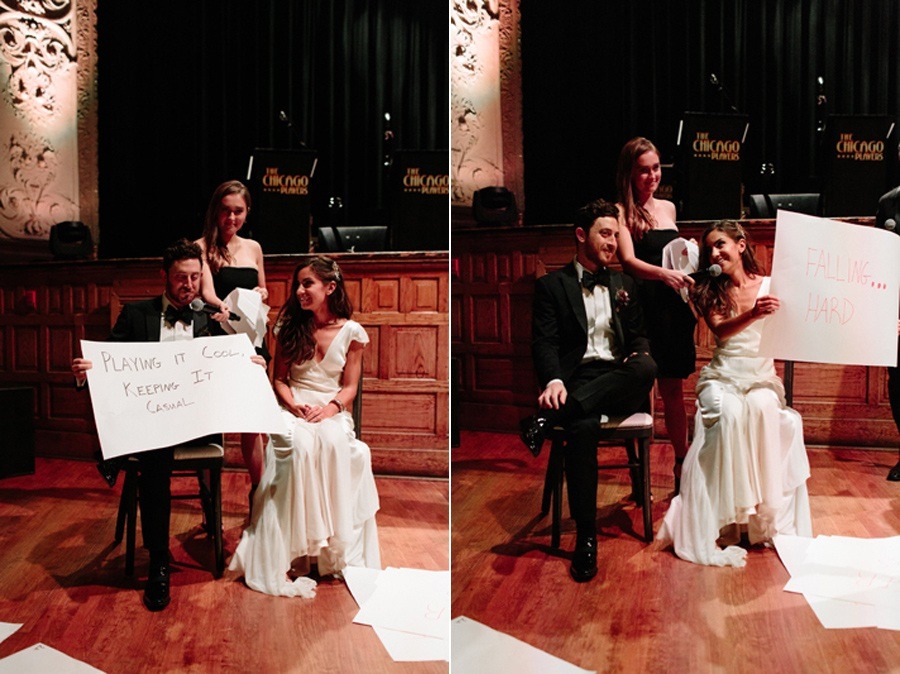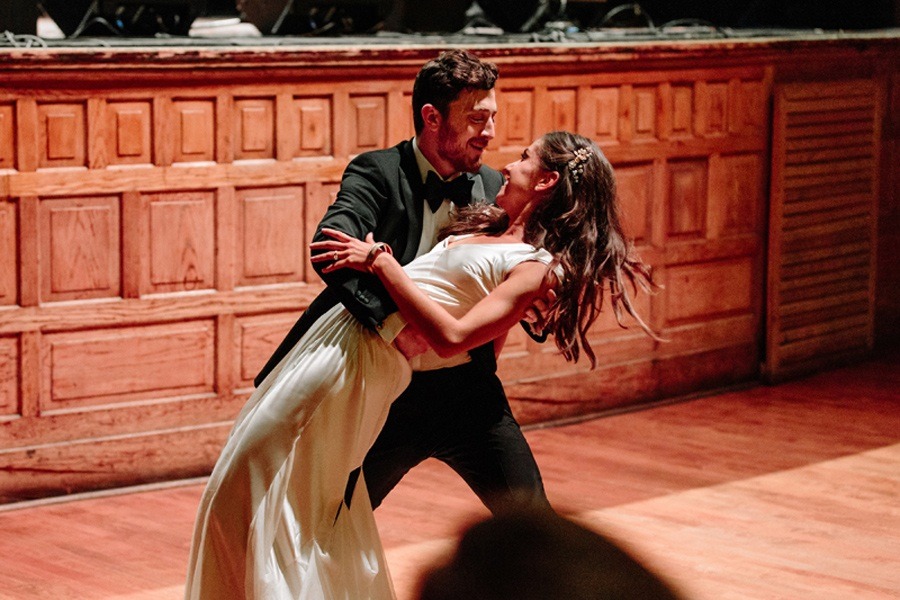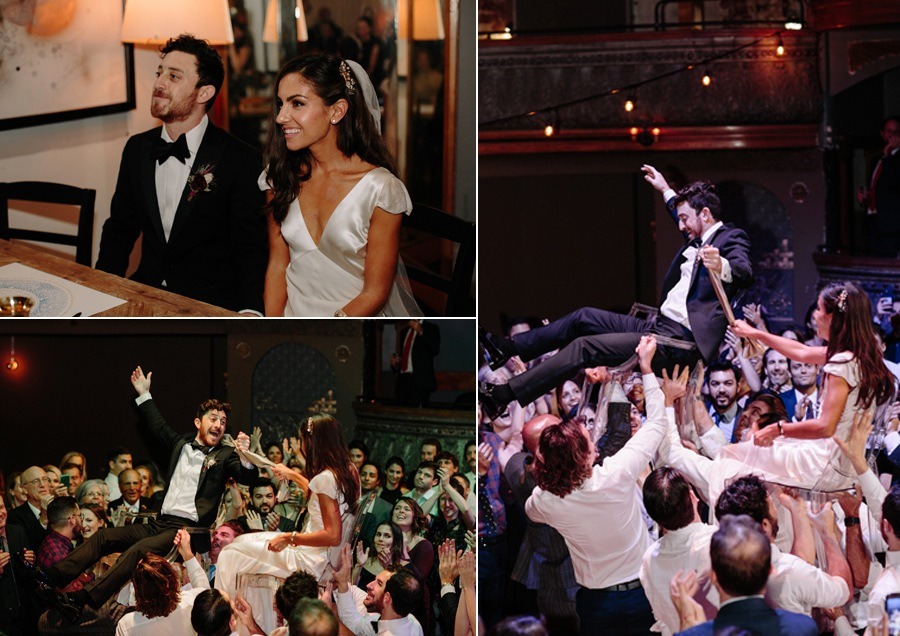 *eye candy courtesy of the sweet Erika Mattingly Photography
Mary + Sean's Vendors
Ceremony + Reception Venue: Thalia Hall
Caterer: Dusek's
Band: The Chicago Players
Planner: Anticipation Events
Photographer: Erika Mattingly Photography
Florist: Pen + Petals
Photo Booth: Magic Moment Photo Booth
Hair + Make-up: Charles Ifergan
Hotel: The Langham Chicago
Rehearsal Dinner: Clark Street Ale House
Looking For More? Explore Related Posts: