Do you have what it takes to become a great wedding planner? Maybe a great wedding planner helped you plan your wedding and you are wondering what it takes to get into the field, or you have been asked to help your friend plan theirs.
Read More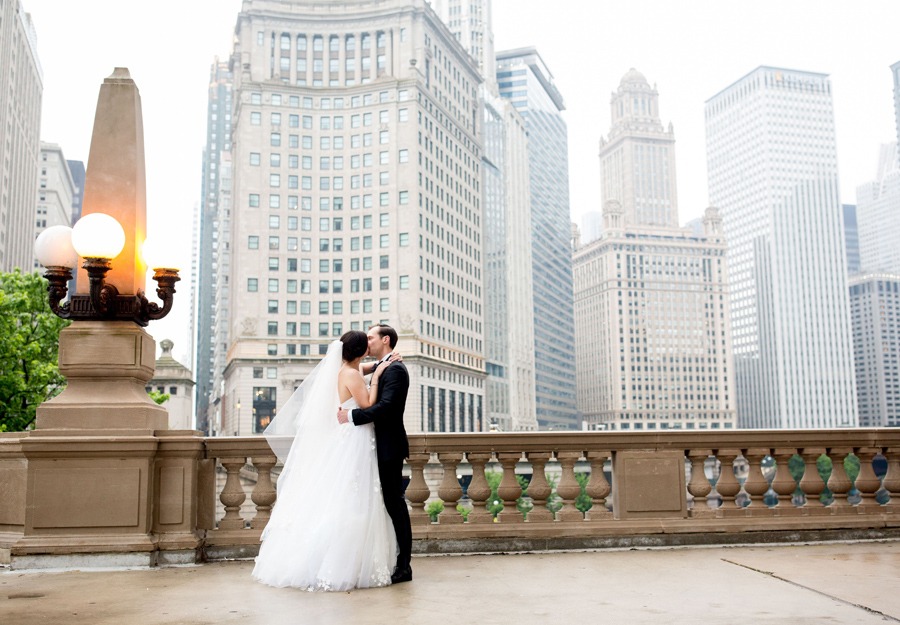 Annie + Blake's wedding last summer at The Ritz-Carlton Chicago was an elegant affair to remember! Two of the sweetest people around we were jazzed to be able to help them make their day just perfect.
Read More
If you've been chosen to plan an event, chances are, you're scrambling to find all the right answers. Event planning can be difficult if you've never had to navigate the murky waters of venues and vendors, guest lists, and decorations before.  It doesn't matter if it's your niece's birthday party, a corporate fundraiser, or a […]
Read More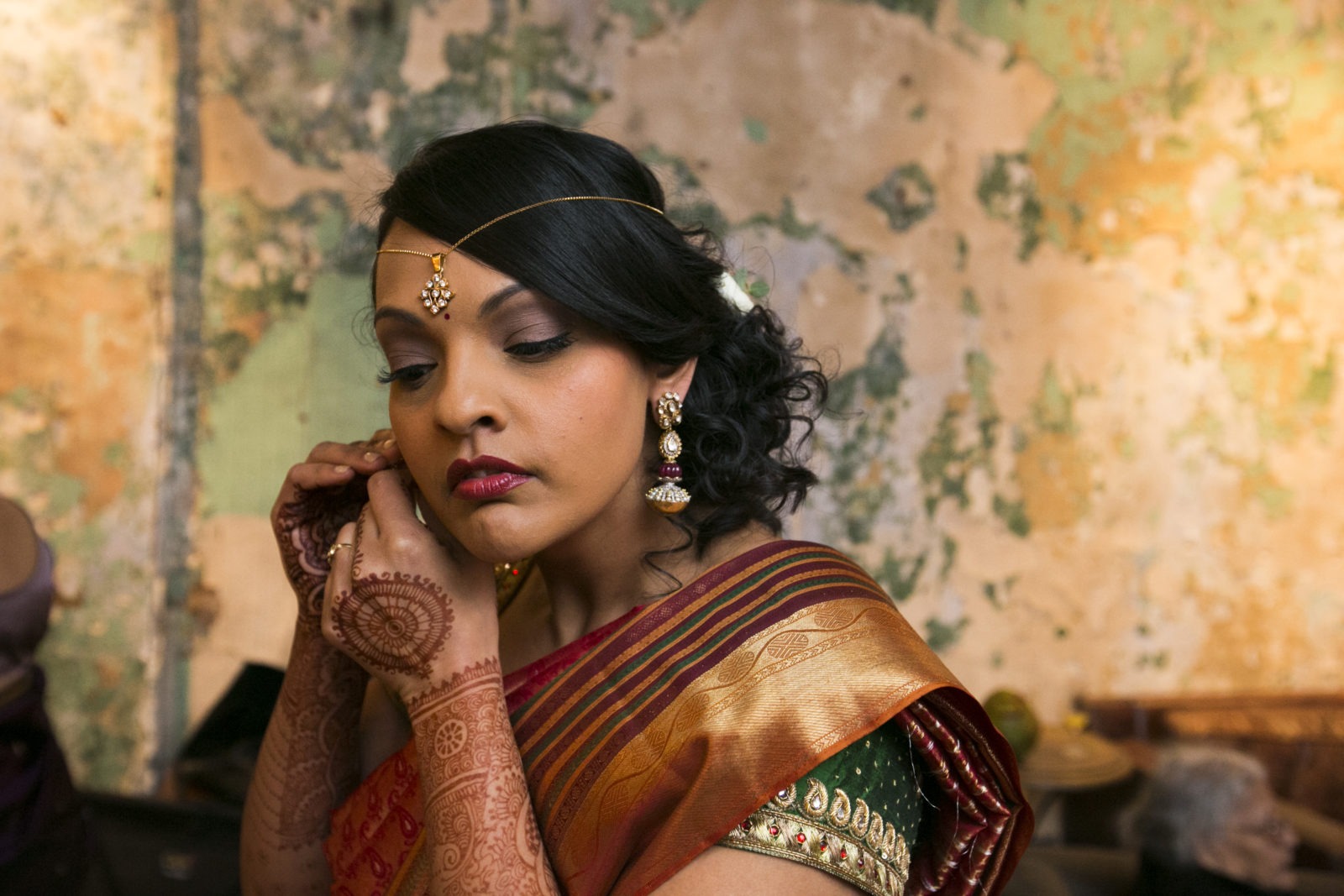 What questions should wedding planners ask their clients? The team at Anticipation events asks questions to make sure clients get the best wedding possible. 
Read More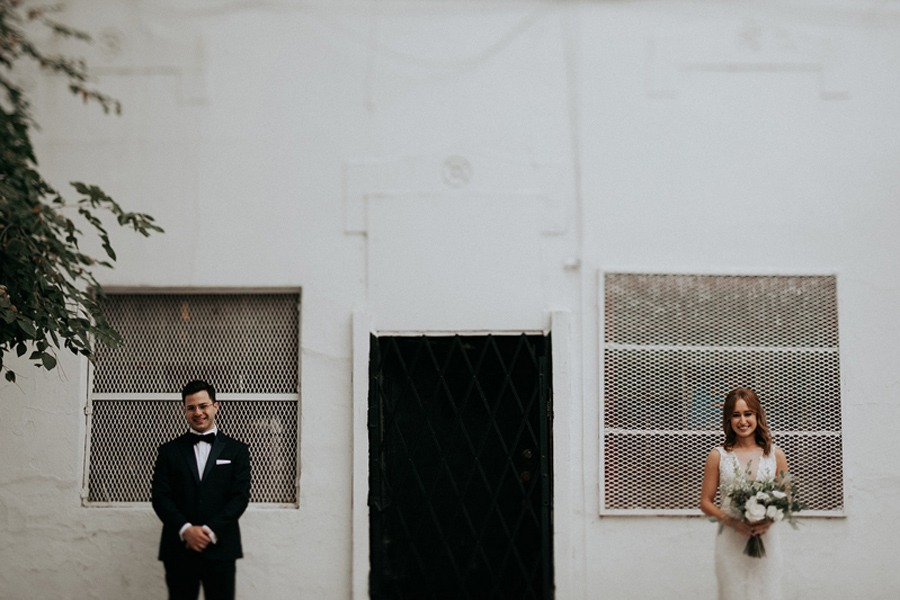 Sam + Jordan's modern romantic wedding at Thalia Hall was glamourous, gorgeous, and tons of fun.
Read More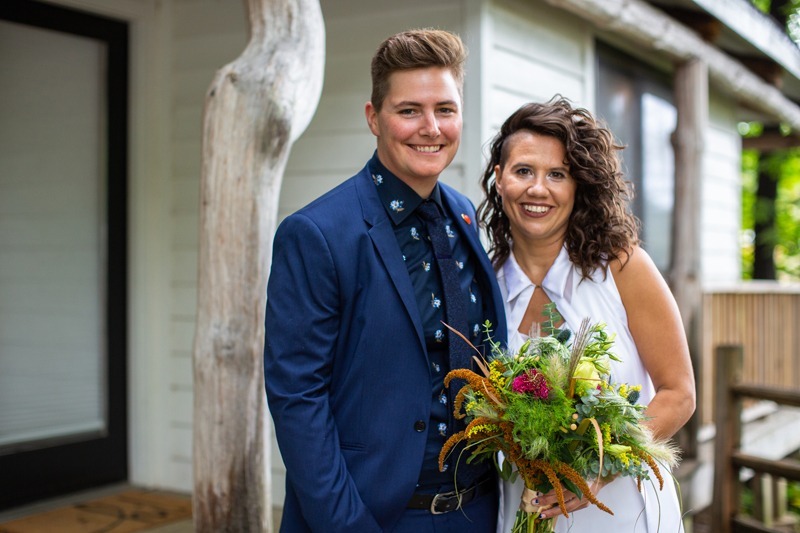 Andy + Sarah's queer family wedding at Apple Blossom Resort was all the best things about a wedding – bringing best friends together and lots and lots of love. It was a weekend-long reunion for all of their friends and family in addition to a celebration of their love and commitment.
Read More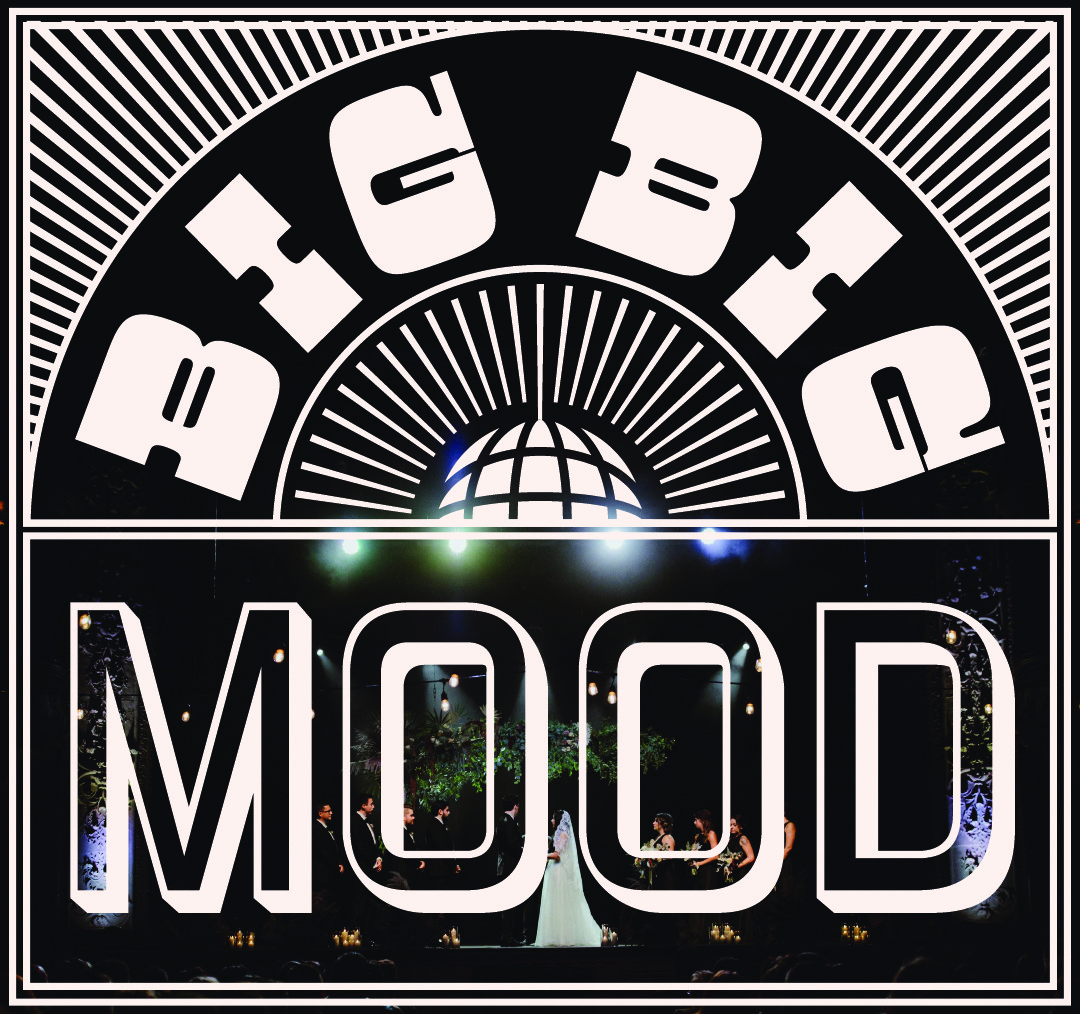 We've created a big, big, mood wedding package for you. 2020 has been quite a mood, but it's still possible to say "I do" in serious style. Pandemic or not, if you love the idea of an intimate wedding full of details, surprises, and delights, we have just the thing. We've partnered with a few […]
Read More
Izabel + Ben's wedding at the Cuneo Mansion and Gardens was the most perfectly beautiful day. During the planning process with these two, they moved from the east coast to Denver all while planning a wedding in Chicagoland. Izabel has also written one of our favorite reviews about our services to date, it is titled […]
Read More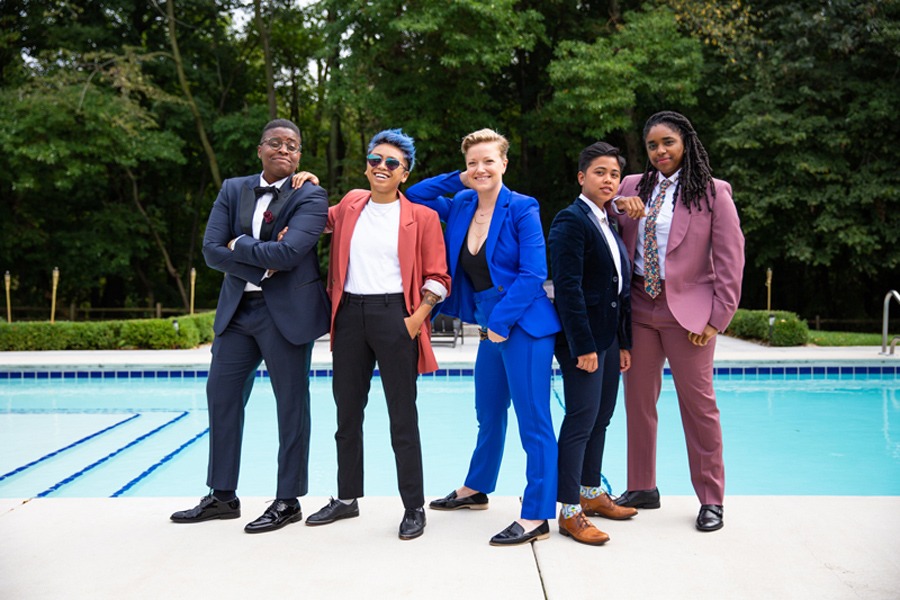 When should you book an event planner in Chicago? When you plan an event, it can be difficult to get a feeling of the scope of the event. Take weddings, for example. Weddings can vary dramatically in how long it takes to plan, from the last-minute wedding that takes a few weeks to pull together, […]
Read More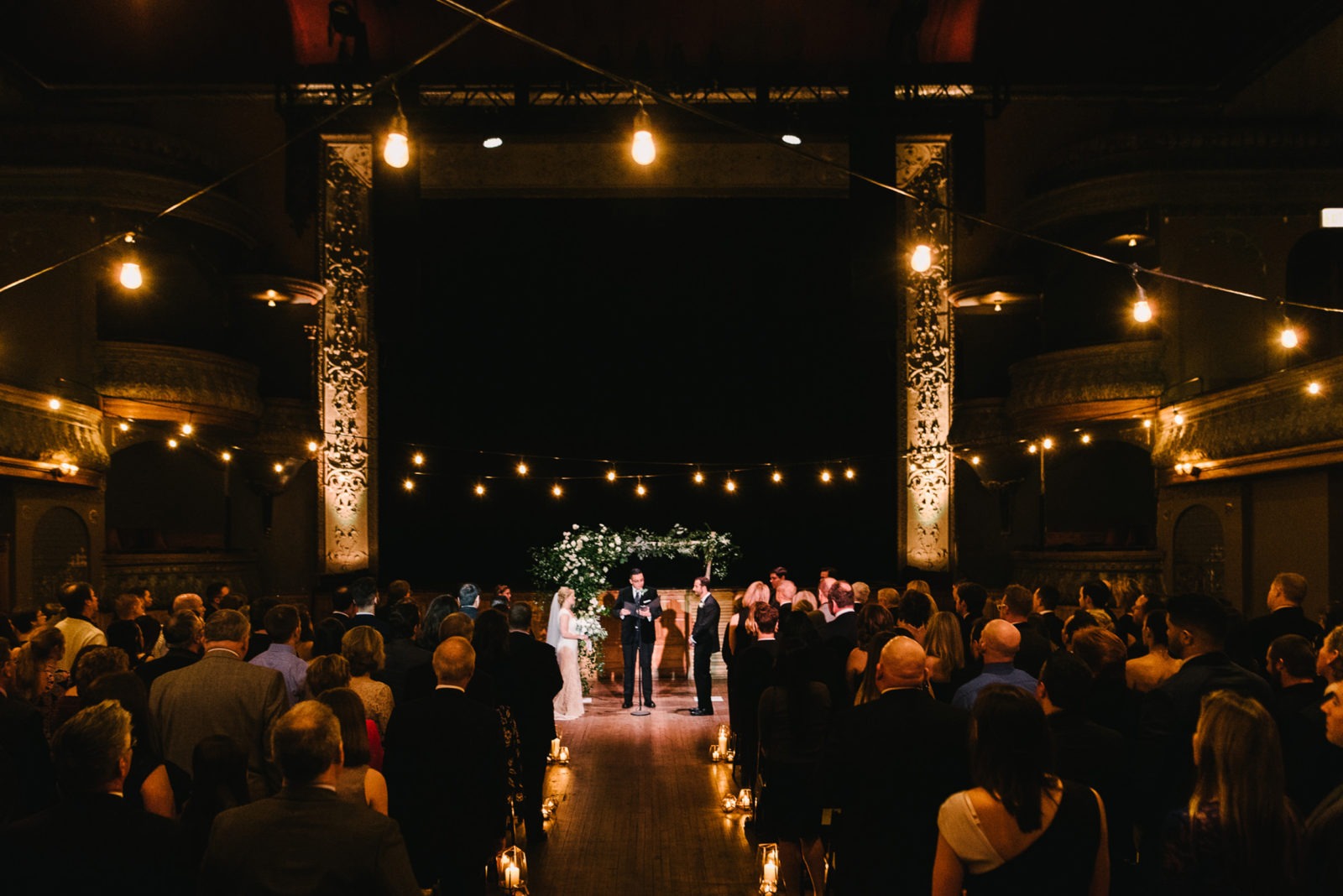 Why you should hire a wedding planner, explained. Planning a wedding can stretch from just a few months for a modest wedding to over a year for more elaborate, larger weddings. The spectrum of how clients feel in the process range from "I have no idea what I'm doing or where to start" or "I […]
Read More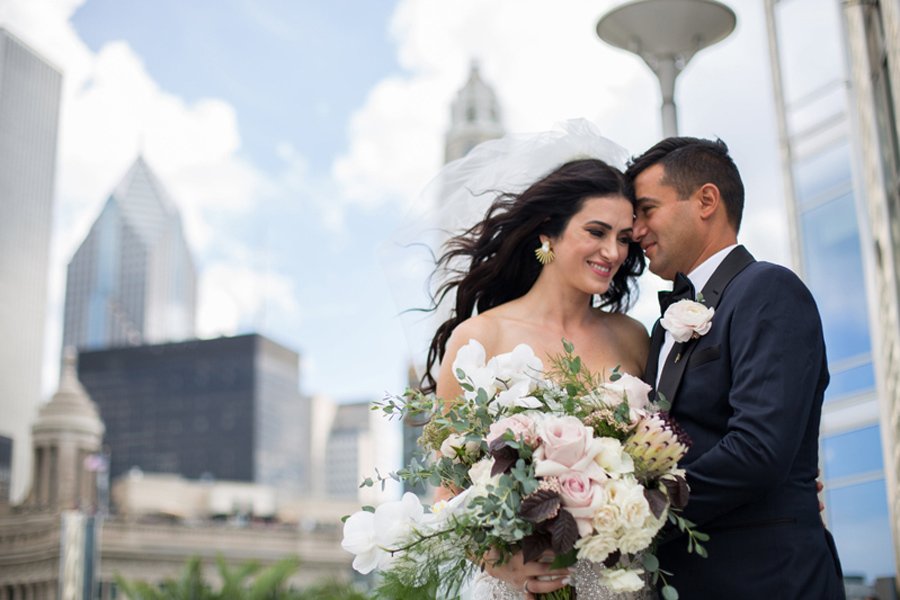 Rosie + Plamen's wedding at City Hall, one of the West Loop's newest venues, was full of personality and joy. With giant floral sculptures, pampas grass galore, and tons of Bulgarian traditions, it absolutely proved that more is always more.
Read More
When a couple plans their wedding, the first and most important decision is the date. Everything hinges on that piece of planning, and once it's in place, the whole event can develop around it. But choosing a date for the event is complicated, and couples must consider many factors.  In addition to finding a day […]
Read More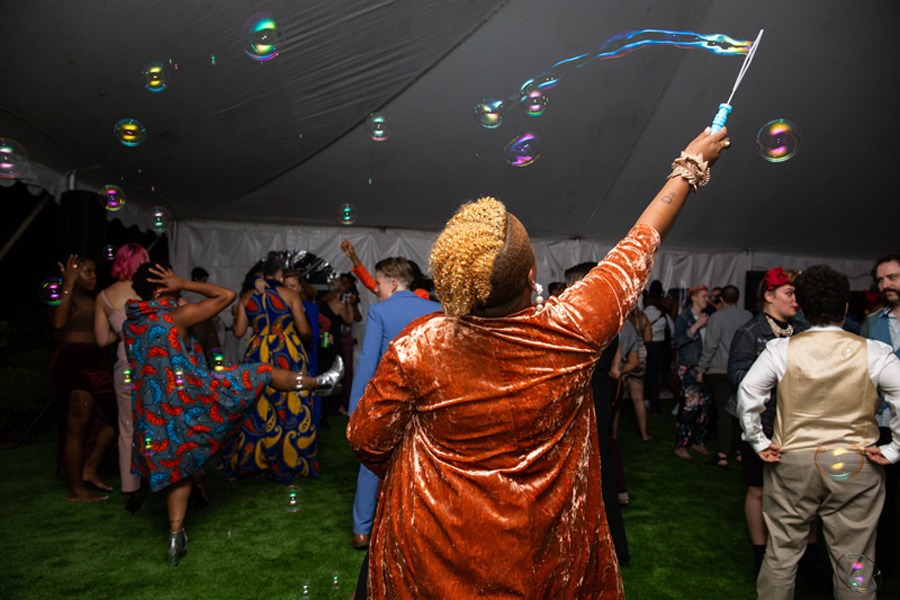 Who is the top event planner in Chicago? Being event planners in Chicago is so much fun – you get to order a cake, pick out decorations, plan the menu, find a venue, invite guests, set and stick to a budget, set up and clean up … oh wait, maybe those last two aren't that […]
Read More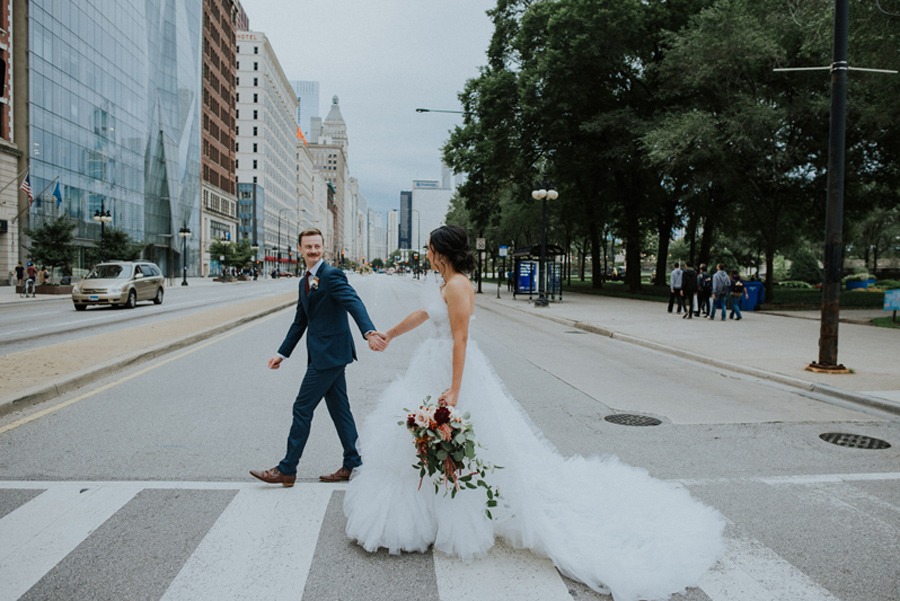 Will + Grace's wedding at Bridgeport Art Center Sculpture Garden last fall was lovely in all the best ways. The couple, the details, those dark lips, and one extremely fabulous dress. We can't get enough.
Read More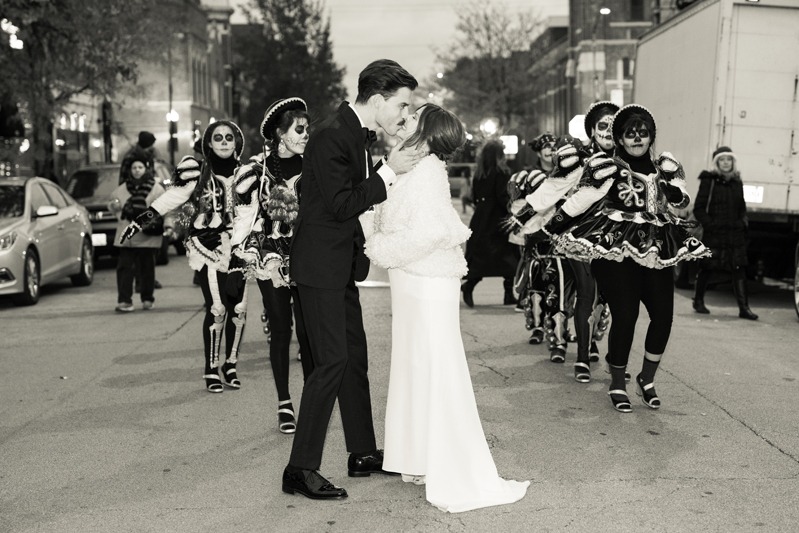 Janna + Cale's elegant and intimate wedding at Thalia Hall last November was everything our wedding dreams are made of. We could tell you more, but you're just going to have to see for yourself.
Read More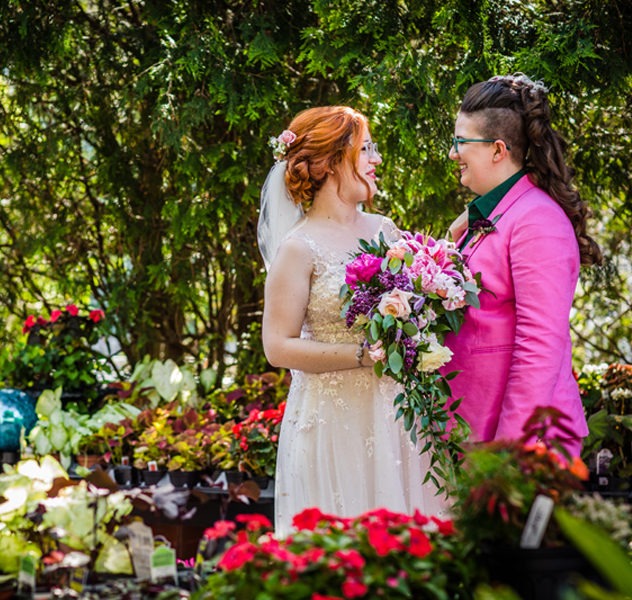 Allie + Cloie's vibrant summer wedding at Blumen Gardens in Sycamore, Illinois, was nothing short of spectacular. Beautiful weather. Perfect setting. Amazing flowers and details. And those outfits?!?! Can't stop, won't stop swooning over those!
Read More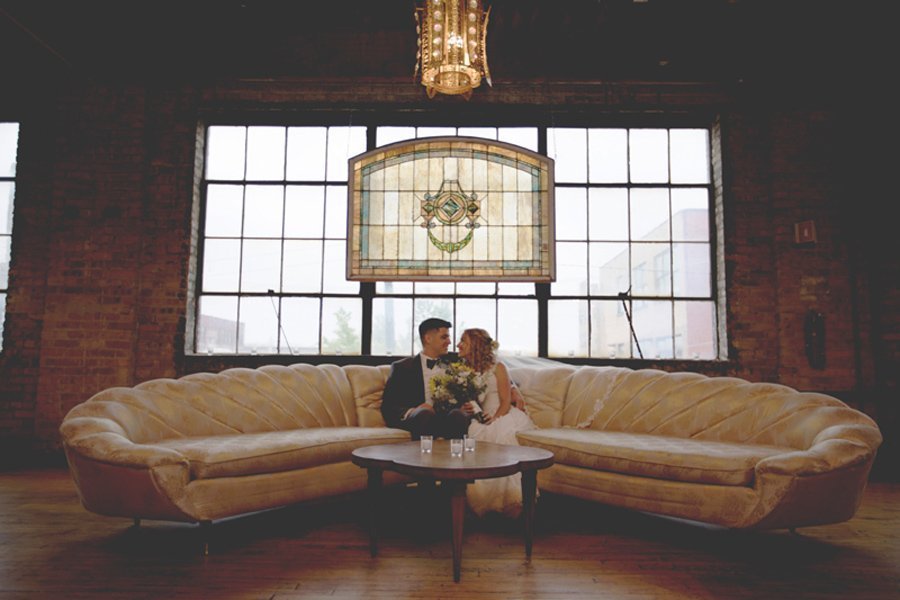 We can't wait to show you Kathleen + Dan's vintage-inspired wedding at Salvage One last summer. There's so much to love about a Salvage One wedding, but add in some cheerful sunflowers, a fun couple, and some great details, and we're all in!
Read More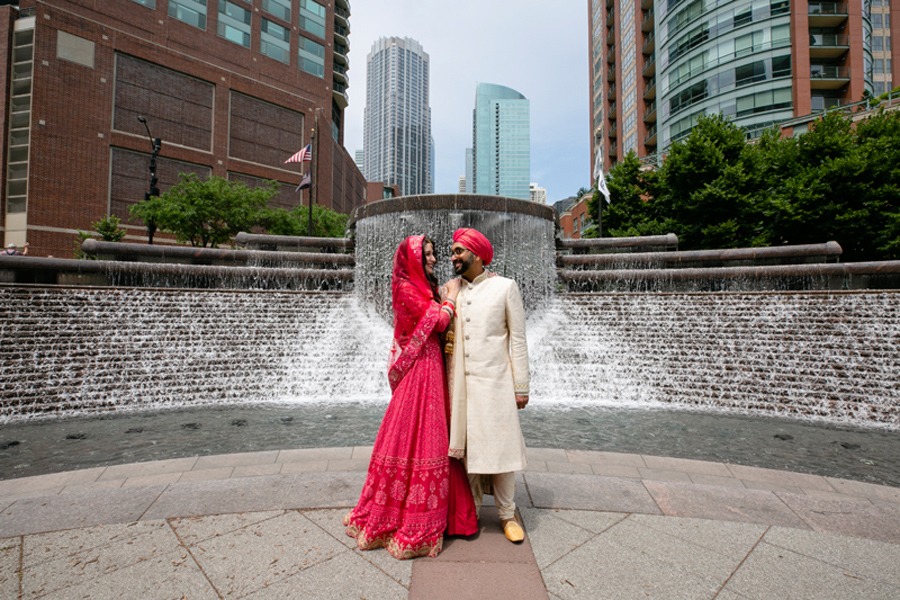 Erin + Amit's wedding celebration was nothing less than a full weekend of color, fun and a blend of both Sikh and western traditions in the best way. First, they started out the weekend with an incredible Sangeet celebration at Theater on the Lake which you can read about here. The next day, they had […]
Read More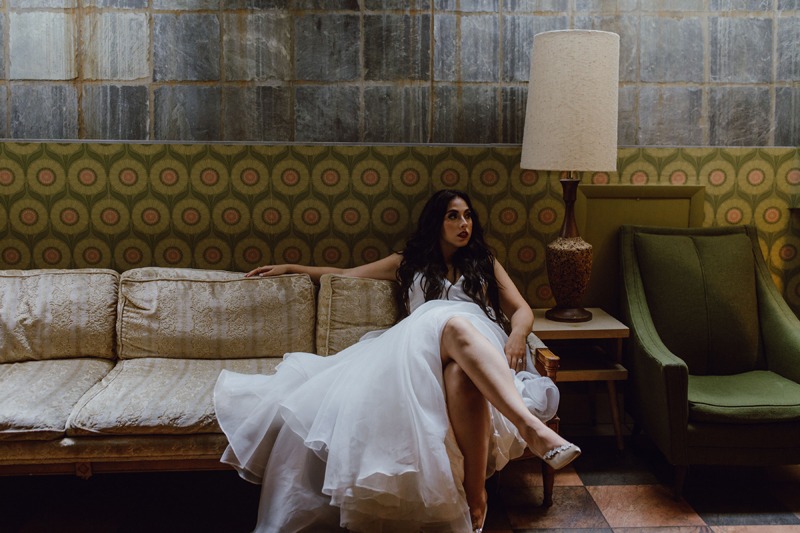 Well, it's April and we're still living six feet apart dealing with Coronavirus and self-isolation at least through the end of the month. Here is part three of things to keep you busy: a collection of binge-worthy TV we are loving when you need a break and an escape from the news. 
Read More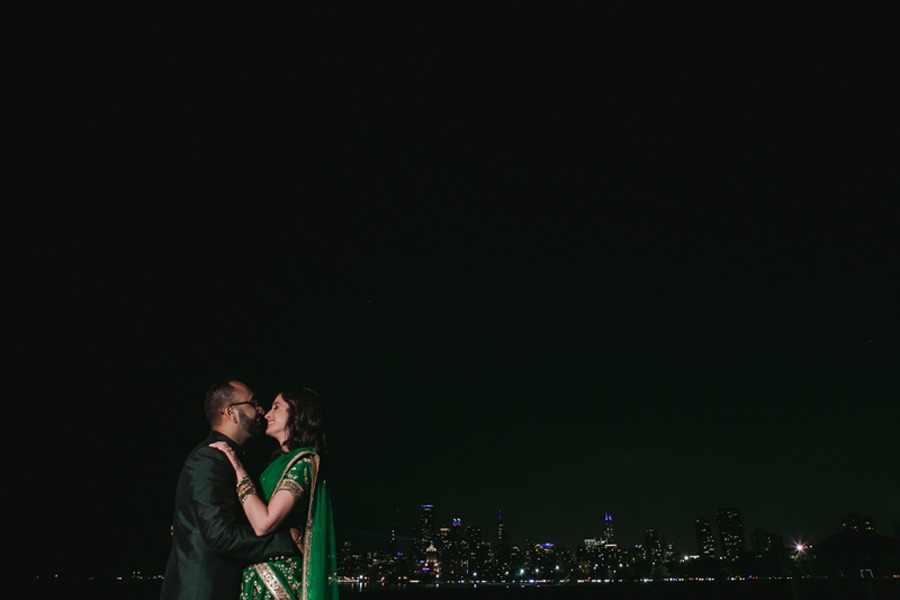 Erin + Amit's wedding was so much amazingness that we couldn't wait to share it. First up, their colorful Chicago sangeet at Theater on the Lake will have you wishing you were invited!
Read More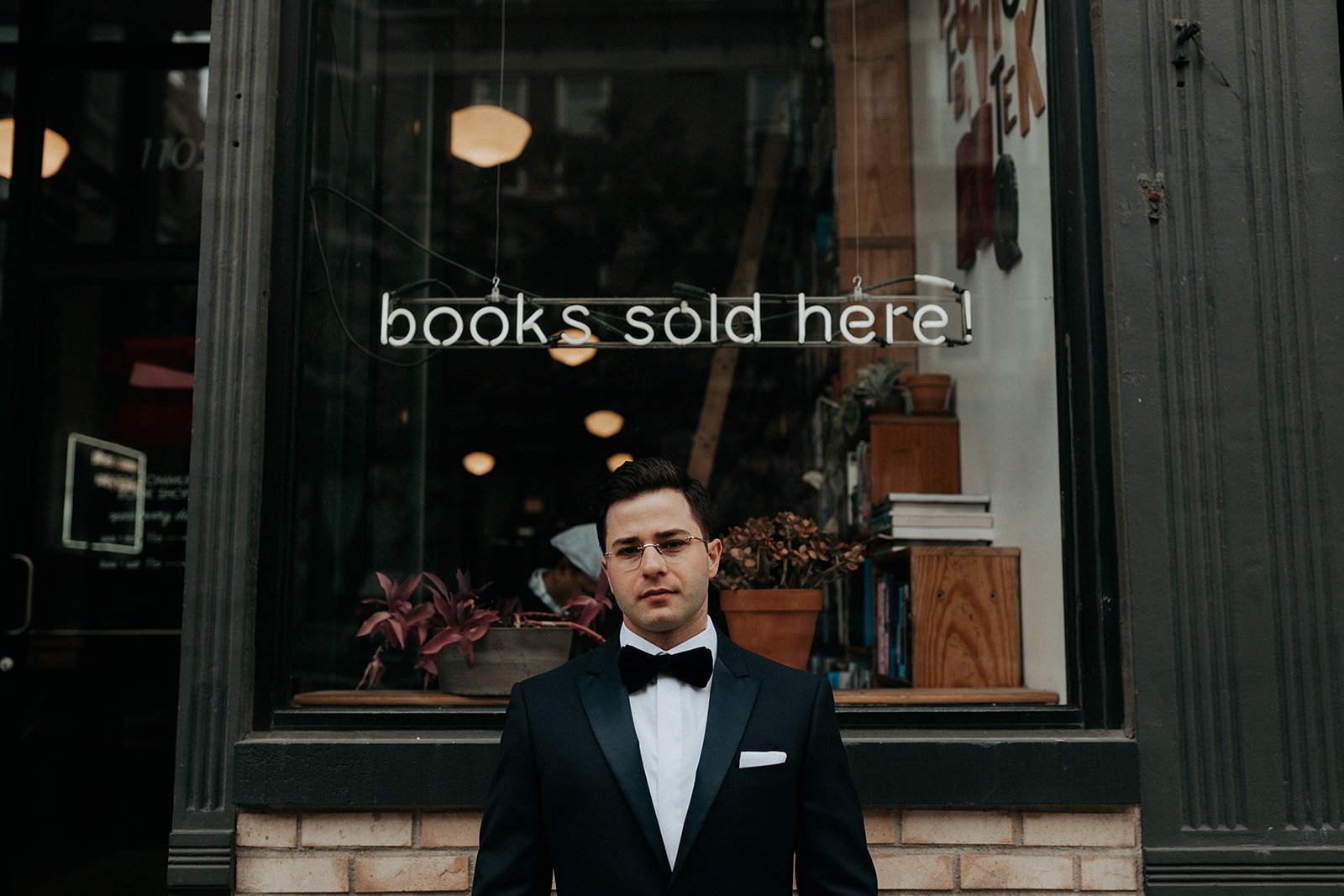 Well, for the foreseeable future, we'll all be living six feet apart dealing with Coronavirus and self-isolation. Here is part two of things to keep you busy, a collection of our most favorite book recommendations of recent time to allow for some escape from the news. Read part one (podcast edition) here. 
Read More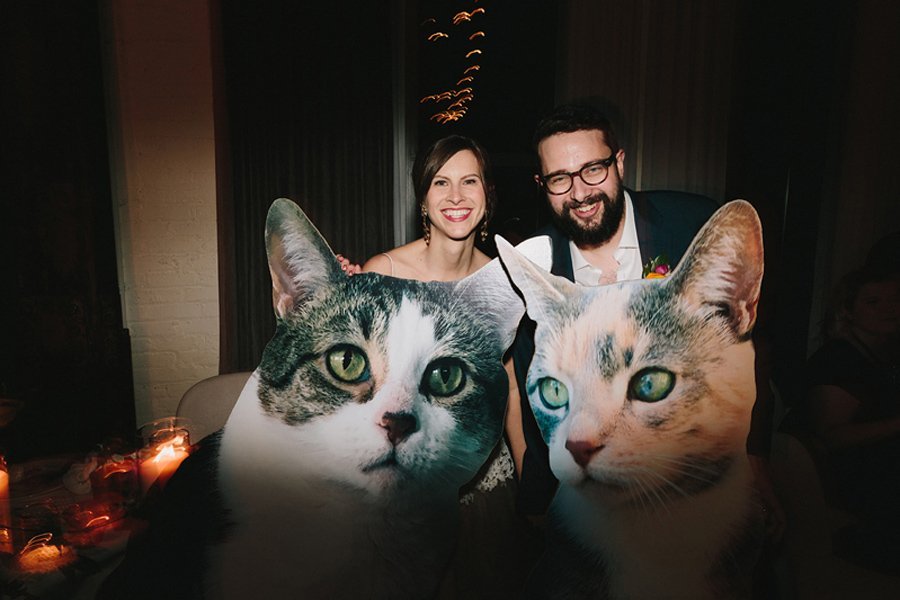 Eliza + Ezra's wedding at The Dalcy was purrfect in every way. (Sorry, we couldn't resist!) Yes, there were giant cats. But it was also stunning, hosted at an elegant new venue, with gorgeous florals, and one to-die-for dress!
Read More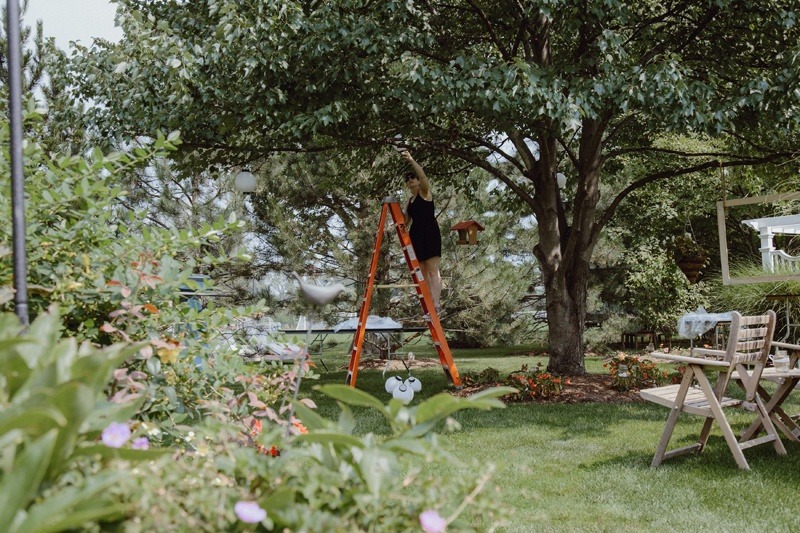 There are plenty of event planners in Chicago, but they're not all created equal. Most professionals in this fieldwork in specific niches that target unique segments of the market. This article will offer a comprehensive introduction to the types of event planners out there, the services they offer, the unique skills and training required to […]
Read More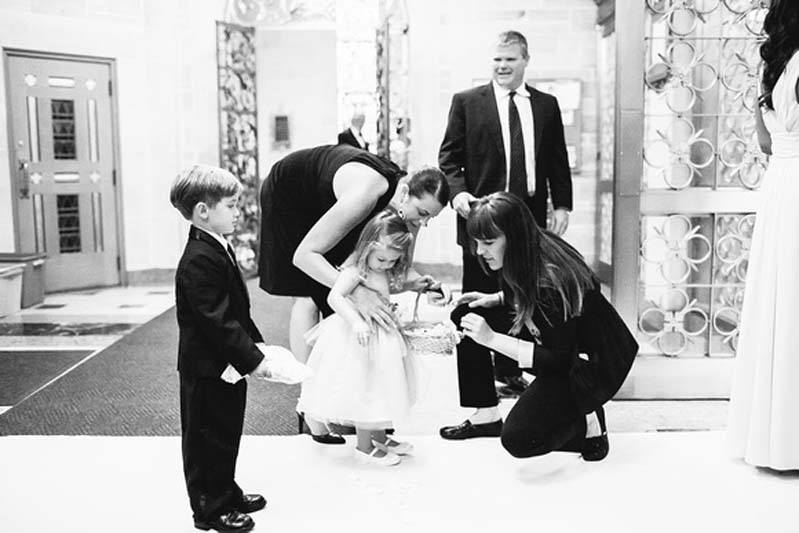 The event industry is continually evolving, and choosing an event planner can seem overwhelming at first. The demand for highly skilled and creative event planners is increasing every day, and with it, the need for qualified staff: agents who give their all for the success of the projects they manage and which even go beyond […]
Read More