Past clients have called us "The best friend you never had. The really organized one with limitless creative ideas, funny quips and a vision to make your wedding the most beautiful and fun party imaginable," and "the best decision we made for our wedding." Check out a few of the kind words spoken about Team AE.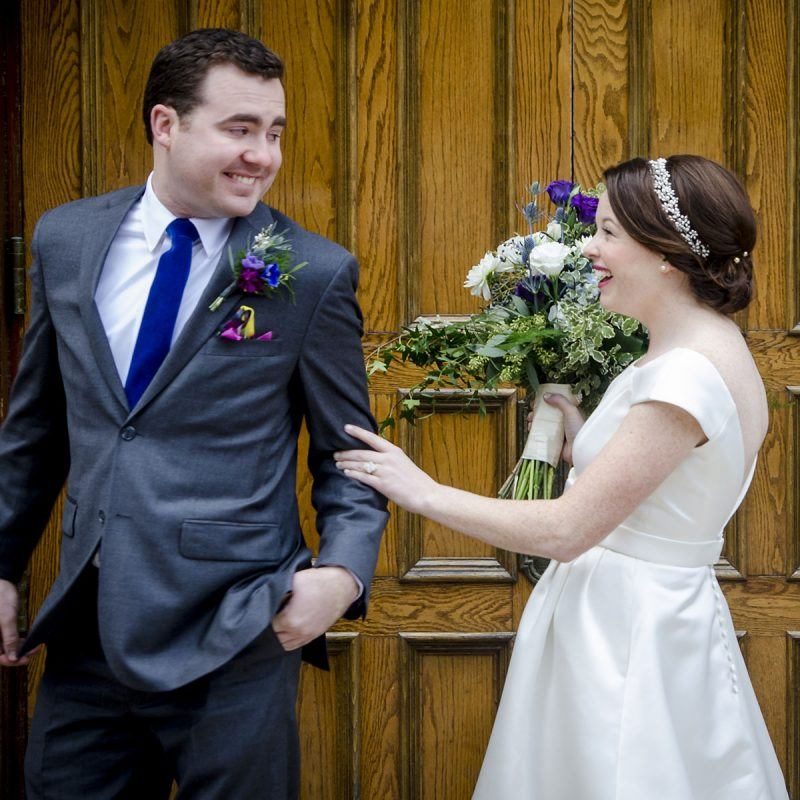 Elizabeth is like someone else said "the best friend you never had". I wanted to work with Elizabeth years ago when I started seeing her work -- unlike so many other coordinators, the range of her work is so eclectic! She does DIY barn weddings, glamorous ballroom weddings, cool city-vibe loft weddings and so much more. As a wannabe wedding planner, I planned my wedding top to bottom but knew I needed someone to bounce questions and ideas off of, as well as fully execute my vision the day of the actual celebration, so we hired Elizabeth as our day-of coordinator. Elizabeth made it happen for me, she truly made my dreams come true. It was such a thrill being my own wedding planner and stylist, but that could have never happened if I didn't have Elizabeth as my "boots on the ground". She is the best. When you're getting married, you have more important things to be worrying about then making sure the easels are set up and the place cards are where they are supposed to be. Let Elizabeth help you -- she's a total pro and will faithfully execute your vision just as you would (or better!). One of the best decisions we ever made was having Elizabeth around on our wedding day, we are truly grateful for all the time and energy she put in to make our day absolutely perfect. Thank you for coordinating our day, dear Elizabeth!
- Sarah + Elliott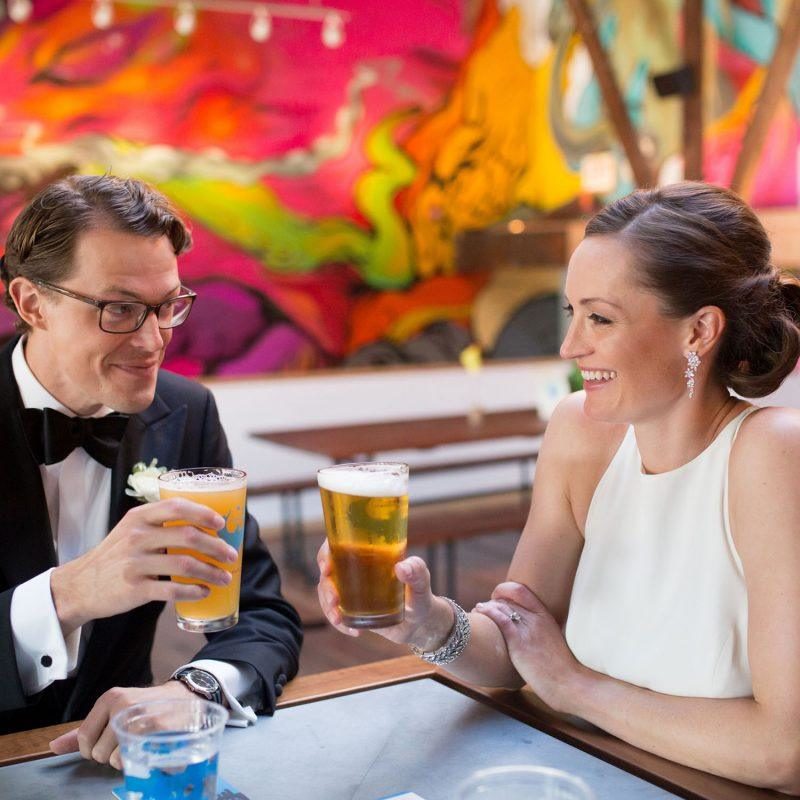 I echo all the reviews already on the page for Anticipation Events and I wish I could give them six stars for Value & Quality. Elizabeth and Laura were fantastic to work with throughout the planning of my wedding. They were always ready with answers to my random questions and their day-of coordination took a huge weight off my shoulders. They made sure everything was perfect down to the last detail. When she found out I was planning to stamp and organize all of my place cards the night before my wedding, Laura was quick to take that responsibility off my plate which allowed me to fully enjoy my welcome reception with my family & friends . I can't say enough about AE. If you haven't hired them yet, what are you waiting for?
- Christina + Brad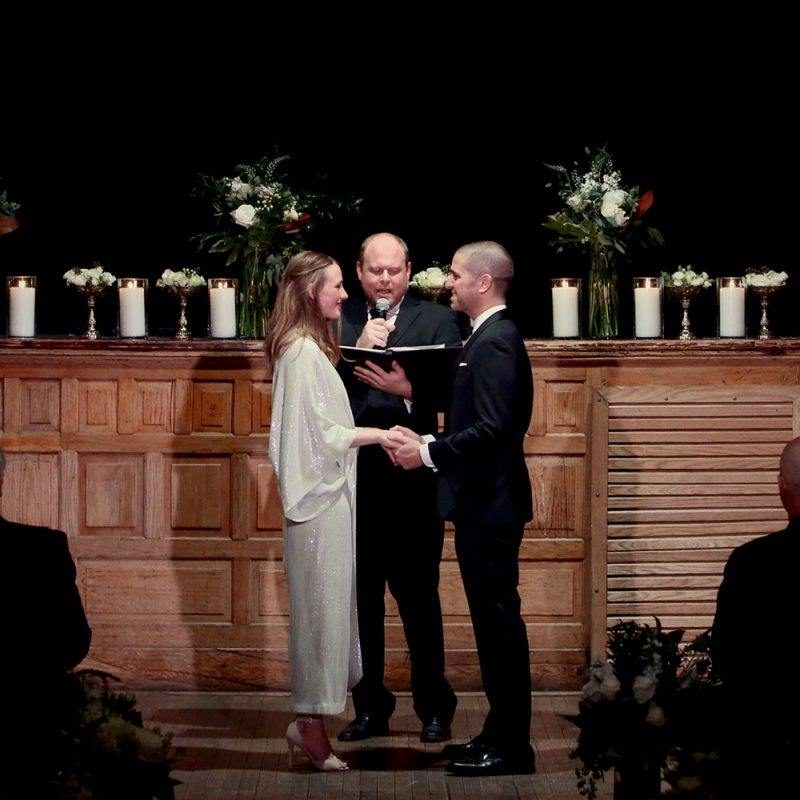 Working with Elizabeth and Anticipation Events was one of the best decisions we made while planning our wedding! My husband and I are admittedly hard to please. We work in the design industry so we're that extra annoying combo of type-a with very specific tastes, but we're also kind of artsy so we foresaw getting pretty stressed if we had to engage with every detail of our wedding. What all that means is we needed to find someone whose taste was on-point, was more organized than us, and who knew when to pull us in for decisions vs when to make the call. Elizabeth was that person- and the wedding turned out better than we could have hoped. Elizabeth was both our day-of coordinator (everything went VERY smoothly) ,and helped us plan for about 4 months leading up to our big day. She took the time to understand our vision, and removed all the bumps in headaches on the road to helping us achieve it. Highly recommended.
- Grace + Greg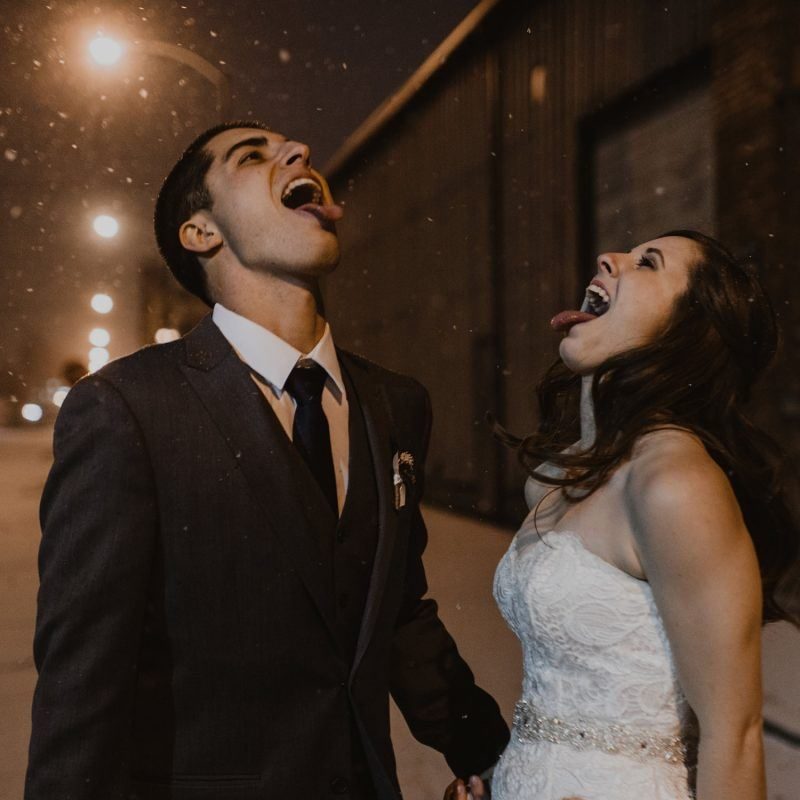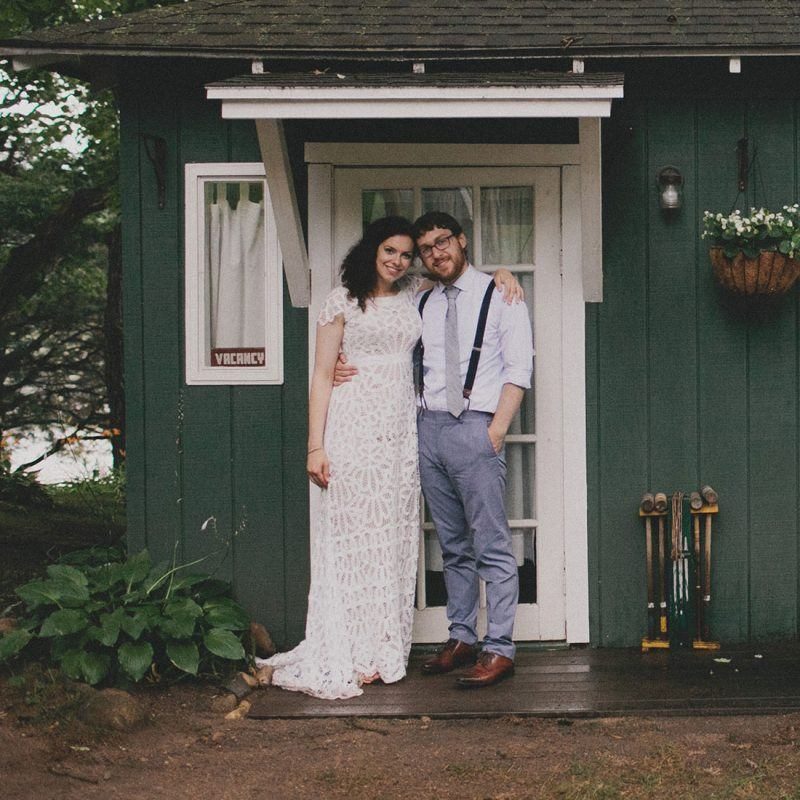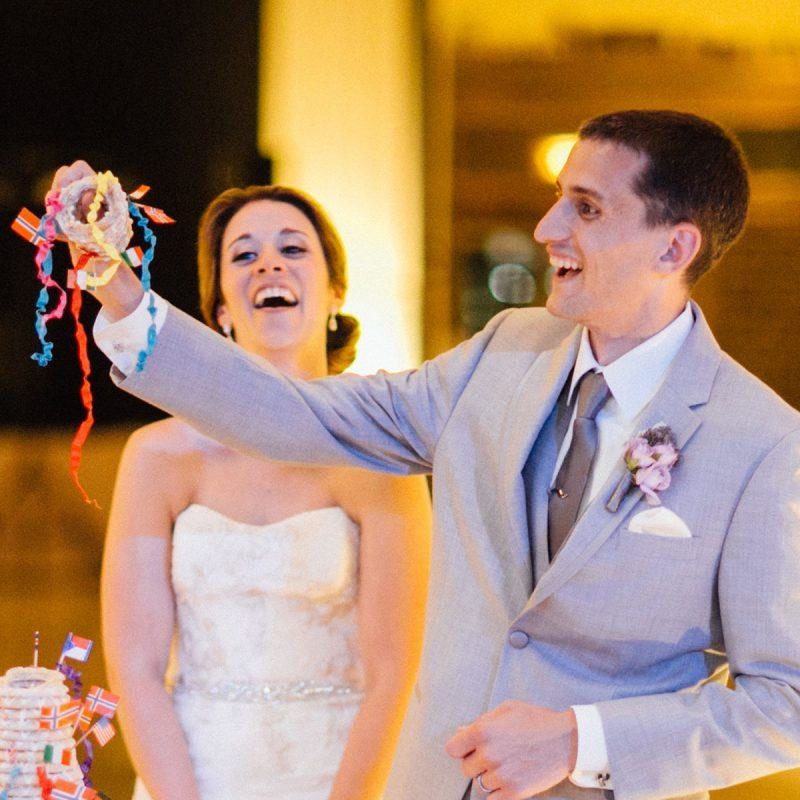 Anticipation Events was one of the best decisions we made for our wedding. They helped with the day-of coordination, and Aimee and Elizabeth made our wedding come together perfectly. Aimee implemented all of the details that I had coordinated and were on top of everything. She also thought of all the questions to ask that I didn't. She took a huge weight off my shoulders and helped make everything go smoothly. It was so nice to take the day-of stress and coordination off me and my family so we could just enjoy everything. I can't recommend them highly enough! They were seriously the best!!
-Kim + Michael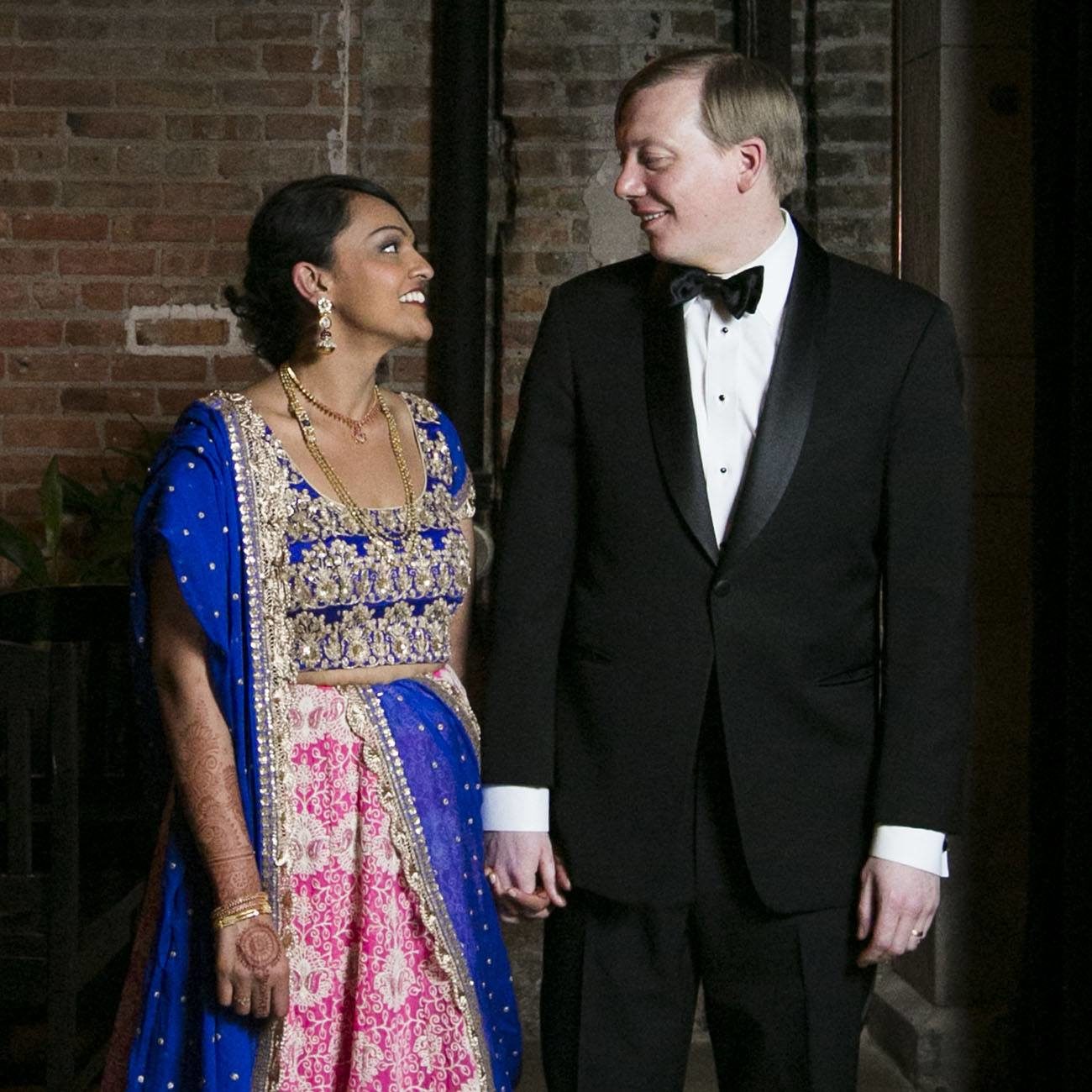 At times I still shudder at our decision to hold an Indian wedding in Chicago in the midst of January, and I can honestly say that there's no way we could have pulled it off without Elizabeth.  This is the best wedding planning decision we made- hands down. We met Elizabeth (at Lagunitas Brewery!) about a month after being engaged, and were immediately put at ease, as she managed to calmly assuage a lot of our fears and questions, while matching our enthusiasm for a wedding at Thalia Hall, a venue she was, of course, quite familiar with.  We were so impressed, we quickly recommended her to our mutual friends, who were getting married a few months before us.   This gave us the unique experience of being able to watch Elizabeth in action prior to our own wedding, and when we saw how she seamlessly streamlined and ran Margaret and Tito's wedding, we knew we were in good hands.
Although Elizabeth was ostensibly just our day-of-coordinator, we leaned on her for a lot of our major decisions.  She subtly (and sometimes not-so-subtly) steered us to a fantastic florist, photographer, make-up artist, and DJ, and we learned how much easier and less stressful wedding planning is when the various vendors know and trust one another.  She is, as she promises, very much available with advice and recommendations from the minute you decide to work with her, and she has fantastic advice. All of her recommendations were always at our request so I never felt that I had to choose anyone she recommended. In a big city it's easy to get overwhelmed by options and for us, being able to have a planner that knew our budget and our vibe was great. She would give us three or four options and I knew they had already been vetted.
As the big day neared, we came together and hashed out a detailed itinerary for every aspect of the wedding day, where she took into account not simply just our needs, but the needs of our wedding party, our families, and the various challenges of running an Indian wedding in January, including letting us have a mini-baraat right through the lobby of Dusek's. She is the most organized person I've ever met but never overbearing. She's warm and funny, always positive, and generally the kind of person you would be happy to grab a drink with after your wedding. Needless to say, on the wedding day, everything ran smoothly and without a hitch, and I'd like to tell you more about exactly what Elizabeth did, but the two of us were too busy having the most fun of our lives.  We could not have been happier with Elizabeth's services, and cannot thank her enough.
- Ruk + Matt