Remember these save-the-dates?  Well the invites and place cards have been made, sent and the party has been had for this happy couple!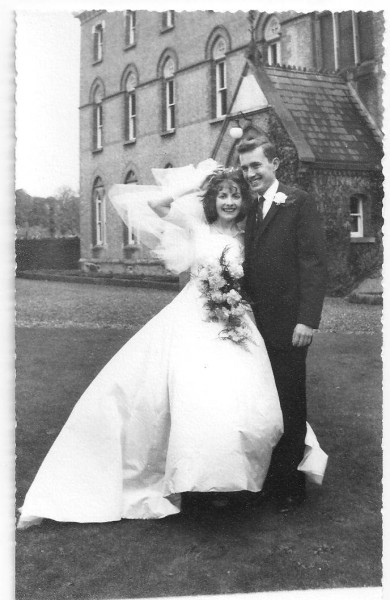 The Fay's celebrated their 50th wedding anniversary in upstate New York at the end of July.  Here's how the rest of the invitation suite turned out.  Mighty fine, I'd say!

And they lived happily ever after!