ashley and bryan's wedding at holiday inn city centre was held in august in peoria. i had never been to peoria until i drove down for their big day but i was charmed with how quaint the city centre was. it was also really easy to walk park and forth between their ceremony site, sacred heart church and the holiday inn city centre where they held their reception. also, parking was just a dream. but i digress. the good stuff, that's what you came for right? let's begin then, shall we?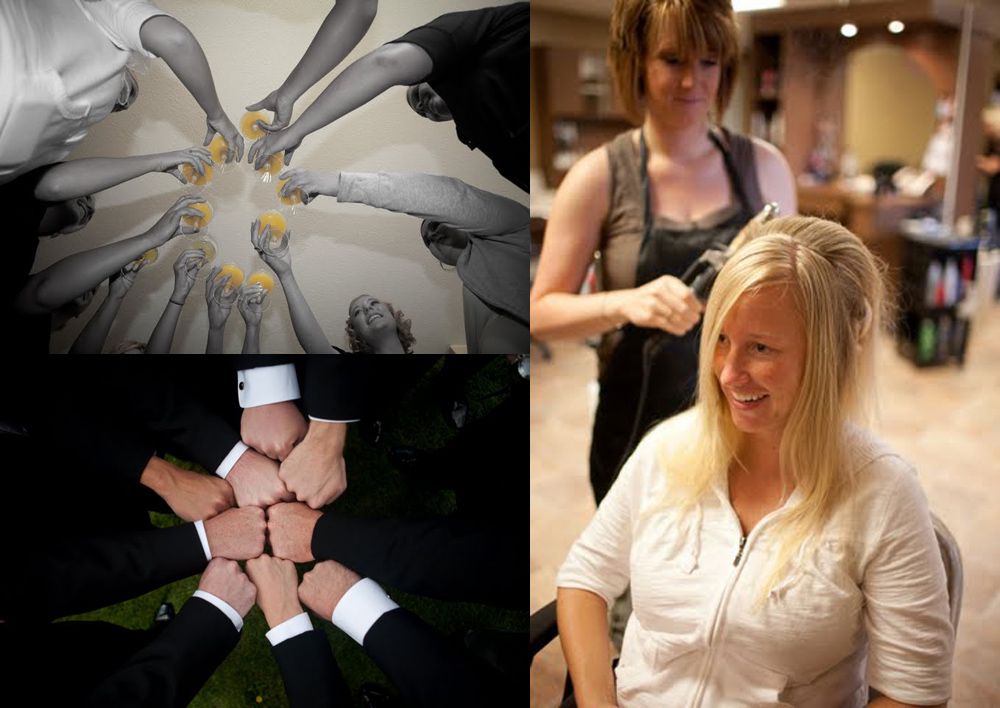 right. okay so i have noticed that when i am looking through thousands of pictures from my bride's i am always saving the requisite shoe shots. i just can't get enough of them.
chris
got a great shot of theirs: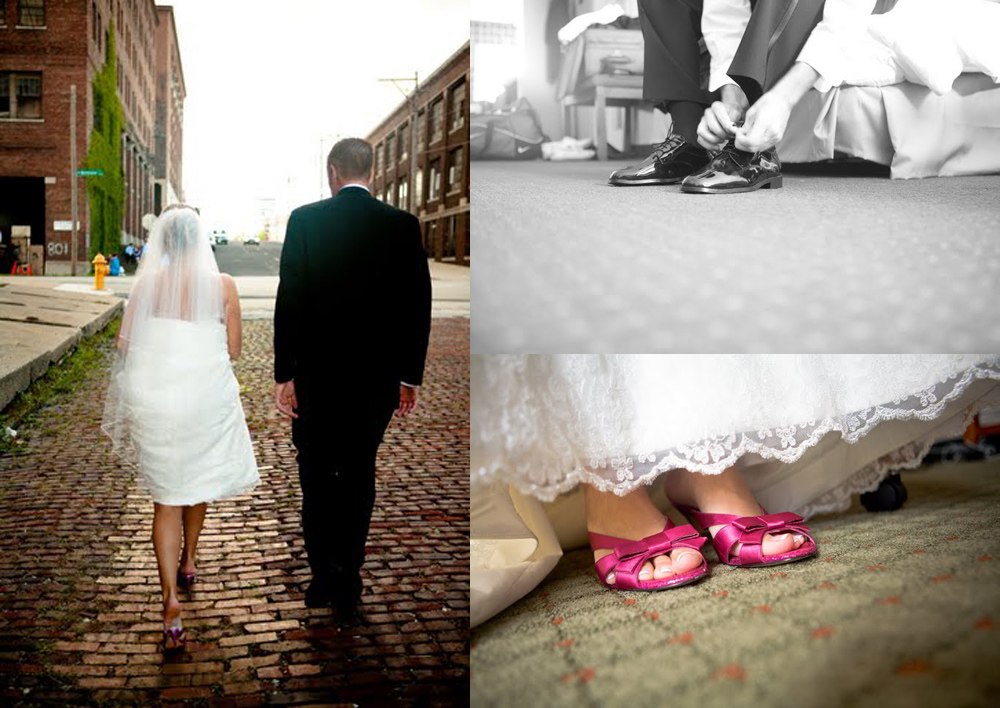 some love for this ridiculously beautiful church and ridiculously lovely bride: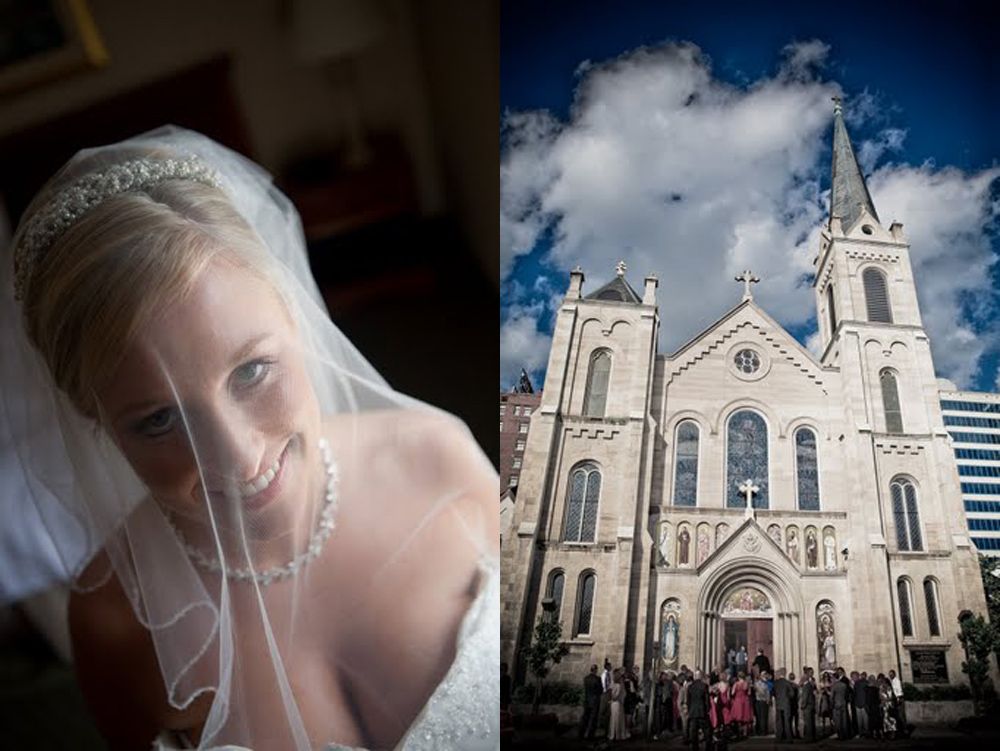 moving on down the street to the holiday inn it was certainly time for a celebration!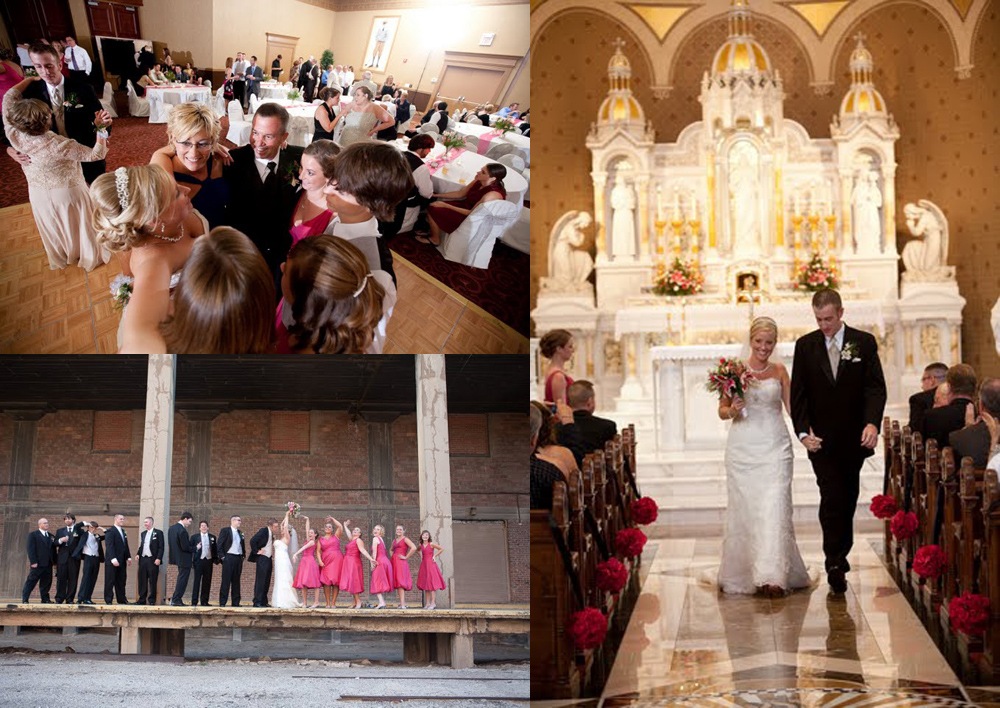 ashley and bryan share an intense love for the chicago cubs. they included subtle but adorable nods to their second true love on the cake: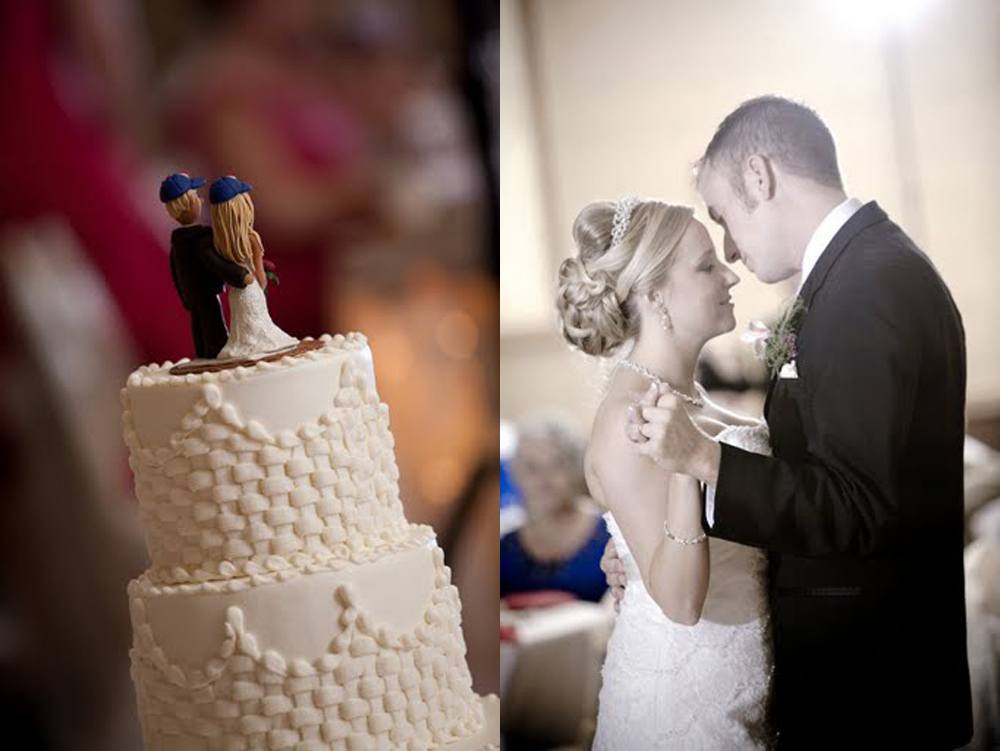 thanks ashley + bryan for letting me be a part of your awesome day!
*all pictures in this post taken by chris rajkumar
Ashley + Bryan's Vendors:
ceremony: sacred heart church
reception decor: i do events
reception: holiday inn city centre
photographer: chris rajkumar
florist: marci bell
cake: trefzger's bakery
music: extreme DJ
photo booth: illini photo booth
day-of coordination: anticipation events