So you got engaged over the holidays and have no idea how to begin planning? Today, we're turning the reigns over to our amazing intern Tara to help you get started. Tara worked with us this fall and saw everything from intimate backyard weddings to six-course extravaganzas. She learned a thing or two about weddings and she has some wedding planning advice for the newly engaged:
If you aren't involved in event planning, it may seem like this glamorous, yet elusive, realm of society. That is sort of how it was for me before I spent several months interning with Anticipation Events. I had no directly-related experience for the position but was eager to learn anything and everything about the industry. After assisting with tons of weddings this fall, I wanted to shed some light on wedding planning from an outsider's perspective. I hope this helps all of the engaged couples out there. I know it helped me! 
Things I learned that I want others to know. All of these totally surprised me: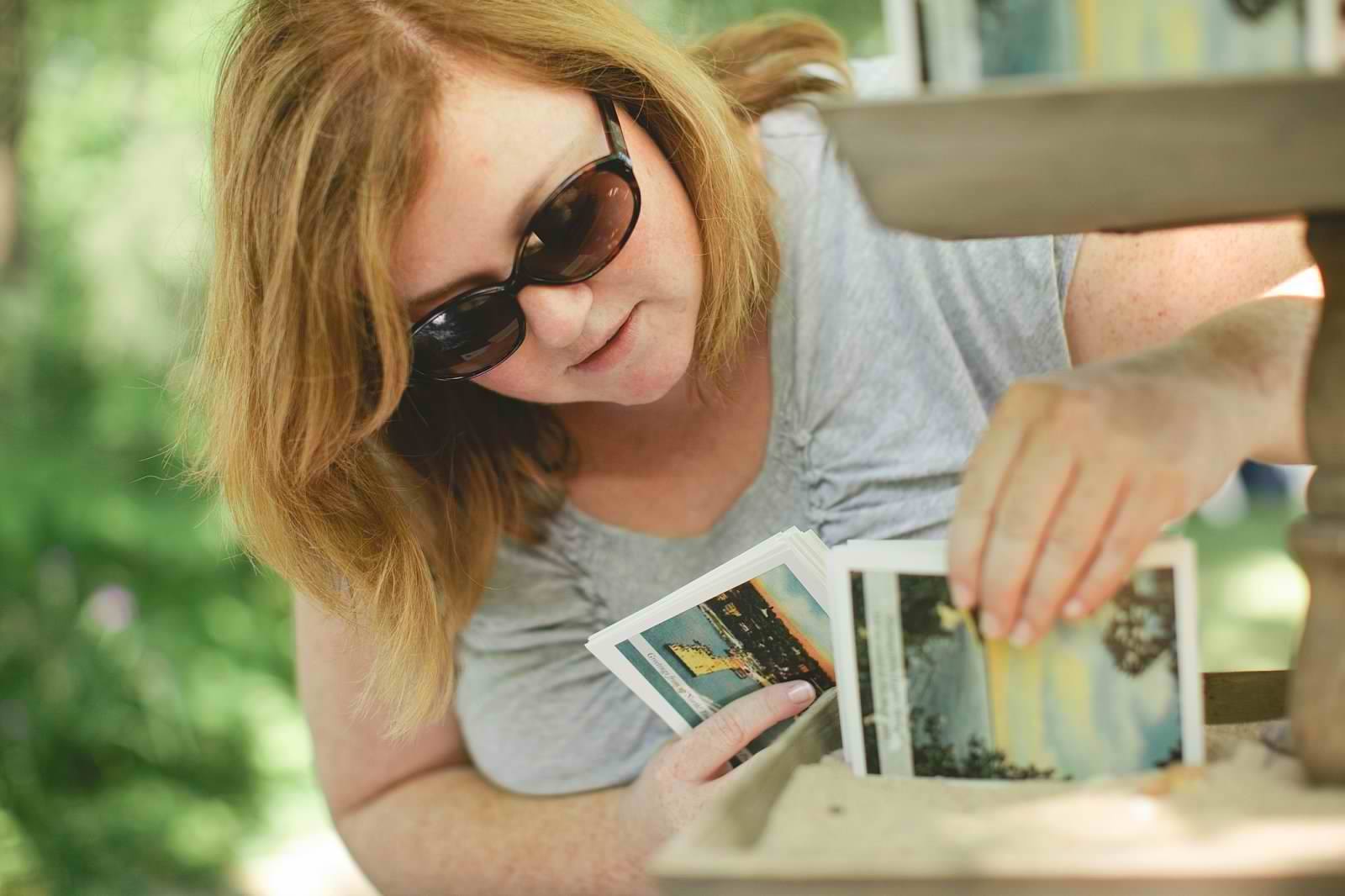 There's no such thing as "day-of-planning"
That, in fact, is not planning at all. Have you ever seen the "day-of" option offered as one of a wedding planner's various packages? It is typically the smallest package that a company offers, but it should always begin long before the wedding day. That's why I love that Anticipation Events tells it like it is and calls it "month-of coordination." While they will for sure handle all of the nitty gritty for the day-of the wedding, they are also on-call for advice from the day you hire them.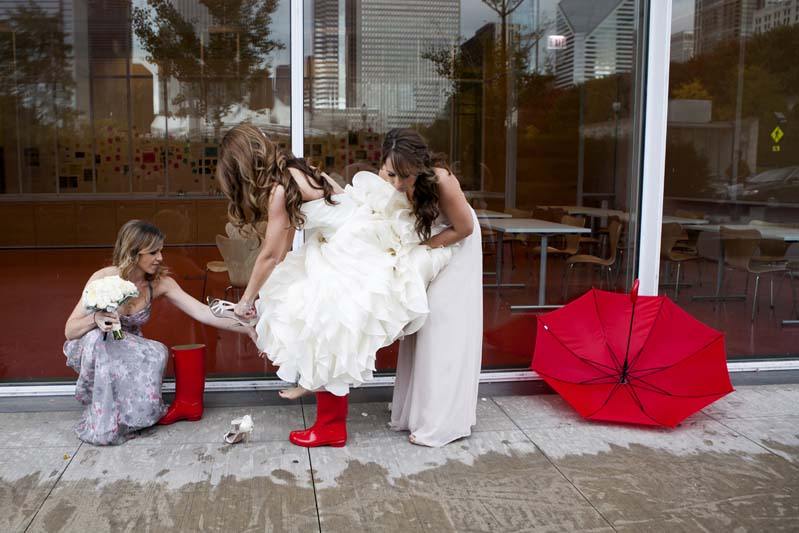 Life happens–flexibility is a key ingredient for a successful wedding
Even if you select what you think is a near-perfect assortment of vendors and a stellar guest list, things can go wrong. Hiring an event planner is not a sure-fire preventative measure, but it does ensure that any crises that come your way will be managed with grace and professionalism.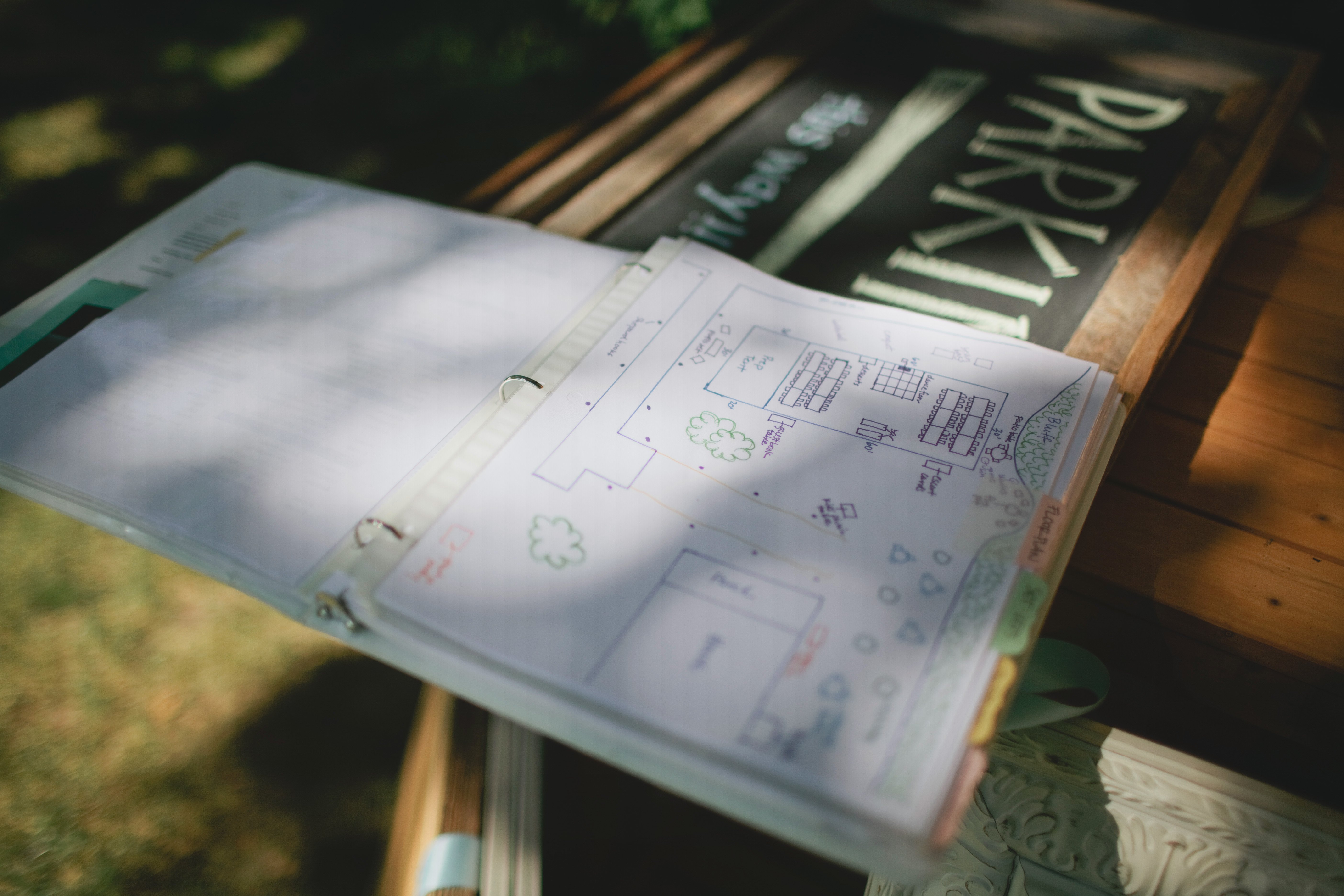 Timelines are a wedding planner's bible
Not only that, but when timelines are as in-depth as AE's, they make everyone else's life easier too! BUT expect that some people involved won't respect ye holy timeline, and thus, the importance of the schedule will need to be reiterated. (And if you have the AE team on board, you won't have to be the one to do it!)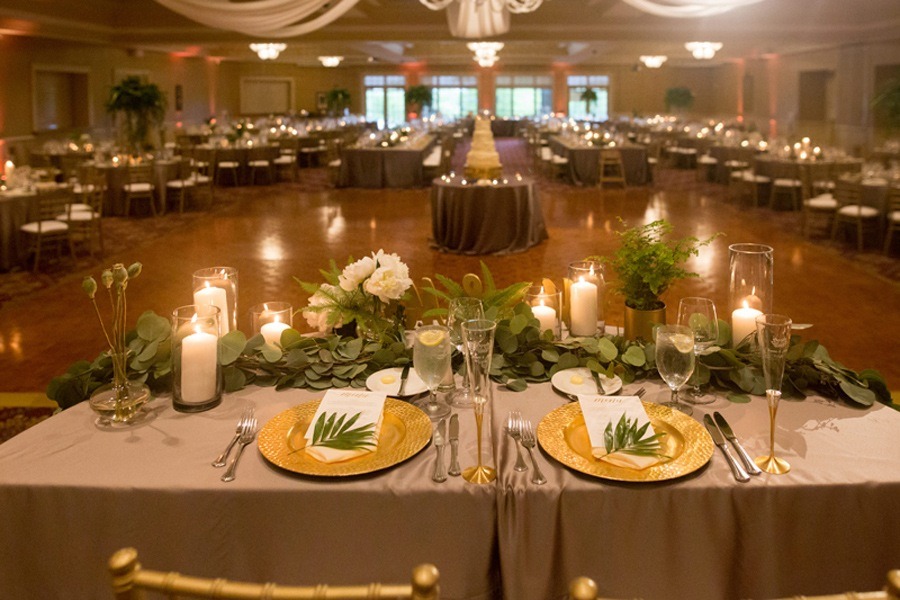 Event planning is not all glitz, glam, and Pinterest idea boards
Think lugging and loading, packing and unpacking…all day long. During one wedding, we spent an hour outside in the rain, chasing pizza delivery people and hauling Chicago pizzas from half a dozen different restaurants back to the kitchen. That's all part of the gig, and Anticipation Events is happy to put in all of that behind-the-scenes work and organization make amazing ideas happen, including a Chicago-style pizza buffet for out-of-town guests.

Don't weed out the little guys when choosing an event planner
Pick a wedding coordinator that you can tell uses their experience and expertise to make each wedding unique. In this case, a small company doesn't mean inexperienced. It means personalization, connection, and flexibility. And often this is intentional to give each client more attention and time. 
One of the big differences between Anticipation Events and other event planners is the amount of time they spend establishing relationships with their clients.  They truly go above and beyond to give you an unforgettable experience that is uniquely yours.
You want it to be YOUR wedding…not a slightly different version of every wedding in a planner's portfolio. Make sure they care about your style, vision, and personal needs.


If you hire a coordinator, trust them
It's about being happy on your big day. If you would be happier controlling everything, perhaps a planner isn't for you. Being able to let go and enjoy the day that you have worked so hard to plan is what it's all about. And I do not think that is possible if you don't trust the person designated to take all the worries off your plate on your big day.
I had a great time working with Anticipation Events this fall and can't believe it's over so fast. But I will say, I am way more prepared to plan events and my own wedding in the future and I can tell you for sure… I will be hiring a wedding coordinator!
*eye candy courtesy of Tara (photo 1), A Love Worth Telling (photos 2 & 4), Heather DeCamp Photography (photo 3), Ryan Moore Photography (photos 5 & 6), and Jeremy Lawson Photography (photo 7)
Looking For More? Explore Related Posts: