Amy and Eugene's wedding at The James Hotel in Chicago in July was in a word…legendary.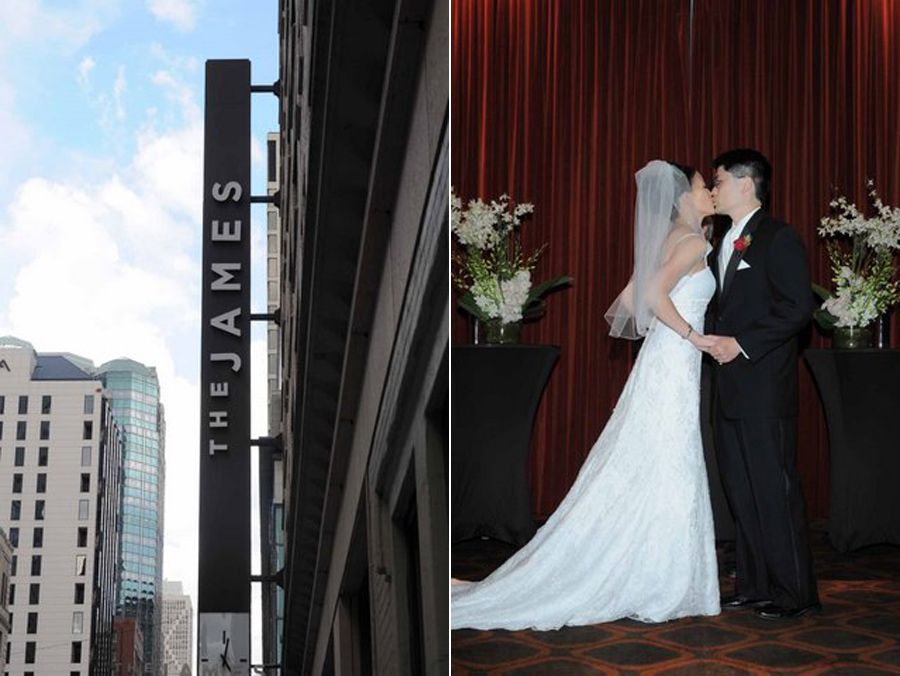 The beautiful bride Amy, wanted an extra pair of hands with her rehearsal and ceremony as well. The on-site coordinator at The James handled the reception, but Amy wanted to make sure the rehearsal wasn't painful for anyone and that there was someone to oversee the ceremony. When you have a secular ceremony and a judge or friend/family member preforms it, they are not always willing to or have experience with coordinating getting guests seated, cuing musicians, getting the bridal party lined up and down the aisle, etc. and it's definitely not something the bride should be doing on her own!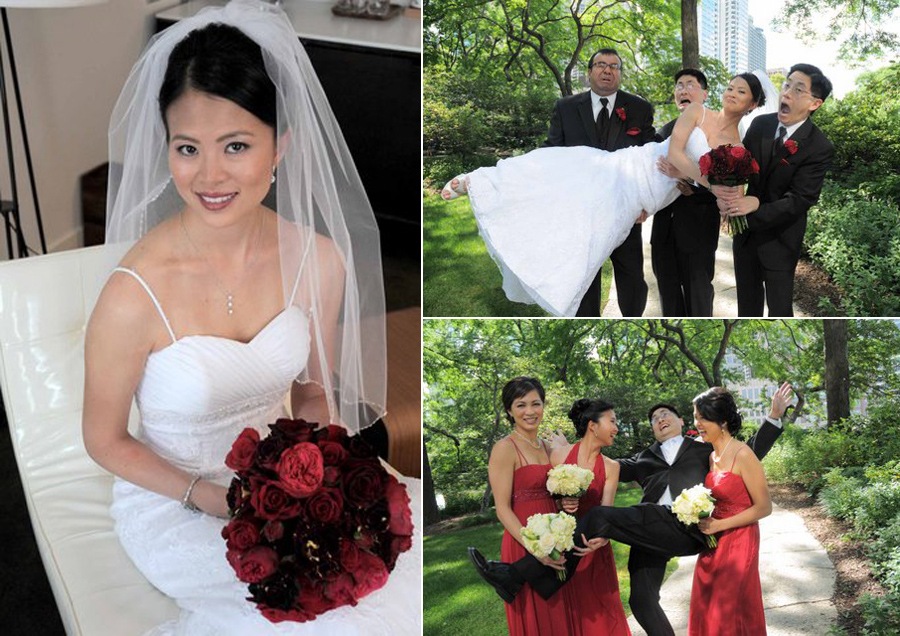 The James Hotel has some great places for pictures. Amy and Eugene, in the library, with the…bridal bouquet?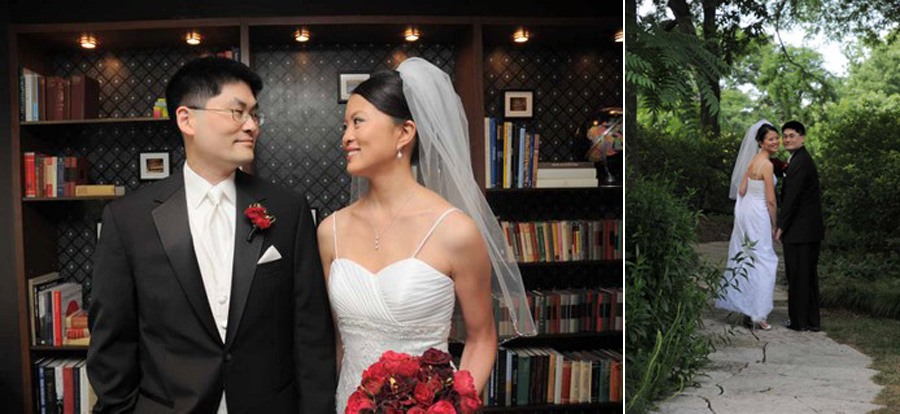 The James did a fantastic job of flipping the space while guests enjoyed cocktail hour.
And they lived happily ever after!
*all photos courtesy of Photography by Lin
Amy + Eugene's Vendors:
Ceremony & Reception: The James Hotel
Catering: The James Hotel
Photography: Photography by Lin
Rehearsal and Ceremony Coordination: Anticipation Events
Looking For More? Explore Related Posts: