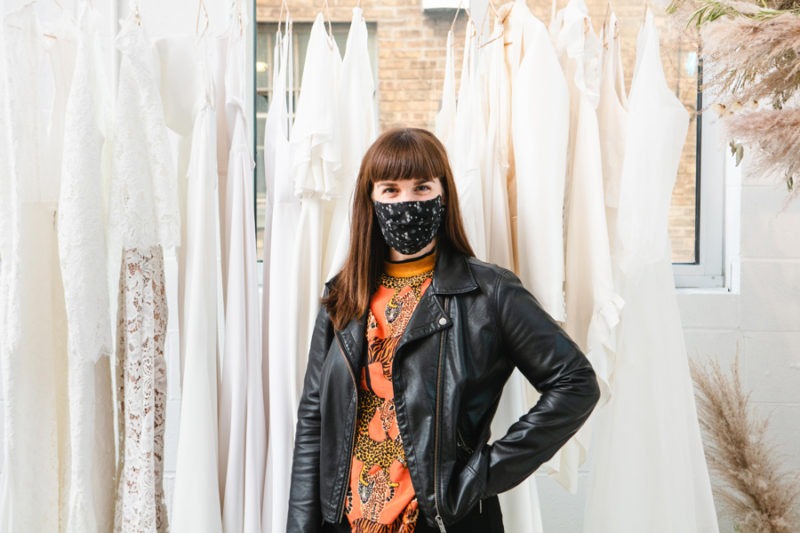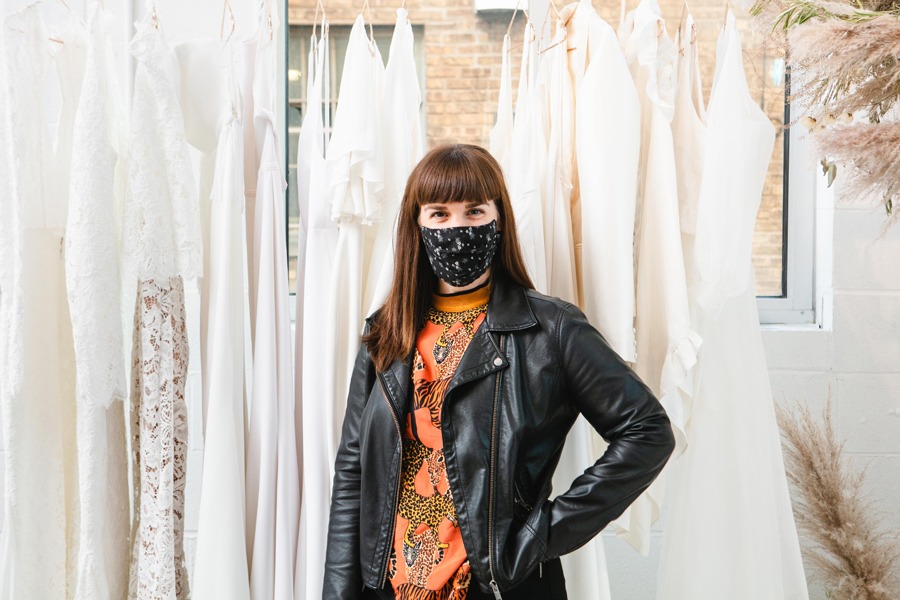 Event planning can be stressful and fast-paced. Before you know it, the event is two months away and you haven't even booked a caterer yet. Oops!
Most people only plan small events such as birthdays or scheduling corporate parties, but there is so much more to running an event than sending out invitations. If you have a knack for keeping guests entertained and running spectacular events, however, you could be looking at event planning as your next career choice.
There are many qualities that it takes to become a good event planner, but what about achieving success as a professional event planner? Managing other people's events can seem like a dream come true until it comes down to crunch time.