Archives for May 2015
Tracy + Franklin's wedding last November was nothing short of cinematic perfection at Lacuna Artists Lofts, proving love is actually all around.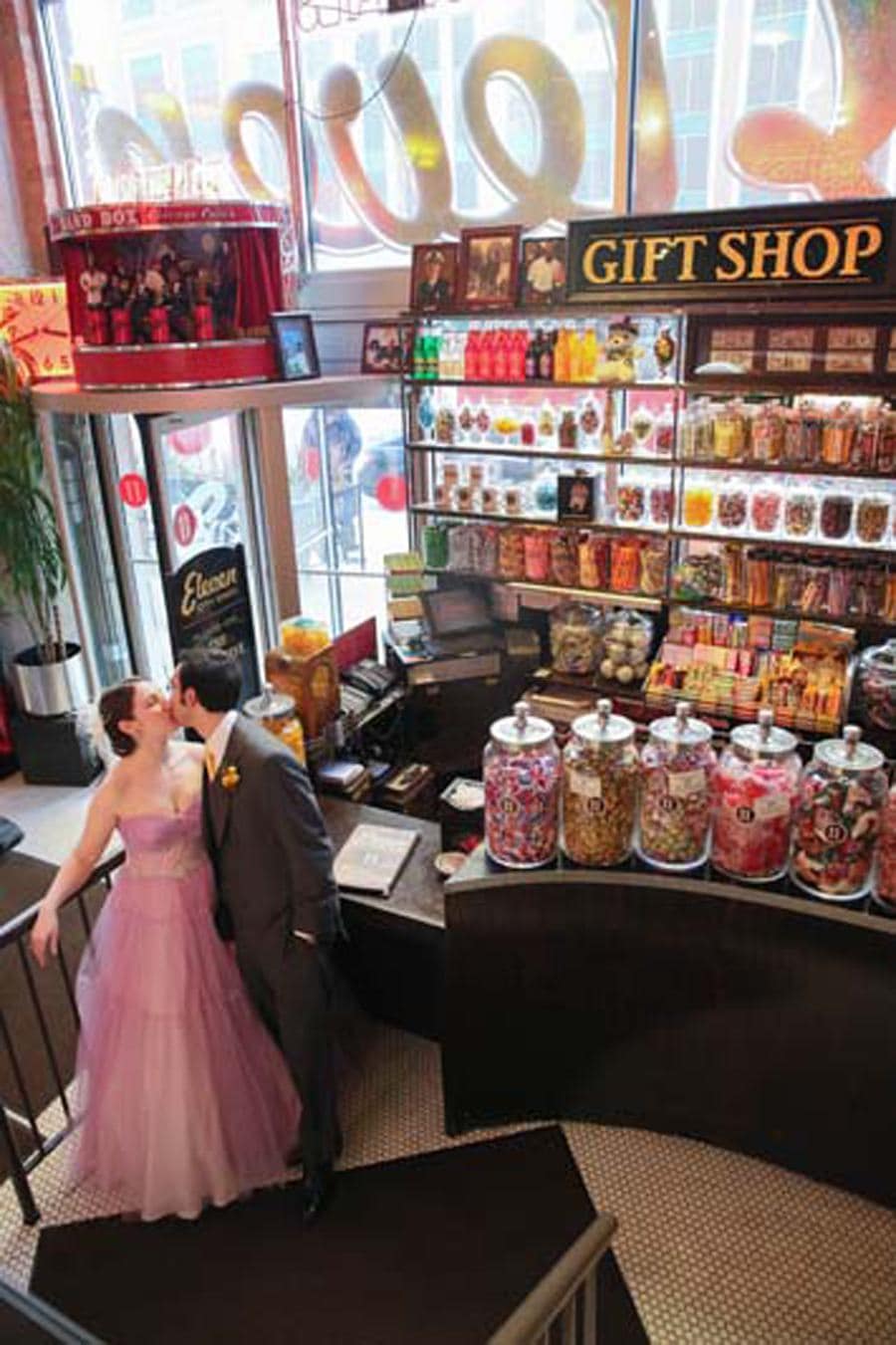 Liz + Matt's fairy tale wedding at Germania Place last fall was definitely one of the most romantic affairs of the season! Laura was on board to coordinate this one and had a blast working with this sweet couple and one of the most organized brides we've ever met!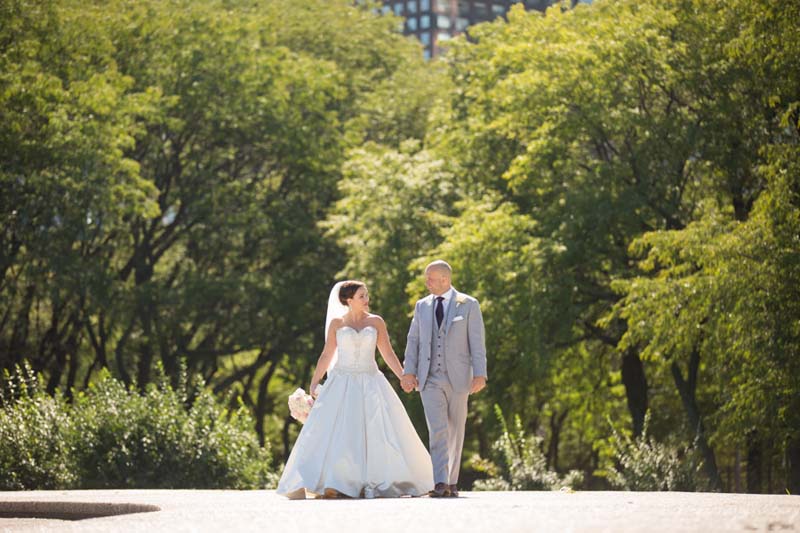 Maura + Aaron had the most delightful summer wedding at the Danada House in Wheaton last year.  A little bit preppy and a lot classic, their wedding photos will be timeless FOREVER!